After making a lot of waves last year about selling a lot of phones, realme achieved another milestone! The realme Number Series of smartphones has officially reached 40 MILLION UNITS in worldwide shipments! This is according to global research firm Strategy Analytics.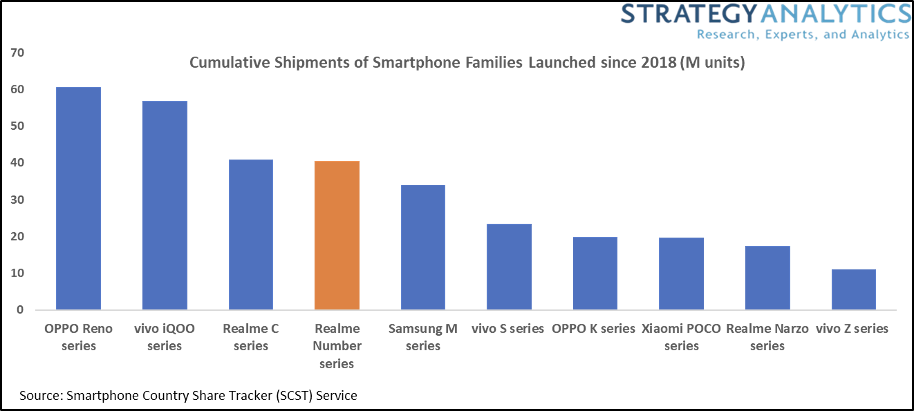 One of the Fastest to 40M!
I've used more than one of these phones, including the recent realme 8 Pro. This accomplishment is really significant considering that they're not the most affordable of realme's catalog. They even made them more expensive when the realme 6 Series came around! Strategy Analytics reports that the 40M realme Number Series units sold worldwide ranks fourth among "New Age Smartphone Families". It's even more amazing to know that the company achieved this in less than four years! The Number Series is now one of the fastest Android smartphone product lines to reach that 40-million mark.
This probably explains why the brand keeps its commitment to offer quality innovation at an accessible price. In 2021, the realme 8 Series consistently performed well in the mid-range segment year after year. Strategy Analytics also mentioned that the Number Series was instrumental in realme being the fastest brand to ship 100 million units.
The Number Series in 2022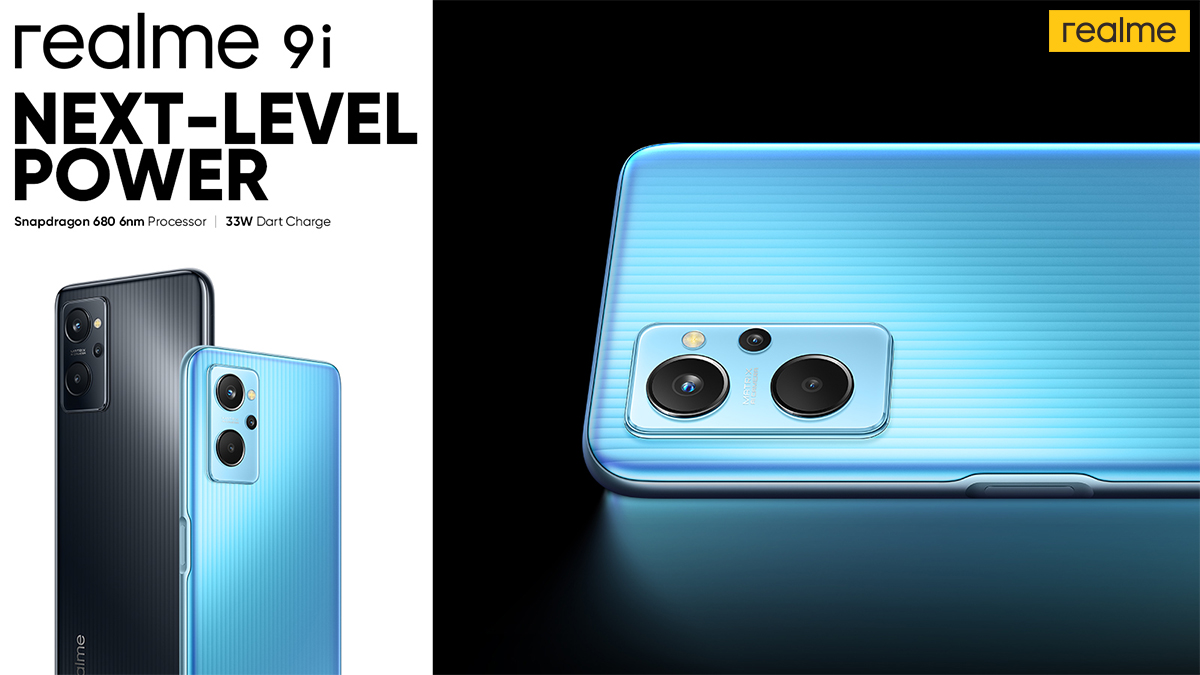 With 2022 around the corner, here's hoping that realme keeps that momentum going! Even in going premium with the realme GT 2 Series, I still expect the company to value the Number series. India already started that train with the realme 9i launch there. There's even indication that the next ones to come in India will include the realme 9 Pro and realme 9 Pro+! This tweet from Madhav Sheth, VP of realme, basically confirms this:
Will we see one or more of these phones in the Philippines? Only time will tell. What do you think of realme's Number Series? Sound off in the comments!