realme just launched the realme 9 Pro Series with a flagship-level camera. Now, the company will hold a global launch of the realme GT 2 Series. These phones are the most premium flagship phones that realme has ever put out. The global launch will happen at 6:00 PM (GMT+8), February 28, 2022, at Mobile World Congress 2022 in Barcelona, Spain.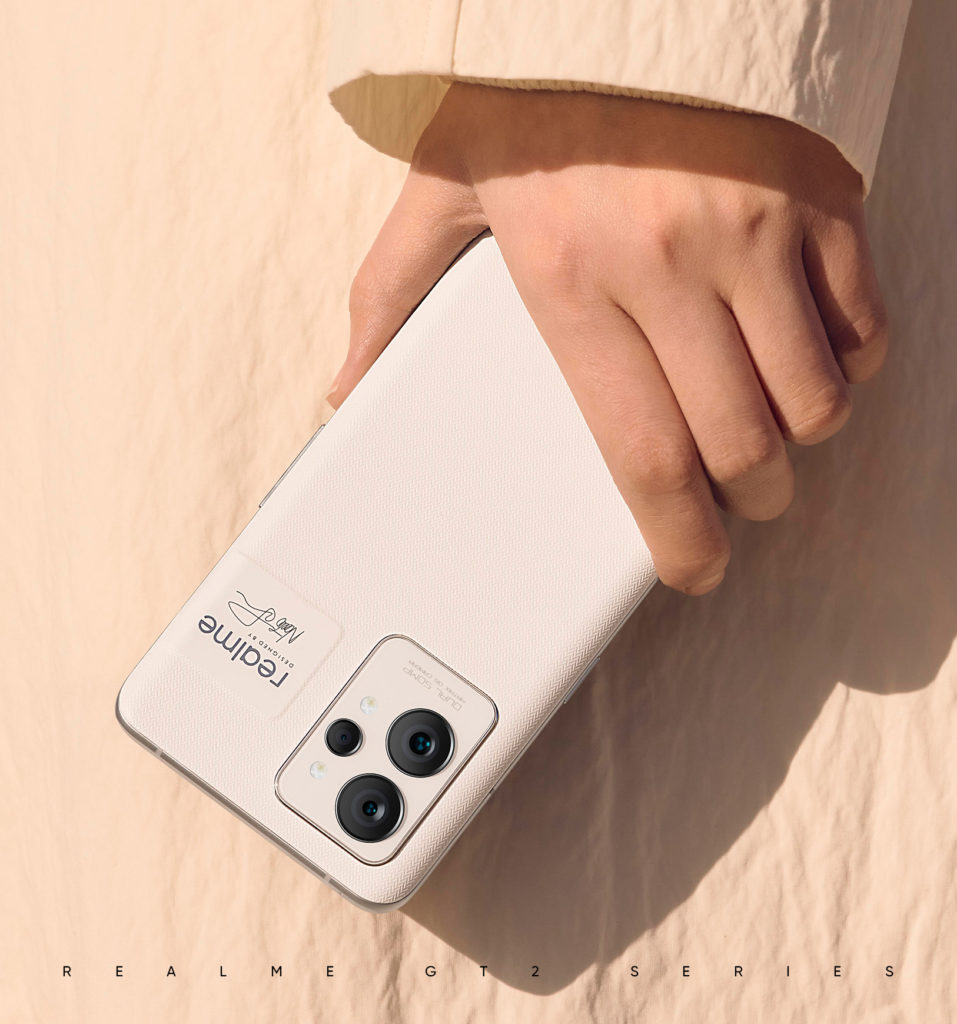 Three "World's Firsts" in the realme GT 2 Series
These phones manage to achieve three "world's firsts" in the smartphone market. You're getting a phone that has a back cover made of paper-inspired bio-polymer material and designed by Naoto Fukasawa. With the GT 2 Pro, you're getting a 150° field-of-view 50MP ultrawide camera. That's the widest one yet! Another first is its Ultra Wide Band HyperSmart Antenna Switching technology! It involves 12 antennas that surround the phone for better 4G, 5G, and Wi-Fi coverage.
It remains to be seen if any of these innovations will help these phones stand out, but I love that realme is trying.
A Flagship Through and Through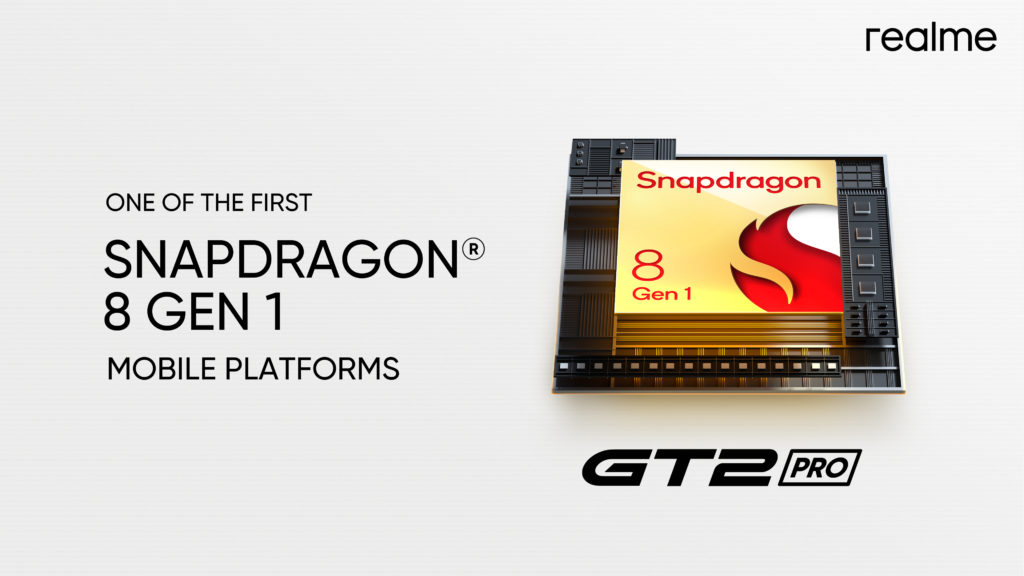 Unlike realme's previous attempt, the realme GT 2 Pro will be making a big statement as a bonafide flagship phone. It will carry the Snapdragon 8 Gen 1 processor! Despite carrying the tradition of Snapdragon chips being hot, this chip made the GT 2 Pro get over 1,000,000 points in the AnTuTu benchmark! (Don't rely solely on benchmarks to judge a phone's performance though.)
The GT 2 is no slouch though with that phone running the Snapdragon 888 processor, same as the realme GT.
Can We Expect It to Arrive in the Philippines?
I remember last year when some tech YouTubers in the Philippines were covering the realme GT 5G. That somehow gave hope to the fans that it would arrive here. Alas, it wasn't meant to be and we only got the realme GT Master Edition last October. (It's a really good phone to get considering its price!)
Will we see any of the realme GT 2 Series phones in the Philippines? It remains to be seen. The last flagship-caliber phone we got was the realme X50 Pro 5G and it arrived 10 months later as a Smart postpaid exclusive! Here's hoping we even get to see it in realme stores in the Philippines in the future.
What do you think of realme's first attempt at a premium flagship? Will the price be right for people to seriously consider these? Sound off in the comments.