realme just launched the newest members of the Number Series, the realme 9 Pro Series! I haven't been this excited for a Number Series phone since the realme 6 Series. For the first time though, we are getting a realme 9 Pro+! (I honestly have no idea what they'll do with the standard realme 9.) With that in mind, I give you 5 REASONS to get excited with me for these new Number Series phones!
1) That Sony IMX766 Sensor!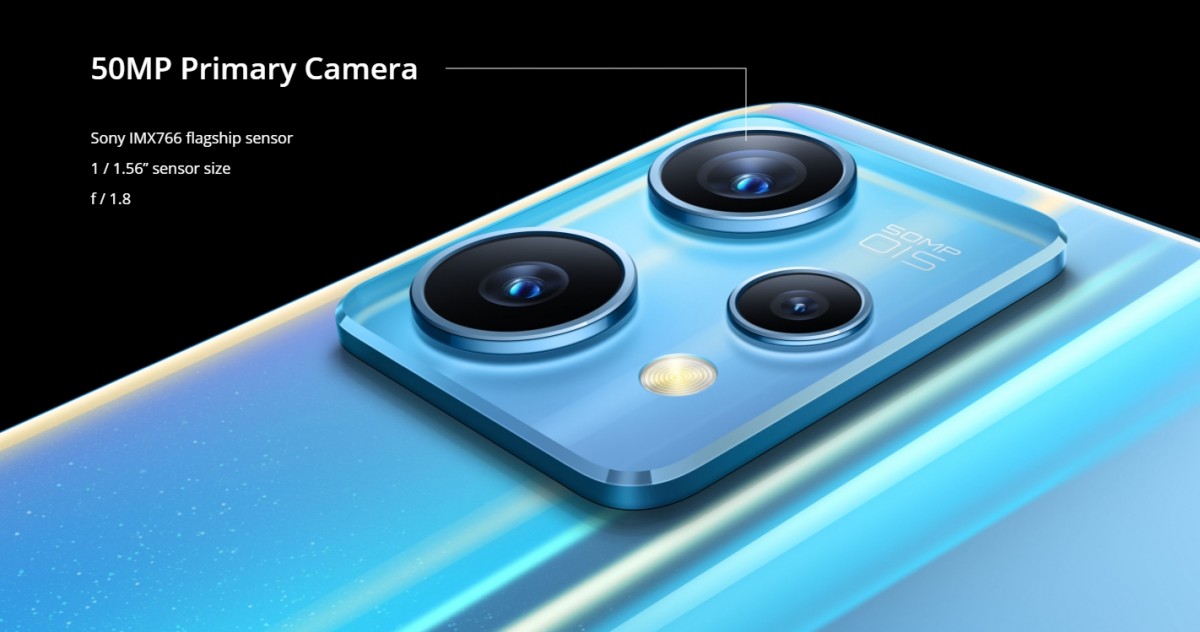 According to realme, there are around 15 flagship smartphones that use the Sony IMX766 sensor. The company is really proud to bring this flagship-caliber sensor to the Number Series in the realme 9 Pro+.
However, realme thinks having this sensor isn't enough. The company's ProLight Imaging Technology takes that flagship sensor with OIS & EIS dual stabilization, and AI Noise Reduction Engine 3.0. Having both optical and electronic image stabilization helps in getting better overall photos even when your hands are shaky. With AI Noise Reduction Engine 3.0, the photos can reduce noise up to 30%.
All of that technology can help you take better photos even at night. I'm really pumped to see what photos we can get out of this camera system.
2) Getting a 90Hz Super AMOLED Display in a Number Series Phone!
Super AMOLED displays have come and gone in the Number Series with the realme 8 and realme 8 Pro being the latest to have it. High refresh rate displays have also been a Number series staple as well. Both seem to never meet in one Number Series phone until now. Yes, the bigger brother of the realme 9 Pro Series gets a 90Hz Super AMOLED display! That same display has a 360Hz touch sampling rate which makes the phone more responsive.
The realme 9 Pro's display is no slouch though thanks to its 120Hz Ultra Smooth Display with a 240Hz touch sampling rate. It has six levels of refresh rate that it can automatically adjust to depending on the content shown on the screen.
3) Capture The Light Shift Design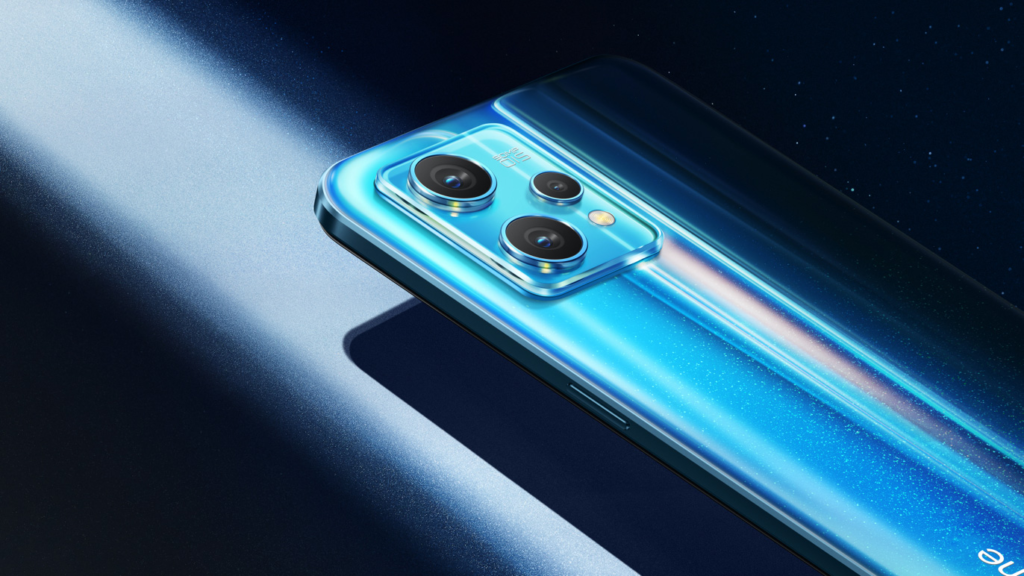 Both the realme 9 Pro and realme 9 Pro+ get this new Light Shift Design. It's only available on the Sunrise Blue color, but seeing the color shift from its default blue color to a more sun-like one is quite cool. This is thanks to the addition of a photochromic layer that changes color after exposure to sunlight. I saw a video from Beebom that mentions how much of a fingerprint and smudge magnet this back can be. Despite that, I think this is a key reason to get excited about these phones.
If you're not into that Sunrise Blue color, the realme 9 Pro series also comes in Aurora Green and Midnight Black.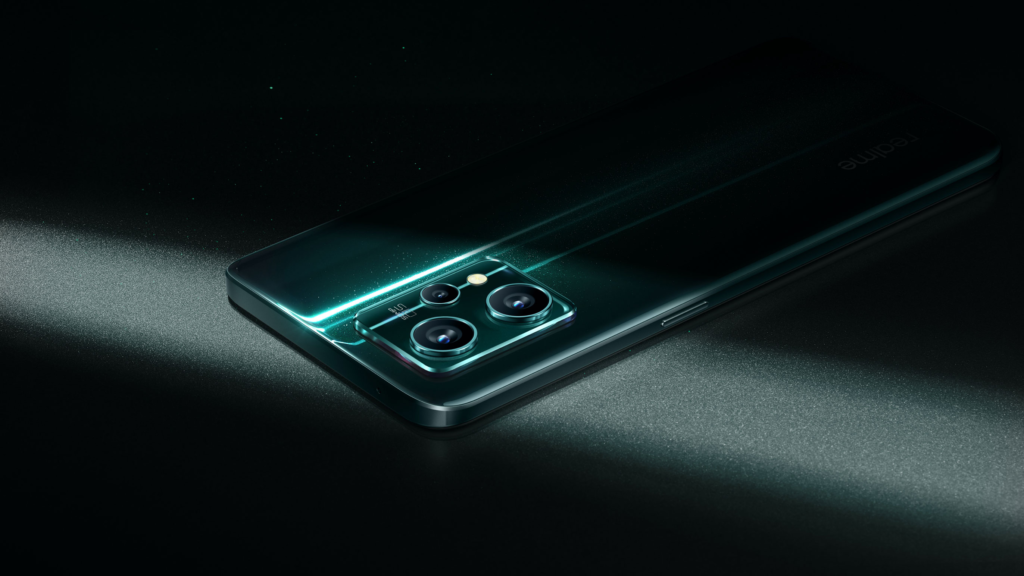 4) 5G All The Way!
Whichever phone of the series you choose, you're getting 5G! The realme 9 Pro gets the Snapdragon 695 processor and the realme 9 Pro+ gets the MediaTek Dimensity 920 processor. It still surprises me that we're getting a 600 Series Snapdragon chip in a "Pro" phone though. Both of them are probably capable processors that can power all the cool camera features that these phones provide.
5) realme UI 3.0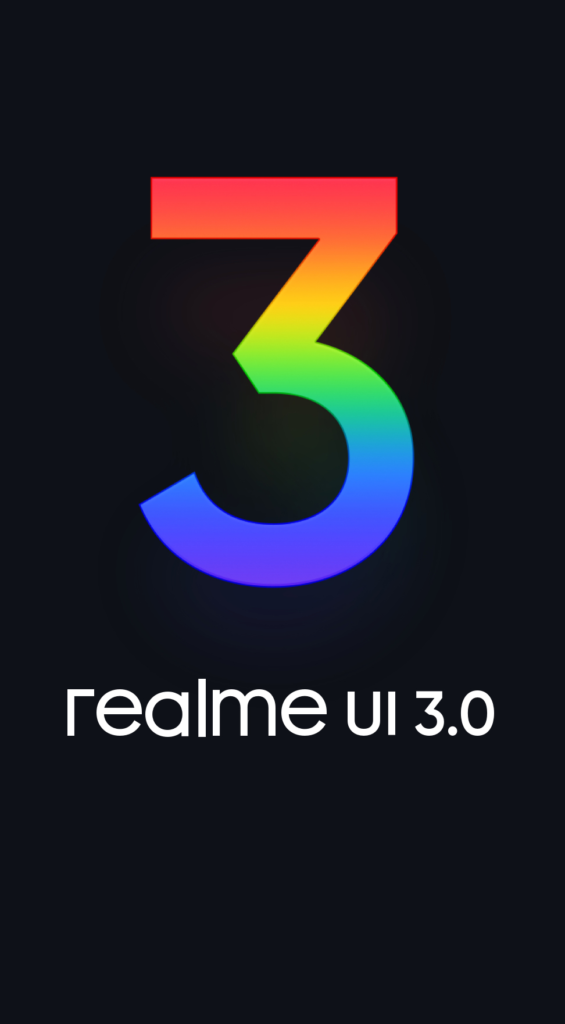 One thing that I personally am looking forward to is the newest version of realme UI. Now based on Android 12, realme UI 3.0 brings a lot of improvements. One of them is the AI Smooth Engine which uses software-based algorithms to enhance UI smoothness and reduce power consumption.
It would be nice to see if there is a noticeable difference in performance since realme UI 2.0 already feels fast to me.
Those are the 5 reasons to get excited for the realme 9 Pro Series! Did I miss anything? Sound off in the comments below!