The Number Series is the most popular series of smartphones that realme has. It recently reached a milestone of reaching 40 million shipments globally. Continuing with that success, realme recently held a global launch of the realme 9 Pro Series. Weeks after that launch, we finally got news from realme Philippines that we're getting BOTH the realme 9 Pro and realme 9 Pro+ in the country! The company will have a Virtual Launch of the 9 Pro Series on March 15, at 6 PM on the realme Philippines Facebook page.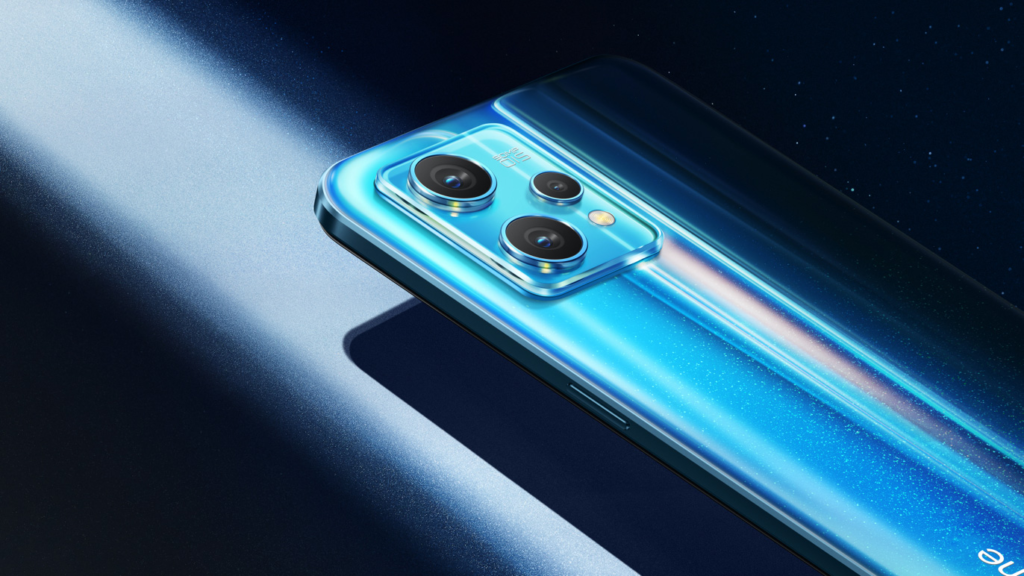 Stare at that Light Shift Design!
Whichever phone of the 9 Pro Series you choose, the Sunrise Blue color features the new Light Shift Design. It features a photochromic layer that lets the back change colors from blue to red in about 3 seconds! That honestly sounds gimmicky, but this doesn't surprise me coming from the company that makes the realme GT Master Edition.
If you're not into flashy colors, there's an Aurora Green color option that is flashy but classy.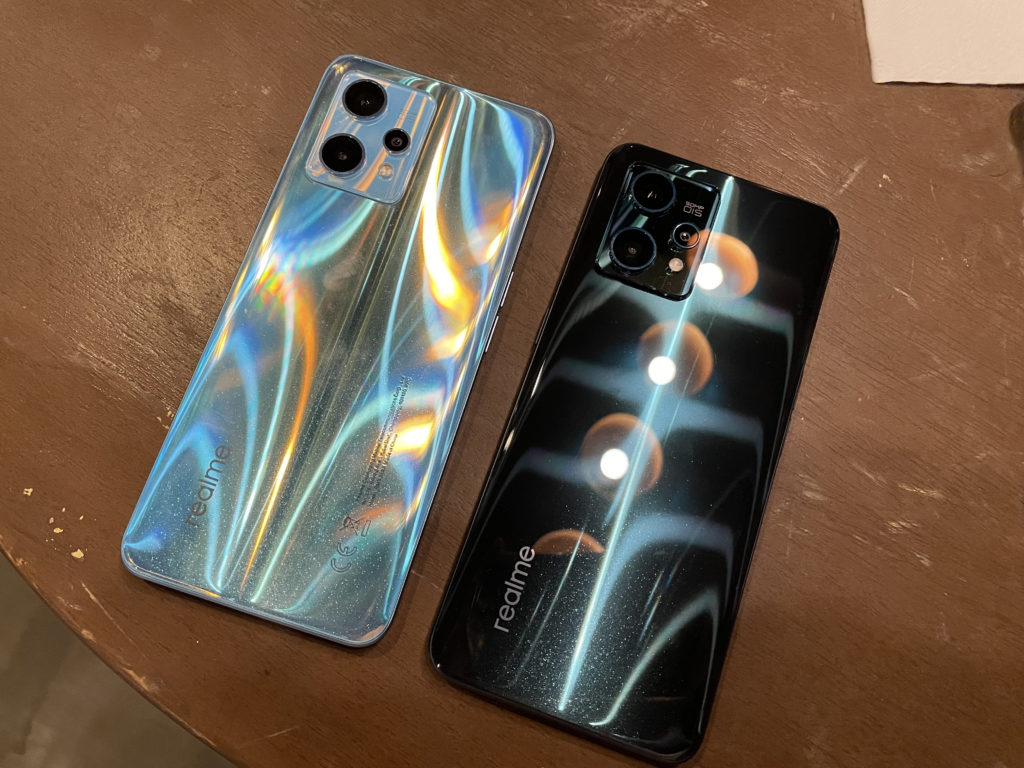 A Flagship Camera in a Midrange Phone!
realme aims to move camera innovation forward by bringing flagship technology down to the midrange segment. With the 9 Pro+, realme achieves that with the phone's 50MP Sony IMX766 sensor. The company didn't stop there! It also brings a suite of technologies designed to support that sensor for better photos even in low light. realme calls it the ProLight Imaging Technology.
It consists of OIS & EIS dual stabilization, and AI Noise Reduction Engine 3.0. Having both optical and electronic image stabilization helps in getting better overall photos even when your hands are shaky. With AI Noise Reduction Engine 3.0, the photos can reduce noise up to 30%.
High Refresh Rate + AMOLED in a Number Series Phone? YES.
Super AMOLED displays have come and gone in the Number Series with the realme 8 and realme 8 Pro being the latest to have it. High refresh rate displays have also been a Number series staple as well. Both seem to never meet in one Number Series phone until now. Yes, the bigger brother of the realme 9 Pro Series gets a 90Hz Super AMOLED display! That same display has a 360Hz touch sampling rate which makes the phone more responsive.
The realme 9 Pro's display is no slouch though thanks to its 120Hz Ultra Smooth Display with a 240Hz touch sampling rate. It has six levels of refresh rate that it can automatically adjust to depending on the content shown on the screen.
5G and realme UI 3.0 for More!
Whichever phone of the series you choose, you're getting 5G! The realme 9 Pro gets the Snapdragon 695 processor and the realme 9 Pro+ gets the MediaTek Dimensity 920 processor. It still surprises me that we're getting a 600 Series Snapdragon chip in a "Pro" phone though. Both of them are probably capable processors that can power all the cool camera features that these phones provide.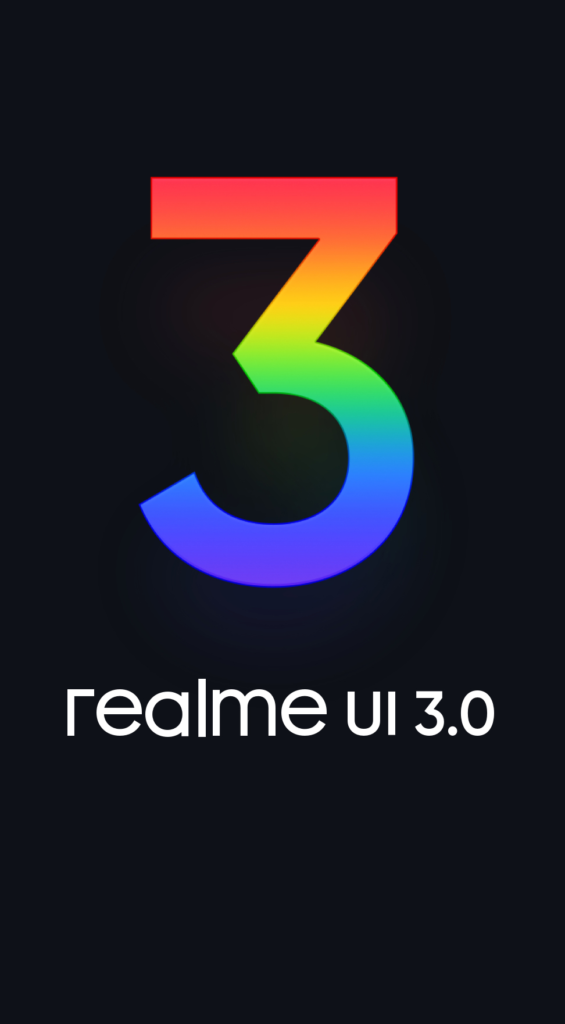 One thing that I personally am looking forward to is the newest version of realme UI. Now based on Android 12, realme UI 3.0 brings a lot of improvements. One of them is the AI Smooth Engine which uses software-based algorithms to enhance UI smoothness and reduce power consumption.
It would be nice to see if there is a noticeable difference in performance since realme UI 2.0 already feels fast to me.
No word on pricing just yet. This is why we should check out the Virtual Launch for the 9 Pro Series on March 15, at 6 PM on the realme Philippines Facebook page! I'm curious as to how realme Philippines will price these phones. What do you think of these phones? Sound off in the comments below!