If there's one thing I give OPPO credit for, it's how the company has been consistent with its design language. This year, I've tried two of OPPO's A-series phones: the OPPO A76 and the OPPO A96. Both are decent mid-range phones but tend to be more pricey. With that in mind, is OPPO A57's lower price tag good enough for customers to consider? Find out in my full review.
Disclaimer: OPPO Philippines sent me a 4GB+64GB OPPO A57 review unit. It arrived on September 19, 2022, and I unboxed it on September 23, 2022. I've been using it as an on-and-off backup Android phone for 2 months.
Unboxing Experience
This phone may be on the more affordable side of the whole A-series lineup, but OPPO still kept the same unboxing experience. I actually appreciate this aspect of the brand.
We still get the usual stuff in the box. There's a SIM ejector tool, a Quick Guide and a Safety Guide, a jelly case, a USB-C to USB-A cable, and a 33W SuperVOOC power adapter.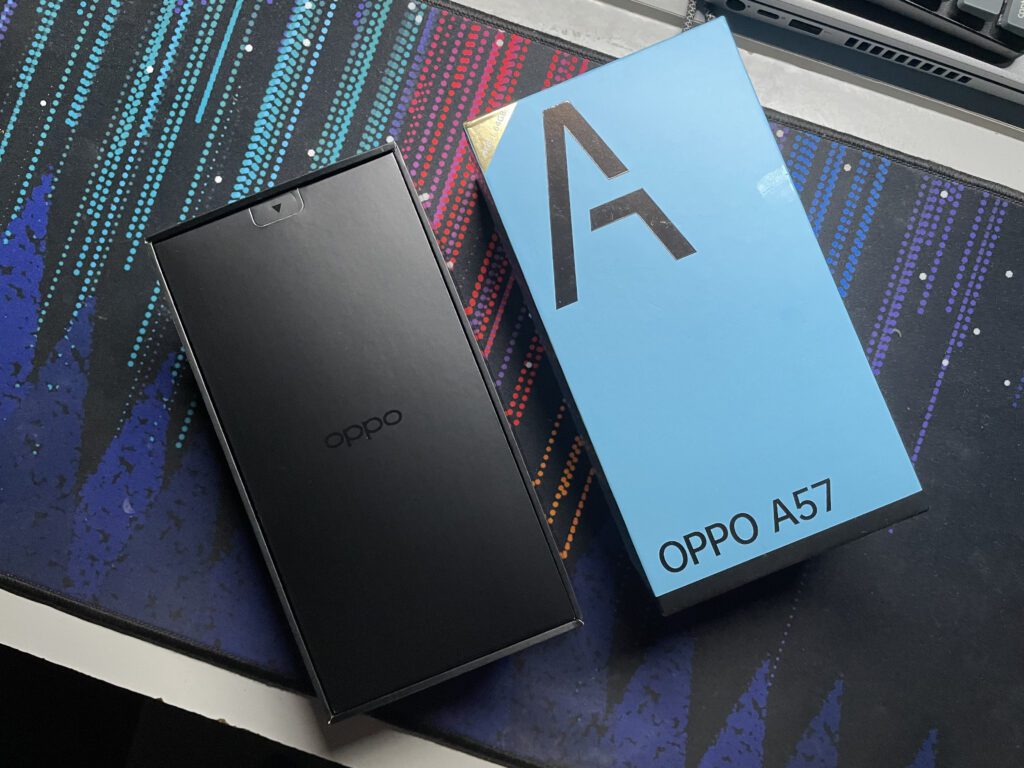 In getting the phone, you are greeted with its highlight specs including its 6.56-inch Colour-Rich Display, the OPPO Glow Design, Ultra-Linear Stereo Speakers, and a 5000 mAh battery with 33W SuperVOOC fast charging.
With that out of the way, I want to talk about that design.
Design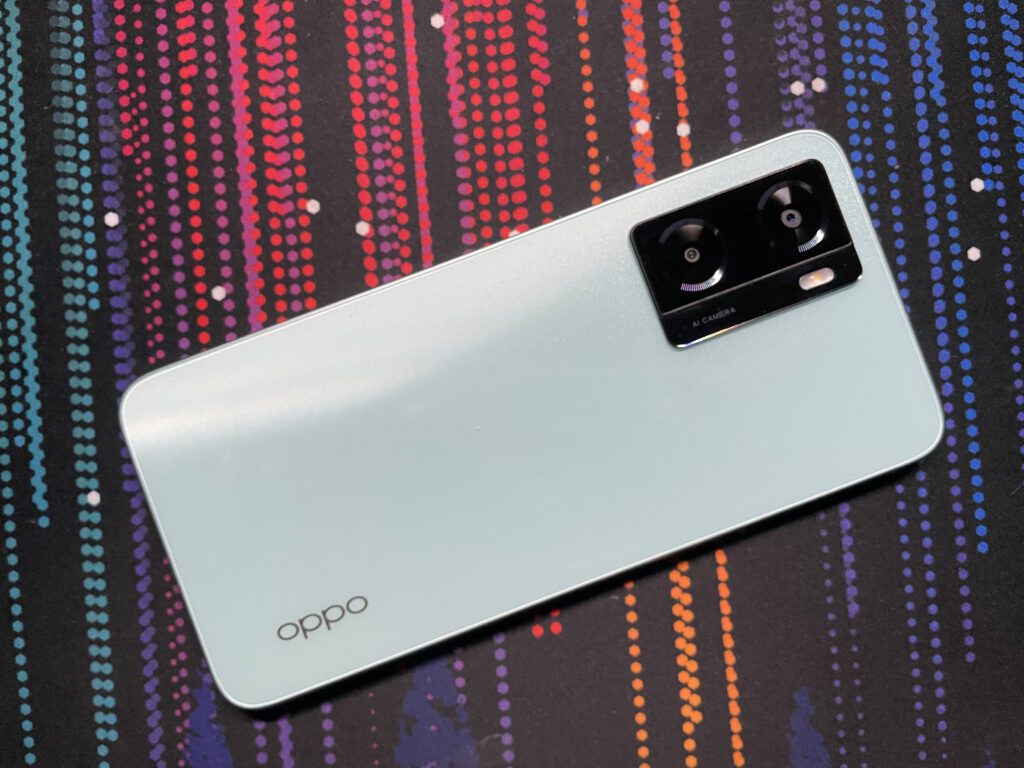 OPPO basically NAILED its design language at this point. With the OPPO Glow Design, the company can bring its design flair to even its more affordable phones. Although I wish the company can spice things up (and I think it did with the OPPO A77s), seeing an affordable phone that looks stylish is always good to see.
I'm not sure that everyone should be doing the flat design though. Even with the reintroduction of flat sides into the mainstream, not everyone can pull it off well. As much as I like my current daily driver, the flat sides still tend to dig deep into my hand while using it. The A57 tends to do that but it doesn't dig as deep.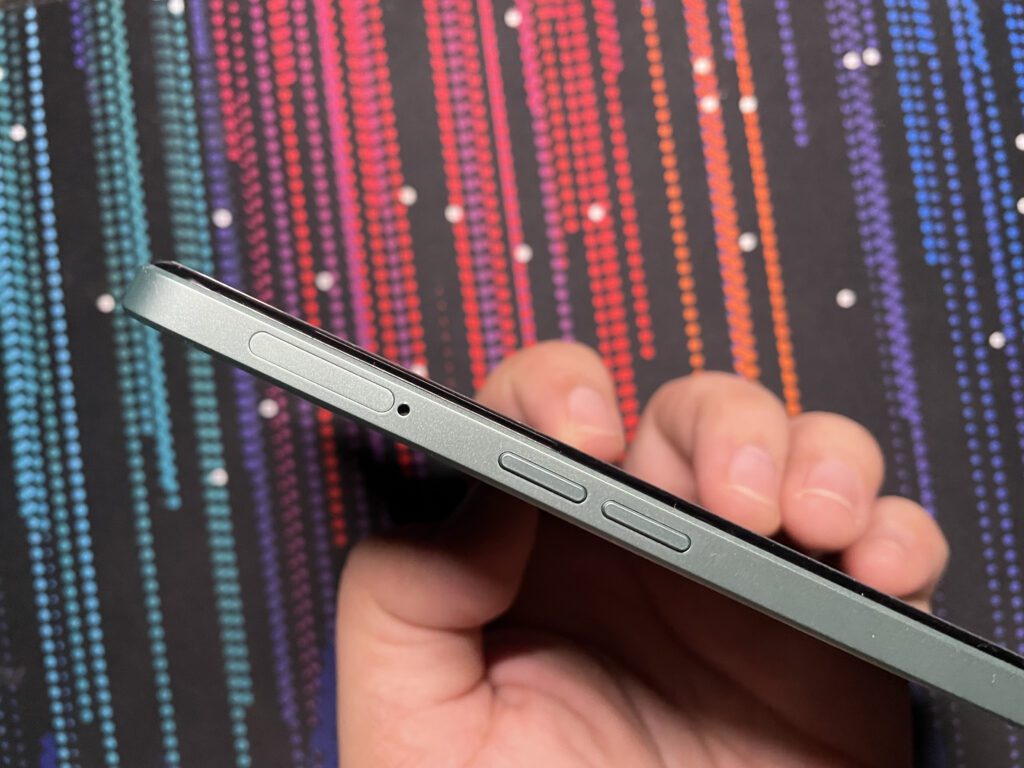 I always appreciate that entry-level and mid-range phones still carry a headphone jack. Not everyone can afford wireless earbuds (though they're getting cheaper), so having that audio port is a really nice touch.
Overall, I really like that OPPO still pays attention to how its entry-level phones look like. Carrying over the OPPO Glow Design philosophy throughout its smartphone lineup is a good decision. The flat sides work here since the phone is thin and they don't feel sharp.
Display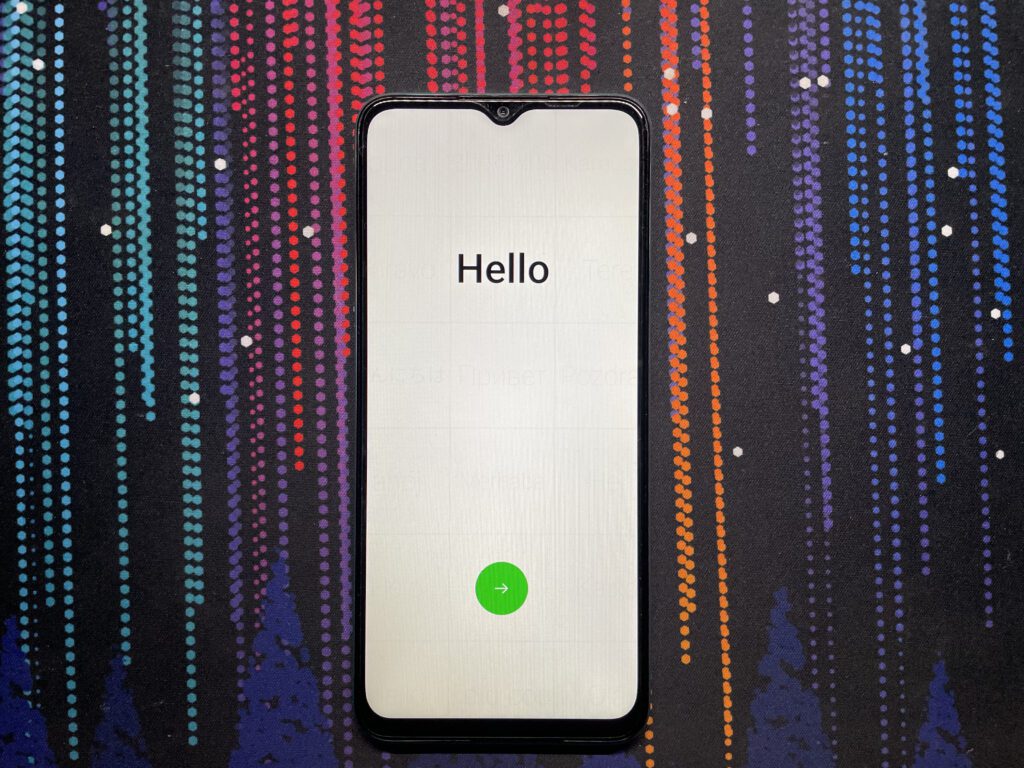 Unlike the design, there's not really much to talk about with this phone's display. The A57 has a 6.56-inch IPS LCD display with a 1612 x 720 resolution and a 60Hz refresh rate. It's bright enough indoors but you shouldn't expect much when going outside. I find it kinda disappointing that this phone doesn't even have a 90Hz refresh rate. Others in this price segment even have AMOLED, but OPPO is prioritizing certain features here. Clearly, the display isn't one of them.
Performance and Software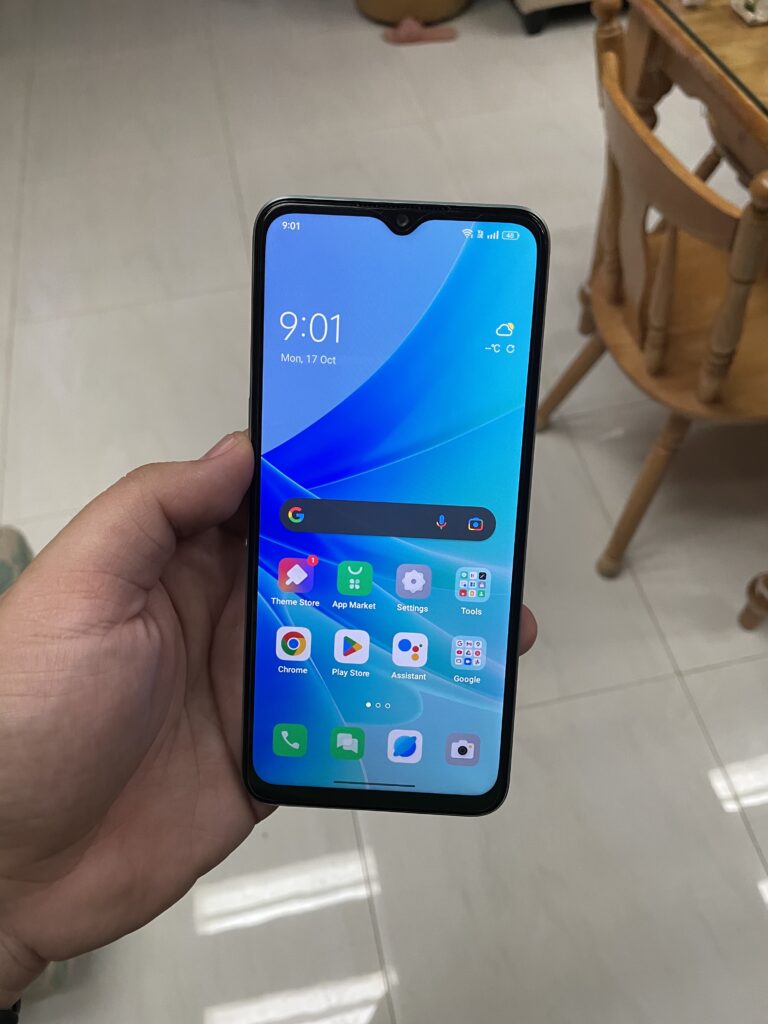 Another aspect that wasn't prioritized as much is the processor of the OPPO A57. It has a MediaTek Helio G35 processor with 4GB RAM and either 64GB or 128GB of storage. This phone runs ColorOS 12.1 based on Android 12.
I just have to say this though: ColorOS is really good even in low-end hardware. It may feel bloated sometimes compared to other Android skins in the BBK family, but it still feels smooth. The bloat probably stems from the phone's 60Hz refresh rate. Besides that, I'm actually surprised that this phone is relatively smooth.
My experience playing Pokémon UNITE using this phone was mostly smooth, but it was just using Low settings. This is definitely not designed for heavy gaming, but you can play games once in a while with it. This phone has stereo speakers but I didn't really notice it that much. They weren't that loud and sounded similar to another affordable phone with stereo speakers. It's still nice to see them present though.
While the overall performance might be below average, ColorOS just makes it a decent performer.
Battery Life
A benefit to giving the A57 an old, lower-tier processor is that it tends to sip power. With a 5000 mAh battery coupled with 33W SuperVOOC fast charging, the OPPO A57 can always last through a full day with mixed use of social media and some gaming. Charging the phone took around 1 hour and 15 minutes which is typical for a 5000 mAh and 33W charging combo.
ColorOS has features like Power saving mode and Super power saving mode to help you when you're in a pinch, especially during a long day. It's clear that OPPO also prioritized the charging
Cameras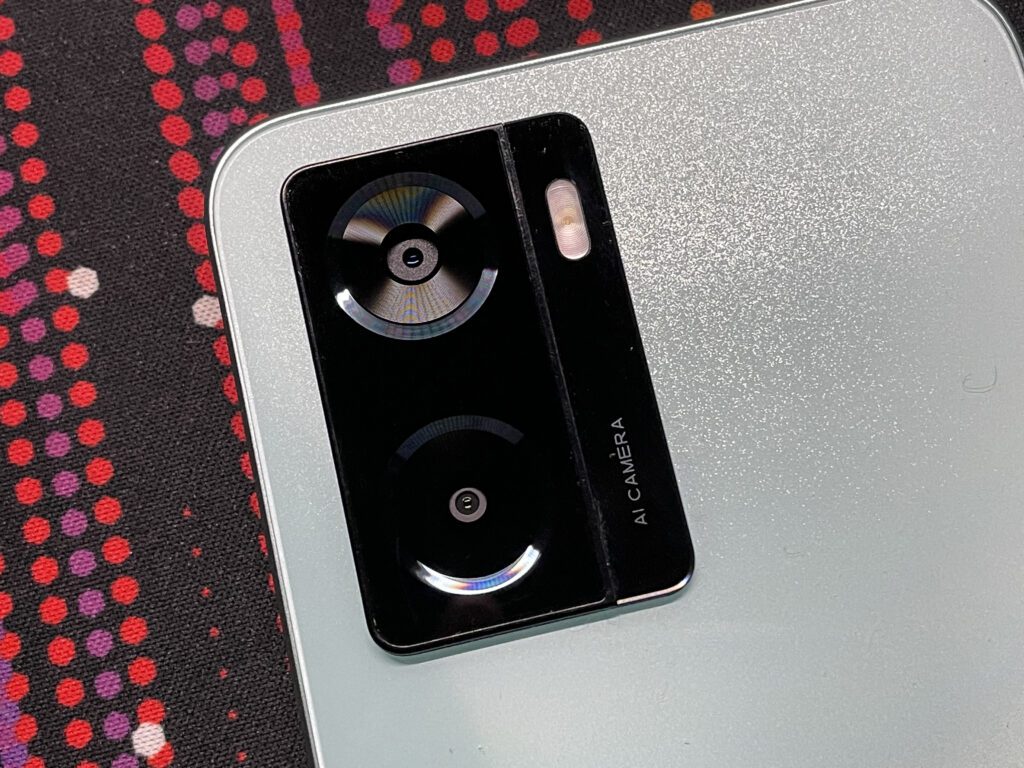 Another aspect that I feel OPPO prioritized with this phone is its cameras. On paper, there isn't much to see here. It has two rear cameras: a 13MP main camera, and a 2MP depth camera. There's also an 8MP front camera. I initially thought that I would get mediocre photos, but the results surprised me. Here are the shots I took from the OPPO A57.
Click on the photos for full-resolution versions!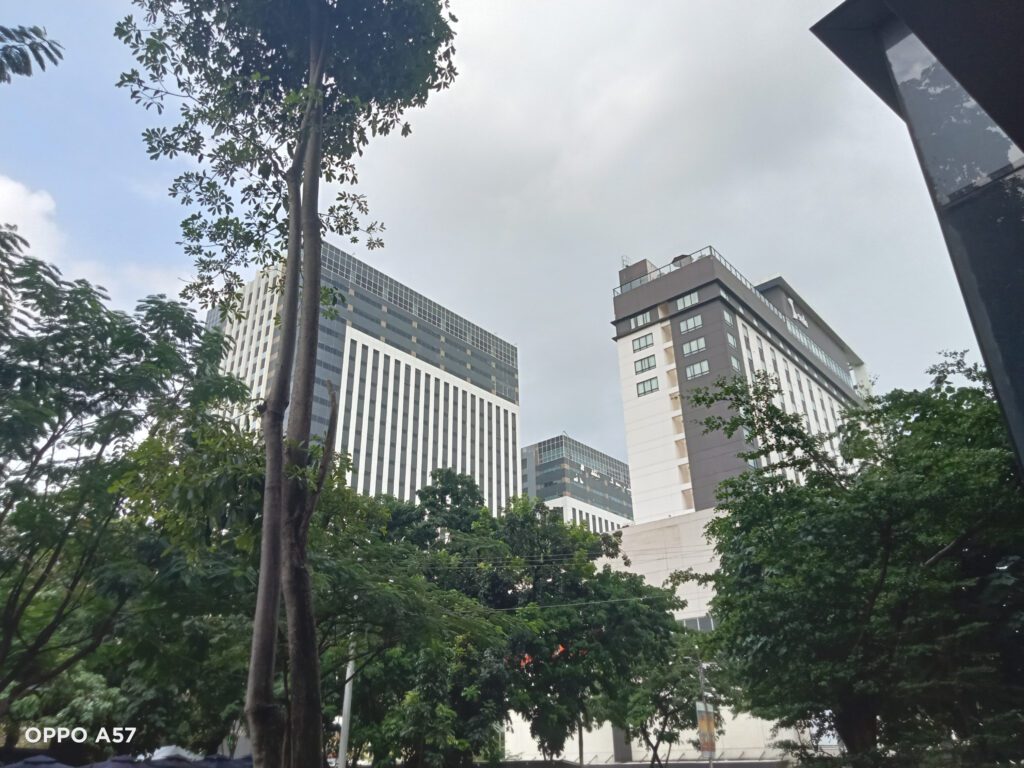 Given enough light, the A57 can produce good photos. The photos' colors can sometimes be muted, but I can see myself posting them on social media. The lagoon looks serene in the image below even if the water looks green here. (It probably was and I forgot what it looked like. Haha!)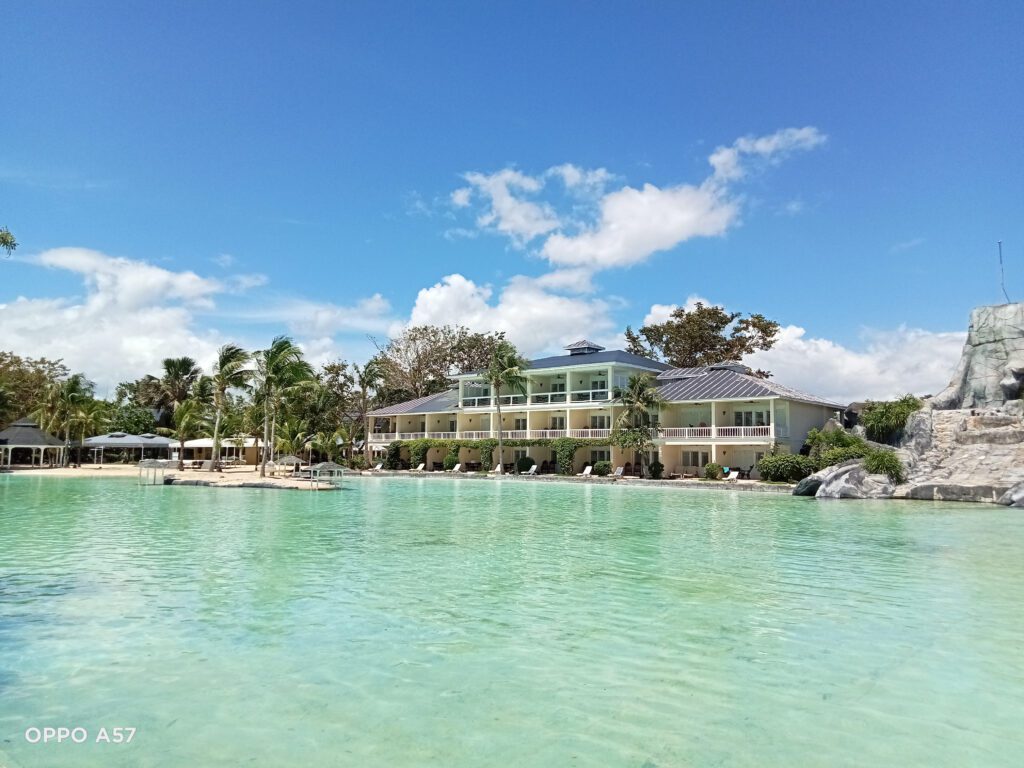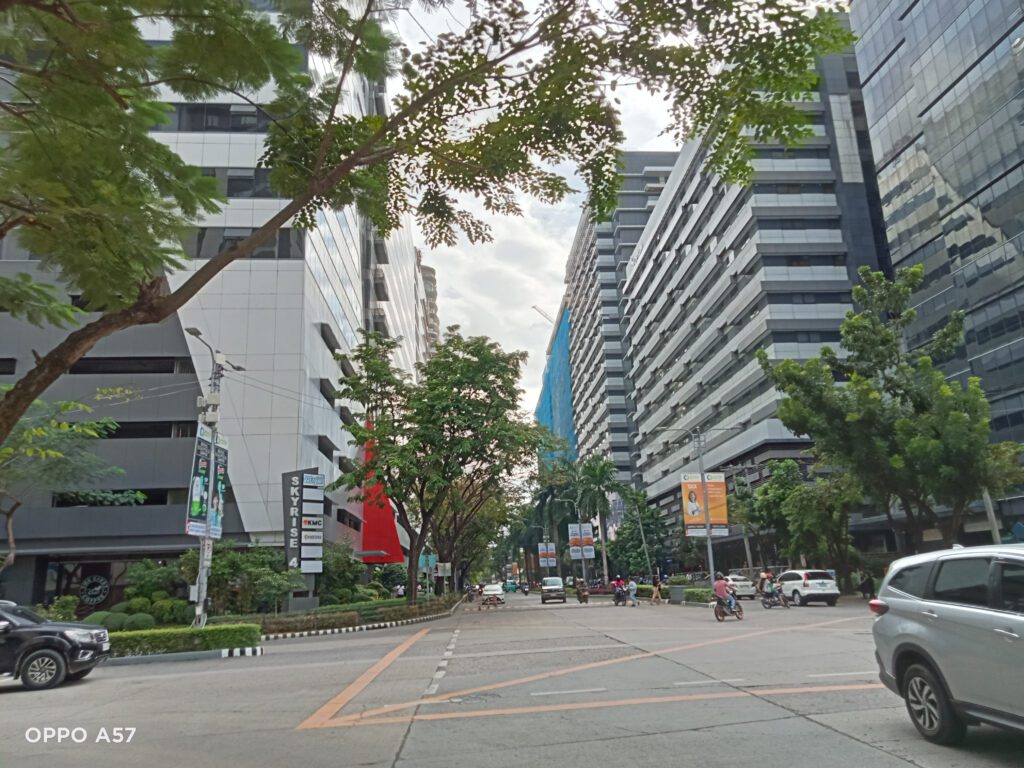 When doing close-up shots, I like how detailed the 50MP main camera is! This makes the A57 good enough for doing product shots on social media. Just take note of the color inconsistency since it is present here.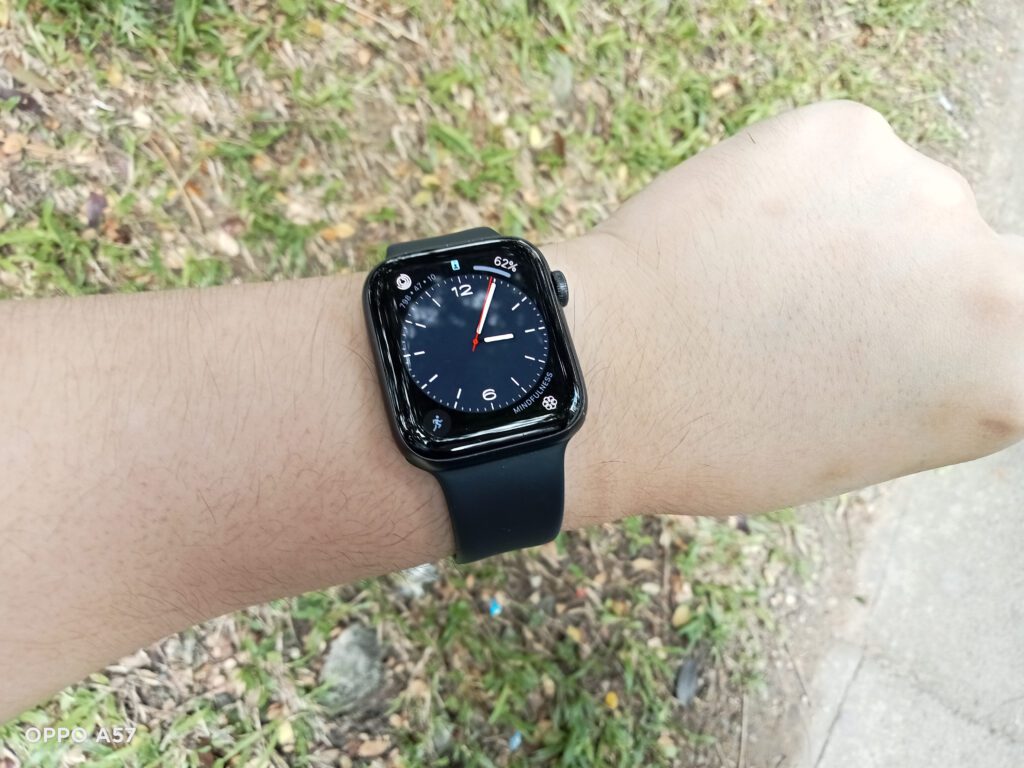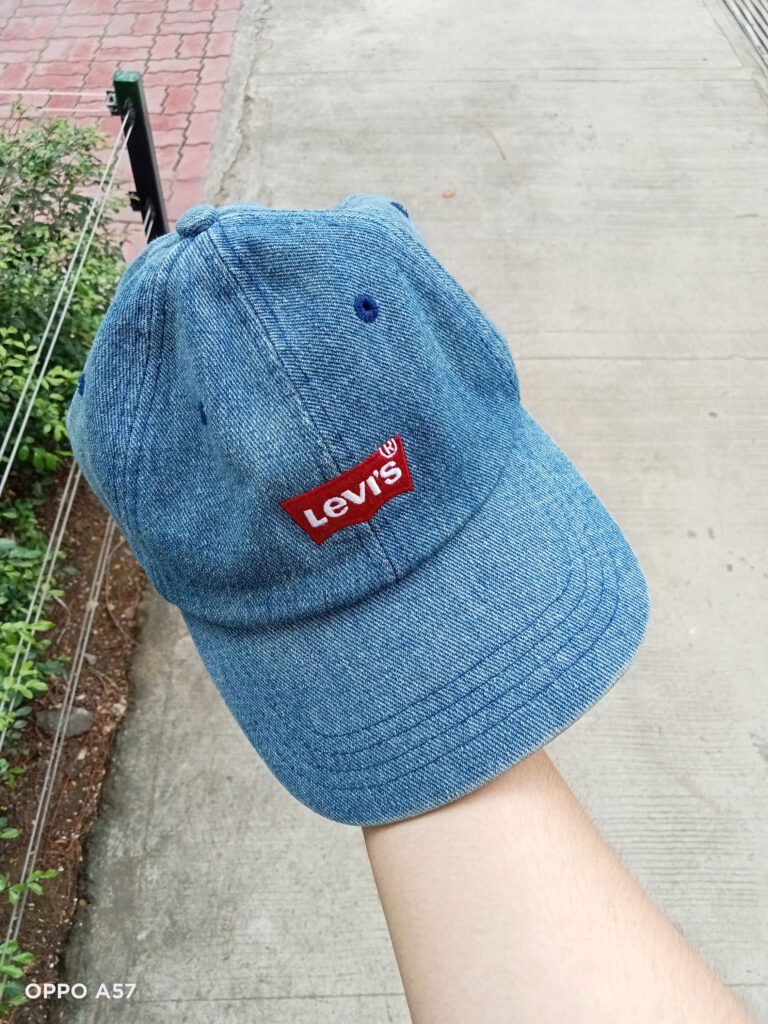 Indoor shots from the A57 are alright for the most part. This meal looks less appealing in the photo below thanks to some light bleeding. It's perfectly fine for doing some product shots indoors though.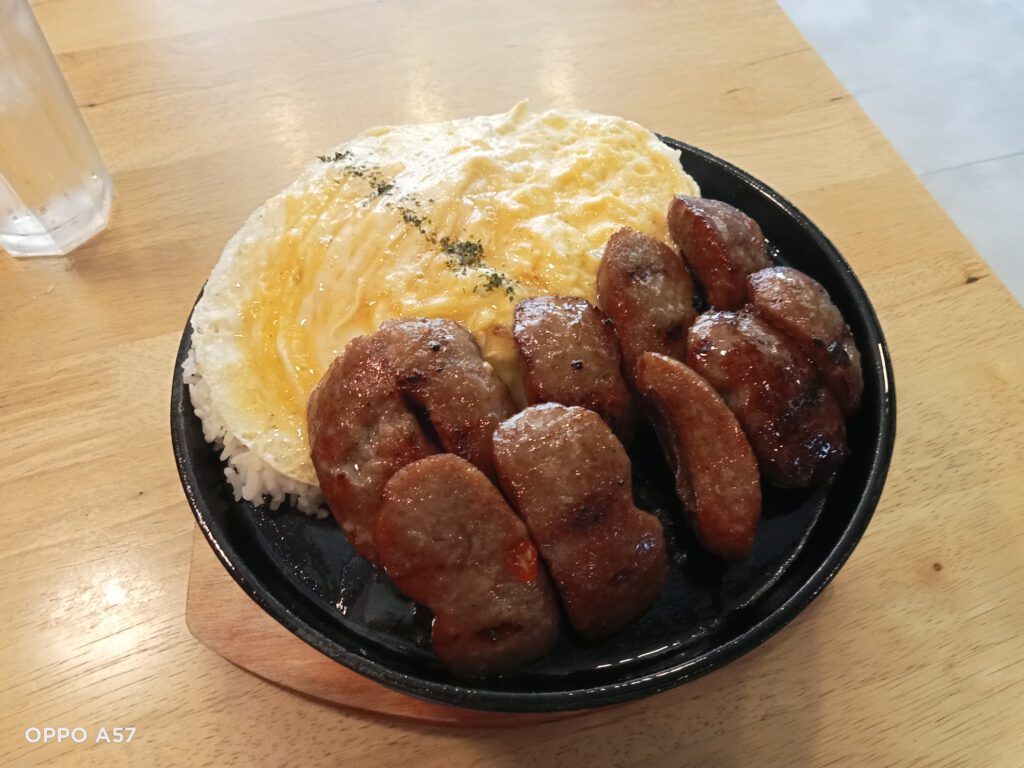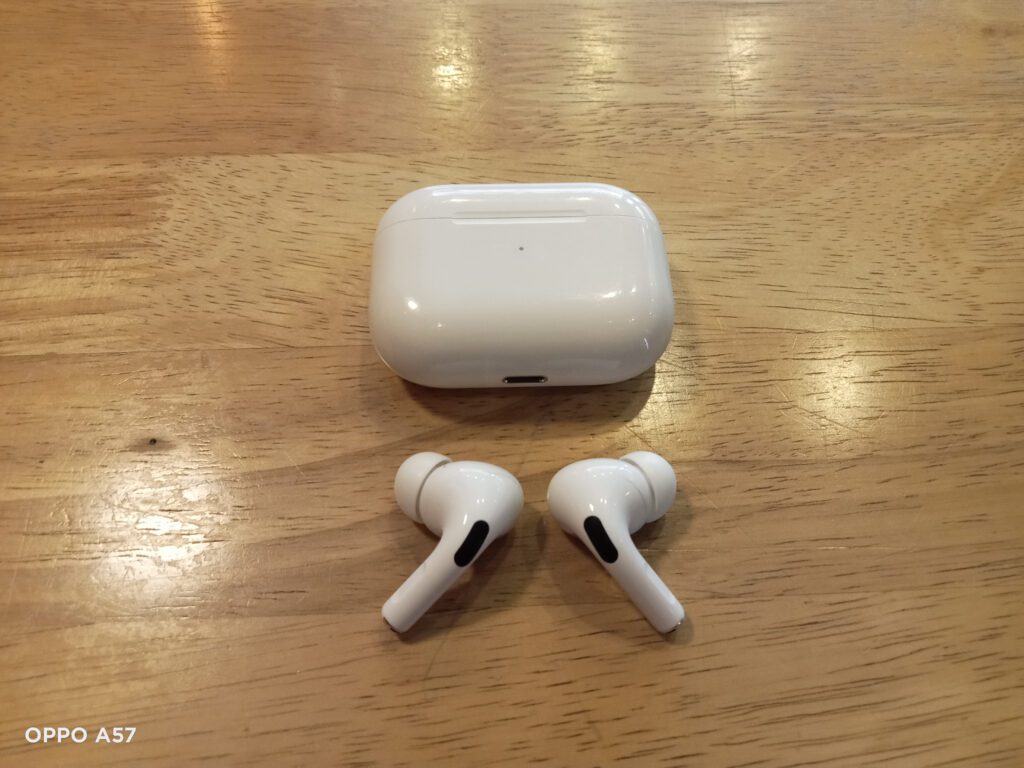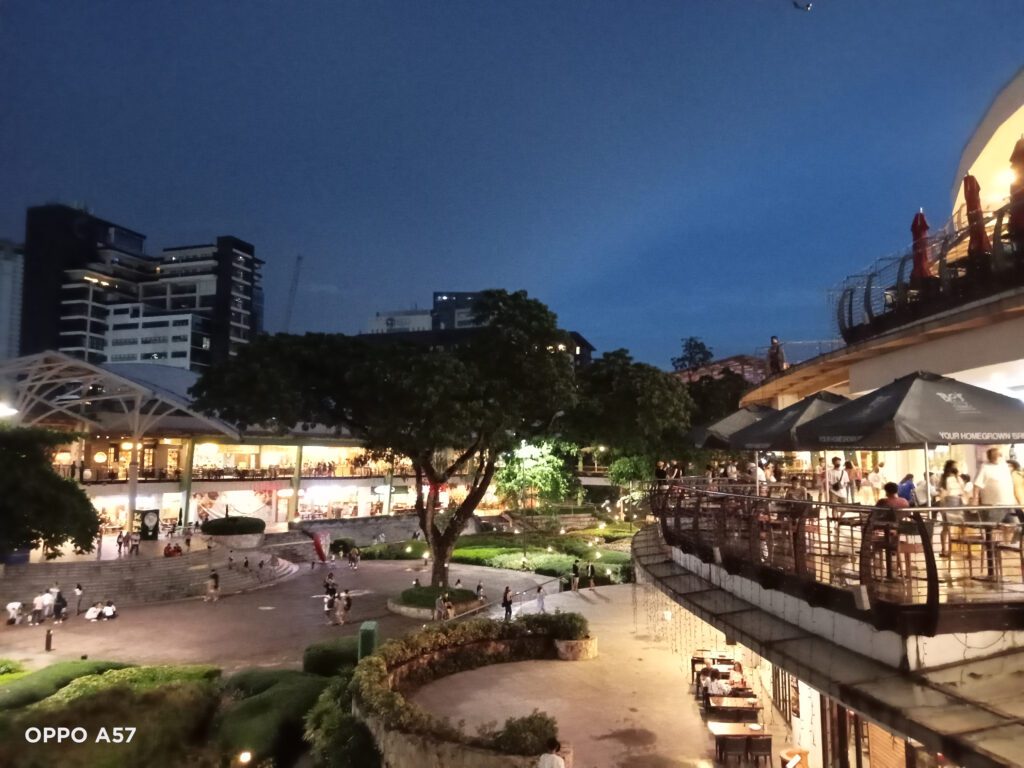 Night shots seem like hit-or-miss to me. At times, some parts of the photo get overexposed making it look worse. Using the Night mode on the next shot makes it look better, but you shouldn't really depend on it too much. I don't think the sensor is really good enough for night shots, to be honest.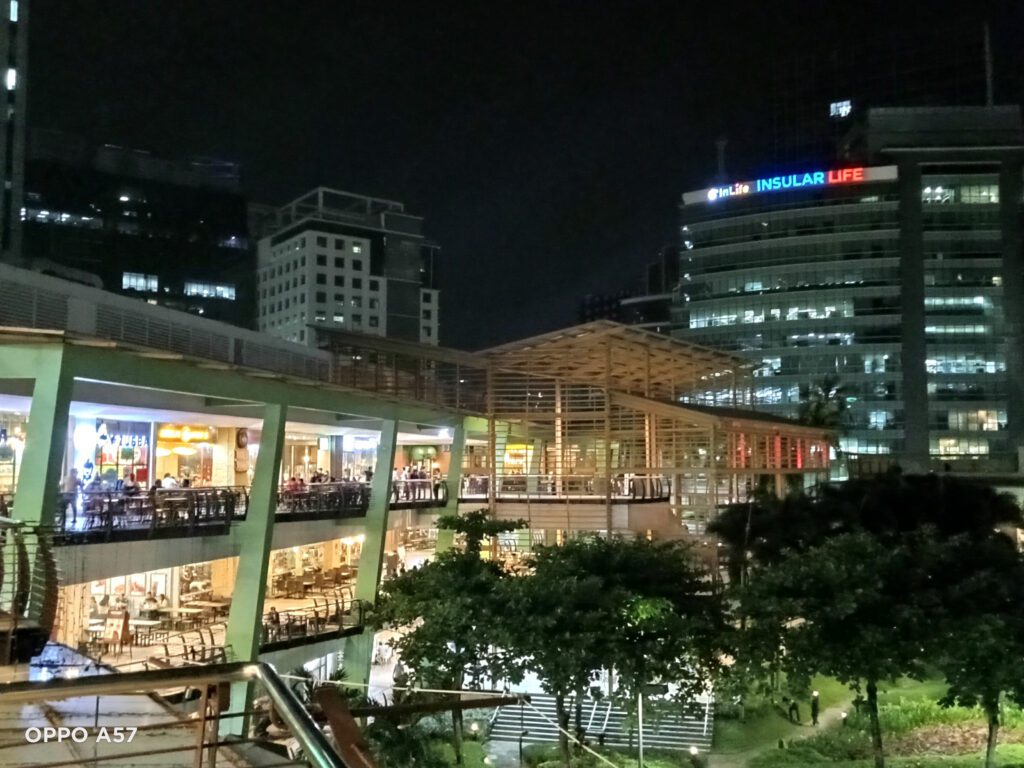 My first exposure to OPPO was in 2018 with a smartphone dubbed the Selfie Expert, the OPPO F1s. The standout feature of that phone is definitely the selfie camera. Four years later, OPPO still proves to be just that with even the OPPO A57. Its 8MP front camera really produces some of the best selfies I took in an entry-level phone. It's nuts that OPPO still nails its selfie cameras to this day!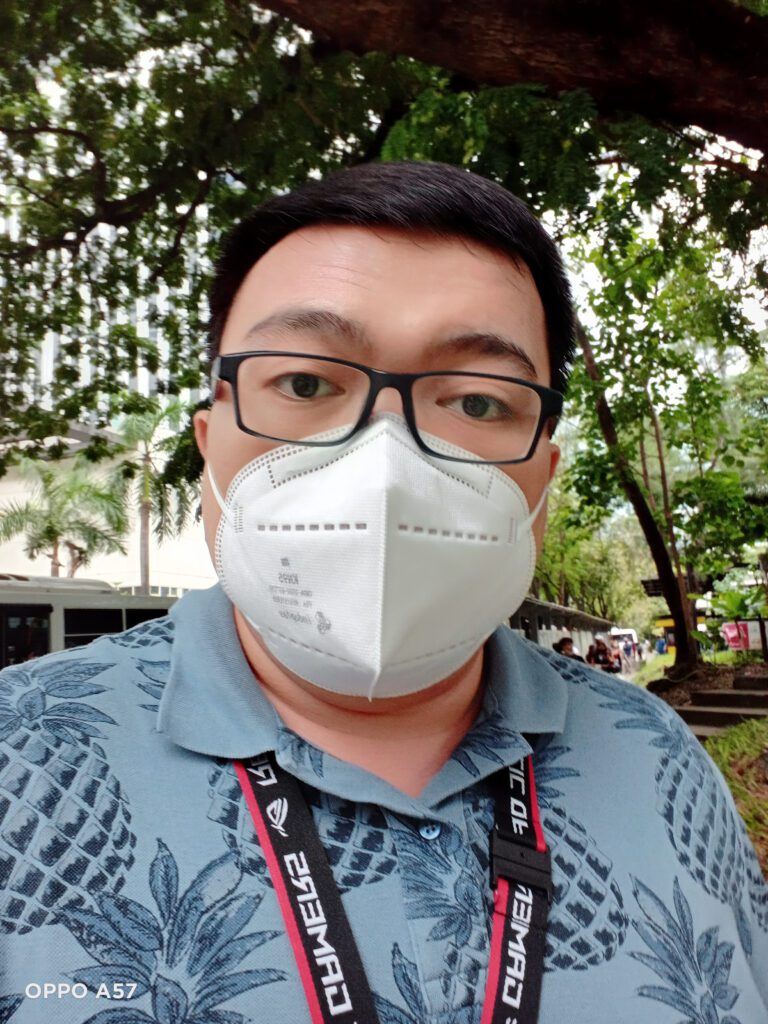 Although the results seem kinda mixed, I'm generally happy with the photos I got from the OPPO A57. The selfie camera is a definite standout! If you're just sharing photos on social media, then its 50MP main camera is decent as well.
Should You Buy the OPPO A57?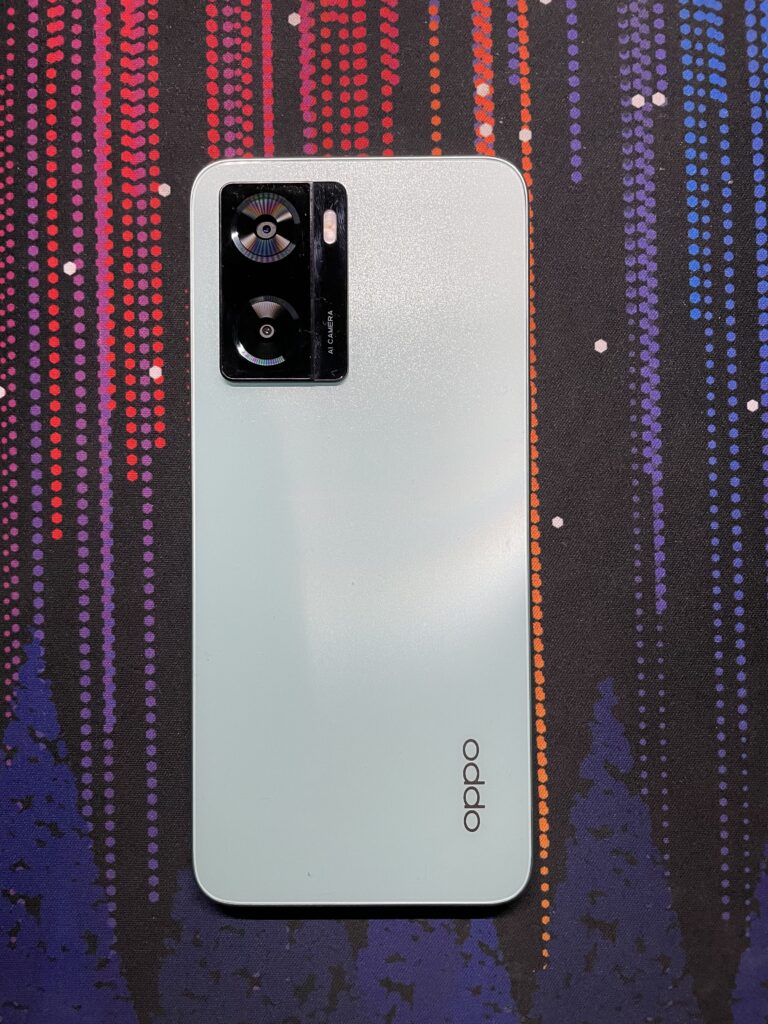 I just want to say this right now: it's a good thing that the OPPO A57 has 2 variants. The 4GB+64GB variant for an SRP of P8,999 is a decent deal. Having a phone with a big battery with fast charging, a really good selfie camera, and a smooth user experience at this price is underappreciated. At that price, you can forgive the hit-or-miss quality of that main camera. Although there are better options out there for the price, you can't go wrong with this variant of the OPPO A57.
As for the 4GB+128GB variant for P10,999? Unless it has a deep discount, I suggest you look elsewhere. Some phone makers basically nailed the balance of a good entry-level phone for less money and OPPO isn't one of them anymore.
Pros
It's nice to see the OPPO Glow design in an entry-level phone
Having a big battery with fast charging is always a good thing at this price
A surprisingly good selfie camera
Having stereo speakers and a headphone jack is always a plus
ColorOS actually helps make this phone feel smooth
Cons
50MP main camera is a hit-or-miss, even when using Night mode
The Helio G35 processor holds this phone back
Its display is nothing special
The stereo speakers aren't loud enough