I'm not one to upgrade my iPhone every year. Whenever I do though, there's always that one feature I really look forward to. Admittedly, I was more drawn to the Pacific Blue color of the iPhone 12 Pro. It was a retro take on what a modern iPhone should be, mostly thanks to its flat sides. Despite all the good stuff I said during the review, its battery life is really bad. This is why I got so excited when the iPhone 14 Pro came out. Besides all the fancy new features, I wanted to find out if the battery life got better or not. Here is my iPhone 14 Pro unboxing and first impressions.
Disclaimer: I got the 256GB iPhone 14 Pro in Space Black from Globe through my postpaid plan. It arrived on October 21 and I've had it with me for 10 days.
Inside the Box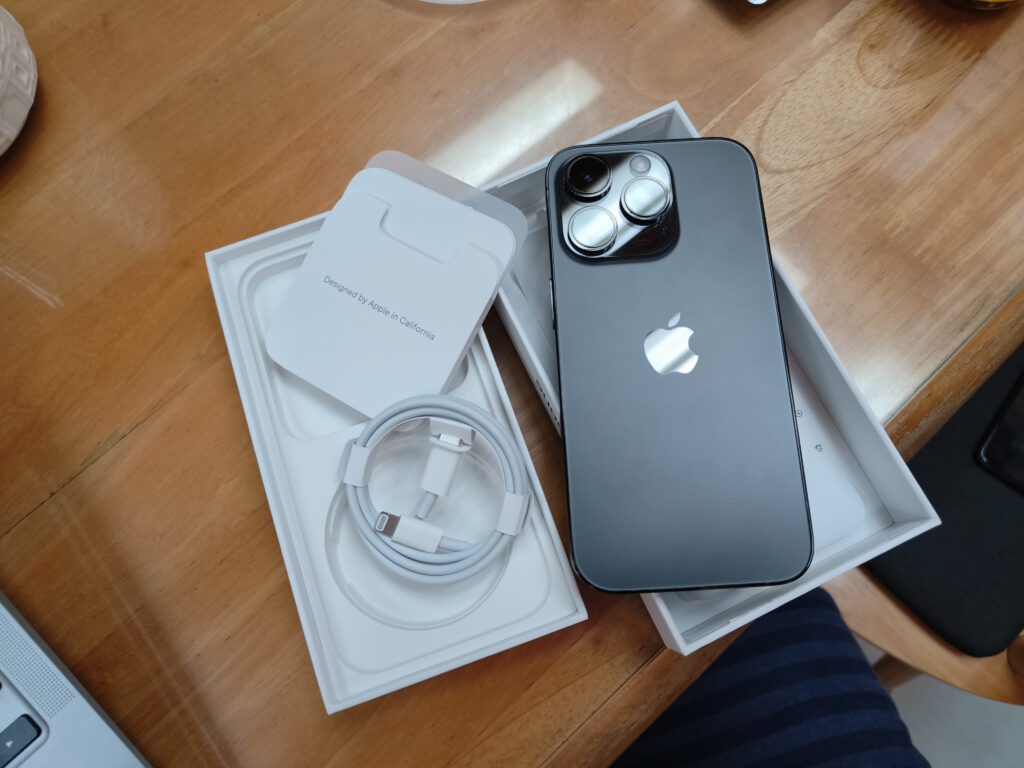 Since the iPhone 12 series, Apple stopped including a charger in the box. This is still the case here, but at least you already got a charger if you're like me who upgraded to the 12 series. There's not much else to say here.
If you were worried that the iPhone 14 series will lose their SIM cards, then fret not! Only the phones sold in the US will lose their SIM trays. As you can see below, I used a physical SIM to activate my iPhone 14 Pro.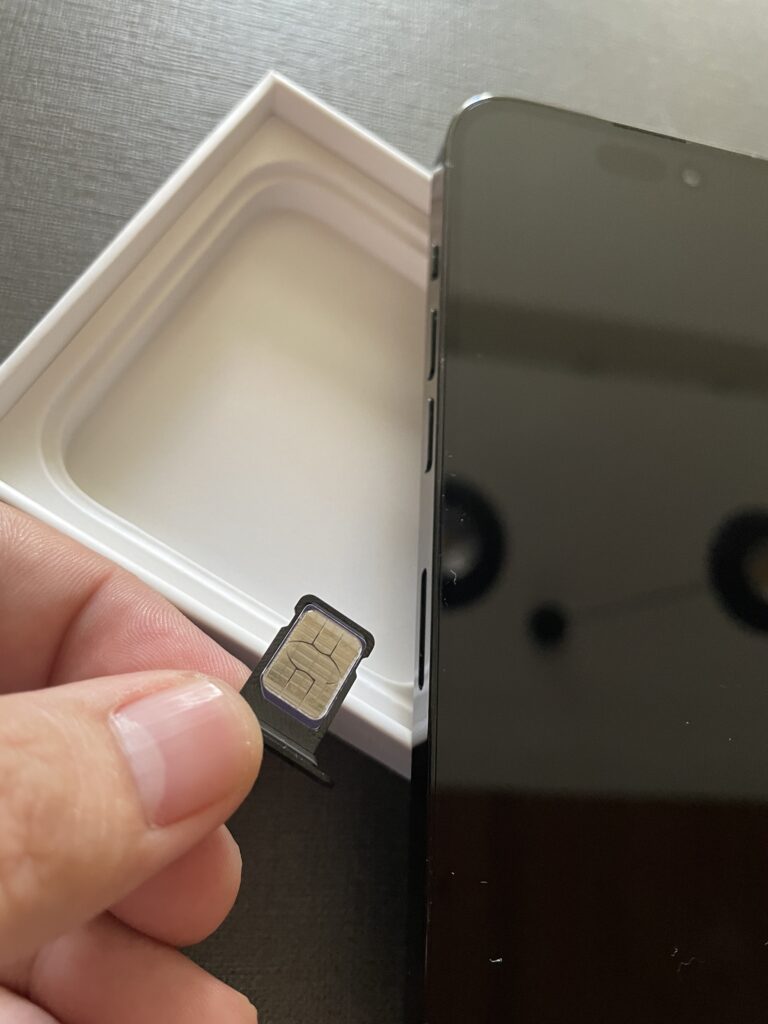 Initial Setup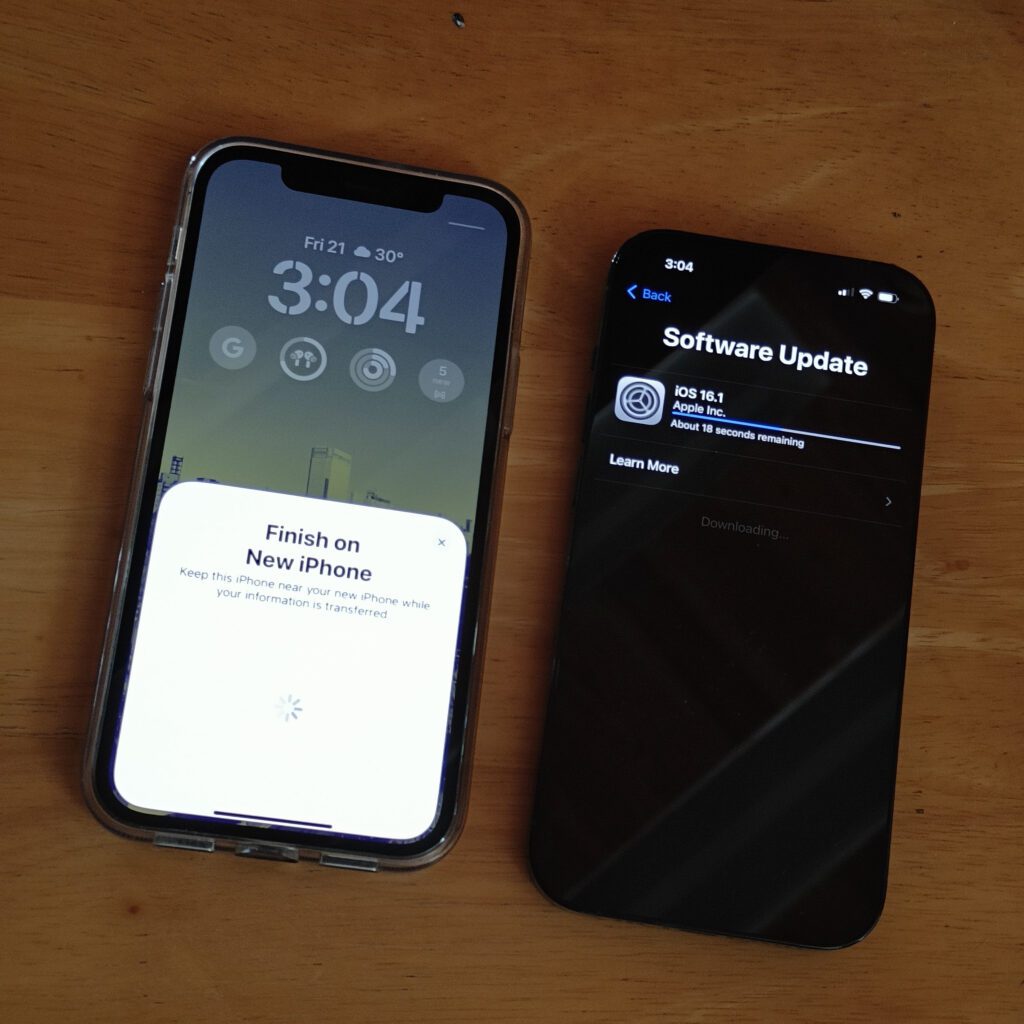 One of my recent favorite features of iOS these days is how smooth the data transfer is from your old iPhone to the new one. In my case, it only took around an hour to finish the initial transfer! (That's excluding the app downloads, of course.) Your mileage may vary since it depends on your internet connection and how much storage you used in your old phone.
The Dynamic Island of Relevancy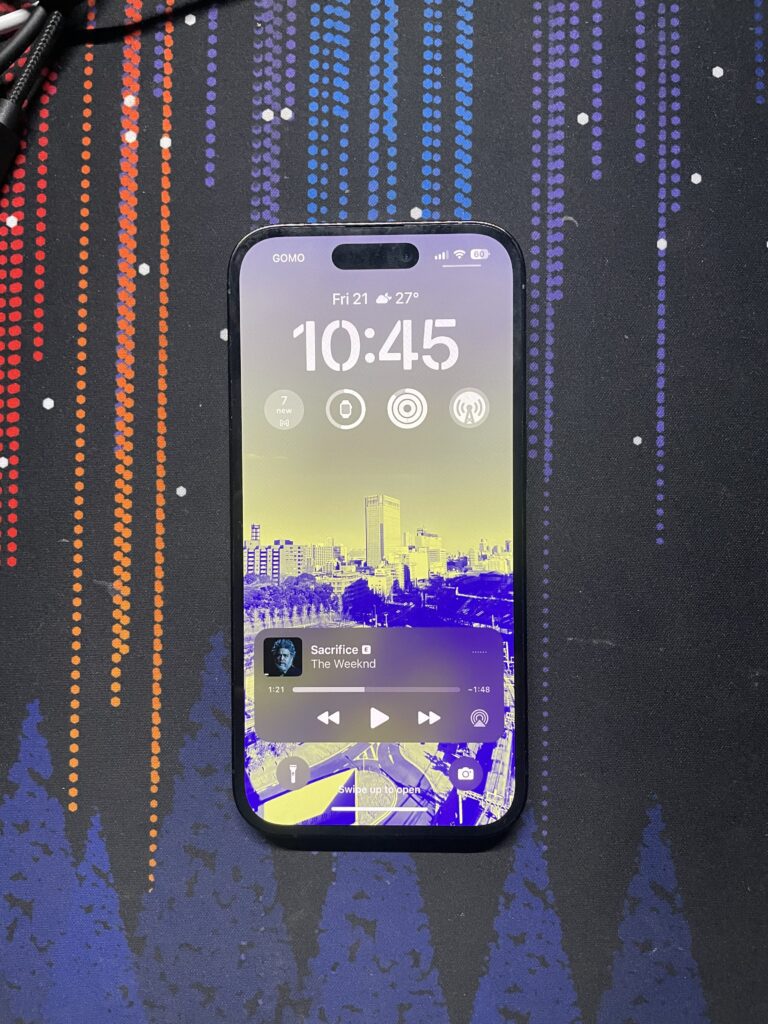 If there's one thing I really show off with the iPhone 14 Pro, it's definitely the Dynamic Island. A lot of people (myself included) were prepared to have a weird pill-shaped cutout on their iPhones. No one expected to see that cutout expand depending on what action it does! It amazed me that Apple could keep this feature a total surprise.
Dynamic Island adds an extra layer of functionality that kind of acts like a quick app switcher. I found it really useful especially when playing music or podcasts. There's also that nice touch with the small album art and the waveform that syncs so well with the audio. That audio syncing also carries over to how phone calls look on the island. You get to see the waveforms of the person you called and your own!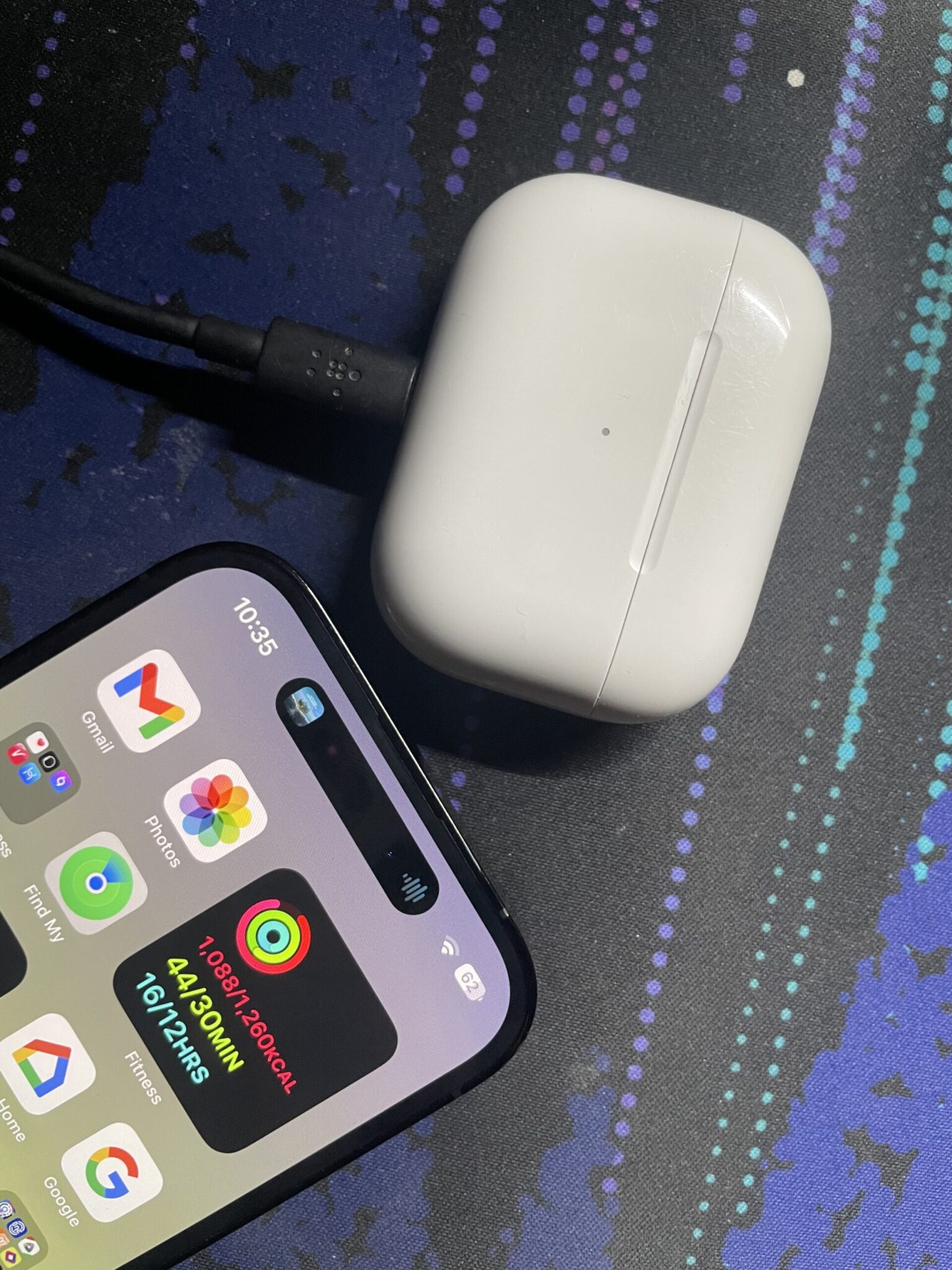 I've also seen the charging and low battery indicators, as well as connecting to AirPods. I constantly check a guide online to see what else I missed since it does a lot out of the box. It's a good thing we got Dynamic Island as that one feature that simply delights. Let's see if this holds up when I post my review.
That Always-on Display.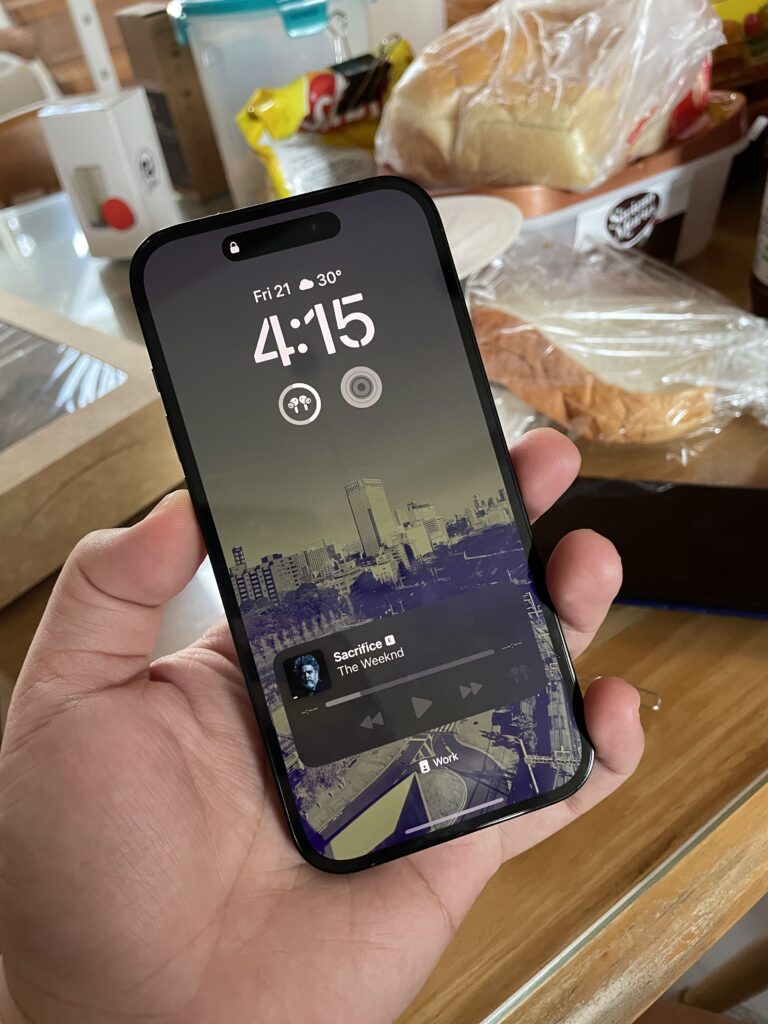 I only came around to the idea of always-on displays when I was already reviewing Android phones. Despite the customizations they have, the always-on display there mostly showed an almost off display. You can just see basic text and the occasional picture in black and white.
On the iPhone 14 Pro, the whole screen gets dimmed which looks like the photo above. I tried it for a few days and I found it too distracting due to how bright this always-on display is. For a feature that aims to make you use your phone less, I found it odd that it was so bright. I did turn it off after a few days.
Let's Talk About The Cameras!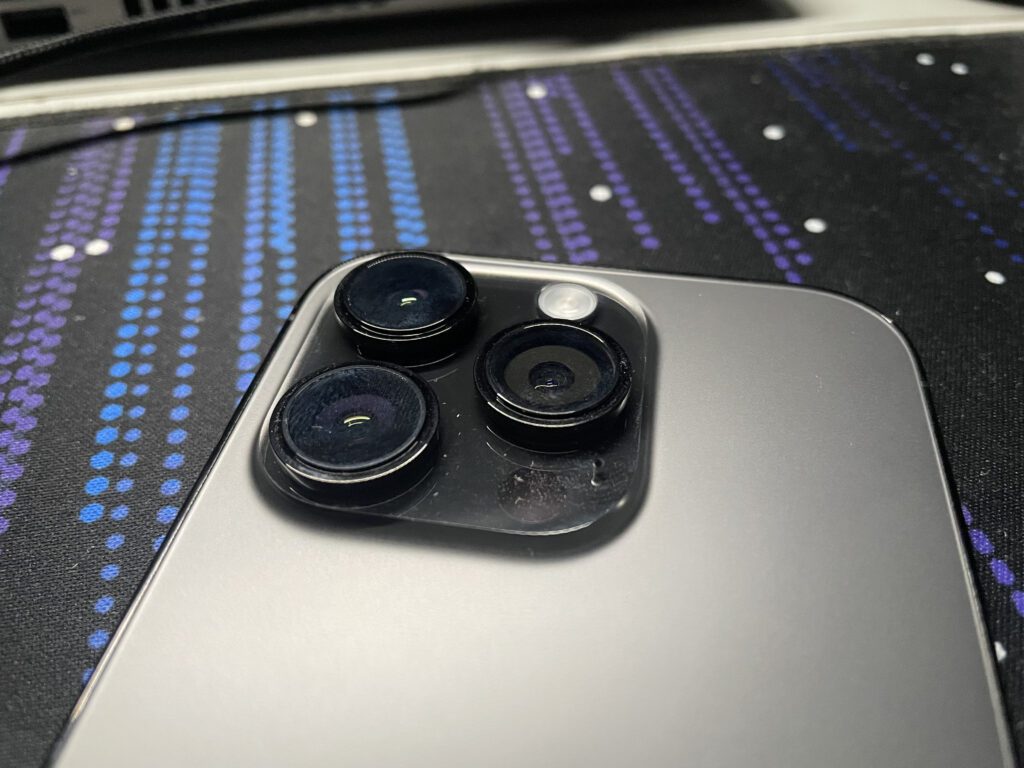 Another aspect that excited me after doing the iPhone 14 Pro unboxing was the new cameras. I missed the big jump (literally) in terms of the size of these cameras with the 13 Pro. Despite those still being 12MP cameras, it felt like a significant leap in terms of camera quality. This is why the 14 Pro's 48MP main camera really excited me. It's Apple's first significant jump in terms of megapixel count since 2015 when the iPhone 6s got that 12MP camera. While pixel binning has been a thing on cameras of Android phones, it's the first time Apple used this technique. (Click here to know what pixel binning is.)
With that in mind, I took A LOT of shots during my first 10 days with the iPhone 14 Pro. I'm sharing some of them here, but stay tuned for the rest of the photos in my full review!
Click on the photos for full-resolution versions!
I really LOVE how detailed the photos are coming out of that new 48MP main camera. I did use the Rich Contrast photographic style here, but I'm really into the vibe of this photo! Shadows could still use some work, but the quality is really on point here.
It's definitely more apparent at night when some of that detail could slip away. Some of them did slip away, but I love the overall look of this photo.
If I had to make a comparison now, I'd say that the ultrawide camera really improved for me compared to my 12 Pro. There's just better sharpness and slightly more detail. It's still a toss-up for me between this and the telephoto as to which one is better. Here's a set of photos of the same scene captured using different cameras and zoom levels: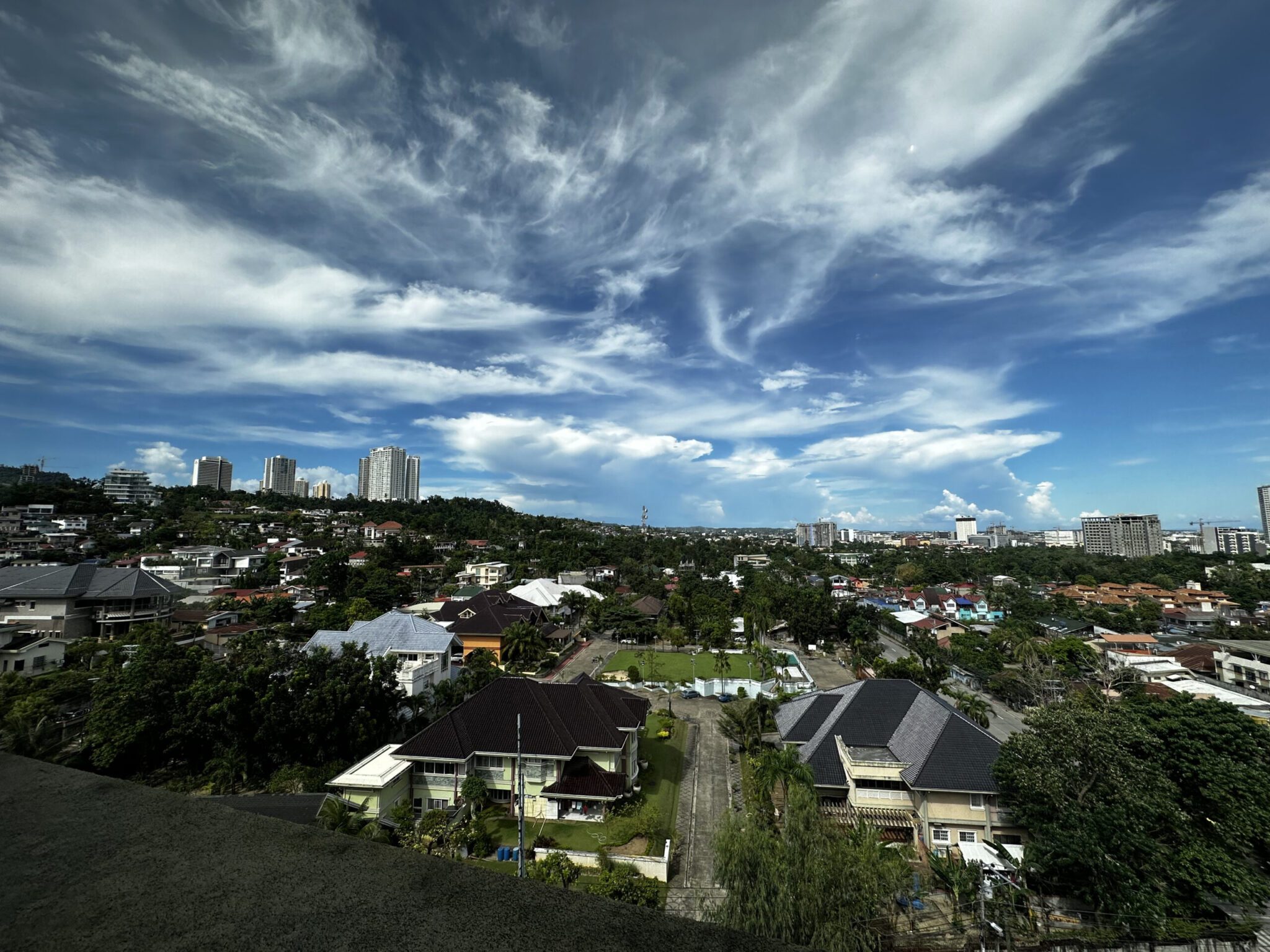 Another improvement that I appreciate is found in the 14 Pro's selfie camera. (This is shared with the whole iPhone 14 lineup.) Having autofocus really helps, especially in challenging against-the-light situations.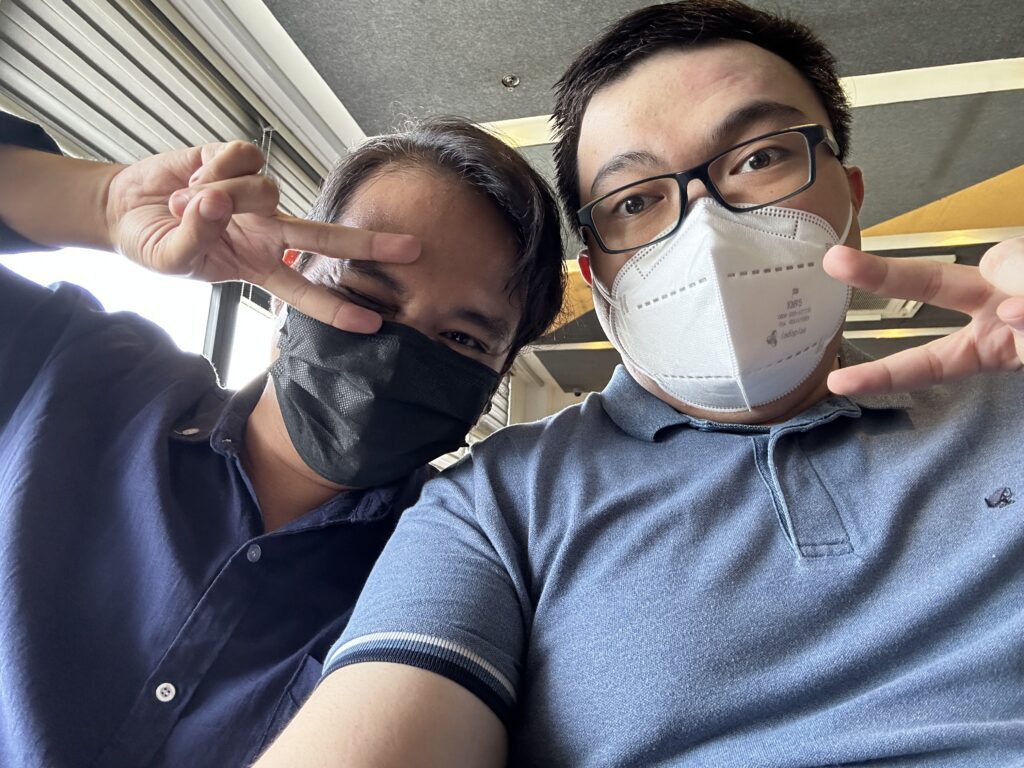 What I Haven't Tried Yet
I haven't done any video tests yet, but I look forward to using Action Mode and Cinematic Mode in 4K. These features help make the iPhone a more versatile camera system than ever. You just have to wait for the full review. While waiting for that, here are more sample shots!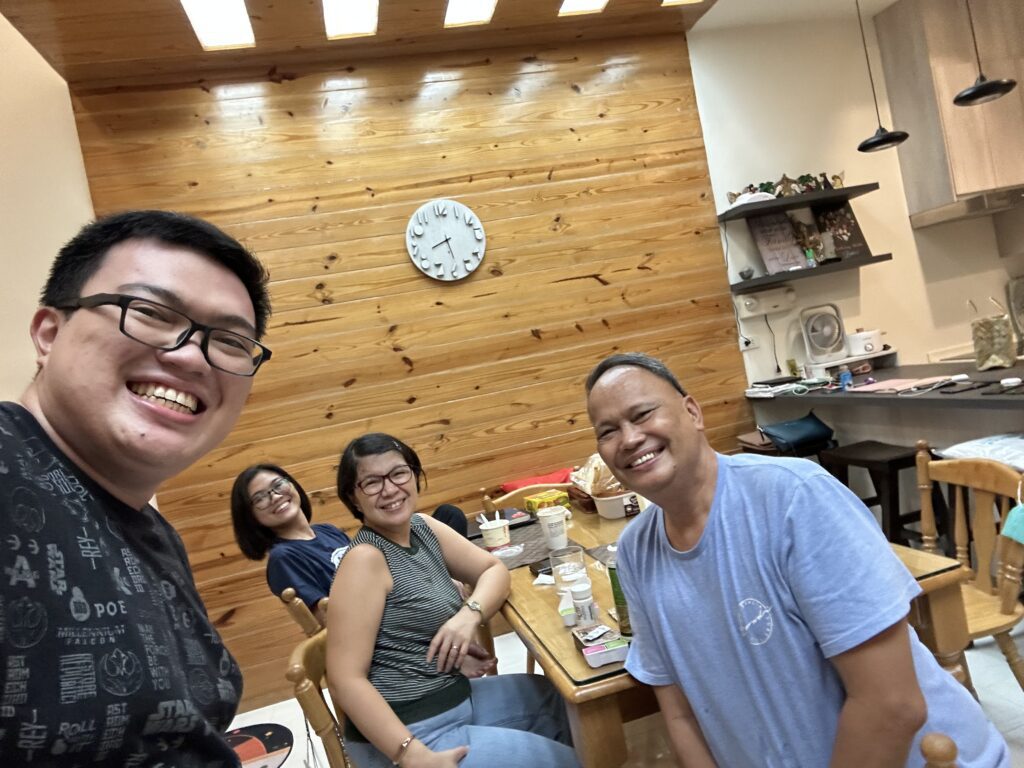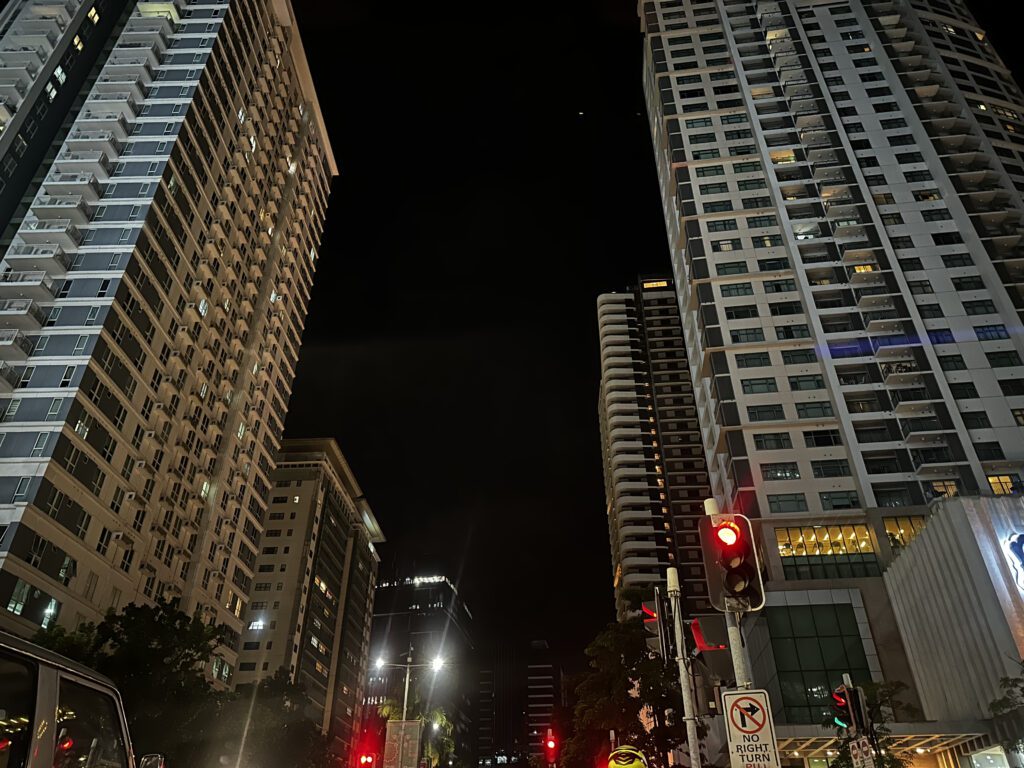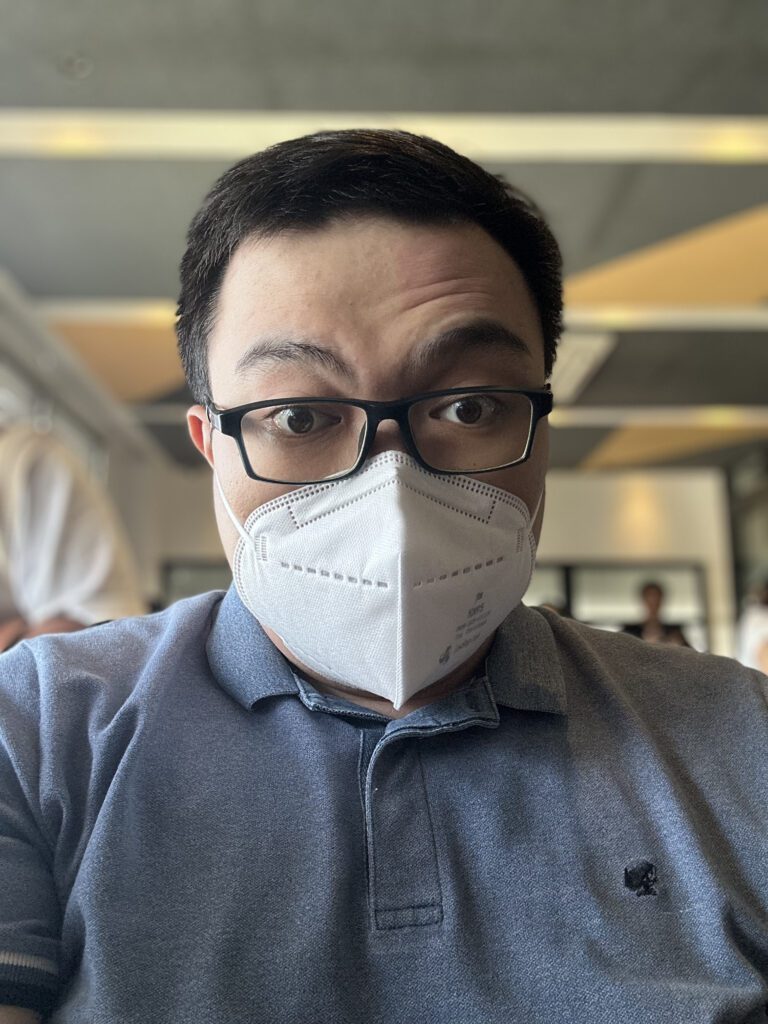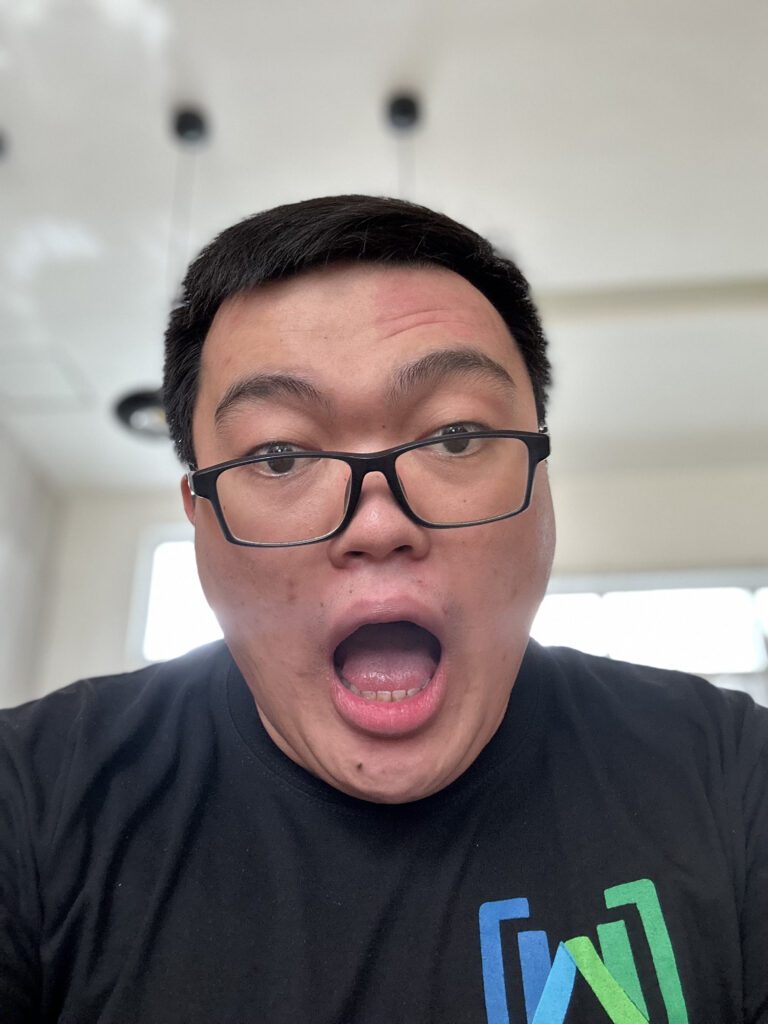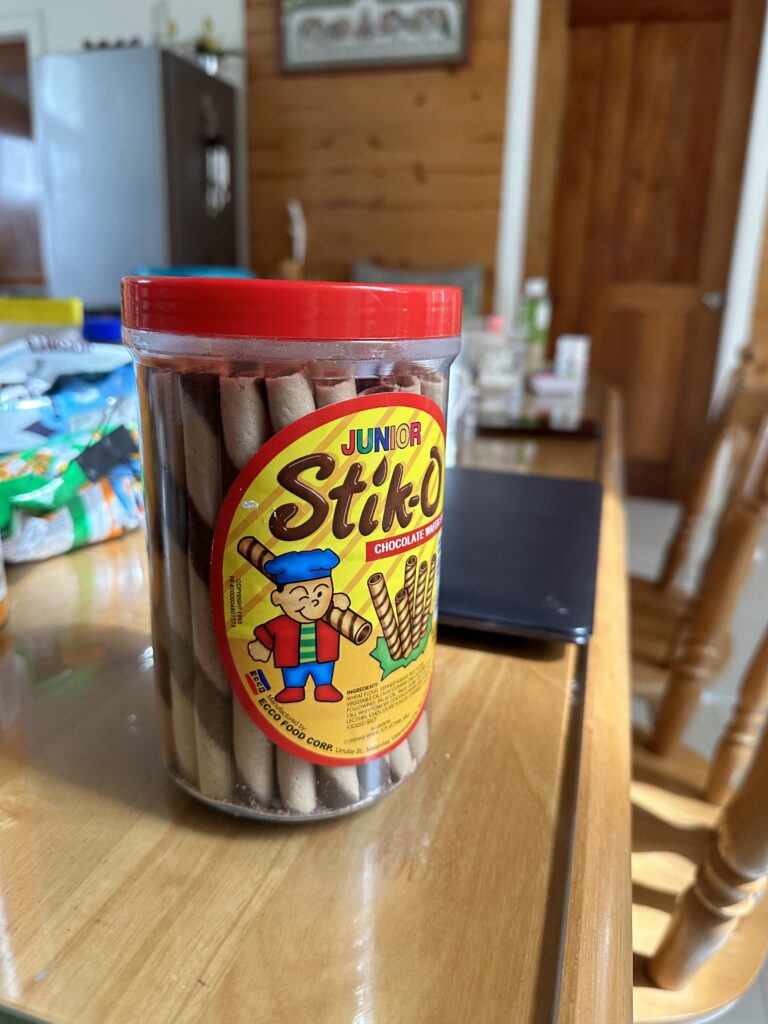 And that's it for my iPhone 14 Pro unboxing and first impressions. I hope to finish reviewing this phone by the end of the year since there are still other phones I need to get to!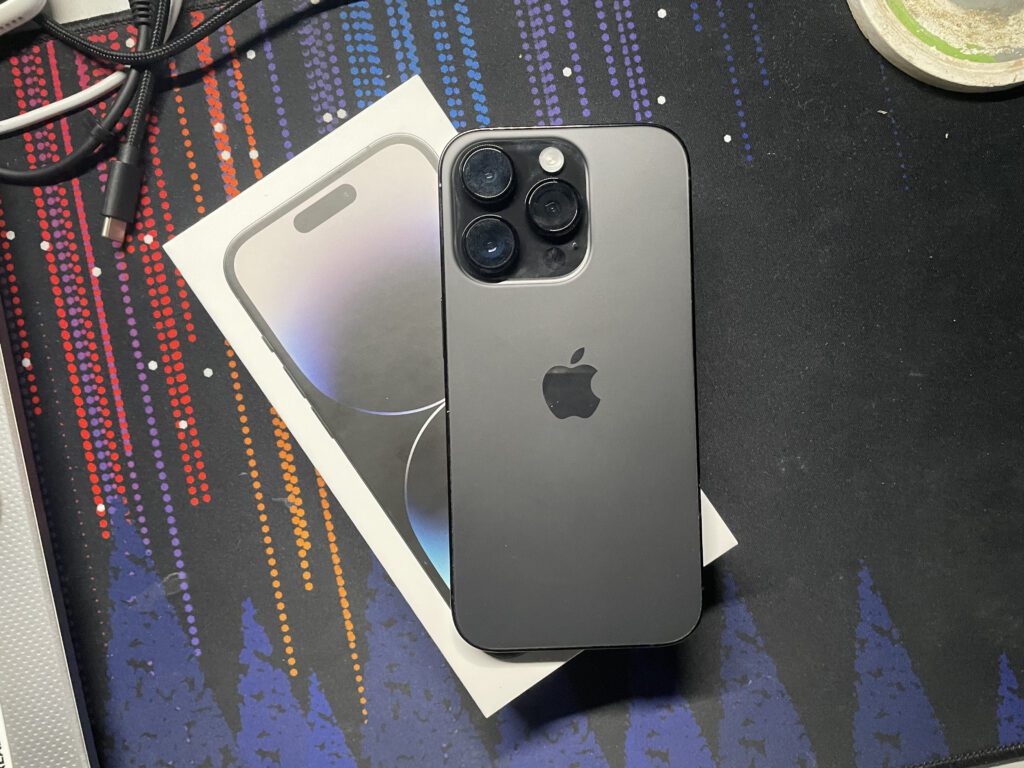 Did you get a new iPhone recently? Is it one of the iPhone 14 models or did you just settle for an older model? Sound off in the comments!