On this week's episode of techieSpeak, I get more honest!
I tend to have certain kinds of thoughts whenever people talk about phone brands. Some of those thoughts can be good, while others are total dealbreakers. What better way to share my current issues than sharing them in a podcast! I do have two disclaimers about this episode:
Disclaimer #1: I manage to cover 17 phone brands in this episode. It was inevitable that I would miss some phone brands because I either don't have significant problems with them or I simply forgot! Hehe.
Disclaimer #2: This comes from the perspective of covering the brands in both a global and Philippine context. Some of the problems I mention apply to just one of these contexts, so it's nice for you to know about them.
If you think that last week's episode had spicy takes, techieSpeak Episode 21 is BASICALLY FULL OF SPICY TAKES!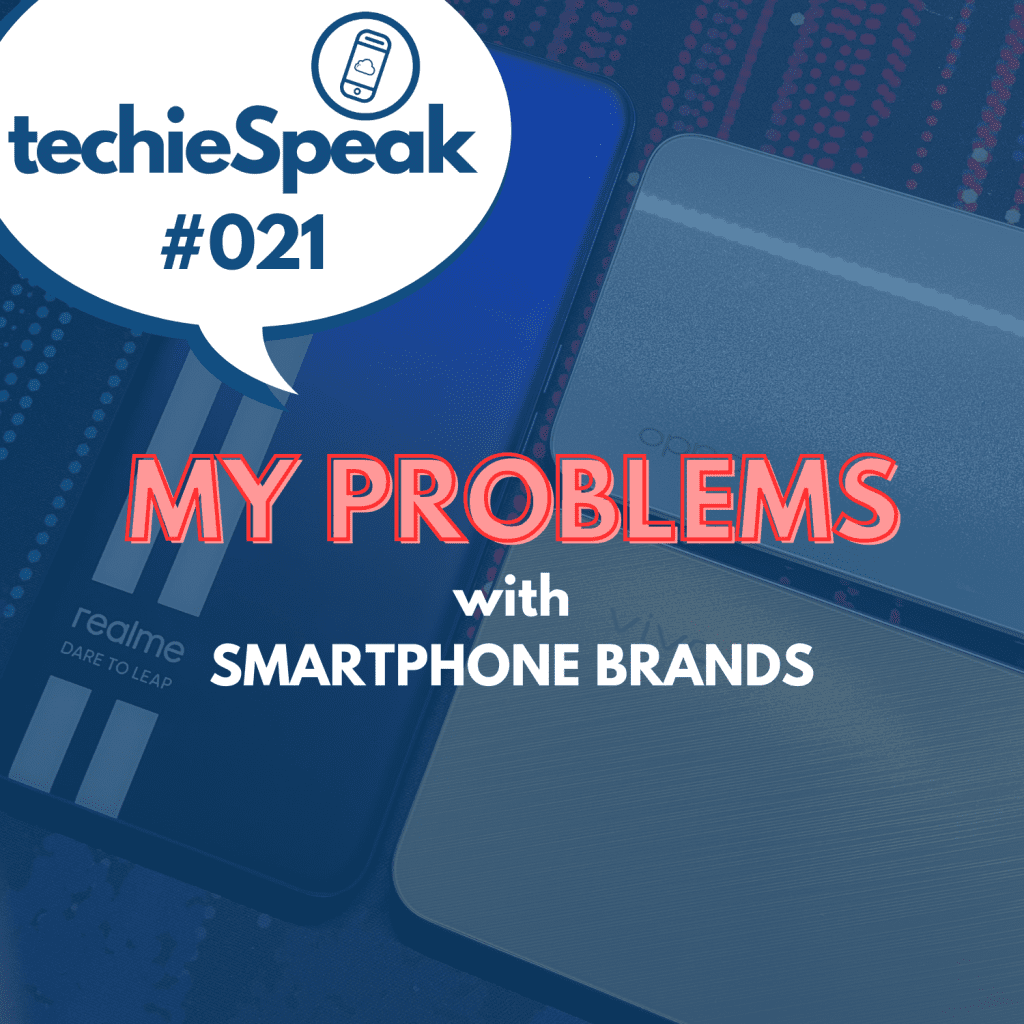 techieSpeak Episode 21 Show Notes
I did mention some of my reviews during this episode. Here they are:
OnePlus 10T Review – https://utterlytechie.com/oneplus-10t-review/
vivo Y16 Review – https://utterlytechie.com/vivo-y16-review/
HONOR X9a 5G Review – https://utterlytechie.com/honor-x9a-5g-review/
I also mentioned about Xiaomi's recent downturn in sales. Here's articles about that:
https://xiaomiui.net/xiaomi-is-in-trouble-smartphone-sales-decline-layoffs-begin-44755/
https://kr-asia.com/three-key-issues-plaguing-xiaomi-in-2023