Earlier this year, I got a chance to use the ROG Phone 6 Batman Edition. My experience with that phone is such a delight that I even shared the 7 features that I think non-gamers would appreciate here. Months after that, the good people over at ASUS ROG sent over its latest gaming smartphone for me to check out! With that in mind, here is my ROG Phone 7 unboxing and first impressions.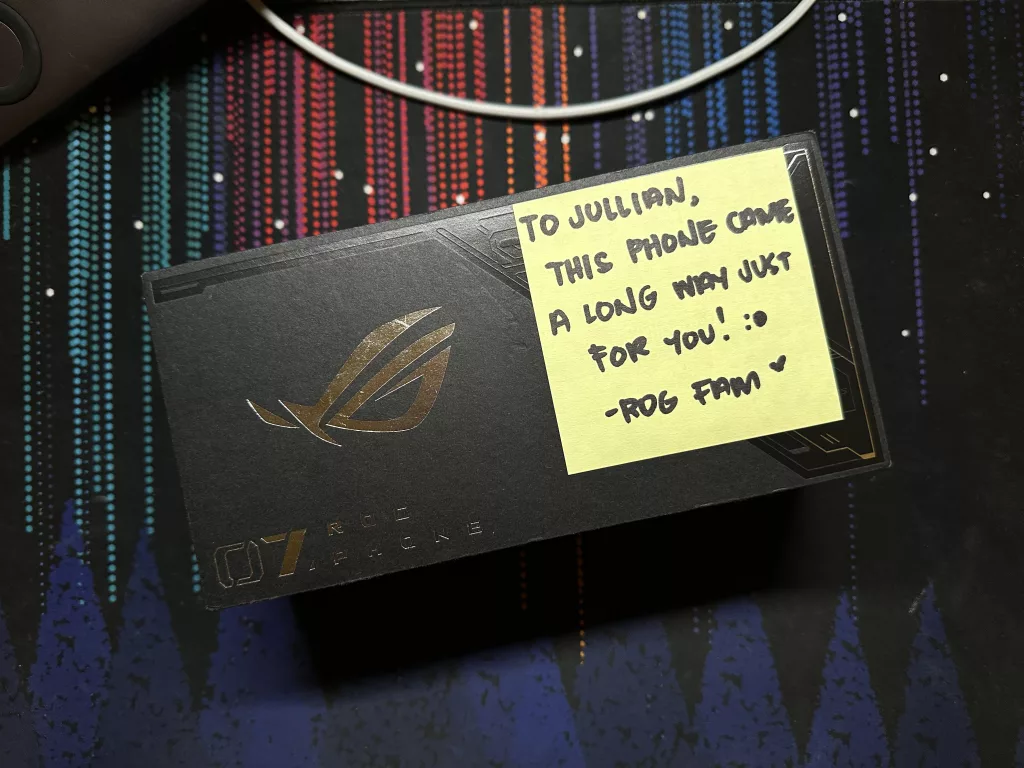 Disclaimer: ASUS ROG Philippines sent over the ROG Phone 7 with 12GB RAM and 256GB storage in Storm White. It arrived on September 20, 2023, but I unboxed it on September 25, 2023. I've been using this phone as my main Android phone for 2 weeks now.
Unboxing Experience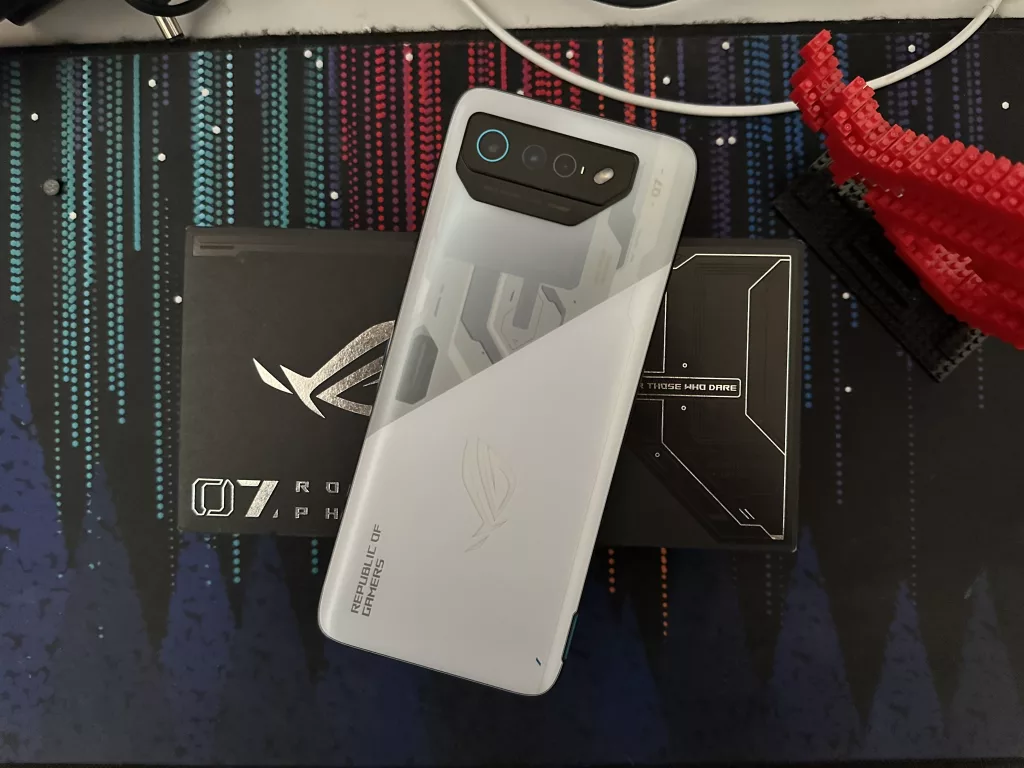 Unlike its more expensive sibling, the ROG Phone 7 Ultimate, this phone has a more ordinary-looking box. I appreciate the fact that ASUS is able to show off a more understated yet still feeling like an ROG product with this packaging. I'm not gonna dwell too much on the box, so here's what's inside: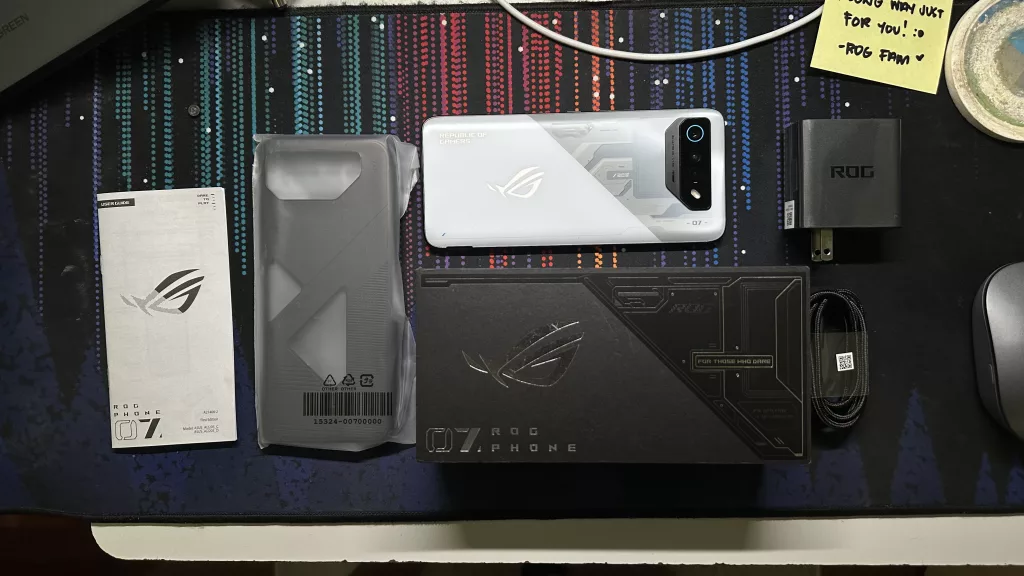 It's nice to see ASUS still include a power adapter which supports the full 65W charging of the phone! Thanks to its gaming roots, it would have been weird not to see one. Even the included Aero Case is sturdy enough to protect the back of the phone while still showing off those LED lights.
All in all, this ROG Phone 7 unboxing is the closest to how typical smartphone unboxings are. (Good thing that the Ultimate version blows this one out of the water.)
The Gamer Aesthetic Meets the Flagship Experience
The one thing I appreciate about ROG Phones is how they really showcase the gamer aesthetic. It is nothing new for ROG itself, but this aesthetic has now spread to various kinds of gaming phones and gaming-inspired phones. This phone is still as bulky as ever though, clocking in at 239 grams. As I prefer smaller phones, I can really feel the weight of the ROG Phone 7. It isn't that much taller compared to most phones these days.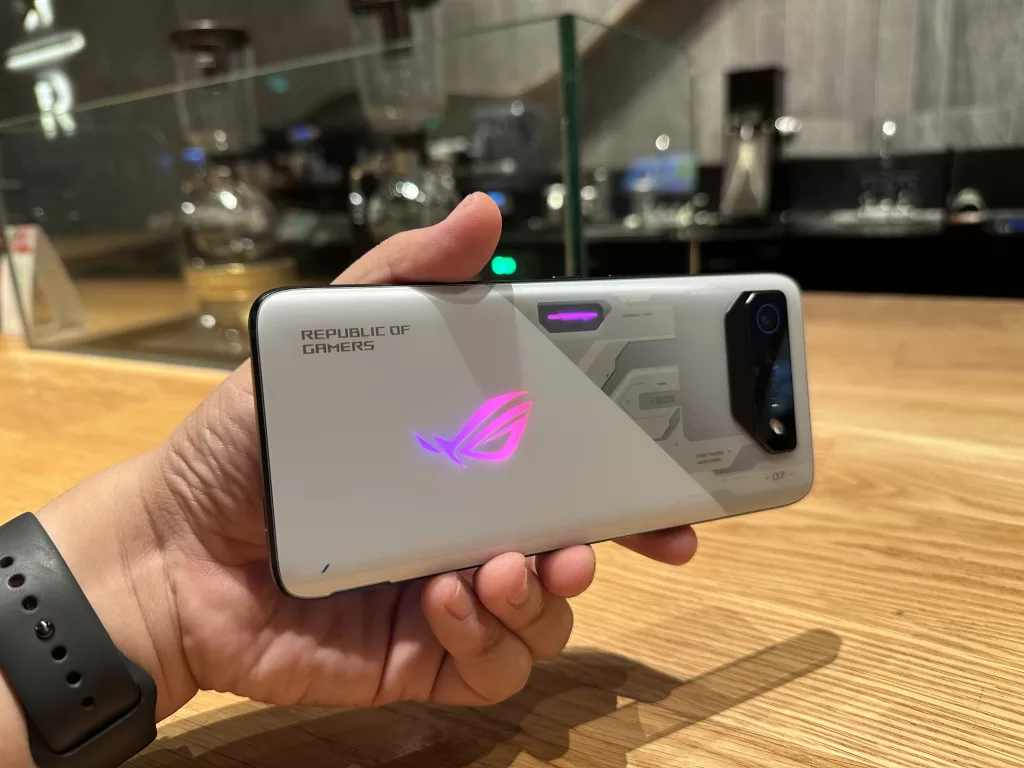 The gamer aesthetics extend to the Aura RGB Lighting at the back which always trips me up when it's on. Another aspect that's always part of the ROG Phone experience is how you can customize the lighting depending on what you're doing on the phone!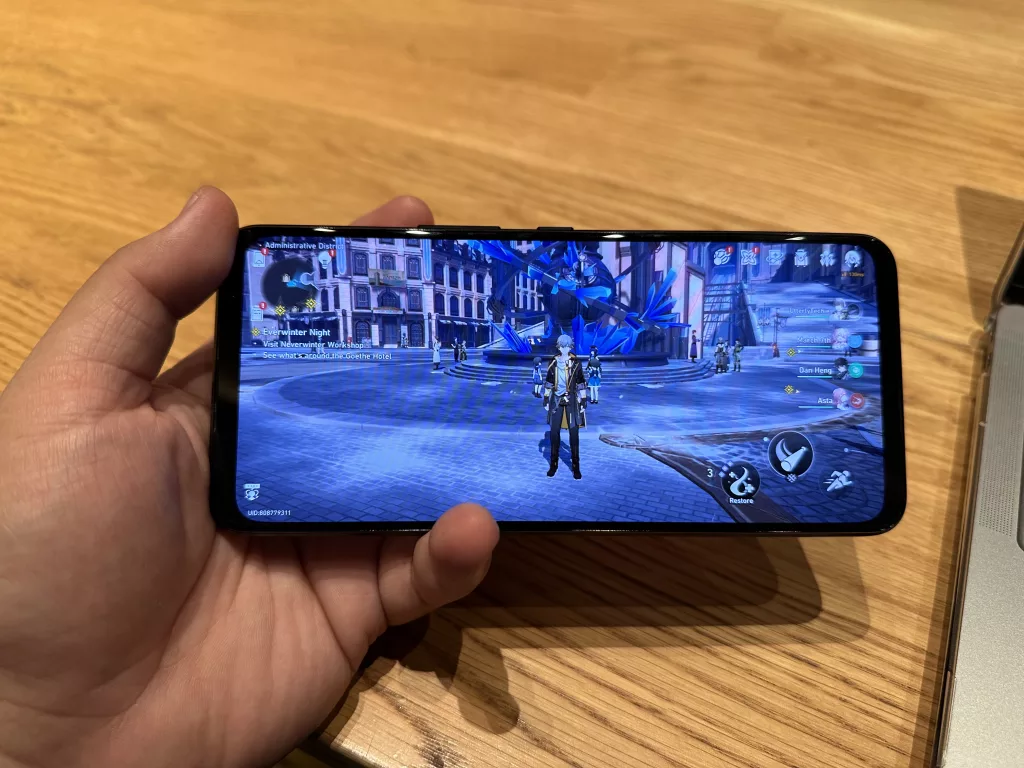 If there's one aspect that I didn't think about at all during my use so far, it would have to be its performance. The ROG Phone 7 uses the latest Snapdragon 8 Gen 2 processor and has a really fast 165 Hz AMOLED display. The model with me has 12GB of LPDDR5X RAM and 256GB of UFS 4.0 storage. All of this means that you can expect a full-on flagship experience here.
I recently played Honkai Star Rail on this phone and it was probably one of the smoothest experiences I've had! Switching from 30 fps to 60 fps only caused the phone to heat up more. This isn't the only game I play though, so I'll be sharing my experience with different games in the full review. That's including my use of its AirTriggers!
Totally Enjoying the Speakers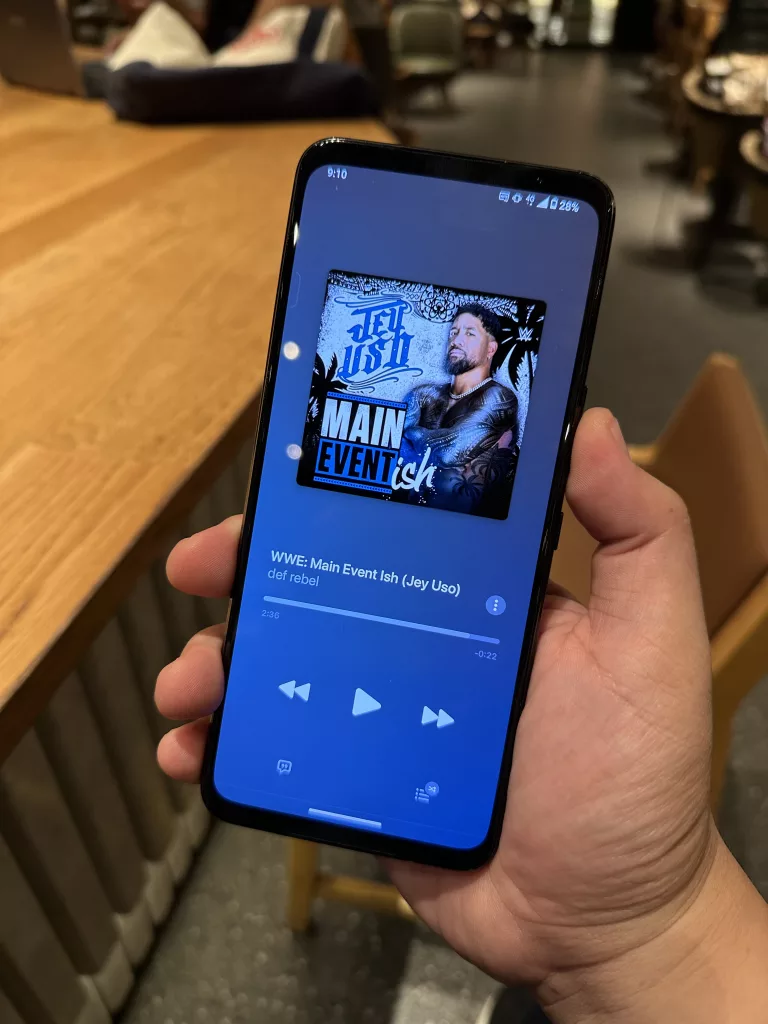 One thing I used right away as soon as I got the ROG Phone 7 is its front-facing stereo speakers! It's NUTS that only gaming phones get to rock this feature properly. I can't gush about this feature enough: this singlehandedly made me stop using car radios altogether. The best part? It sounds really good even at high volume!
Just Randomly Taking Some Photos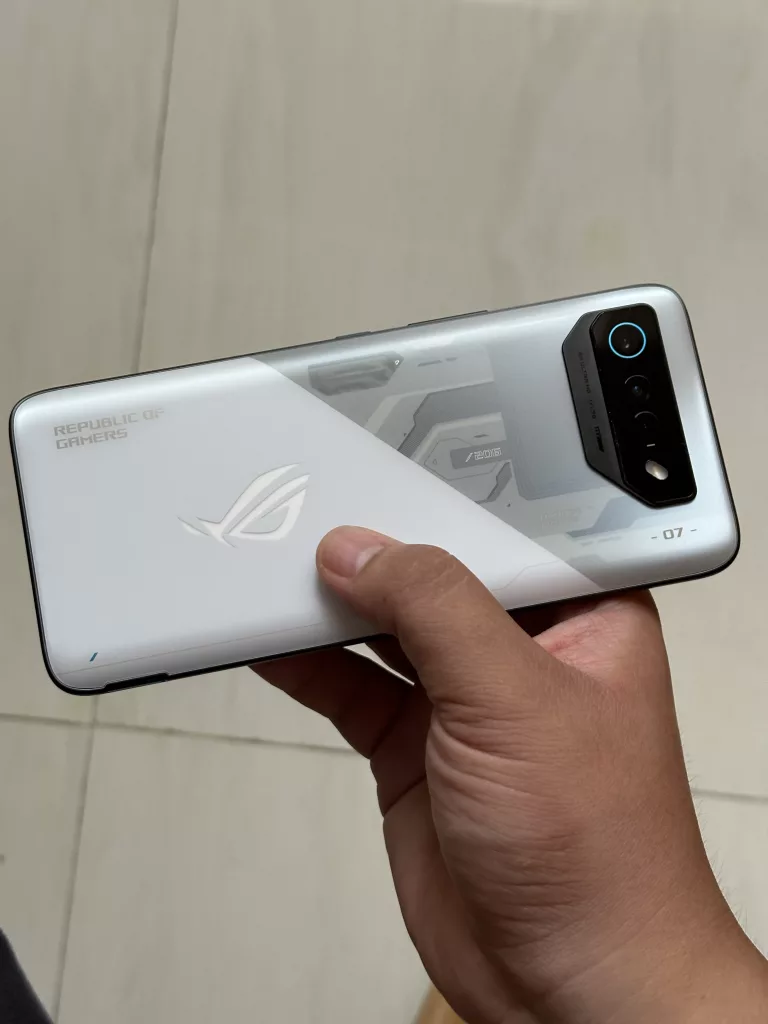 Even if this is a gaming phone, I can't help but talk about general phone stuff. That includes the cameras on here. The ROG Phone 7 uses the same 50MP Sony IMX766 sensor on the main camera, coupled with a 13MP ultrawide camera and a 5MP macro camera. It also has a 32MP front camera, though it will only output photos at 8MP. My full thoughts on its cameras will be in my full review, but I won't go too hard on it here.
Until then, here are some sample photos!
Click on the photos for full resolution versions!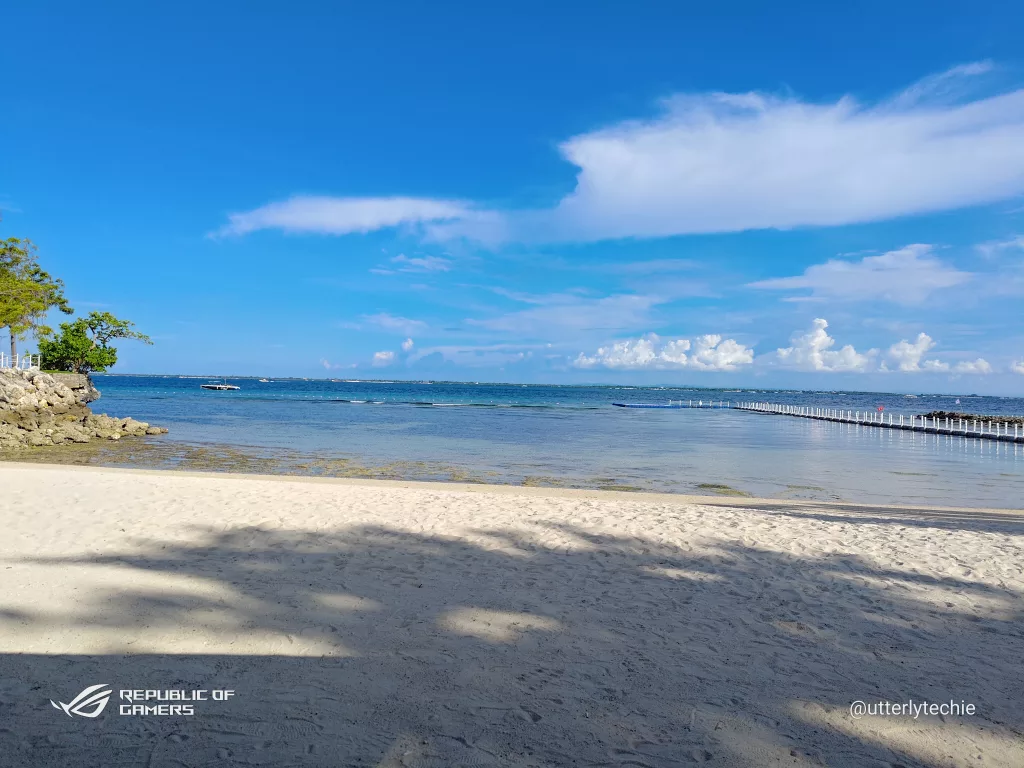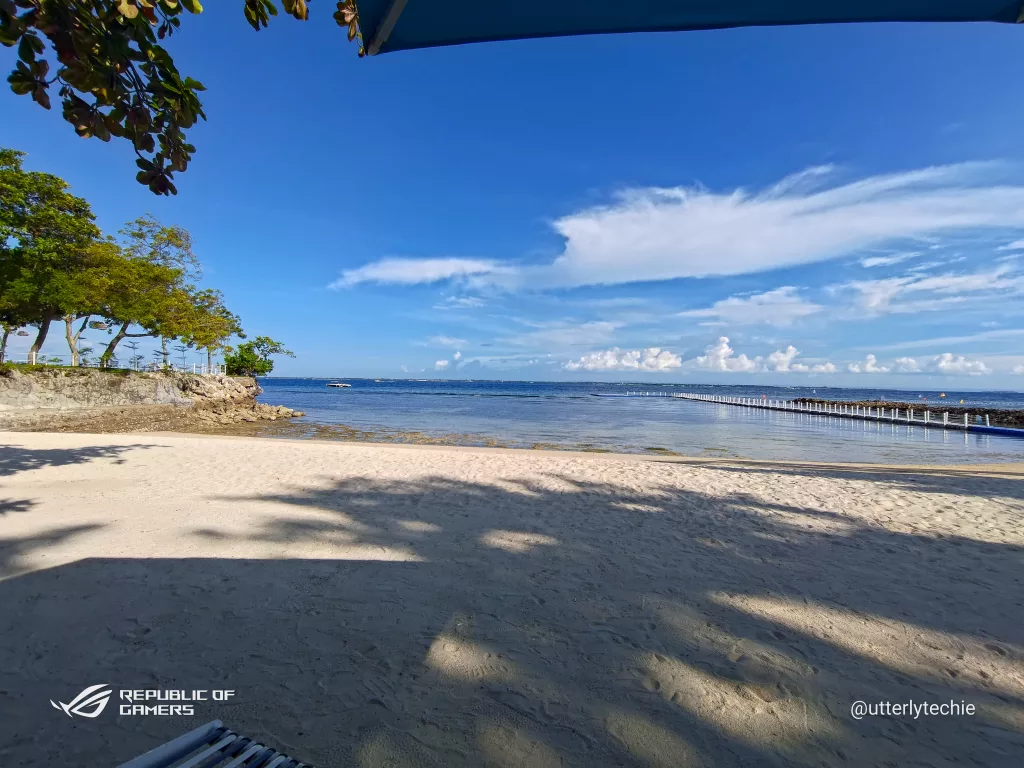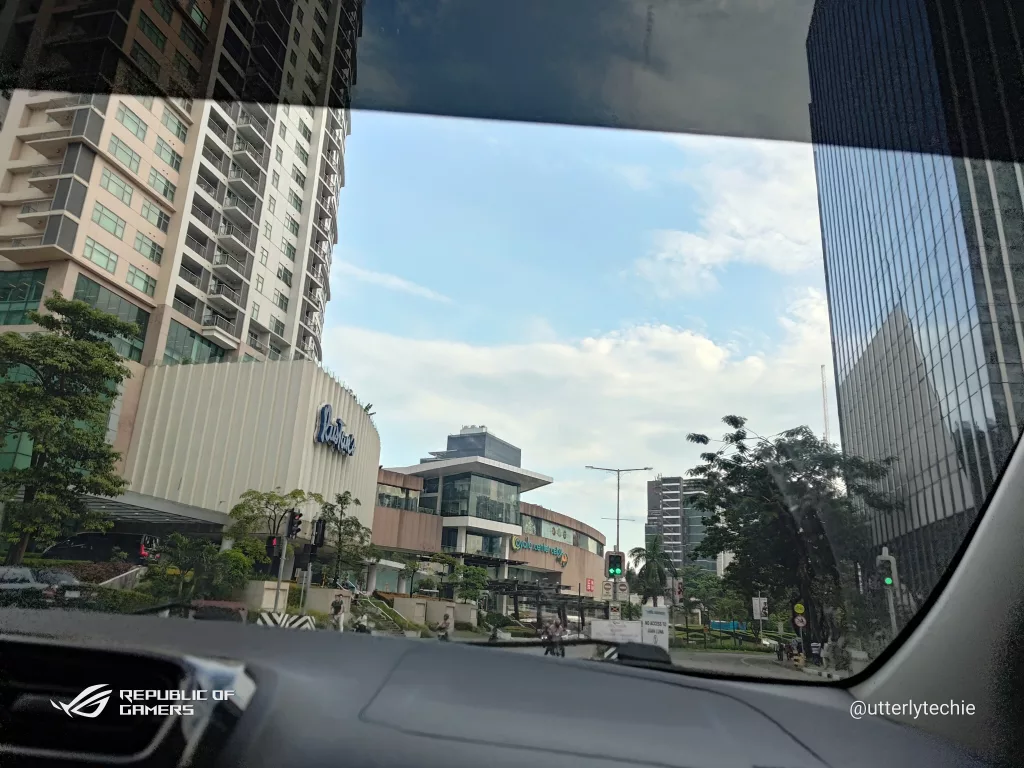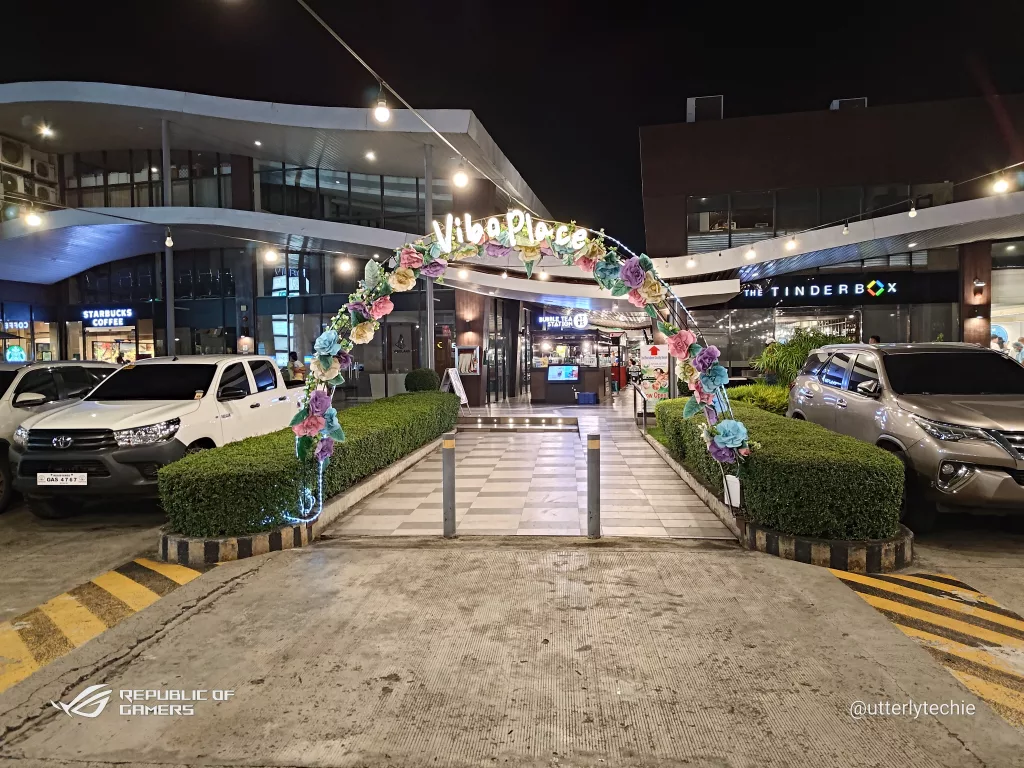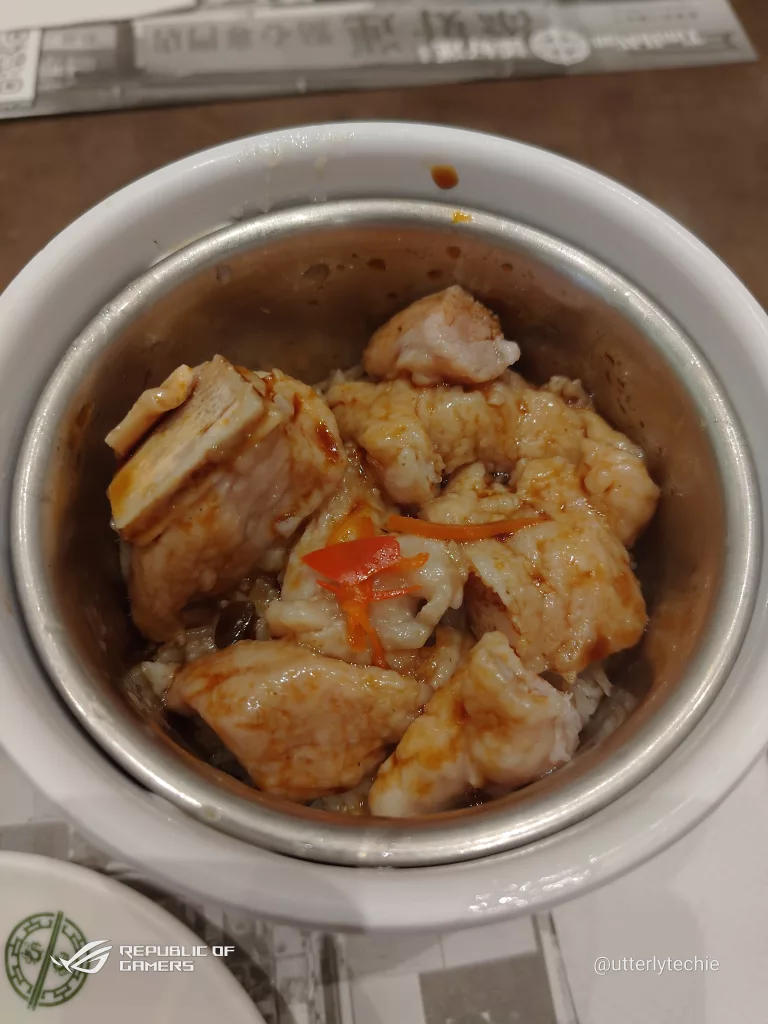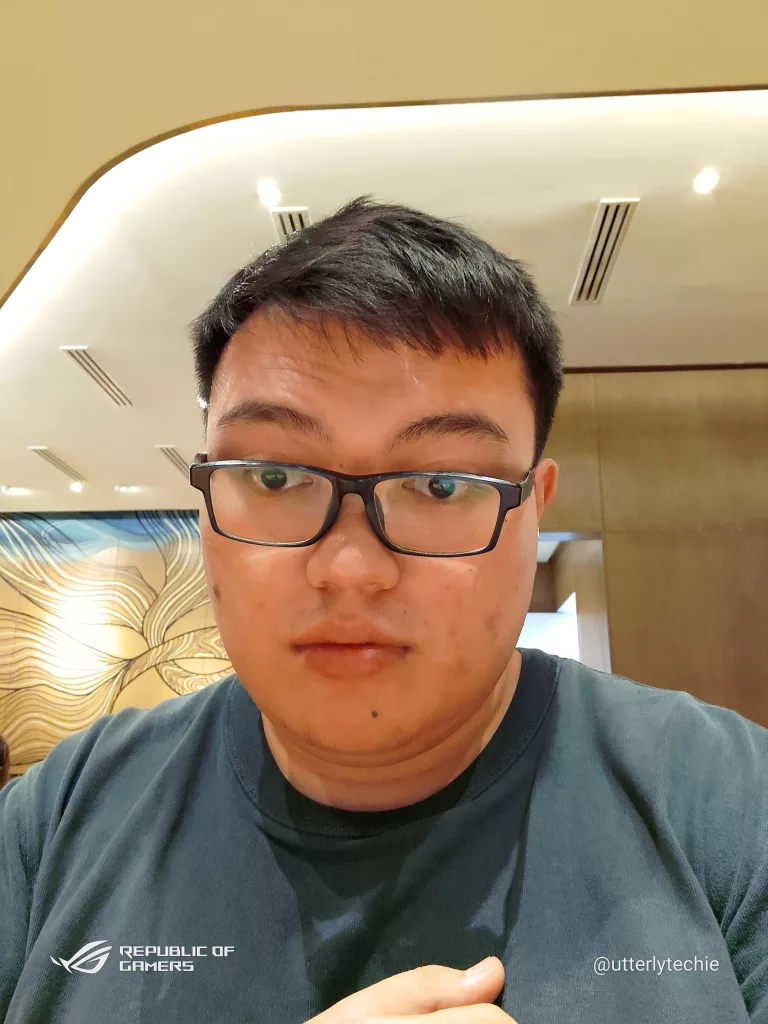 That's it for my ROG Phone 7 unboxing and first impressions! I plan to put this phone through its paces, especially with its performance in various games. Watch out for that and more in my full review.