One phone that I haven't really talked about is the ROG Phone 6 Batman Edition. Yes, I have used it for two months. My gauge for whether I enjoy using the phone so much is if I take way too long to write a review. You thought correctly: I have yet to write said review for the ROG Phone 6! In the meantime, I thought of 7 ROG Phone features that even those who don't play mobile games that much will appreciate. Here they are!
That Big Battery
If there's one of these ROG Phone features that most people really want in their phone, it's definitely a bigger battery.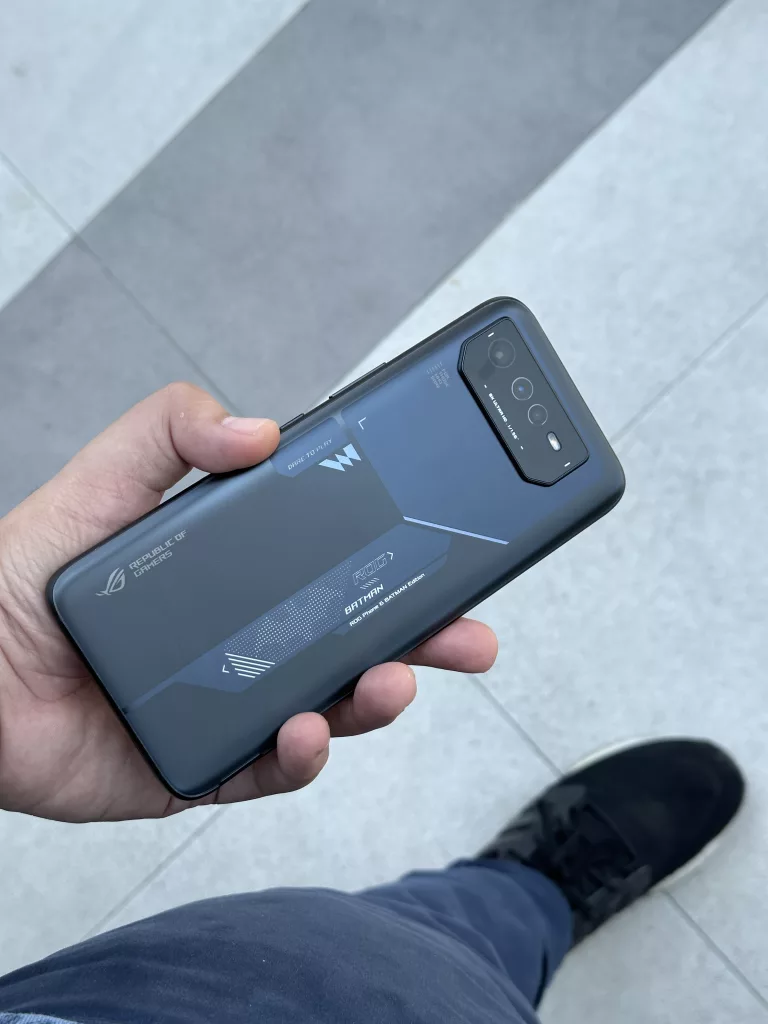 When you see an ROG Phone in person though, I'm sure you would think about how big and how thick it is. I'm sure you'll consider one after finding out that it has a 6000 mAh battery! Okay okay, that's probably not the only thing that may convince you. What may sway you over is the fact that I HAVE NEVER KILLED THIS PHONE IN 1 DAY. Here's one of the screenshots I took of my battery usage: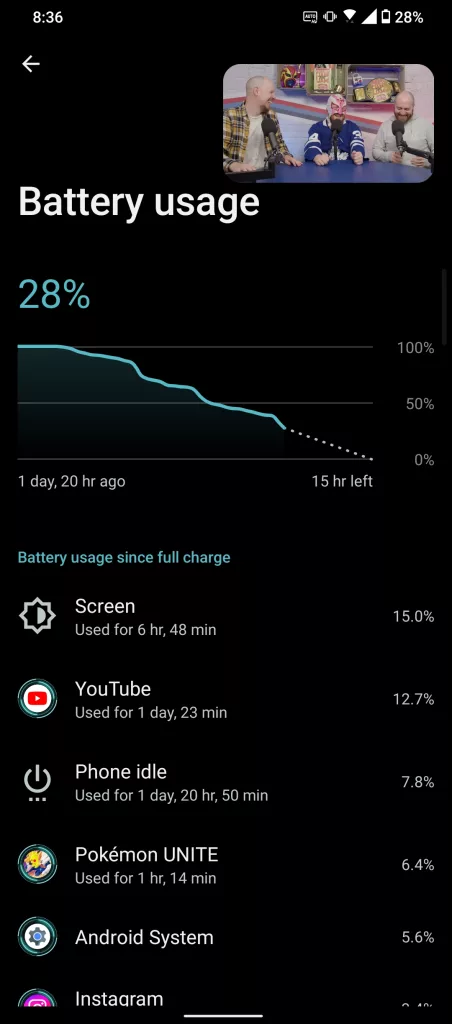 Sure, there are entries for idle phone usage and screen usage. Considering those, I was able to do one day of YouTube and an hour of Pokémon UNITE. I don't think I've experienced this kind of battery endurance with flagship performance before. The other Android flagship I've tried did manage to really last me a full day, but not by this much.
Very Convenient Fast Charging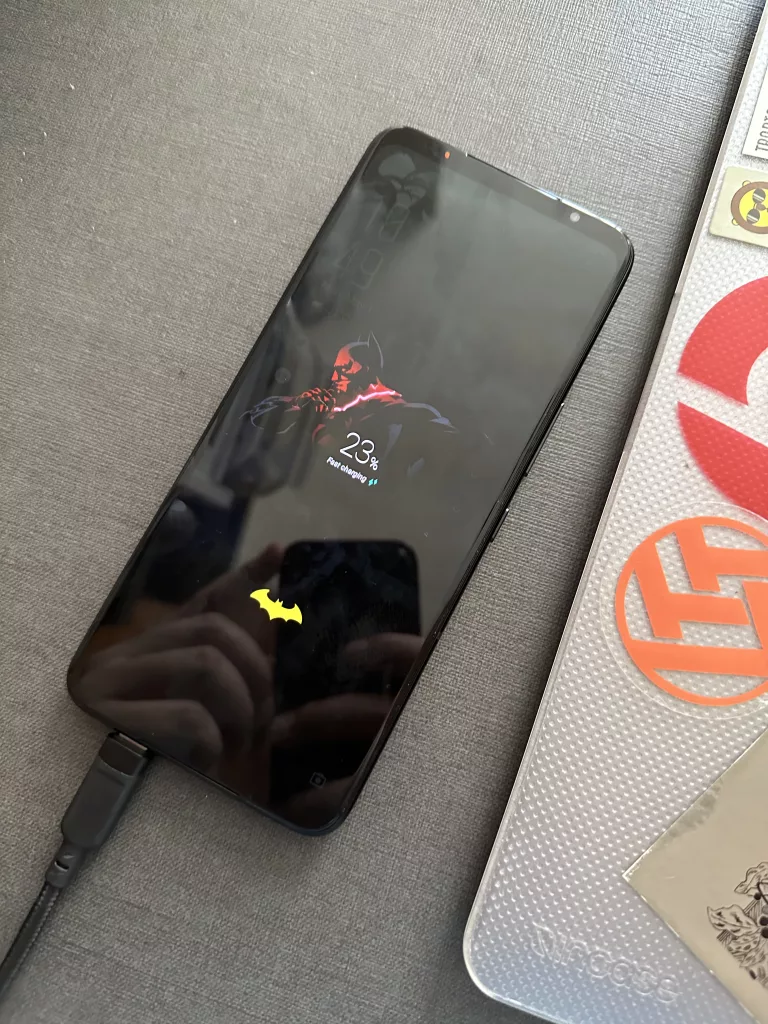 If by some chance you do need to charge in the middle of the day, this is the feature for you! Not only does the ROG Phone 6 and ROG Phone 7 support 65W fast charging, but you can also charge the phone in landscape since there's an additional USB-C port on the left side! (Fun fact: that side USB-C port is actually the main port for data and charging. The bottom USB-C port is just for charging.)
That Big Display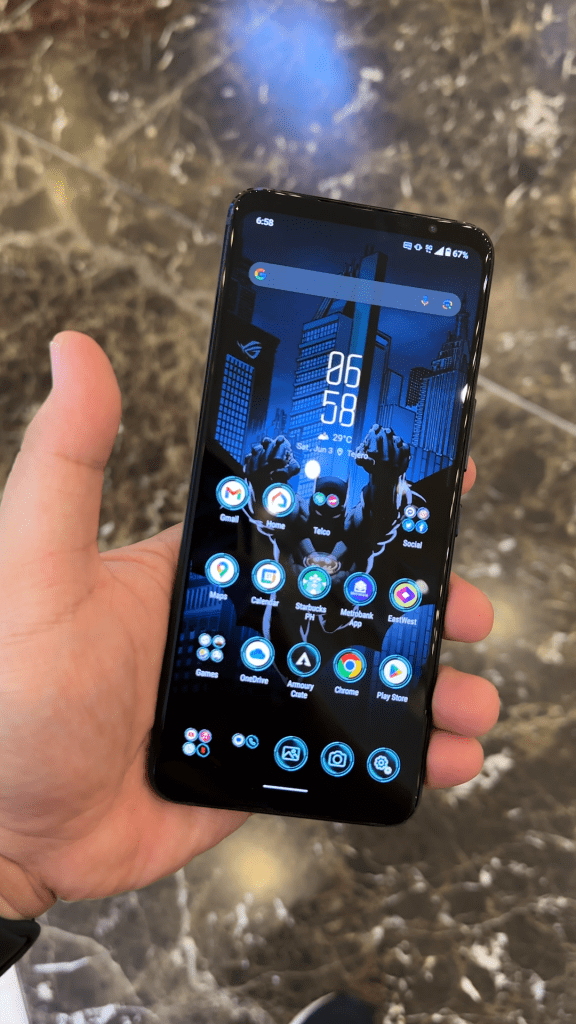 While people seem to prefer bigger displays, they also want a phone that's slim and light. An ROG Phone may be a bulky phone (and you feel said bulk), but its big 6.78-inch AMOLED display really helps you immerse in your content. It also helps that there are top and bottom bezels since you can watch videos with less interference from your hands.
Those Loud Speakers (and a Headphone Jack!)
If there's one feature that I personally use more on an ROG Phone, it's definitely the front-facing stereo speakers. I basically abandoned the car radio and just use the ROG Phone 6 whenever I'm driving. Whether it's a video that I'm listening to in the background or just singing along to the song I'm listening to, it's definitely more enjoyable with its stereo speakers.
A (Mostly) Hassle-Free Performance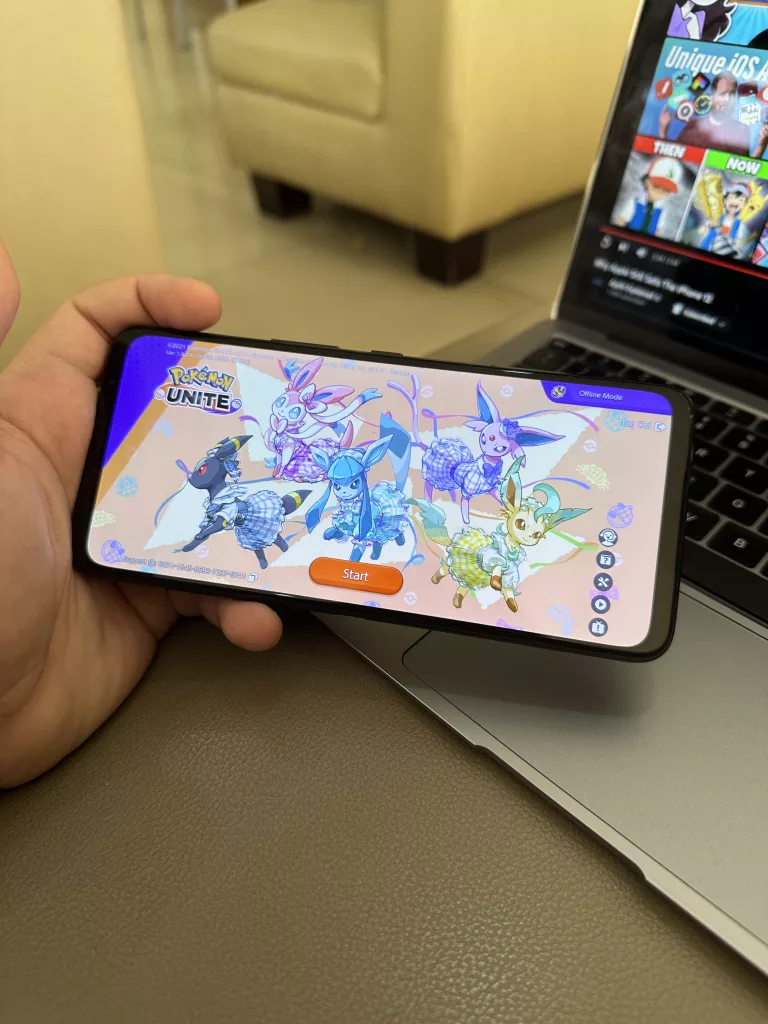 Unfortunately, I've been mostly playing Pokémon UNITE on the ROG Phone 6. (I did play graphics-intensive games such as Honkai Star Rail and Genshin Impact a bit though.) The phone didn't hold me back at all throughout my 2-month use. The Snapdragon 8+ Gen 1 Mobile Platform on this phone with 12GB of LPDDR5 RAM and 256GB of UFS 3.1 storage really helped with that. I truly got a flagship phone experience even if some of the aspects aren't up to snuff.
Cameras You Can Actually Use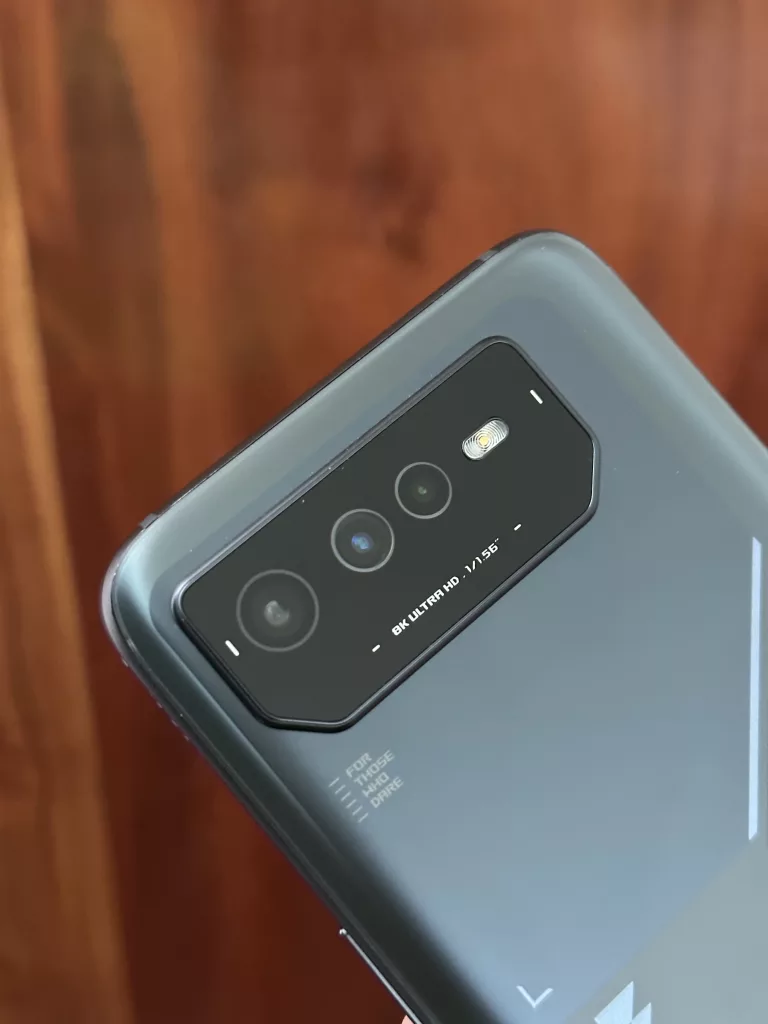 Speaking of those aspects, I found the cameras on this phone to be a weak spot. Fortunately, it does carry a 50MP Sony IMX766 main camera. While that camera is no longer the best sensor even at the midrange, it is still usable for most scenarios.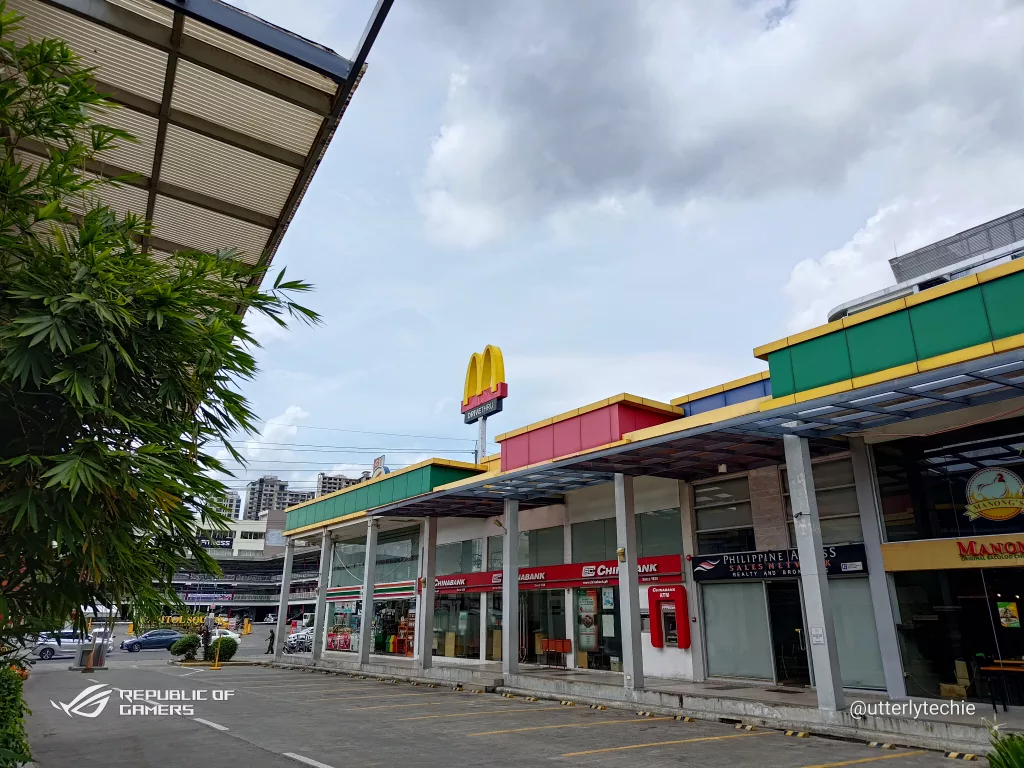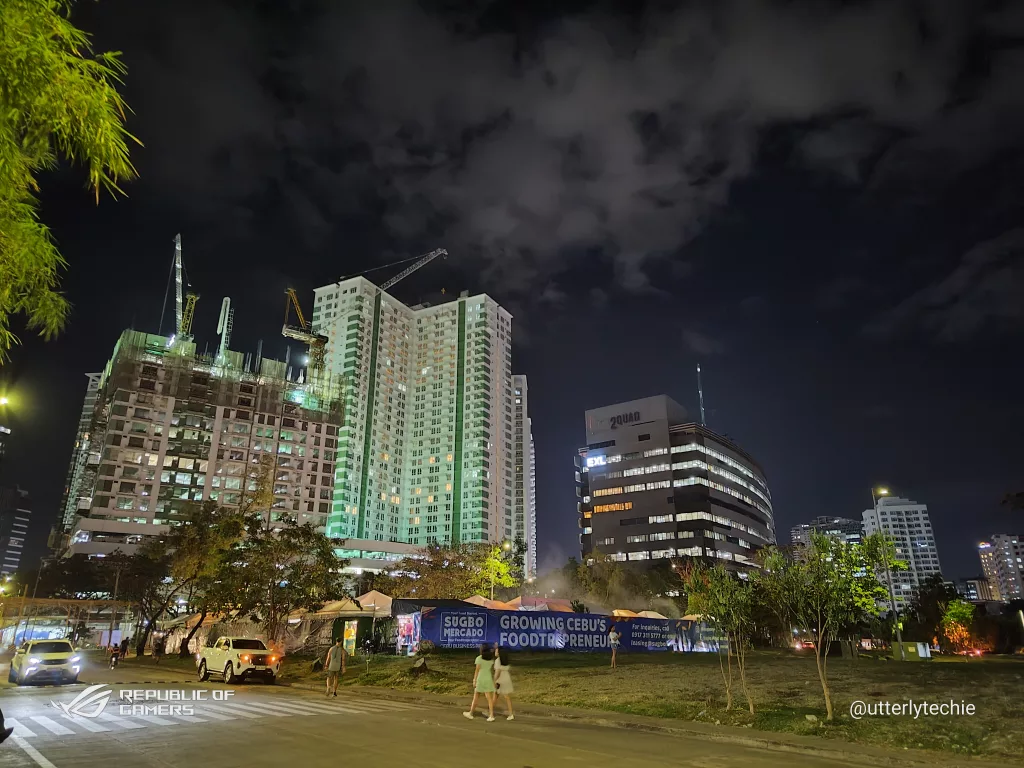 Clean Android Experience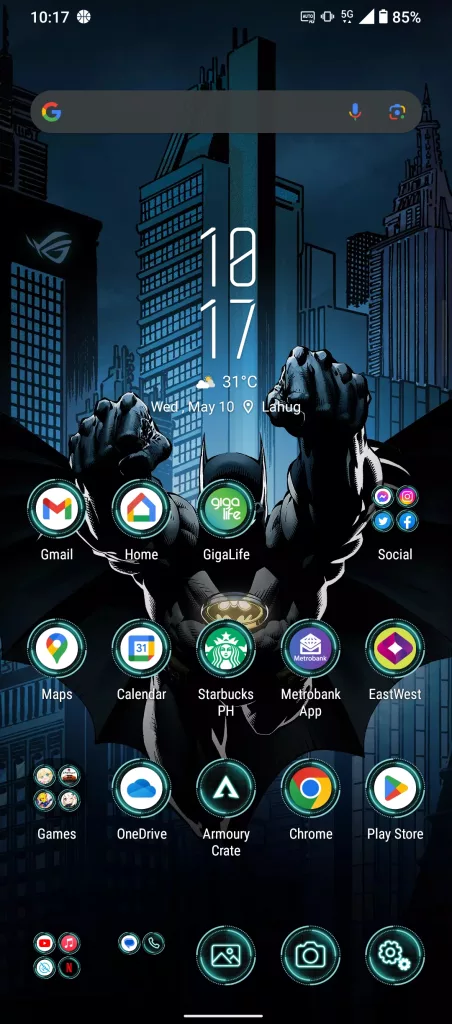 Finally, one feature that may probably not be appreciated right away is this clean Android experience. It initially ran Android 12 out of the box, but recently got its Android 13 update this year. There may be unique UI elements for the Batman edition, but you can opt for the Android defaults instead of the ASUS optimized stuff. Software updates may not be one of ASUS' strong suits, but the company makes sure that Android runs well on its phones.
Those are the 7 ROG Phone features that I think non-gamers will appreciate. At the end of the day, even the latest ROG Phone 7 is not for everyone. If you do decide to get one, just know that there's a lot to love even if you don't play too many mobile games.
Get the latest ROG Phone 7 for as low as P50,995 and last year's ROG Phone 6 for as low as P40,995! You can get these phones from the ASUS Web Store and its official stores in Lazada and Shopee.