The realme Number Series is where we see a lot of the company's design and camera innovations. In fact, this series of smartphones recently reached 40 million shipments globally. As the next step in redefining your expectations from a mid-range smartphone, we now have the realme 9 Pro Series. The realme 9 Pro+ is the star of the 9 Pro Series thanks to its flagship 50MP Sony IMX766 sensor. I'm here to share my first impressions of realme's first Pro+ model in the Number Series. Let's see if there's more to this phone than just that flagship camera.
Disclaimer: The realme 9 Pro+ review unit was given to me by realme Philippines during my visit to their office on February 28. I unboxed the phone on March 1 and have been using it as my primary Android phone since then.
This Box Looks Familiar…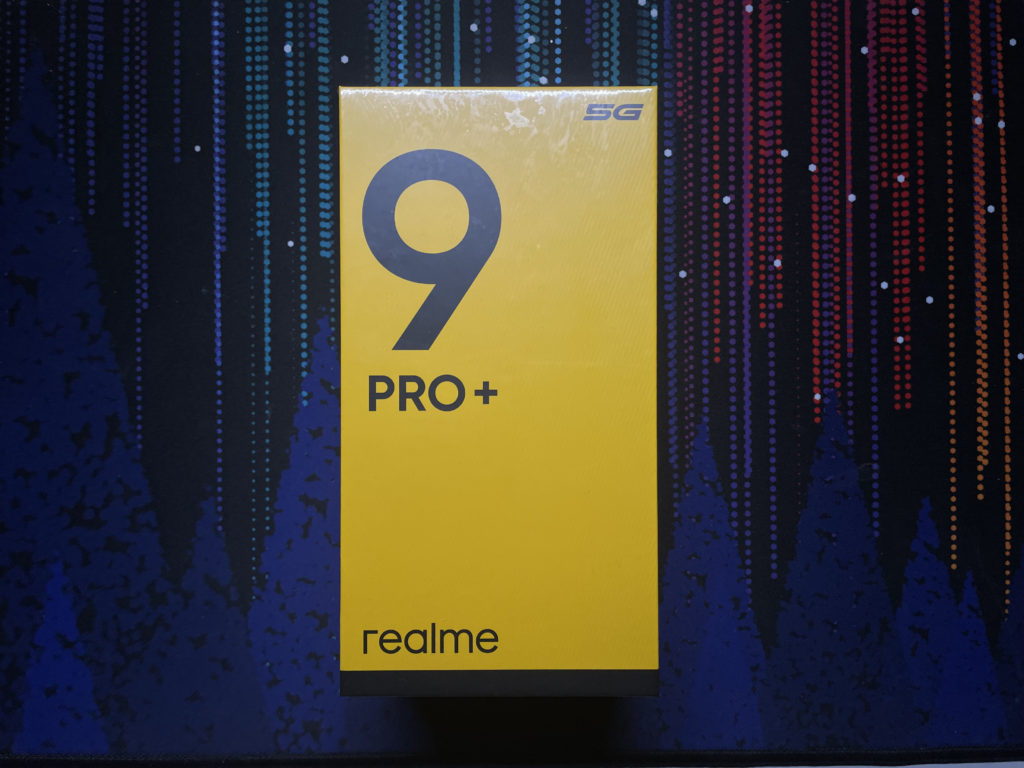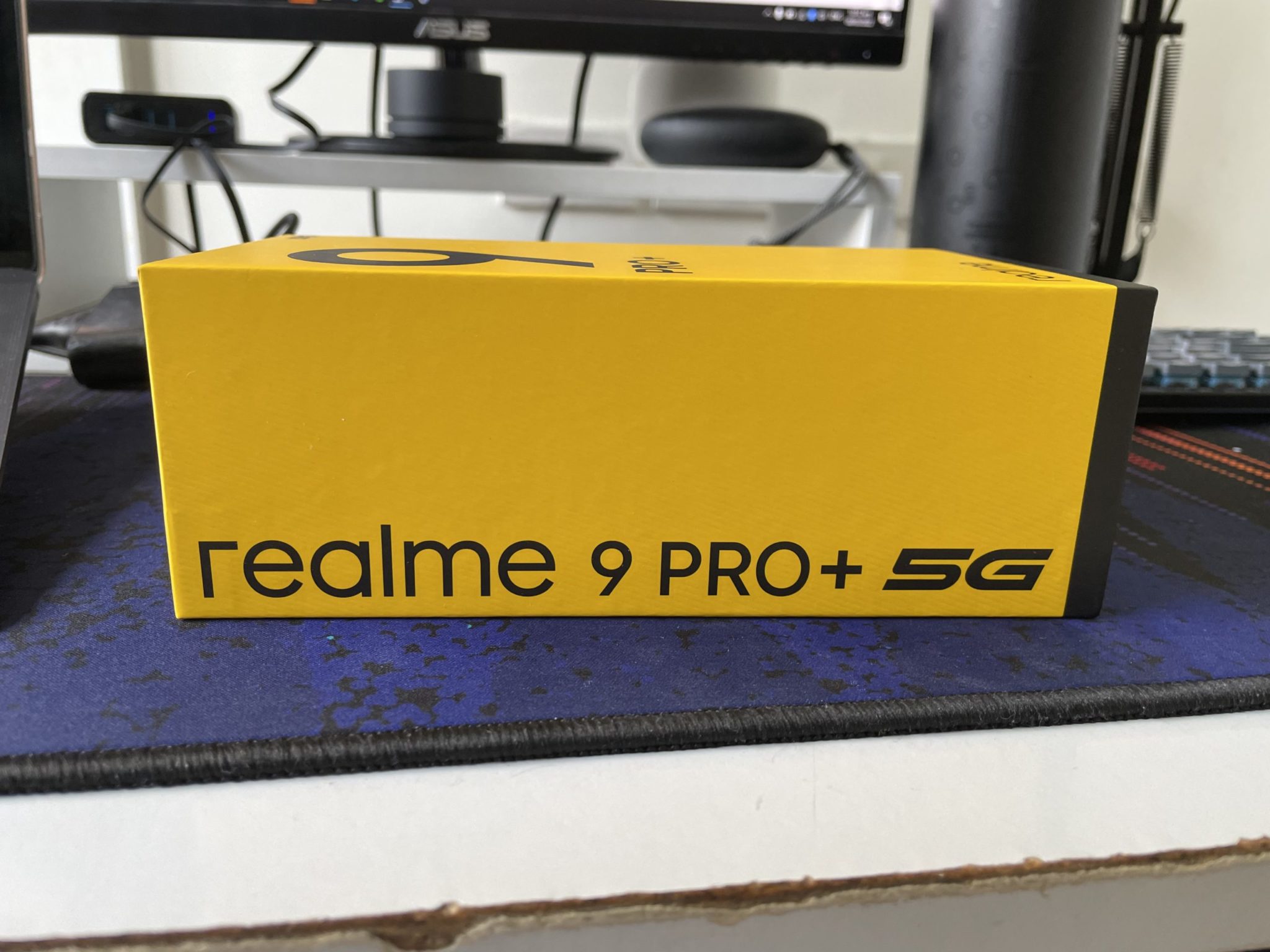 I'm only pointing this out because it's just funny to think about. The boxes of the realme 9 Pro Series basically looks like boxes from other phone brands. I asked realme Philippines about this and they're as clueless as I am. The only thing I can think of is cutting costs for packaging design and that's a stretch.
Now to Unbox This Thing…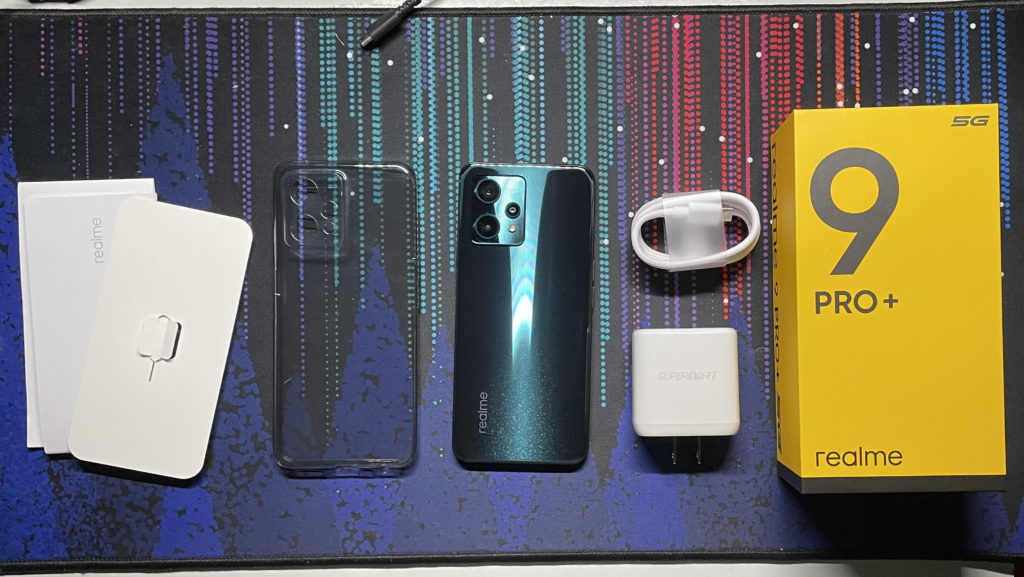 The box design aside, we're getting the usual goodies with the 9 Pro+. That includes the 65W SuperDart charger and the USB-A to USB-C cable. (People will appreciate this a lot especially when other phones stopped having chargers in the box.)
A Design That Shines
The 9 Pro+ comes in two colors in the Philippines: Sunrise Blue and Aurora Green. I got the latter color though so I worry about not saying much here. Fortunately, I got a chance to touch and feel the Sunrise Blue color during the realXperience Cebu Tour last March 4.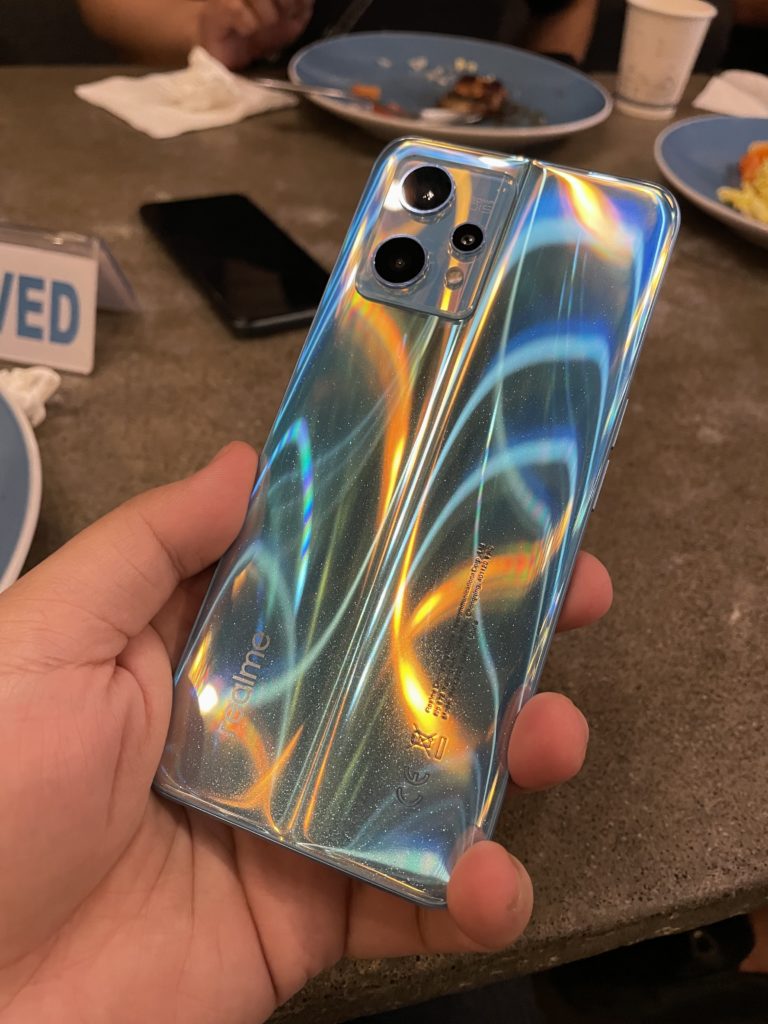 That's because the Sunrise Blue color has what realme calls the Light Shift Design. This design changes the color of the back from blue to red when hit by normal sunlight or UV light in about 3 seconds. Once you bring the phone indoors, it'll turn back to blue in 2 to 5 minutes. It's not the first time I've seen this feature, but it's really nice to see it up close. There's even that glittery effect that really reminds me of the back of the realme 3.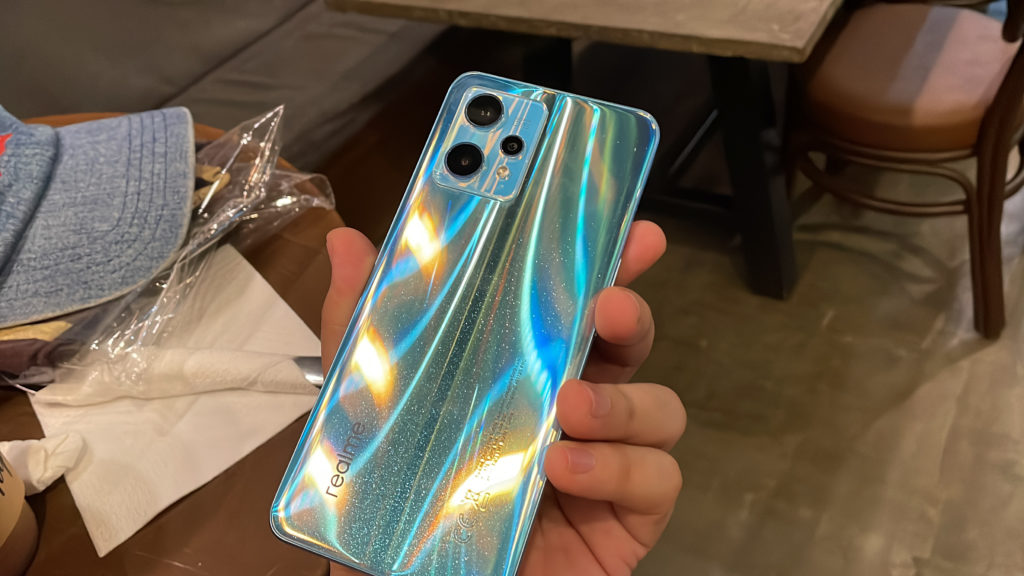 If you're not into flashy phones, then the Aurora Green color is for you. It doesn't have that Light Shift Design, but it has that same glittery effect found in the Sunrise Blue color. Whichever color you choose, we're getting a glass back. It's really getting hard to notice the material used for the back, especially with realme phones. Good thing they didn't ride the flat sides train because the curved back really feels good in the hand. (I don't know why some high-end phone brands can't nail this kind of feel.)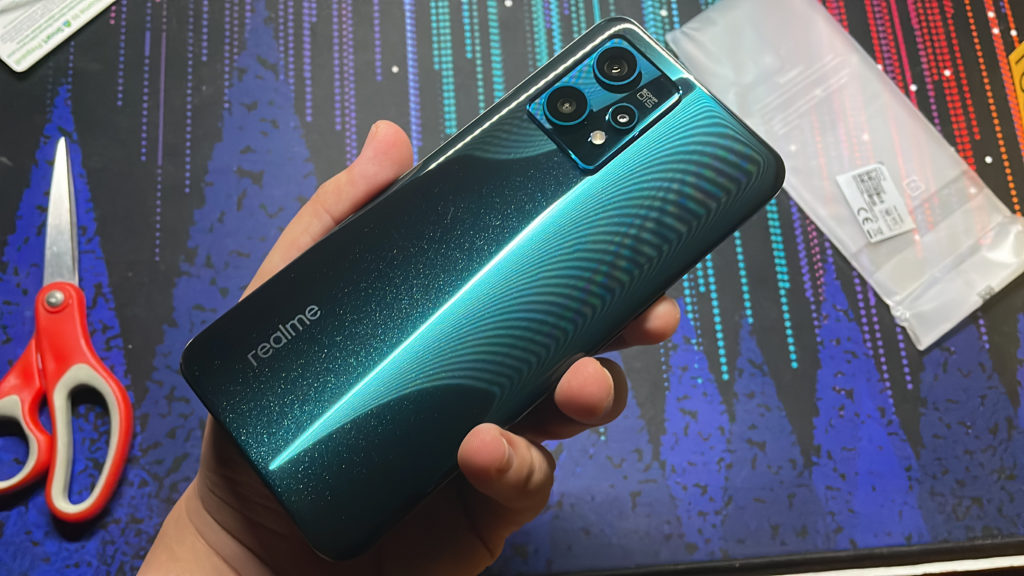 AMOLED AND High Refresh Rate? FINALLY.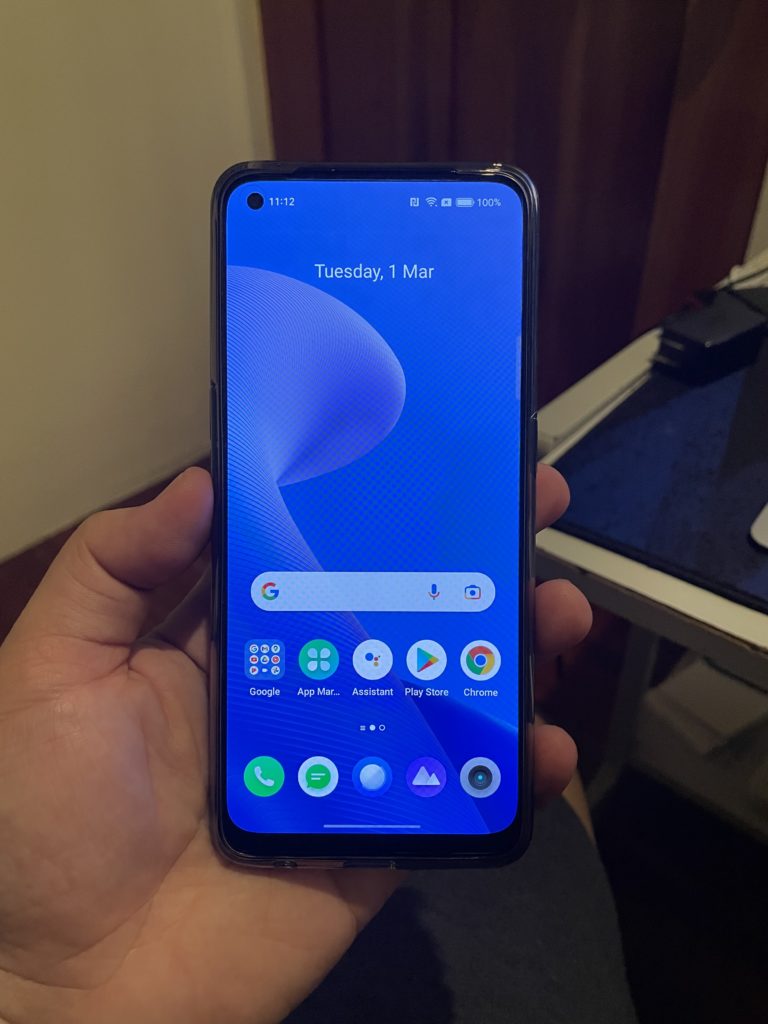 Phones recently spoiled me thanks to high refresh rate displays. I'm not even sure if Recent smartphones in realme's Number Series kept flip-flopping between having a high refresh rate and getting AMOLED. With the 9 Pro+, we're finally getting both with its 6.4-inch 90Hz FHD+ Super AMOLED Display with a 360Hz touch sampling rate. If you can't have the full 120Hz, then getting 90Hz is good enough. You get a balance between a smooth performance and battery life. It has a resolution of 2400 x 1080 and has Corning Gorilla Glass 5 protection.
More Than Just Looks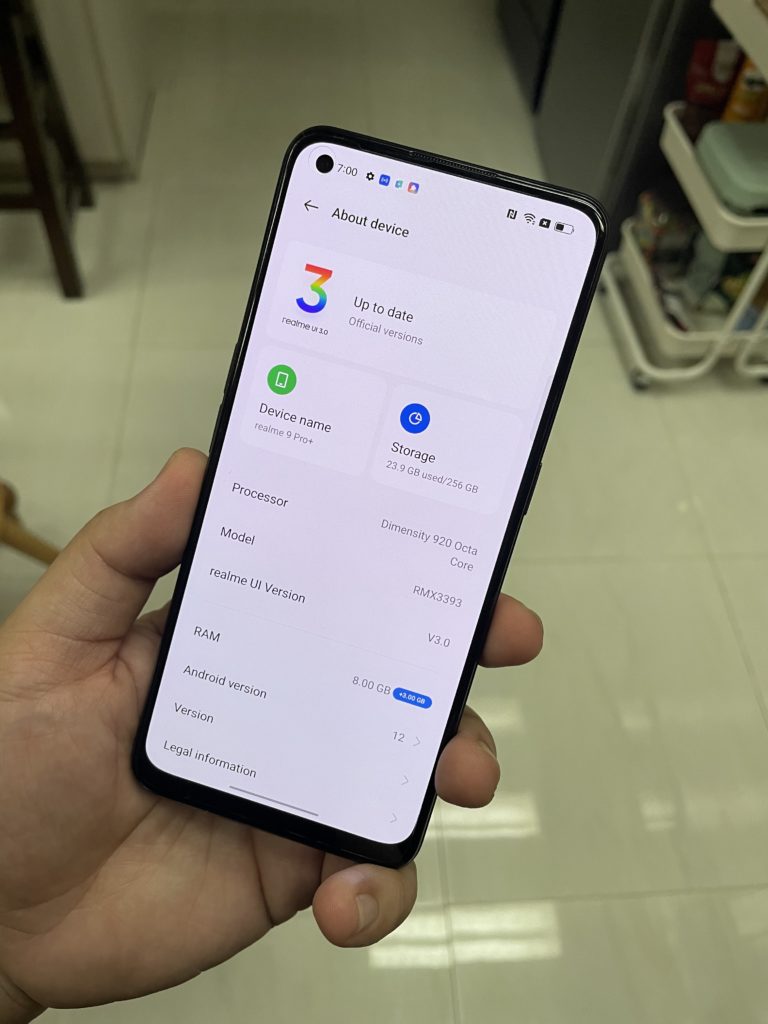 The 9 Pro+ shapes up to be a very capable mid-range phone. This is thanks to the MediaTek Dimensity 920 5G processor. In case you're wondering, both SIM slots on this phone have 5G support. We're only getting one configuration in the Philippines: it'll come with 8GB of RAM and 256GB of UFS 2.2 storage. It kind of sucks since it doesn't have microSD card support, but I think having 256GB right out of the gate is a good compromise. It has support for Dynamic RAM Expansion of up to 5GB of storage. It comes with realme UI 3.0 based on Android 12 out of the box. There's a lot to unpack with the new version of realme UI, so I'll save that for a separate post.
I'm really satisfied with its performance so far, particularly because I consider realme UI as one of the fastest Android skins out there. (The realme C3 was basically proof of that for me.) It's been my primary Pokémon UNITE phone lately and I really enjoyed playing it on the 9 Pro+. More on its performance including benchmarks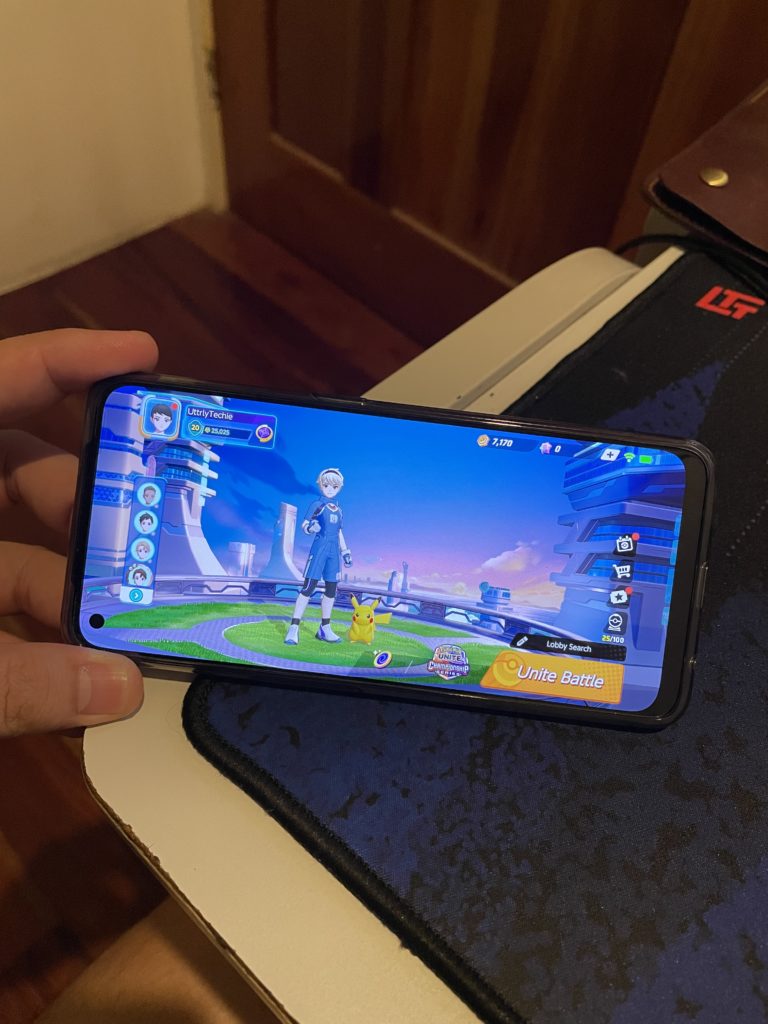 Capturing the Light
The rest of the phone seems like your typical realme smartphone. What really makes the realme 9 Pro+ special is its use of a flagship camera. It comes with a 50MP Sony IMX766 sensor that's also being used in other flagship phones including its flagship sibling, the realme GT 2 Pro. Along with that camera is an 8MP ultrawide camera and a 2MP macro camera.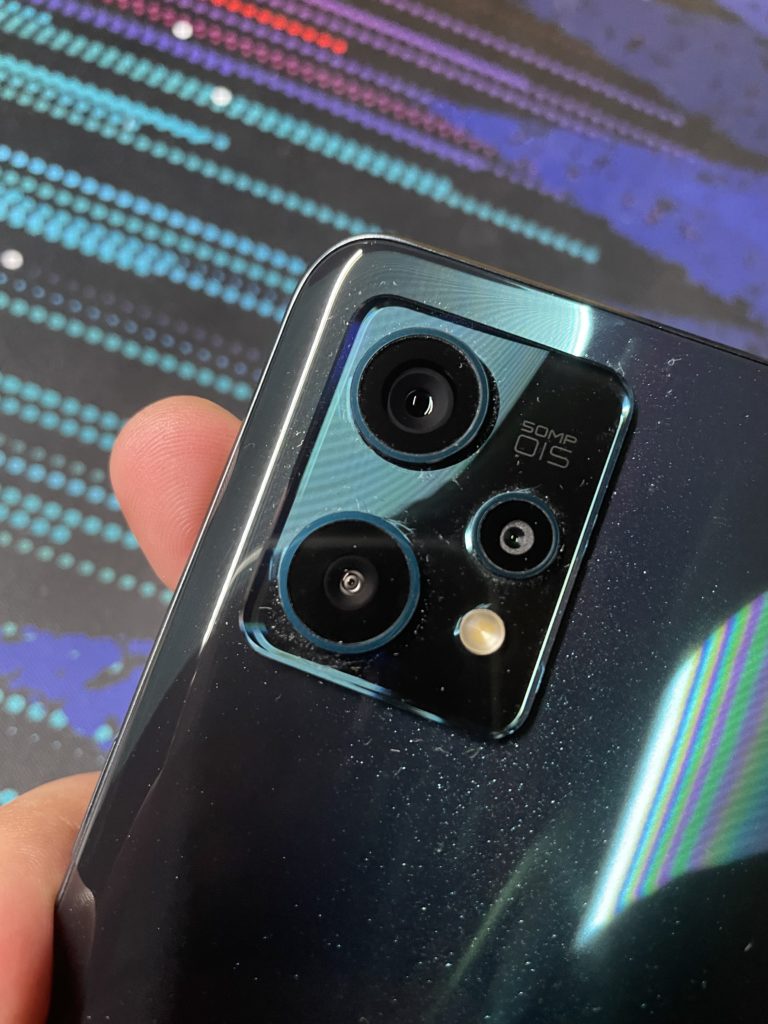 For my first impressions, I really focused on taking low light photos. Most smartphones can already take good photos during the day. realme's claim with the 9 Pro+ is that you can capture the light thanks to the combination of that Sony IMX766 sensor and its ProLight Imaging Technology. Without further ado, here are some sample shots!
Click on the photos for full resolution versions!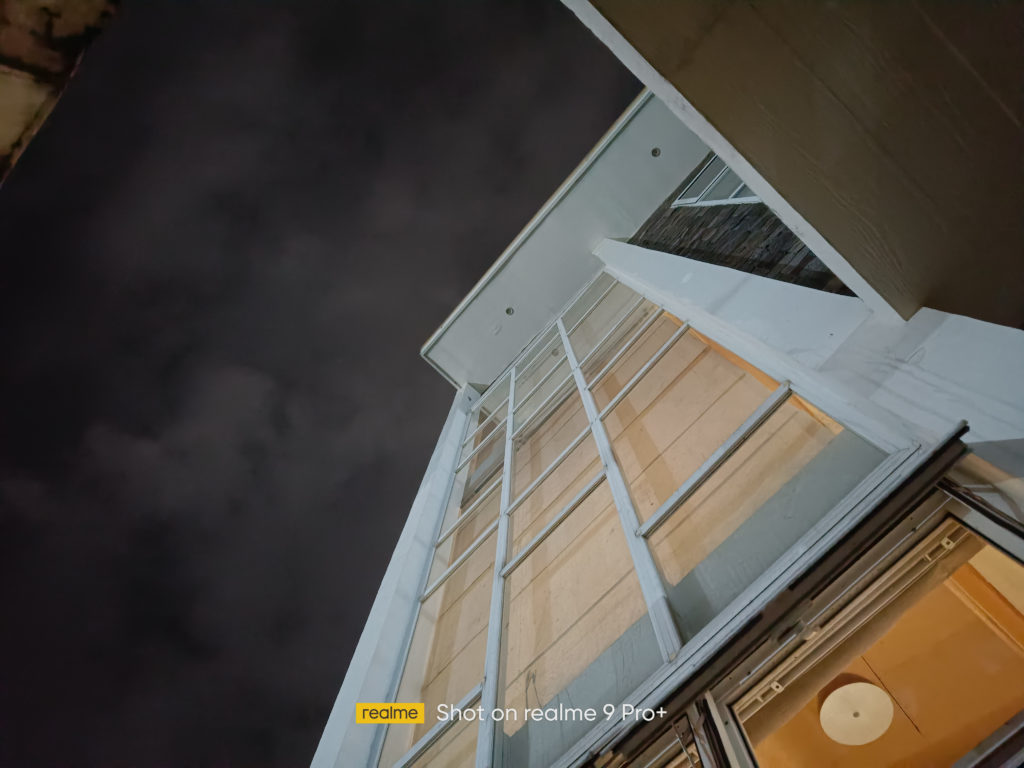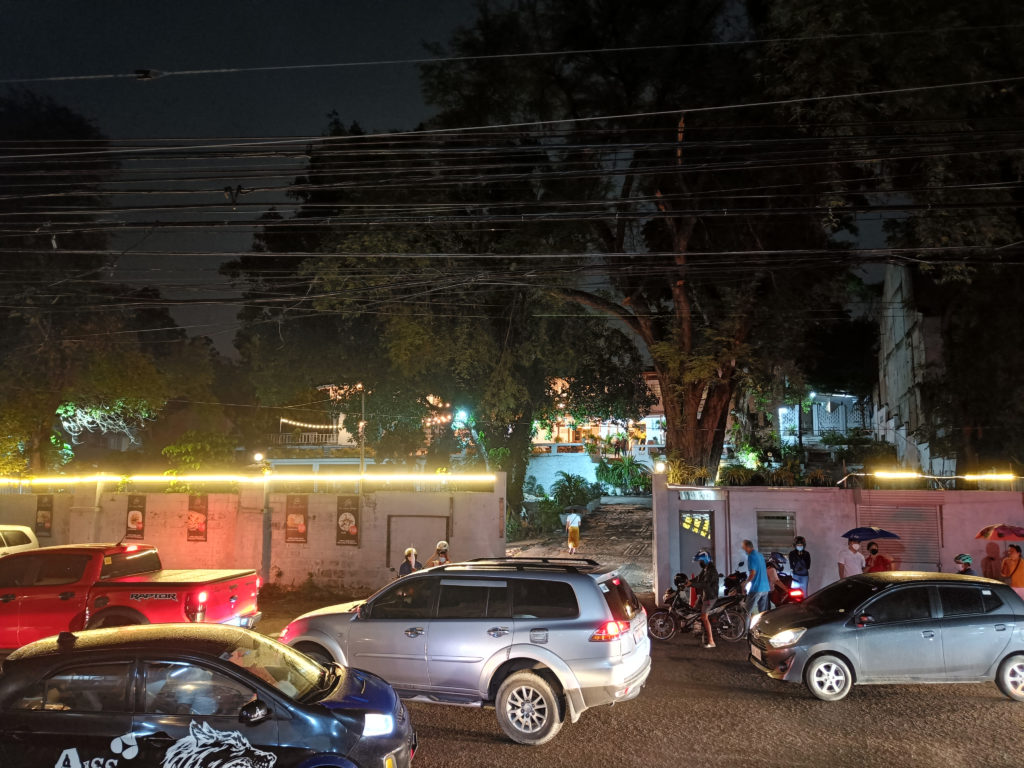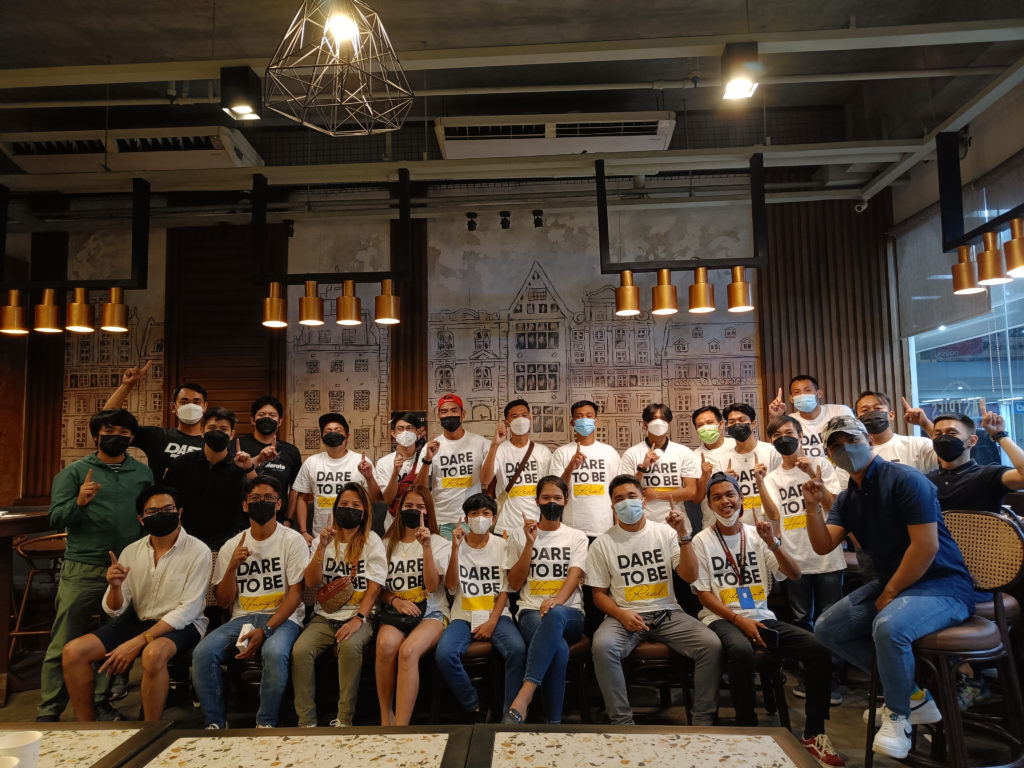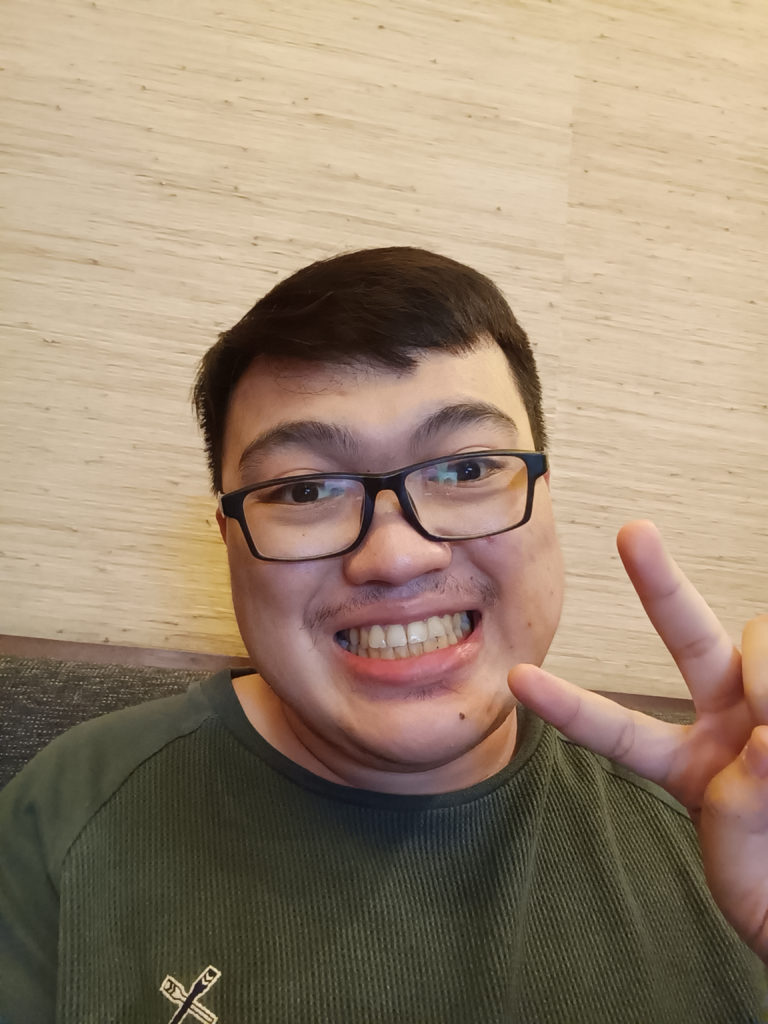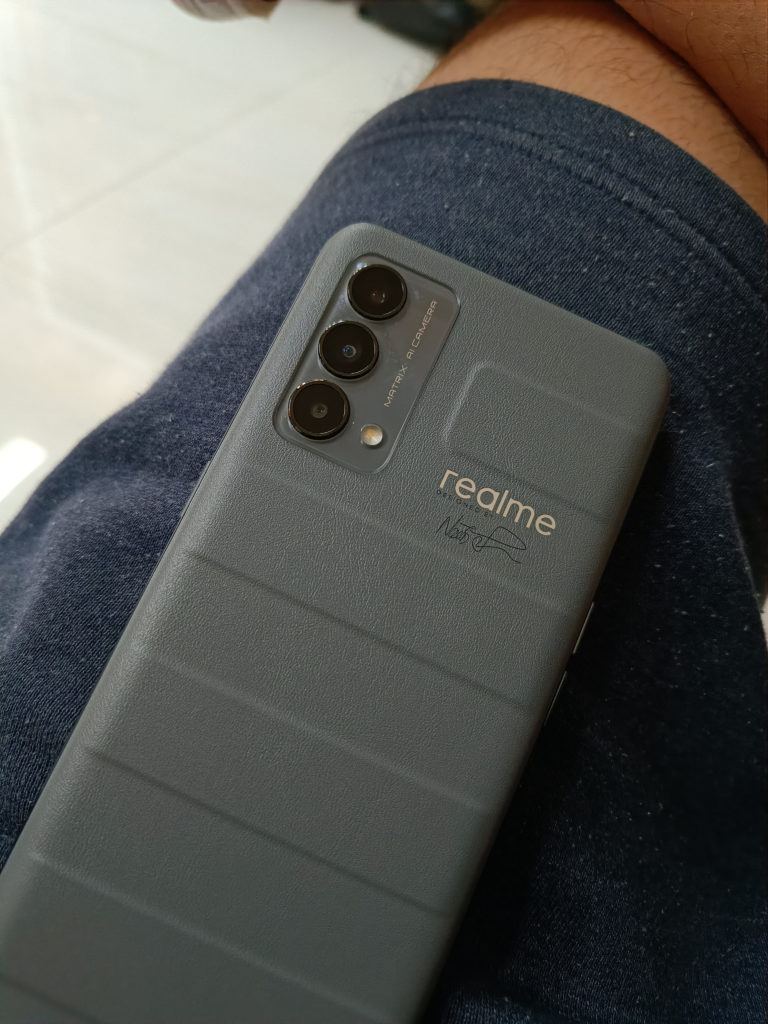 The photos blew me away so far! Seeing that Sony sensor at work really gives me hope that the camera on the realme 9 Pro+ will be good. If you noticed, I didn't really take photos using the other cameras. I'll be saving my overall thoughts on all the cameras for the full review.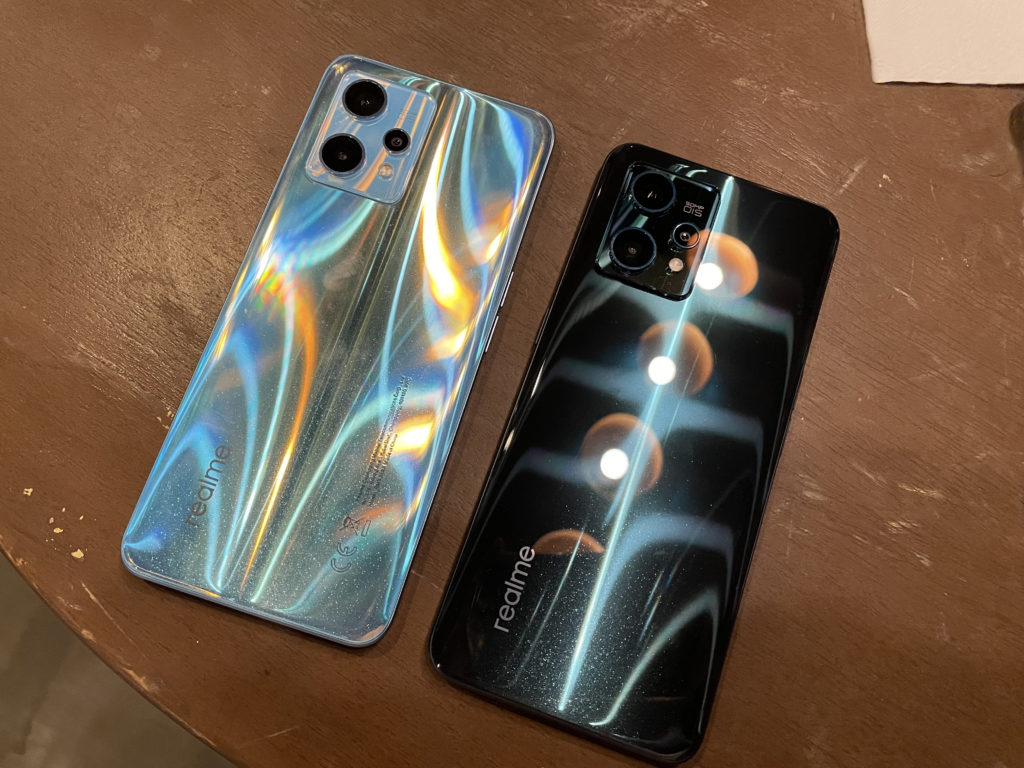 That's it for my first impressions on the realme 9 Pro+! Would you consider picking up this phone? Don't make that decision yet until you check out my full review! That's coming sooner than you think.
I currently don't know the price or what offers they have for this phone. You would have to check out the Philippine launch of the realme 9 Pro Series on March 15, 6 PM over on the realme Philippines Facebook page!