A reason why realme is so successful in the Philippines is its dedication to its community or the realme Squad. (I myself consider to be part of that squad.) In order to give back to its fans, realme Philippines actively engages with its community. It even goes so far as to tap people to be more involved with the realme community in the Philippines. One of the initiatives that the company does is the realme realXperience Tour.
What is the realme realXperience Tour?
This initiative lets realme Philippines engage directly with the realme Squad across the country. They would interact with the fans and gather feedback from them, do some fun activities, and even tease future products. During the first time they did it in 2019, they went to Cebu, Davao, Iloilo, and Baguio. This was the time when they gave the Squad a first glimpse of the realme 5 and 5 Pro and even the realme XT!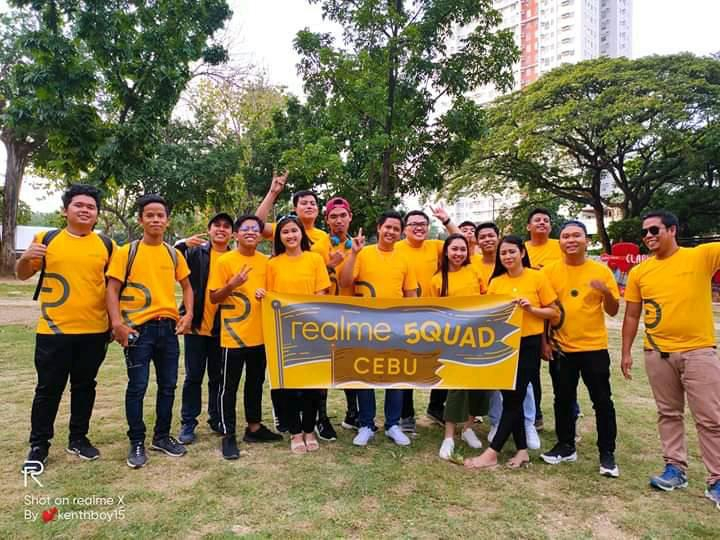 The Comeback of realXperience in 2022!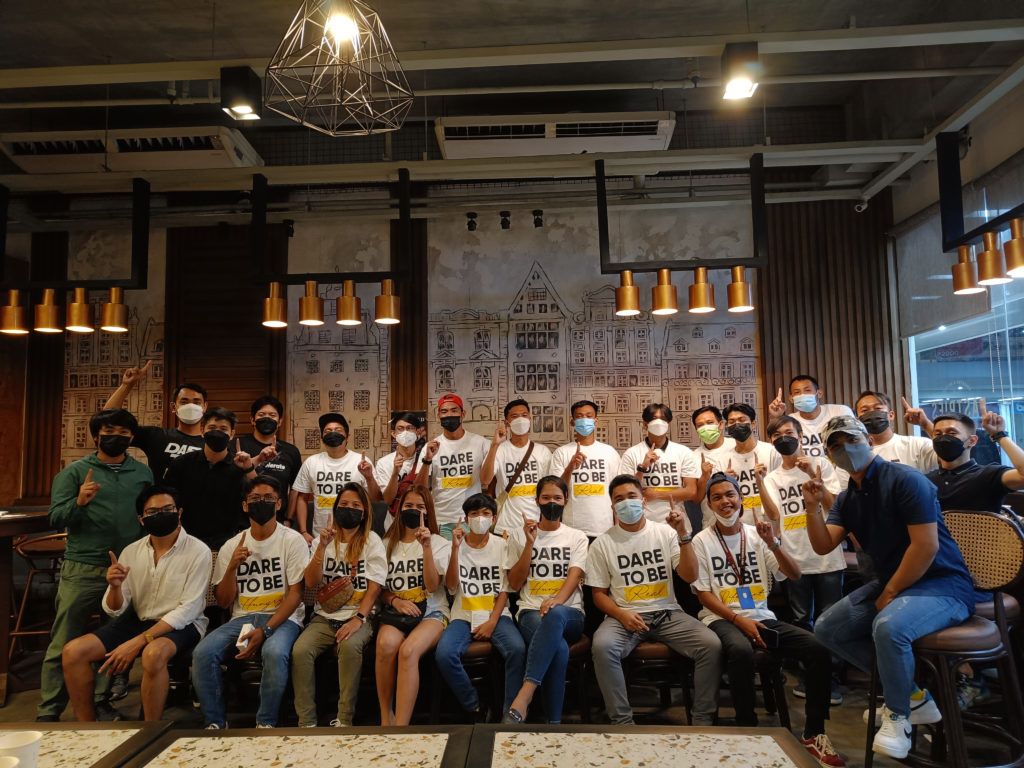 As we all know, the pandemic basically put a lot of plans on hold. Fortunately, realme Philippines was able to bring back the realme realXperience Tour this year! They just held its first one back in Cebu. Held at Bicester Cafe, the realme Squad got to know what was going on with the brand. That includes everything that happened during the first-ever realme Brand Summit.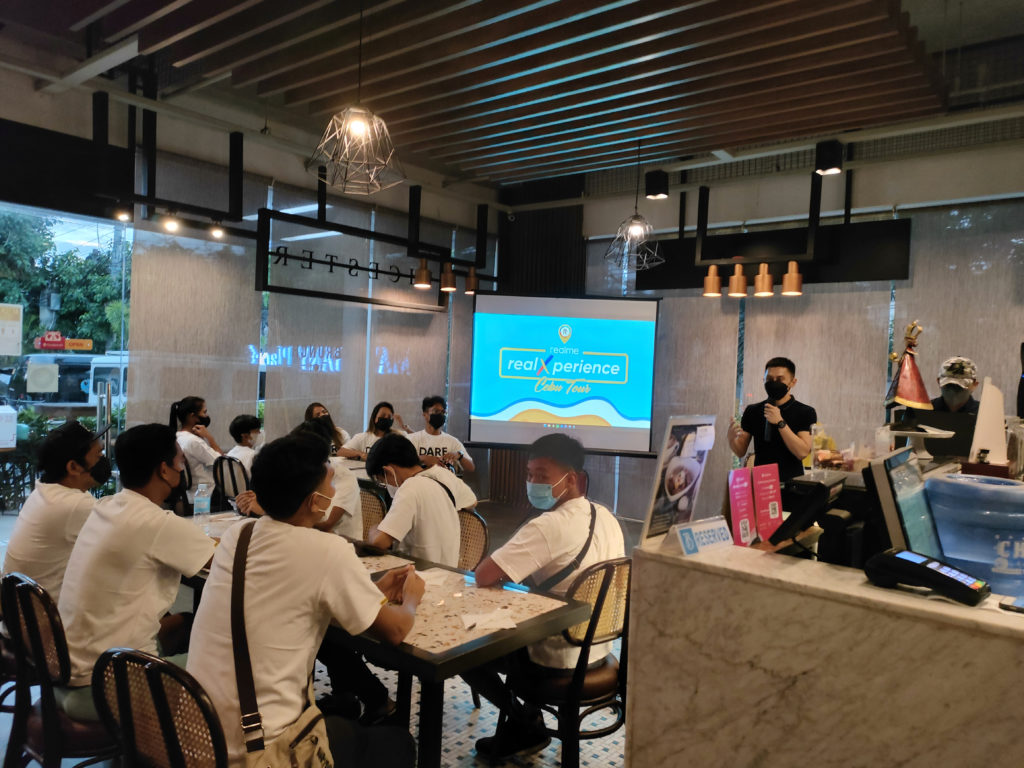 There were fun activities including a random rock-paper-scissors elimination-style game! Haha. To prove the Cebu Squad's knowledge of realme, there was a trivia game all about the history of the company in the Philippines. It was really fun to reminisce and get some aspects wrong. Haha!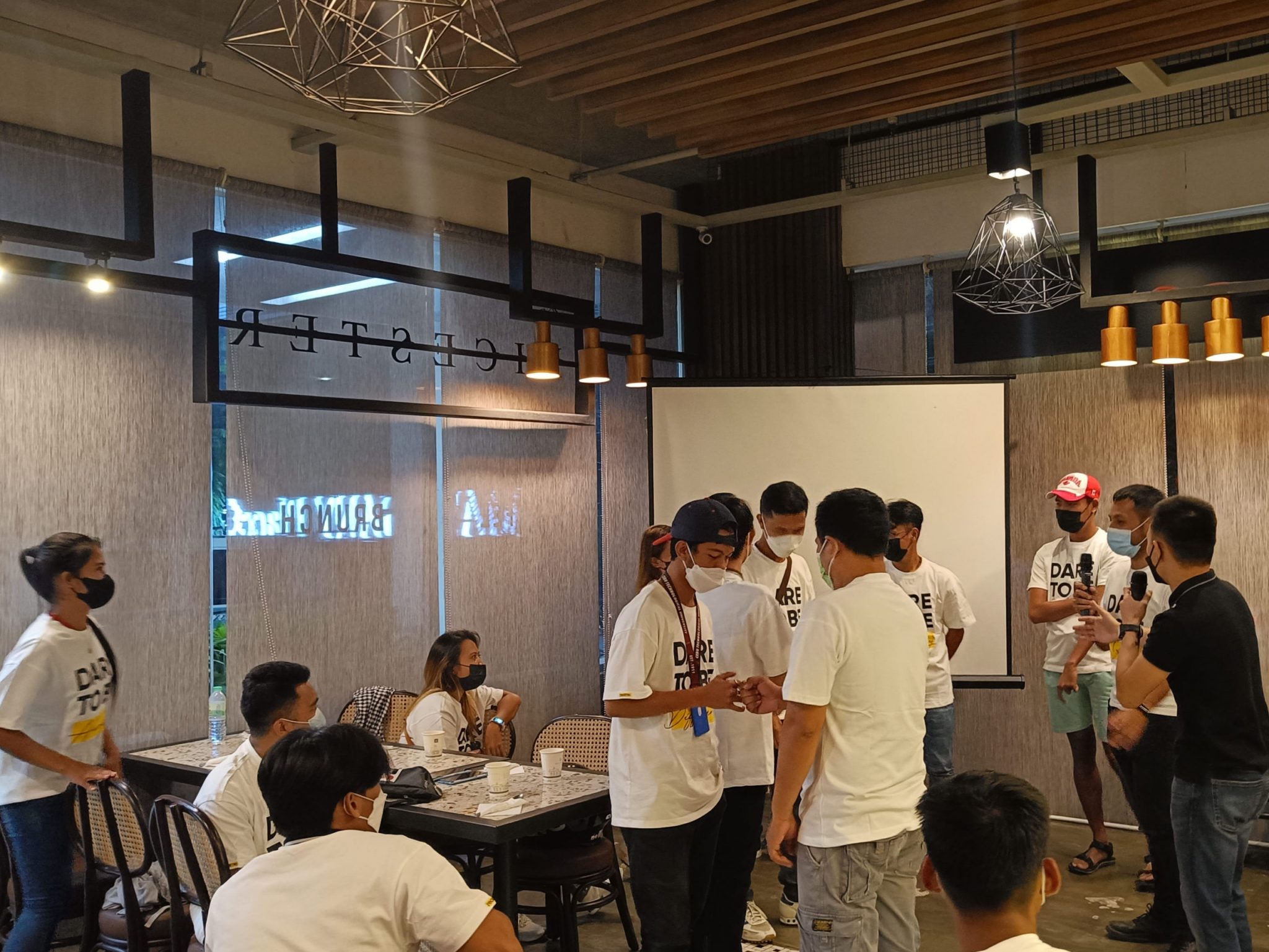 Of course, it wouldn't be a realXperience event without talking about new products! Unfortunately, I am unable to tell you what those products are. (Though if you've been checking the realme Philippines Facebook page, you'd probably have an idea.)
Unlike the first time where I joined as part of the Squad, this year I joined as part of the media. It was weird because it was a different type of experience for me. I already knew what was in store, but it was still fun to interact with the people who were there.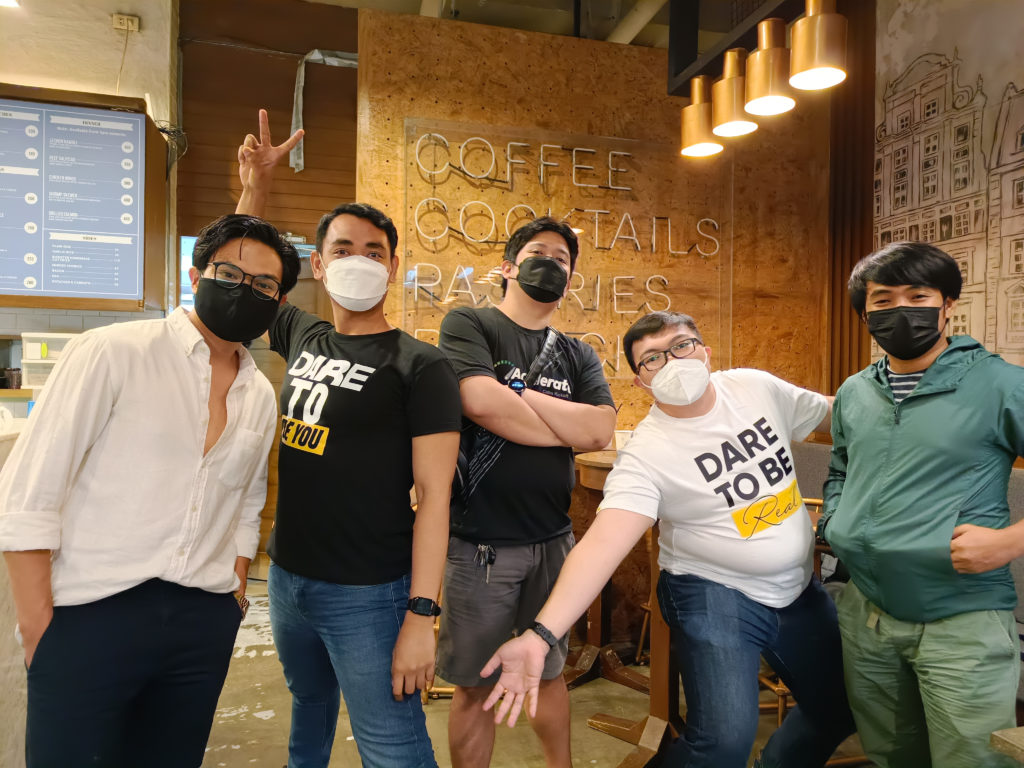 This was also the first time that realme Philippines got to meet with the Cebu media in person! (I think until this point it was just mostly online.) It was really nice to get to interact with the community while being with fellow media.
I am looking forward to whatever realme Philippines will launch soon. Based on what I've seen, they really want to redefine what you can do in a mid-range phone. (What a tease. Haha!)