Last year, the realme 9 Pro+ really stood out to me thanks to its 50MP Sony IMX766 main camera. While there were some faults, I could say it's one of the better midrange phones to come out that year. With the new Spire strategy that focuses on leading with one leap-forward technology, realme decided to shift that focus to the display. I don't really blame them considering it's the one thing we look at and interact with all the time. With that in mind, here are my first impressions of the realme 10 Pro+.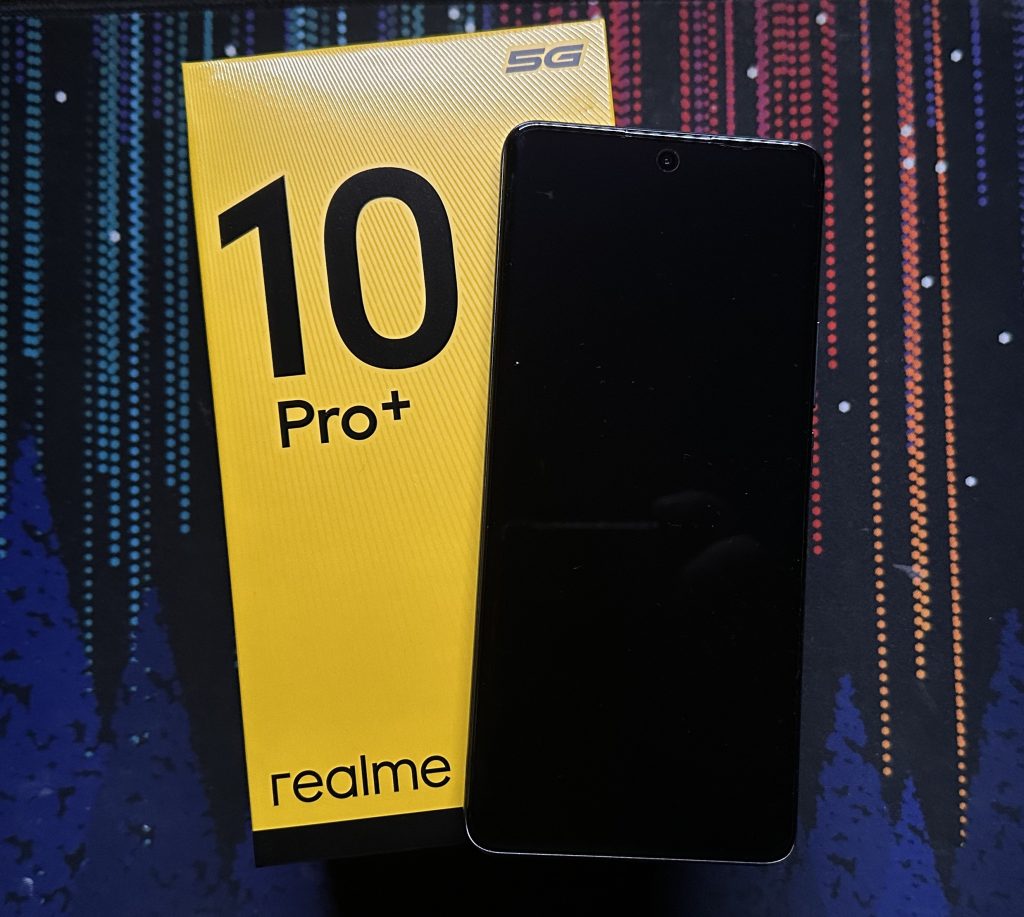 Disclaimer: realme Philippines sent me a realme 10 Pro+ unit in the Dark Matter color. This unit has 8GB RAM and 256GB storage that will not be available in the Philippines. It arrived on January 30, 2023, and I've been using it for a week as my main Android phone.
Unboxing Experience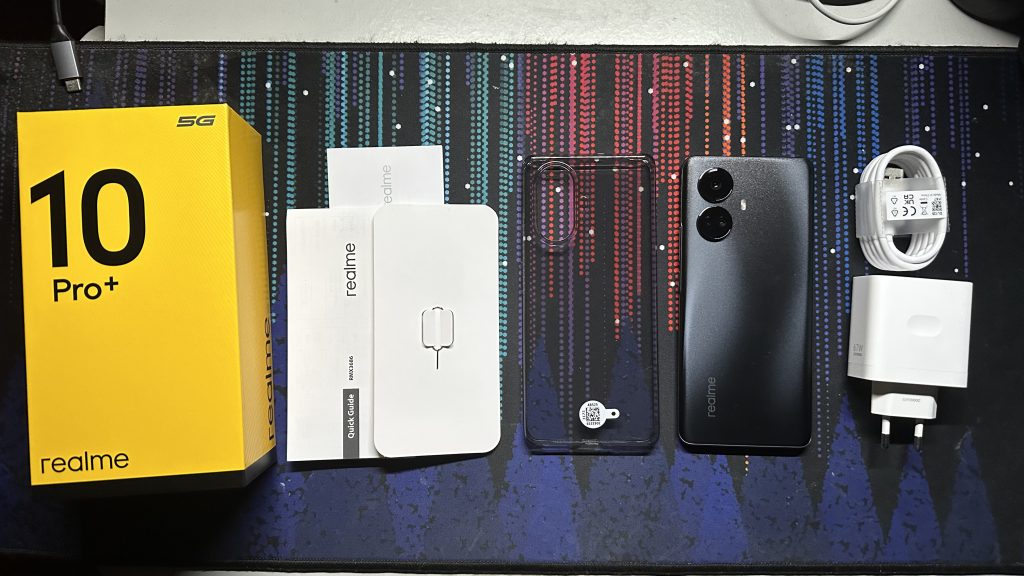 Not much has changed in the unboxing department. We now get a 67W SuperVOOC power adapter compared to the 60W adapter on the 9 Pro+. Other than that, it's the usual realme box affair.
Specs
In case you want to know the specs of this phone, here they are:
6.7-inch Curved AMOLED Display with a 2412 x 1080 resolution
120Hz refresh rate, 360Hz touch sampling (up to a 1260Hz Instantaneous Touch Sampling Rate)
MediaTek Dimensity 920 5G processor
8 or 12 GB LPDDR4X RAM, 128 or 256GB internal storage
Triple rear cameras: 108MP main camera with f/1.75 aperture, 8MP ultrawide camera with f/2.2 aperture and 112° field-of-view, 2MP macro camera with f/2.4 aperture
16MP front camera with f/2.45 aperture
5G support, Wi-Fi 6, Bluetooth 5.2
5000 mAh battery with 67W SuperVOOC fast charging
Android 13 with realme UI 4.0
Comes in two colors: Hyperspace, Dark Matter
Comes in two configurations: 8GB RAM + 128GB storage, 12GB RAM + 256GB storage
I Knew I Wanted Dark Matter, and I Was Right!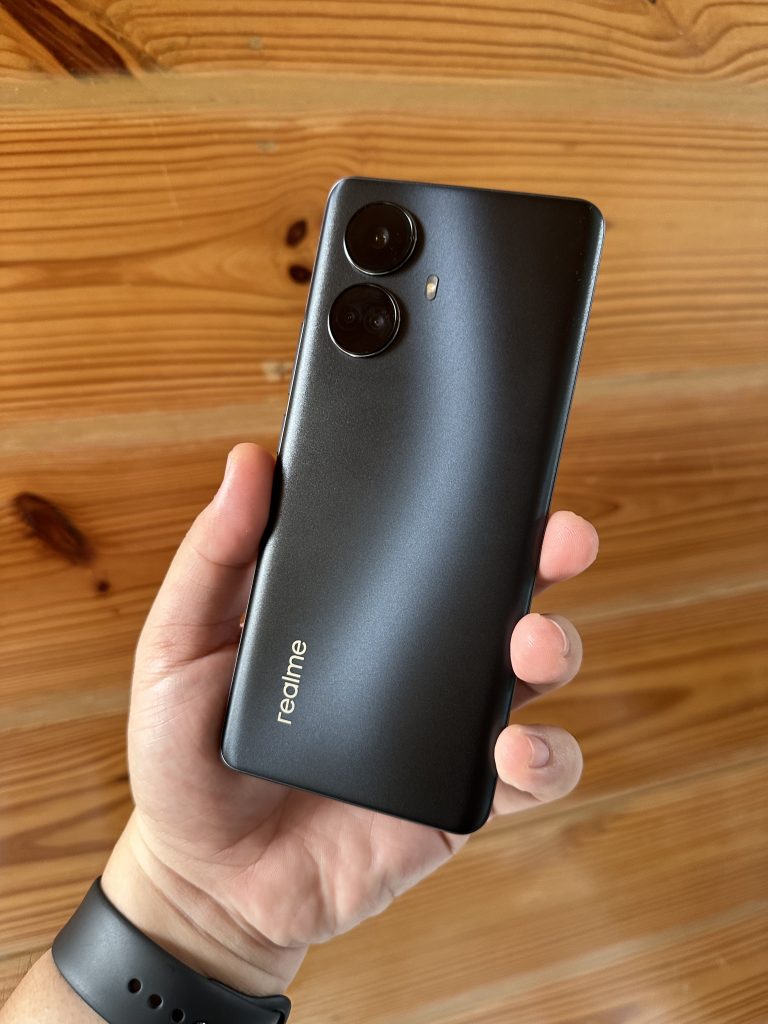 realme has always been at the forefront of bringing unique designs to its phones. (One of my favorite phone designs of all time is from a realme phone!) The design of the 10 Pro+ may feel like a combination of previous realme designs at first glance, but the end result always feels different.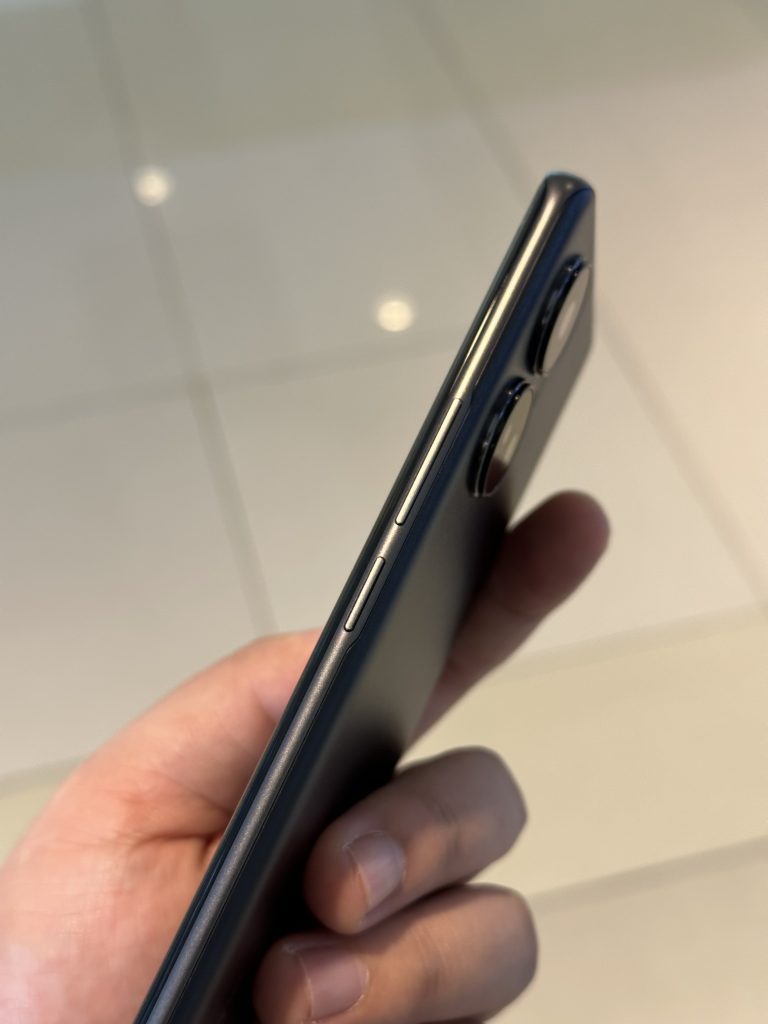 Even before I knew I would check out the 10 Pro+, the Dark Matter color looked really appealing. The Hyperspace one looked attractive, but I found it too flashy. When I held the phone for the first time, it really felt good in my hand. The matte back with this sort-of wavy pattern really adds to the premium feel.
There was some stuff that concerned me when I first held the phone though. Its slim frame could conceivably cause more drops to happen. (Fortunately, that hasn't happened to me yet.)
Let's Talk About The Curved Display…
The highlight feature of the realme 10 Pro+ is its 6.7-inch Curved AMOLED display. realme may not be able to claim to be the first to bring this kind of display, but it's still beautiful nevertheless. Having a 120Hz refresh rate display feels like table stakes at the midrange segment, but it feels as smooth as ever.
The curved display really does add to the overall premium feel of the phone, even if I still experience its drawbacks. There were times I got some accidental touches or was unable to tap on an element found in the corners. Here's hoping they're just rare occurrences or I might have to adjust the way I use this phone.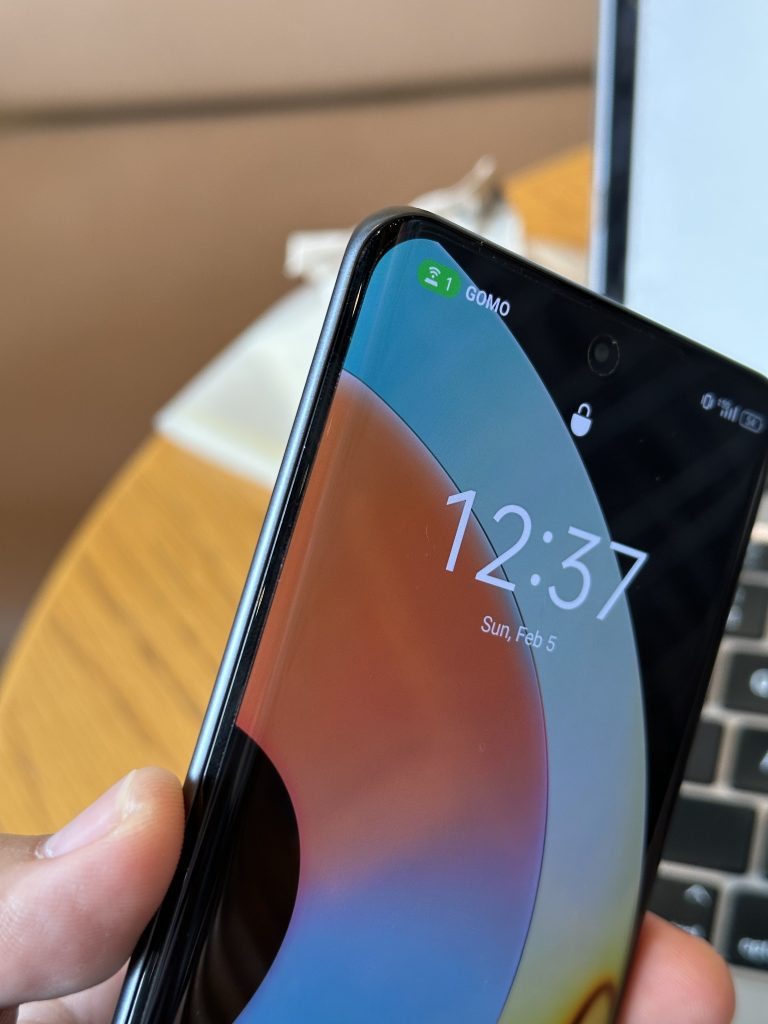 Striking the Balance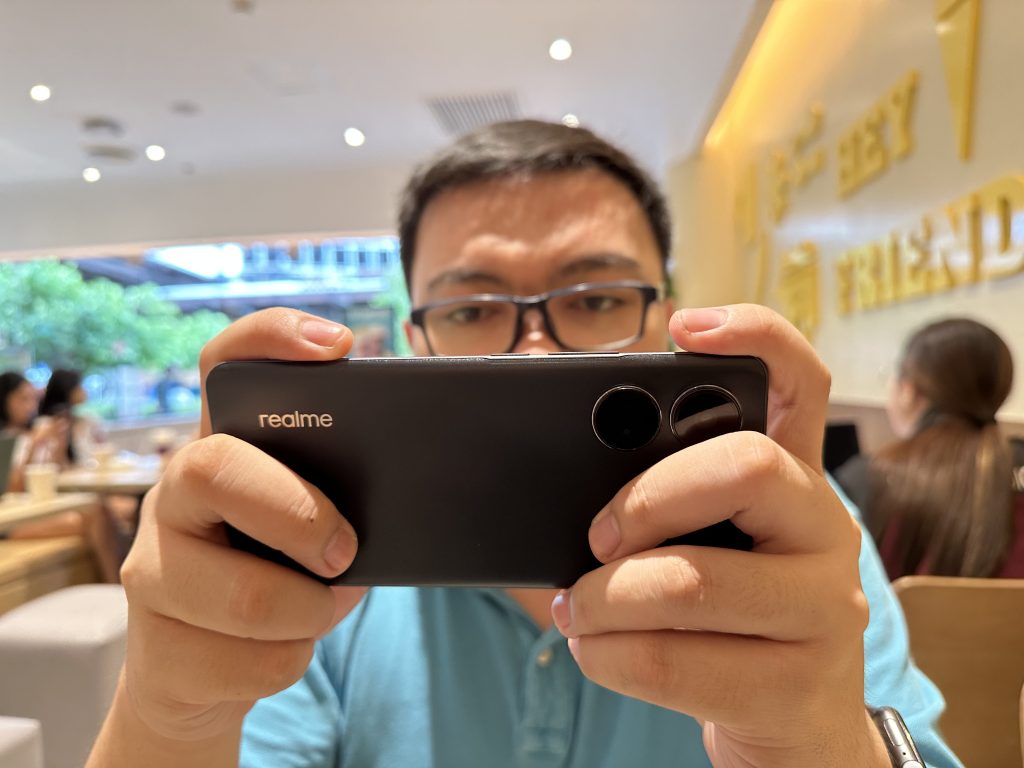 I got curious when realme made a big push to bring a curved AMOLED display to the midrange. Unlike last year when the company managed to strike that balance pretty well, there are some aspects of the 10 Pro+ that seem questionable on paper.
One thing that didn't actually change from last year was the use of the MediaTek Dimensity 920 processor. You may have seen countries like China and India where this phone carries the newer Dimensity 1080 processor. This may seem like a big deal, but I think there's not much to worry about. In my week of use, never did I notice significant slowdowns. My opinion on this might change depending on how the pricing will end up being.
It's performance really didn't concern me too much. My big concern is…
…that 108MP ProLight Camera.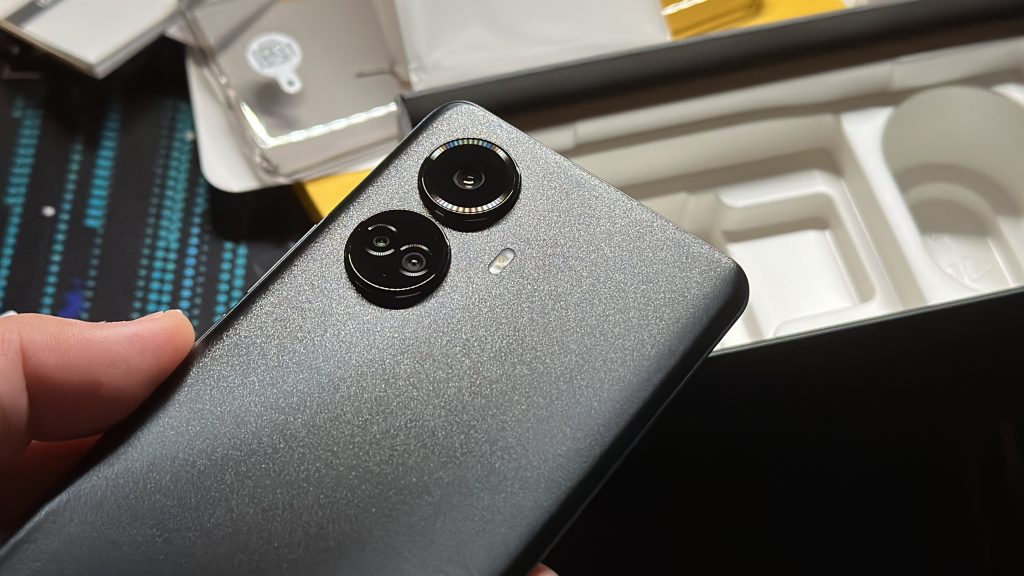 On paper, there are two sides to this change. There's the side that thinks that having more megapixels is generally a good thing. As someone who doesn't think that, I thought that it was a downgrade from the 50MP Sony IMX766 main camera realme used last year. This all changed after I watched MKBHD's Blind Smartphone Camera Test for 2022. It surprised me that this phone got a "bang-for-the-buck" recommendation from him based on the results. With all those considerations in mind, I decided to hold judgment until I tried it for myself.
I won't be sharing my full thoughts on the camera until the full review that's coming soon. Until then, here are some sample photos!
Tap/click on the photos for full-resolution versions!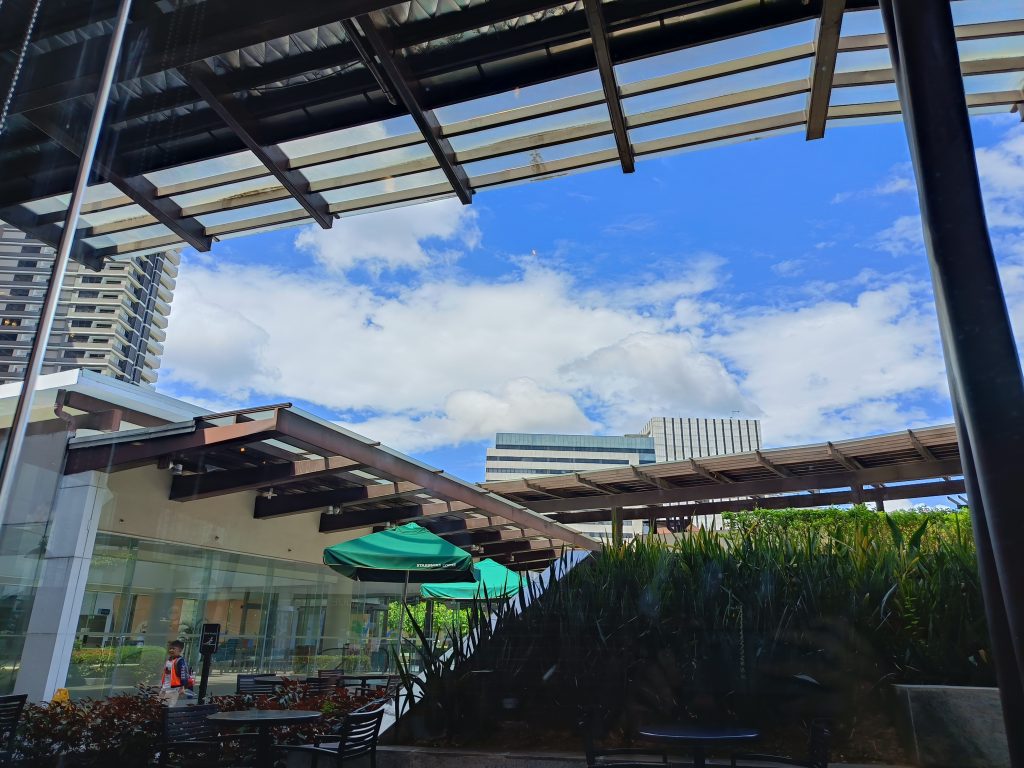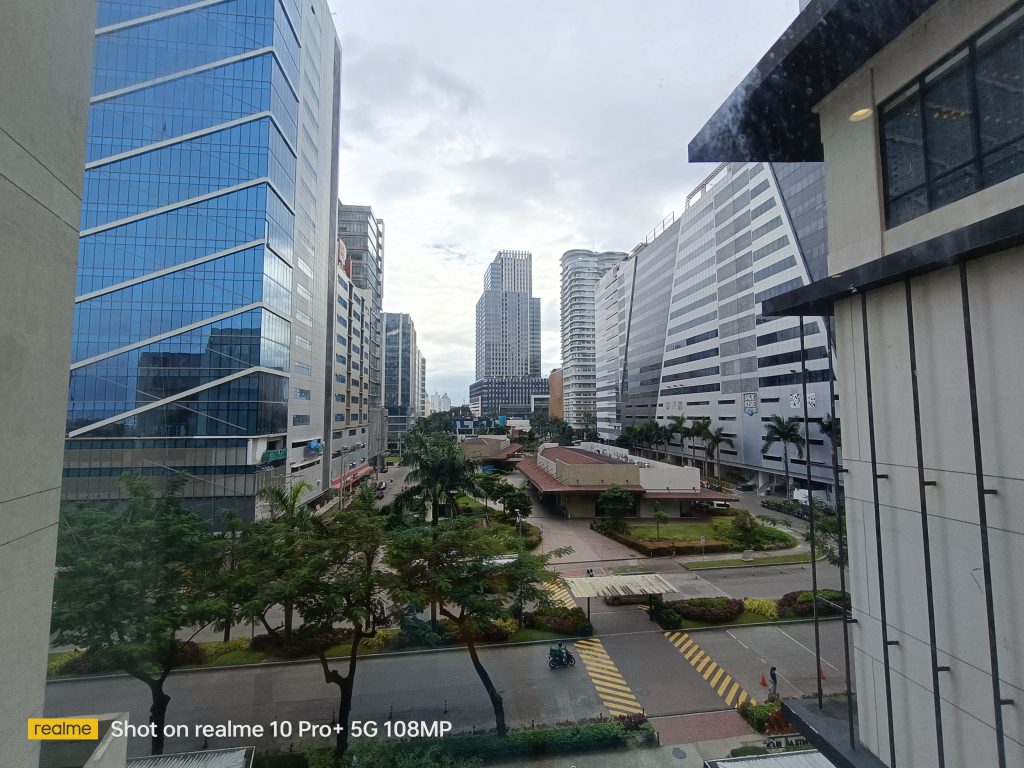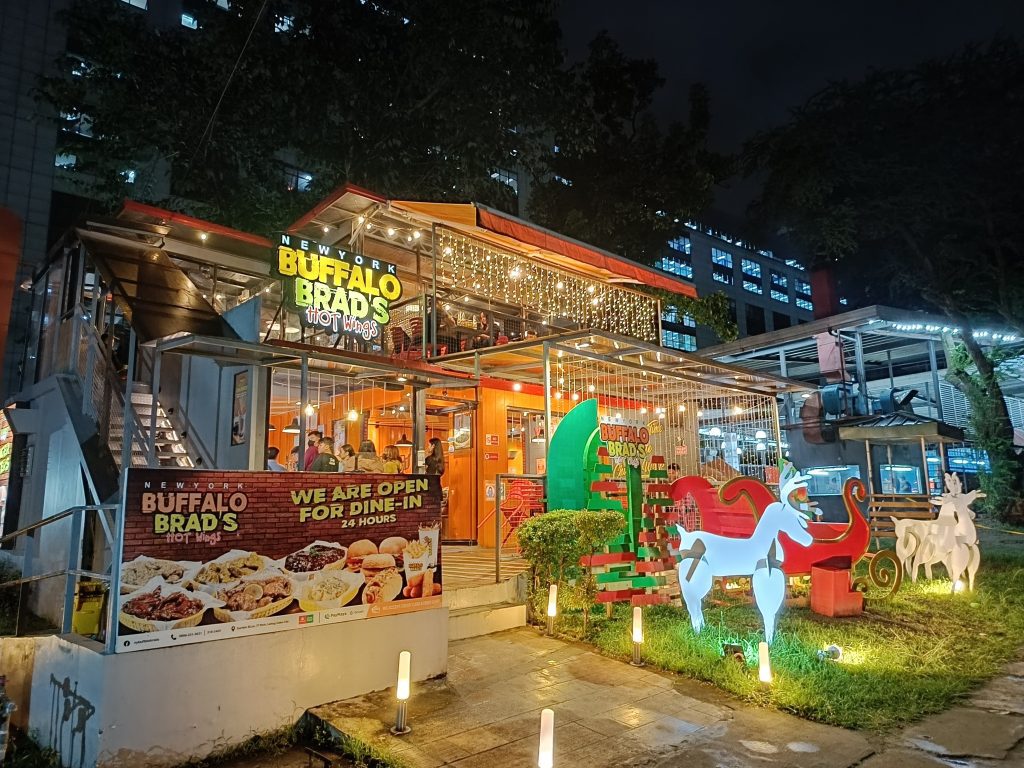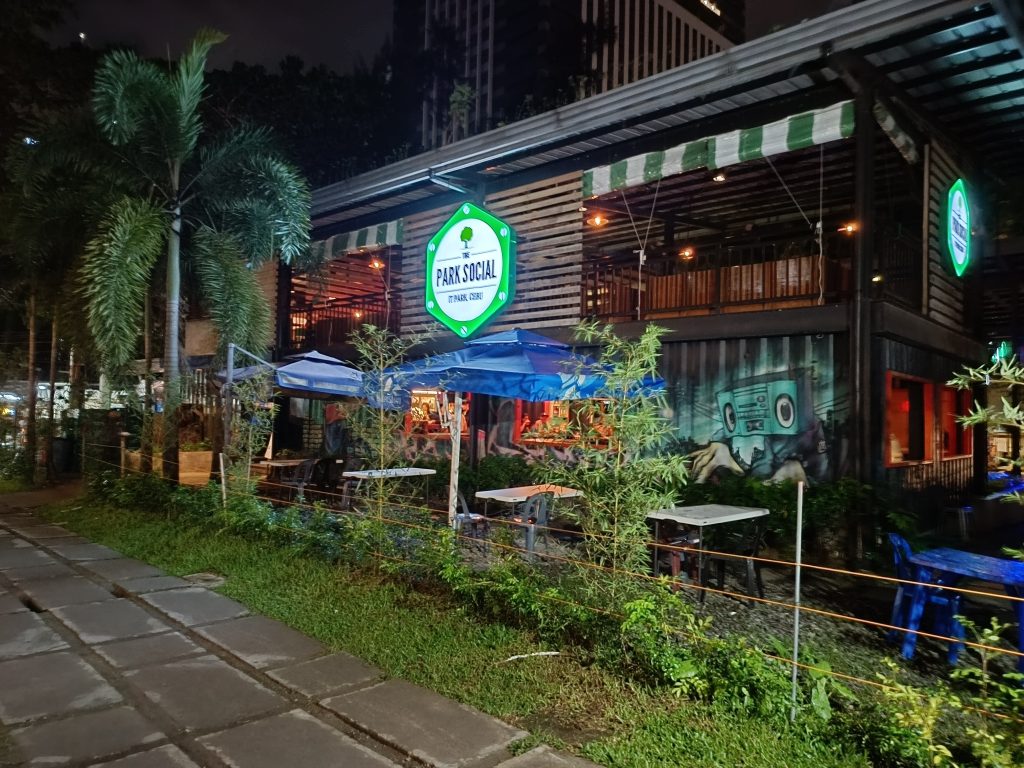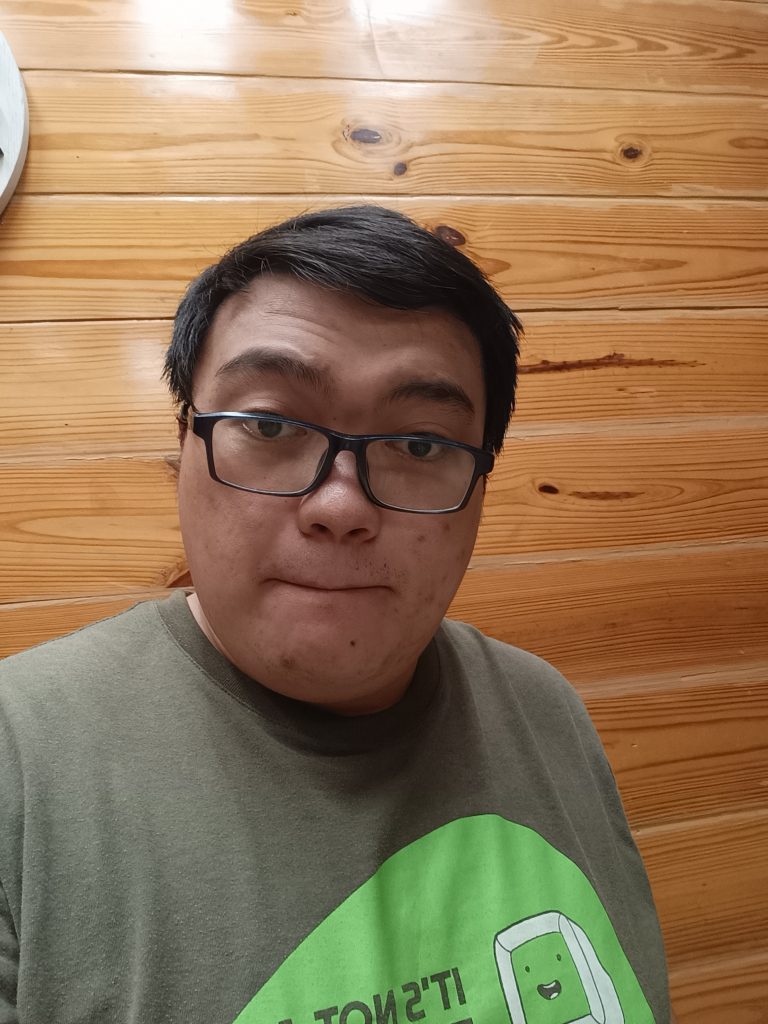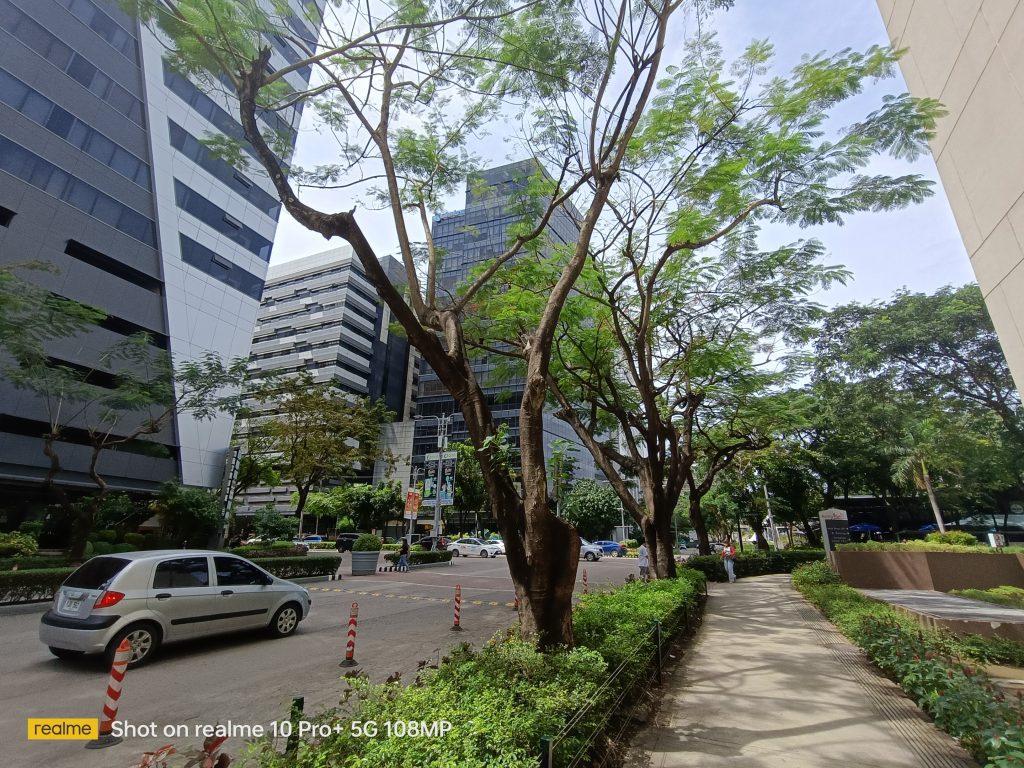 So far, I'm actually surprised by the results I got from the camera of the realme 10 Pro+! It'll be pretty interesting to see whether the cameras on this phone plus the nice display will be good enough for me to recommend this to people.
Those are my first impressions of the realme 10 Pro+. To know more about this and the whole realme 10 Pro Series, stay tuned for the official launch on February 14 on the realme Philippines Facebook page and YouTube channel!