After making a huge splash with the ultra-durable HONOR X9a 5G, HONOR Philippines is set to launch two new products on February 22. We have another smartphone in the form of one of HONOR's X series in the HONOR X7a. There are also the brand's first laptops of the year: the MagicBook X 14 and MagicBook X 15.
Standout Features of the HONOR X7a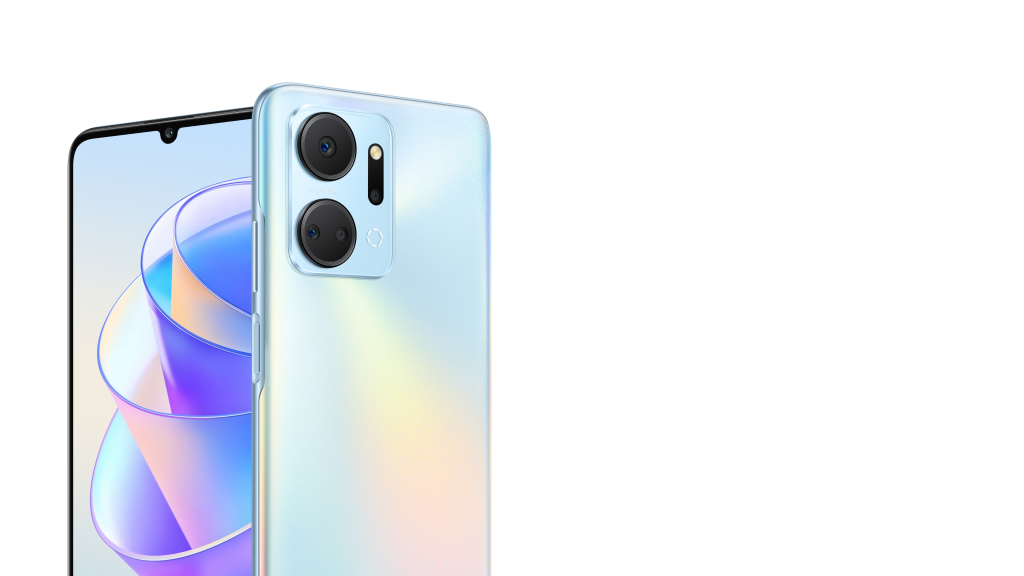 This upcoming smartphone is a sibling of that really durable HONOR X9a 5G. Its main selling point is the one thing that a lot of people want: better battery life. HONOR claims that this phone can last up to 42 hours of social media browsing on a full charge! If you're always on the go and taking calls, this phone also gives you up to 42 hours of phone calling or 29 hours of music streaming.
Thanks to industry-level innovative battery technologies, the battery cell of the HONOR X7a comes with a higher energy density and reduced thickness. This makes the phone get longer battery life while still having a slim form factor. The company also claims that the battery can maintain above 80% battery health after three years of use!
"We are really excited to be introducing our new devices in the market, an affordable smartphone with 3 days of battery life and our line of laptops that will complete the HONOR ecosystem. To our HONOR fans, stay tuned on February 22!"

Stephen Cheng, HONOR Philippines VP for Marketing
Feeling These Magic Laptops!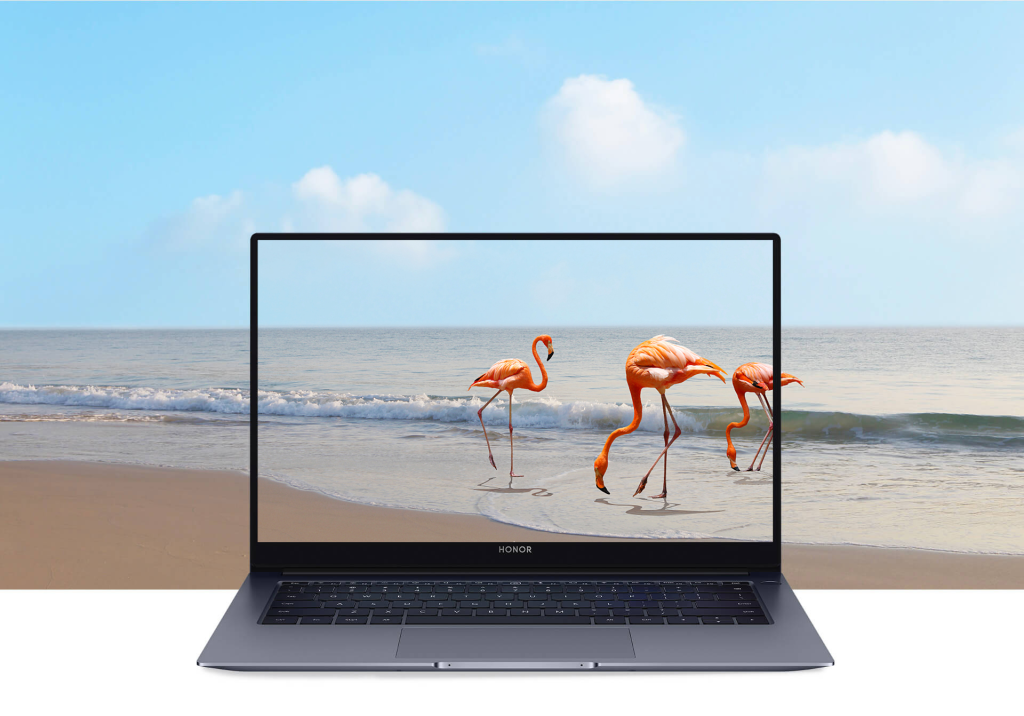 Alongside that new smartphone, HONOR Philippines will bring two new HONOR MagicBook X series laptops to the country: the MagicBook X 14 and MagicBook X 15. Both aim to deliver superb performance and a seamless user experience to take users from work to play.
These new laptops support multi-screen collaboration allowing users to multi-task between different devices. Users can seamlessly connect their smartphone with the laptop, dragging files across and making edits with one single keyboard. A handy fingerprint reading power button enables instant access when starting up the HONOR MagicBook X 14 and HONOR MagicBook X 15 for a more secure and effortless login experience.
The launch of both the HONOR X7a and HONOR MagicBook X Series will be on February 22, 2023. You can watch the live stream on the HONOR Philippines' Facebook page.