The HONOR brand made its triumphant return to the Philippines last year. Along with the return, HONOR Philippines brought a slew of new products from a trio of HONOR X series phones to the much-awaited HONOR 70 5G. Now that we're in 2023, HONOR Philippines wants to bring a first to the country. Aiming to exceed expectations, we might be getting a bang-for-your-buck HONOR phone with a premium curved OLED display!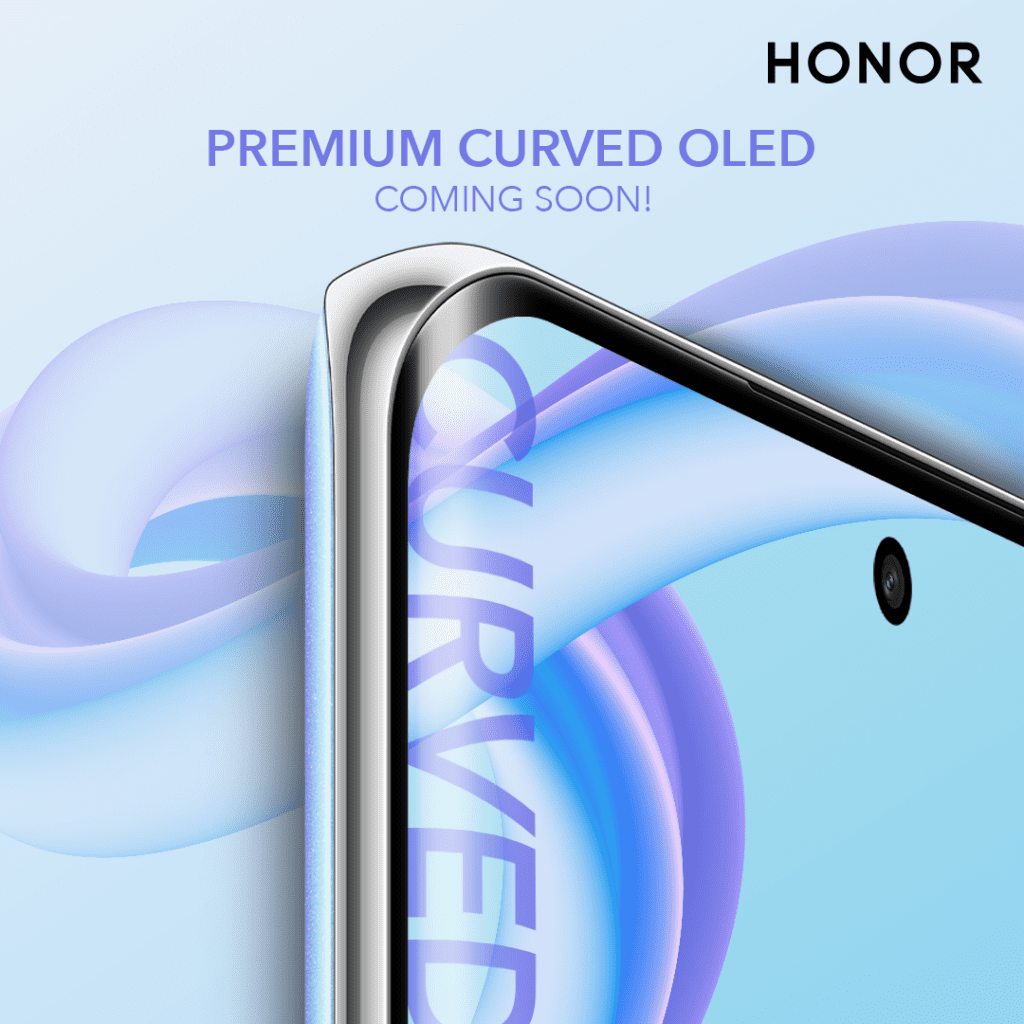 What Can We Expect From This HONOR Phone?
As mentioned up top, HONOR will be the first in the Philippines to carry a midrange phone with a premium curved OLED display. Besides the display, this phone caters to the never-ending concern of consumers – durability. Built to last a lifetime, the new device is perfect for cautious trend observers who value quality and those who are curious about technology. They generally conduct their own research before making a purchase.
"We are launching our first phone of the year this January and this will be revolutionary. We are introducing a first ever feature in the industry. Just like what we promised to our HONOR fans, we have a spectacular lineup for the year and this is just the start, a very strong start."

Stephen Cheng, HONOR Philippines Vice President for Marketing
We won't have to wait much longer for this new phone though. It will officially launch on January 19, 2023! For updates on this new phone, you can check out HONOR's website www.hihonor.com or social media platforms: Facebook (Facebook.com/HonorPhilippines), Instagram (instagram.com/honorphilippines) and TikTok: (Tiktok.com/@honorphilippines).
Here's My Guess As To What This HONOR Device Is…
I don't know if this is actually a guess, but I have a pretty good idea as to what this phone is.
HONOR just launched its first phone for 2023, the HONOR X9a, in Malaysia. Its standout feature is the ultra-tough curved OLED display. I would definitely be surprised if HONOR Philippines got another model instead of this. However, all signs and teasers from those who got the new phone early definitely point to this one.
As I said, we don't have to wait long. Do you think HONOR can capitalize on its return in 2023? Sound off in the comments!