realme has been building its TechLife ecosystem for over a year now. That includes the company's lineup of wireless audio devices and smartwatches. During the culmination of the month-long celebration of realme Fan Fest last August 26, realme launched its latest smartwatch, the realme Watch 3, in the Philippines. It boasts a lot of new things, but are they worth its P3,499 price tag? Find out in my realme Watch 3 review.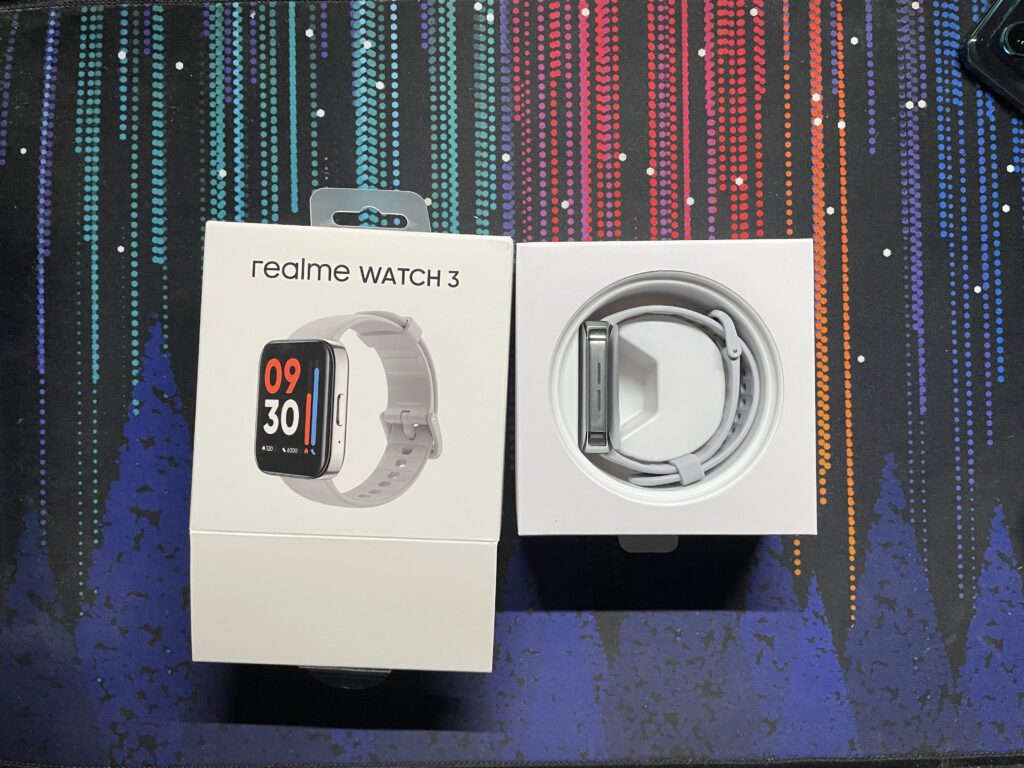 Disclaimer: As mentioned in my unboxing, realme Philippines sent me this Grey realme Watch 3 review unit. I've been using it as my secondary smartwatch for more than 3 weeks.
Design and Comfort
When I saw in the rumors that a popular smartwatch would have flat sides, I really thought it wouldn't work at all. Here we have this new smartwatch from realme and I gotta say: I'm really into the flat sides! It also helps that the realme Watch 3 is really light at 40g. That is thanks to its plastic body. I thought I would find it cheap with the shiny effect, but it really works out in its favor. The metallic look adds to the premium feel it has despite using plastic.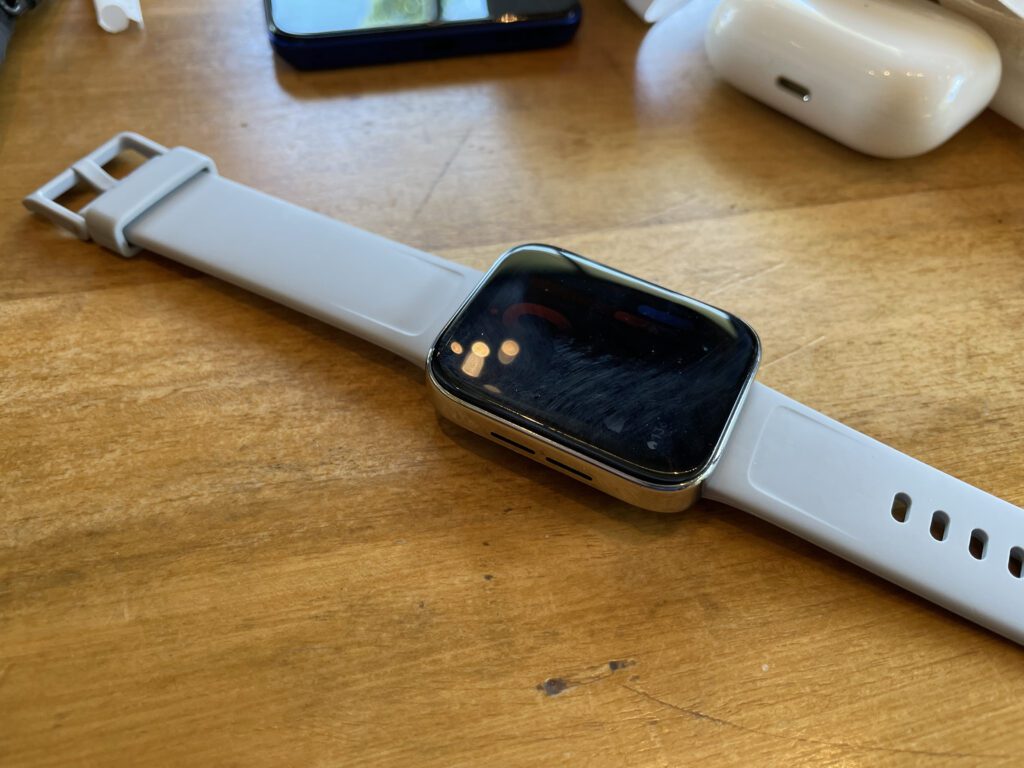 The watch band is alright; it feels like a typical plastic band that other smartwatches have. Thank goodness I got the Grey color since most affordable smartwatches always resort to black. It's also nice to see a lot of holes on the band to accommodate a lot of wrist sizes. (I found the limited number of holes on the Sport Band of an Apple Watch to be restrictive.)
All in all, I like how the realme Watch 3 looks and feels on the wrist. I don't really have a lot to complain thanks to its positioning as an affordable smartwatch. It also puts me at ease that this smartwatch has IP68 Water and Dust Resistance.
Display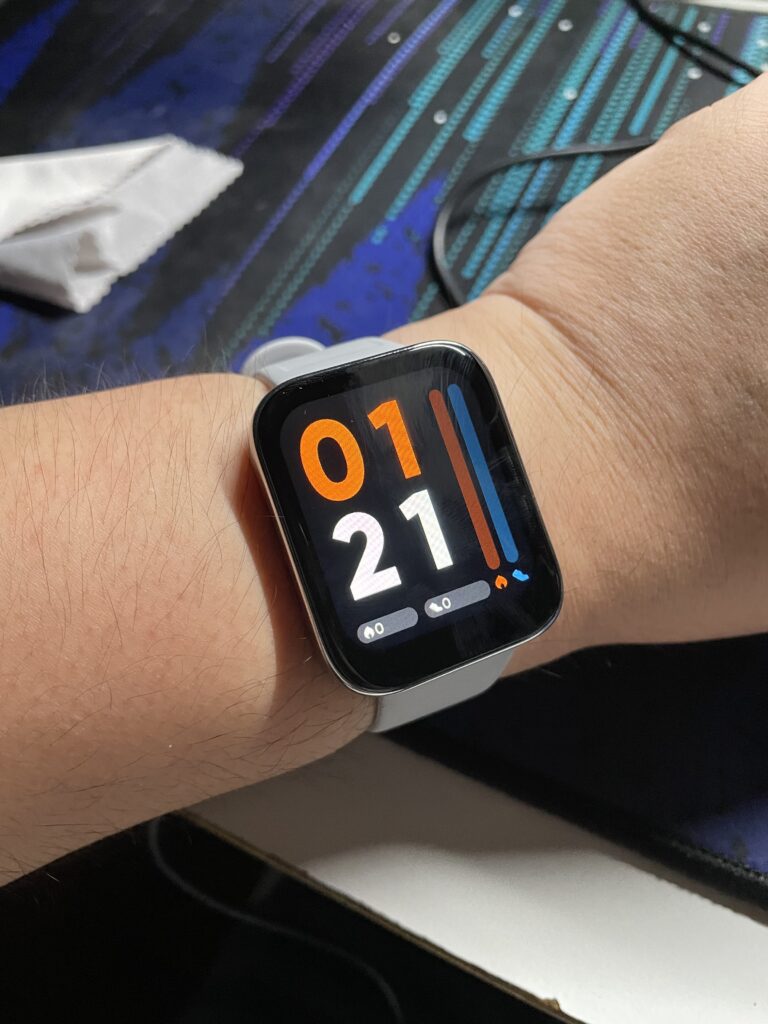 One change that I do like is a bigger display. It now has a 1.8-inch TFT LCD display which actually has a big chin below. (You won't see that chin unless you have a colored watch face.) Although auto brightness isn't present here, the maximum brightness is enough for outdoor use. I hope future versions of this smartwatch will have auto brightness though.
The Various Trackers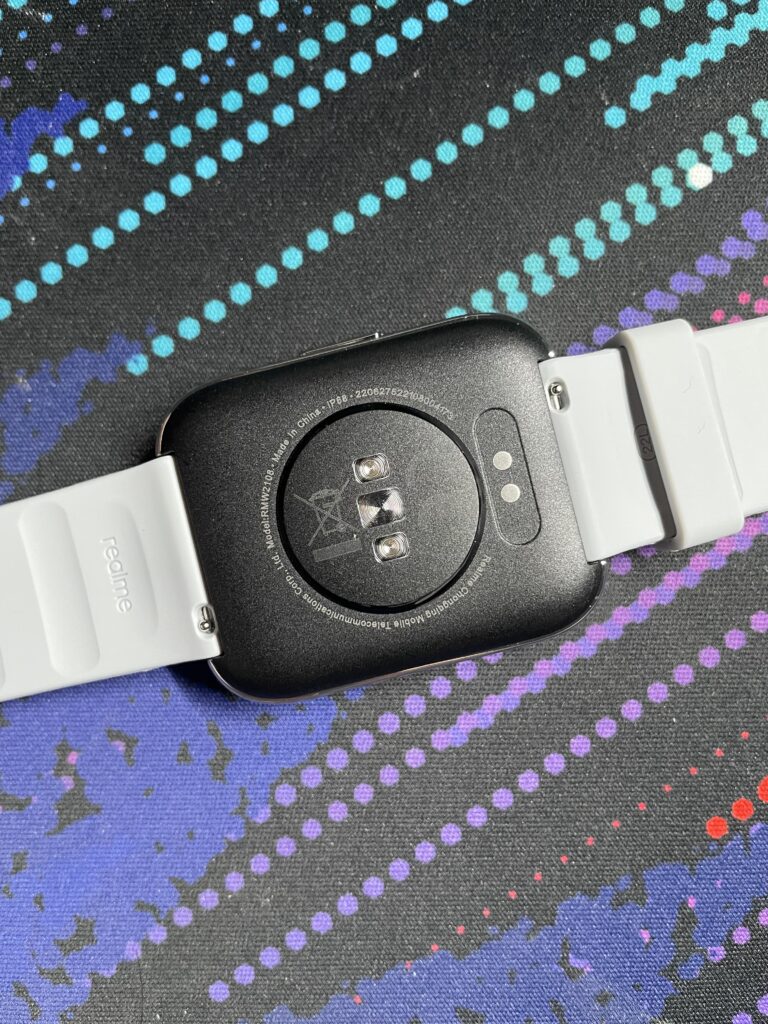 A major reason why smartwatches have become essential is having all these various trackers to help monitor different health and fitness metrics. With the realme Watch 3, there are a lot of things that it tracks. Here are all of the functionalities that it has: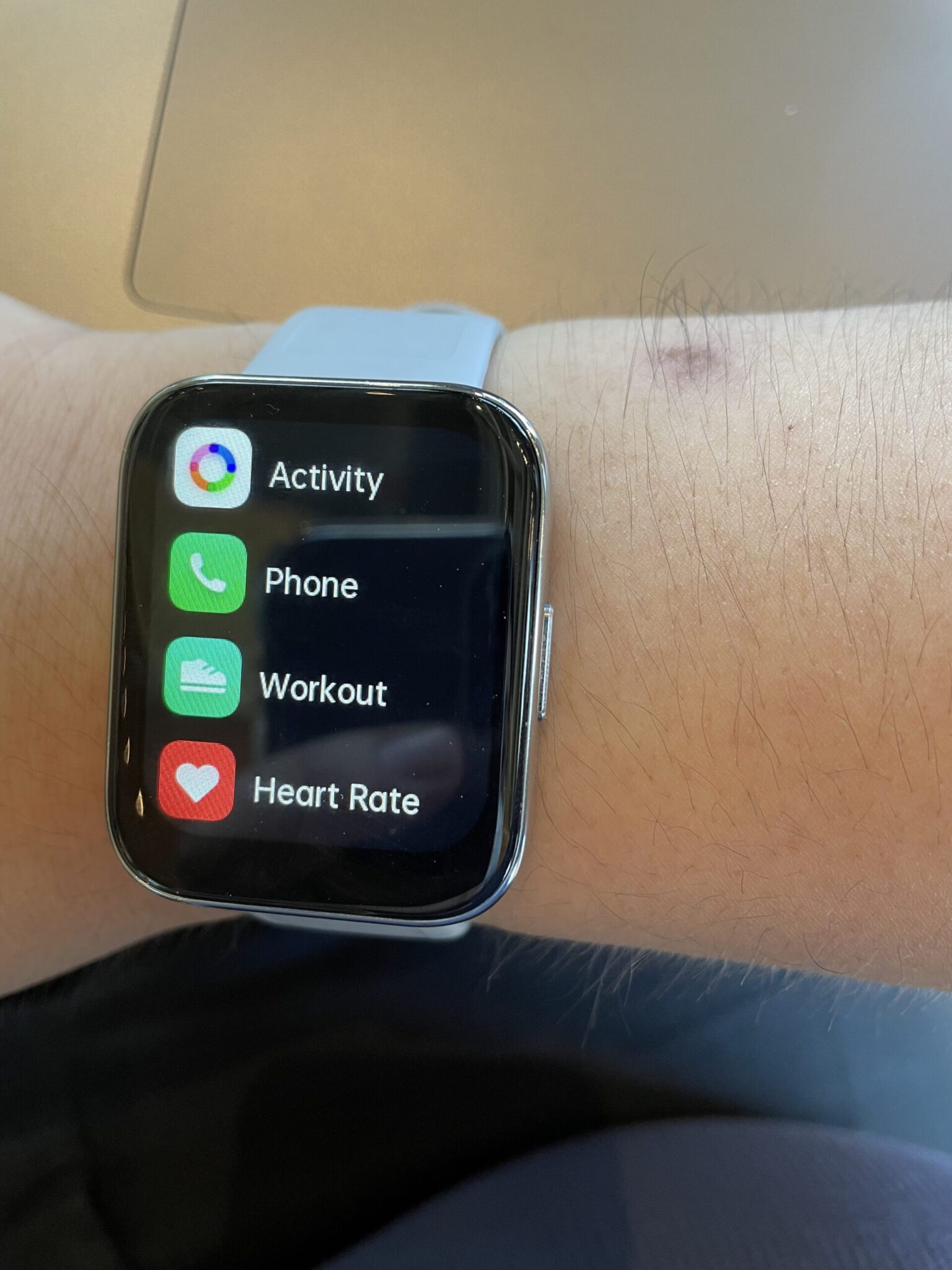 I have to be honest: I haven't actually used all the trackers it has on a regular basis. What I do use regularly are Sleep tracking, Heart Rate tracking, and the Workout tracking. All of those trackers really work well and they don't really get in the way. Prior to a software update, I actually prefer the sleep tracking on the realme Watch 3 compared to the Apple Watch. Note that you can only store 16 workouts in the realme Watch 3. You can customize which workouts go in the smartwatch through the realme Link app.
A big improvement for me is the blood oxygen (SpO2) tracking. It's actually more effective because I didn't have to be too still to get a reading. (I'm not sure if the realme Band should have this feature since that required you to be really still.)
There are other trackers such as Stress tracking and Women Health tracking. I personally haven't tried these ones but it's nice to see these features in an affordable smartwatch. All in all, I'm really happy to see a lot of functionality either added or improved from previous versions.
Battery Life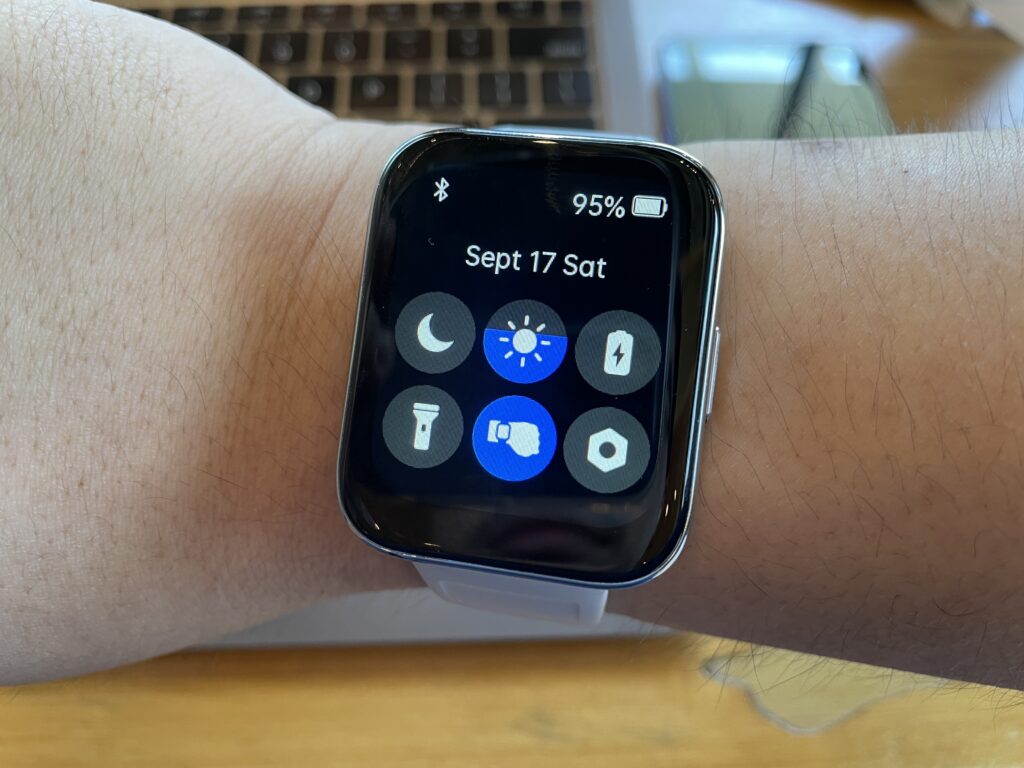 If there's one place where I found a huge improvement in the realme Watch 3, it's the battery life. realme claims that its 340 mAh battery can let it have a 7-Day Battery Life. For the most part, I've experienced it lasting for 7 days twice now! I achieved that by having the display at 60% brightness and I only had two-three workout sessions in a week. Your mileage may vary, but just experiencing this twice really sold me on realme's claims.
Smartwatch and Ecosystem Features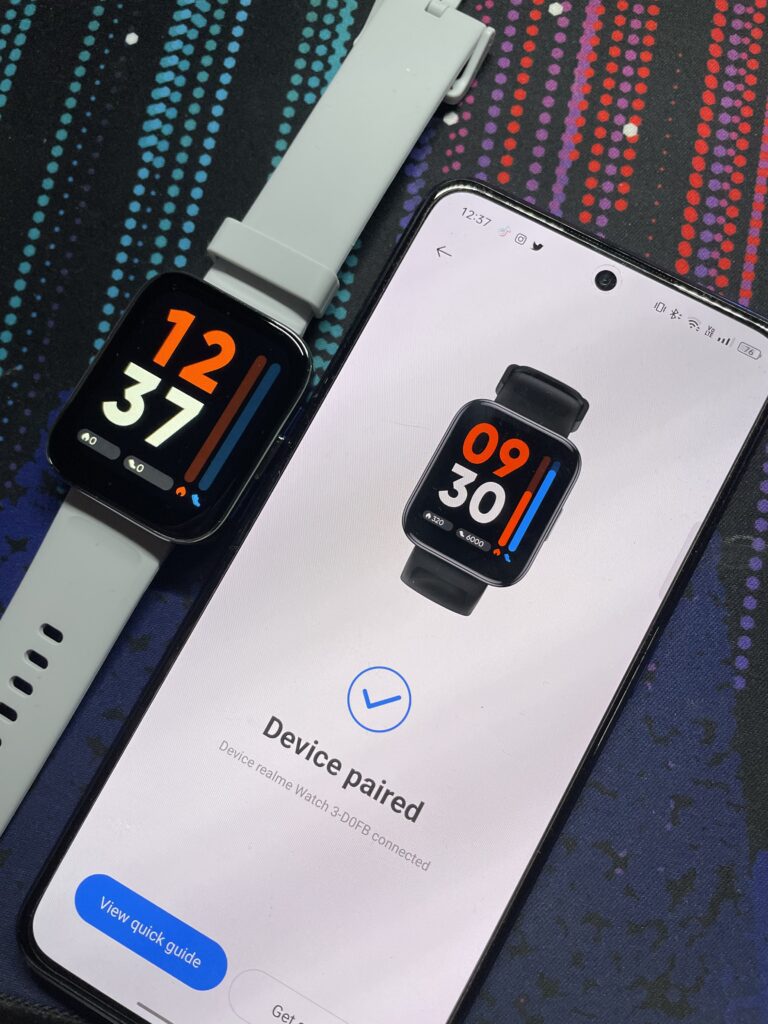 In this section of the realme Watch 3 review, I want to highlight three things: the realme Link app, Clear Bluetooth calling, and the watch faces.
The realme Link app still has all the functionality you'd expect from a smartwatch companion app. This includes setting what notifications go through the watch, which apps and workouts go on the watch, and even changing the watch faces. It is still fully-featured and I couldn't see what other functionality this app should have unless you add new functionality to the watch itself. Did I mention that this app is available for both iPhone and Android users?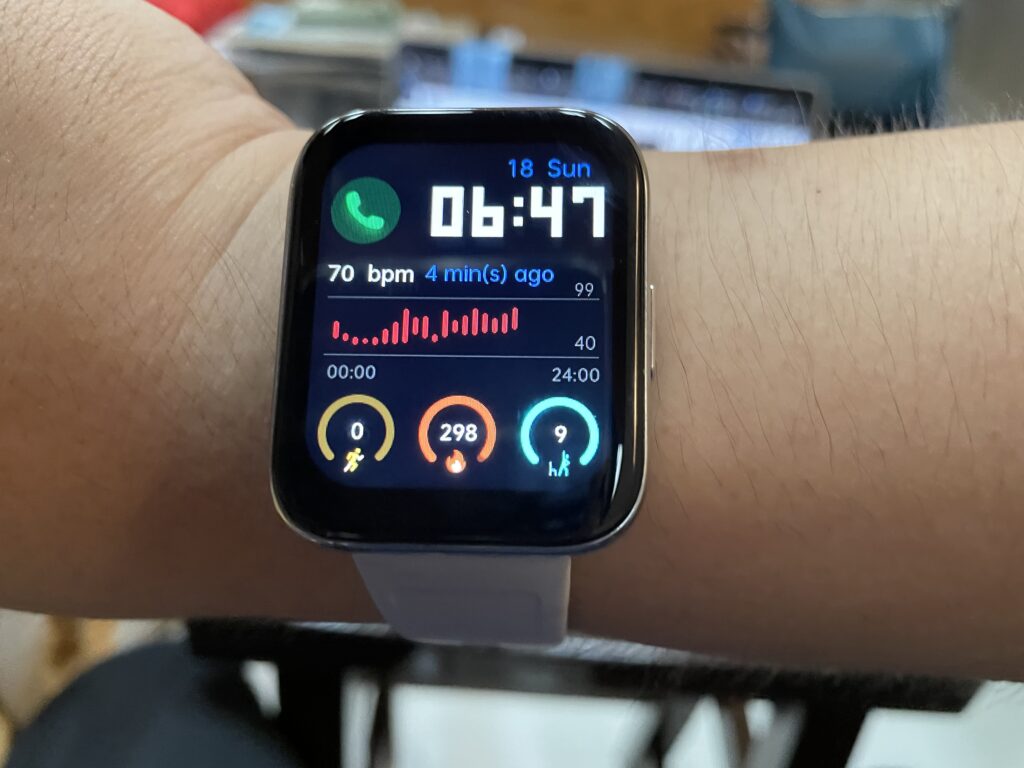 I love the plethora of choices when it comes to watch faces on the realme Watch 3. You can choose between 100+ Stylish Watch Faces! These include both static and dynamic watch faces. You can also choose to use personal photos as a watch face.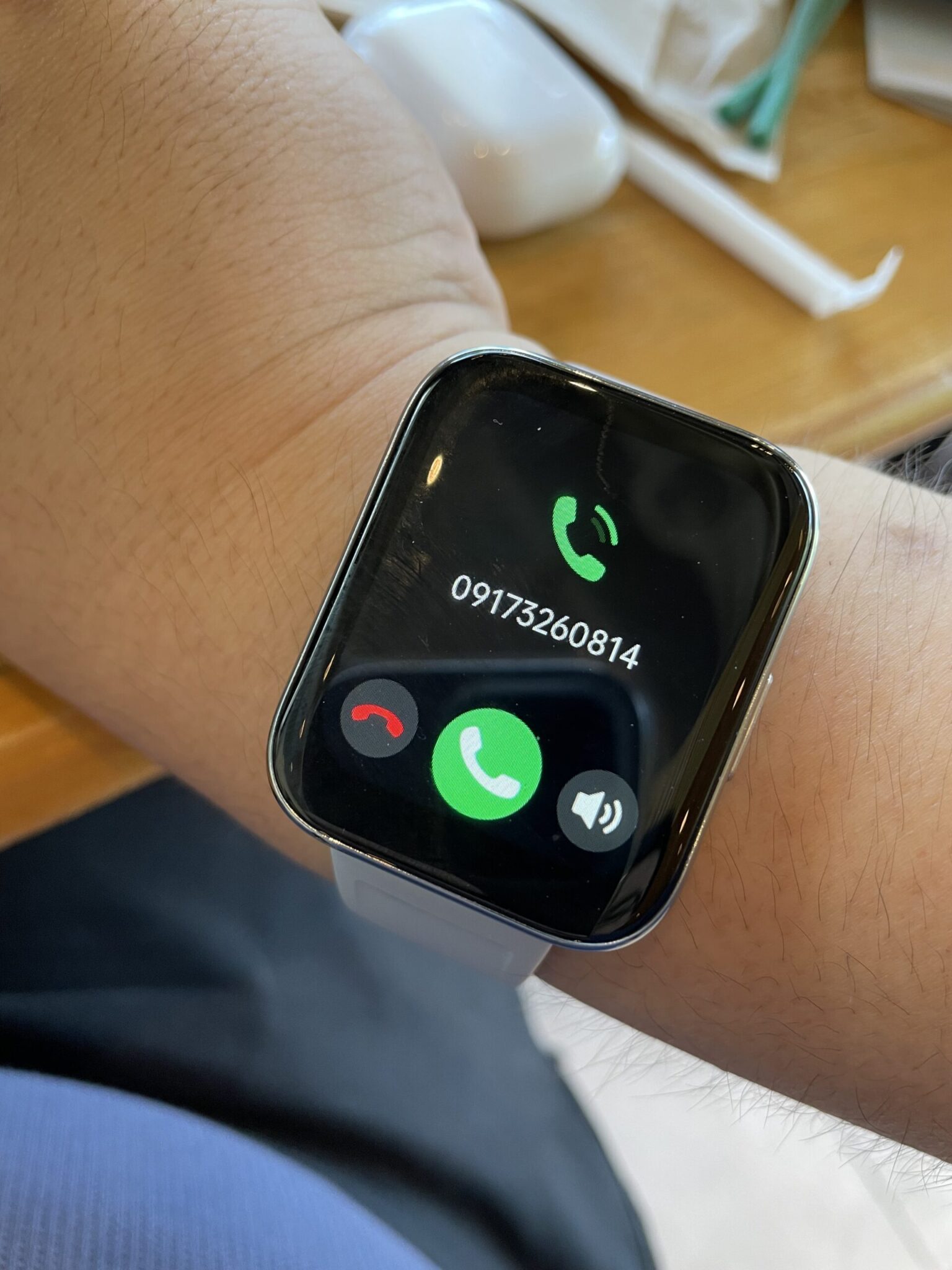 Another new feature in the realme Watch 3 is Clear Bluetooth Calling. I assumed this was just to receive calls from the smartwatch. Turns out, you can even dial a number from the watch itself! This is great, especially with the bigger speaker and better microphone on the realme Watch 3. The speaker quality is good and I had no complaints while using the microphone.
Should You Get the realme Watch 3?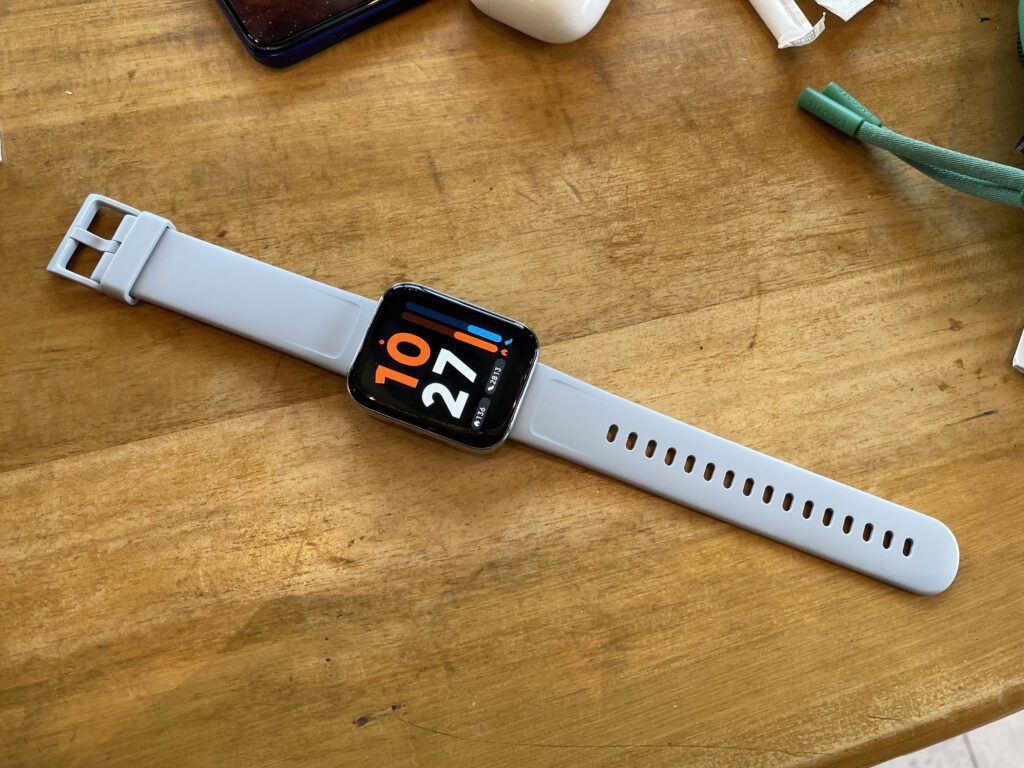 The realme Watch 3 really provides a lot of value for its P3,499 price tag. It has all the essentials that a smartwatch needs and has enough unique features that bring that value way up. Its stellar 7-day battery life is worth the price of admission alone. Knowing that some high-end smartwatches just last for at least a day, I can definitely say that the realme Watch 3 is for everyone. Even iPhone users can join in on the fun thanks to having the realme Link app on the iOS App Store.
I almost thought that I would lose the realme that I know. The realme Watch 3 just proves that the Dare to Leap mantra still burns strong in the company.
Pros
Thank goodness for this Grey color

Its 1.8-inch display is big and really bright

Clear Bluetooth Calling really works

Having IP68 water and dust resistance is good
Health and fitness tracking is really good for the price

The realme Link app is fully-featured and is on both iOS and Android

Firmware updates are easy
Its P3,499 price makes me more forgiving with the Cons
Cons
No auto brightness on the display
Display has a big chin
The metallic body is a fingerprint magnet
Getting the time and battery life updated can be quite slow sometimes
I wish there were more band options