I really appreciate the fact that realme continues to improve on its TechLife devices. From its popular realme Buds Air 3 to the stylish realme Buds Q2s, the company makes sure that the latest tech reaches more and more people. This is also true for its smartwatches. Its latest one, the realme Watch 3, aims to bring more style while adding more functionality. Priced at P3,499, is this new smartwatch worth considering? I'm here to share my quick thoughts on this new smartwatch.
Disclaimer: realme Philippines sent me this realme Watch 3 review unit. I got it on August 23 and I've been using it for at least 48 hours. This isn't a full review, but I can share my experiences so far.
Unboxing Experience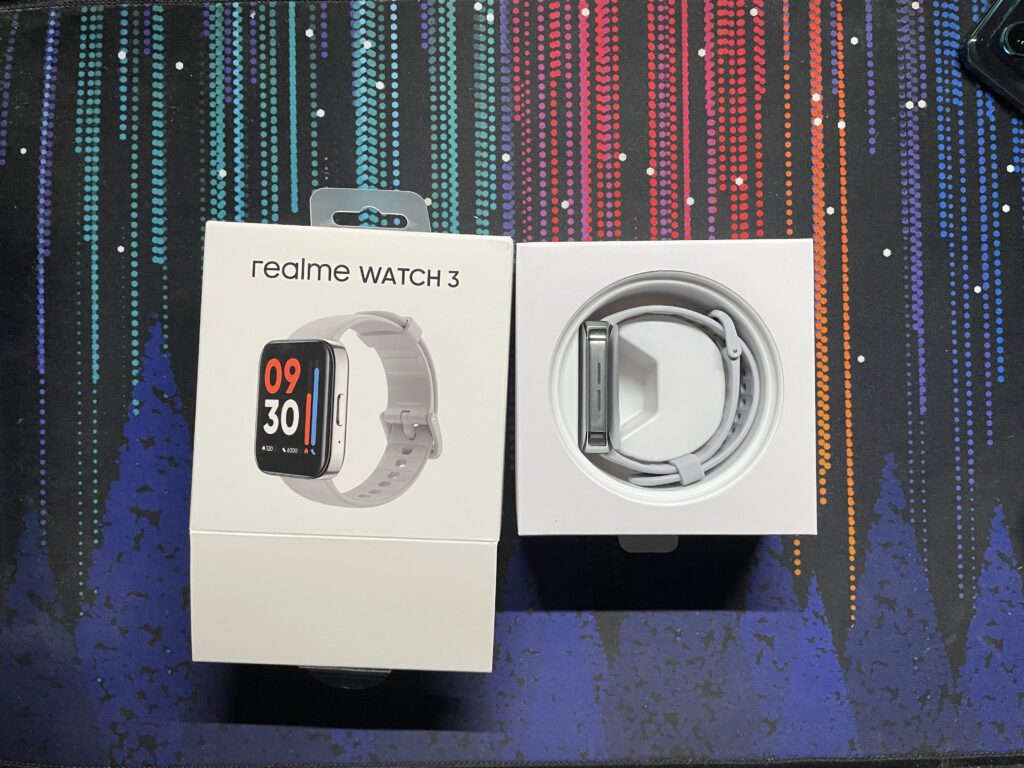 I'm really into this new white aesthetic that realme has with the boxes of its TechLife devices. It has this clean look to it. Besides that, it's pretty much a typical unboxing for a realme TechLife device.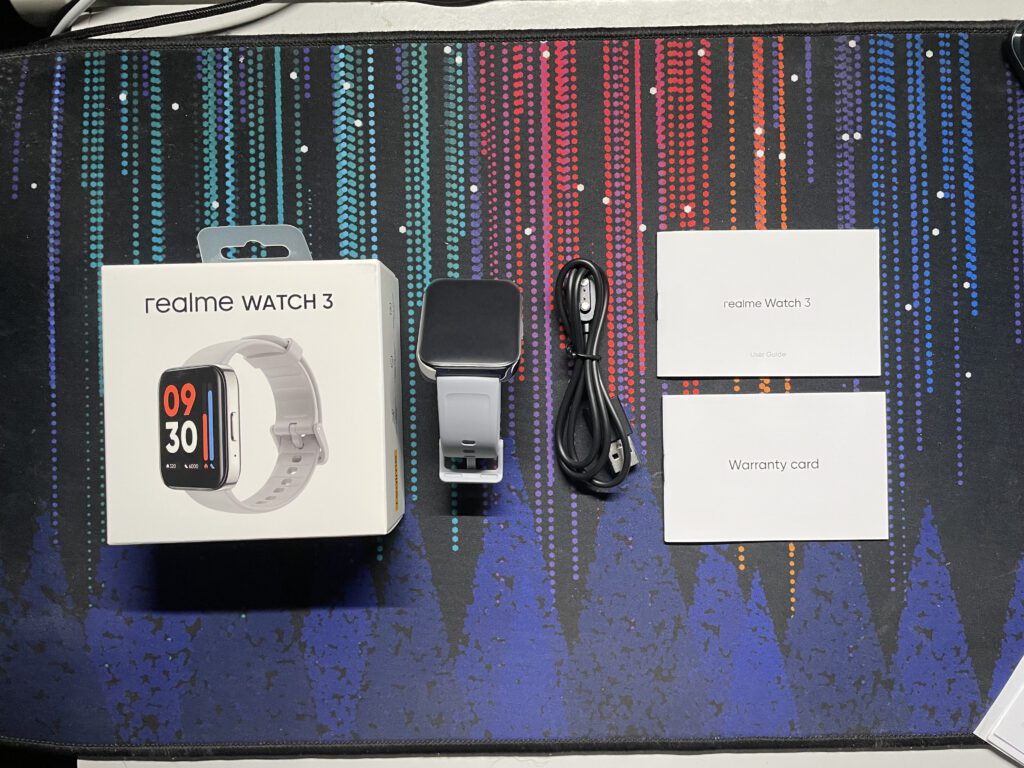 Initial Setup
Like previous realme smartwatches, the initial setup is really simple. All you need to do is get the realme Link app and follow the instructions in order to pair the realme Watch 3 to your phone. Even iPhone users can do this! I tried it right after setting it up with my Android phone and it was just as simple. (There were some iPhone quirks, but I can blame that on the iPhone. hehe.)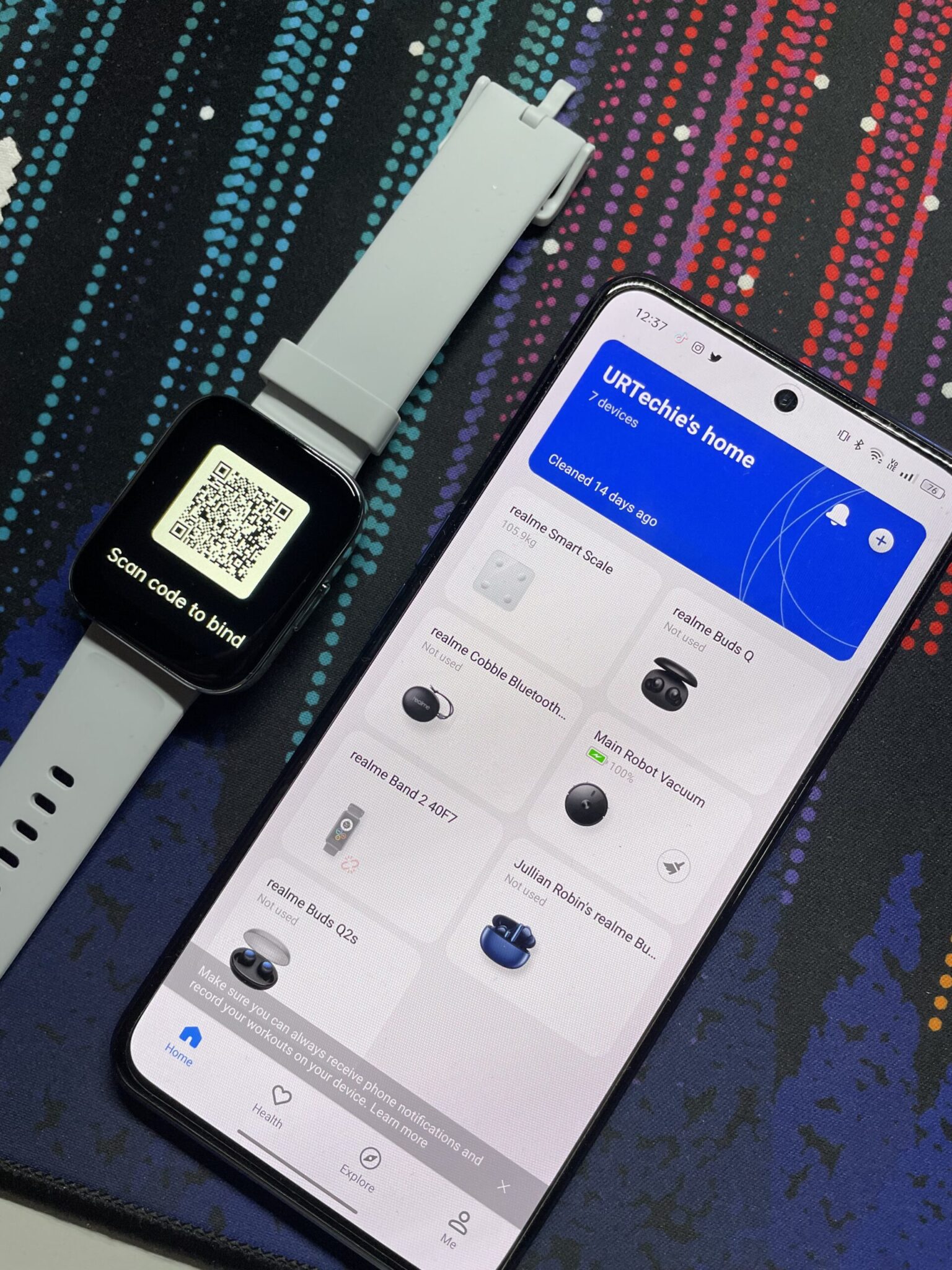 I did encounter some issues when unpairing from my iPhone and pairing the watch again to the Android phone. That's still another iPhone thing and I wish there was some way to make it more seamless. Nevertheless, I still found it to be simple enough for most people.
Design and Comfort
Honestly speaking, I found previous realme Watch models to be boring and just in black. I may prefer black wearables, but it would be nice to have other options. Normally, I would see realme dive into more premium feels with higher-end versions. Good thing the realme Watch 3 comes in two colors: Black and Grey. I got the Grey one and it really feels refreshing to have another color!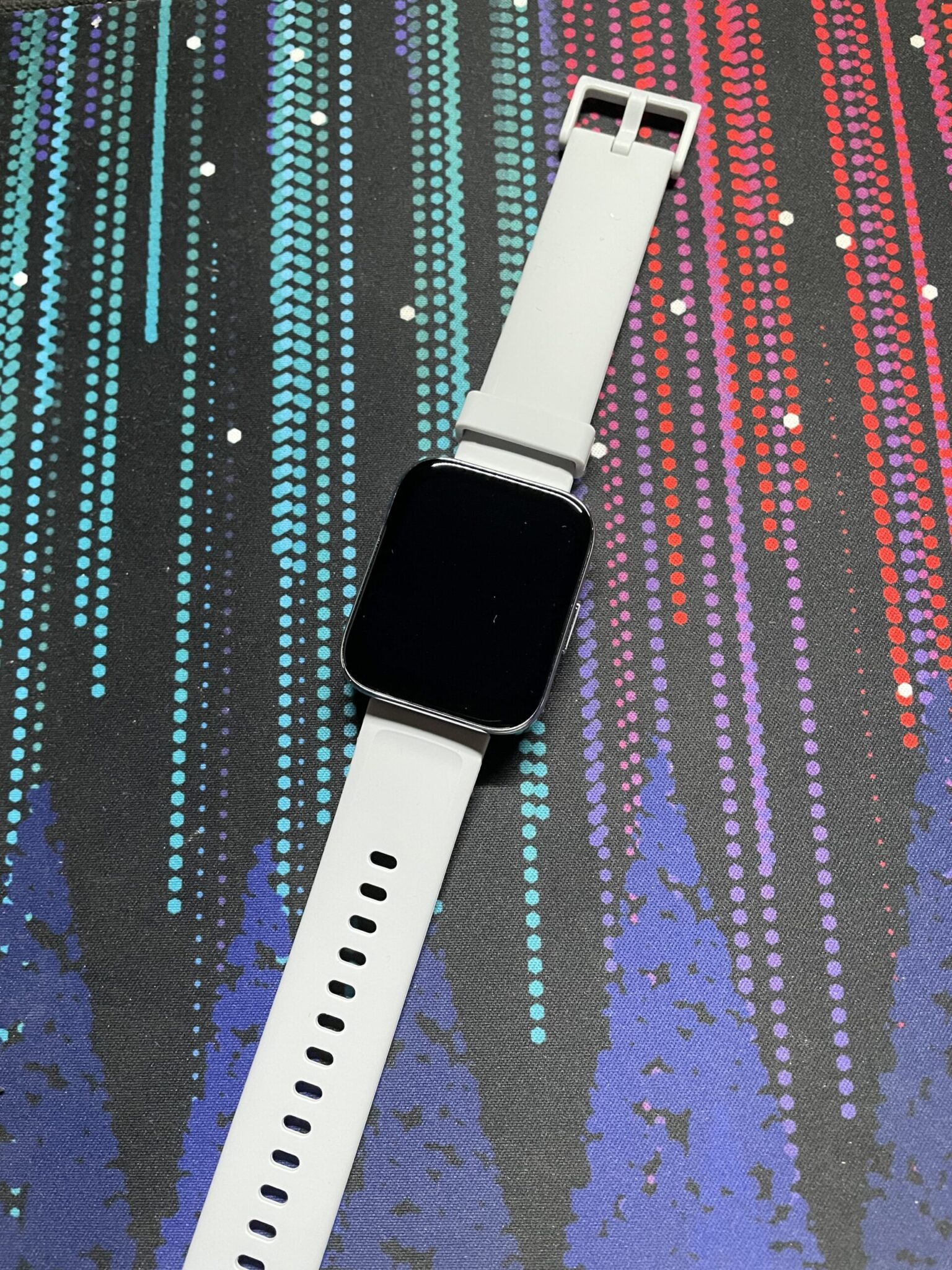 This somewhat whitish-gray strap that it comes with in the box really fits the shiny gray body. Even if I'm personally not into this shiny metallic finish (mostly due to fingerprints), it gives a more premium feel compared to previous models. I actually love the bigger side button on the right side and the pretty sizeable speaker/microphone holes on the left.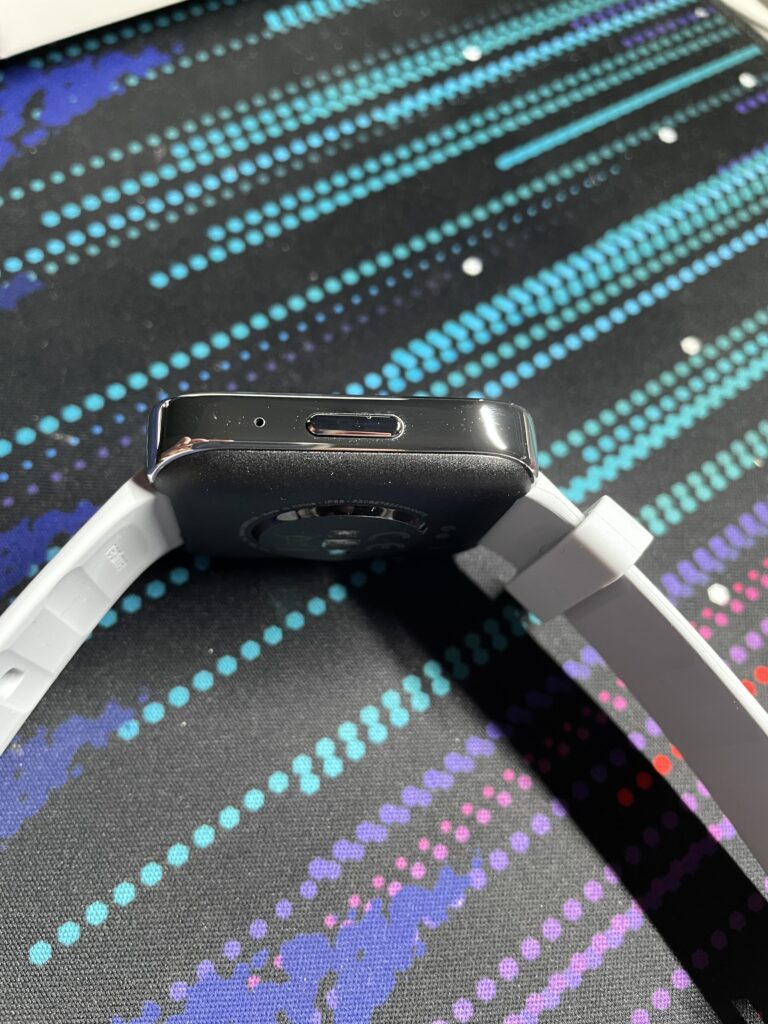 The back of the watch is probably the simplest-looking of the whole thing, which is fine. That part houses the charging contacts and the sensors needed for its various functions.
That Big Display Though!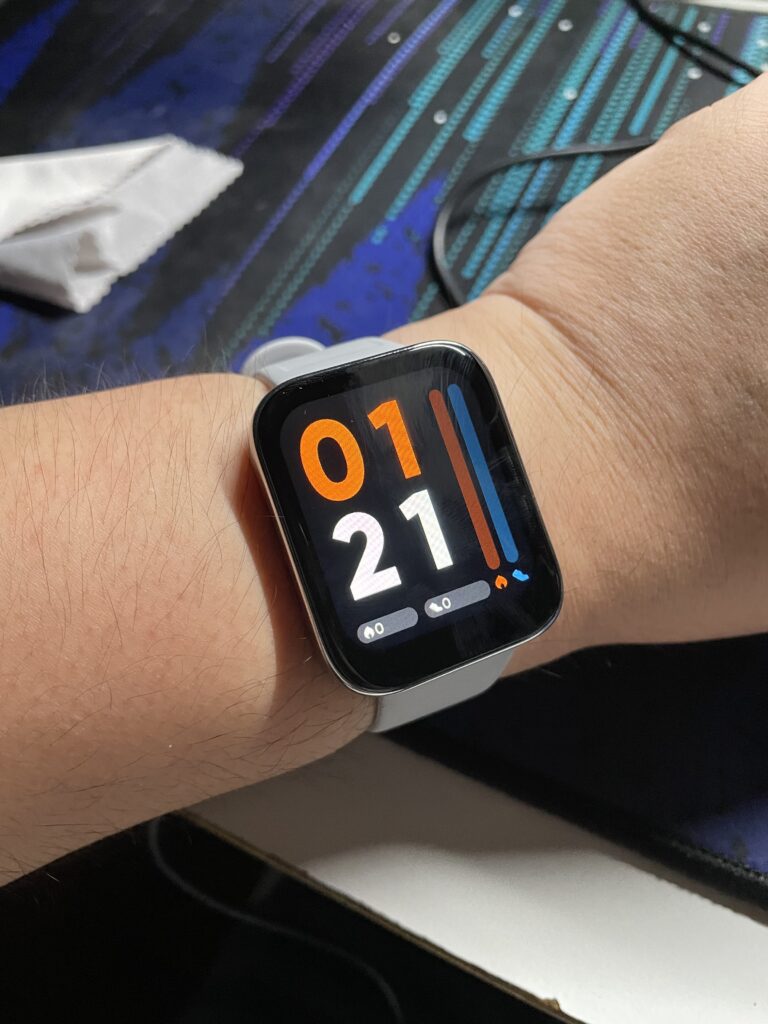 A big change to the realme Watch 3 is its big 1.8-inch display. I've been rocking the watch through 2 full days and I can say that this is a big improvement. It gets plenty bright even if I have to manually set it by swiping down from the top. You can pretty much fit a lot more information on its watch face and there's even over 100 of them to choose from!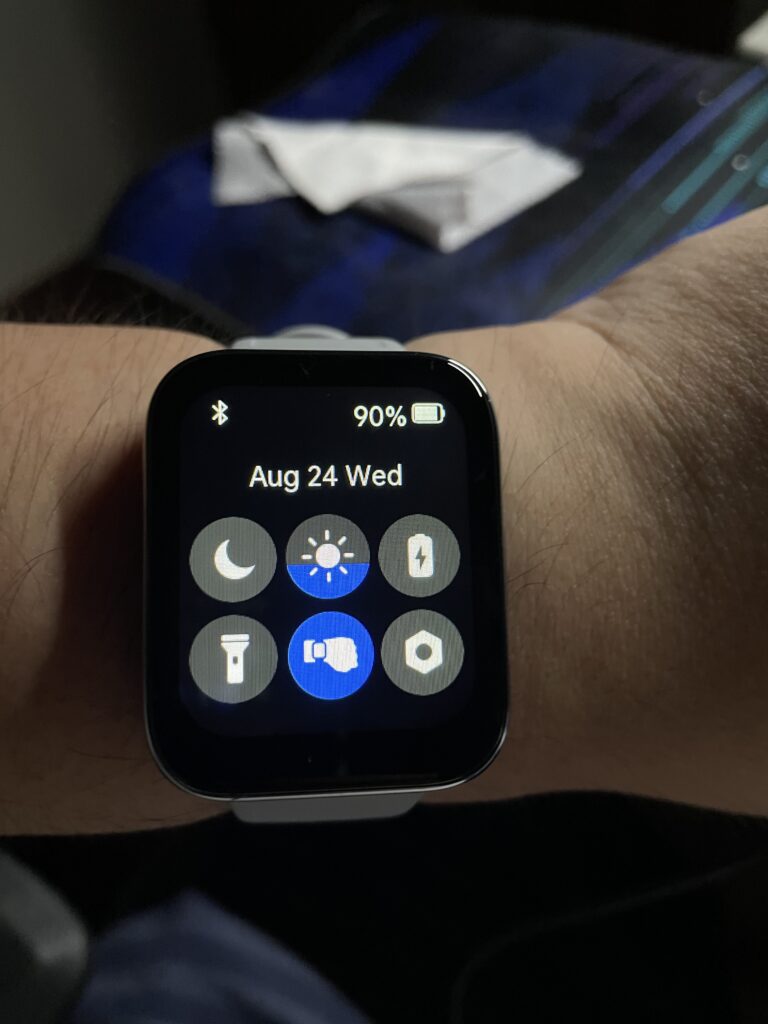 I didn't change the default one though, since I usually just need the watch face to track time and those all-important steps. (Haha!)
All Them Features!
Since I only had around 48 hours with the realme Watch 3, I wasn't able to get through all of the features that it has to offer. What I can share is the features that I personally use.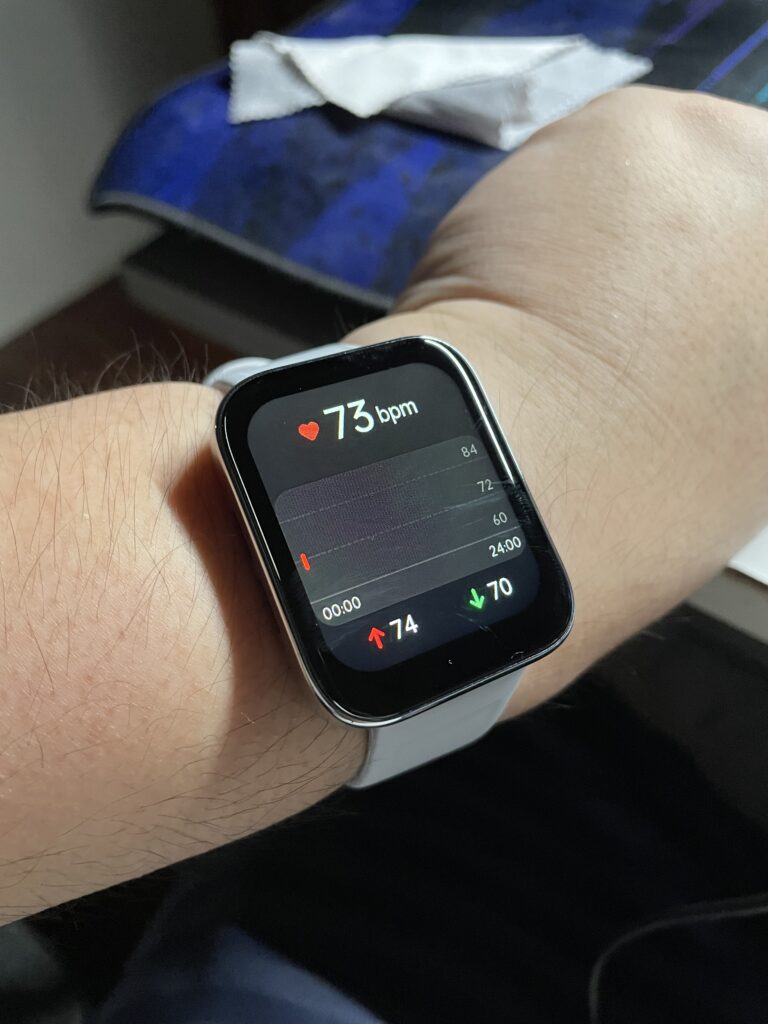 Heart rate tracking is pretty much a staple of any smartwatch, but I'm glad that the realme Watch 3 can track it 24/7! This has been a feature that I look for in smartwatches and it's nice to see this in a more affordable smartwatch.
Another one that I use all the time is sleep tracking and is the one feature that is better on the realme Watch 3 than even my Apple Watch! Getting this much detail when it comes to sleep tracking is really helpful, especially during my 30s where sleep is more important than ever.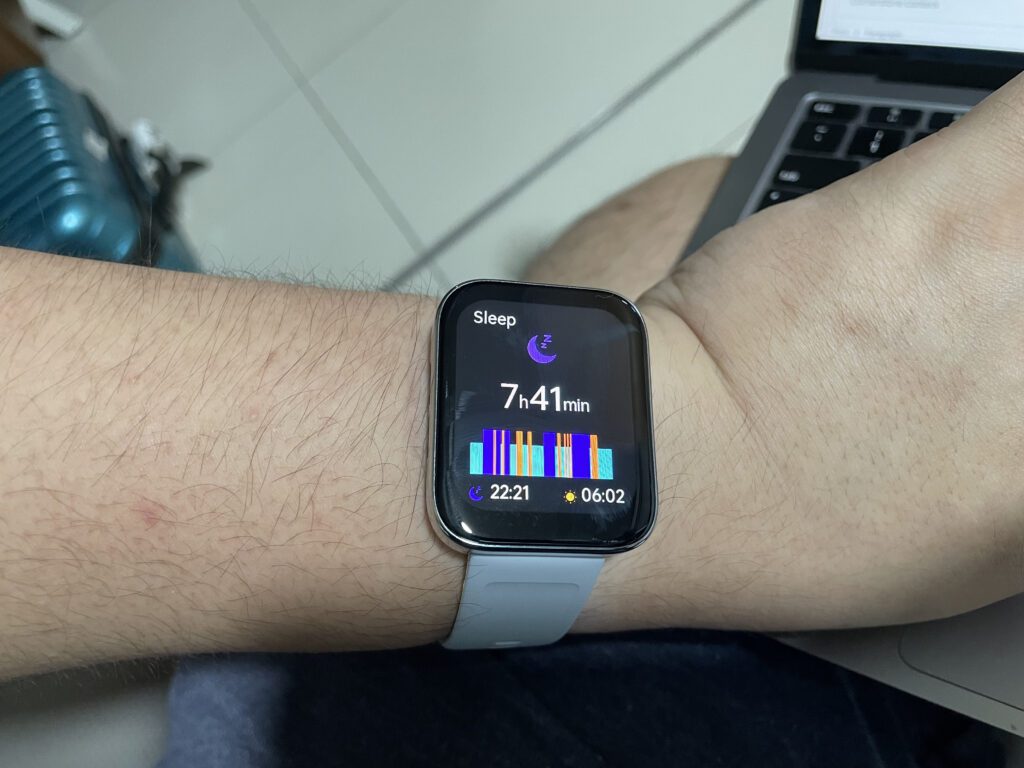 I also did try music controls through the realme Watch 3 and tested Clear Bluetooth Calling. Really surprised how well the audio came through! I wish I had time to check more of the features but there is so much!
Overall, I'm enjoying my time with the realme Watch 3 so far! Throughout all this, I have yet to charge the smartwatch. realme claims that it has a 7-Day Battery Life and I'm trying that out now by not charging it until I get home from my Manila trip.
The realme Watch 3 retails for P3,499, but you can get it at an early bird price of P2,299 exclusively on Shopee! Stay tuned for my full review of this smartwatch. There is still a realme phone that I haven't talked about properly on the blog. That's next!