Just when you think phone makers are done for the year, they're basically showing their cards! realme is one such phone brand and it'll have its realme GT 2 Series Event on December 20! At said event, the company will show off three world's-first innovations that will help make it stand out in the high-end global market.
What to Expect from the realme GT 2 Series Event
Expect realme to introduce multiple world's-first technologies in the new GT 2 series of smartphones. The company has been teasing what these could be on its social media accounts. I'm sharing the tears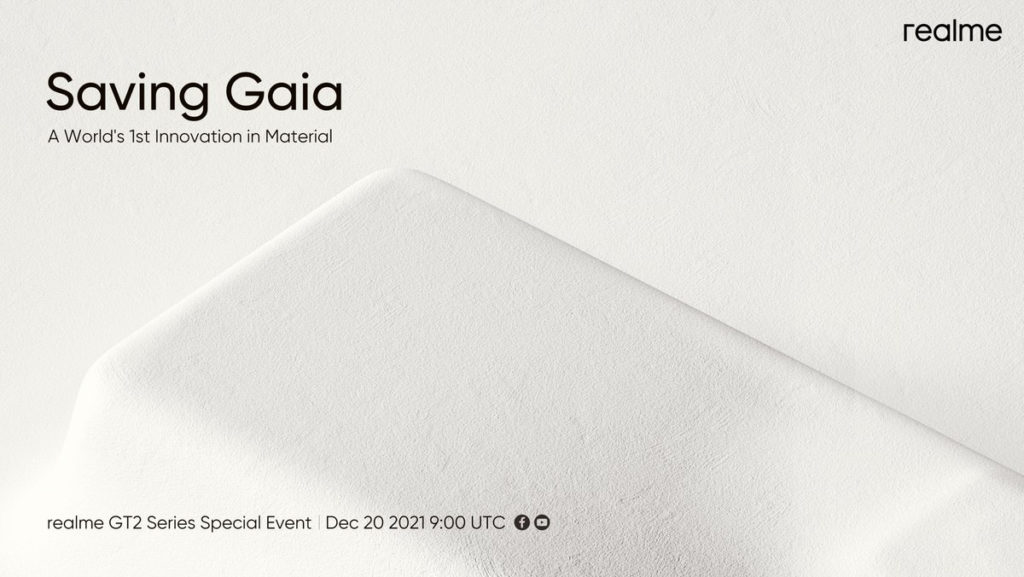 A New Material?
It's not the first time that realme dabbled with different materials for its smartphones. Its latest attempt, the realme GT Master Edition, went for a concave vegan leather design. The teaser makes it seem like they're gonna use the same material, but there could be surprises here. Here's hoping the realme GT 2 Series phones will look good!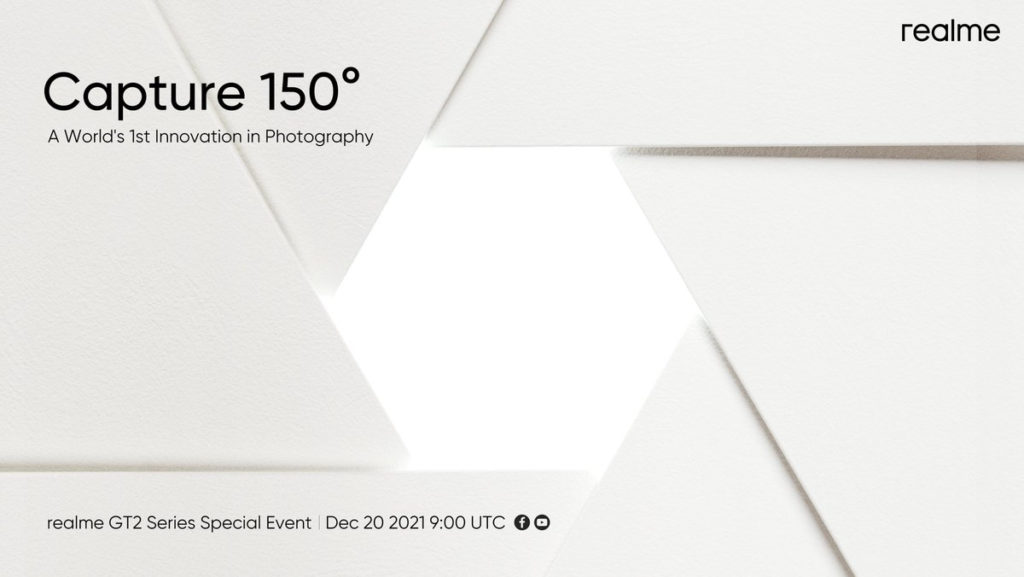 A Wider Ultrawide?
Based on the caption, I guess we're getting a new camera. This could be a new ultrawide camera with a 150° field-of-view or a better main camera.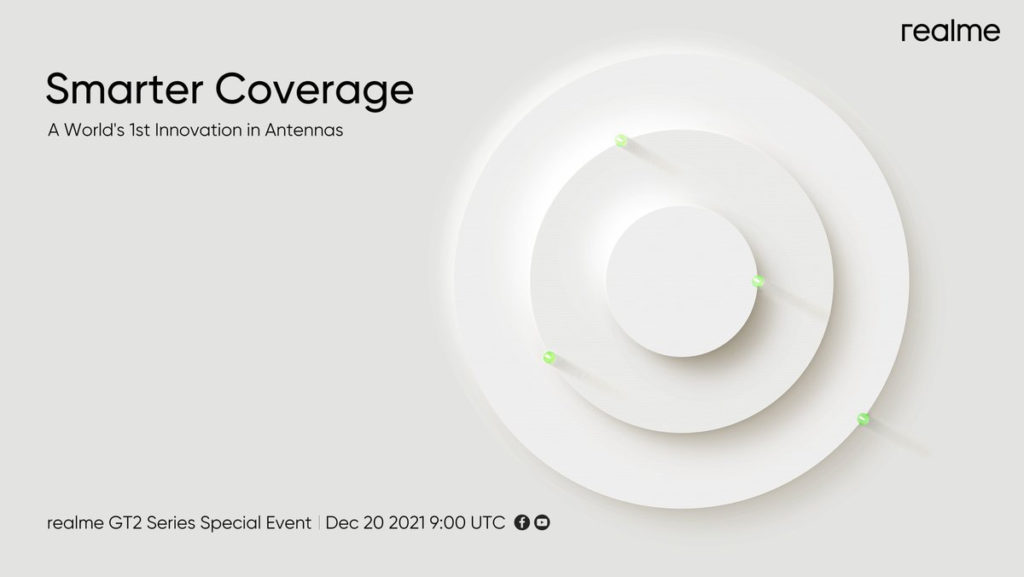 As we all know, 5G can be difficult to find because it's fairly new. Here's hoping that this world's 1st innovation in antennas could mean better signal for 5G and other wireless technologies.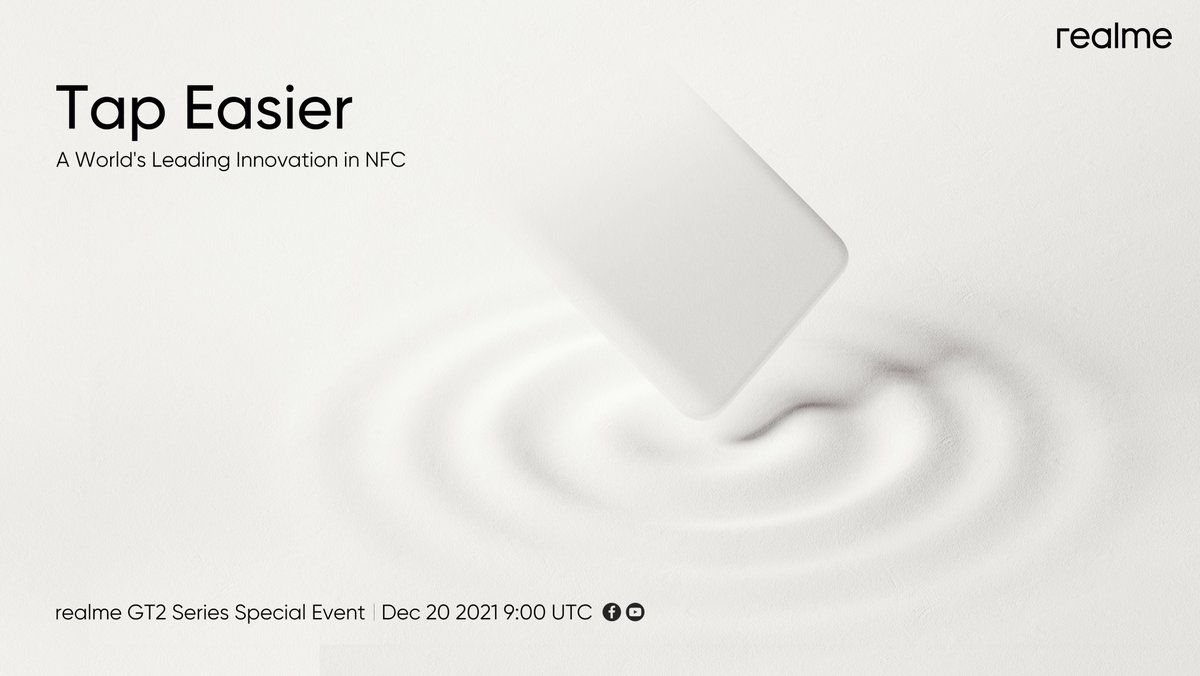 Speaking of other wireless technologies, NFC is one that doesn't exist in a lot of mid-range smartphones. With realme entering the high-end smartphone market, will they have something to add to NFC?
Making cutting-edge technologies and trendsetting designs more accessible to young customers have helped realme become the youngest smartphone brand which ranked Top 6 globally and maintain strong momentum in international expansion. As the first high-end flagship smartphone for realme, realme hopes to make a good first impression for young users in terms of technology and innovation.
Catch the realme GT 2 Series event on December 20, 5 PM Philippine Time. You can watch the event on the realme Philippines Facebook page.