It's been a while since I checked out a realme C Series phone. The last one that I personally reviewed was the realme C25 back in 2021. Last year saw a big change in how realme's smartphone strategy would work. The Spire strategy would make every phone release focus on one major leap-foward technology supported by superior design, performance, and experience. With the C Series getting that treatment, what does the realme C55 have to offer that makes it a Champion in its segment? Find out in my realme C55 first impressions.
Disclaimer: realme Philippines sent me this realme C55 review unit in the Rainy Night color with 8GB RAM and 256GB storage. It arrived on April 4, 2023, and I've been using it for a week as of posting this.
A Box Refresh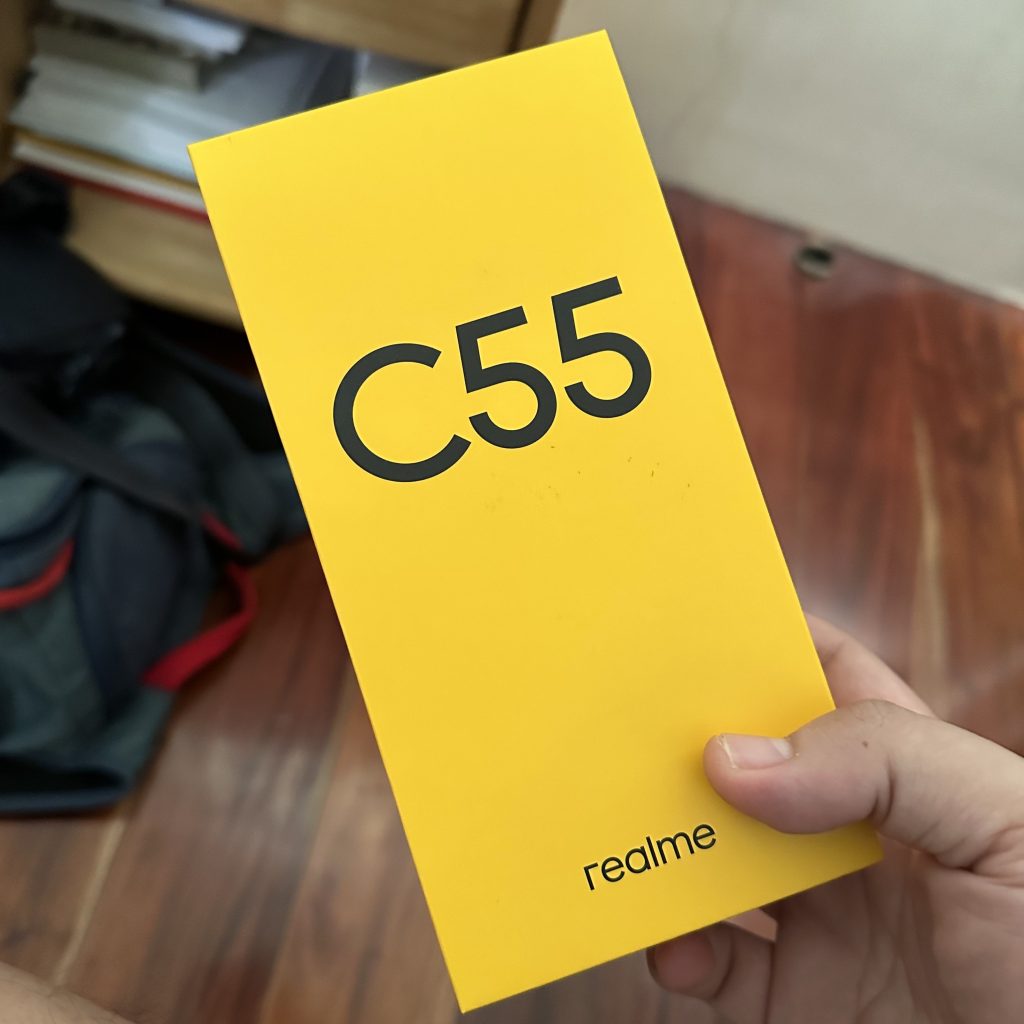 This is probably the most subtle change to a smartphone box ever, but I'm glad this is the case. While the Number Series saw a more obvious change, the realme C55 just went for the classic layout but uses a new font. I personally don't mind since the C Series is all about the basics. Enough about this, let's go unbox the phone!
Unboxing Experience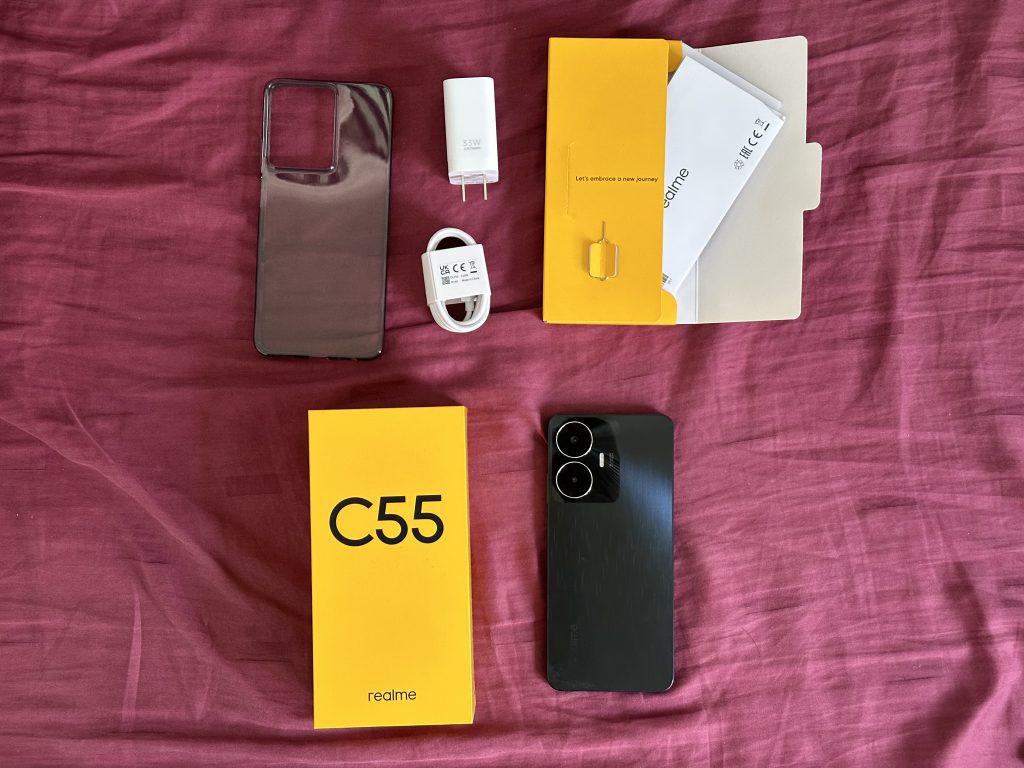 Besides that new box, we're getting a typical realme phone unboxing experience here. I think the one thing that's slightly different is the use of the SUPERVOOC branding for realme's fast charging. (This is compared to the use of Dart or SuperDart in previous realme phones.)
Sunshower Design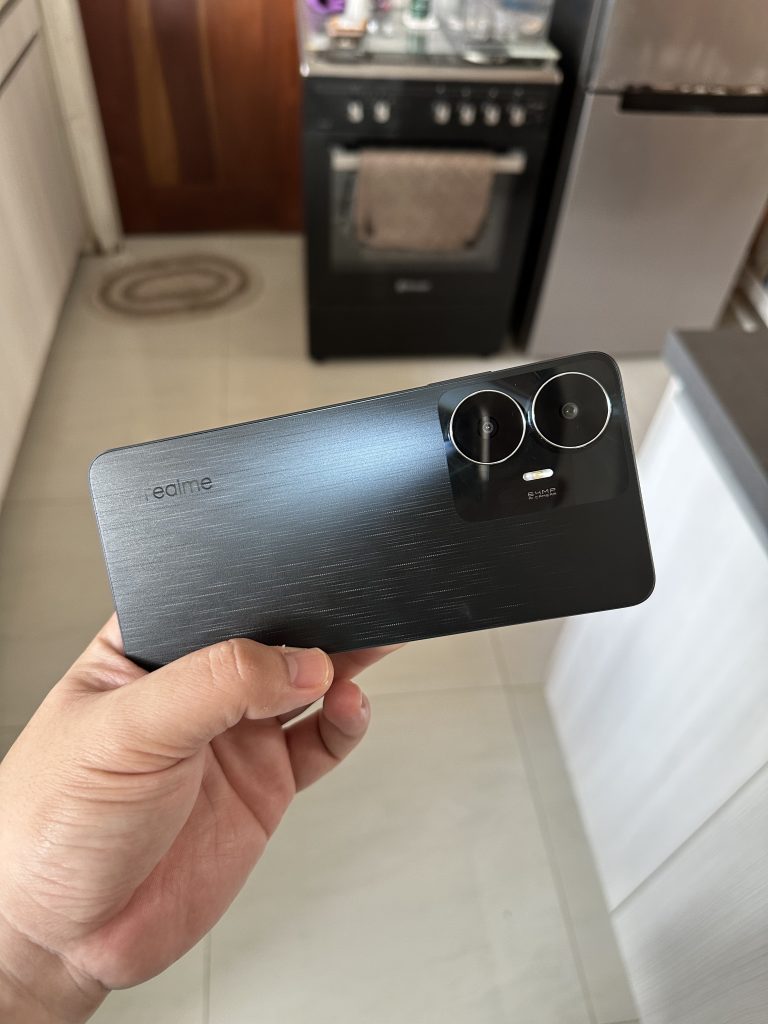 I honestly don't know why realme consistently nails its phone designs. Some of them may not be my favorites, but I can always count on the brand to deliver. This Sunshower Design on the realme C55 is no different.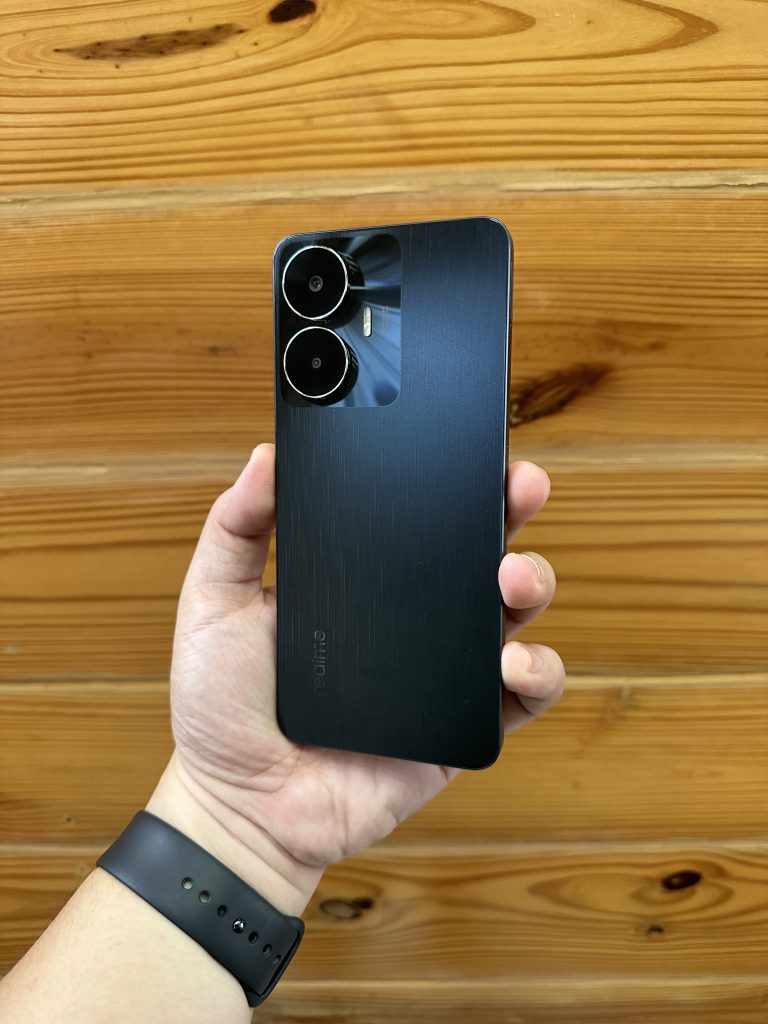 I'm actually into this "rain/light rays" effect on the back of this phone. I got the Rainy Night color but it also comes in that nice Sunshower color that basically looks like there are sun rays on the back of the phone. Although I'm not much of a fan of that shiny camera module, it contrasts well with the matte back. (Phones with matte backs are a plus for me despite how slippery they can get sometimes.)
I was so smitten by the design that I barely noticed its 7.89mm Slim Body. (This is probably because recent realme phones are already slim enough.)
33W SUPERVOOC in a C Series Phone!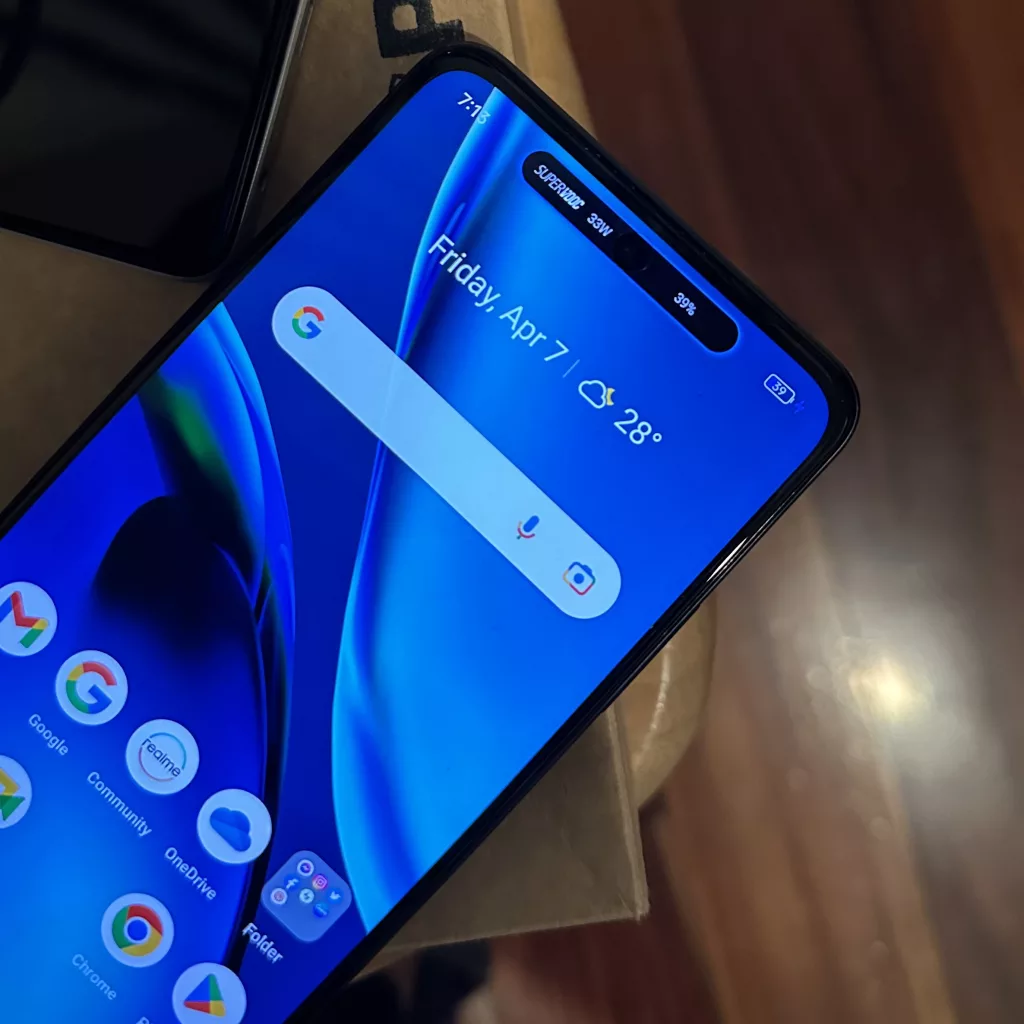 Whenever I think of realme's C Series, I always expect the most basic of specs to be in the phone. But when realme stated that most of its phones will carry at least 33W charging, that made future C Series phones compelling in that aspect.
Lo and behold, we not only have a big 5000 mAh battery but also 33W SUPERVOOC charging in the realme C55. On top of that, realme decided to introduce its Mini Capsule feature that looks REALLY FAMILIAR. It shows detailed information on charging & battery status, mobile data usage, and step tracking. I feel like I'll have similar feelings with this feature to the other familiar one. We'll see if that's the case in my full review.
We're Getting MORE of The Fundamentals!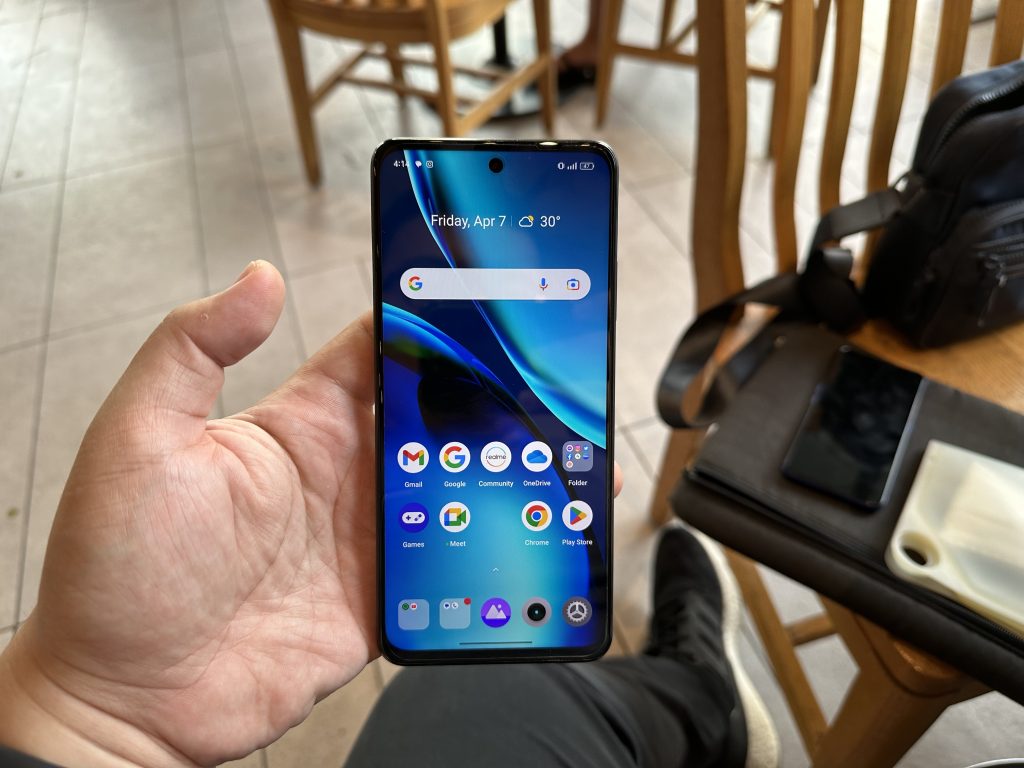 Another aspect that realme went next-level with is the fundamentals. It now has a larger 6.72-inch FHD+ IPS display, and has more RAM and storage! (In the Philippines, the realme C55 comes in two variants: 6GB RAM + 128GB storage, and 8GB RAM + 256GB storage.) Since it is a C Series phone, it doesn't have 5G just yet as it only has a MediaTek Helio G88 processor. There's also only a single speaker for those times when you need to watch videos without headphones. It's a good thing that we still get a 3.5mm audio jack and a microSD card slot here.
An Improved Camera Experience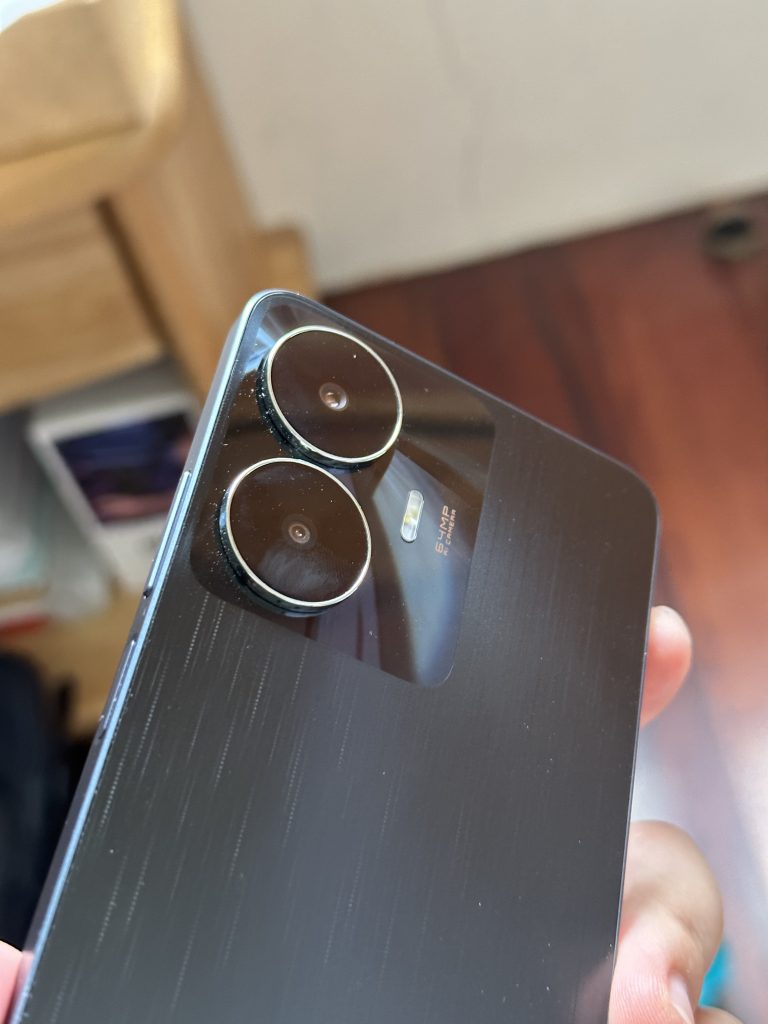 The last thing I wanna tackle in my realme C55 first impressions is the camera. I don't really expect much in this department when talking about the C Series. Although realme managed to improve the experience, there were some aspects that are left to be desired.
We now have a 64MP main camera and a sad 2MP depth camera that merely assists the main camera in certain modes. (A specs page for this phone didn't bother to put that 2MP camera at all.) It also has an 8MP front camera for doing selfies or recording TikTok videos.
Although I won't get into my thoughts on these cameras until the full review, I will share some sample shots. Tell me what you think of the photos in the comments below!
Click on the photos for full-resolution versions!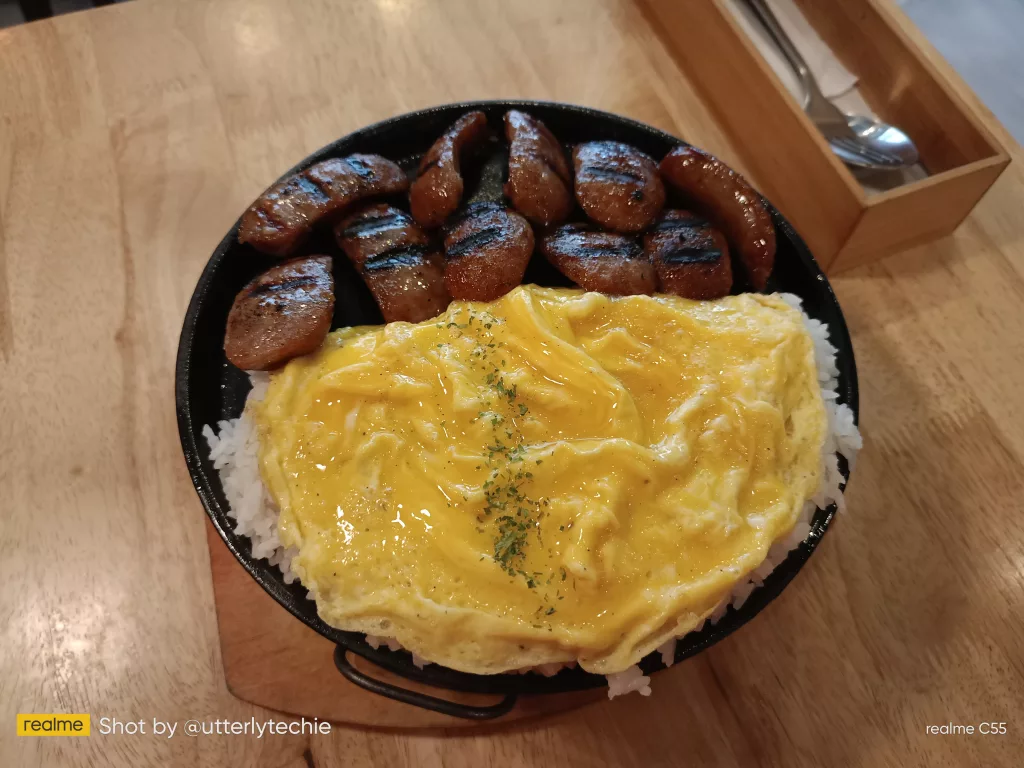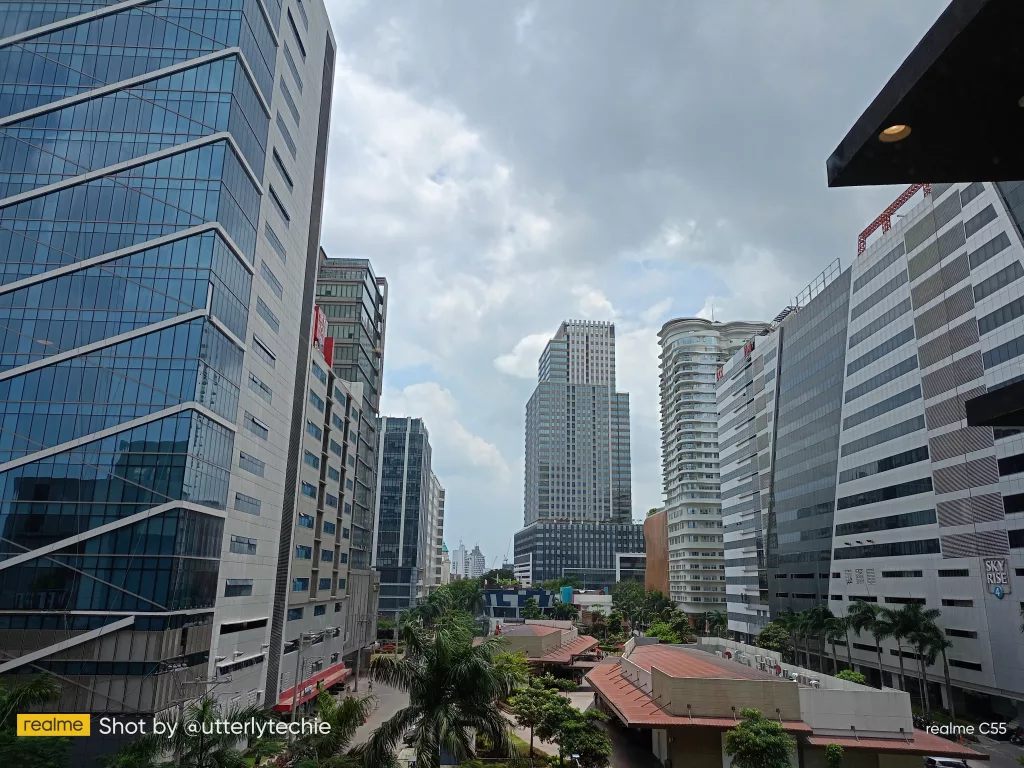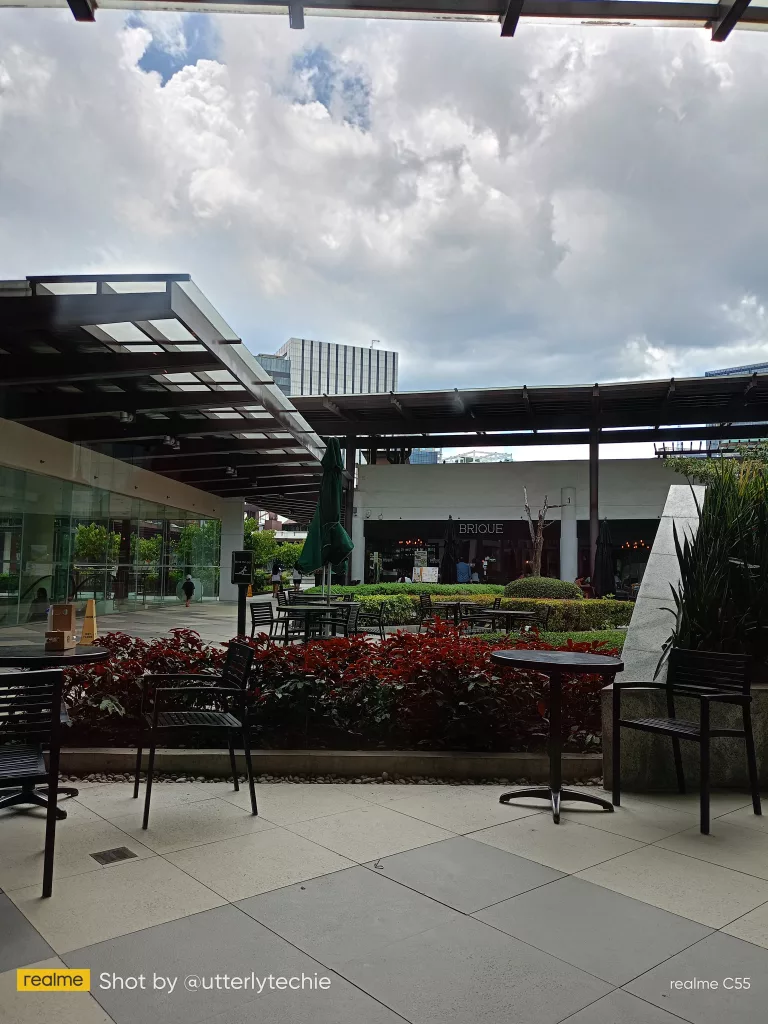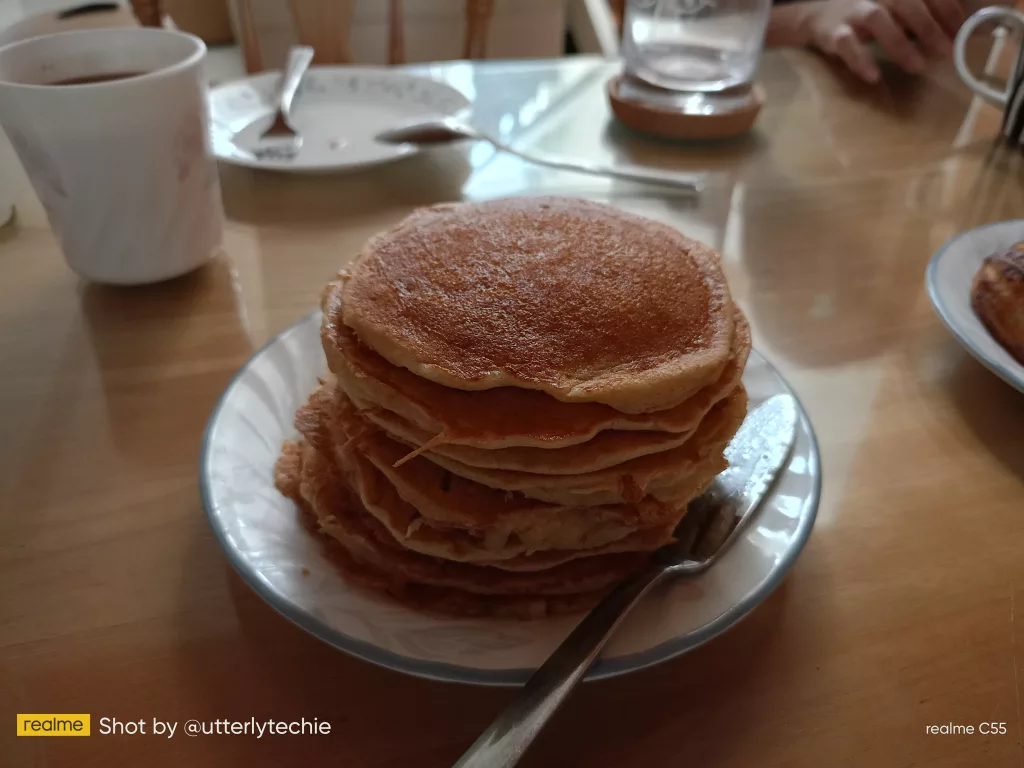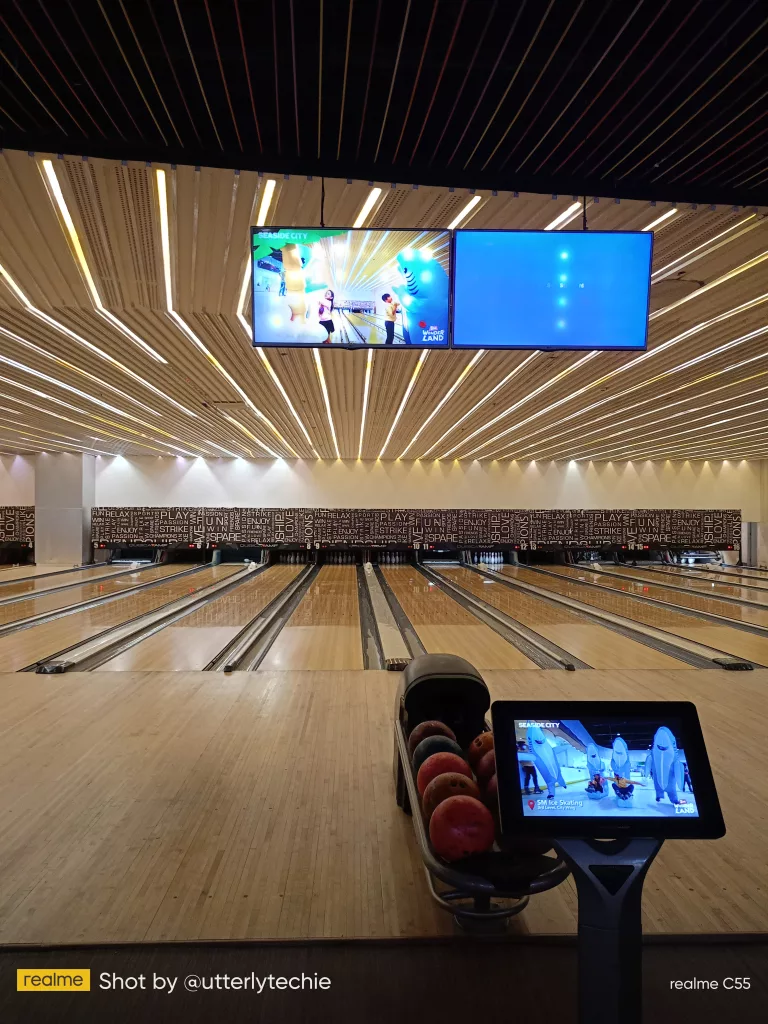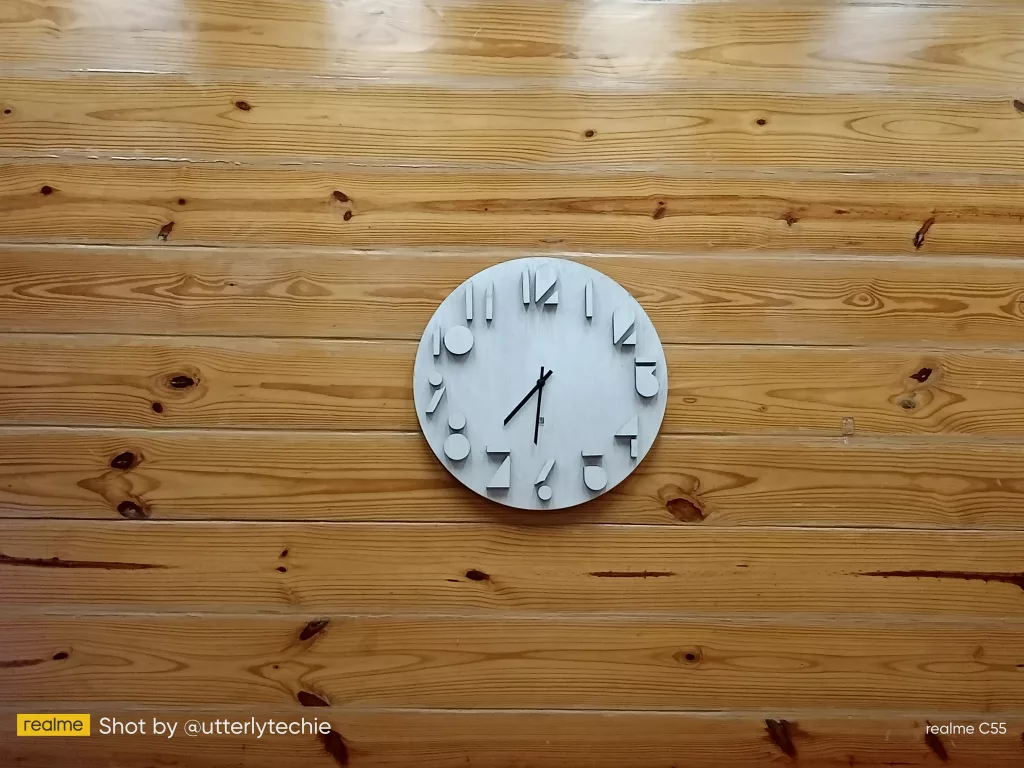 That's it for my realme C55 first impressions. To know more about realme's next C Series phone, tune in to their live stream on April 18, 2023, over on the realme Philippines Facebook page.