It's always a nice experience to find out what realme does with the i smartphone in the Number Series. My last proper experience with one is with the realme 5i. That phone was basically the realme 5 with an 8MP front camera. It's been more than two years since then, and the realme 9i is this year's most affordable Number Series phone. Will it make as much of an impression on me as the 5i I used back then? Find out in my realme 9i first impressions.
Disclaimer: realme Philippines provided this realme 9i review unit to me. I got it on May 2, 2022, and have been using it as my primary Android phone since then. This unit only has 4GB RAM compared to the 6GB RAM you get with the retail unit.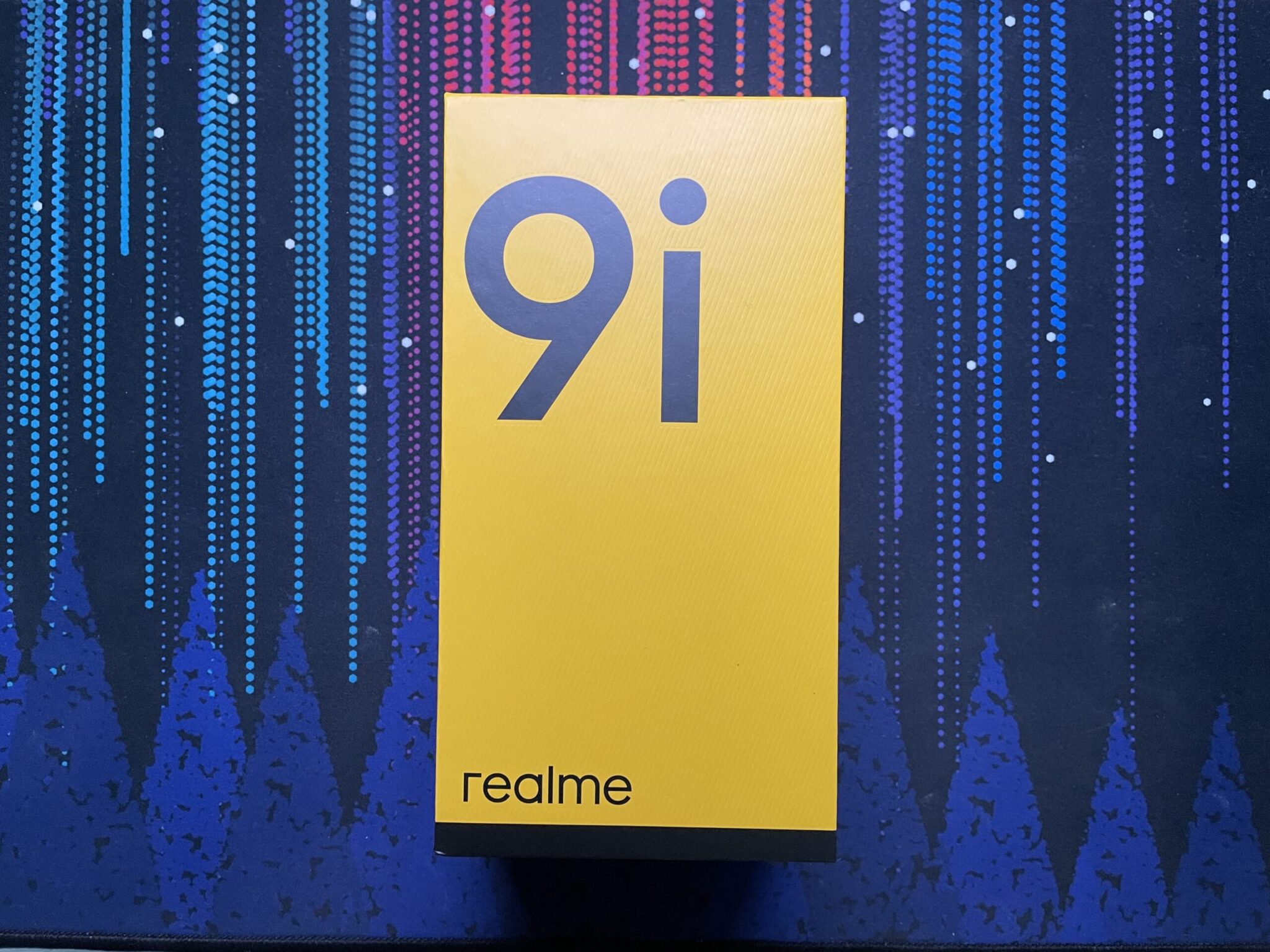 Unboxing Experience
Like its siblings in the realme 9 Pro Series, the realme 9i carries the new box design that looks very familiar to me. Despite that, we're getting the usual stuff inside the box: a clear jelly case, a SIM ejector tool, a USB-C to USB-A cable, and a 33W Dart Charger. (Note that the charger might look different in the retail units we get in the Philippines.)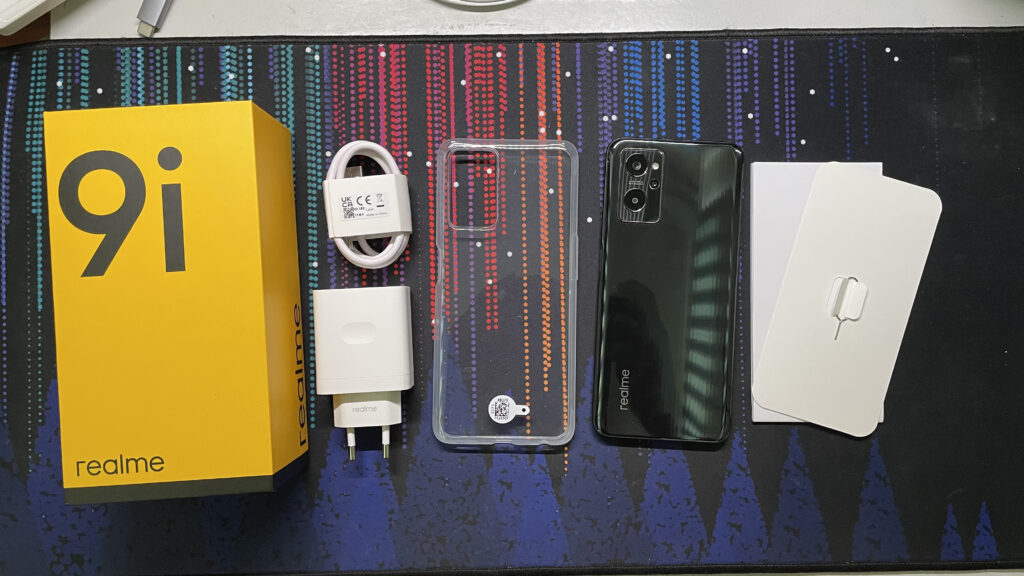 I'm Digging the Stereo Prism Design!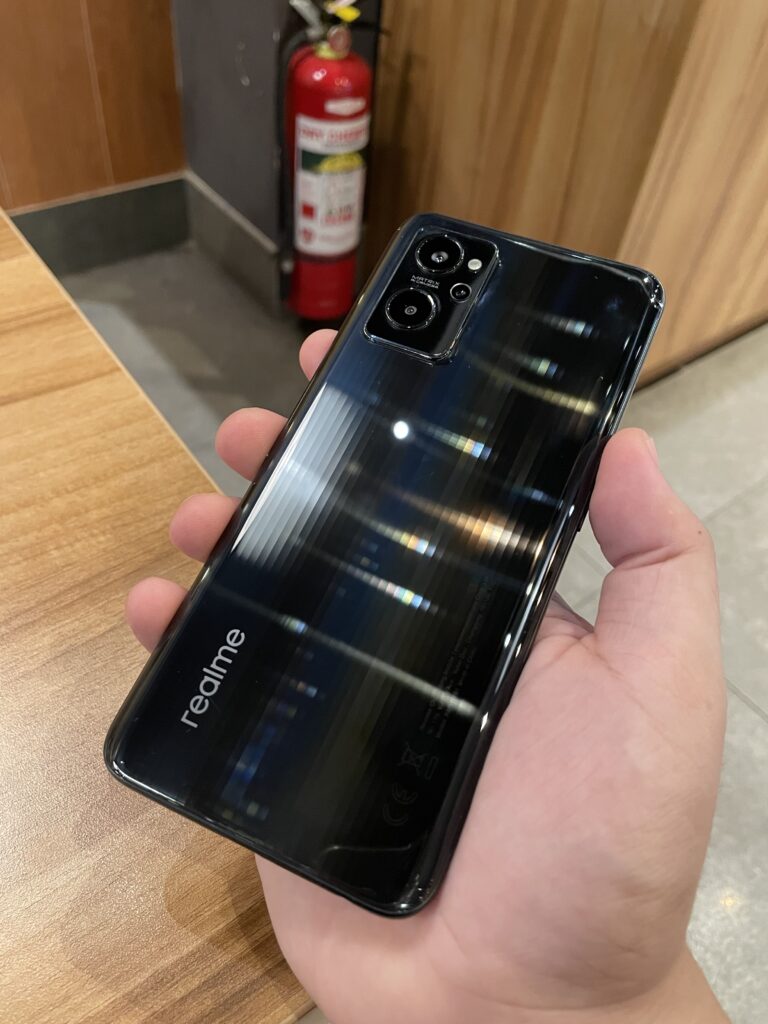 My realme 9i first impressions are off to a good start with the phone's design. The company calls this the Stereo Prism Design. I got the Prism Black color and it gives me disco ball feels. This phone also comes in a Prism Blue color which I personally wanna try, but this color looks so classy to me.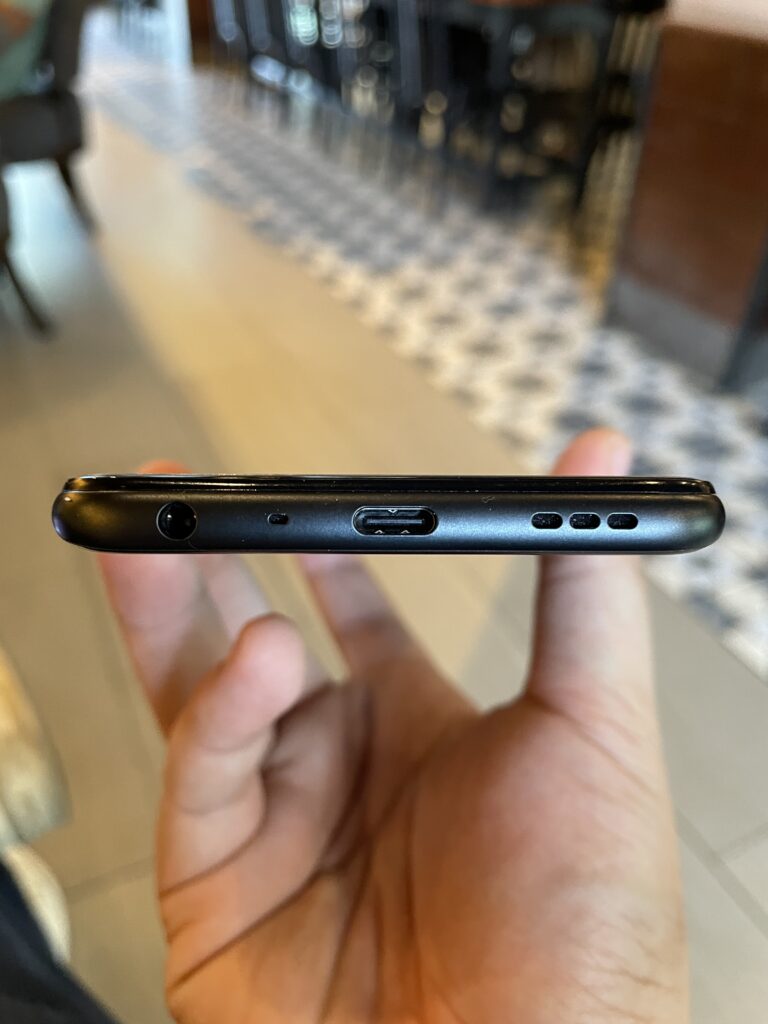 I'm glad that most entry-level to midrange phones still keep the 3.5mm headphone jack. Despite wireless earbuds getting more popular, they run out of battery. It's always best to keep a pair of wired earphones/headphones around for that. Good thing that the realme 9i kept it even if there are other weird changes compared to the realme 8i. It also has dual SIM support and a dedicated microSD card slot for storing a lot of photos.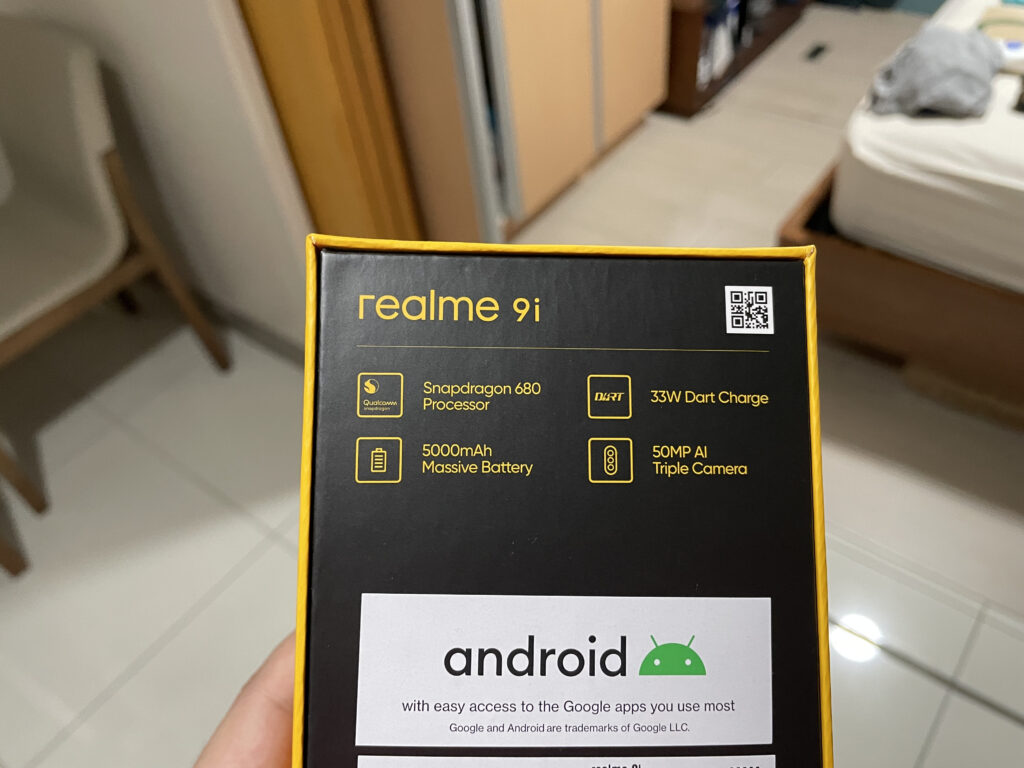 A Change of Direction.
Last year's realme 8i went for a MediaTek Helio G96 processor. That along with a 120Hz IPS LCD display meant that gaming was its top priority. With the realme 9i, the company went in a different direction. They opted to go for better battery life, even calling this phone the battery powerhouse of the realme 9 Series. The 9i uses the Snapdragon 680 processor and comes with a 5000 mAh battery and 33W Dart Charge support. My main focus for the full review will most definitely be battery life. It'll be interesting to see if the compromise in performance affects my overall experience.
The realme 9i comes with realme UI 2.0 based on Android 11 out of the box. I was initially bummed by this, but it's a good thing this phone will get a realme UI 3.0 update in the future.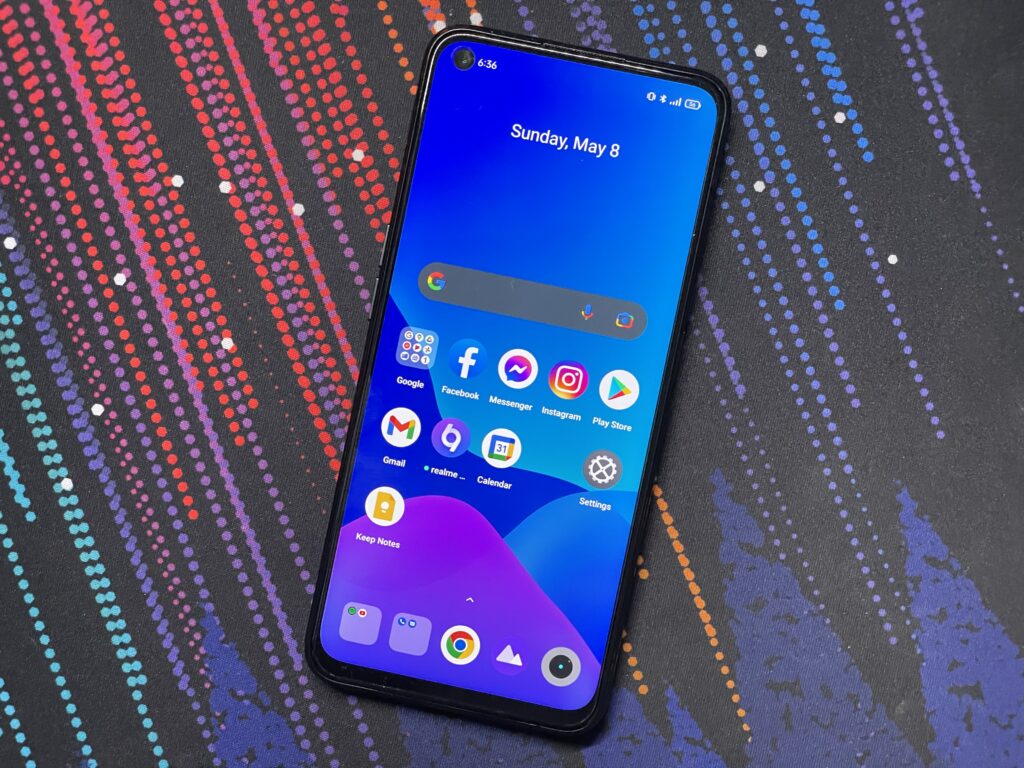 A Good Enough Display.
Another compromise that realme made is with the display. It still has a 6.6-inch 1080p IPS LCD display but just has a 90Hz refresh rate instead of 120Hz on the realme 8i. Despite that change, I didn't really mind the lower refresh rate. It was plenty enough for a smooth UI and the games I play like Pokémon UNITE don't really go beyond 60 fps. Other phones with the Snapdragon 680 have a hard time even taking advantage of a high refresh rate screen. We'll see if that's really the case in my full review.
Tempering My Camera Expectations.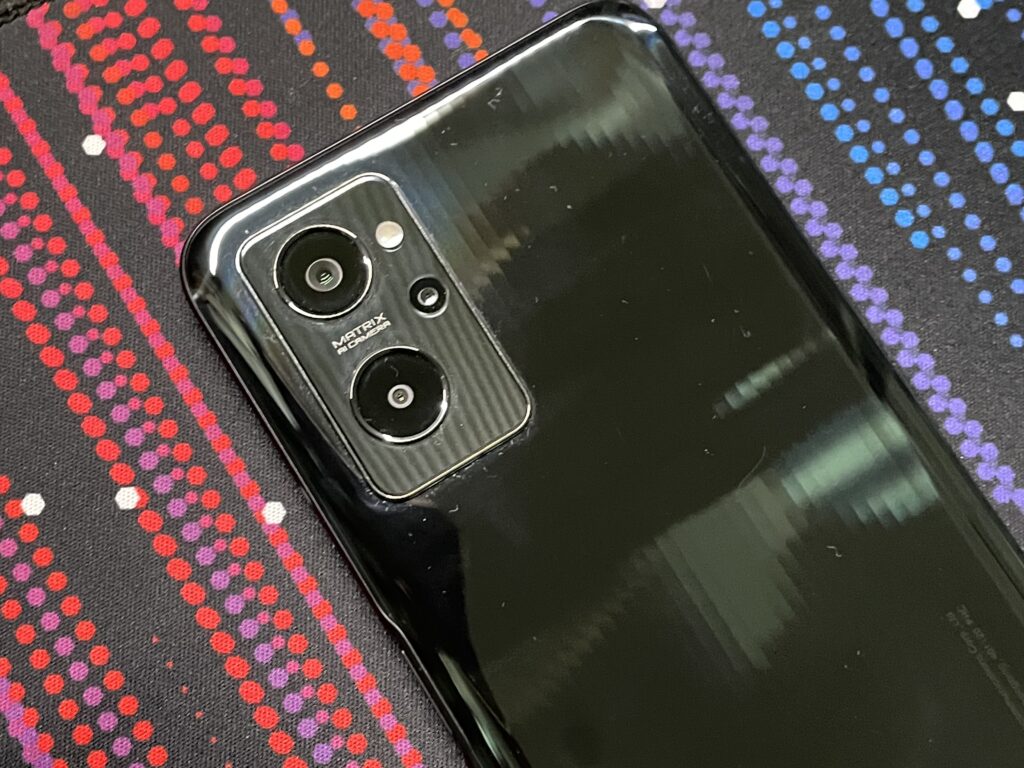 When a phone becomes my daily driver, I really go deeper with my thoughts on camera. My experience with the realme 9 Pro+ really spoiled me and it would be really hard to top that one. I didn't expect to find that even during my realme 9i first impressions, but I still had to temper my expectations.
The realme 9i has a 50MP AI Triple Camera system that consists of a 50MP main camera, a 2MP macro camera, and a 2MP depth sensor. I just wish that realme would do away with the 2MP cameras and just go for even an 8MP ultrawide camera. It also has a 16MP front camera which is now the common feature between all of the realme 9 Series phones.
I'm not going too deep with my thoughts on the realme 9i's cameras until the full review. While waiting for that, here are some sample shots!
Click on each photo for a full resolution version!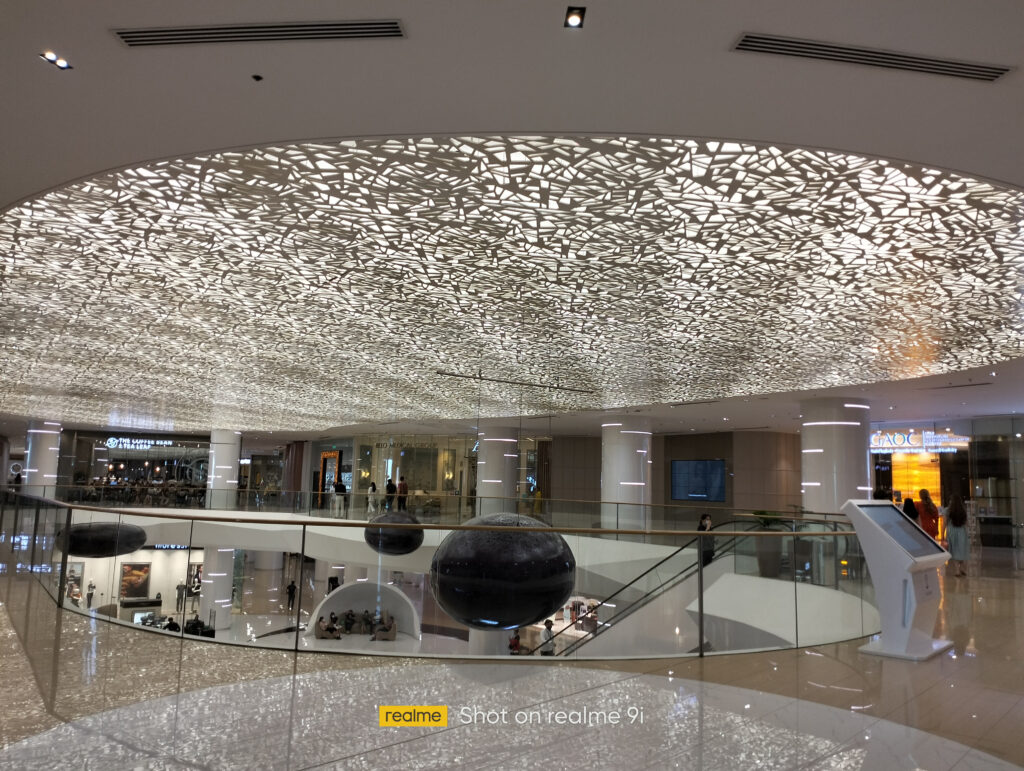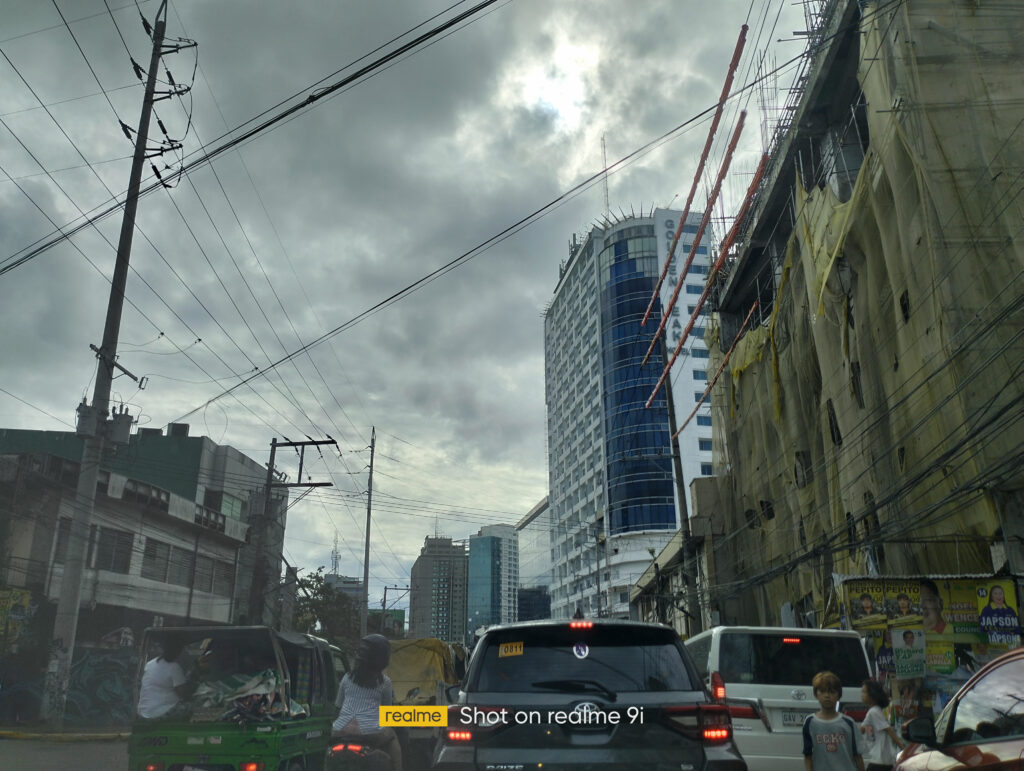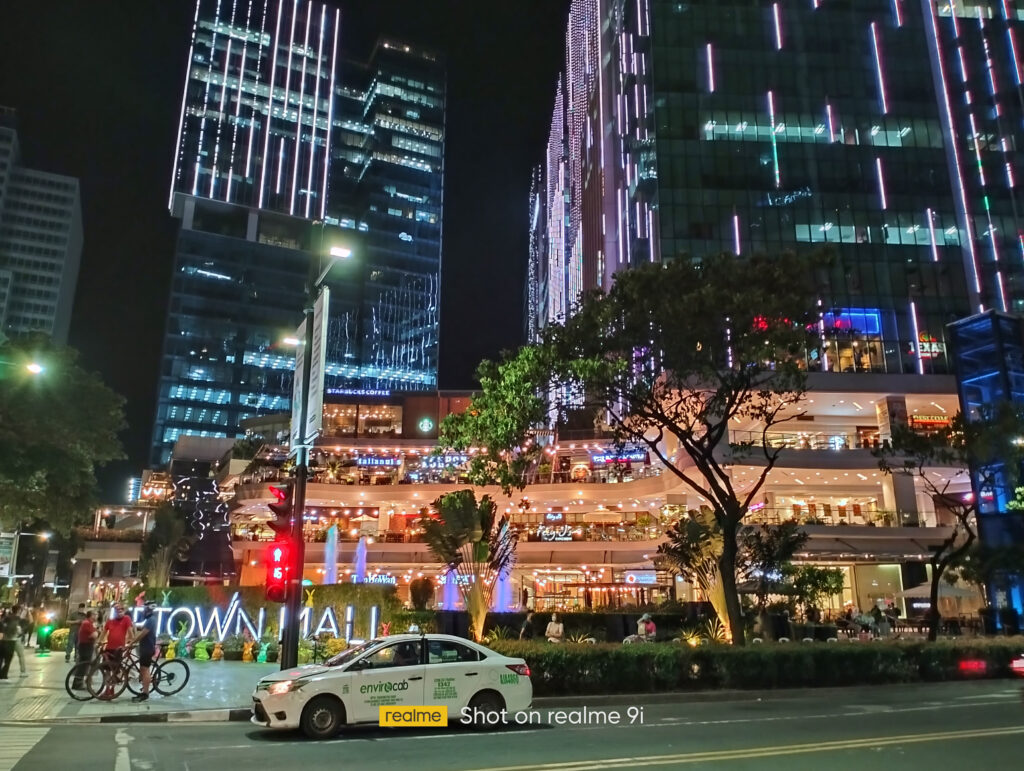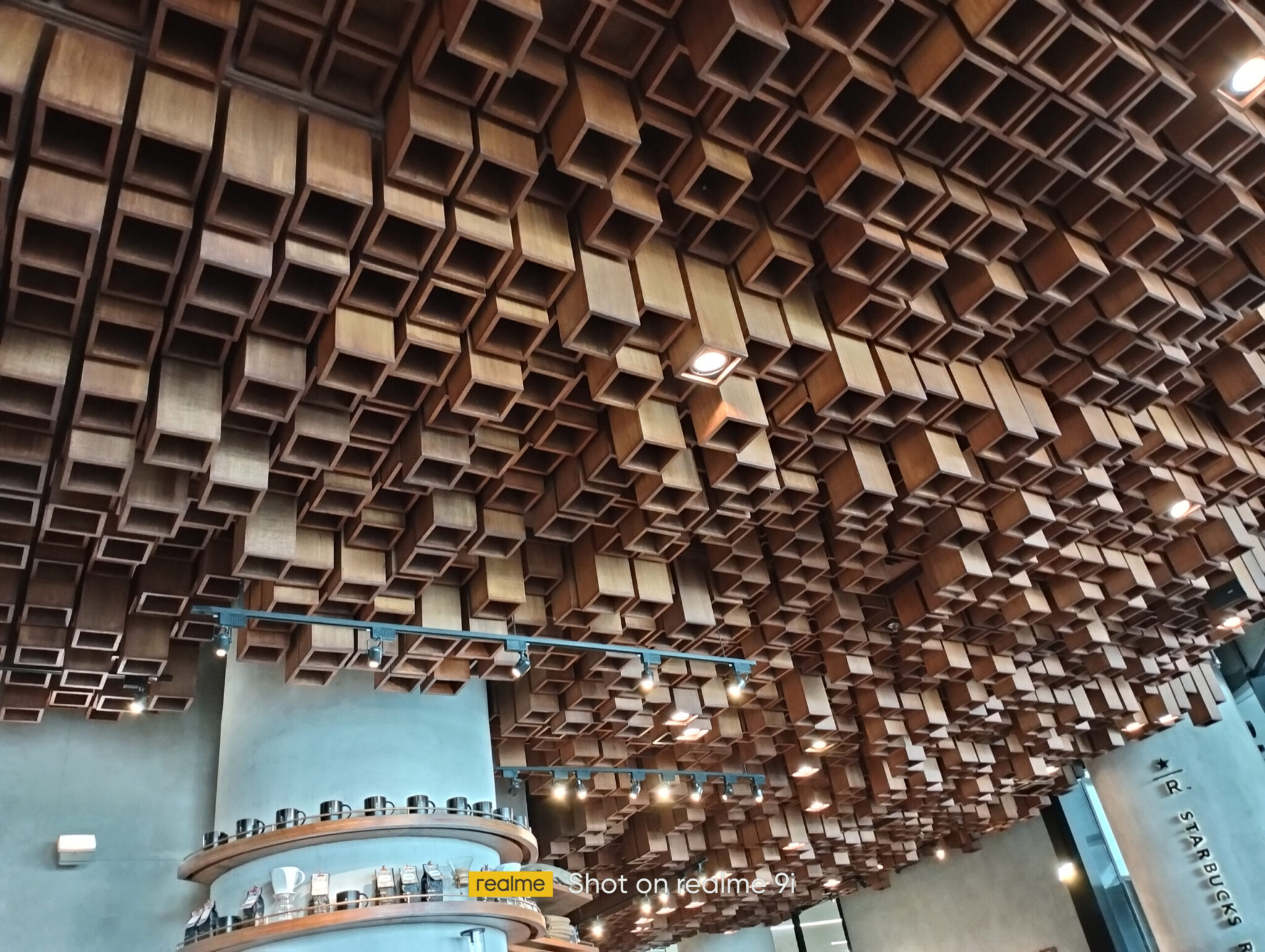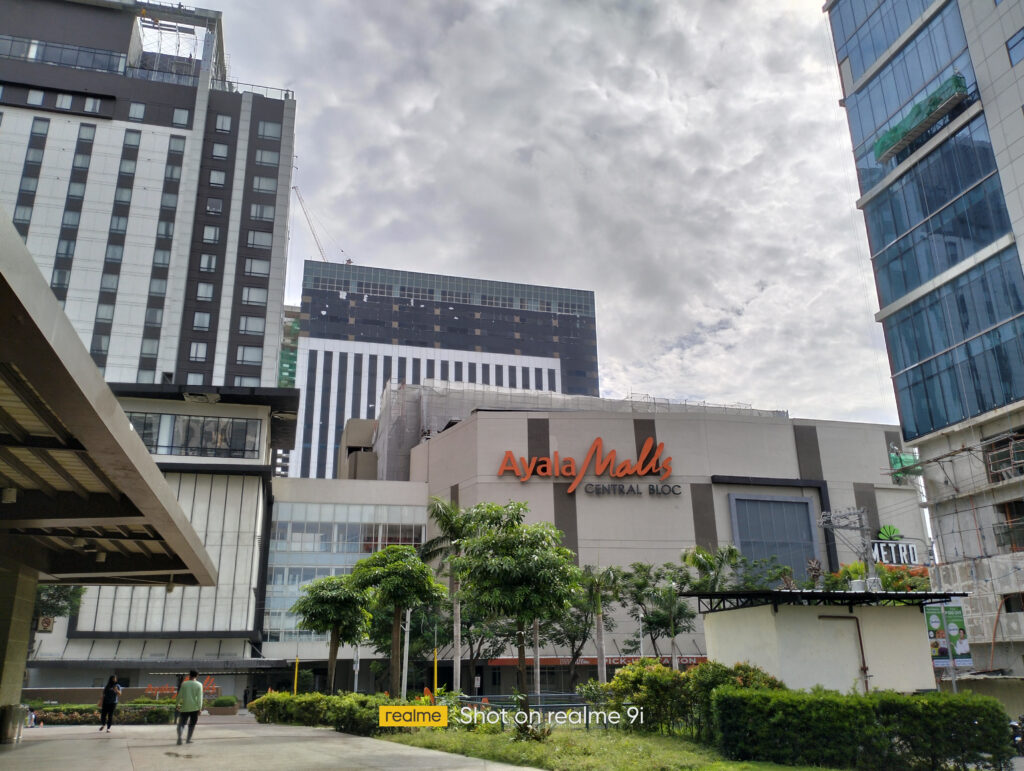 For a phone that costs P11,990, the shots I got are actually good enough to share on social media. With enough tweaking, you can actually have really good photos from the realme 9i. Just don't go too crazy with it, especially with Night mode.
That's it for my realme 9i first impressions. Despite my initial concern with its performance, I'm actually satisfied with it so far. It remains to be seen whether the battery life really holds up. Stay tuned for my full review next week!