After seeing many brands leave, it's really nice to see a smartphone brand return to the Philippines. When HONOR was last here, it was still under Huawei's watch. That was really troubling due to Huawei's woes. August 9, 2022, marked a new era for HONOR as they partner with Iridium Technologies, Inc. to bring its devices back to the country. I have 5 products in mind that would let HONOR Philippines make a big splash in its comeback! Here they are:
HONOR 70 Series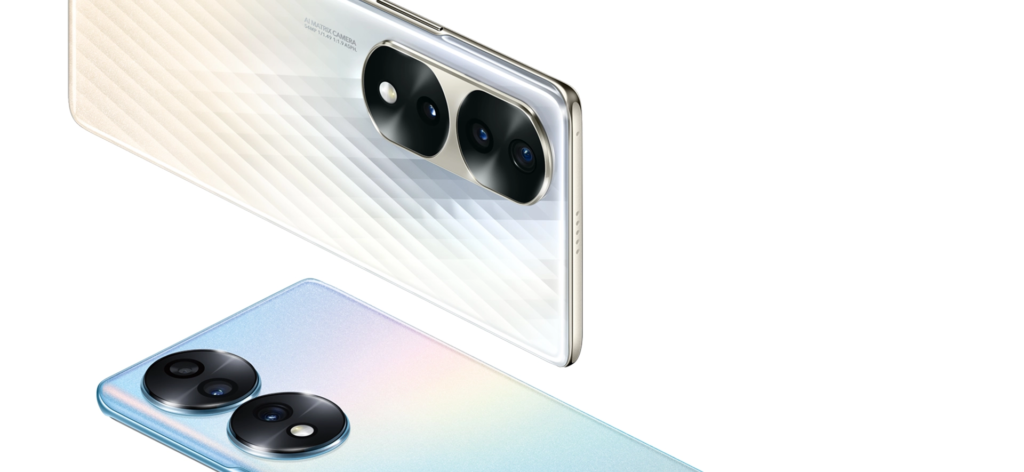 The list won't just have phones, but it's important that HONOR Philippines does launch some phones. What better way to reenter the market than to bring one of your highlight smartphones? The HONOR 70 Series is the latest addition to the brand's high end N Series smartphone lineup. The highlight feature of these phones is the debut of the Sony IMX800 sensor that's a 54-megapixel sensor. It also helps that there's a 50MP ultrawide camera that also acts as a macro camera.
If we can only get one phone from this series, I actually think that the regular HONOR 70 is a solid choice. It still gets both of those rear cameras and the Qualcomm Snapdragon 778G+ processor powers this phone. I almost worry that it only has a 4800 mAh battery. It's a good thing that it has HONOR 66W SuperCharge to help top that battery up.
HONOR Magic 4 Pro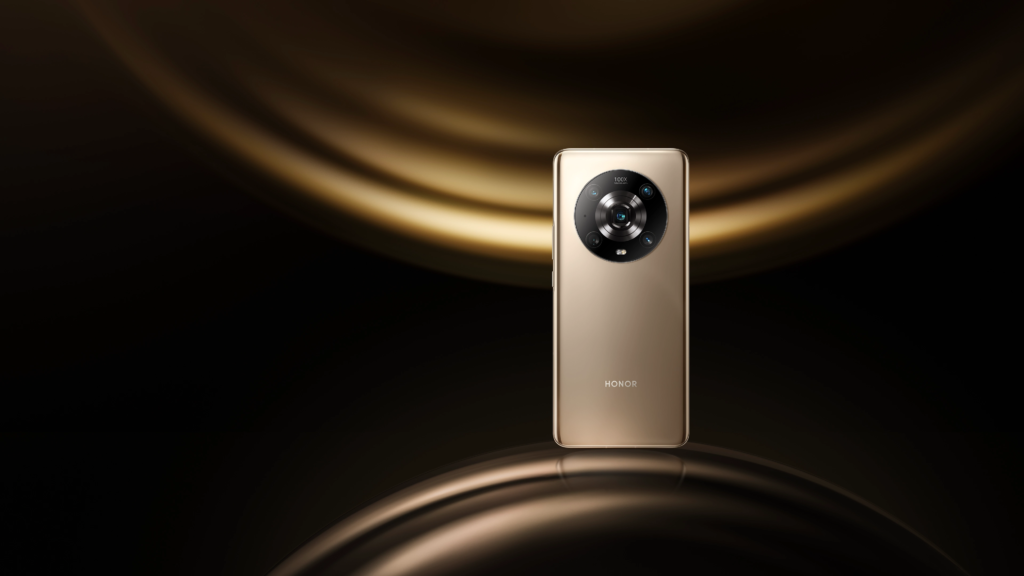 If HONOR Philippines really wants to make a big splash with its return, I think the company should also bring the HONOR Magic 4 Pro to the Philippines.
Its standout feature is obviously its rear cameras! HONOR went all out here and it would be nice to try this out. They compose of a 50MP wide camera, a 50MP ultrawide camera, and a 64MP periscope telephoto camera with 3.5x optical zoom. It also comes with a dedicated flicker sensor and an 8×8 dTOF Laser Focusing System. There's also a 12MP front camera with an f/2.4 aperture and a 3D Depth Camera for taking good selfies.
Powering this phone is a Snapdragon 8 Gen 1 processor, 8GB of RAM, 256GB of storage, and a 4,600 mAh battery with HONOR 100W SuperCharge. Here's hoping we can get to try out this insane camera phone!
HONOR MagicBook 16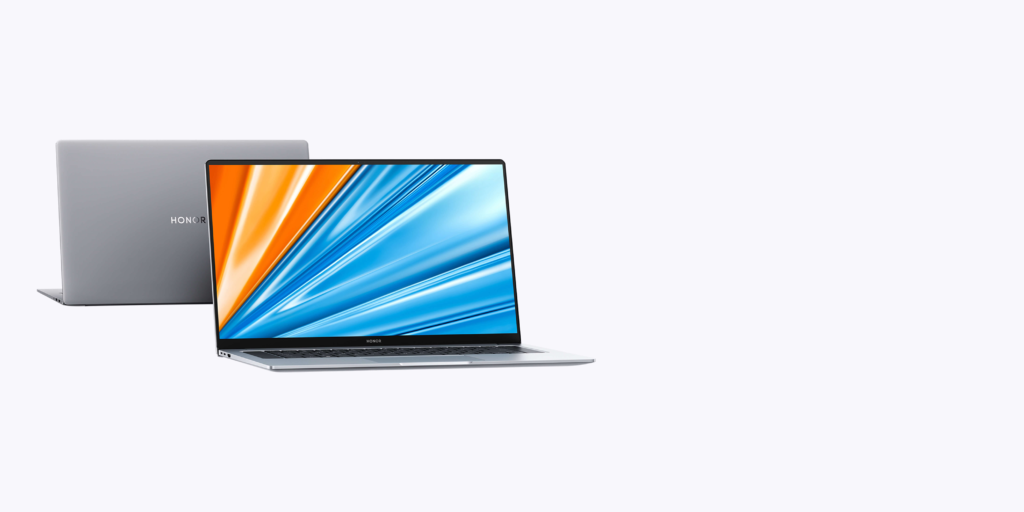 The next two devices are gonna be laptops because it's nice to see more laptop options on the market. One such laptop from HONOR is the MagicBook 16.
Since Huawei just released two new 16-inch laptops in the Philippines with really competitive pricing, it would be nice if HONOR Philippines does the same. It's a laptop with a 16.1-inch 1080p IPS LCD display that has a 144Hz refresh rate! This HONOR laptop carries either the AMD Ryzen 5 5600H processor or the AMD Ryzen 7 5800H processor. Supporting that processor is 16GB of RAM and 512GB of storage, Wi-Fi 6, Bluetooth 5.1, and a 56Wh battery.
HONOR MagicBook View 14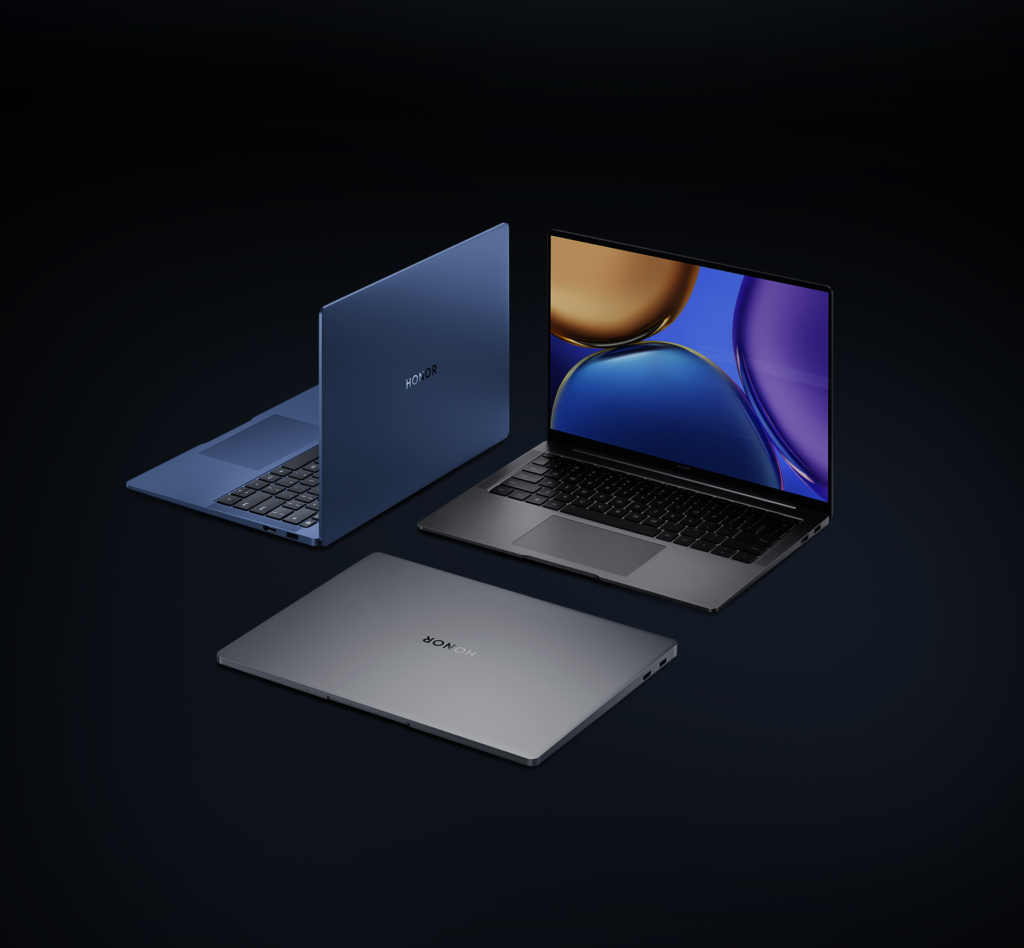 Another HONOR laptop I wanna see is the MagicBook View 14. Not everyone is gonna go for a big 16-inch laptop, so I wanted to include a 14-inch laptop on the list.
To be honest, I only went with this laptop because it had a Blue Hour color. Haha! It's still plenty capable with an 11th-gen Intel Core i7-11390H/i5-11320H processor coupled with that shiny Intel Evo certification. This laptop is sure to look stunning with its 14.2-inch LTPS LCD display with a 2520 x 1680 resolution and touchscreen support.
A 12th-gen Intel version of this laptop would be nice though. It would also be nice to have more color options as well. (A certain laptop now has four colors to choose from!)
HONOR Watch GS 3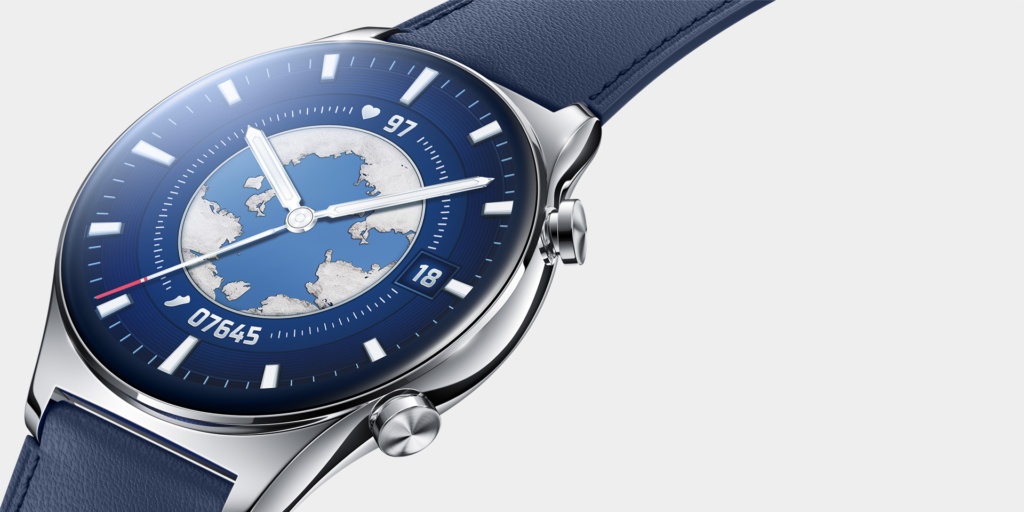 If only to complement its phones, the last product HONOR Philippines should bring is a smartwatch. Good thing the company has some good-looking smartwatches in its lineup. One such thing is the HONOR Watch GS 3.
I only went with this exact smartwatch because it really looks good in blue! It has all the features you would expect in a smartwatch (fitness tracking, health tracking, sleep tracking, notifications, and the like). Two of the nice features it has are Blood Oxygen Monitoring and 14-day battery life. (Coming from another smartwatch that just lasts a day, that's really useful.)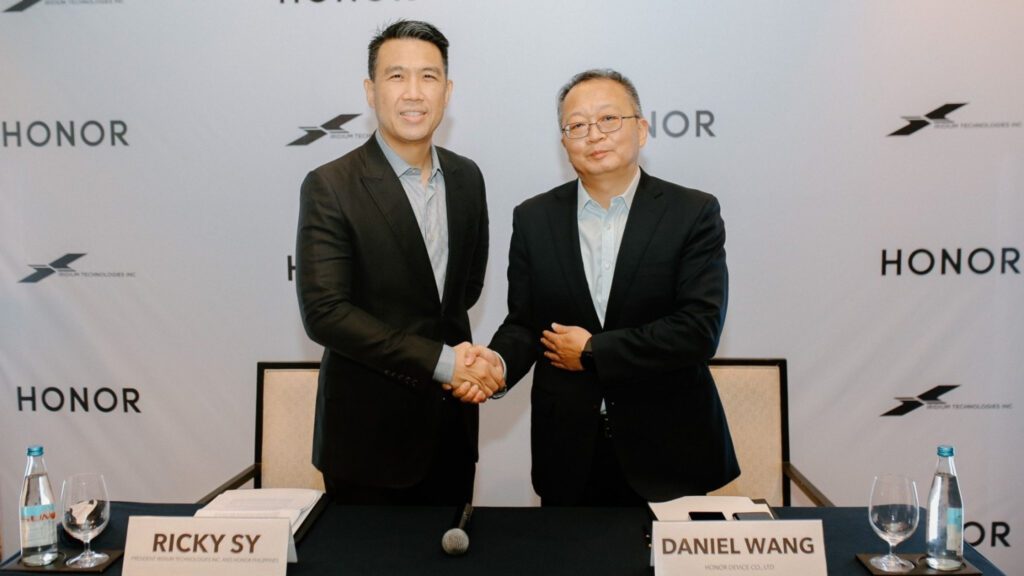 Those are 5 of the products that I wanna see from HONOR Philippines when they return! Do you agree with my list or are there other products you wanna see from them? Sound off in the comments below!