The Redmi Note 12 Series brings a host of upgrades after a more lukewarm response to their predecessors. While the Pro models probably bring a lot to the table, I always lean towards the most affordable phone. I feel that that phone tends to be more underrated in terms of value. It's a good thing that I get a chance to check out that said phone. Here are my first impressions of the Redmi Note 12.
Disclaimer: Xiaomi Philippines sent me a Redmi Note 12 review unit with 6GB RAM and 128GB storage in Onyx Gray. It arrived on May 3, 2023, but I've only used this phone for a week.
A More Flat Design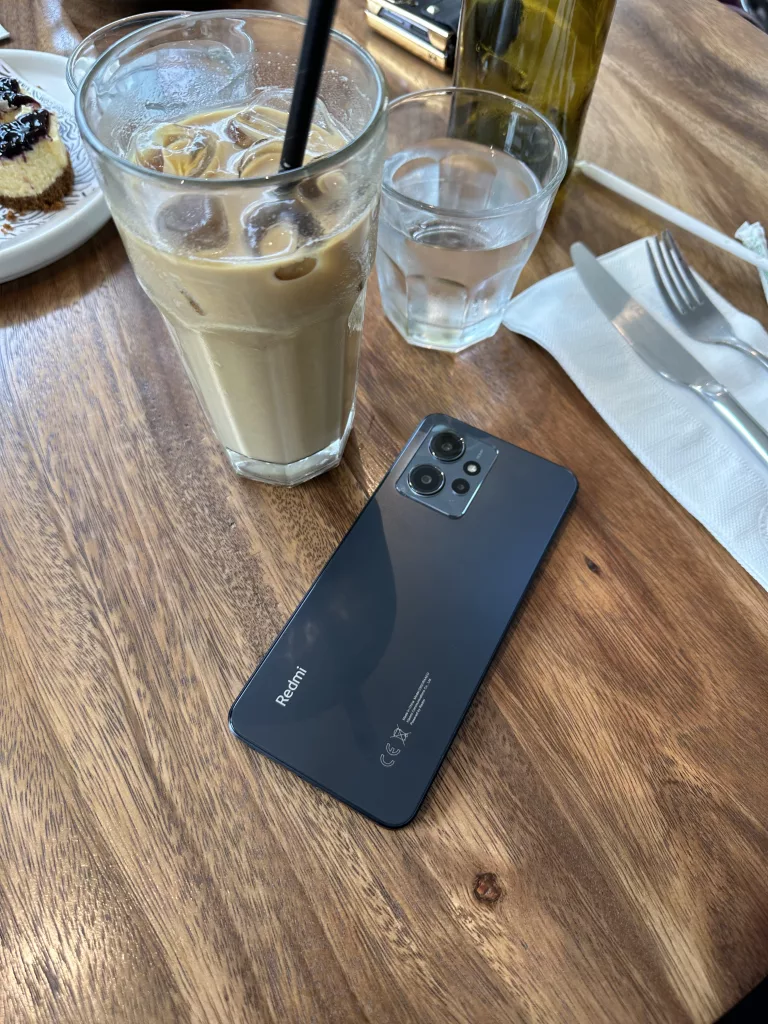 Fun fact: I actually owned a Redmi Note 11. That phone still kept a more curved back which was comfier in the hand. Meanwhile, this year's entry-level Redmi Note brings a more flat design. I initially thought that I would get some discomfort. Good thing that this phone is 7.85mm thin. Its slim profile really makes the hand feel better than other phones with flat sides.
It's nice seeing the headphone jack and microSD card support here. Those are features that the rest of the smartphone market largely ignores.
A 120Hz AMOLED Display for Sub-P10,000?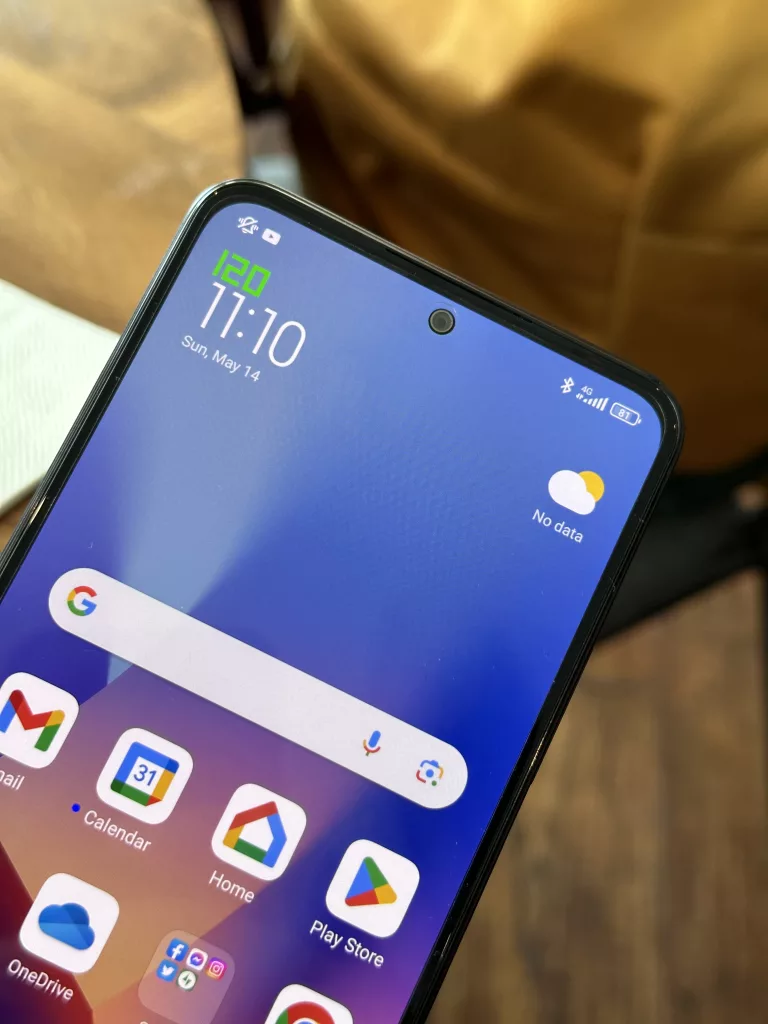 A highlight feature of the Redmi Note 12 for me is its display. Last year, I thought that the Redmi Note 11 had a value-for-money argument on the strength of the 90Hz AMOLED display alone. With this phone, that only reinforces the argument with its 120Hz AMOLED display. It may not have fancy features like LTPO or auto-switching. For me, just having smoother navigation and social media scrolling at this price point is a plus.
The MIUI 14 Experience So Far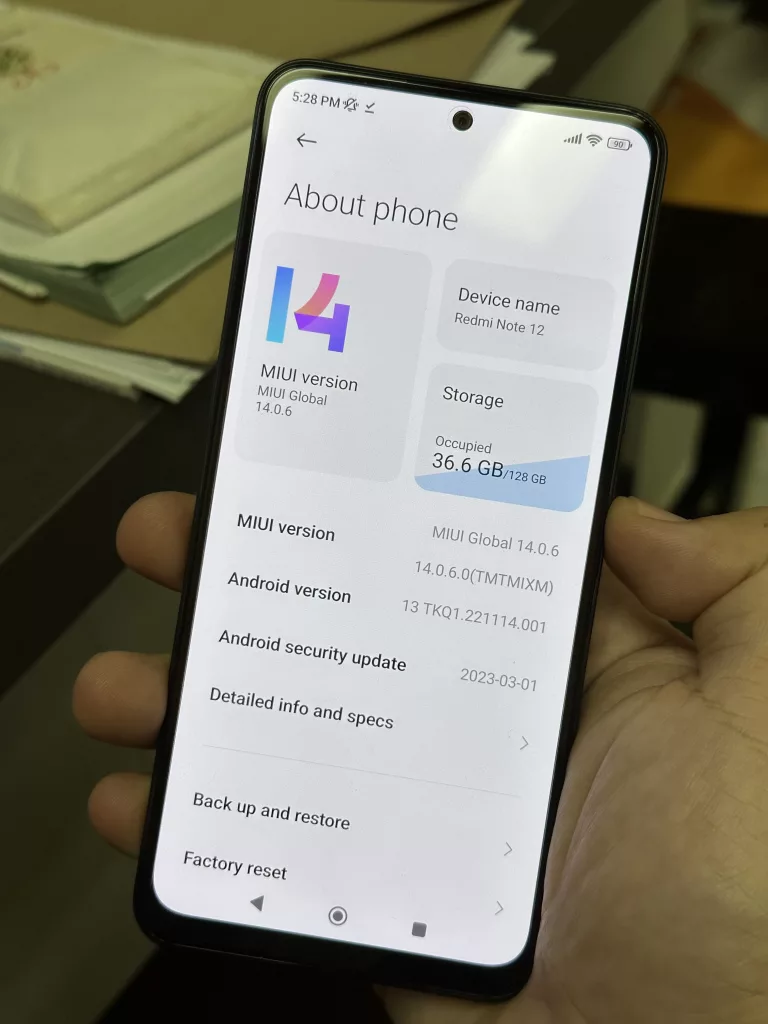 I'll just say this up front: I'm personally not a fan of MIUI, especially on the entry-level and midrange phones across all Xiaomi brands. When I heard that MIUI 14 would basically tidy up the mess that its predecessor had, I was skeptical.
So far, I'm actually fine with the performance and user experience of this phone. Sure, it may only have a Snapdragon 685 processor but it was good enough for daily operations. I did play Pokémon UNITE on this phone and I had to dial down some settings. Also note that I have the 6GB RAM + 128GB storage variant. It'll be interesting to see how the online-exclusive 4GB RAM + 64GB storage variant fares.
While having 33W fast charging isn't new to this level of the Redmi Note series, it's nice to see it here. Its 5000 mAh battery also contributes to my overall positive impression of this phone so far. Wait for my full review to see how performance and battery life will fare.
How Are The Cameras?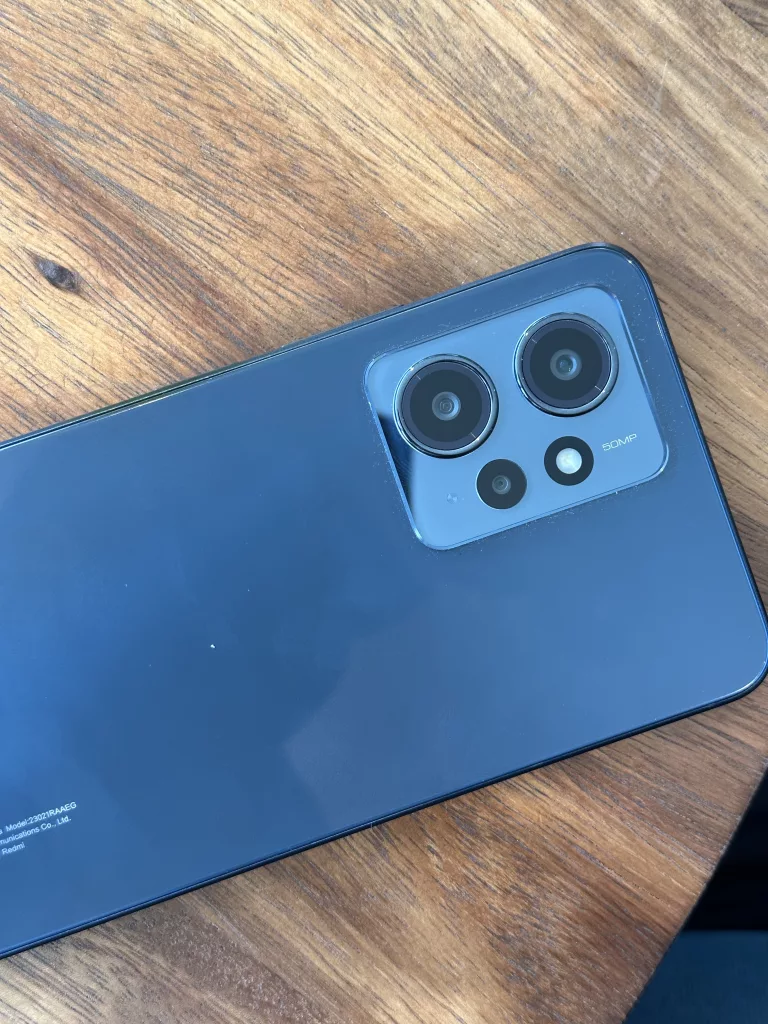 The last thing I wanted to tackle in my first impressions is the cameras. If last year's Redmi Note 11 was any indication, then I expect a lot from the 50 MP AI triple camera setup of the Redmi Note 12. That setup includes an 8MP ultrawide camera and a 2MP macro camera. There's also a 13MP front camera for taking selfies and TikTok videos.
I won't get into too much of my thoughts of the cameras until my upcoming camera test. Until then, here are some sample shots!
Click on the photos for full resolution versions!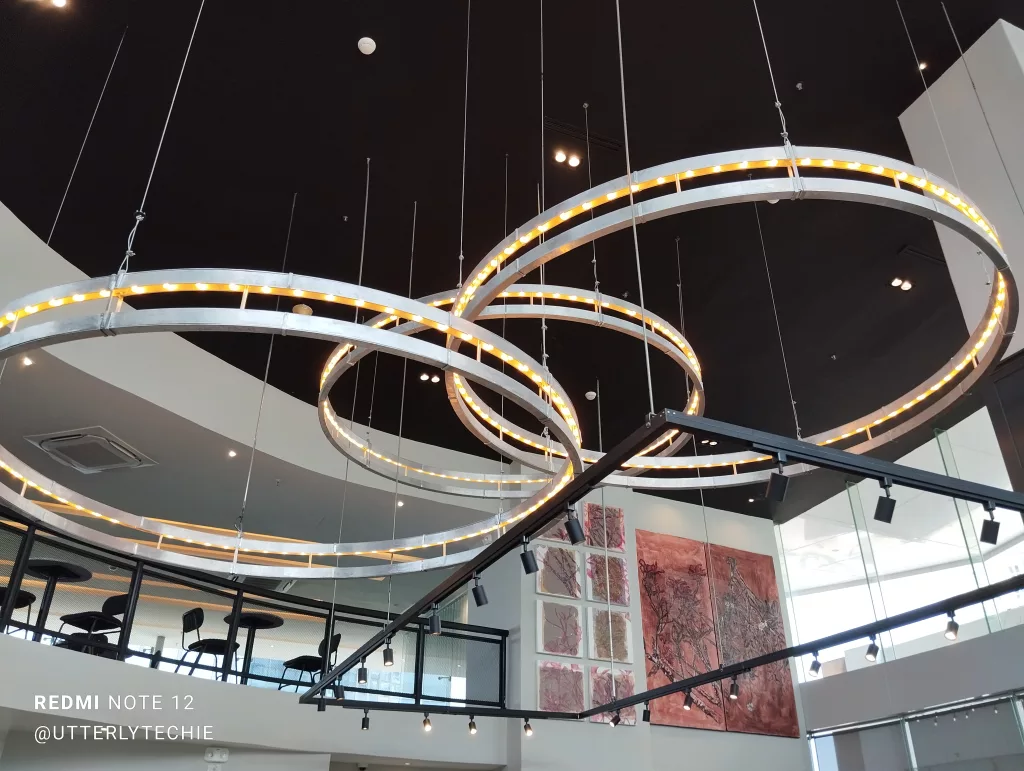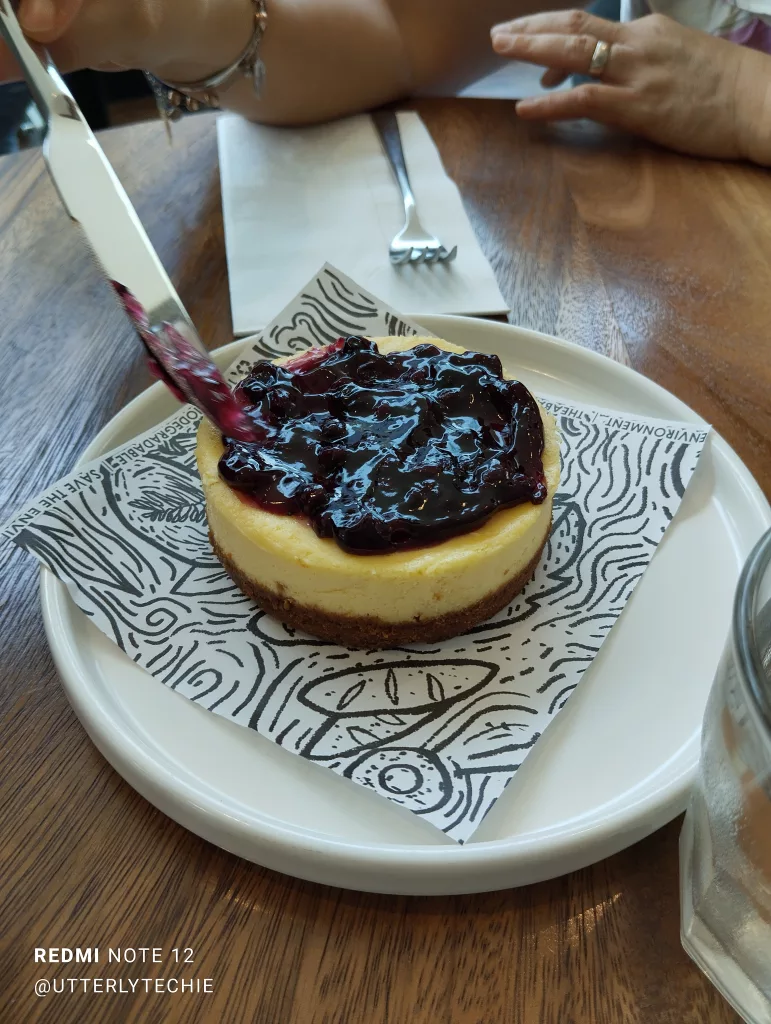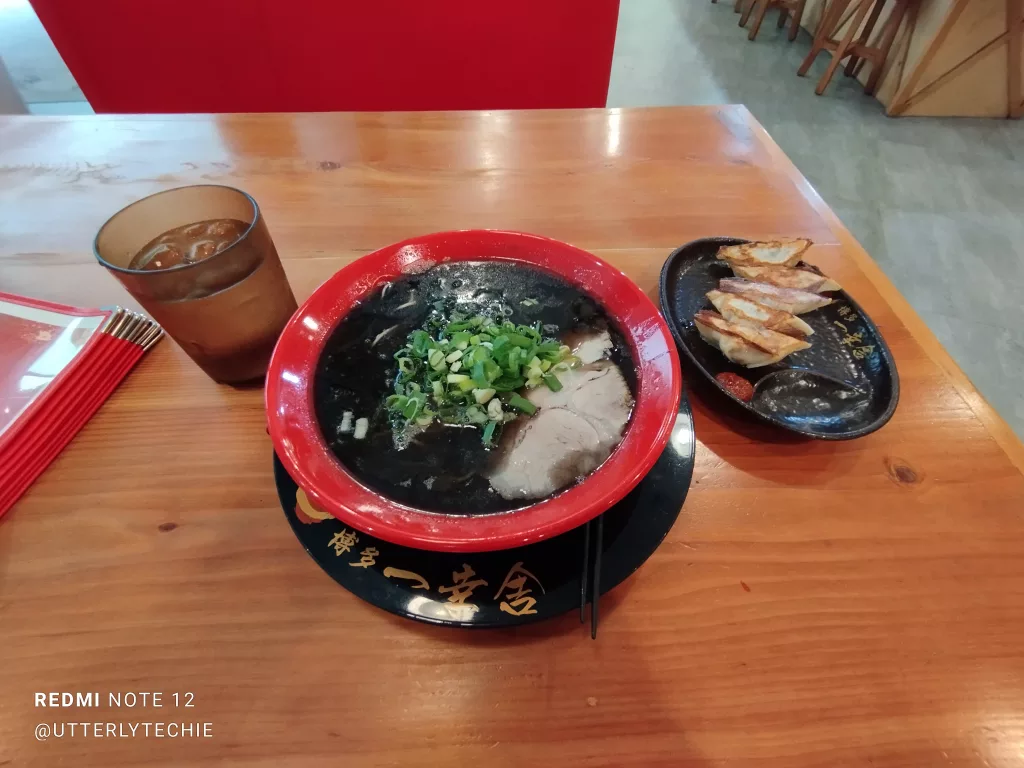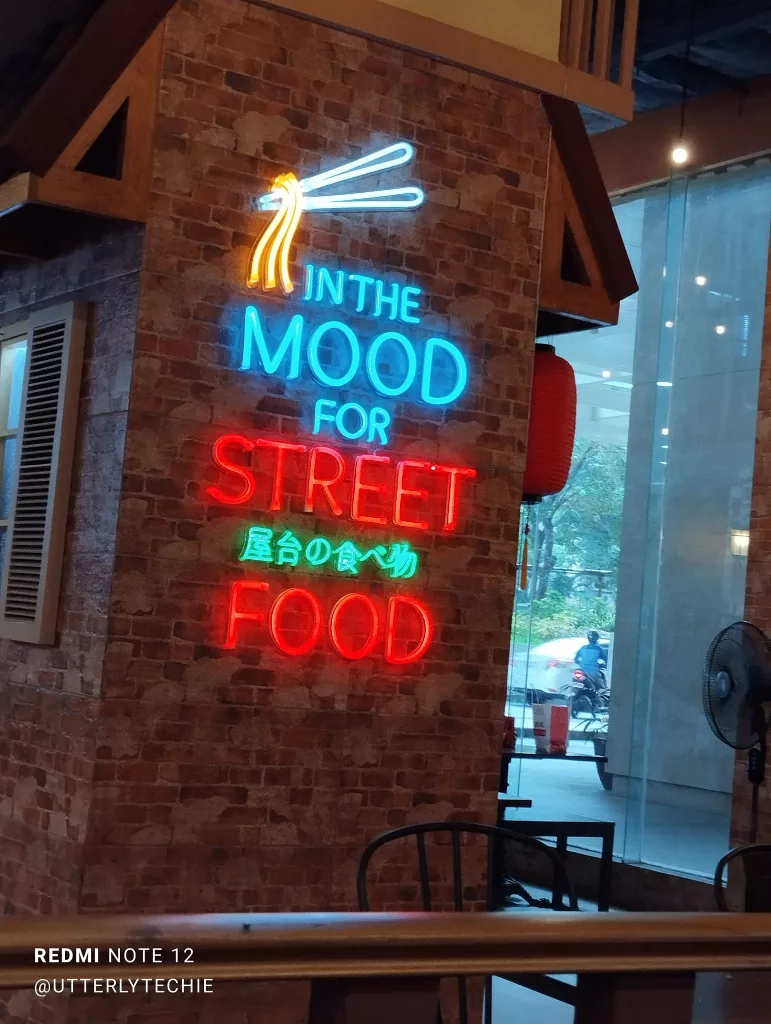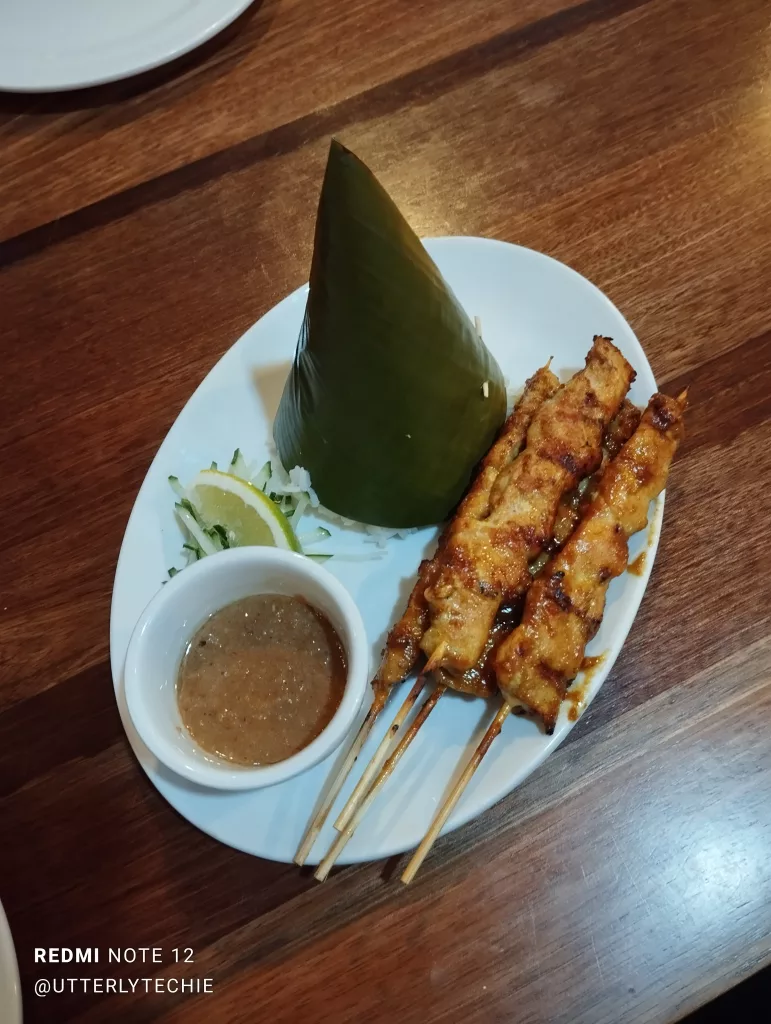 That's it for my first impressions of Xiaomi's Redmi Note 12. There's a lot of good here, but we'll see what else it has up its sleeves in my full review. I will also have a dedicated camera test of this phone where I'll be using it as for taking photos at an upcoming wedding! Stay tuned.
The Redmi Note 12 comes in three colors: Onyx Gray, Ice Blue, and Mint Green. It retails for P8,999 for the online-exclusive 4GB RAM + 64GB storage variant, P9,999 for the 6GB RAM + 128GB storage variant, and P10,999 for the 8GB RAM + 128GB storage variant. They are available offline at Xiaomi stores and authorized retailers nationwide, and online via Lazada, Shopee, and TikTok Shop.