With the handheld gaming device scene heating up in the past year, ASUS Republic of Gamers put one out earlier this year! While not without its faults, the ROG Ally aims to let you #playALLYourgames no matter where you got them! I'm happy to tell you that all this excitement is coming to the Philippines on July 20!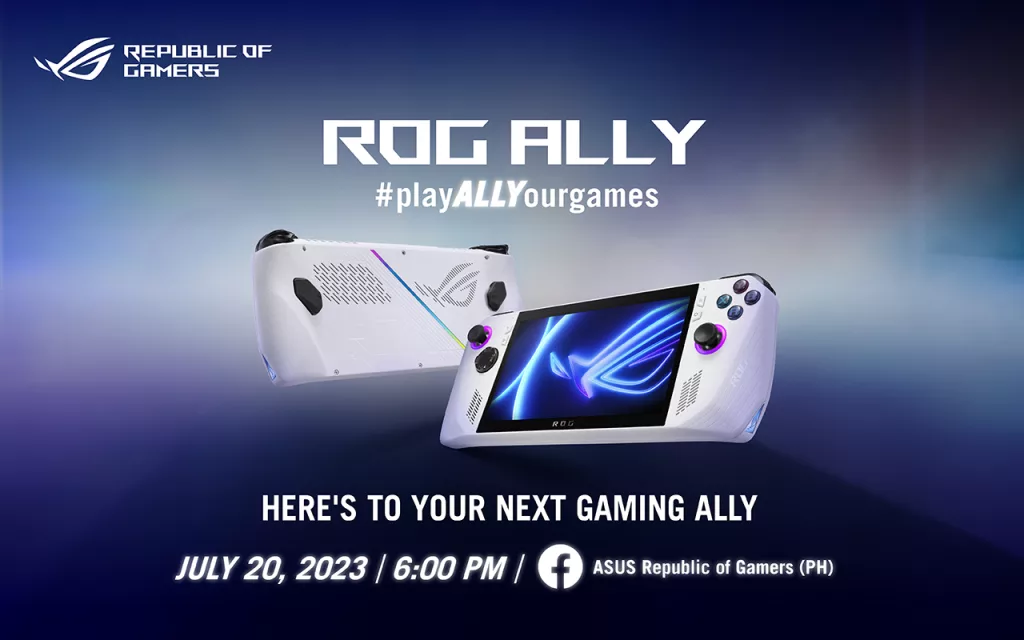 Standout Features of the ROG Ally
ASUS ROG's first handheld gaming device will use the AMD Ryzen Z1 Series of processors that offer 120Hz FHD gaming on the go! Running AAA titles at a smoother and faster rate than any other handheld is nice. Thanks to this handheld running Windows 11, you can basically play any game from any game store out there. You can also play in any way you want: whether chill and play solo, play with friends by connecting it to a TV, or connect it to an ROG XG Mobile eGPU to experience top-tier PC gaming.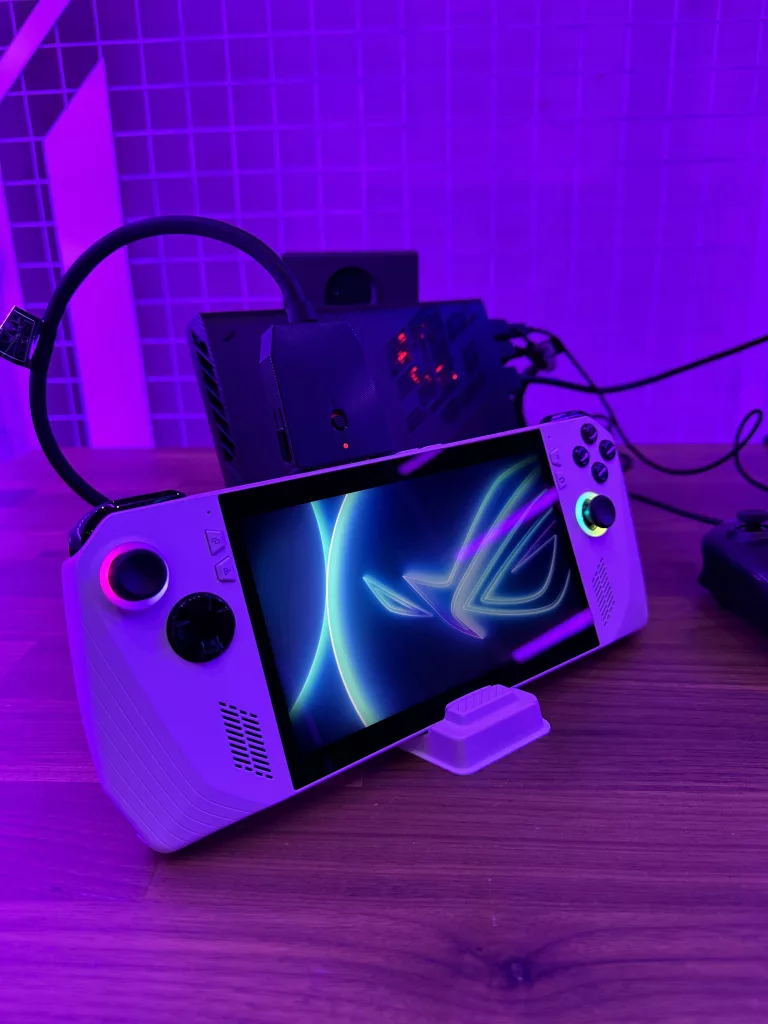 Cooling is, of course, something that ROG is good at. The ROG Ally introduced the ROG Zero Gravity thermal system. It uses a dual-fan system with ultra-thin heatsink fins and high-friction heat pipes to ensure the Ally stays cool in any orientation. It gets 16GB of high-speed LPDDR5 6400 MHz memory, 512GB of PCIe Gen 4 storage, and a UHS-II microSD card slot for further storage expansion.
A Shining Ally in Attendance
Befitting this special milestone, the Republic called on streamer, gamer, and ROG Ambassadress, Dexie Diaz to welcome the arrival of the ROG Ally on July 20, 2023. Witness as she showcases the versatile performance of this handheld, may it be for Me Time, Pro Time, or even We Time. The Ally offers numerous possibilities for all types of gamers as ROG believes in the power of one device to #playALLYourgames.
Watch the ROG Ally #playALLYourgames Launch Event on the ROG Philippines Facebook page this July 20, 2023, 6PM.