Following its successful launch on April 18 via livestream on Facebook and TikTok, realme managed to achieve yet another milestone! The company's realme C55 SOLD OUT during the initial selling on TikTok shop! Notably, the 8GB+256GB variant sold out in less than four hours, with customers buying two units per minute on average. The 6GB+128GB variant followed through within the next day by selling over a thousand units.
If you missed out on the early bird promo on realme's TikTok shop, you can head over to realme's Lazada Flagship store. You can get discounts on both variants of the realme C55, with the 6GB+128GB variant priced at P7,699 starting April 25.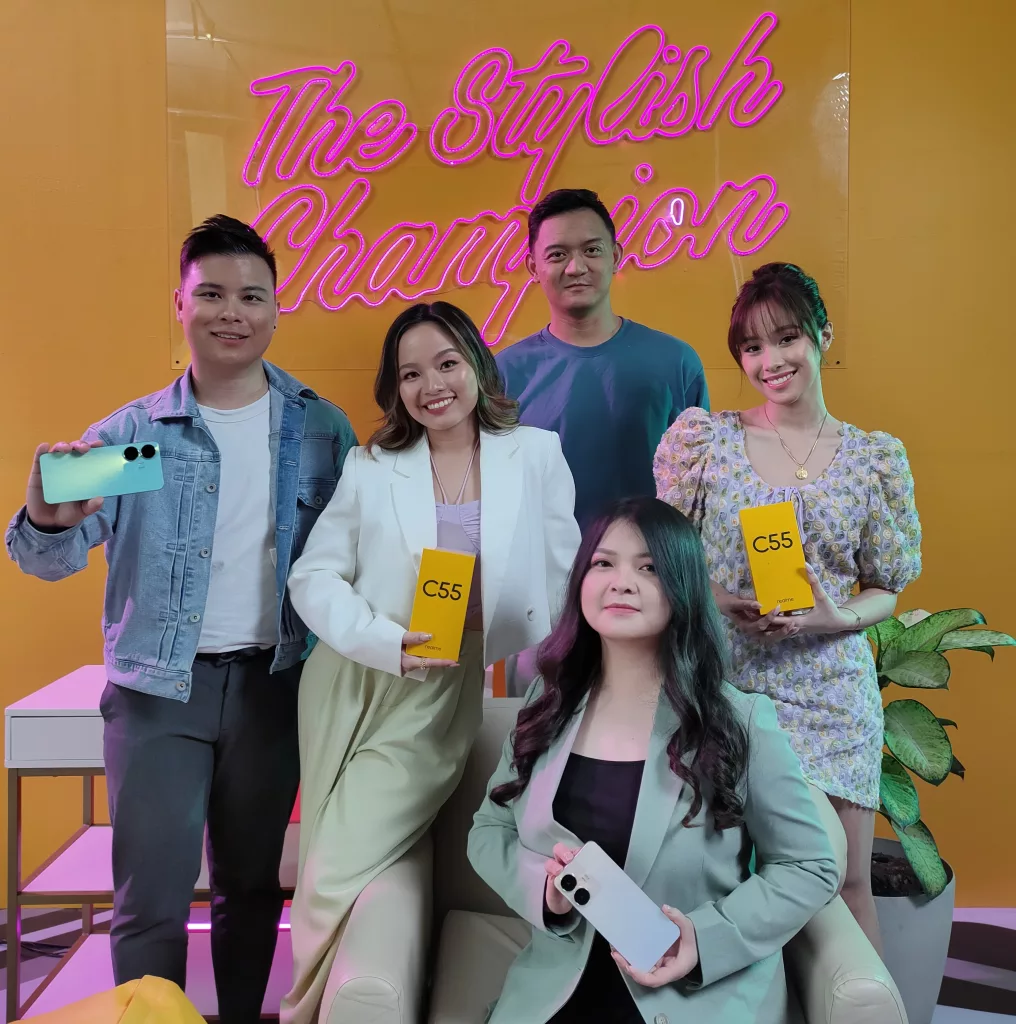 "We are glad to elevate the budget smartphone experience for thousands of Filipino fans. The realme C55's Facebook launch garnered a total of over 756k views and 7.9k peak concurrent viewers for the first day alone, and this warm welcome from the entire Squad inspires us to bring even more exciting offers in the future."

Jane Yan, new Vice President for Marketing in realme Philippines,
The realme Squad SHOWED UP for The Stylish Champion!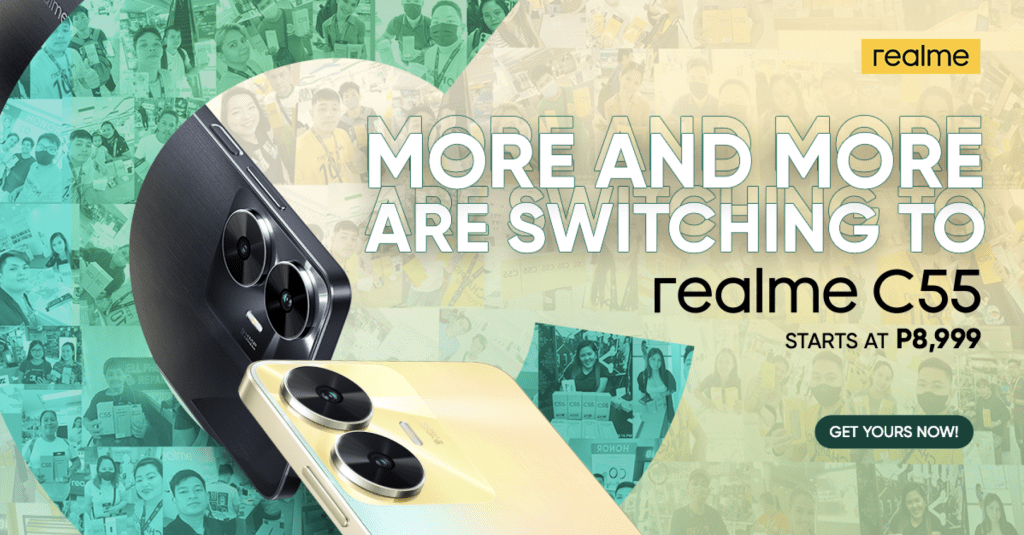 While TikTok fans made the realme C55 SOLD OUT online, realme Squad also showed up and purchased the Stylish Champion offline as well! realme stores even faced a strong surge in demand during the long weekend.
Customers who prefer buying offline can experience the realme C55's segment-leading features by trying the new model out for themselves at any of the over 5,000 realme stores nationwide. The Stylish Champion is selling fast, but you can still get the chance to purchase and get exciting freebies like the TechLife Power Bank and TechLife Buds Classic, worth up to PHP 1,298 with realme's in-store promotions.
A REMINDER TO THOSE WHO RESERVED THEIR C55 DURING THE PRE-ORDER PERIOD:
Claiming is ongoing and will last only until April 30. Unit reservations will then be forfeited to give a chance to new walk-in customers. realme Philippines strongly advises the Squad to claim their brand new realme C55 plus its pre-order freebies as soon as possible.
Are you one of the Squad who got their realme C55? What's your favorite feature of realme's latest entry in the C Series? Sound off in the comments!