Fun fact: I actually own a pair of realme Buds Q wireless earbuds. I did review these buds back when I got them and I did say that they were the best for their price. I just felt that I was kind at the time. After that review, I barely used those earbuds. I would end up using newer earbuds from realme and they fared better. With that in mind, I got my hands on realme's latest pair of earbuds: the realme Buds Q2s. Still priced at P1,490, does it fare better than its predecessors? Find out in my full review.
Disclaimer: realme Philippines sent over this realme Buds Q2s review unit in Paper White. I got this on August 1, 2022, and I've been using it on and off for the past 2 weeks alongside another pair of wireless earbuds.
Design and Comfort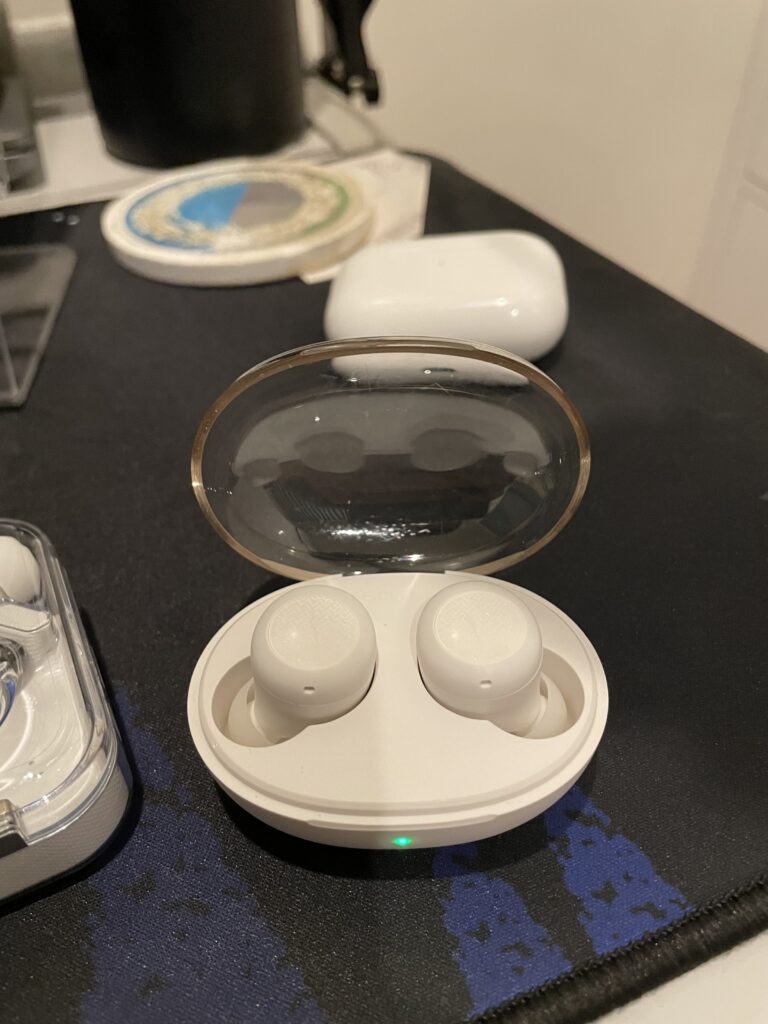 If I have to give you the one thing that makes the Buds Q2s stand out, it's defintely the transparent case. Sure, only the top cover is transparent, but it really helps show off the buds inside. You have to be careful as to where you keep it though. I already notice a lot of scratches on the top cover after just 2 weeks of use. The effect is still there despite the scratches, but it would have been nice to get some form of scratch resistance here.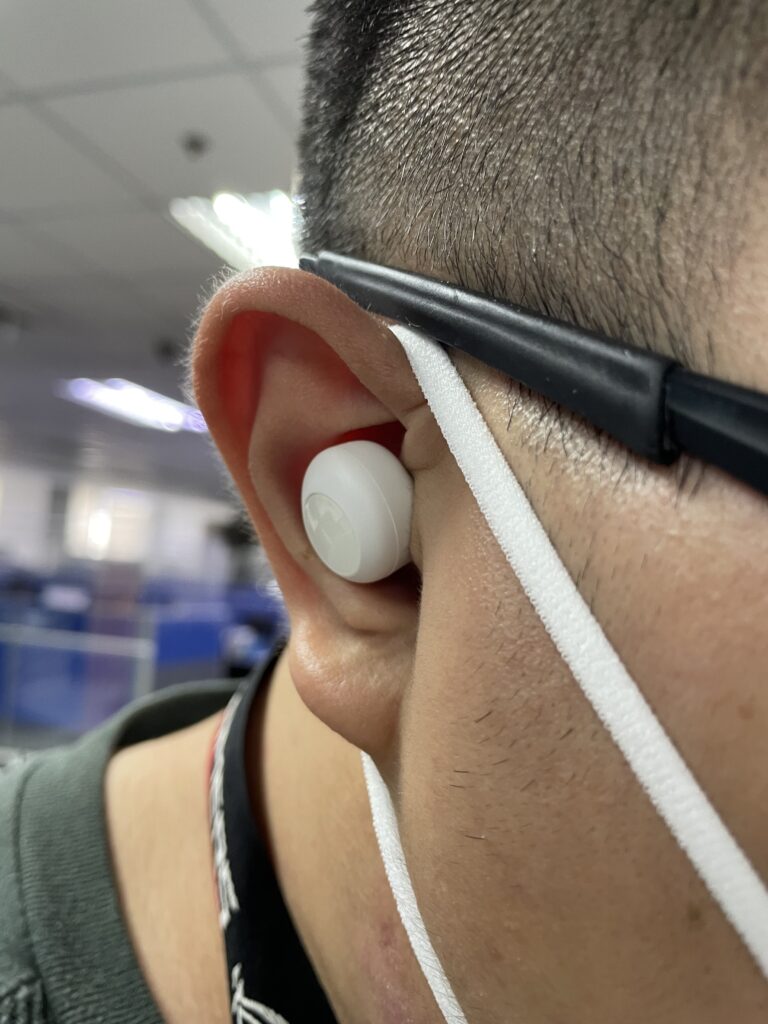 I didn't get a chance to use the Buds Q2, but the Q2s just looks like those buds and they are a BIG UPGRADE! They are way more comfortable in the ears, and I can just wear these for longer. I personally would have loved to check out the Night Black color, but this Paper White color looks more like off-white and I'm into it.
Sound Quality
The 10mm Dynamic Bass Drivers on the realme Buds Q2s really bring more to the table than their size would lead you to believe. It's loud enough when listening to music indoors that I only keep the volume at 50%. (I generally do that when I use in-ears.)
You can actually set these earbuds to one of three sound modes: Bass Boost+, Balanced, and Bright. I honestly found the Balanced mode to be enough for most people. Bass Boost+ doesn't really do much for me, and this Bright mode is a nice option if you're more into podcasts than music.
I initially thought that its AI ENC Noise Cancellation applied to audio other than calls but that's not the case. At least the sound quality isn't affected as much when you're outside. It still can't beat having proper ANC though.
Battery Life
realme claims 30 hours of total playback for the Buds Q2s. I wasn't able to use these buds often, but I can say that I only charged these earbuds ONCE. That 30-hour claim may be close to reality based on my experience. I generally charge stuff overnight, so battery life for earbuds aren't a big concern for me.
Other Features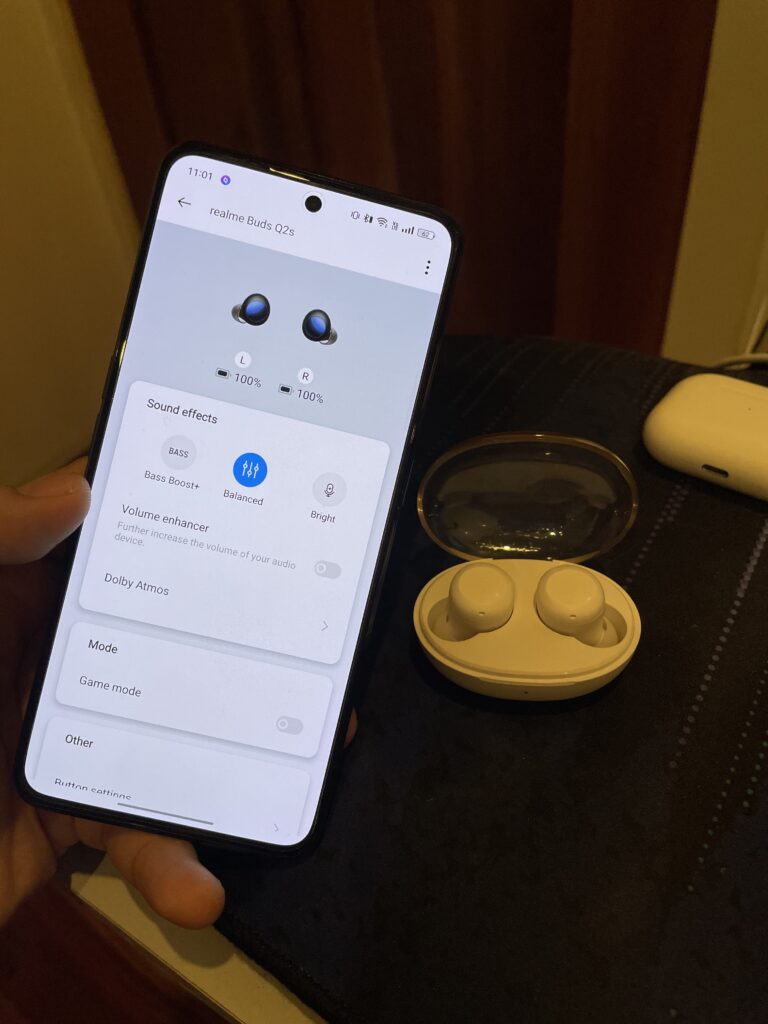 Despite lacking ANC, the realme Buds Q2s still has access to the customizations you can do through the realme Link app. From the app, you can change sound modes and change how the touch controls work.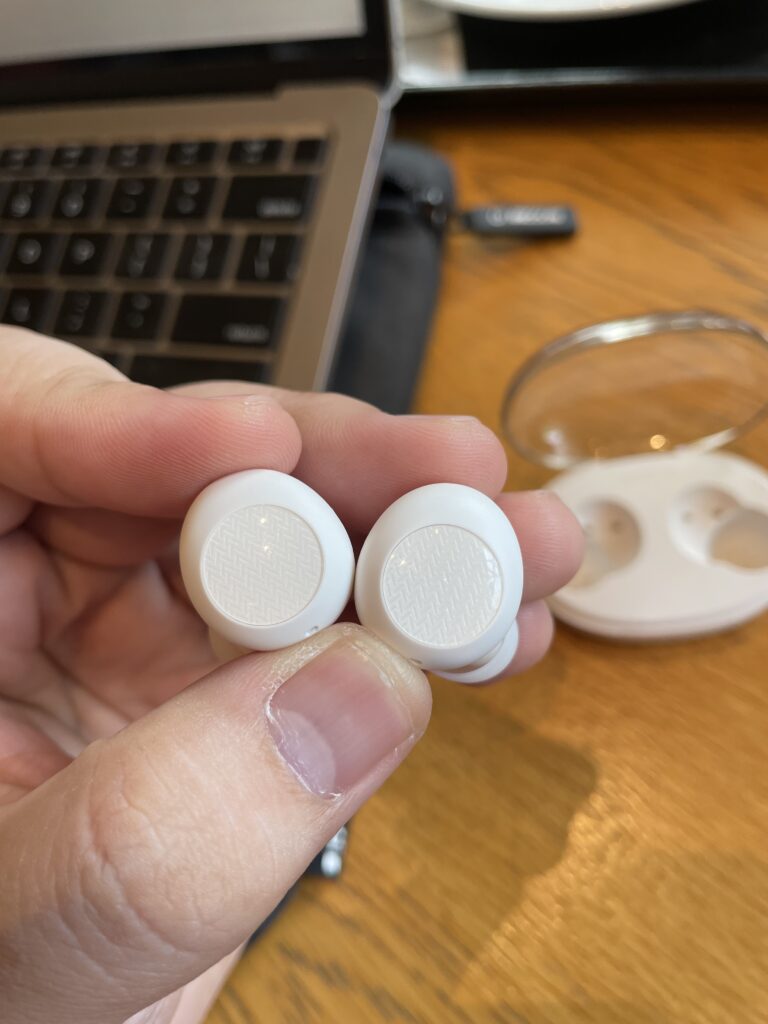 Did I mention this has touch controls? I found them to be significantly better on the Q2s compared to the Buds Q. The touch surfaces here are bigger so they're hard to miss. By default, you can double tap on either bud to play/pause, and triple tap to move to the next song. You can use Game Mode by touching and holding both earbuds. All of that can be customized in the app.
Should You Buy the realme Buds Q2s?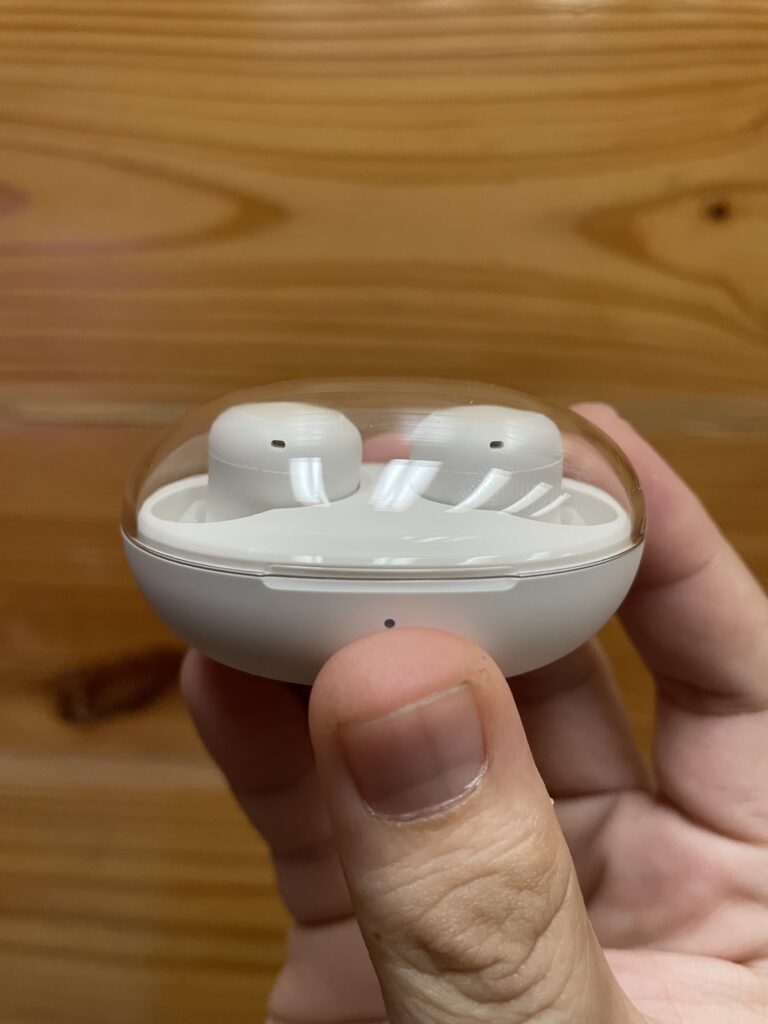 At P1,490, the realme Buds Q2s is a significant upgrade over the realme Buds Q in every way. This Transparent Case Design is a nice touch, and the sound quality gets a nice upgrade. I'm also into the bigger touch surfaces for better touch controls. Not having ANC is fine at this price, but I hope every pair of wireless earbuds gets ANC in the future.
It's nice that realme has a lot of options when it comes to its TWS earbuds. When the realme Buds Q2s is already good enough, just adding stuff on top of these will make for a better wireless audio experience.
Pros
This Transparent Case Design really stands out
The case is really portable

The ear tips are generally good now

Sound quality is good for its price
The realme Link app is full of features
Firmware updates are easy
Cons
Said transparent case is easily prone to scratches
ANC should be a standard feature regardless of price

Bass Boost+ could use some work on these buds

Game Mode still doesn't do much with latency
You can buy the realme Buds Q2s through realme stores nationwide and through the realme Official Stores on Lazada and Shopee.