As part of the celebration of its upcoming Fifth Anniversary, realme Philippines will once again upend the midrange segment! The newest members of the Number Series are coming to the Philippines on August 24. With a focus on bringing better zoom capabilities, the realme 11 Pro Series 5G is sure to bring your world up close. Here are 3 reasons why you should check them out: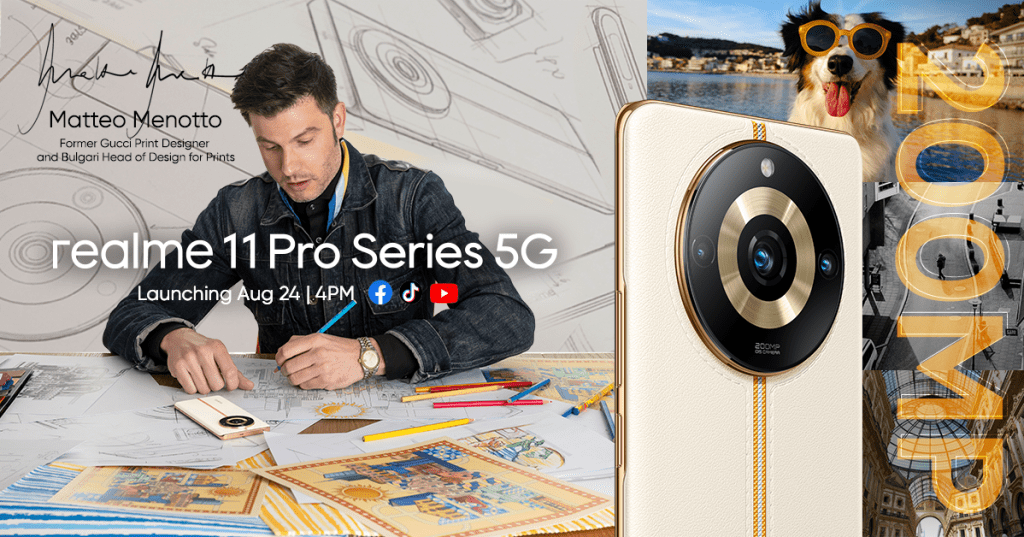 Bearing the Master Design of an Italian artist
This doesn't surprise me at all that realme collaborated with a famous designer for the realme 11 Pro Series. For these phones, realme collaborated with Matteo Menotto, a former Gucci Prints Designer and Bulgari's Head of Design for Prints. They carry a more premium look inspired by the feeling of holding a luxury item in the palm of your hand.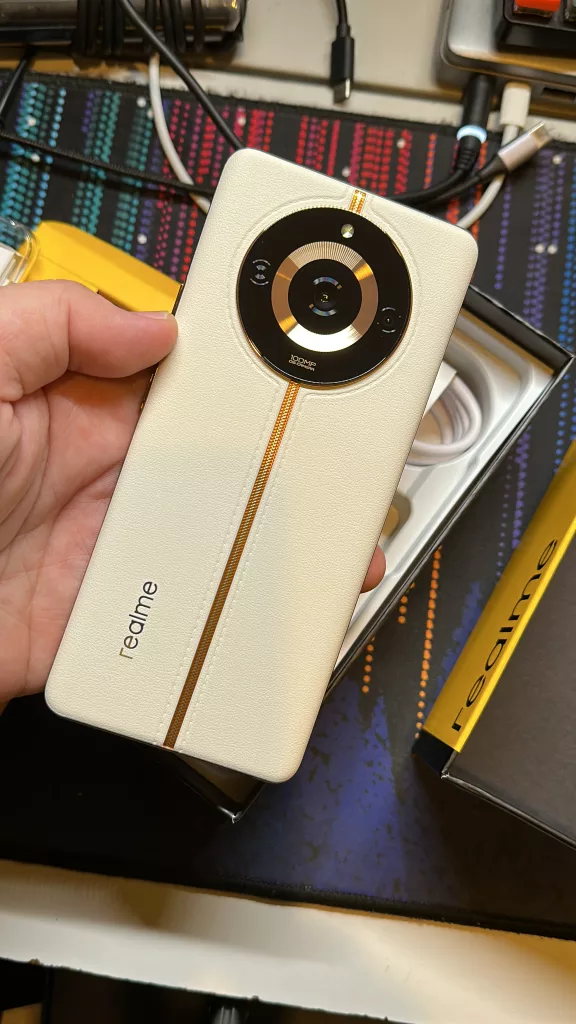 Based on my first impressions of the realme 11 Pro 5G, the Premium Vegan Leather Design will surely turn heads. You can find this new design in the Sunrise Beige and Oasis Green of both the realme 11 Pro 5G and realme 11 Pro+ 5G. If you're more into a traditional texture, the realme 11 Pro 5G will also come in a third color: Astral Black.
Expect A Flagship-Level Camera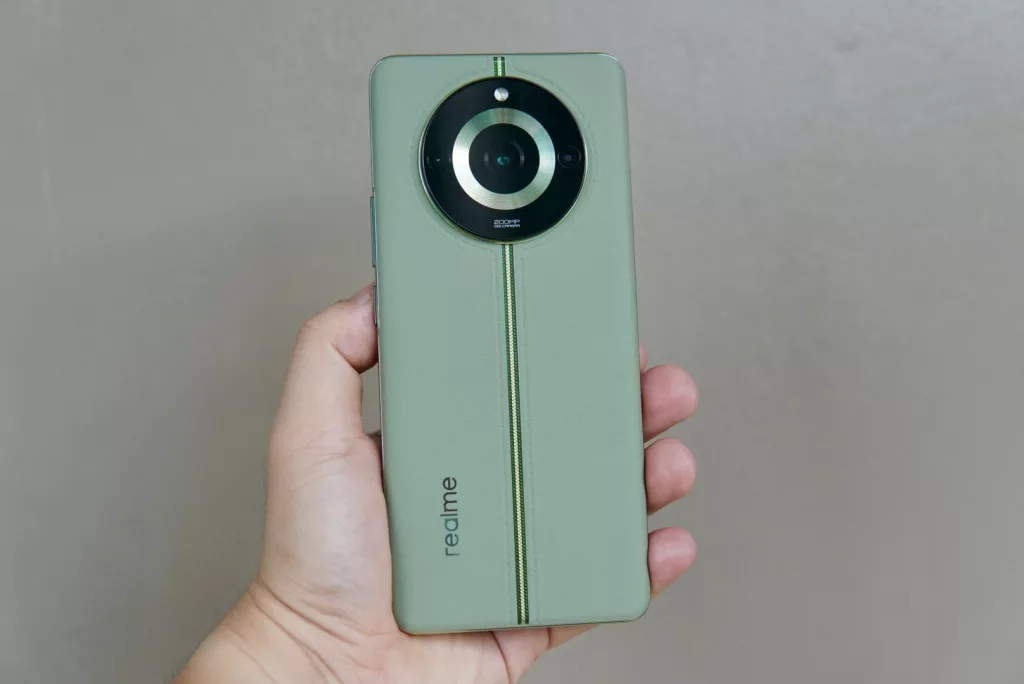 After staring at its premium back, you would stare at its big camera module! The realme 11 Pro+ 5G carries a 200MP OIS SuperZoom Camera. It starts with that big 200MP main camera complemented with OIS and support for 4x Lossless In-Sensor Zoom! This camera is perfect for those nice photowalks where you need to zoom in to really see more of a certain place.
Meanwhile, the realme 11 Pro 5G is no slouch! It uses a 100MP OIS ProLight Camera that can do 2x In-Sensor Zoom. This means that you can take better zoomed-in photos than phones whose main cameras have lower megapixel count.
Supporting these phones is realme's ProLight Imaging Technology and HyperShot Imaging Architecture 2.0. The latter of which optimizes the production of images taken through its three components: Quickshot Acceleration Engine, a Hypershot Imaging or the Image Fusion Engine, and Color Boost Engine.
A Fresh Take on a Product Launch
On top of the devices themselves, realme Philippines has a unique take on a product launch with these phones. This specific launch reflects on its design principles that are rooted in fashion, art, and architecture. Expect many surprises for viewers that will tune in throughout the program and the much-awaited full product reveal.
You can watch the livestream of the realme 11 Pro Series 5G launch on August 24, 2023, Thursday, 4PM! It'll be on the official realme Philippines Facebook, TikTok, and YouTube pages.