And just like that, we are now in 2022! The end of my 2021 had an unexpected twist, but it's not gonna stop me from looking forward to the new year. Before we get to the new stuff (especially with CES getting close), I wanna share my favorite 2021 tech! This list won't just contain phones, but all sorts of tech that I've been using a lot last year. Without further ado, here's my list of favorite 2021 tech!
Disclaimer: Some of the tech I feature here may or may not have come out in 2021. All I can say is that the products on this list are either given or bought last year.
M1 MacBook Air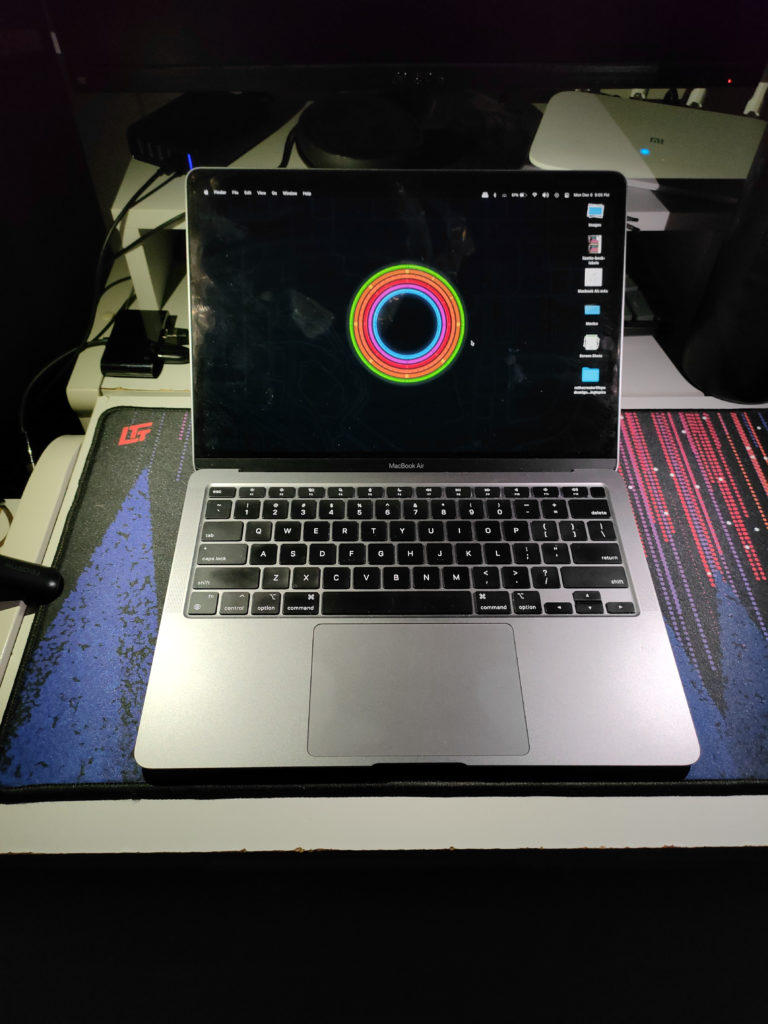 Yeah yeah. The M1 MacBook Air came out in November of 2020. Despite it being a year old, this laptop is still one of the best ones to buy! Its design may look dated, but the performance is really outstanding for this class of computer. Apple's M1 chip brought better performance while also bringing better battery life.
I noticed it firsthand when using the M1 MacBook Air. It can basically last me around 9-10 hours on a charge! Standby time on this laptop reminds me of iPad standby time. Here's hoping that Apple can finally finish its two-year transition to Apple Silicon with a BANG!
Huawei FreeBuds 4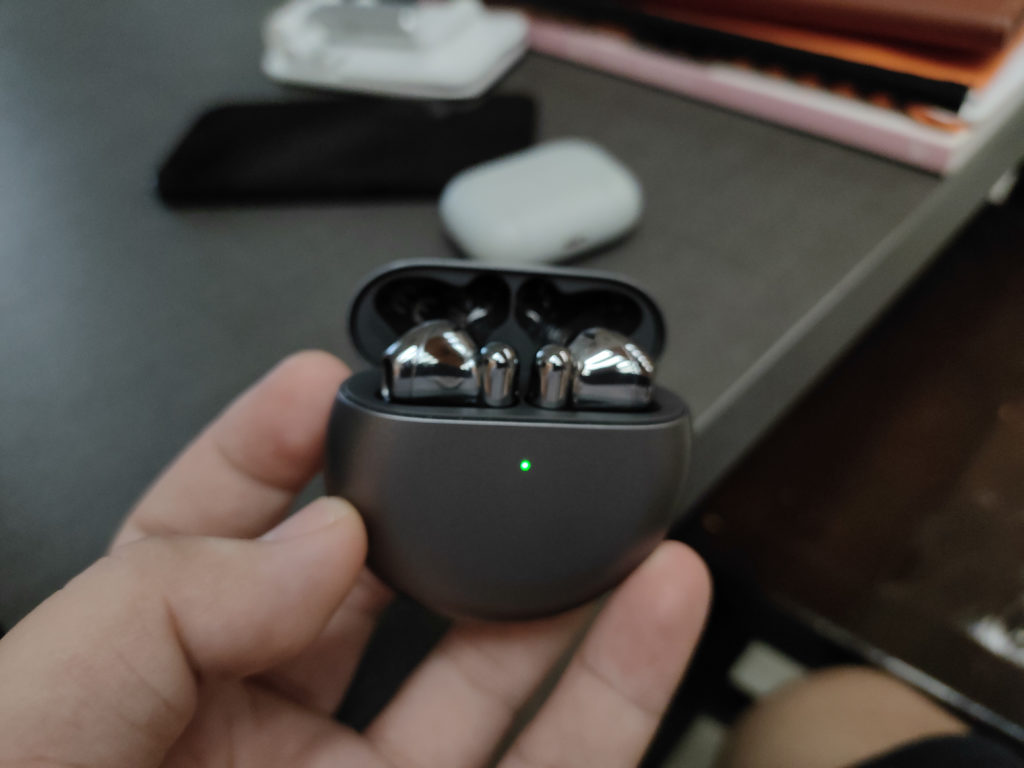 Huawei's been KILLING IT with its audio products this year. They really caught my eye (or ear), so I had to try one for myself. Enter the HUAWEI FreeBuds 4.
Unlike my daily driver AirPods Pro, it doesn't have any silicon tips. That detail worried me at first, but I actually enjoyed using these buds! These have Open-fit active noise cancellation which works really well. The FreeBuds 4 has touch controls and can also connect to multiple devices at once. You can customize those controls through the Huawei AI Life app.
Both the buds and the case are super light, so they won't really be a hindrance in your daily commute.
realme GT Master Edition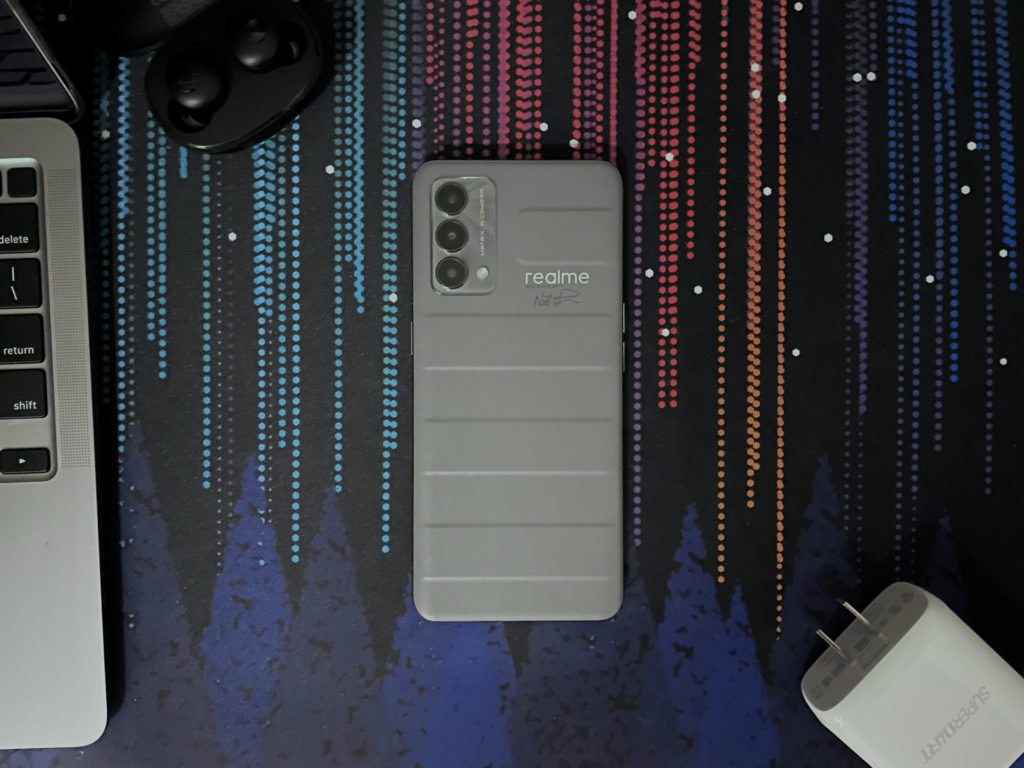 I reviewed multiple realme phones in 2021, but the realme GT Master Edition stole my heart. This phone in the Voyager Grey color is basically the classiest phone I've held all year (yes, even more than an iPhone). Its performance didn't let me down, and that 65W SuperDart charger really gets me back up to using the phone quickly. Didn't wanna say too much since I've said it all in my full review. Go check that out!
Smart 5G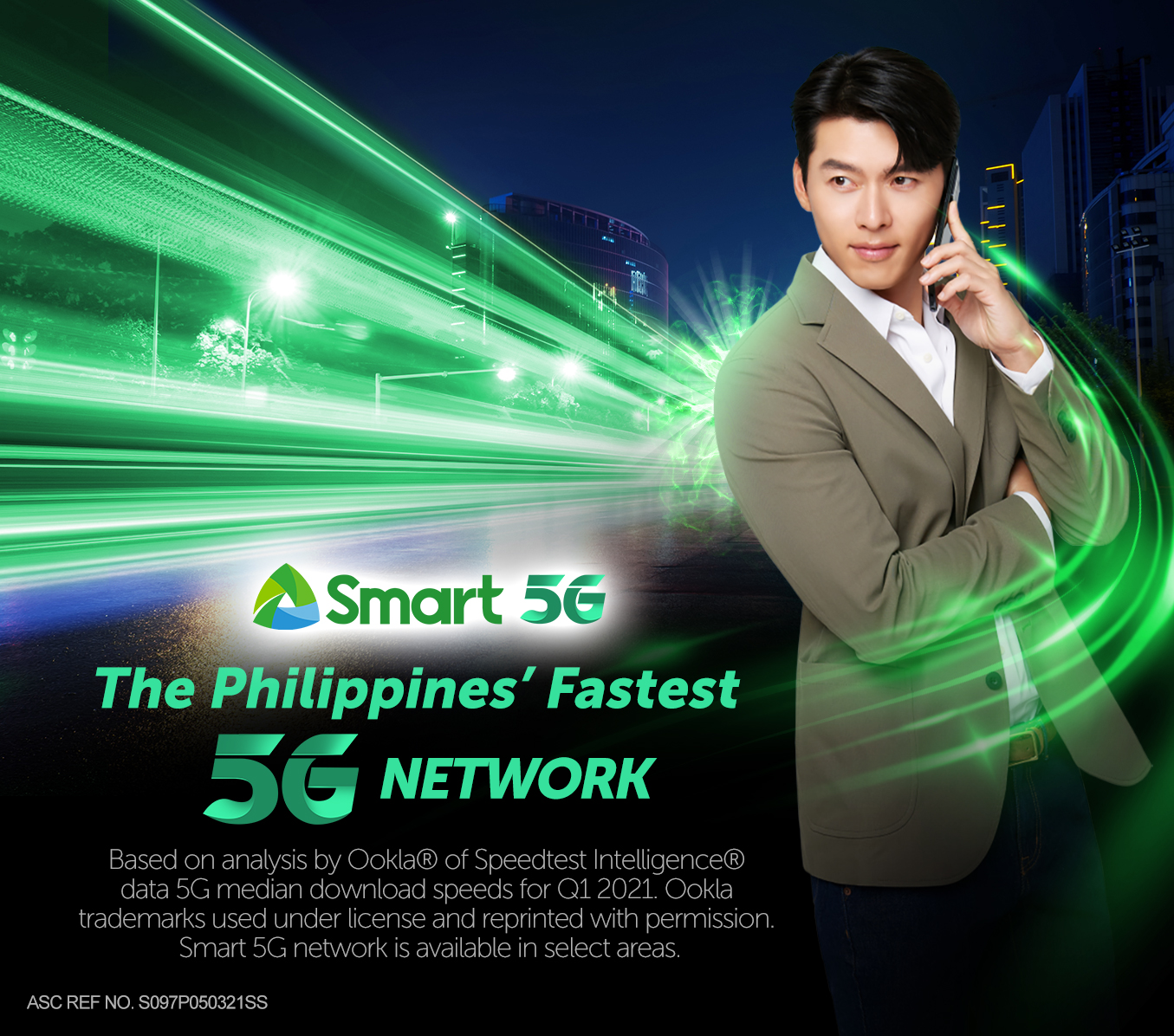 I never really got the chance to use Smart's 5G network since my iPhone is Globe-locked. Good thing I got to do so thanks to the realme GT Master Edition. So far, the 5G speed is generally faster than Globe. The network coverage could use some work, but it proved to be resilient for me. And with those Unli Data 5G promos, I can basically rely on it until the electricity comes back in my place.
Those were my favorite 2021 tech! They really vary from gadgets to even mobile data. I'm planning to up my blogging game this year, so here's hoping this helps me get into the habit. Happy New Year!