We're seeing a lot of wearables from phone makers lately. HUAWEI is one of them! I actually think it puts out some of the most interesting wearables on the market. One of its newest wearables is finally in the Philippines: the HUAWEI Watch Fit New!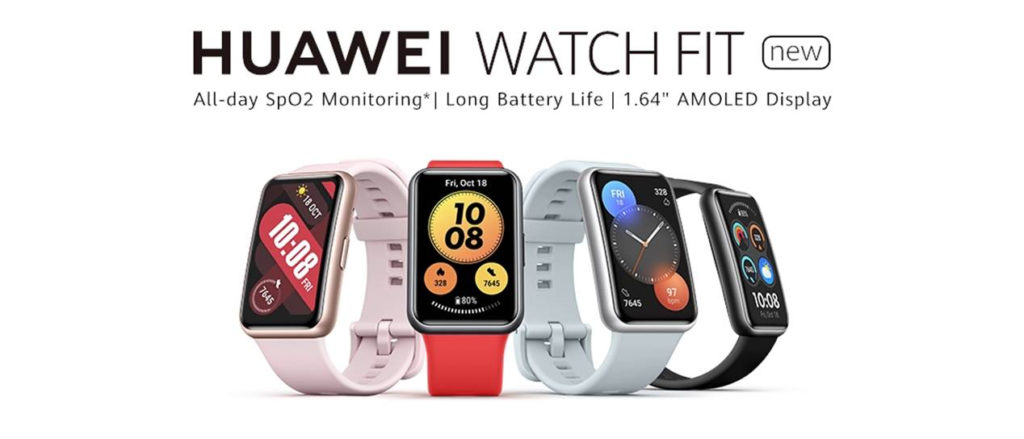 Colors That Can Match Your Style
You can match the HUAWEI Watch Fit New with your personal style. This is thanks to the four color options: Isle Blue, Sakura Pink, Pomelo Red, and Graphite Black. Its metallic watch frame matches with the colorful watch straps. This allows users to pair the smartwatch with different outfits and styles. It also helps that its display is big and bright enough without making it look bulky. This Watch Fit New has a large 1.64-inch AMOLED screen with a 70% screen-to-body ratio. It also has a 456 x 280 resolution and supports 16.7 million colors that make the display more vibrant and delicate colors. At just 21g (without the strap), it can go wherever you go without it being in the way.
No Skimping on Features Here!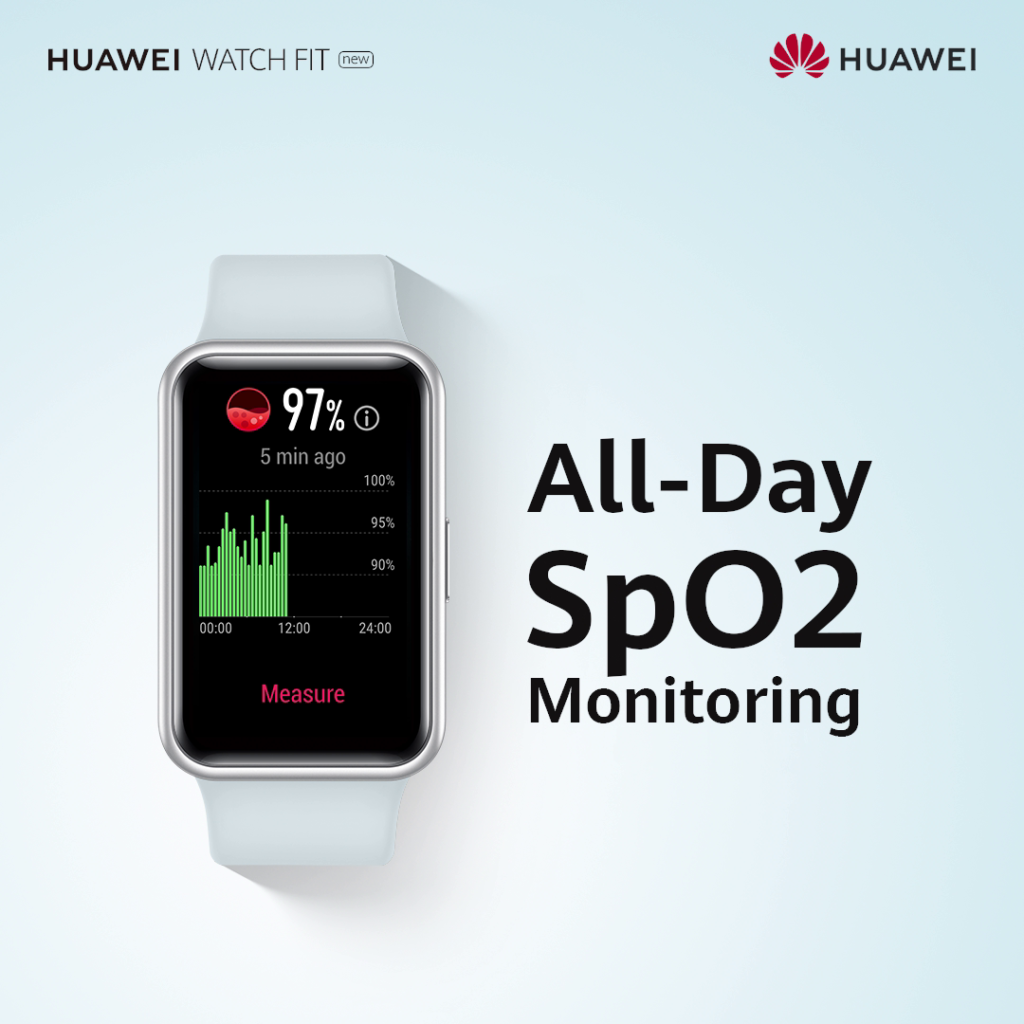 Just because it's a wearable that's thin and light doesn't mean it can't pack a lot of features. The HUAWEI Watch Fit New packs a lot of technology including the HUAWEI TruSeen 4.0 heart rate technology. It's the company's own multi-sensor AI neural network algorithm with expertly developed PPG components.
That also contributes to this device being able to provide more accurate and 24-hour heart monitoring along with blood oxygen monitoring. You can keep track of all of that through the Huawei Health app.
A Personal Trainer in Your Smartwatch?!?
The HUAWEI Watch Fit New also supports 97 sports modes and an animated personal trainer! It has a set of individually animated classes that demonstrate 44 standard workout sequences. These allow you to get one-on-one, visual fitness support and guidance without the need for a smartphone or any other device.
Thanks to this smartwatch, you can be free from your phone as you do one of 12 easy fitness classes that target all the most common concerns, including fat burning, toning and tension relief in the shoulders and neck. These classes don't have any time or location restrictions so you can be at ease of doing these at your own pace.
For the runners out there, this smartwatch also has 13 running courses for all levels. It even has a step-by-step scientific breakdown to guide the wearer through the workout in real-time.
Pricing and Availability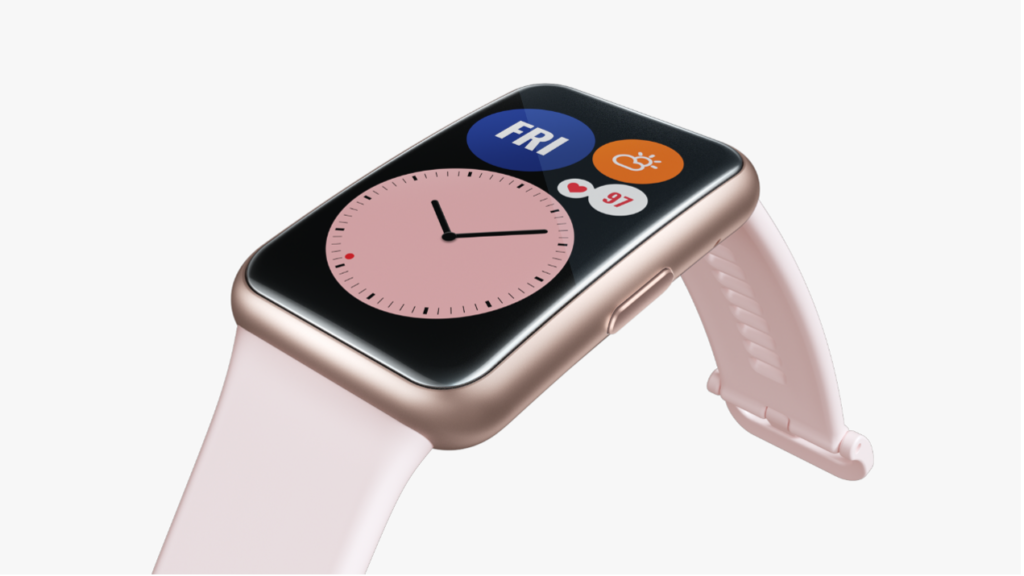 You can get the HUAWEI Watch Fit New for just P4,499 (SRP at P4,999) with freebies such as a wireless charging table lamp worth P2,499 and colorful speakers worth P1,399 (until supplies last) only until October 31.