I've always heard good things about Huawei's audio products. Despite the company's struggles, it still managed to put out interesting and compelling products. I finally got a chance to try out one of Huawei's earbuds: the Huawei FreeBuds 4!
Disclaimer: SRP of these buds are P7,999. These are currently on sale for P4,599 through Huawei's Online store and through e-commerce partners Lazada and Shopee. I got these for just P3,999 during Huawei's Super Brand Day sale last August 22, 2021.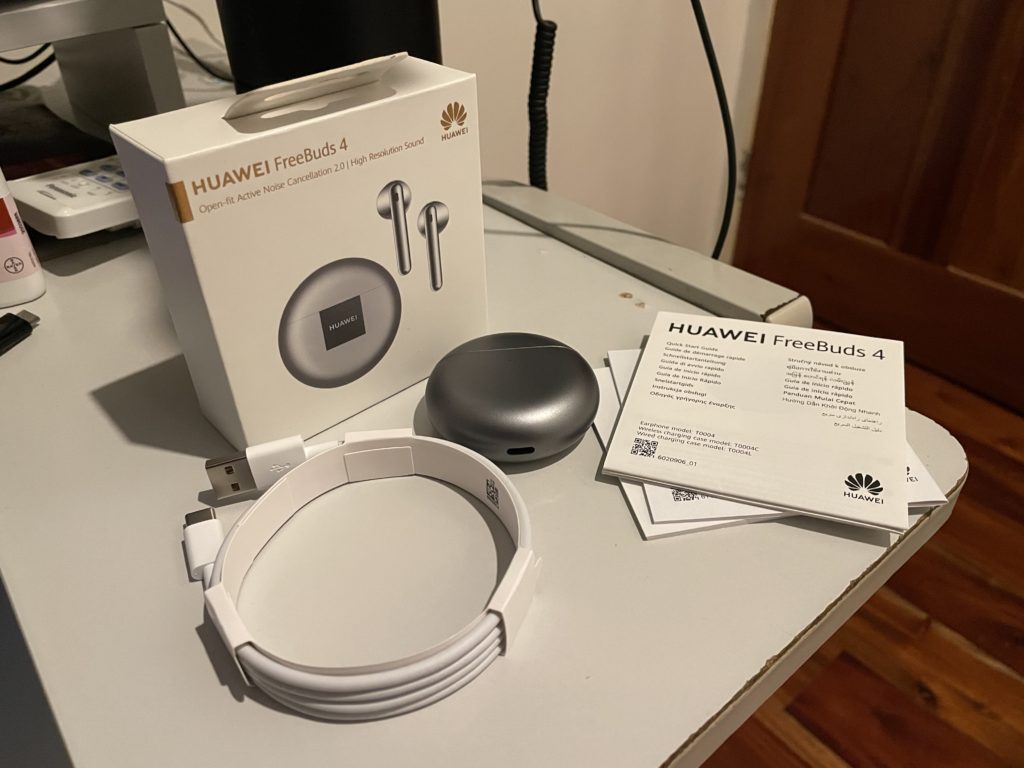 Unboxing Experience
I almost forgot that these wireless earbuds don't come with tips. That's because the FreeBuds 4 have an open-fit design. More on that fit later. The unboxing experience is straightforward with just the buds themselves, some manuals, and a USB-C to USB-A cable.
Design and Fit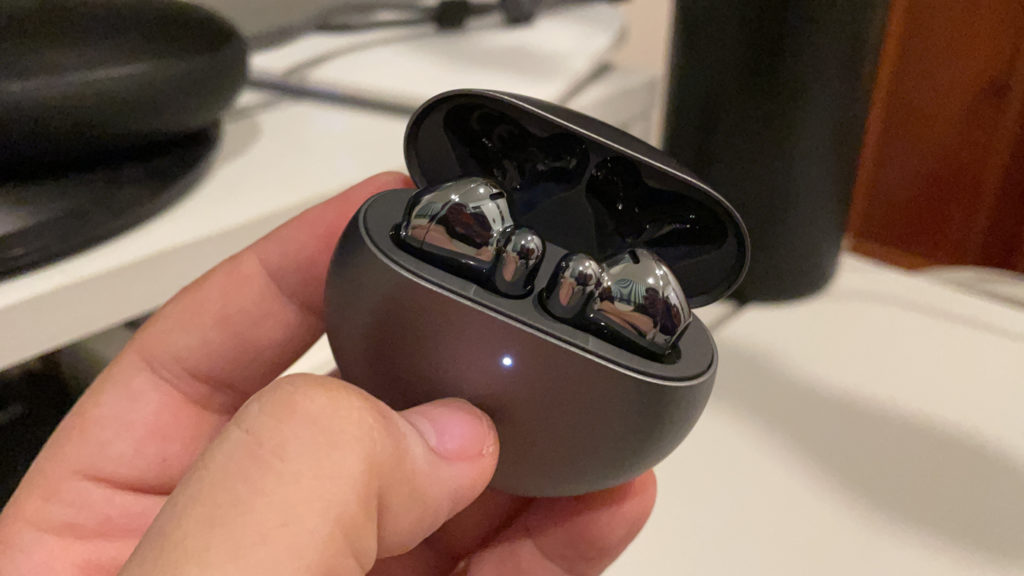 The Huawei FreeBuds 4 features a "perfect-circle" charging case that feels good in the hand. I like the shape as it's really compact. This even feels like it can fit a woman's makeup kit! When you open it up, it shows the buds and the LED indicator glows in the front.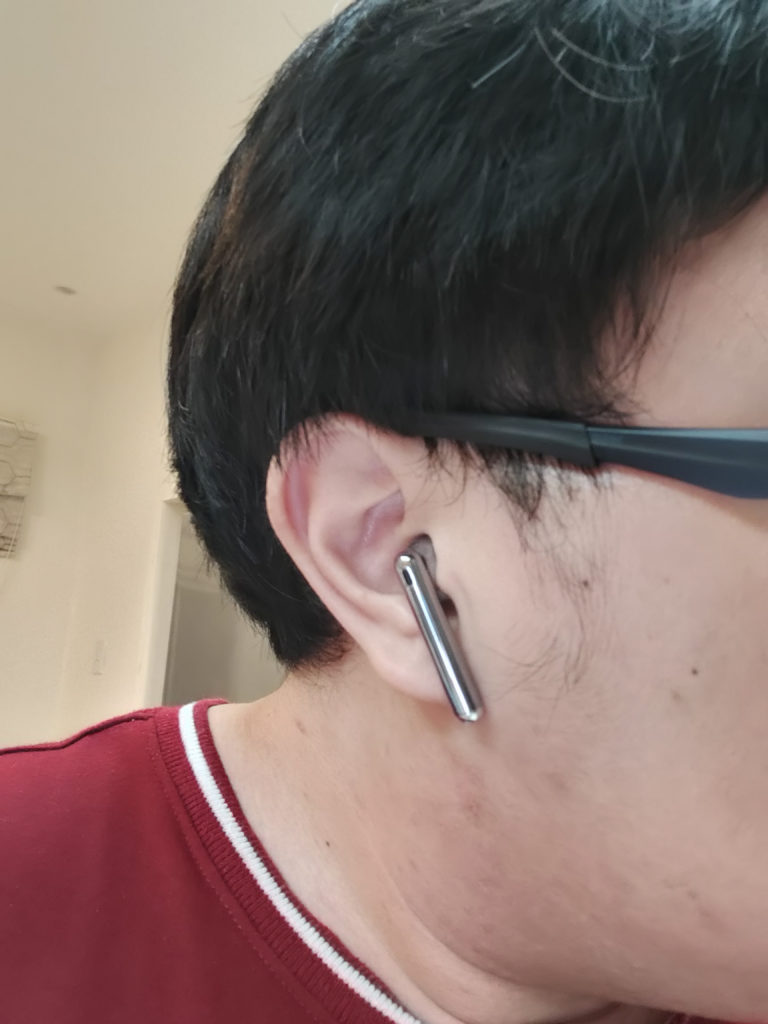 I'm actually happy with how lightweight the charging case is. I could easily toss it around though, so be mindful of that. The buds themselves basically weigh nothing. I had no problems with the left bud but the right bud would fall off sometimes. It's only a minor thing though.
About That Huawei AI Life App…
I initially thought that I wouldn't be able to get the latest version of the Huawei AI Life app. That's the app needed in order to access the different features of the FreeBuds 4. Good thing you can download it separately through this link.
You can configure the FreeBuds 4 using the Huawei AI Life app. Features such as automatic connection to two devices, active noise cancellation, and gesture navigation can be set through the app. You can also see the list of all the devices that the buds recognize.
Really Impressed So Far!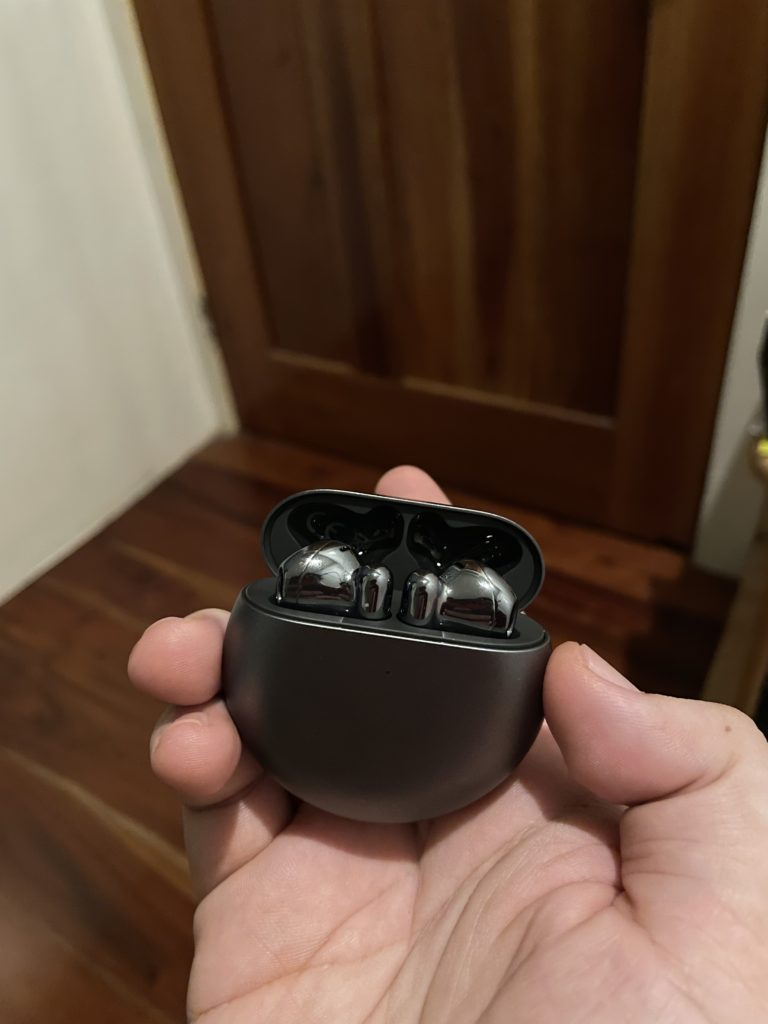 The biggest thing that shocked me while using the Huawei FreeBuds 4 is its sound quality. It really reminds me of the first time I tried wireless earbuds. Sound is well-balanced and the active noise cancellation really works. I'm not gonna go into detail here since I'm saving that for my full review.
Have you tried any of Huawei's audio products like the Huawei FreeBuds 4? Sound off in the comments below!