Alongside the realme Pad, realme also launched its newest realme TechLife devices that help you improve your life! From improving your health to making your life easier at home, these are sure to complement your needs.
realme Band 2: Your 24/7 Health and Fitness Buddy!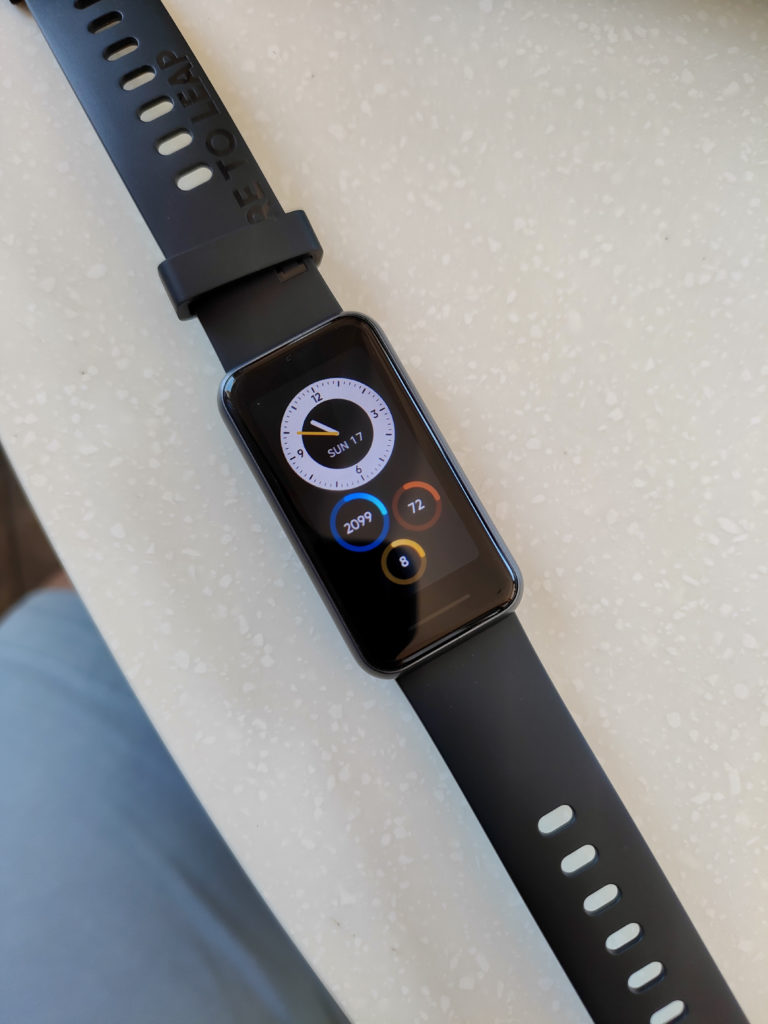 With the realme Band 2, you are able to bring with you a 24/7 health and fitness companion anywhere you go! It has a large 1.4-inch touchscreen display and a lot of health and fitness features that can help you get healthier! These include 24/7 heart rate monitoring, blood oxygen monitoring, sleep tracking, step counting, and hydration and activity reminders, among many others.
It comes in black, and has an SRP of P2,490! You can take advantage of the early-bird deal on Shopee and Lazada for P1,740 (P750 off).
Enjoy Cleaning with These Vacuums from realme!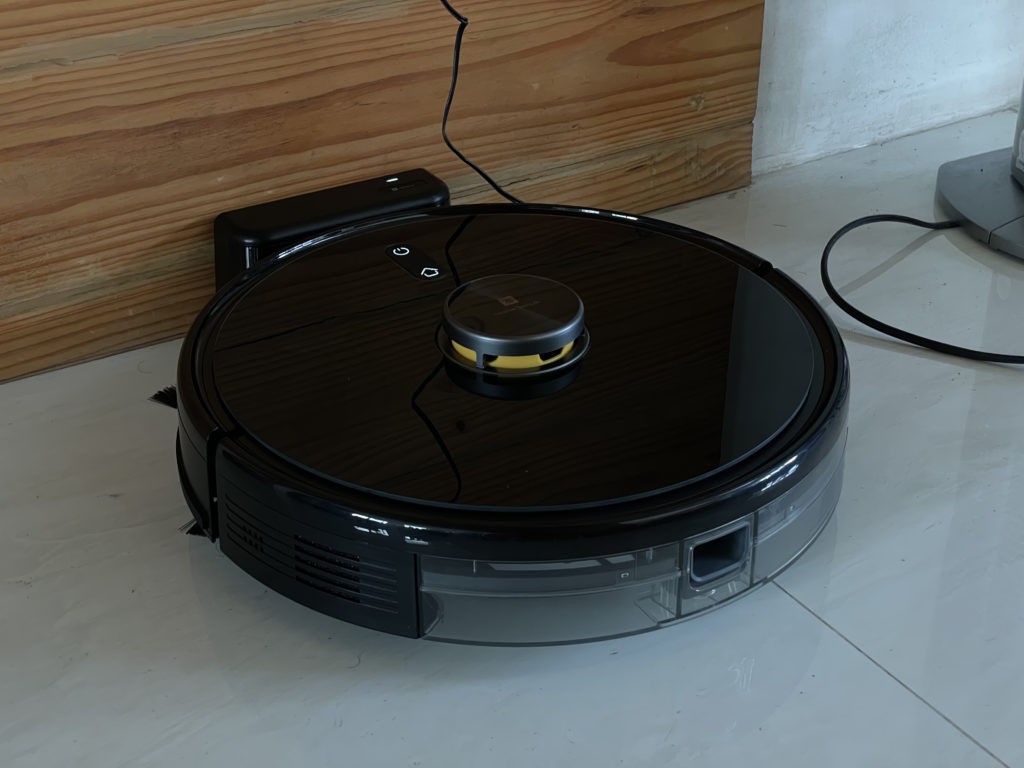 Two realme TechLife devices that can really help you out at home are actually vacuums! These are the realme TechLife Robot Vacuum and the realme TechLife Handheld Vacuum.
The realme TechLife Robot Vacuum is a two-in-one robot vacuum and mop! It has a LiDAR Smart Mapping and Navigation System that helps the vacuum clean better. This is because it can intelligently sense your surroundings. It also allows for a customized cleaning plan for different areas of the house.
Meanwhile, the realme TechLife Handheld Vacuum is a lightweight wireless vacuum cleaner that helps you clean your home more efficiently. It has a 9.5KPa super suction and multiple brushes that aid your home cleaning sessions! It also has a high-efficiency HEPA filter to capture microscopic dust and allergens and prevent secondary pollution.
The realme TechLife Robot Vacuum retails for P16,990, while the realme TechLife Handheld Vacuum goes for P8,990; both have flash sale offers on Lazada and Shopee for P13,990 (P3,000 OFF SRP) and P6,490 (P2,500 OFF SRP) respectively.
Buy the Robot Vacuum on Shopee or Lazada!
More realme TechLife Devices to Improve Your Personal Care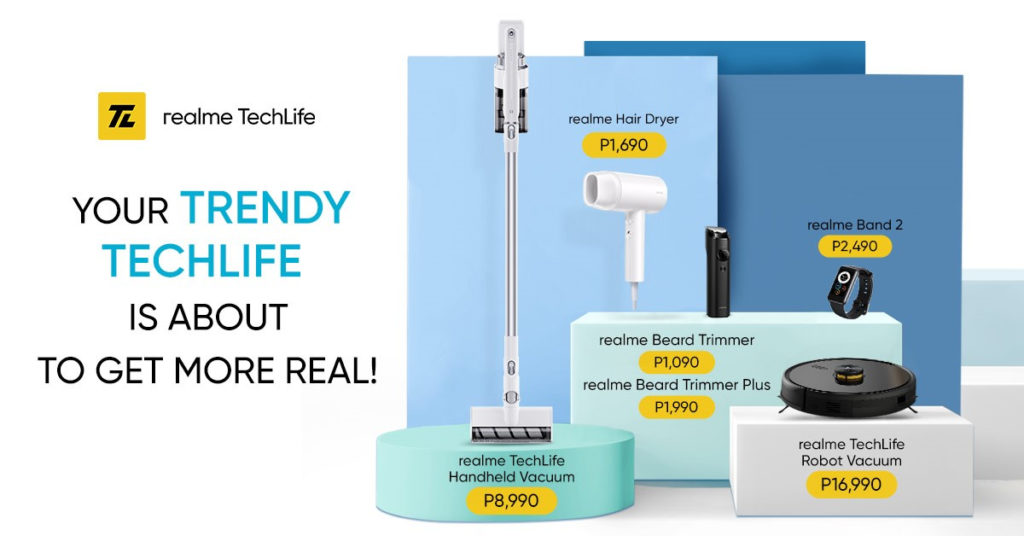 Aside from these devices, realme has also released a wide range of other products designed to complete your TechLife. This includes the realme Beard Trimmer and Beard Trimmer Plus available respectively for P1,090 and P1,990. (flash sale price: P710 and P1,390). There's also the realme Hair Dryer available for P1,690 (flash sale price: P1,290).
Go get these realme TechLife devices with early-bird offers on both Shopee and Lazada on October 22!