Let's be honest: we buy a lot of chargers for our gadgets these days. Thanks to tech brands that either put slow chargers or no chargers at all, it is essential to get one with multiple ports. This is why I'm happy that there are companies like UGREEN that give you a lot of flexibility when it comes to charging and other accessories. It actually isn't my first time to encounter this brand since I already use one of its multi-port chargers. I recently got this GaN fast charger that can provide up to 65W of power for laptops with USB-C. Here are 3 reasons to get this small charger.
Disclaimer: UGREEN Philippines sent me the mini-size 65W GaN charger and a 2m USB-C to USB-C cable.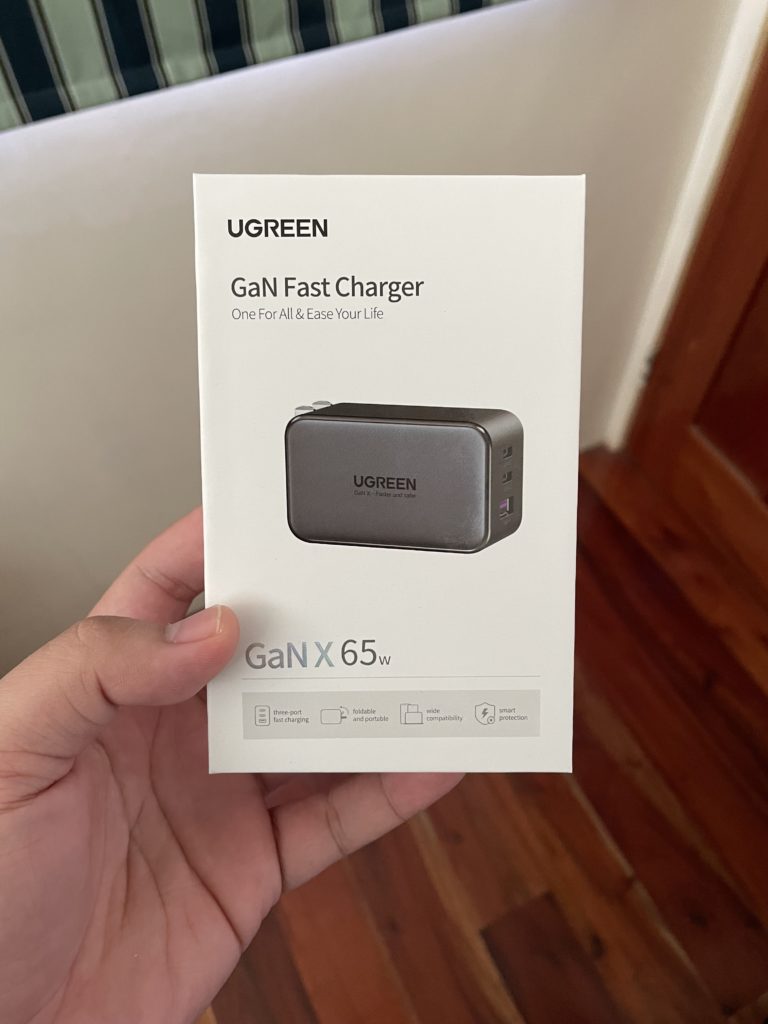 It's Really Small!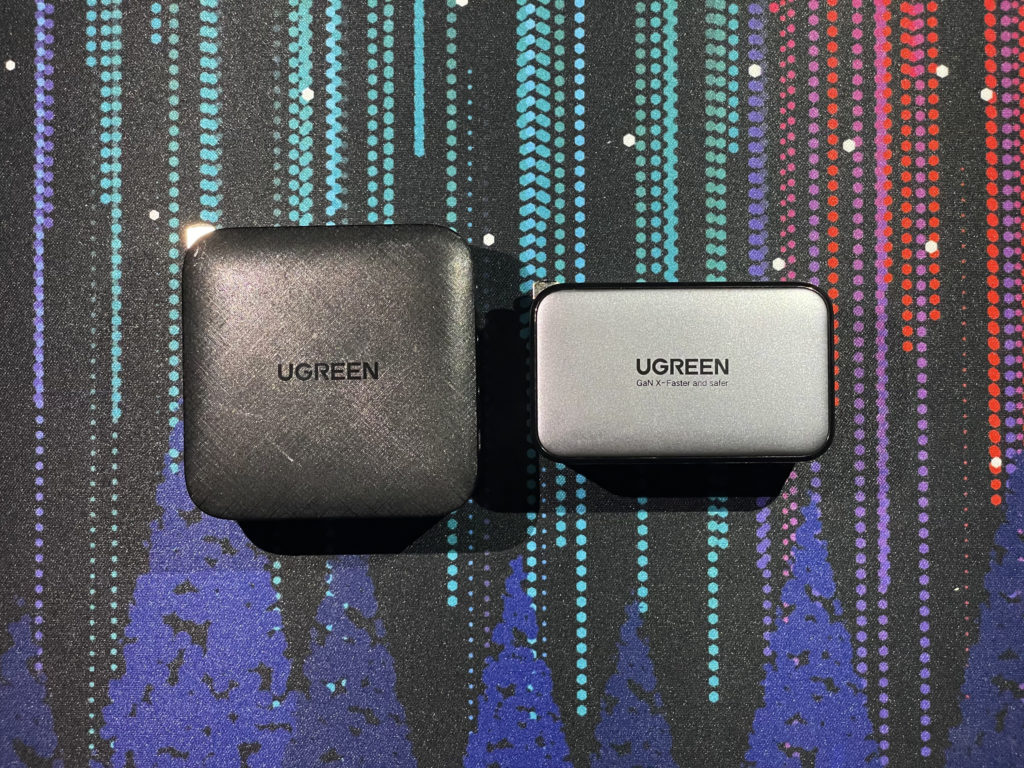 I bought a 4-port UGREEN 65W GaN charger earlier this year. As much as I like using it, it can still be bulky. The new mini size makes it way more portable and I can shove it in a small bag along with long cables. It also looks cleaner than the big charger which can easily get scratched. Like the big one, it has a foldable plug making it more friendly for travel.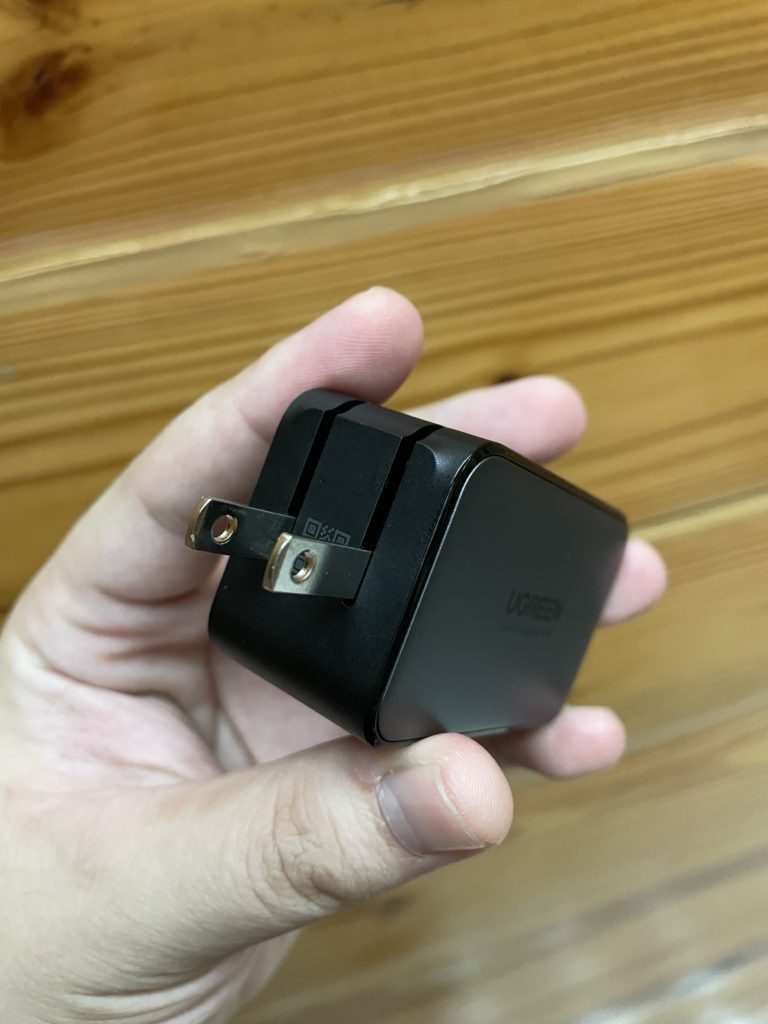 Two Powerful USB-C Ports
Like the big one, this mini 65W GaN charger from UGREEN has two USB-C ports with up to 65W of power. (Note that if you use both ports, they won't reach that magic 65W number.) The big charger did have a third USB-C port but it can only provide up to 18W of power. (You can't fast charge an iPhone 12 or iPhone 13 with that.) That said, I rarely used that third port. Just having two USB-C ports is enough for my needs.
Besides, a port that matters to me more is a…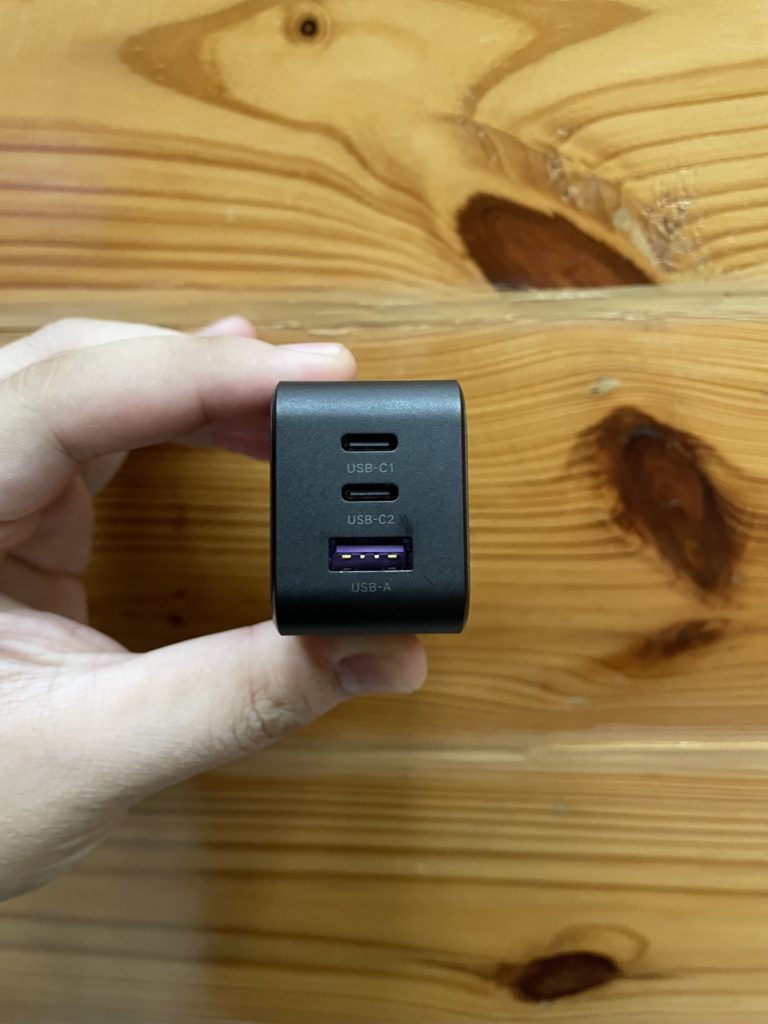 USB-A Port for Old Gadgets
Yes, a USB-A port. Despite a lot of gadgets now using USB-C, you'll probably still use stuff with USB-A ports. That's why I'm glad to see even just one USB-A port. It's also useful for Apple users who probably have an Apple Watch cable or an old iPad cable lying around. Heck, it's even useful for portable USB fans!
All in all, I gotta say that losing a less powerful USB-C port to get a more portable charger is a really good buy! For around You can get this mini-size UGREEN 65W GaN Charger at Lazada or Shopee.
Buy this UGREEN Mini Size 65W GaN Charger at:
Lazada | Shopee