I haven't been talking about Apple on this blog lately. That's probably because there isn't a lot of new stuff to talk about. Even when I saw the announcement, I didn't look into it too much because it would mostly just be software. Then those rumors about Apple doing an AR/VR headset doesn't really pique my interest. Good thing that it's always a big deal when Apple goes all in on a new category of products. Will the company's story be compelling enough though? Find out about that and more in my WWDC 2023 preview.
So What's Up With That Headset?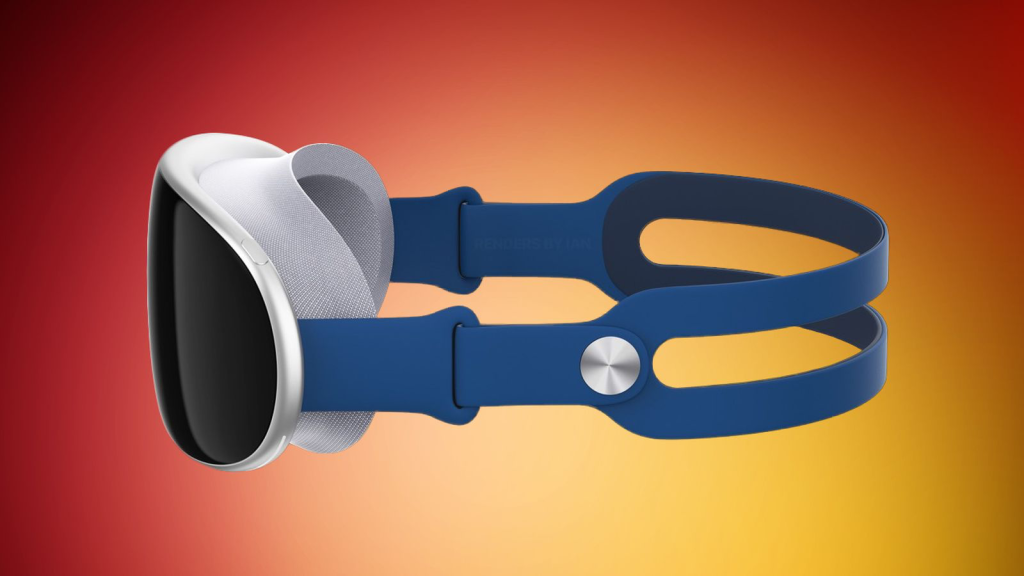 A lot of people are expecting Apple to unveil its AR/VR headset at WWDC 2023. This rumor has been swirling around for years now, but all signs point to this year. All of this really started when Apple announced ARKit during WWDC 2017.
Dubbed the "Apple Reality Pro", it generally looks like most of the VR headsets that have already come out. (Think Meta Quest or Playstation VR). The expectation is that Apple's headset will be a standalone device. There may be cases where you can pair it with an iPhone for keyboard input or data transfer. It'll utilize Apple Silicon chips, two 4K microLED panels, and a variety of wireless technologies (Wi-Fi 6, Bluetooth 5.3, etc.).
Apple's headset will be the home of xrOS, the company's rumored mixed-reality platform. A highlight feature is the ability for the Reality Pro to switch between VR and AR. Unfortunately, this headset will be a very premium product that uses bleeding-edge tech. Don't be surprised if its rumored $3,000 price tag will end up being a reality.
I'm really curious as to how Apple is going to pitch its AR/VR headset beyond its developers. Previous attempts by other companies lean towards certain niches. Even then, gaming is the only mainstream use case for getting one. Unlike in the past, I'm not as confident that Apple would move the needle here.
---
The Obligatory New Versions of Software Section
I may seem like I totally have nothing to say here, but this is the least surprising part of this WWDC 2023 preview. Expect the next versions of Apple's existing software to make their appearance during the keynote.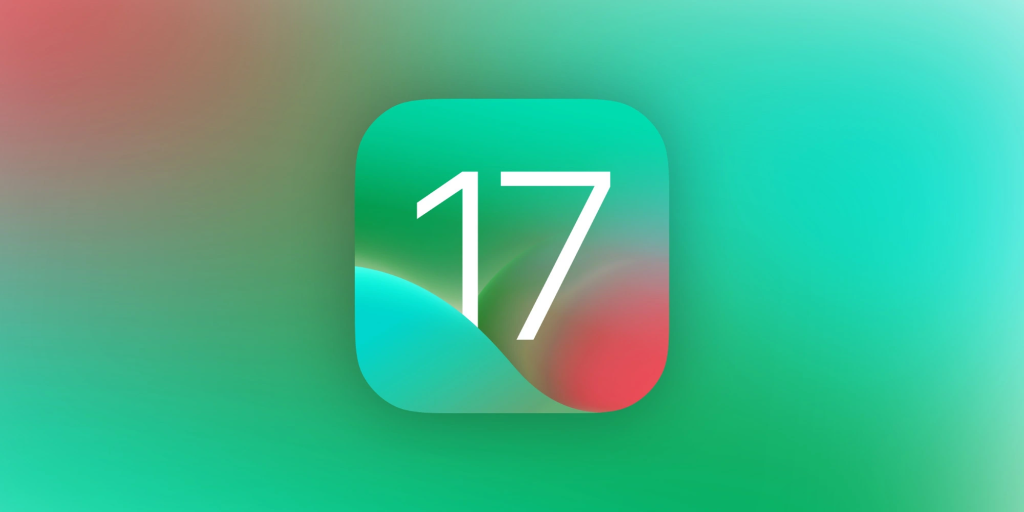 iOS 17 is rumored to introduce an overhauled Control Center and include a lock screen feature that will turn the iPhone into a "smart home display". Expect the usual improvements to existing apps and the notable support for sideloading apps in Europe. The latter is thanks to new European regulations that forces Apple to support sideloading. Despite my enthusiasm for this, Apple might limit sideloading for iPhones in Europe.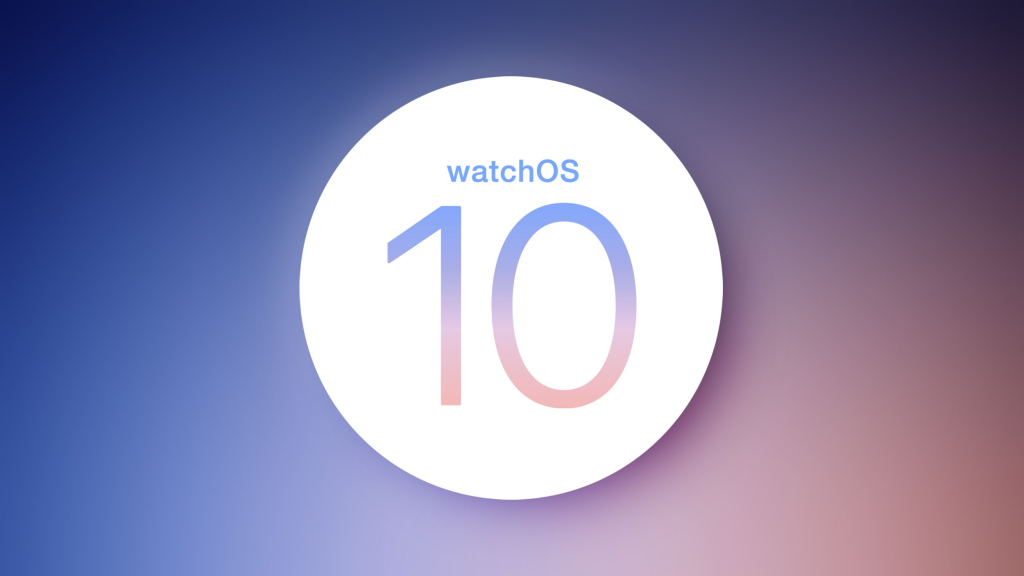 watchOS 10 will introduce extensive updates to the user interface. We may start to see Apple move away from full apps due to most people not using them. Instead, we may see a return to Widgets and a focus on glanceable information. This may ultimately be a good move on Apple's part if it wants the Watch to continue being the #1 watch in the world.
macOS 14 and tvOS 17 will also show up but there's not much to talk about in this front so far. They will most likely get features that either show up on or require iOS 17.
---
New Macs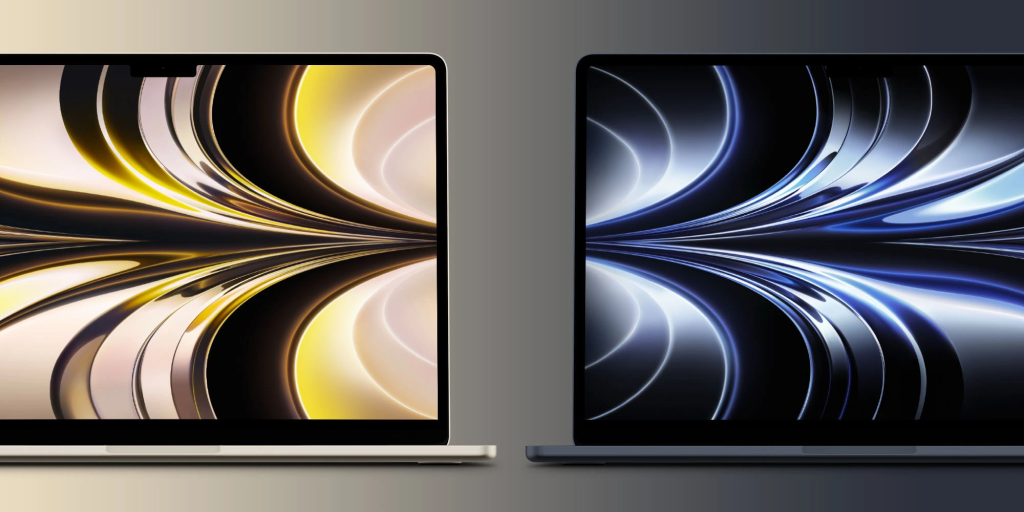 While Apple doesn't show off new hardware often at WWDC, there are some years that they do.
The big rumor on the hardware front besides that new headset is that 15-inch MacBook Air. While initial rumors mentioned that it'll get the new Apple M3 chip, that was later changed to just carry the existing Apple M2 chip. (This must be due to all that supply they still have after not selling a lot of M2-based Macs.)
Other products that could show up are the M2-based Mac Studio and that long-rumored Apple Silicon Mac Pro. (These could possibly get moved to the fall or even next year depending on when Apple can get some M3 chips.)
---
That is all for my WWDC 2023 preview. There's really a lot to look forward to here. I am most looking forward to how Apple is going to pitch its AR/VR headset and the new OS versions.
What are you looking forward to seeing from Apple? Sound off in the comments!