Apple just wrapped up its highly-anticipated WWDC 2022 keynote! There was a lot of stuff announced and I would normally do a highlights post about everything they showed off. Clearly, the most interesting thing coming out of the keynote is the new MacBook Air powered by the new M2 chip coupled with a new redesign! I'm here to tell you what's new with this Air and why I'm personally not upgrading at all.
Looking Good in the Midnight, MacBook Air!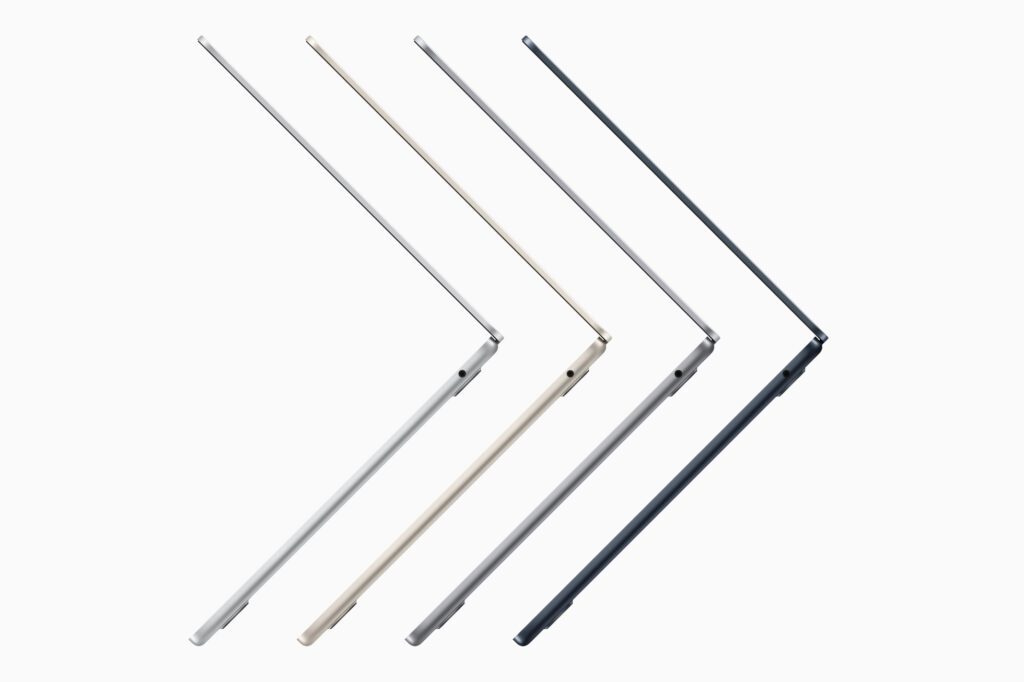 It's been a while since we got new hardware at WWDC. The last time we did was when we got a preview for the 2019 Mac Pro. (It may be even longer since we got consumer-focused products at WWDC.) We're finally getting a full redesign with this new Air that grabs the design language started by the 14 and 16-inch MacBook Pro models.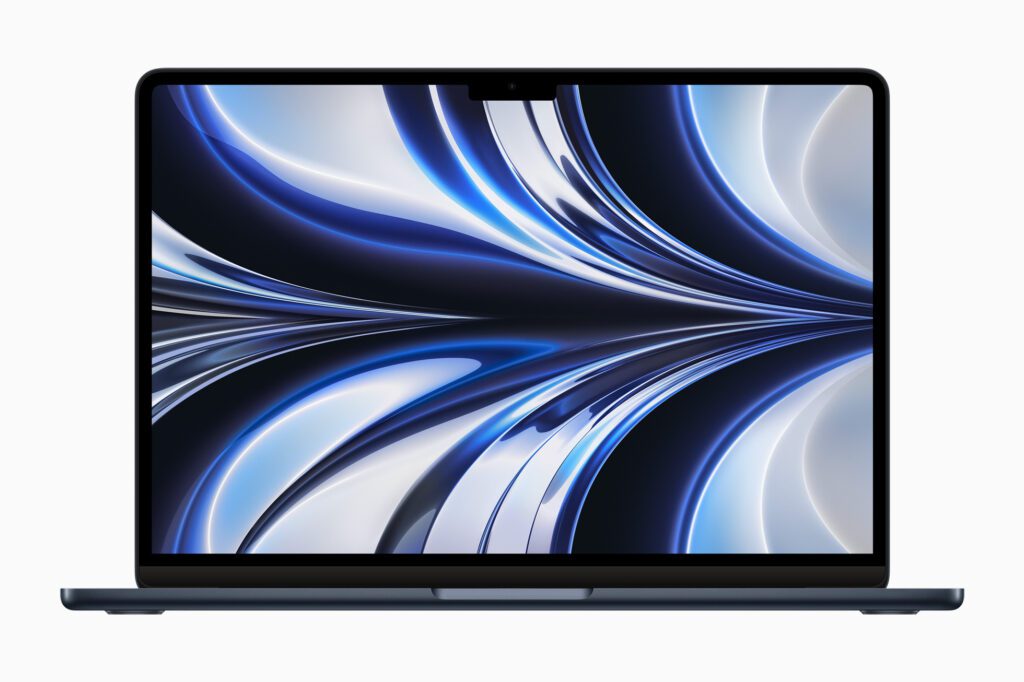 By ditching its wedge-shaped heritage, Apple managed to make the Air feel new again. It now comes in four colors: Silver, Space Gray, Starlight, and Midnight. Its 13.6-inch Liquid Retina Display thankfully still has black bezels, though we're getting a notch here. That notch is where the new 1080p FaceTime HD camera lives. We're also getting an improved four-speaker sound system with Spatial Audio support along with the same three-mic array. MagSafe returns to the MacBook Air, along with two Thunderbolt / USB 4 ports. In fact, the MagSafe cable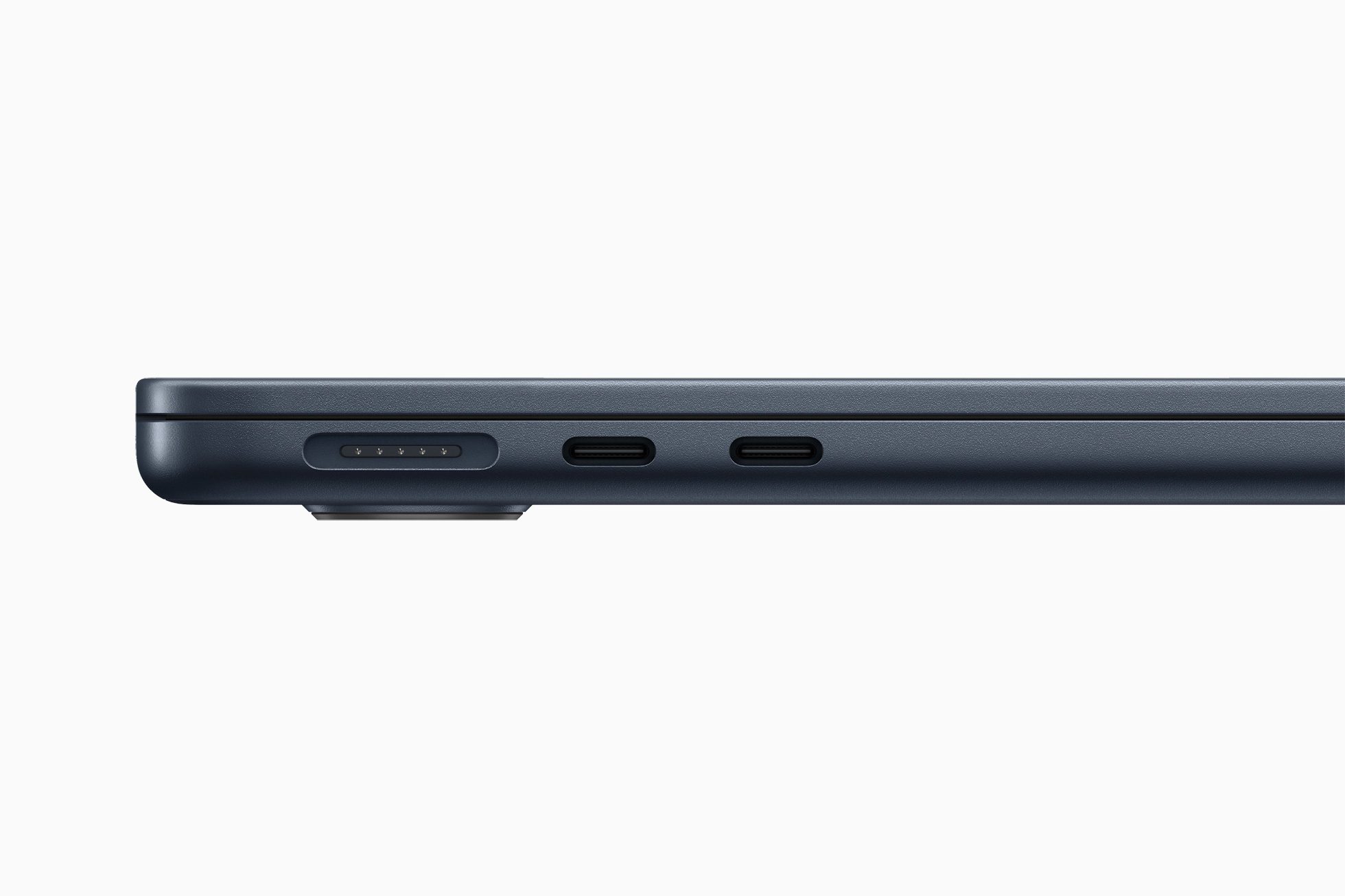 Apple's new M2 chip still has 8 CPU cores (4 performance, 4 efficiency) but now has up to 10 GPU cores (base model only has 8 GPU cores). The company claims improvements up to 18% more CPU performance and up to 35% more GPU performance compared to the M1. A new addition to this chip is a Media Engine that can handle up to 8K H.264, HEVC, and even ProRes! This will significantly help with video editing workflows and can make the M2 MacBook Air a more capable video editing machine.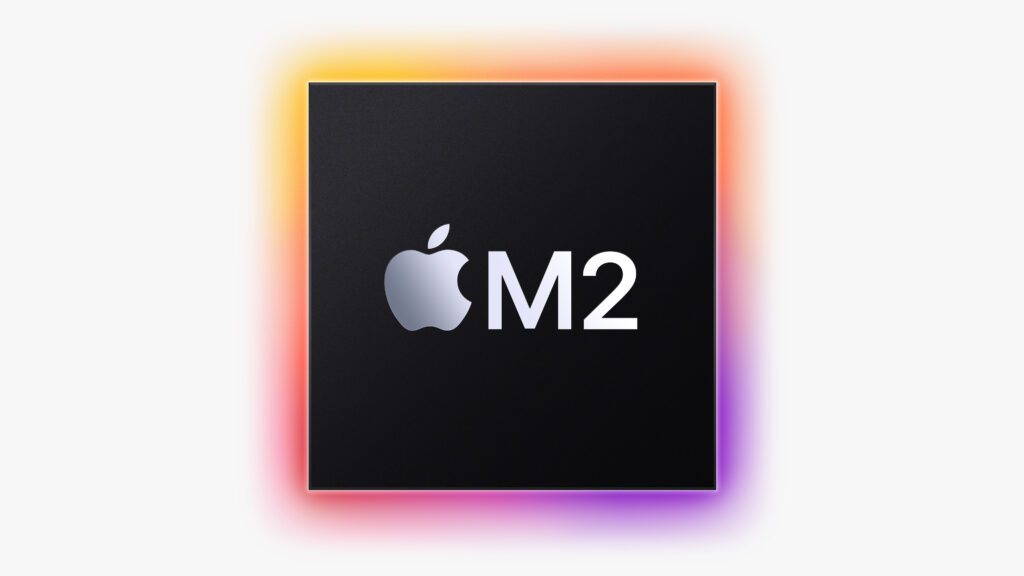 All of these capabilities are in a package that's 11.3mm thin and weighs 2.7 lbs (1.24 kg). It's really nice to see all these improvements and a redesign of Apple's most popular laptop. As much as I like all the upgrades, I personally don't see myself upgrading to the M2 MacBook Air.
Why I'm Not Upgrading…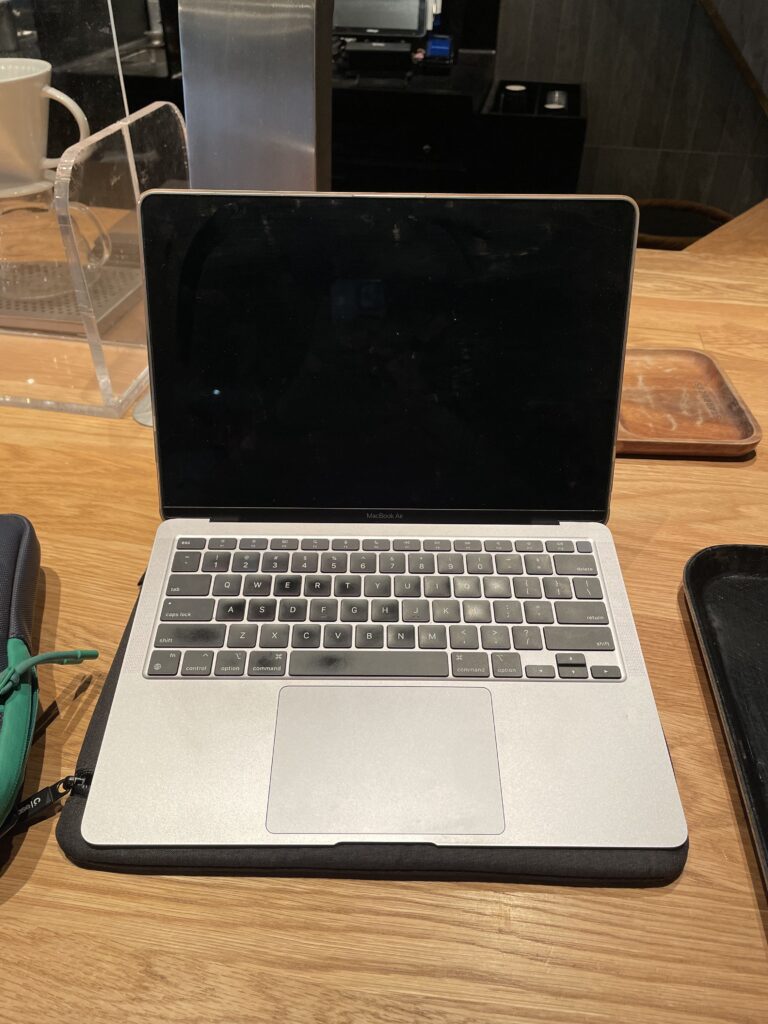 This is because I currently have the M1 MacBook Air. Sure, it just looks like the 2018 version. But Apple's M1 chip is basically powerful enough for what I need to do. Also, the M2 MacBook Air costs P69,990! I would say nice, but that's P12,000 more than the M1 MacBook Air.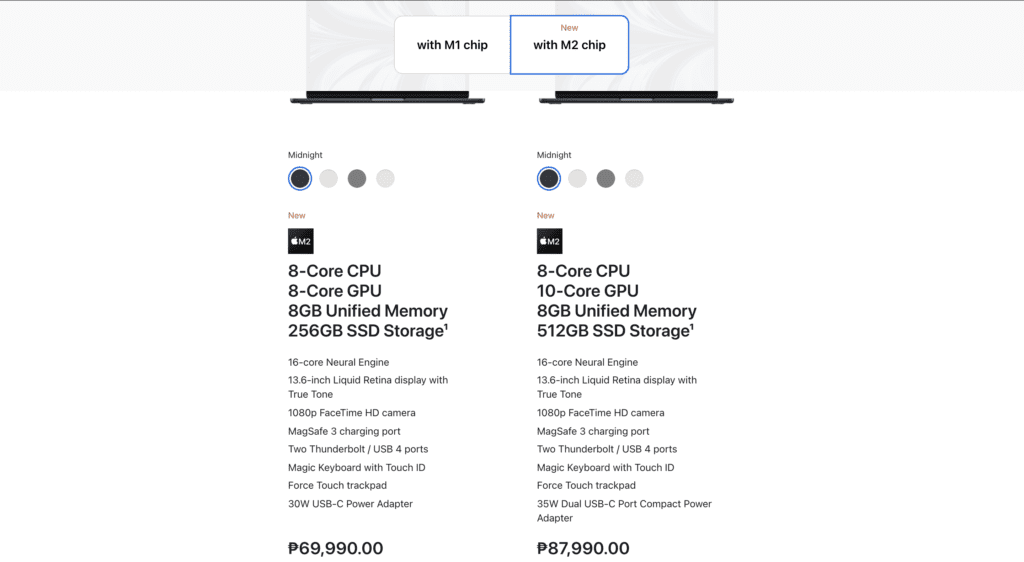 Even the M1 MacBook Air got a P3,000 price hike! It finally makes more sense to buy one from authorized Apple resellers like Power Mac Center, Beyond the Box, and iStore. (You better hurry though since they could also do the price hike.)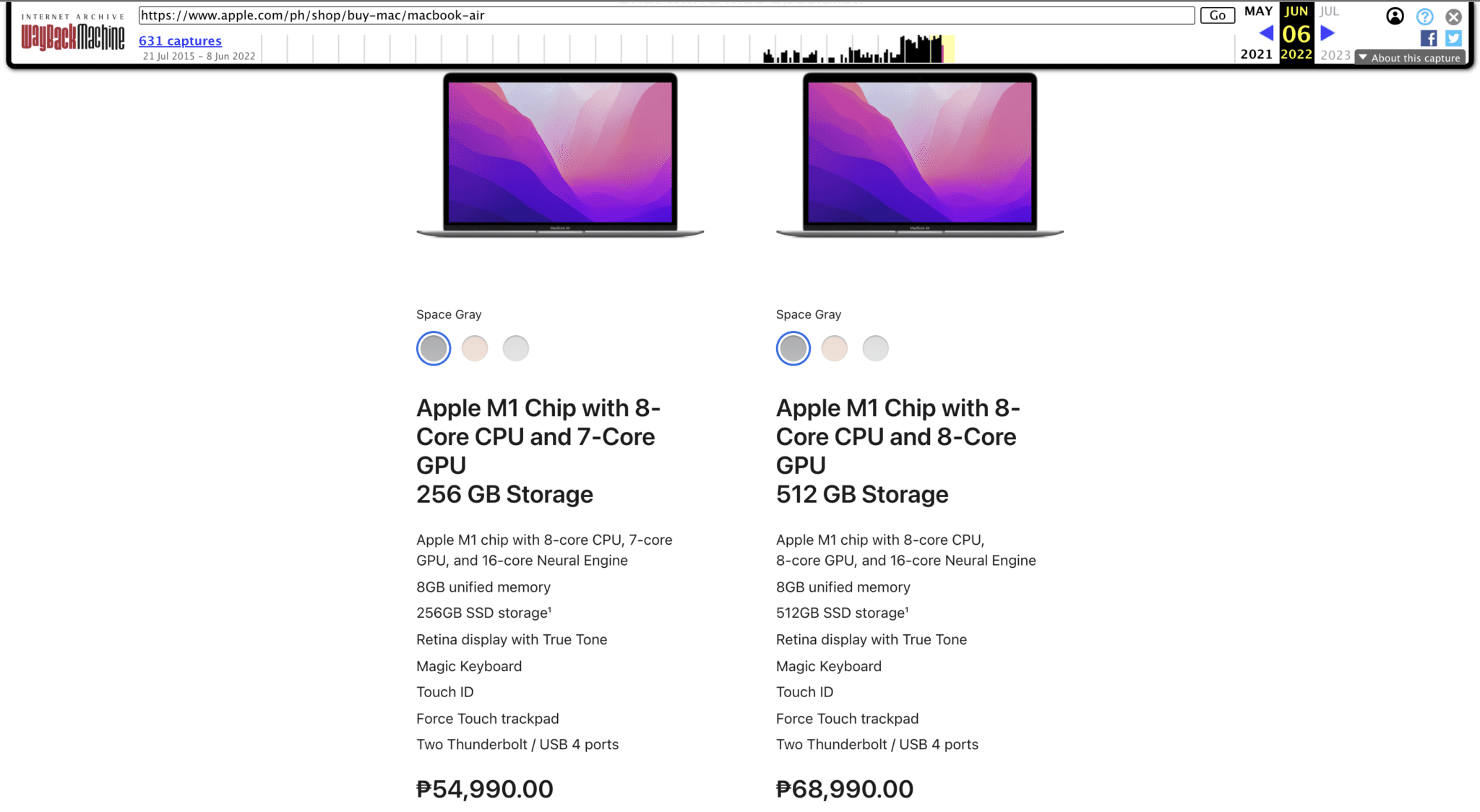 Apple did boast better performance with the M2 but the M1 is plenty capable, especially when you compare it to previous Intel Macs. If you're looking for an even more affordable Mac for your desk, there's always the M1 Mac mini. I'm sure you could get a cheap monitor, keyboard, and mouse to go along with it.
The M2 MacBook Air is a really beautiful machine, especially that Midnight color. I just wouldn't run out and buy it right away. How about you? Are you planning on getting the M2 MacBook Air? Sound off in the comments!