This is it! Welcome to techieSpeak!
It only took me three years since starting The Creator Life, but I'm finally doing a tech podcast!
Since tech itself is really HUGE, I can't possibly check out every single aspect of it. This is why I'm sharing my specific passions in tech on the first episode. This one will give you some idea as to what kinds of topics I would probably talk about on techieSpeak.
Hope you enjoy the first episode AKA techieSpeak 001!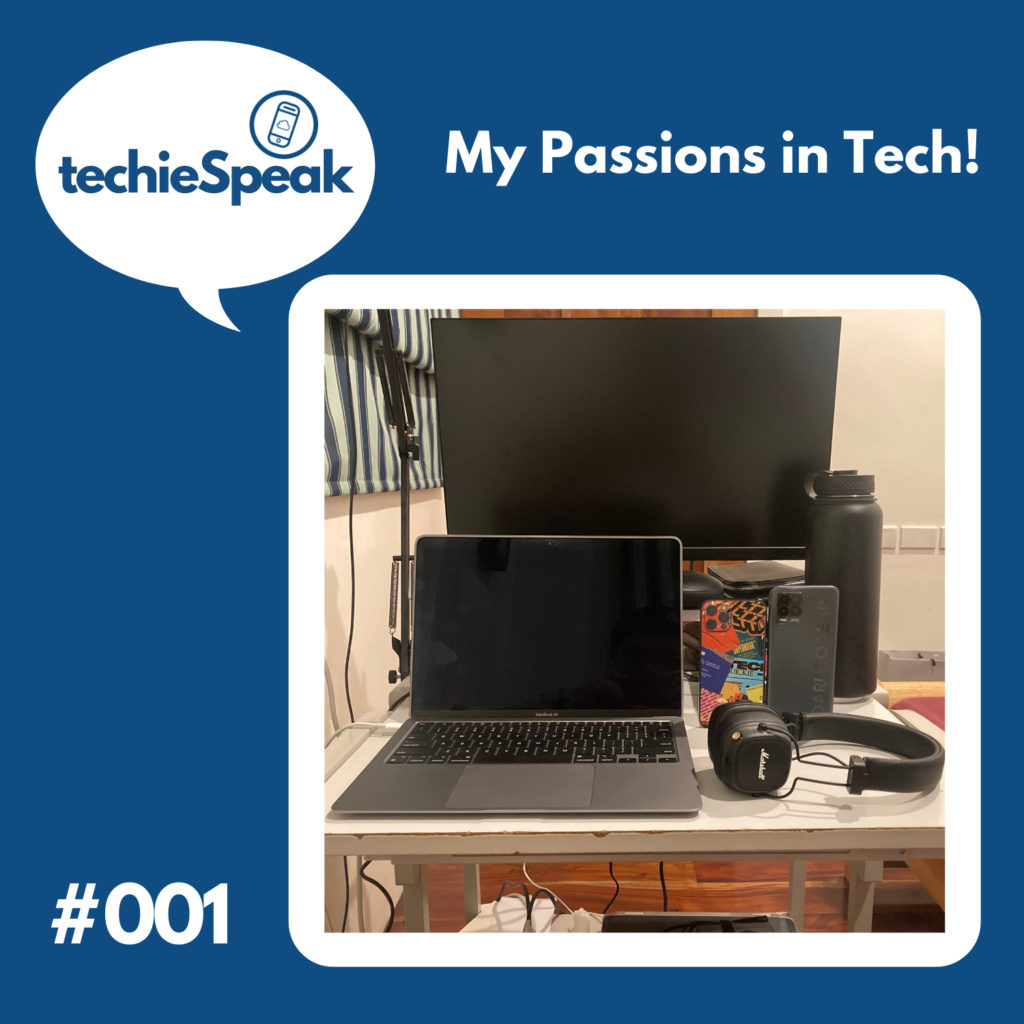 Listen to the episode here!
Follow the podcast on:
Spotify – bit.ly/techiespeak-spotify
Apple Podcasts – bit.ly/techiespeak-apple
(Go rate and review on here too! It really helps the podcast. Thanks!)
Let me know what topics I should talk about on social media:
facebook.com/utterlytechie
instagram.com/utterlytechie
twitter.com/utterlytechie
Follow me on social media!
facebook.com/julliansibi
instagram.com/julliansibi
twitter.com/julliansibi
SHOW NOTES
Kinds of touch screens – https://en.wikipedia.org/wiki/Touchscreen
Facebook and Cambridge Analytica:
https://en.wikipedia.org/wiki/Facebook–Cambridge_Analytica_data_scandal
https://www.techrepublic.com/article/facebook-data-privacy-scandal-a-cheat-sheet/
Google fined by EU:
https://www.washingtonpost.com/technology/2020/11/10/eu-antitrust-probe-google/https://www.npr.org/2019/03/20/705106450/eu-fines-google-1-7-billion-over-abusive-online-ad-strategies
Epic vs. Apple – https://thenextweb.com/news/apple-epic-case-fortnite-analysis