Being online has been the norm for almost 2 years now. From connecting with family to working from home, everything we do is basically digital. More often than not, we use earphones to make sure we can hear people clearly. Wireless earbuds have really become popular due to how convenient they are. With that in mind, Soundcore has a product for you: the Soundcore Liberty 3 Pro! These earbuds provide a premium sound experience and advanced noise cancellation technology without spending premium prices.
Enjoy Revolutionary Sound Performance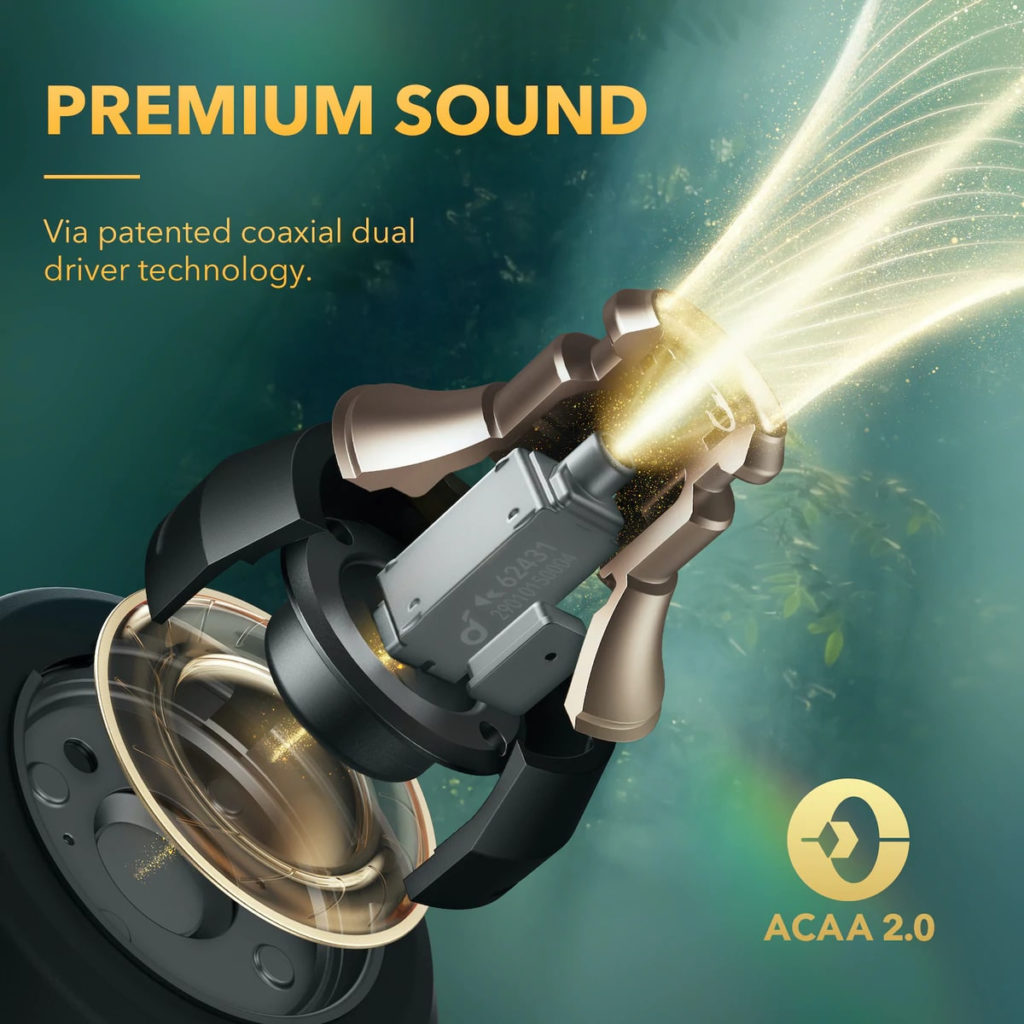 The Soundcore Liberty 3 Pro utilizes the upgraded Astria Coaxial Acoustic Architecture 2.0 (ACAA 2.0). It is the latest generation of Soundcore's groundbreaking coaxial driver technology. This helps the Liberty 3 Pro deliver sound with even greater detail and zero distortion. The buds have dual drivers: one focused on bass and the other on mids and treble. They help offer deep bass drops, luscious mids and sparkling trebles for the best listening experience.
These buds also support LDAC technology, which can transfer three times the amount of data compared to standard Bluetooth formats. That helps provide a high-resolution audio experience for listeners.
Personalized Noise Cancelling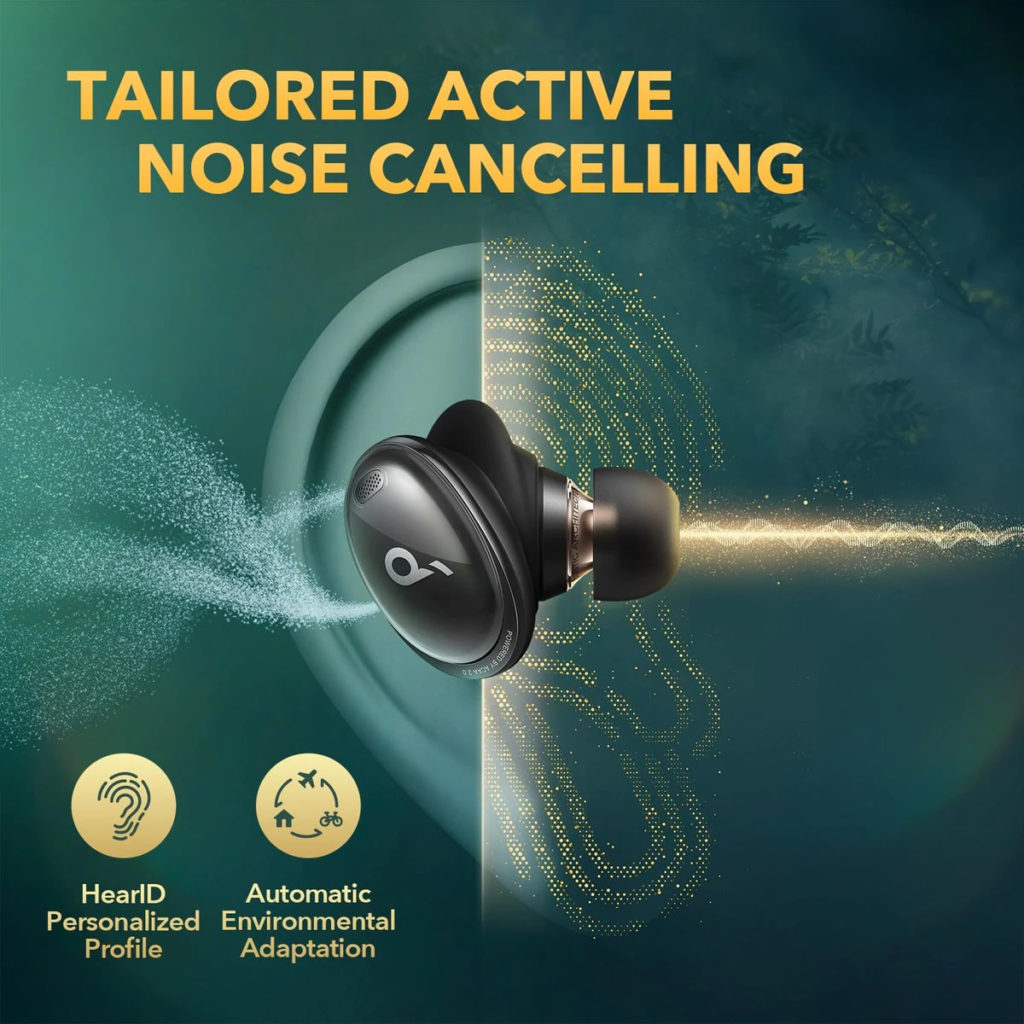 The Liberty 3 Pro boasts a unique HearID Active Noise Cancellation (ANC). Different from the usual ANC, it automatically customizes noise reduction features based on your surroundings. It also creates a unique sound by analyzing in-ear pressure for the most precise and real-time experience.
Unmatched Fit and Comfort
Thanks to Soundcore's Fusion Comfort Technology, the Liberty 3 Pro features an ergonomic design with silicone ear wings. They include an air pressure relief structure to combat wearing discomfort. It comes in four nature-inspired colors: Fog Gray, Midnight Black, Frost White and Dusk Purple. Whichever color you choose, they are all highly durable, scratch-resistant, and with a mirror-like finish.
Up to 32 Hours of Playtime
If you're the type of person that uses earphones the whole day, then you're in luck! The Soundcore Liberty 3 Pro has up to 8 hours per bud and up to 32 hours with the case. If you're in a pinch, you can get 3 hours of playtime by charging the buds for 15 minutes. You can charge it using USB-C or wireless charging.
Get the Liberty 3 Pro at a Discount!

Soundcore is joining Lazada's EPIC 10th Birthday Sale with discounts up to 60% this coming March 27 to 29! If you wanna get the Liberty 3 Pro, you can do so at a discount! From its P9,999 SRP, you can get it for just P7,450!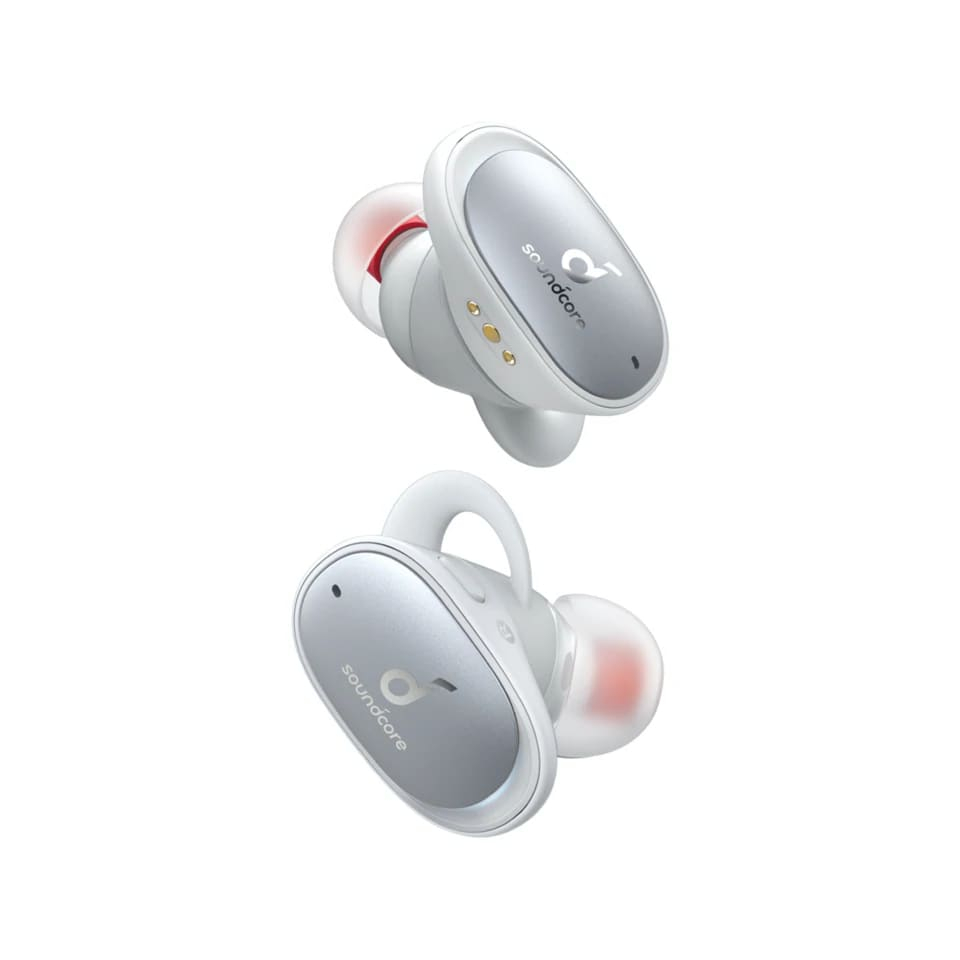 You can also get the Liberty 2 Pro at a much lower price of P6,499 (from the P10,494 SRP). Products in its Life product line get price cuts. The Life P2 gets a sale price of P3,110 (25% OFF) and the Life A2 ANC gets a sale price of P3,999 (37% OFF).
Anker fans can also enjoy discounts on the PowerLine II (P764) and PowerLine III (P959) cables.
To know more about the complete lineup of discounts and other deals offered by Soundcore this coming Lazada Birthday Sale, follow the Soundcore Global official Lazada Store and get a P100 voucher as a welcome treat!