Samsung just made interesting moves lately with its Galaxy A series of phones. Whether it's putting OIS on the cameras or ditching the chargers, all the excitement is on these phones. Not so with the Galaxy A03. To be fair, Samsung launched this phone first back in January. Starting at P5,490 for the 3GB+32GB model, it's the most affordable way to get into the Galaxy ecosystem. Will this phone be better than the Galaxy A03s I reviewed a few months? Here's my Samsung Galaxy A03 review.
Disclaimer: Samsung Philippines sent me this Galaxy A03 unit for me to review. It arrived on March 1 and I've been using this phone on and off alongside another phone for review.
Design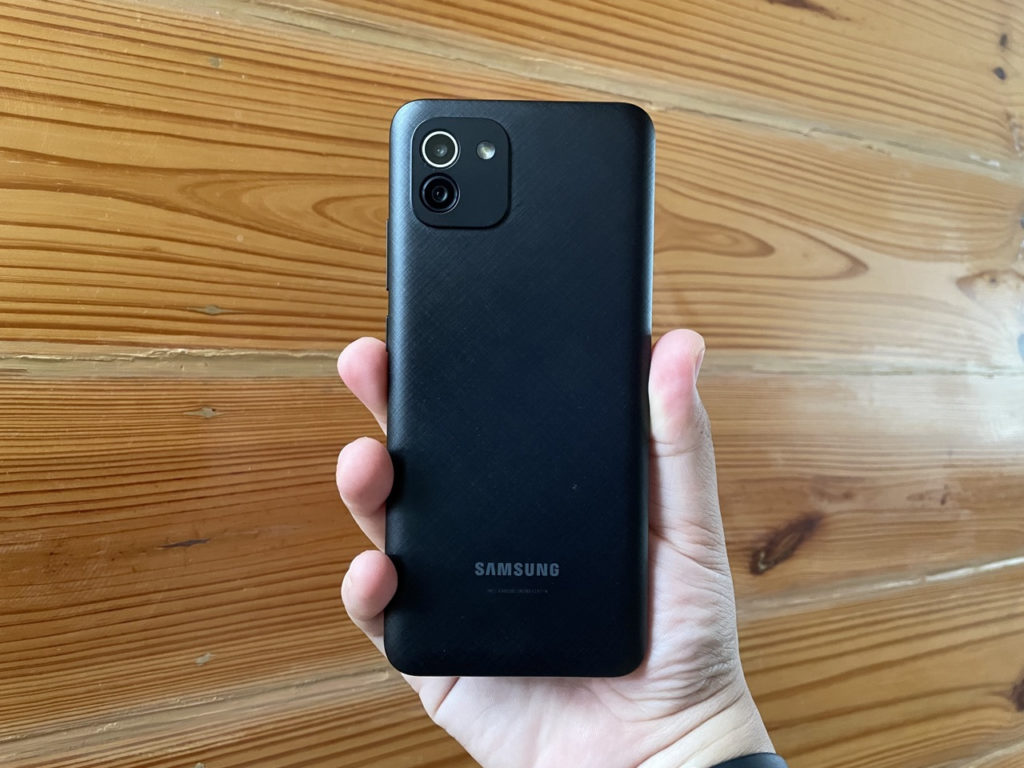 The one thing I really appreciate through this Samsung Galaxy A03 review is this matte back. This has a textured feel to it It can be slippery at times, but the sides are flat enough to support my grip. The phone's on the thick side, so people with small hands might struggle with this. I personally prefer the volume buttons on the left side, but that's just a minor thing.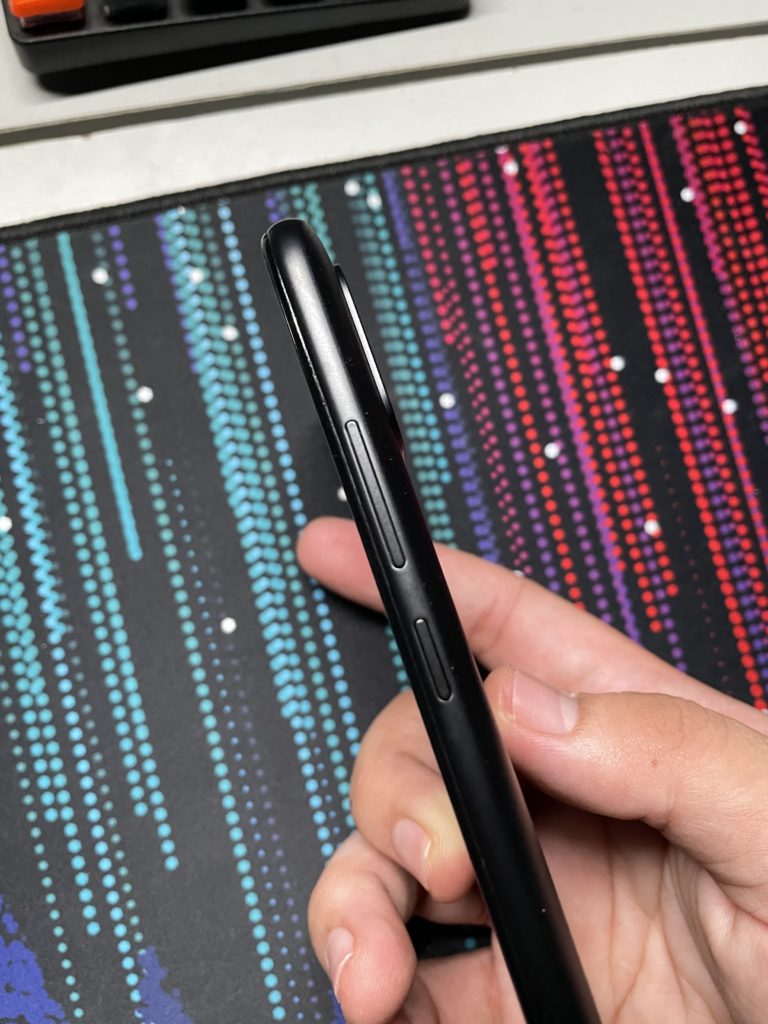 There's not really much to say about this design. It's simple and would be fine for most people unless you have smaller hands.
Display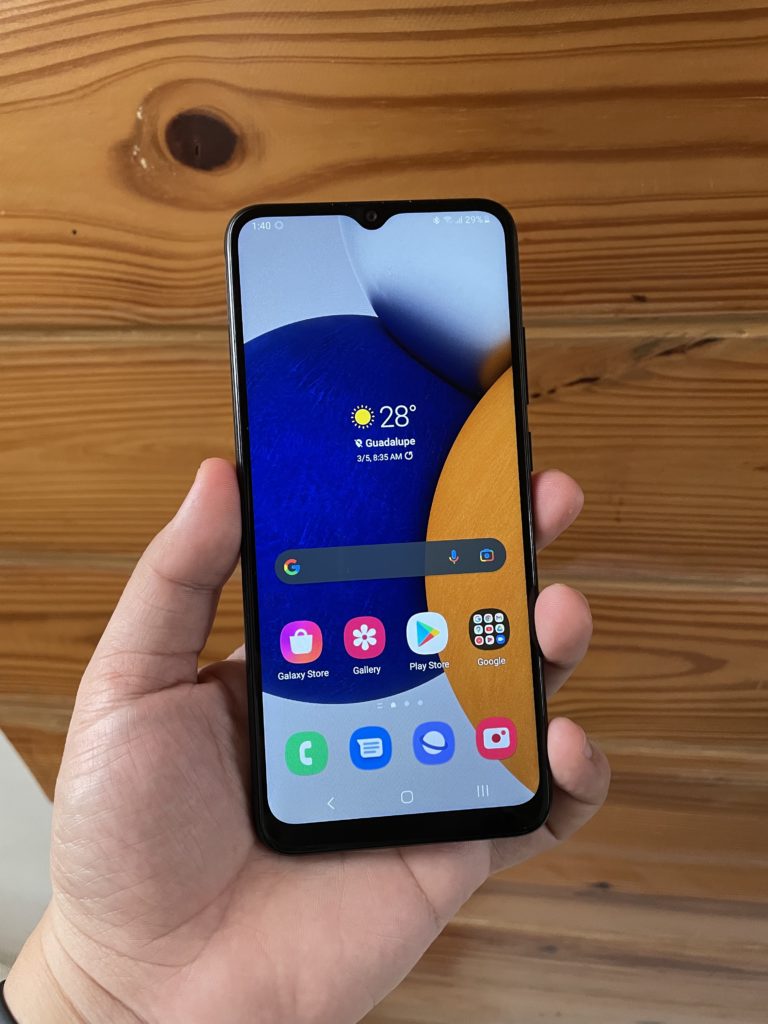 Another aspect that I'm actually fine with is the display. Sure, it has a 6.5-inch PLS TFT LCD display with a 1600 x 720 resolution. That may sound underwhelming considering that you can get a phone with a Full HD+ display with a bit more money. The colors are good enough for the price, and there isn't that much color shift.
There is that teardrop notch, but I personally don't mind it. (This is coming from a person who uses a phone with a bigger notch.) The chin is also big, but this is fairly common at this price point. Because Samsung itself has a business with displays, I won't be too worried about the overall display quality.
Overall, it's okay for a phone at its price point.
Cameras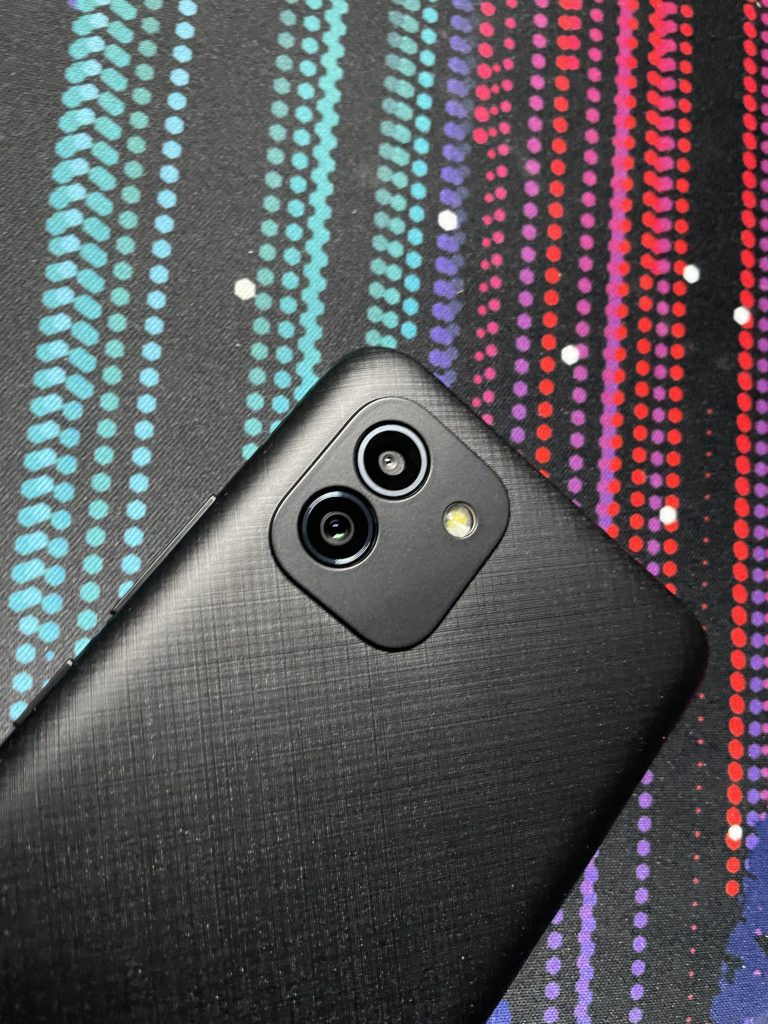 The main downside with the Galaxy A03s was its cameras. Not even Samsung's post-processing can save it there. That had a 13MP main camera. This Galaxy A03 seemingly has a better main camera on paper at 48MP. It even ditches one of the 2MP cameras! Are the photos better? Let's find out…
(Note: I didn't bother sharing some full-resolution photos since they probably won't change my opinions on these.)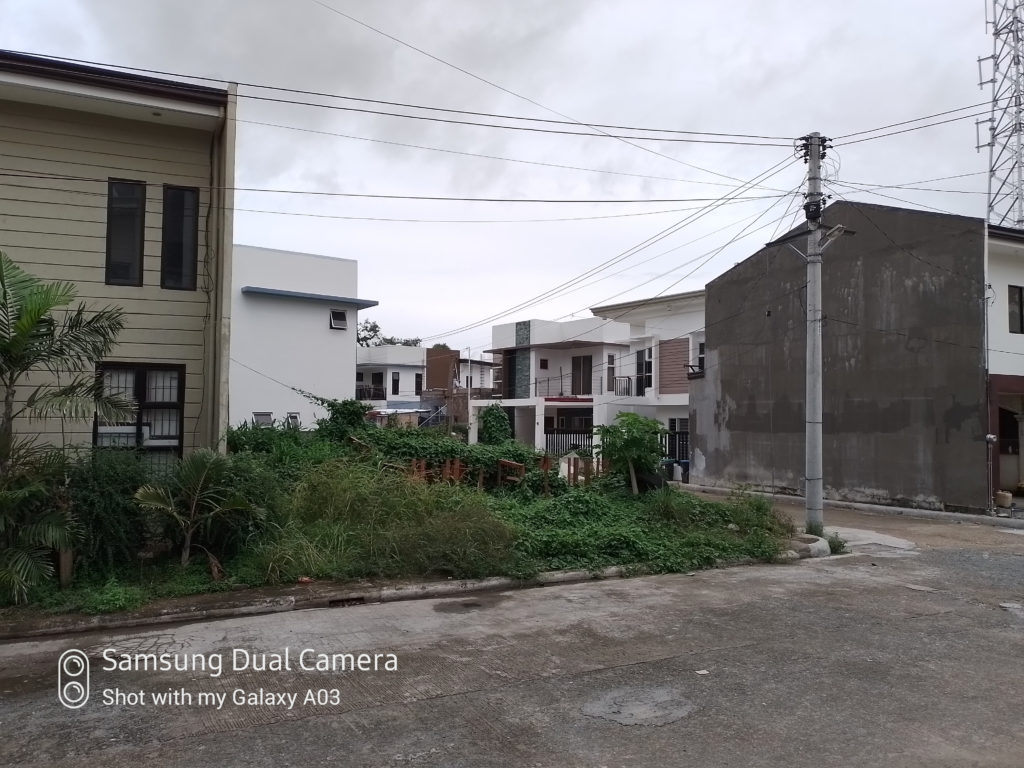 Honestly speaking, I can't really say that the photos from the Galaxy A03 are better. Even in bright light, there are still spots where the objects are soft. If you know your way around a smartphone camera, then you can get some decent photos with this phone. This will be fine for social media posts but it would be a struggle to use them outside of those scenarios.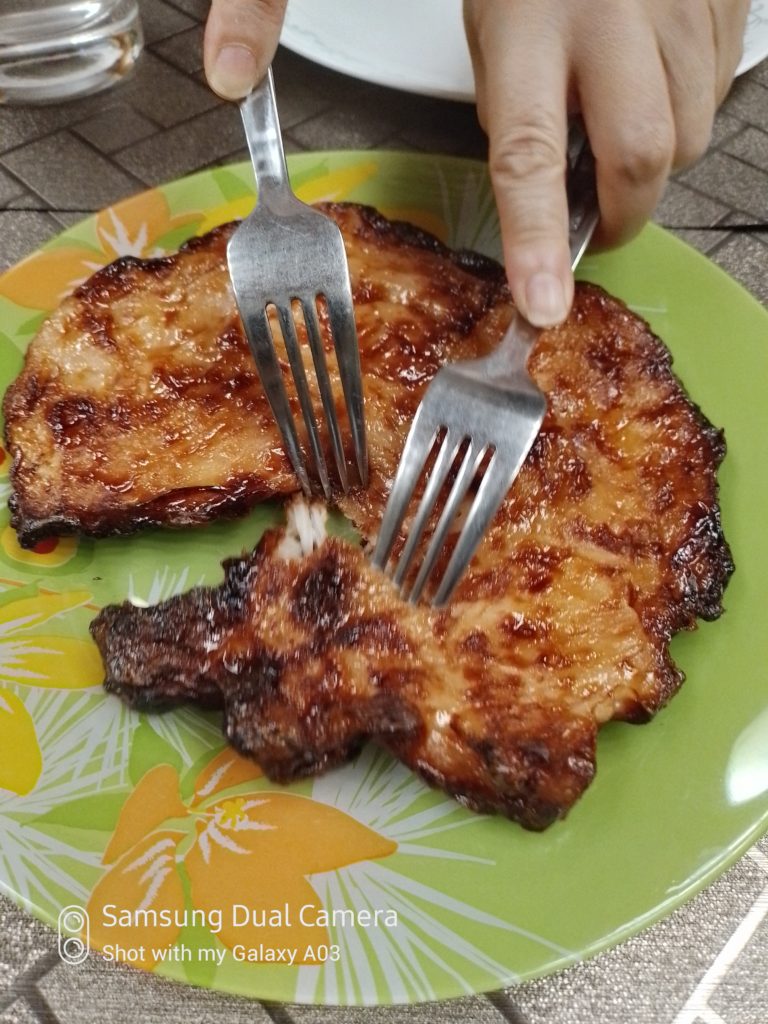 The photo below actually looks decent in my opinion. However, there isn't much detail on the leaves of the tree on the right. I don't mind sharing it on social media though.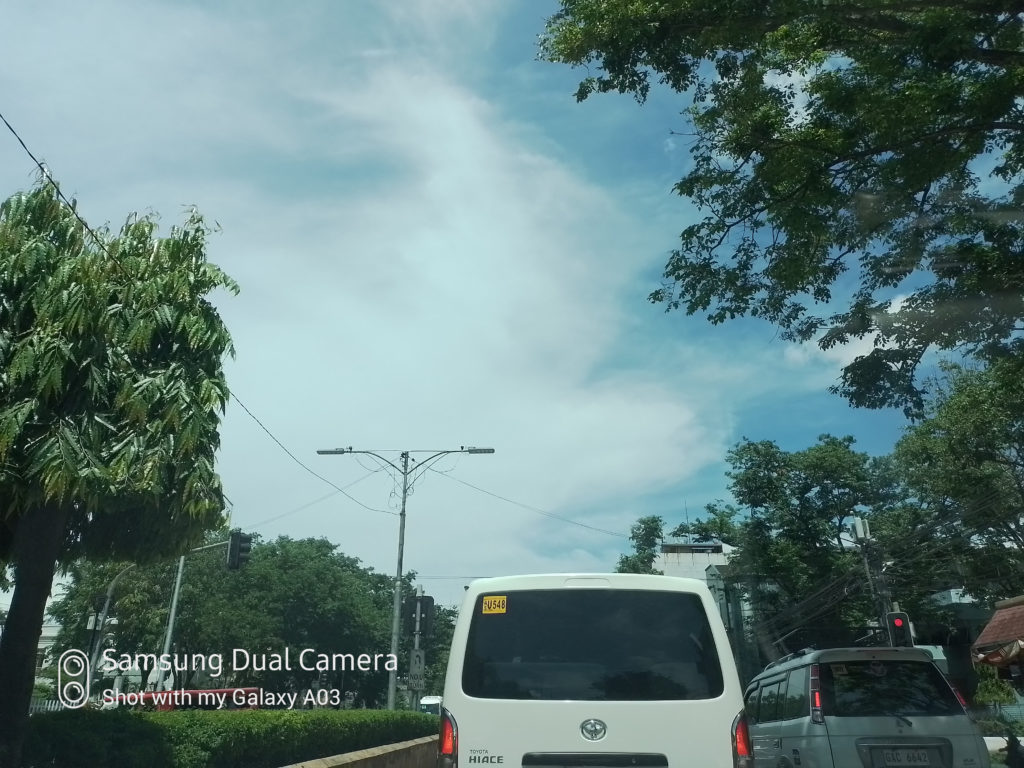 A shocking result for me was the indoor low-light shot! It may be really soft, but I can also work with this for social media use.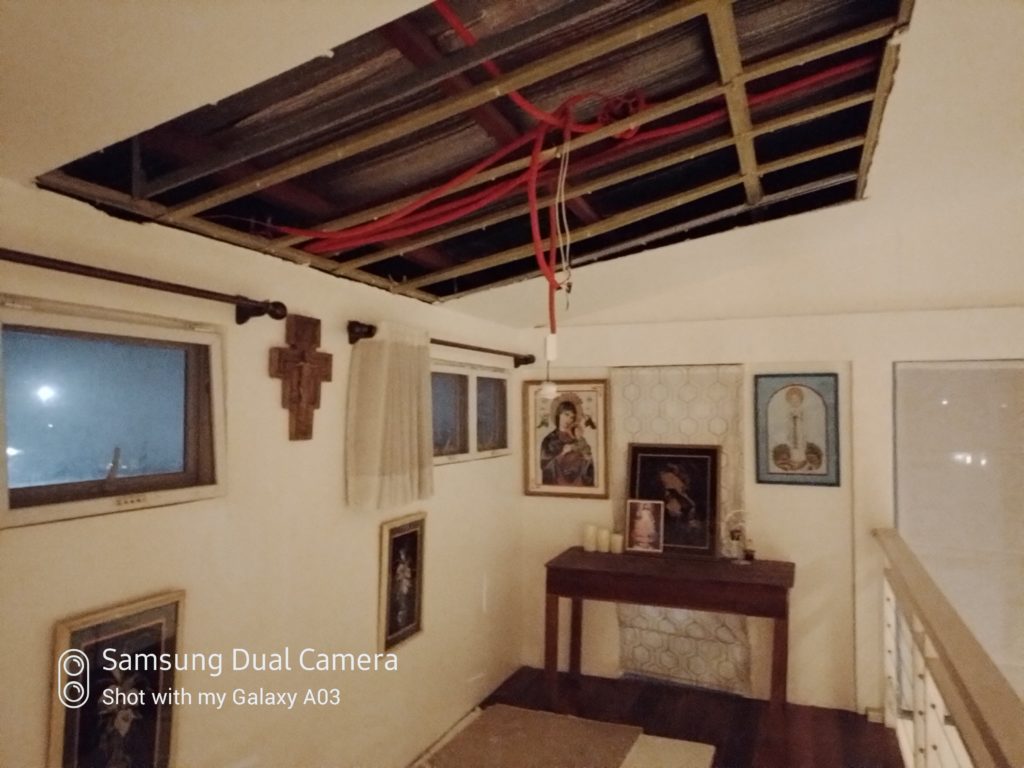 All in all, don't expect too much from this 48MP main camera. If you need quick shots for social media or asking a friend what to order, then the Galaxy A03 will suit you just fine.
Performance & Software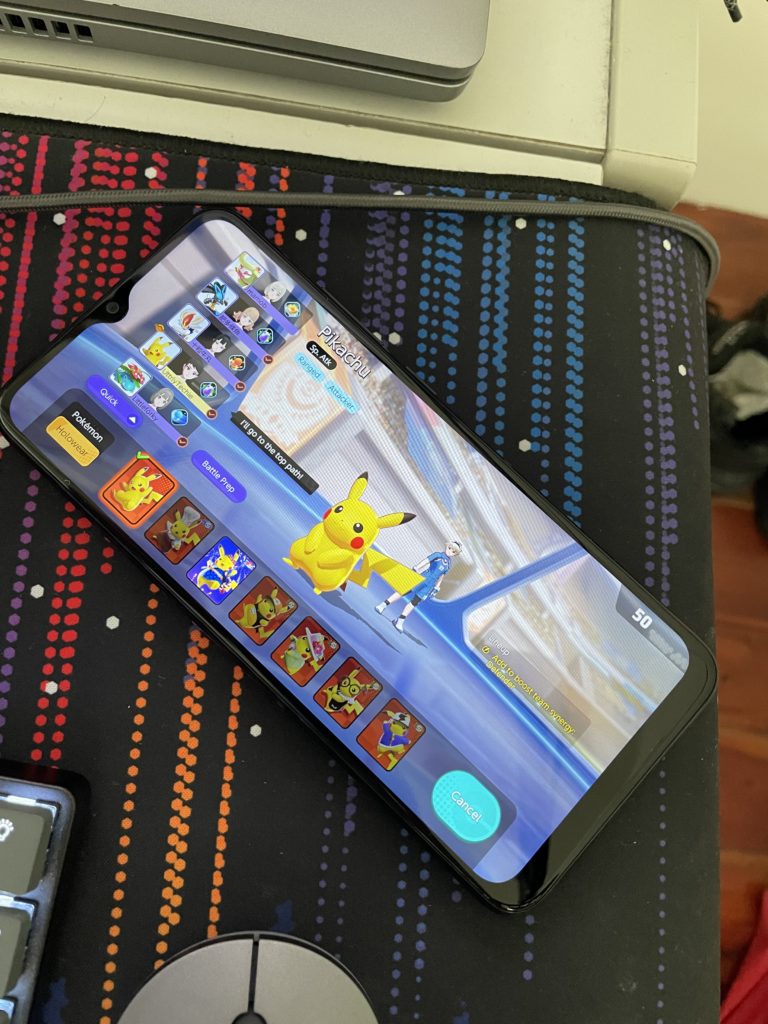 One of the surprising things I found while doing the Samsung Galaxy A03 review is the phone's performance. Just the fact that it runs a Unisoc SC9863A processor surprised me. For its price, I'm actually good with how this Samsung phone performs. I did struggle with playing Pokémon Unite since it set the Graphics at High and Frame Rate at Low. There were even glitches during actual gameplay. Good thing it lessened after the patch with the February 2022 Security Update.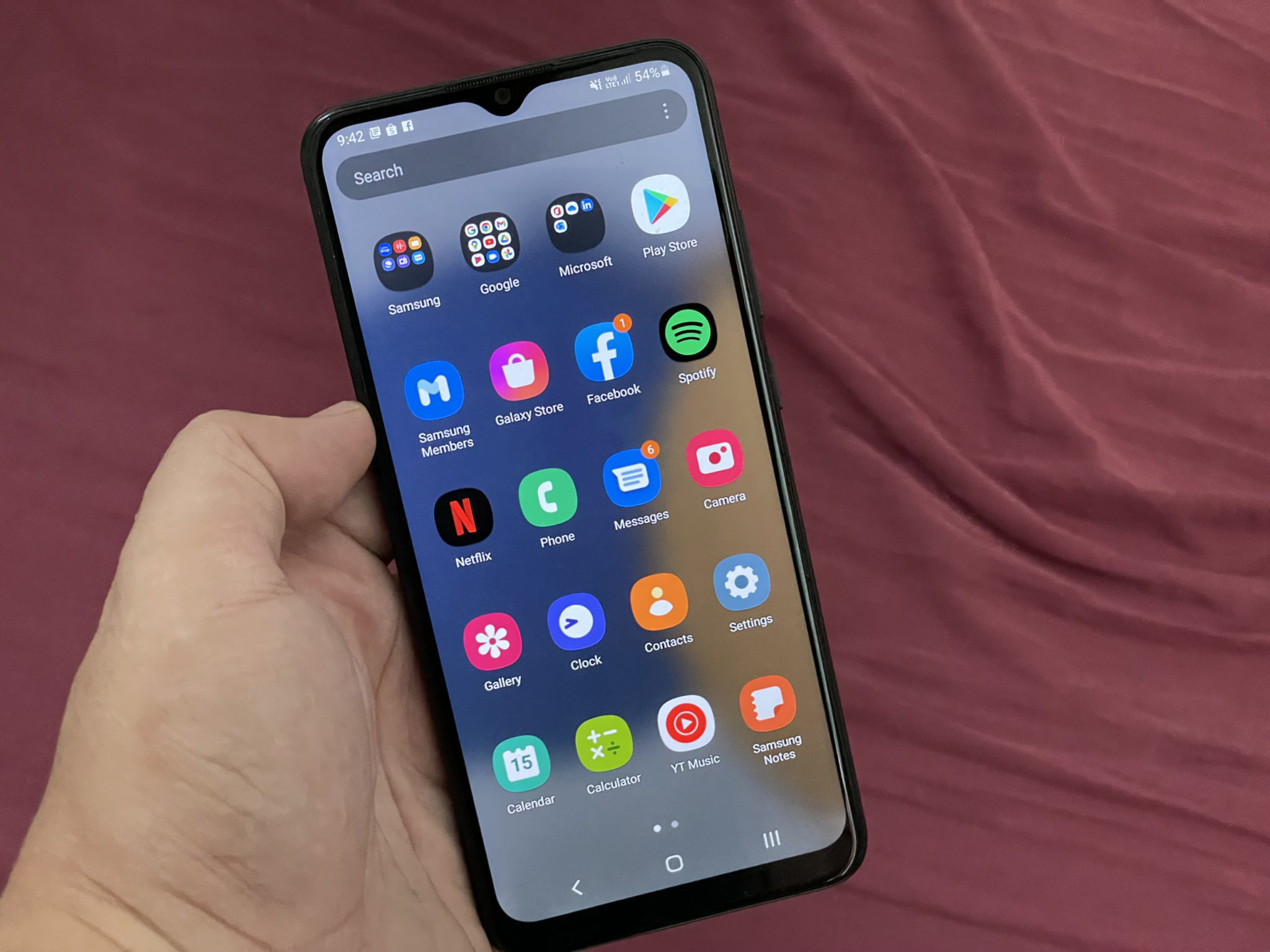 The Galaxy A03 runs One UI Core 3.1 based on Android 11. Out of all the trimmed-down versions of Android skins, One UI Core basically feels like proper One UI. There are just some apps and features that you don't get here and I honestly don't miss them. The experience alone makes that trade-off negligible. It's also nice that I get Galaxy ecosystem features like easy pairing with Samsung's wireless earbuds like the Galaxy Buds2. (Of course, you're more likely to buy wired earphones since the Galaxy A03 has a 3.5mm headphone jack.)
Battery Life
If there's one thing you shouldn't think about too much, it's the battery life. That 720p display and the big 5000 mAh battery really contribute to that good result. I usually get around 5-6 hours of screen-on time. That basically means I can get through a day or more of moderate use with the Galaxy A03.
Should You Buy the Samsung Galaxy A03?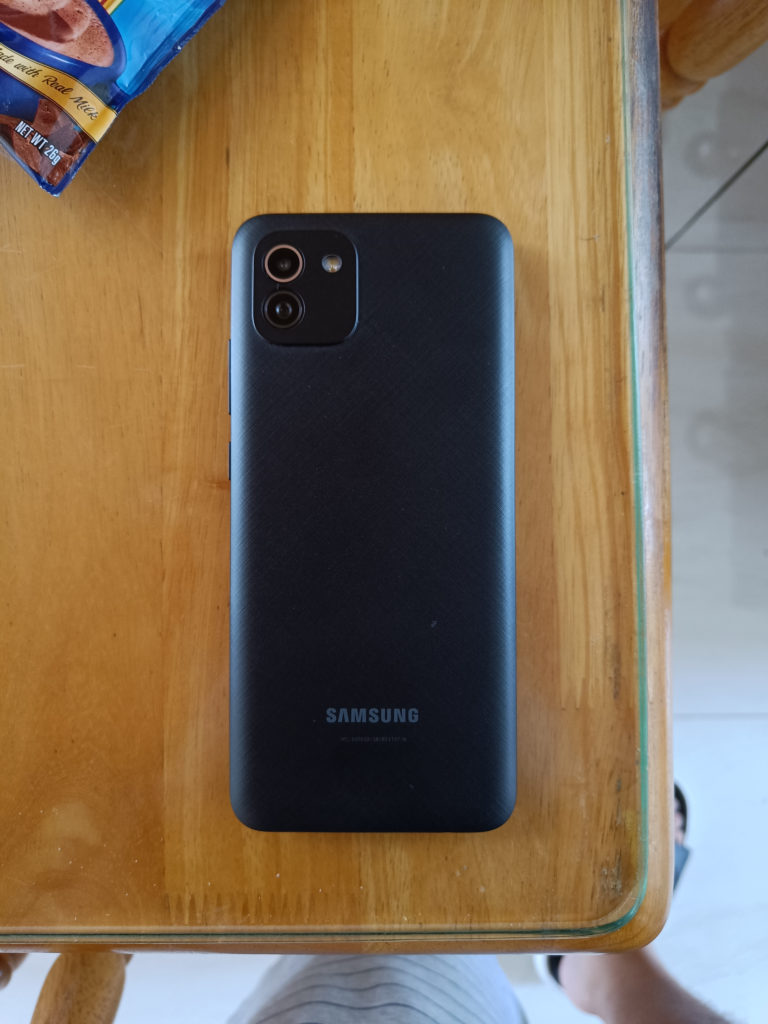 If there's one takeaway I got from using the Galaxy A03, it's that Samsung knows who they're selling this phone to. I'm pretty sure you wouldn't be getting this phone if your main priority is price-to-performance. You probably already know which brands you're looking at. I think Samsung's aiming for the first-time smartphone buyer or the student on a tight budget.
I also think people getting this phone won't be holding on to it for long. Even if Samsung recently has a good track record of software updates, the Unisoc processor inside probably won't age well. I feel that the company would want these users to eventually upgrade to the company's mid-range phones. (Three of the new Galaxy A-series phones will get four years of software updates.) It sounds bad for the Galaxy A03 itself, but Samsung hopes it'll translate to loyal Galaxy fans.
At least while you're using this phone, you won't be disappointed. If you're buying the Samsung Galaxy A03, I suggest going for the 4GB + 64GB model for P6,490. I feel that the 3GB + 32GB one will make the performance worse. Also, spending P7,490 for 128GB of storage doesn't make sense as there are other phones with a more balanced set of specs for the price.
Pros
Performance is better than expected
Big 5000 mAh battery + 720p display = Really good battery life
One UI Core nails the essential One UI experience
3.5mm headphone jack (will always be an advantage compared to any flagship)
Dual SIM + micro SD card support
Surprising indoor low-light shots
Speaker is loud without much distortion
Cons
Unisoc processor not as supported for games
The use of a Micro USB port
720p display with a notch
Camera quality is bad even with a 48MP main camera
Removal of included earphones
Single speaker
Unclear software update support