In the span of 4 years, realme has released 9 generations of Number Series smartphones. Despite a report stating that we will only get one generation per year, I guess that's not entirely true. We're getting the first of the new Number Series phones in the form of the realme 10! I did notice some changes that both excite me and bother me at the same time. Does that make this phone any good? Find out in my realme 10 first impressions.
Disclaimer: realme Philippines sent me the 8GB+256GB variant of the realme 10 in Rush Black. It arrived on October 22 and I've been using it since I unboxed the phone on October 26.
What's In The Box?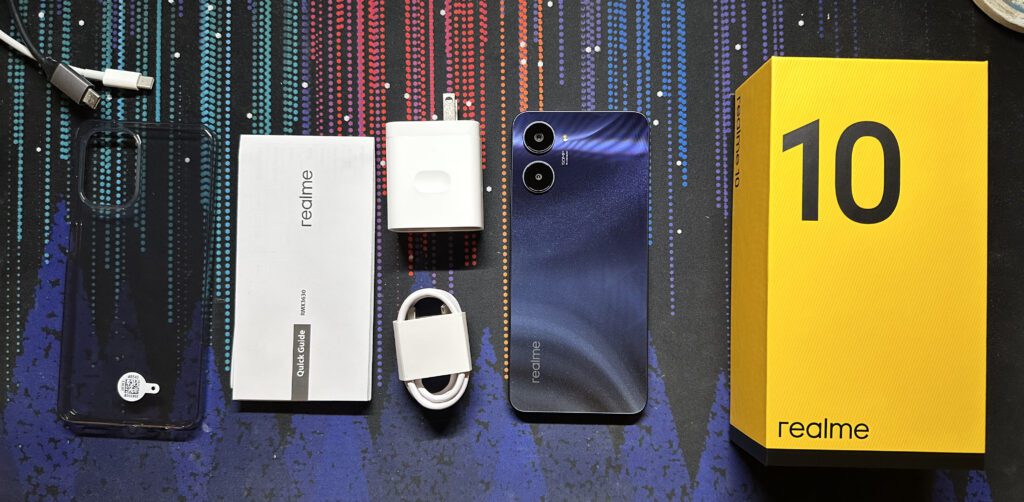 Like the previous Number Series phones released in 2022, realme went for this updated box design for the realme 10. Besides that, you still get the usual stuff in the box: manuals, a smoked jelly case, a USB-A to USB-c cable, and a 33W SuperVOOC power adapter. (Yes, it's SuperVOOC this time. More on that later.)
The Light Particle Design and Its Slim Profile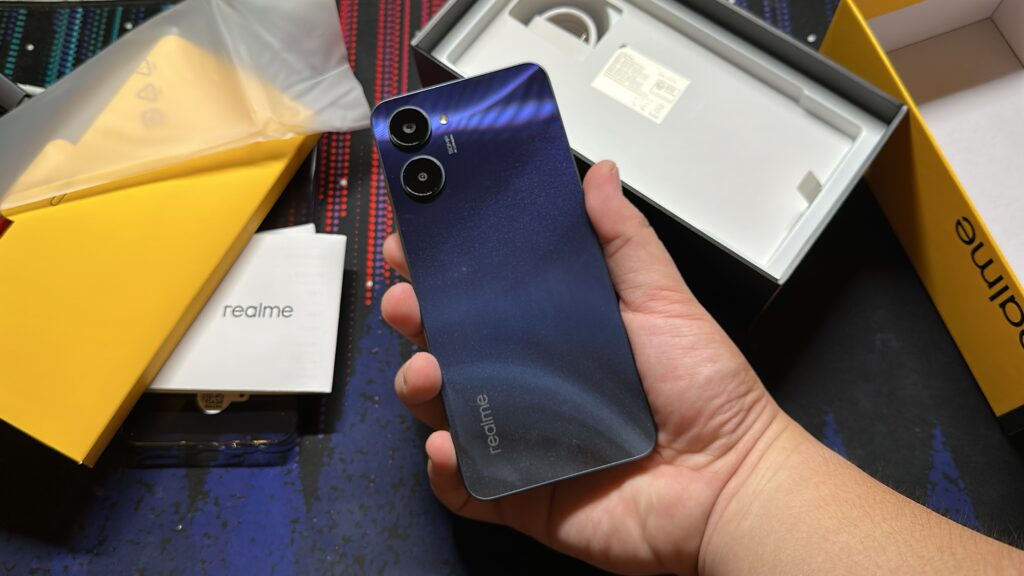 Whoever named the colors for the realme 10 seriously has to take another look at the phones themselves. Haha! This Rush Black color really shows a lot more blue than black. Naming nitpicks aside, I'm actually into the flat sides of the realme 10. Normally, I would complain about how the flat sides dig into my hand. But its slim profile at 7.95mm counters that and I don't get that same feeling. The Light Particle Design really shines when you put it under bright light and you see particles dancing around. It's a nice touch which reminds me of previous realme phones that show this off.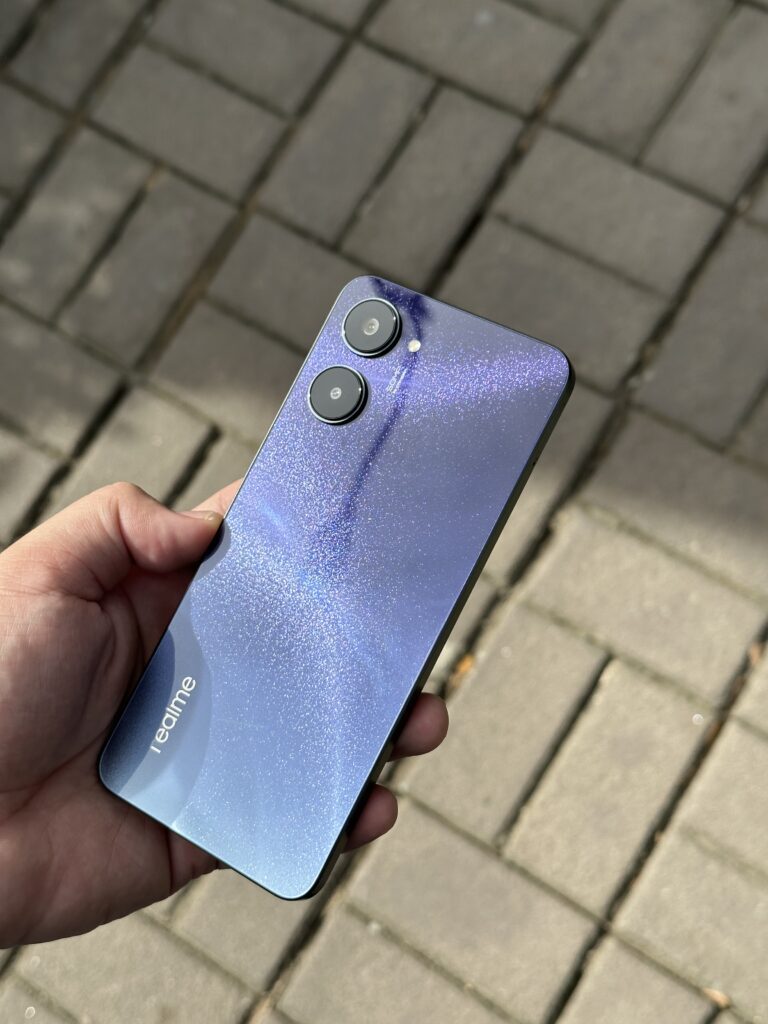 I always appreciate it when I see a Triple Card Slot in a smartphone, especially in mid-range phones. The realme 10 does have support for up to a 1TB microSD card slot and two SIM cards. As flagship phones increasingly ditch these three, having these card slots is really handy.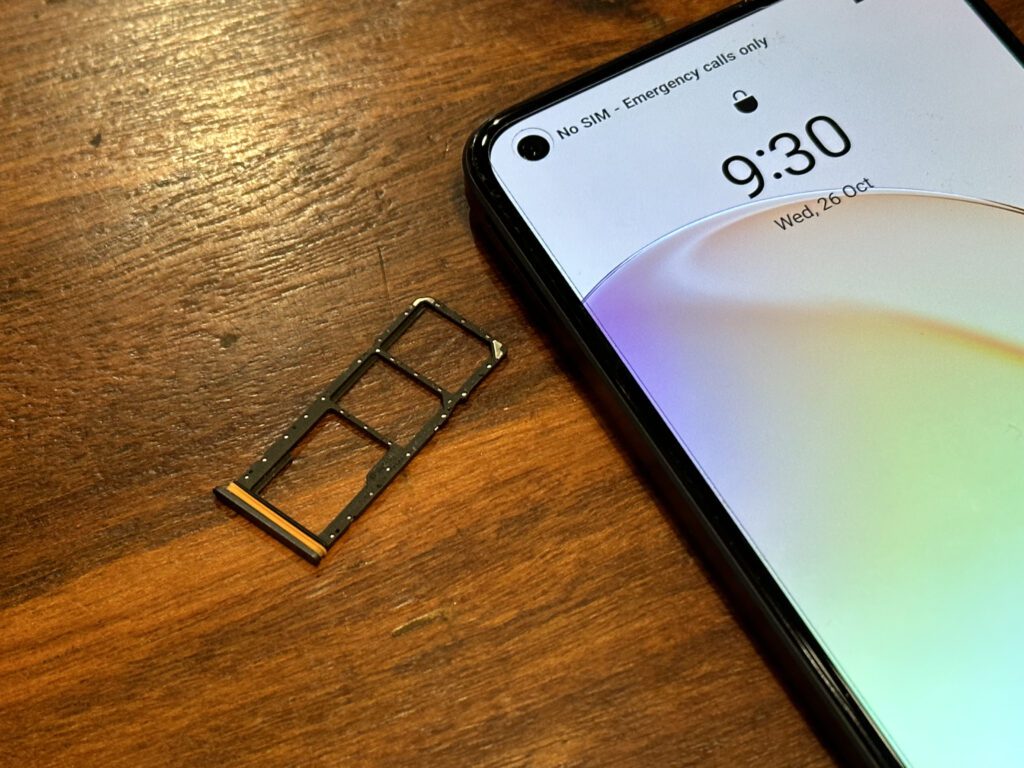 A Nice Combo: 90Hz Super AMOLED + MediaTek Helio G99
As mentioned in the initial teasers of this phone, the realme 10 rocks a 90Hz Super AMOLED display and the MediaTek Helio G99 processor. If you're wondering what that means in terms of performance, just imagine the Helio G95 or G96 but it now uses a 6nm process. This makes the chip more power-efficient than its predecessors. It's also nice that realme kept the display intact for this phone.
Supporting the processor is 8GB of RAM and either 128GB or 256GB of storage. Having a 256GB storage option is a first for a non-Pro Number Series phone. Installing the games I needed for the full review wasn't a problem since there's more than enough storage. I enjoyed playing games with this phone so far thanks to its performance and its 200% UltraBoom Speaker. When I needed more volume, I was able to get it with that 200% mode.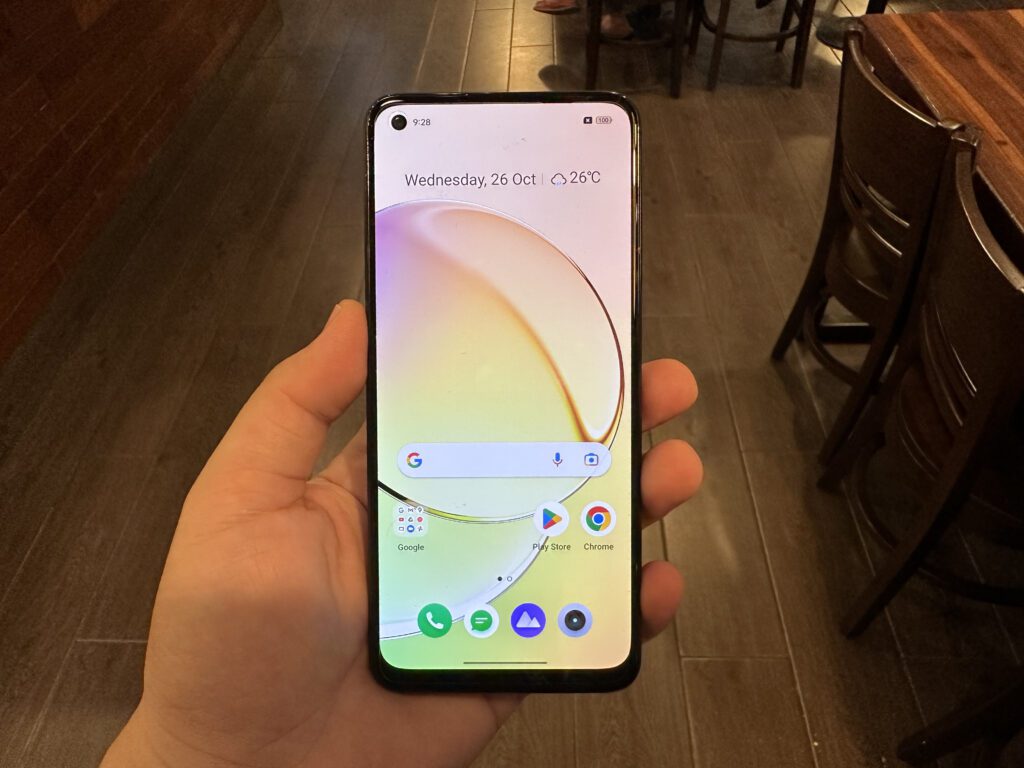 Powering this phone is a 5000 mAh battery which you can charge with support for 33W SuperVOOC fast charging. If you were confused and you thought it was SuperDart, don't be. SuperDart is essentially the same technology as SuperVOOC and this name change is just to make the branding for this feature simpler.
Let's Talk Cameras!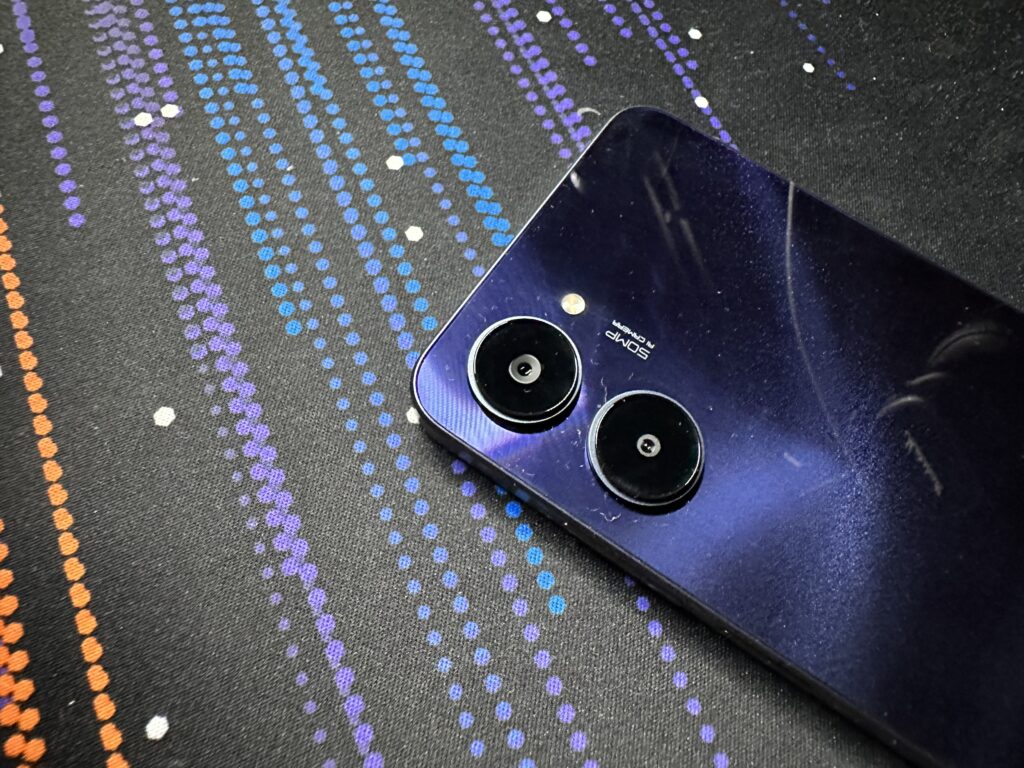 With the realme 10, we only have three cameras total. That's a 16MP front camera plus 2 rear cameras: a 50MP main camera, and an unspecified 2MP camera. (We will know what that camera is when it comes out on November 9.) On paper, this feels like a downgrade since we lost an ultrawide camera and we had a 108MP main camera before. Video recording is just capped at 1080p / 30fps like its predecessor.
I took some shots for the realme 10 first impressions and here they are!
Click on the photos for full-resolution versions!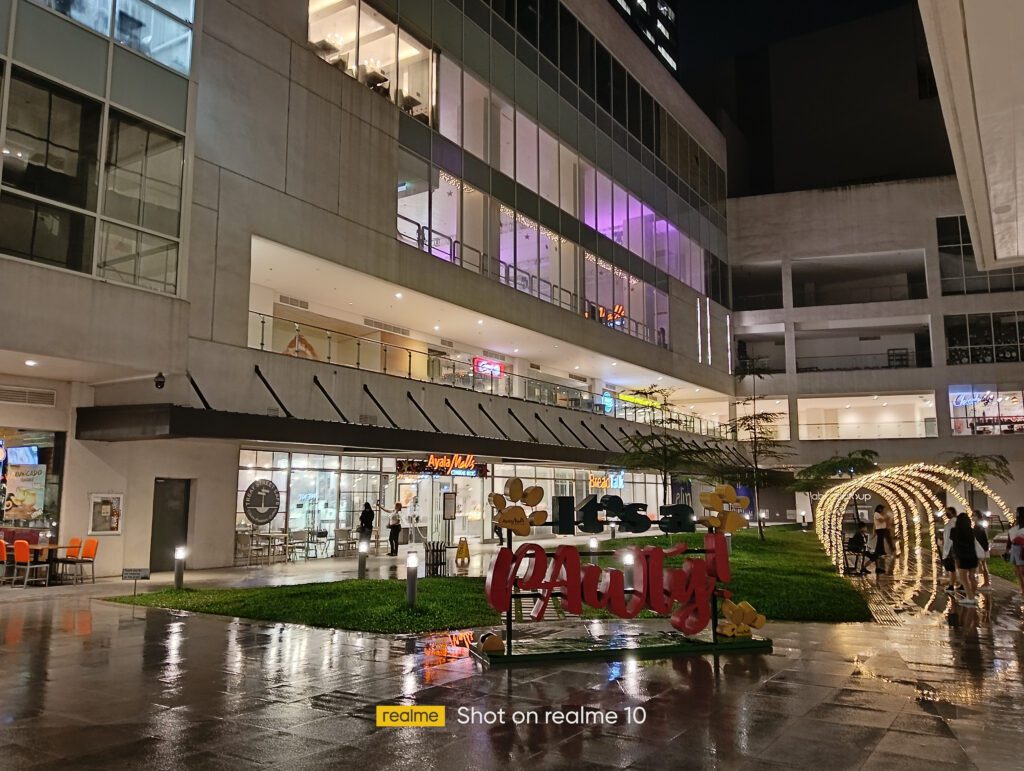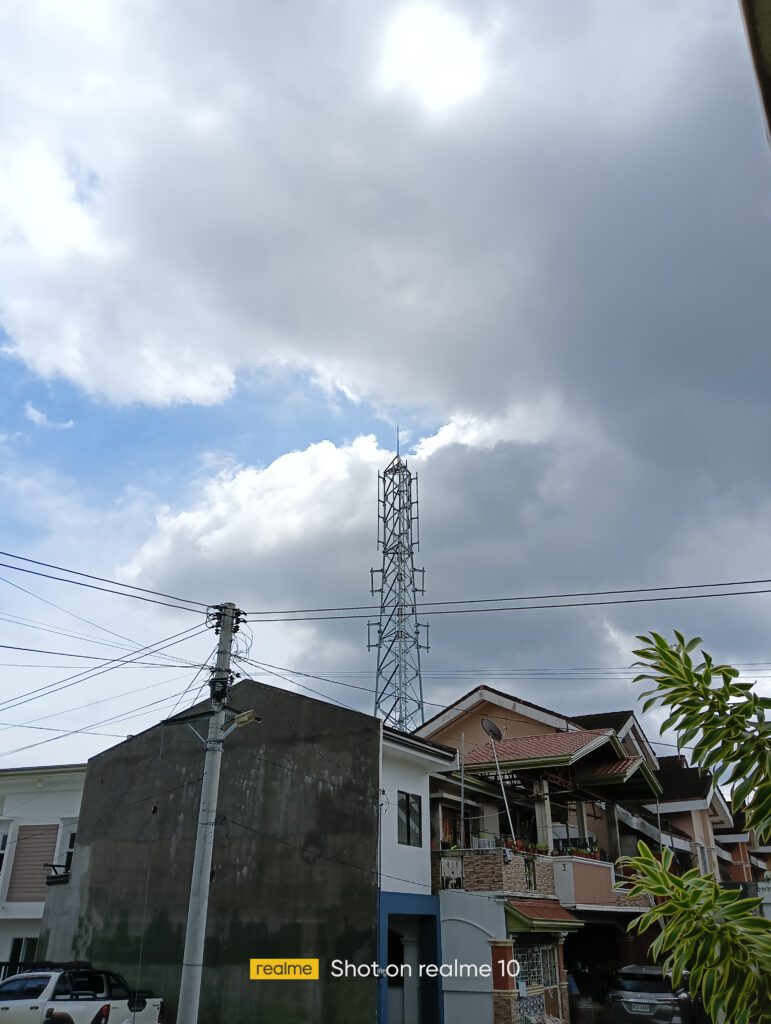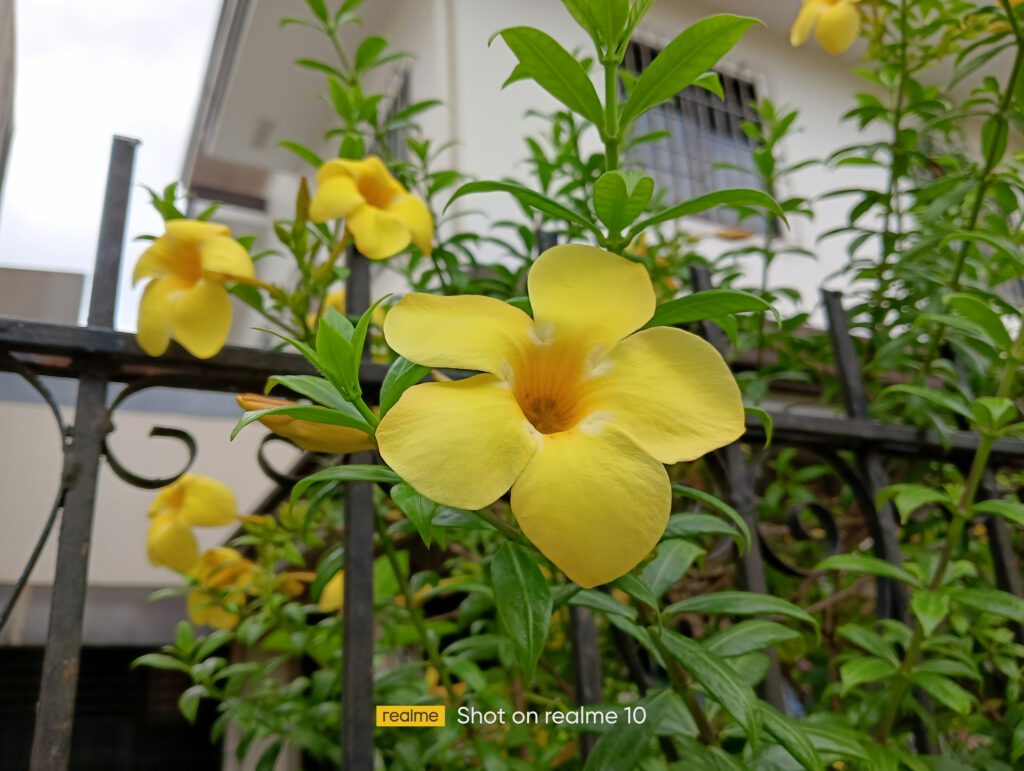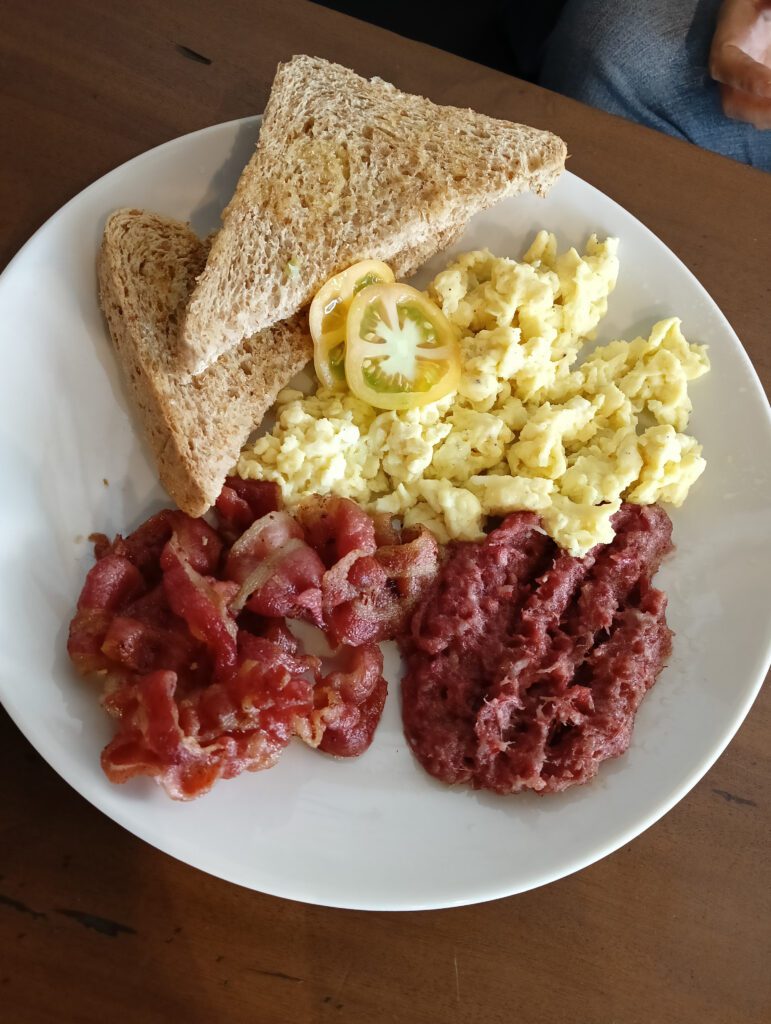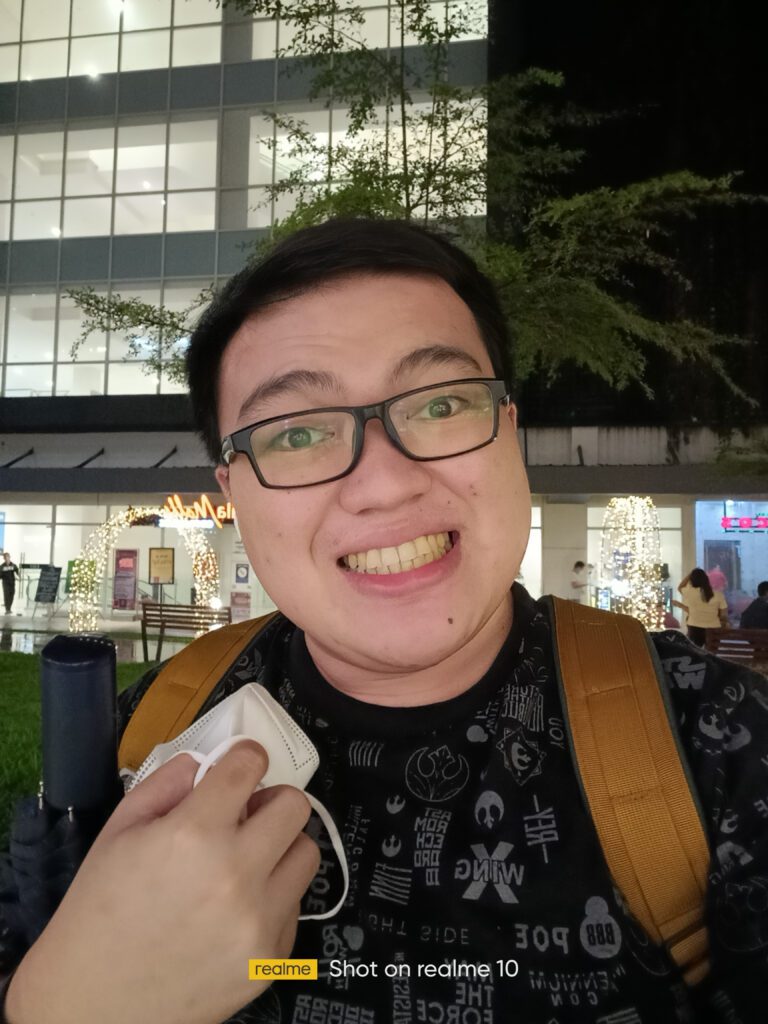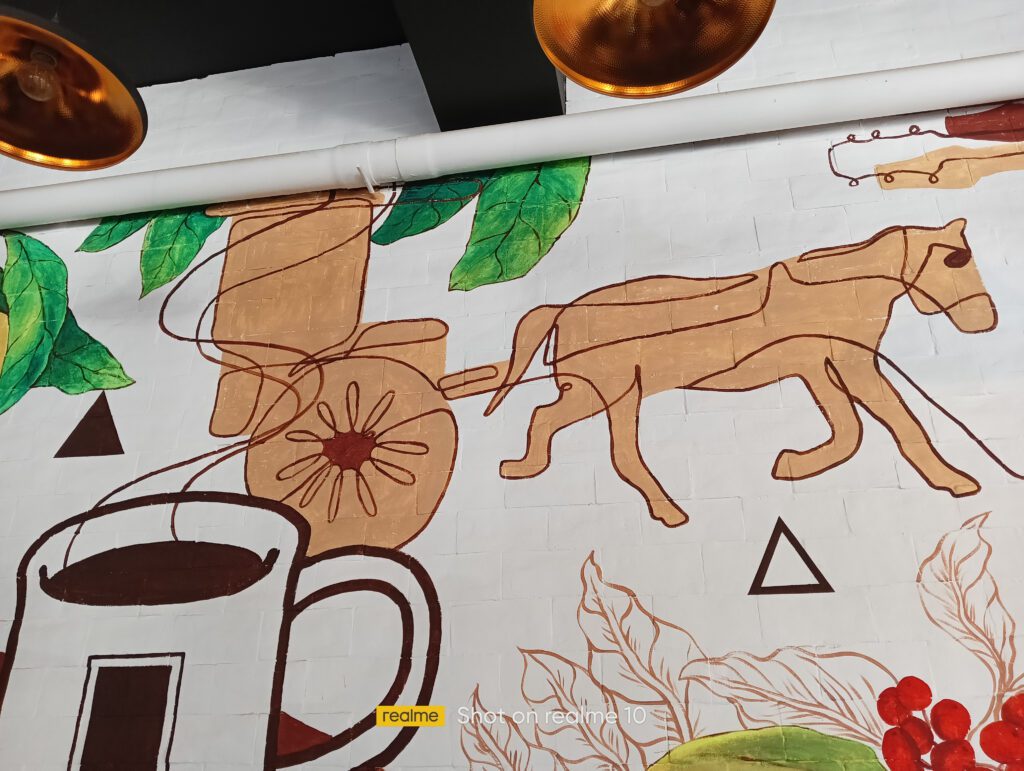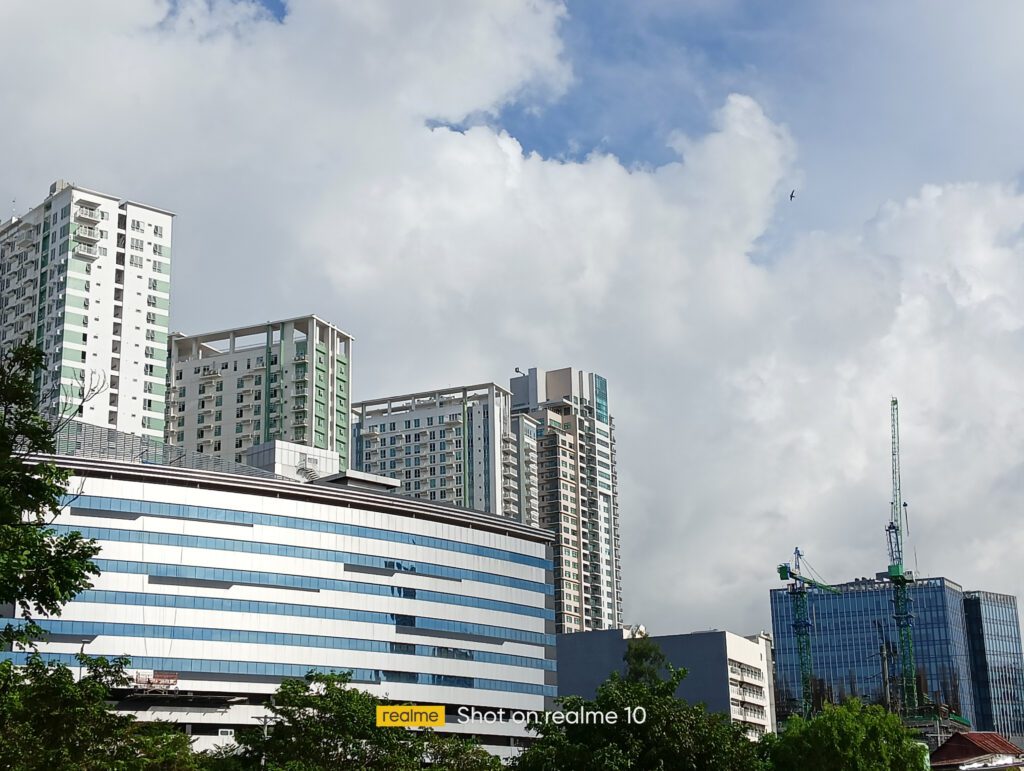 I'm liking the photos that I took so far, but I'll just elaborate on that in the full review.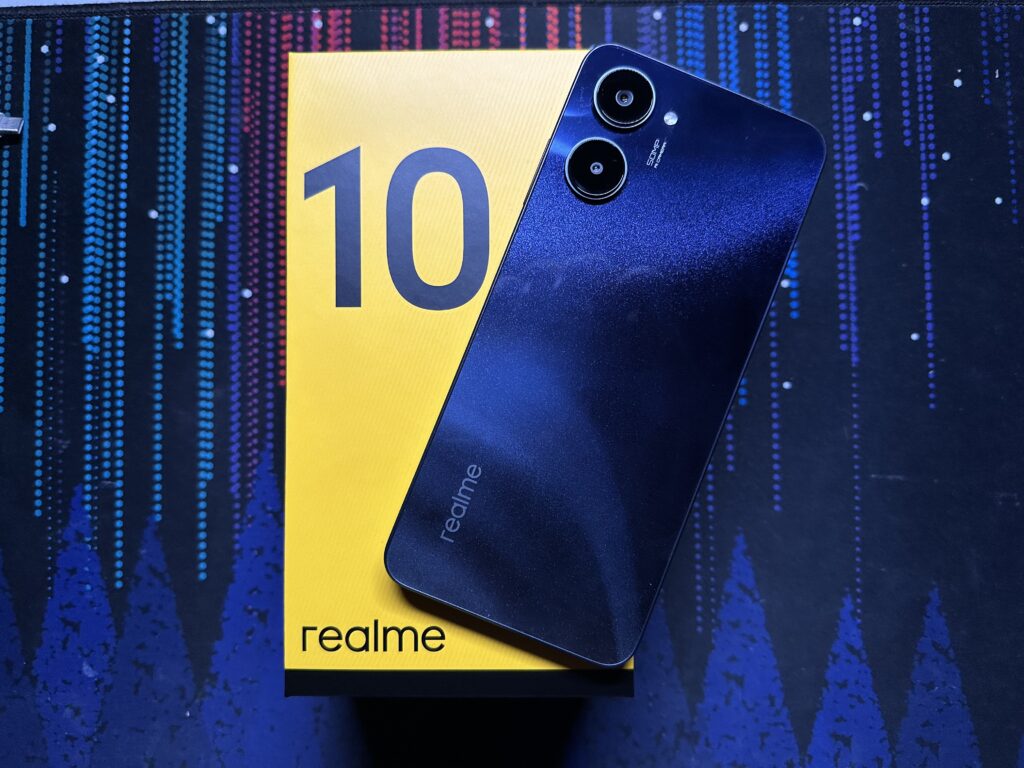 That's it for my first impressions of the realme 10, the company's latest Number Series phone. It's going to be interesting how this will fare compared to its predecessors. To know more about this phone, watch out for the Global launch on November 9! realme Philippines will do its own live stream at 3:30 PM on that day. Check out the realme Philippines Facebook page for updates!