This is not a normal post I do on this blog, especially as I've moved on from content like this back in 2016. I will make a special exception for this one just to flex my creative muscles. It was nice to step back and spend time with the family on Mothers' Day.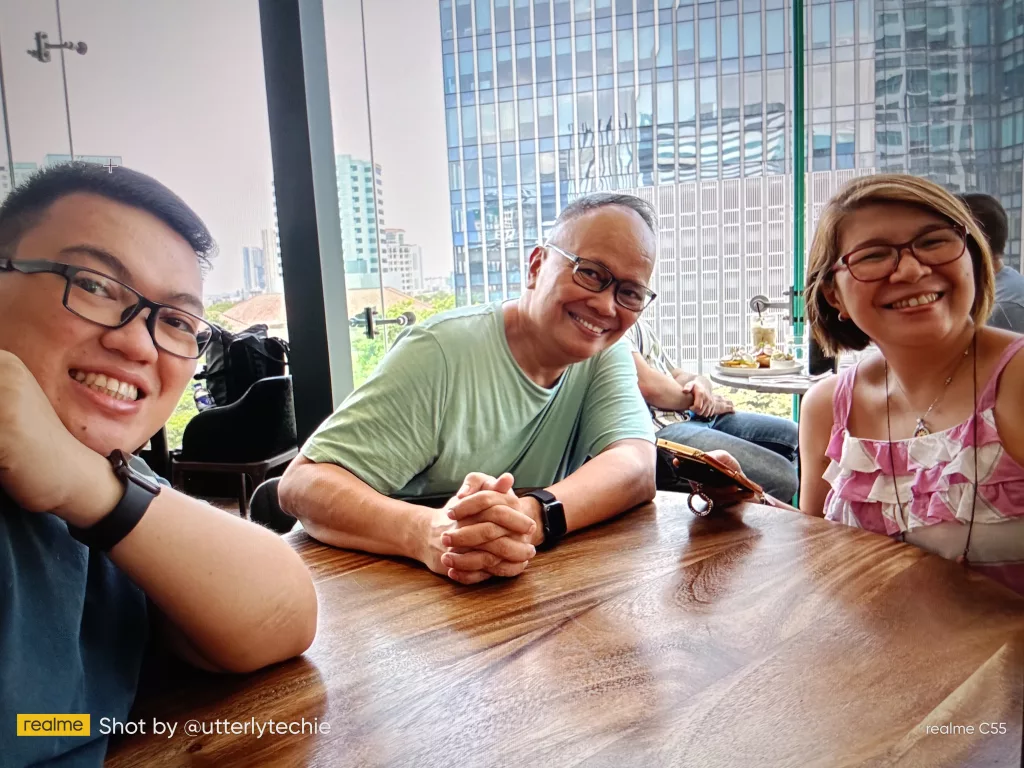 After we had our usual breakfast, we finally went to a new coffee shop/restaurant that my mom always wanted to try! We had some coffee and a blueberry cheesecake (that we were more enthusiastic in eating than taking a photo). After our coffee session, my mom had to do some pampering for herself while my dad and I did some errands. We did have lunch before going to where our relatives are.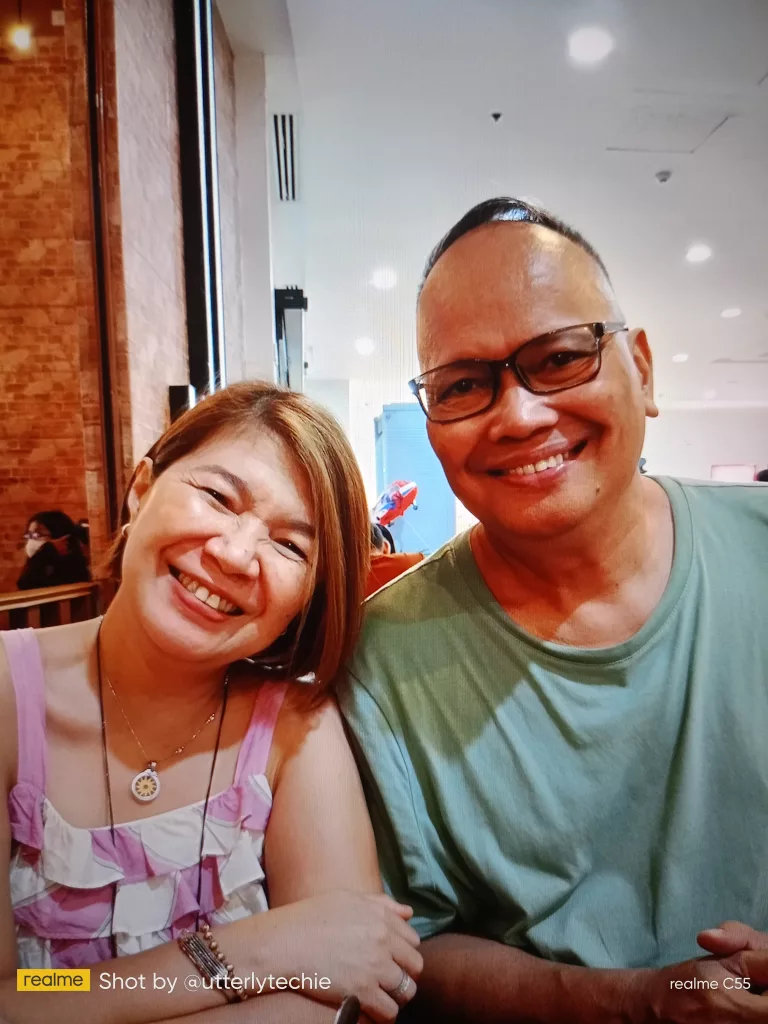 The whole afternoon was basically a big chitchat session in a really packed coffee shop! I did work on a review while that was going on but it was fun talking to everyone. My cousin's son was really active while the conversations were going on but we had fun with him.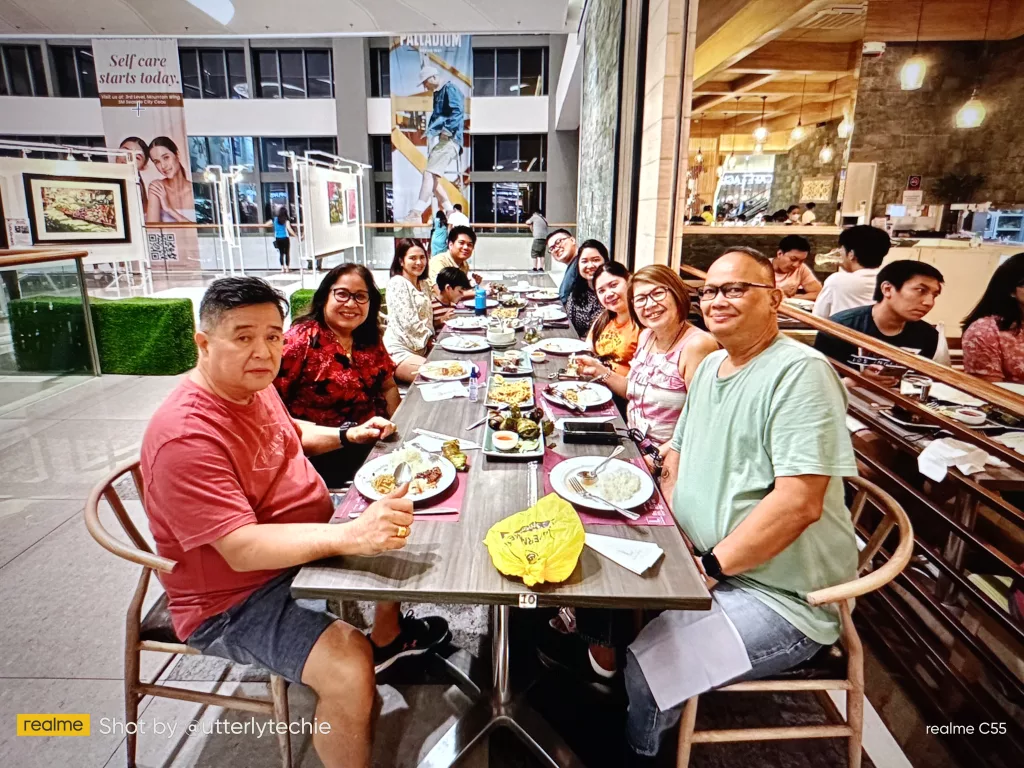 To end the day, we all had dinner in a fairly popular restaurant. I felt almost as full as after I ate breakfast! Honestly speaking, we generally spend Sundays with family so I really found all this normal. While we do deviate on some of the places we go or the things we do, we always make a point to make Sundays a day to spend time with family.
While there isn't a lot of special things that we did during Mothers' Day, all this just means that we don't need a dedicated day to show our love for our moms. I hope everyone either got to spend time with their moms or at least reminisce the times with them.
Disclaimer: All photos in this post were shot on the realme C55.