I've known OnePlus ever since that initial push to Never Settle with the OnePlus One. At the time, it was a brand that only tech enthusiasts are familiar with. As we reach the end of 2022, we're now in a world where the brand is now officially in the Philippines! I honestly wanted to try the OnePlus that really embodied the Never Settle spirit, but I have to at least give this OnePlus a shot. Good thing I got a chance to try out one as I share my OnePlus 10T unboxing and first impressions.
Disclaimer: OnePlus Philippines sent me a package containing a OnePlus 10T and two first-party cases. The variant I got was the 16GB+256GB one in Jade Green. It arrived on November 28, 2022, and I've been using it as my main Android phone for over a week now.
A Really Nice Package!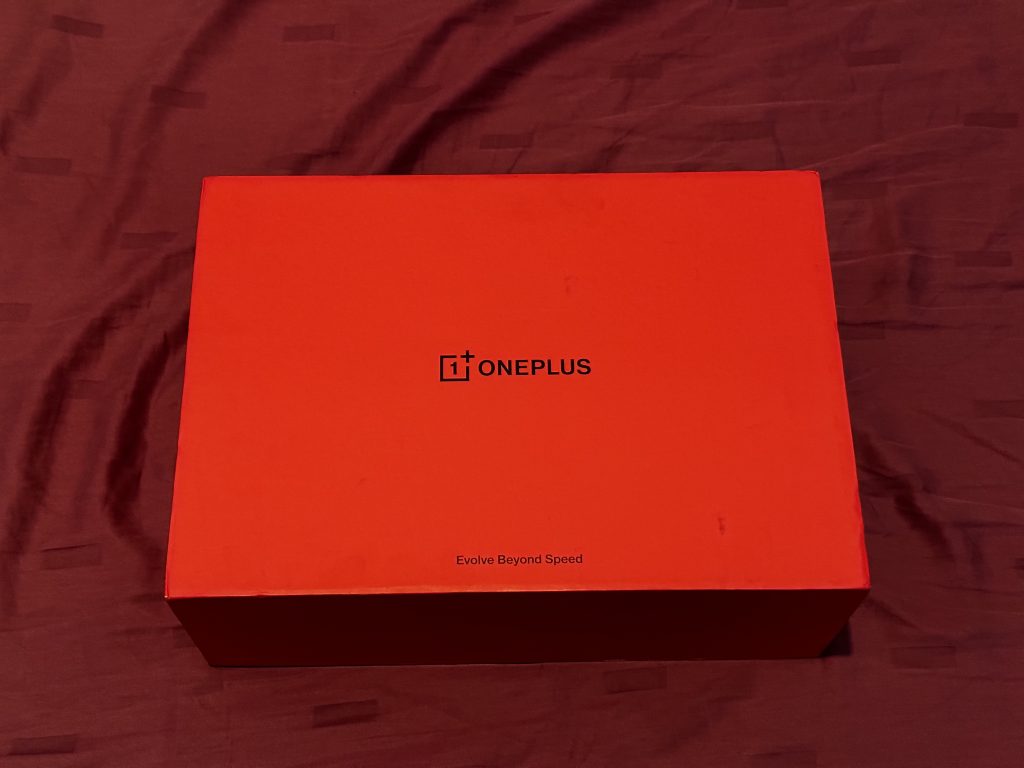 One thing I appreciate about media kits from OnePlus through the years is how elaborate they can be. I'm glad to see that Philippine media outlets can finally get the same treatment. I honestly think that this is a really nice package and I hope OnePlus keeps this up. Here are the things that are inside the box: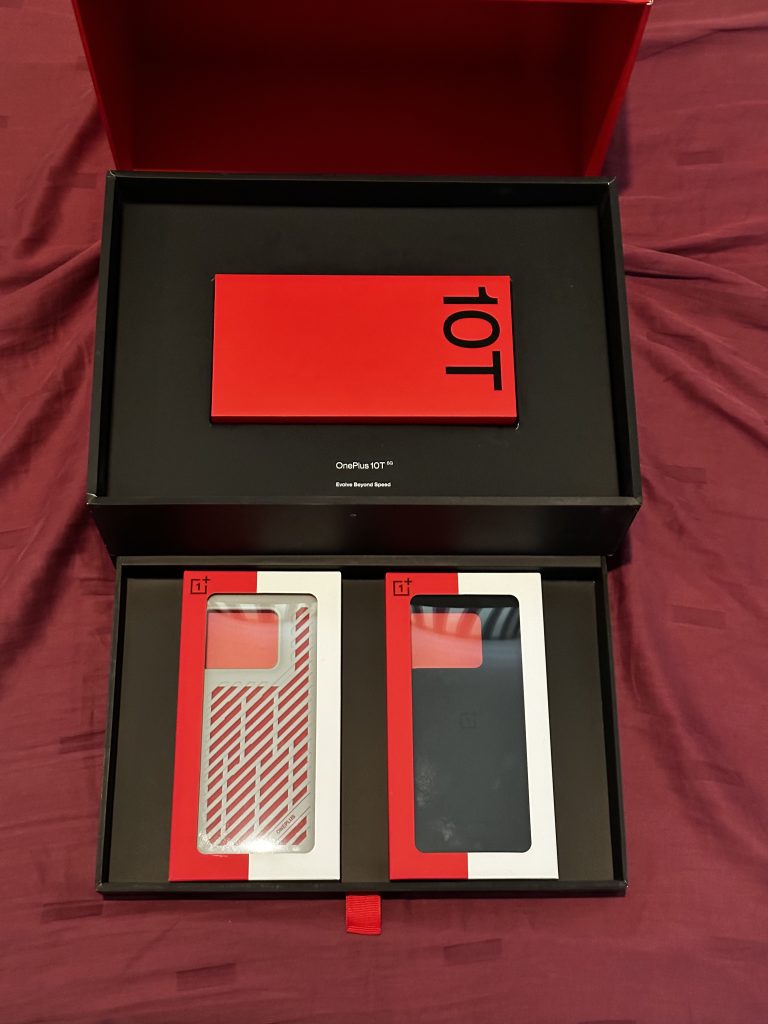 Along with the phone itself, the box also has two cases: the Glacier Mat Case and the Bumper Case in the classic Sandstone texture. I did try both cases during the first few days and I personally prefer the Sandstone Bumper Case. The Glacier Mat Case had a trick up its sleeve: it brings better cooling thanks to the Glacier Mat heat dissipation material. Not once did I feel significant heat coming out of the phone when using that case.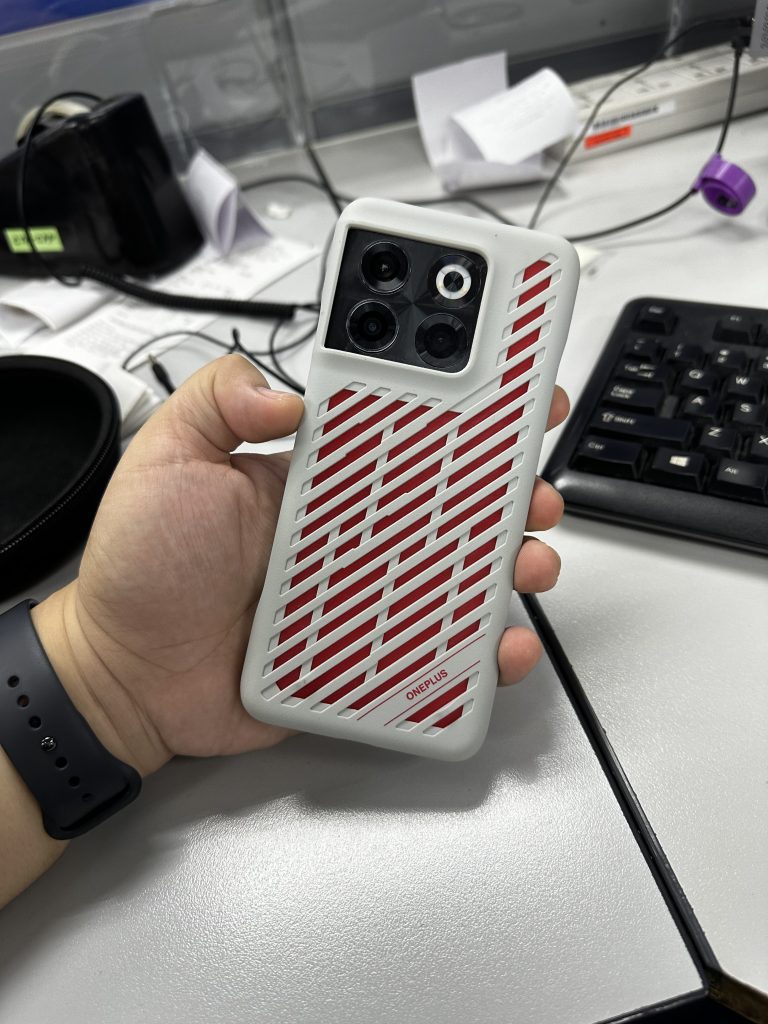 Since people won't get those cases with the phone, I won't spend too much time on them. Let's start the OnePlus 10T unboxing, shall we?
Unboxing Experience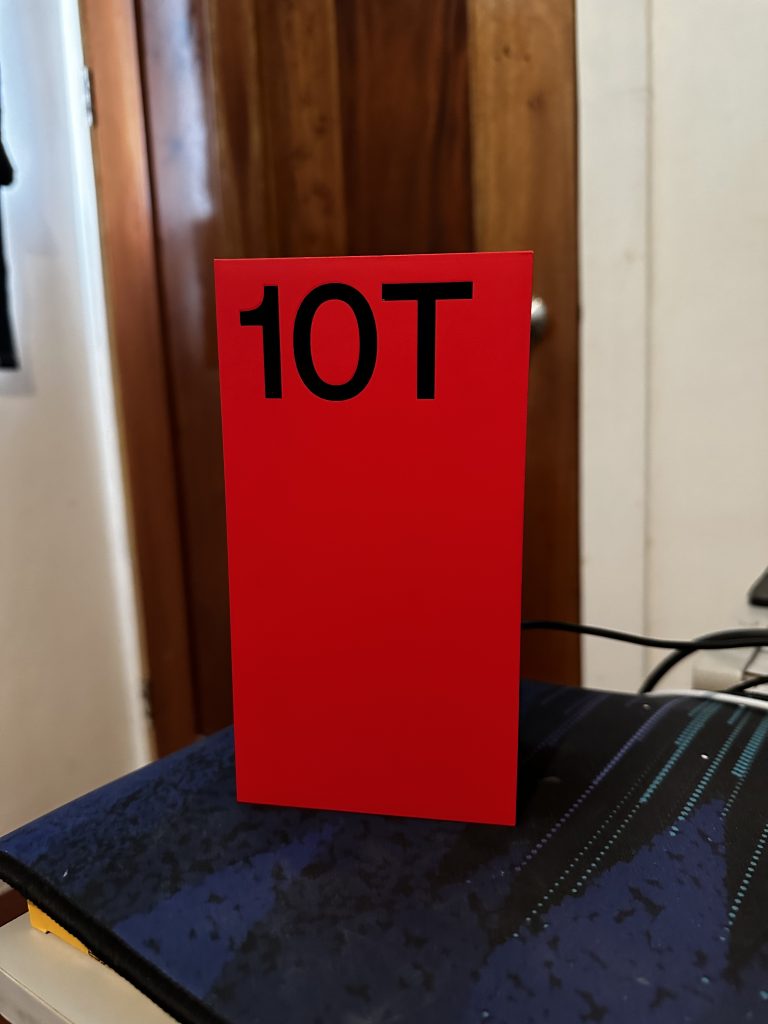 We get the usual red OnePlus box. I can see how other phone brands would get inspiration from OnePlus here. Let's see what's inside the box!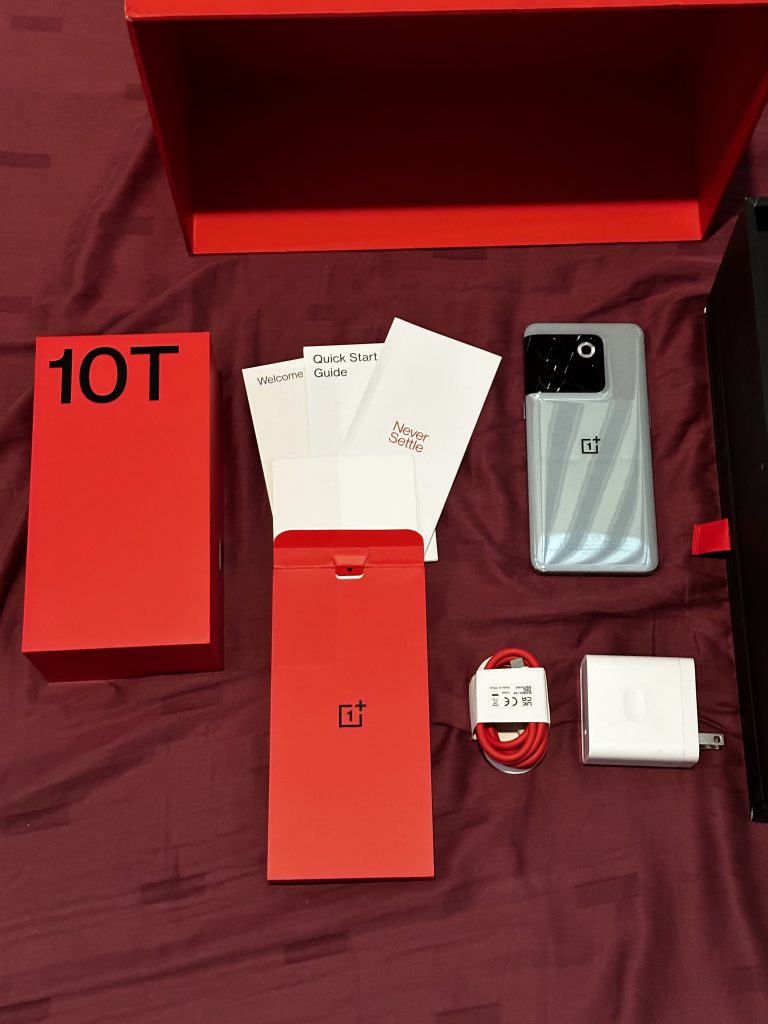 There are a few things to point out here. First, the 10T only supports up to 150W SuperVOOC fast charging while we get a 160W power adapter. Second, you can't take full advantage of that charger in the US where the charging speed is limited to just 125W. Third, the power adapter included with the 10T can also charge other USB-C devices faster thanks to USB-PD support.
The Android Flagship Experience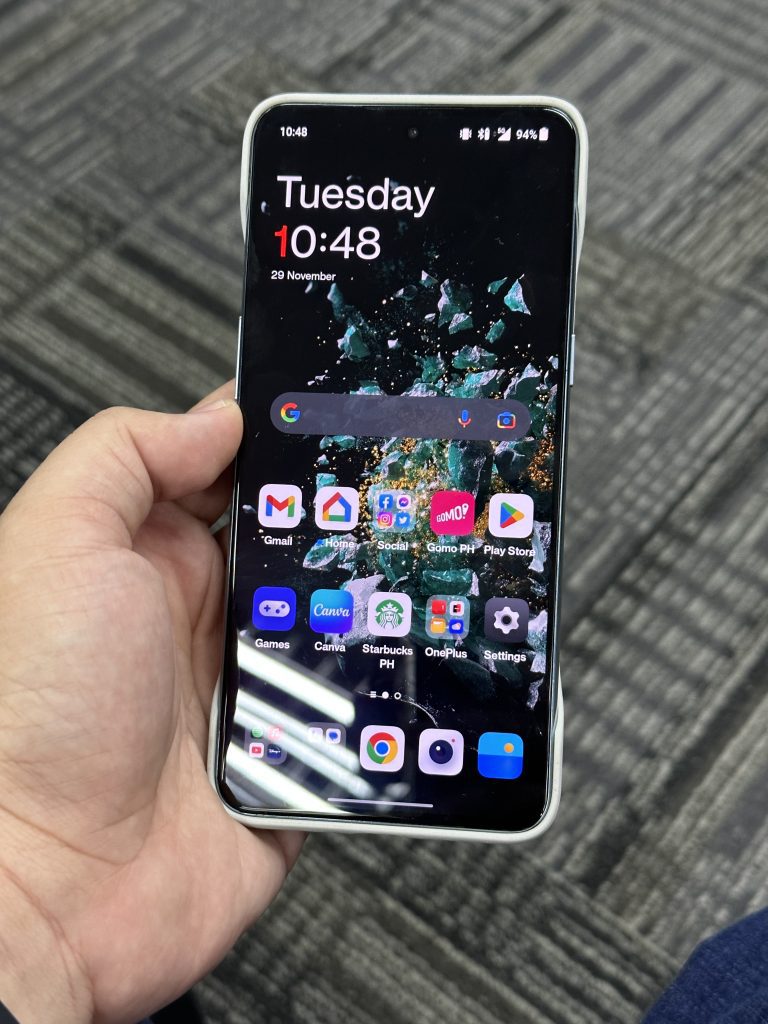 Before getting the OnePlus 10T, I'd only ever reviewed midrange and entry-level phones. I did mention in a review that a midrange phone became my Android daily driver, but I have yet to really try an Android flagship. This is why I got excited when I got the chance to check this phone out, and I can feel how speedy it is!
It has a Snapdragon 8+ Gen 1 processor which was basically Qualcomm's highest-end chip until the 8 Gen 2 came out. With up to 16GB of LPDDR5 RAM and 256GB of UFS 3.1 storage, I can honestly really feel the snappiness of this phone. This is also my first exposure to OxygenOS, the Android skin on OnePlus phones. I'll save my overall thoughts on this Android skin for the full review, but let's just say that I see familiar colors.
0 to 100% in 25 MINUTES?!?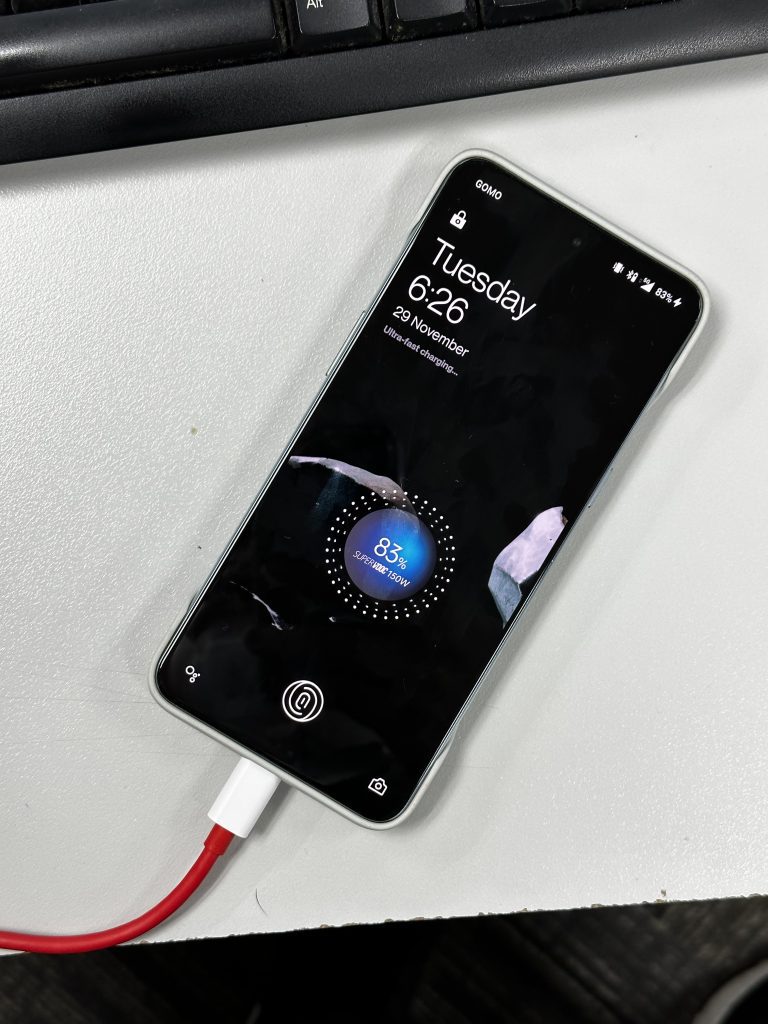 If there's one standout feature you can take away with the OnePlus 10T, it would definitely be the 150W SuperVOOC fast charging. I've already done some tracking of charging times, and one of them was charging from 4% to 100% in 20 minutes! There is something to be said about having very fast charging. Battery health is always a concern, but OnePlus made sure that this phone lasts up to 1600 charge cycles.
How Are The Cameras?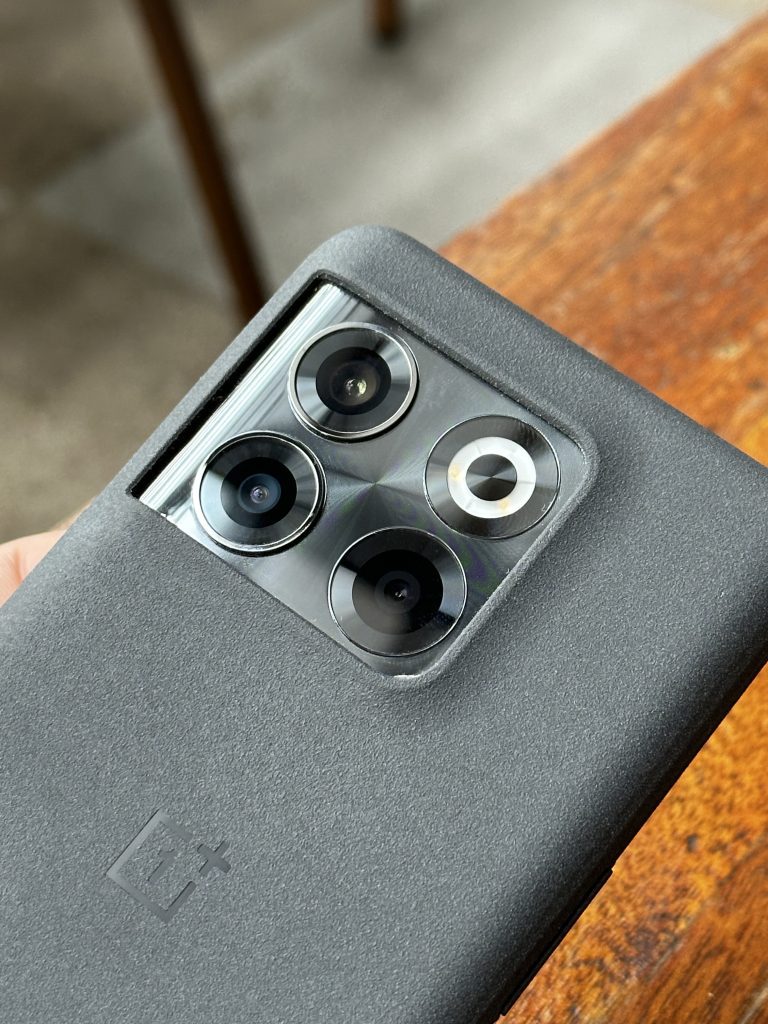 I almost forgot to talk about the cameras on the OnePlus 10T! Despite not carrying the cameras of its higher-end sibling, the OnePlus 10 Pro, it has some decent cameras. We have a triple rear camera system that consists of a 50MP Sony IMX766 main camera, an 8MP ultrawide camera, and a 2MP macro camera. Pointless 2MP cameras aside, I already have a certain expectation when it comes to above a certain price point. Are the photos any good though? I'm saving all of my thoughts for the full review, but I can share some of the sample photos I took!
Click on the photos for full-resolution versions!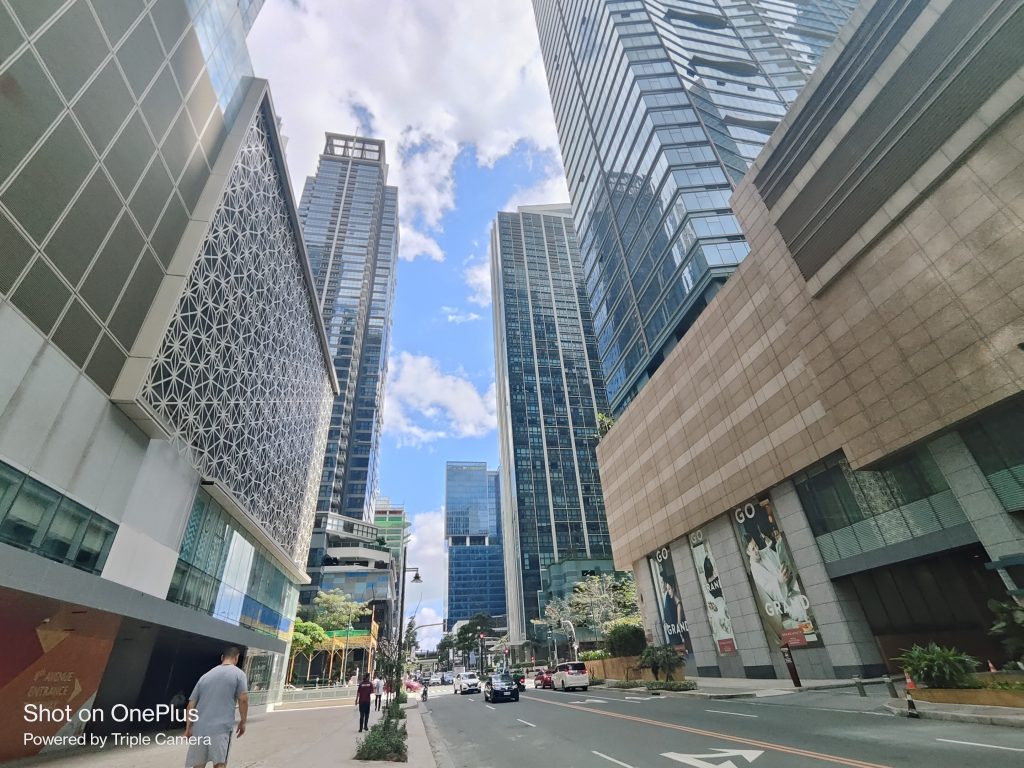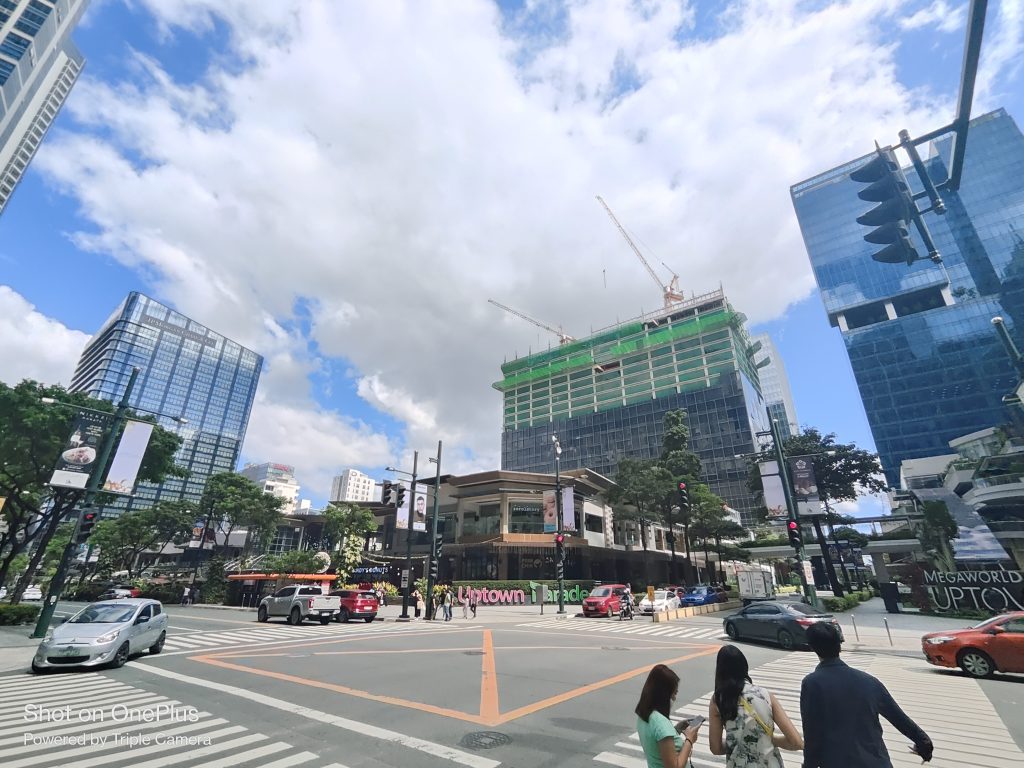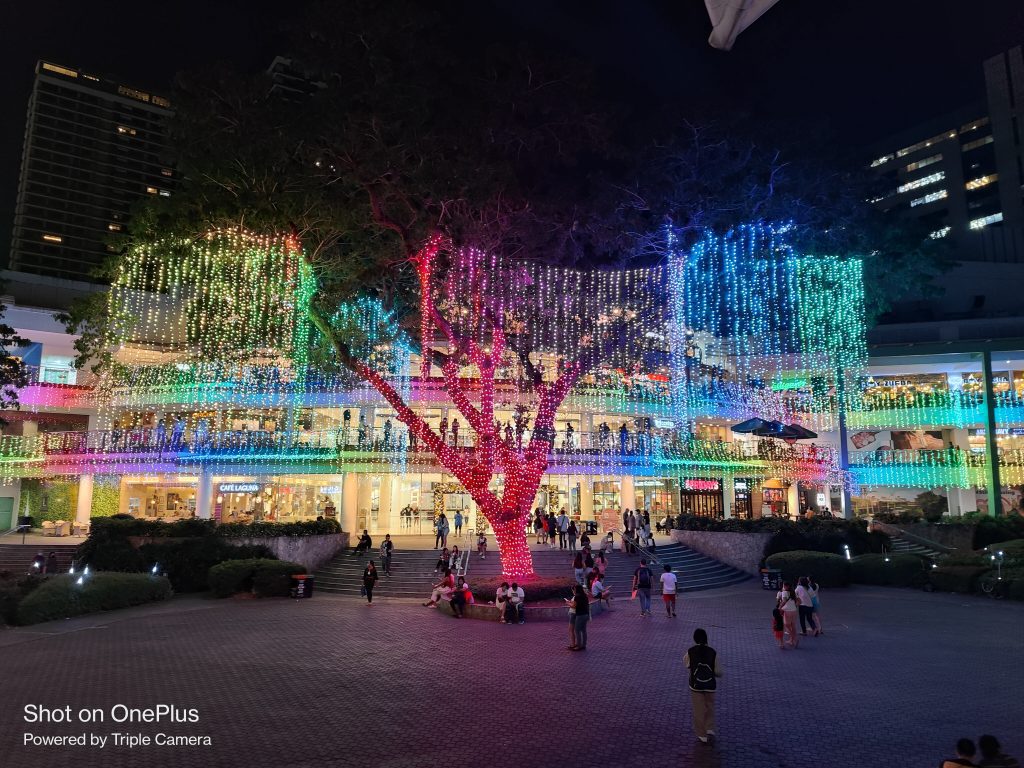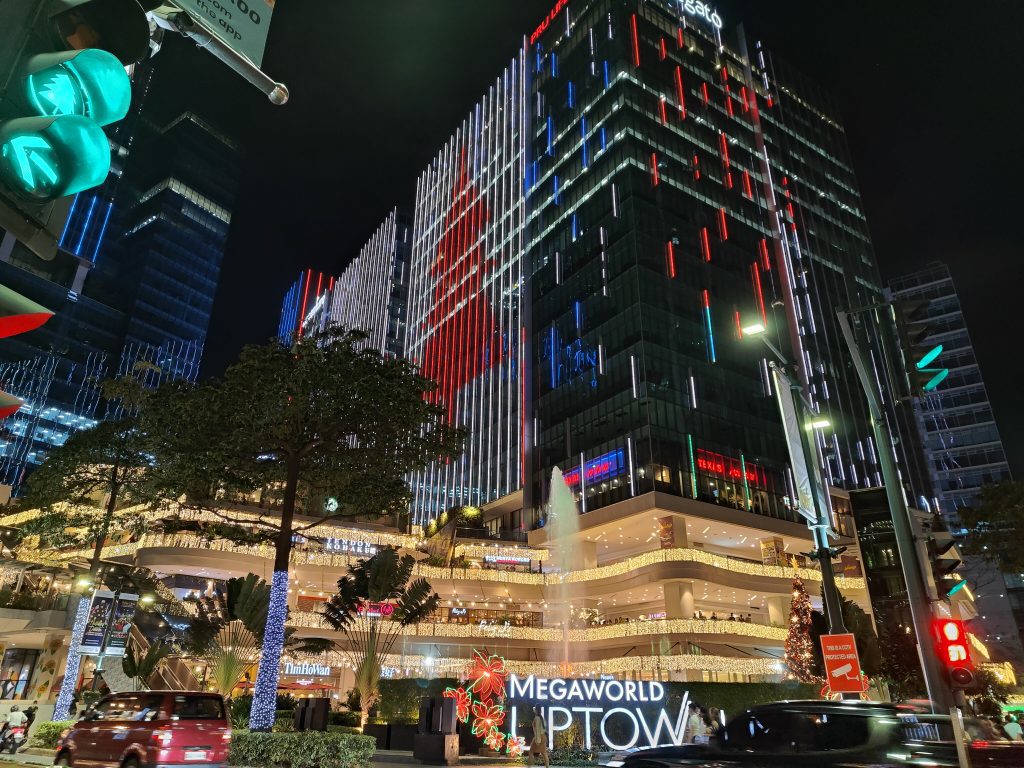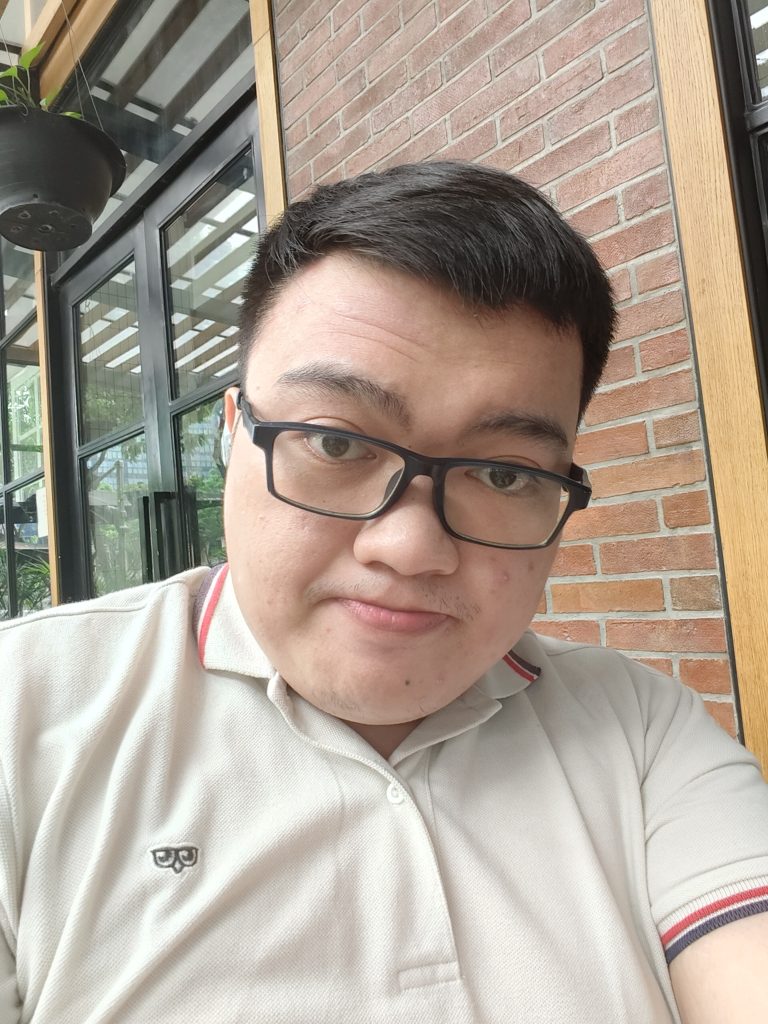 That's all for my OnePlus 10T unboxing and first impressions! It amazes me that OnePlus has become a big enough brand for it to operate in a more official capacity in the Philippines. I just worry that the fans that stuck with the brand for so long might end up somewhere else. Let's see if there's any indication of that happening in my full review.