Infinix recently released the NOTE 30 and the NOTE 30 5G on top of already launching other products like the HOT 30. While I expected the company to put out more value-for-money phones, I didn't expect them to do it better THIS SOON. Enter the Infinix NOTE 30 VIP. While I find it weird to name a midrange phone "VIP", I think that feels warranted with the stuff it has to offer. Here are my first impressions of this jam-packed bang-for-your-buck phone.
Disclaimer: Infinix Philippines sent over the Infinix NOTE 30 VIP review unit in Glacier White. I got it in July 5 and have been using as one of two Android phones since then.
Unboxing Experience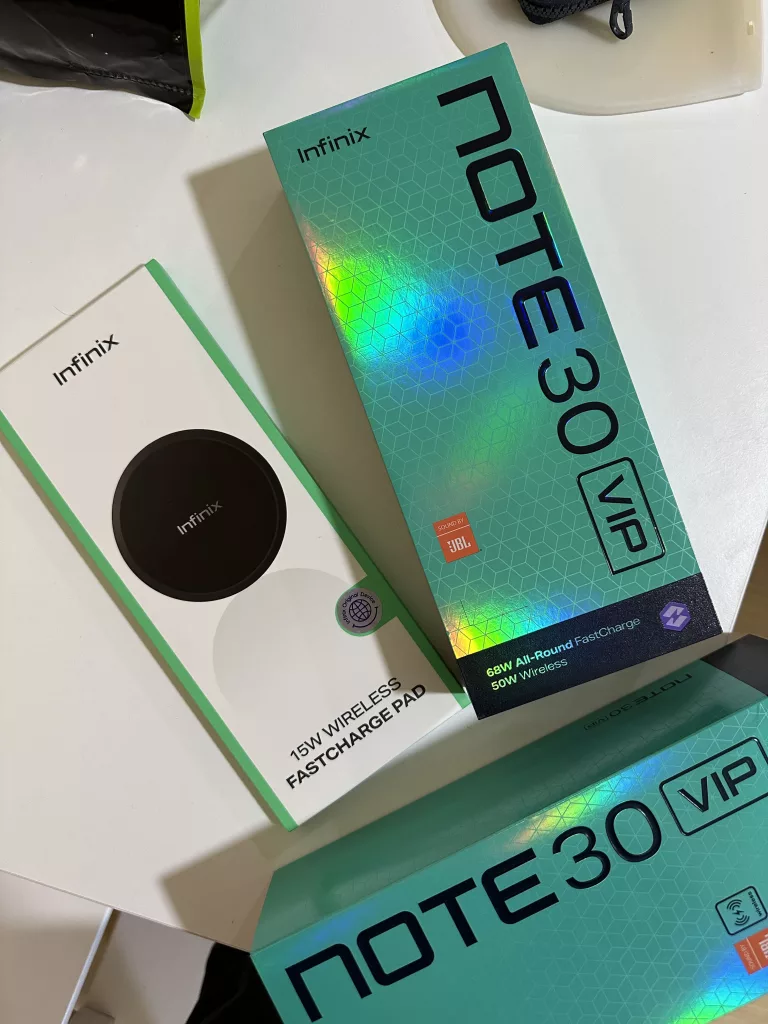 The first thing that surprised me was the inclusion of a 15W Wireless Fastcharge Pad! This phone does have support for 50W wireless charging, but just having this feature is unthinkable in the midrange segment.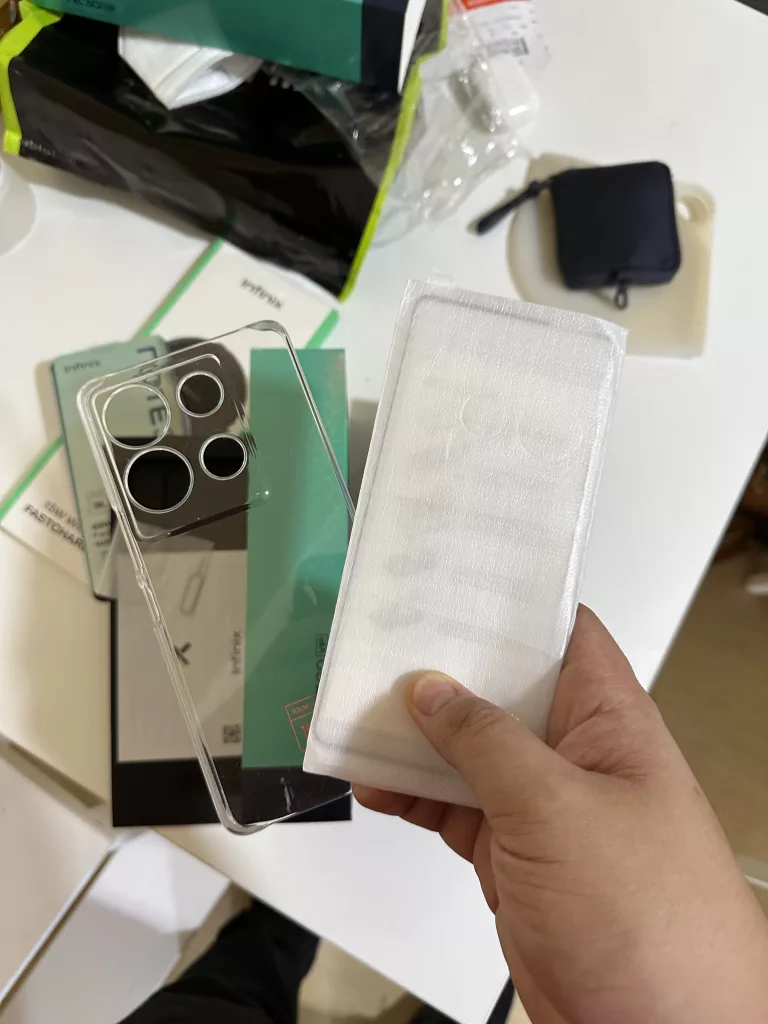 Another surprise that's included in the box is a tempered glass even if the phone itself already has a screen protector. I unfortunately don't like the hard case since it feels like it's gonna break and it doesn't cover the whole phone. We also get the usual stuff in the box such as a SIM ejector tool, 68W charger, and a USB-A to USB-C cable.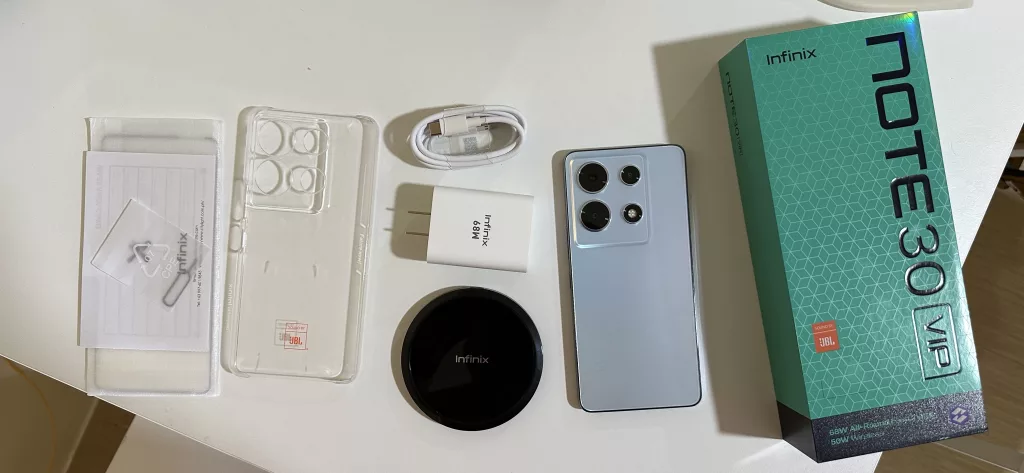 It still baffles my mind that this phone managed to include stuff that flagships ditch these days. Wireless charging is the one that stands out to me since it's not a feature I see or expect in the midrange.
Jam-Packed Performance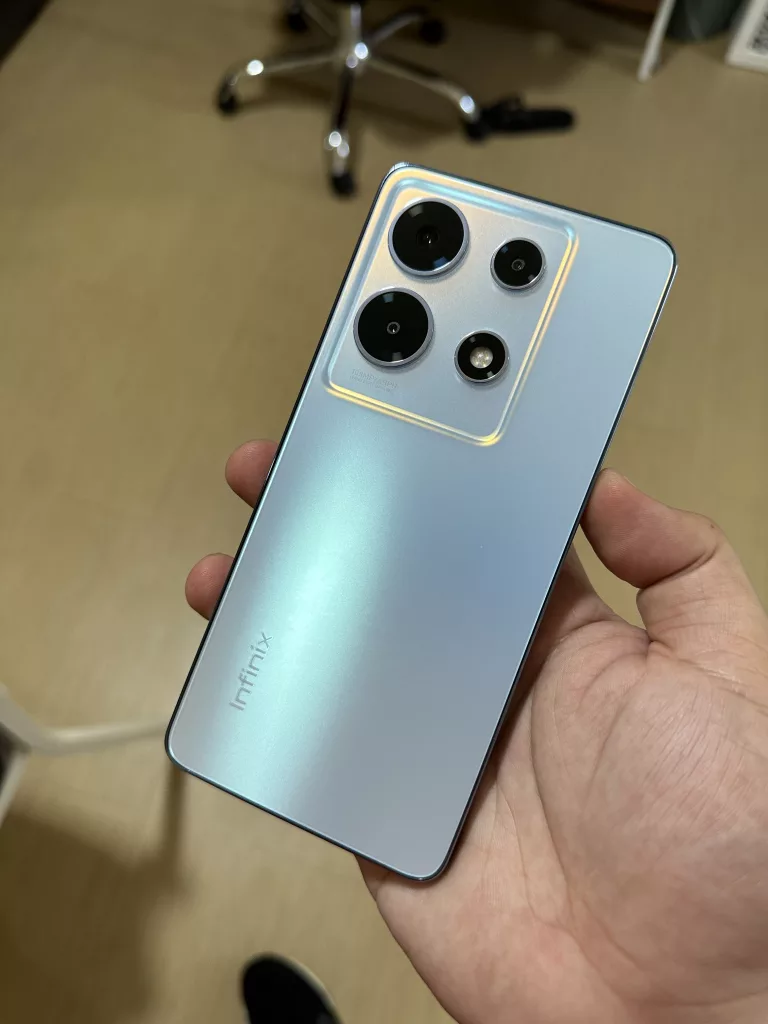 When I found out what this phone has to offer, I simply couldn't believe it! The NOTE 30 VIP rocks a glass back which helps with having a better wireless charging experience. It rocks a MediaTek Dimensity 8050 processor with 12GB of LPDDR4X RAM and 256GB of UFS 3.1 storage. These are basically specs that I would have found in phones that cost at least P20,000!
Charging Prowess
Another main focus of the NOTE 30 series that also shows up in the VIP model is its suite of charging features. This starts with a big 5000 mAh battery which is always a good thing. While having fast charging is nice, it's pretty inconvenient if the phone doesn't last long to meet your needs. That said, it is nice to have 68W All-Round FastCharge in this phone. Infinix claims the charging time from 0 to 80% in just 30 minutes.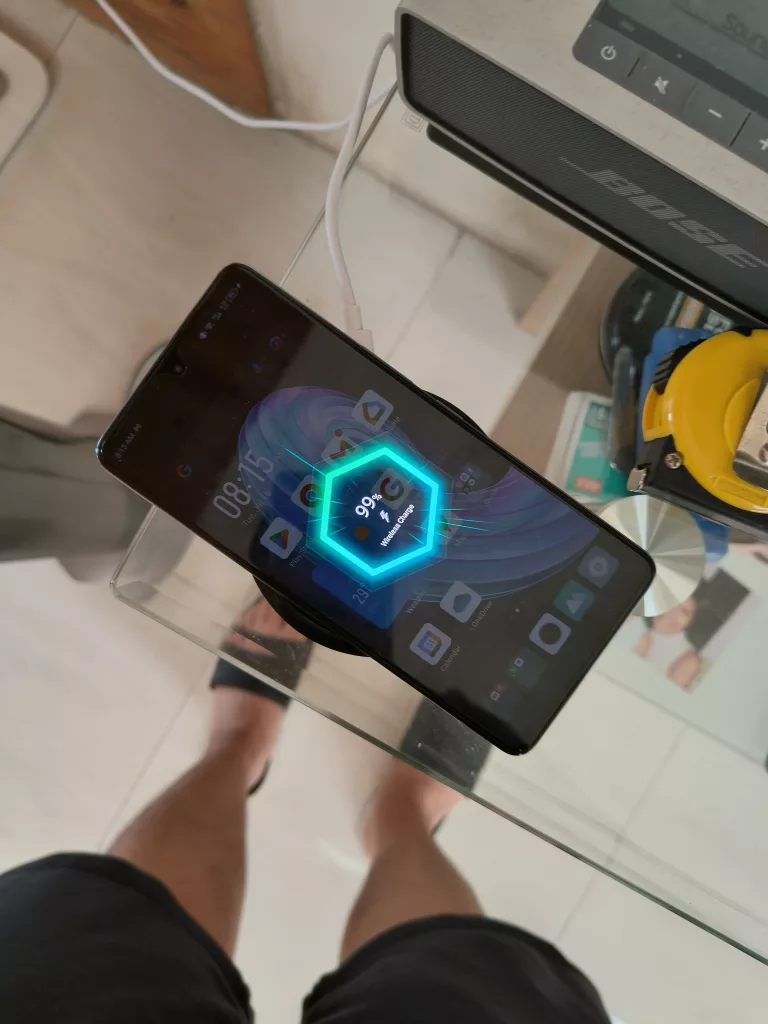 On top of that, there's support for 50W Wireless Charging! However, that's only if you have the proprietary wireless charging pad that Infinix actually sells separately. (I have asked someone from Infinix Philippines about this and they said that they are not selling the 50W wireless charger in the Philippines.)
Finally Tried an AMOLED Display on an Infinix Phone!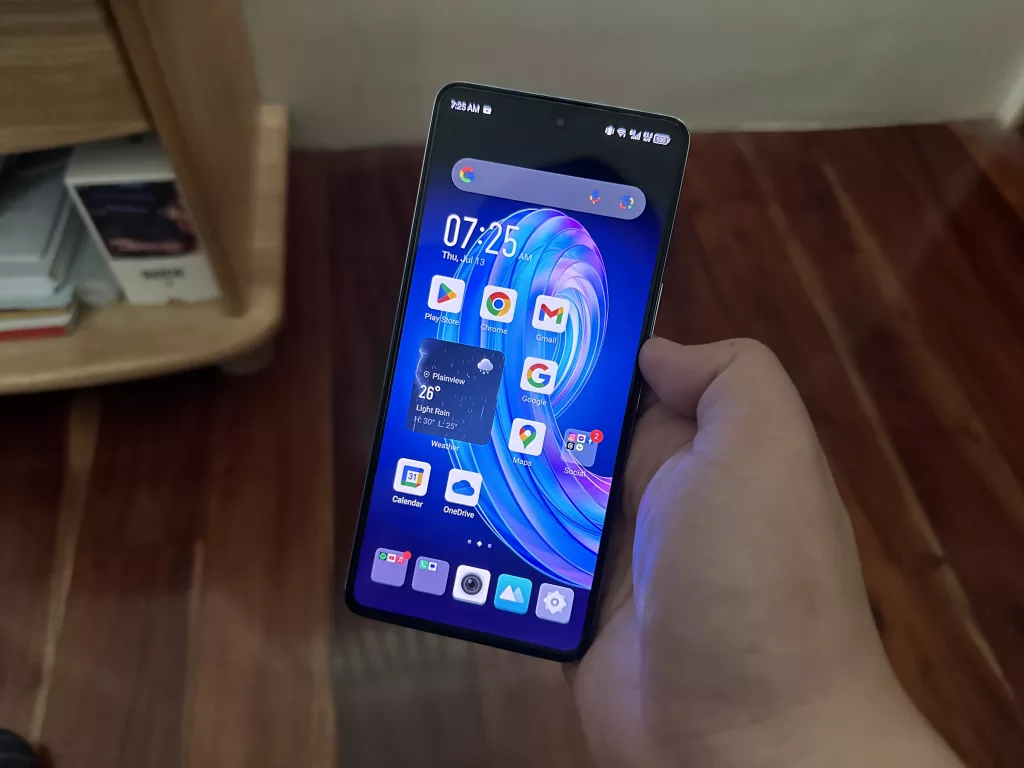 One thing that I most certainly take for granted in phones these days is the display. You would think we'd get rid of using IPS LCD in 2023. Good thing Infinix is making sure that we don't see that in its midrange lineup, especially with the NOTE 30 VIP.
It has a 6.67-inch AMOLED display with a resolution of 2400 x 1080 and a 120Hz refresh rate. Another cool thing about this display is that it has support for the DCI-P3 color gamut which has 1 billion colors.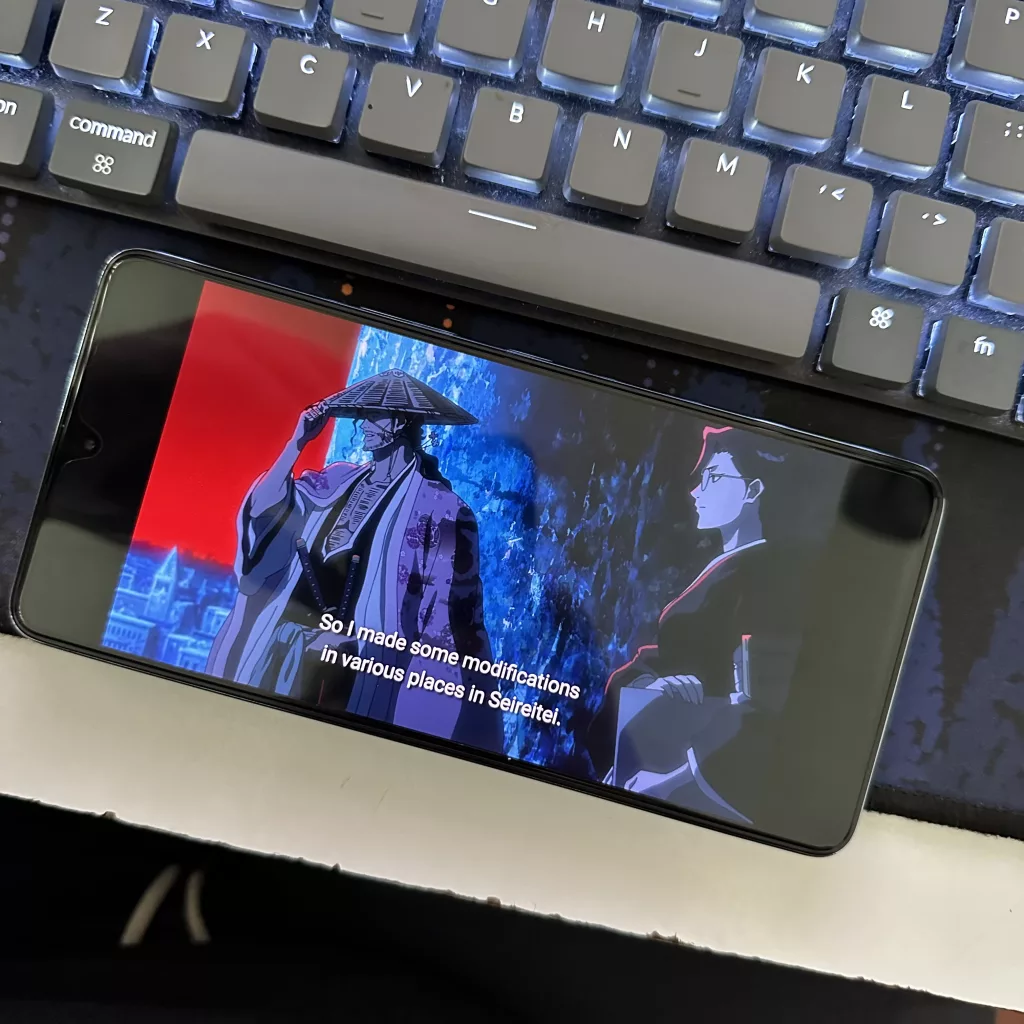 Based on my experience so far, I'm actually impressed with the quality of the NOTE 30 VIP's display. The colors are really accurate and the brightness is good enough indoors and outdoors. (Auto brightness isn't that good in my experience so far though.)
That 108MP Main Camera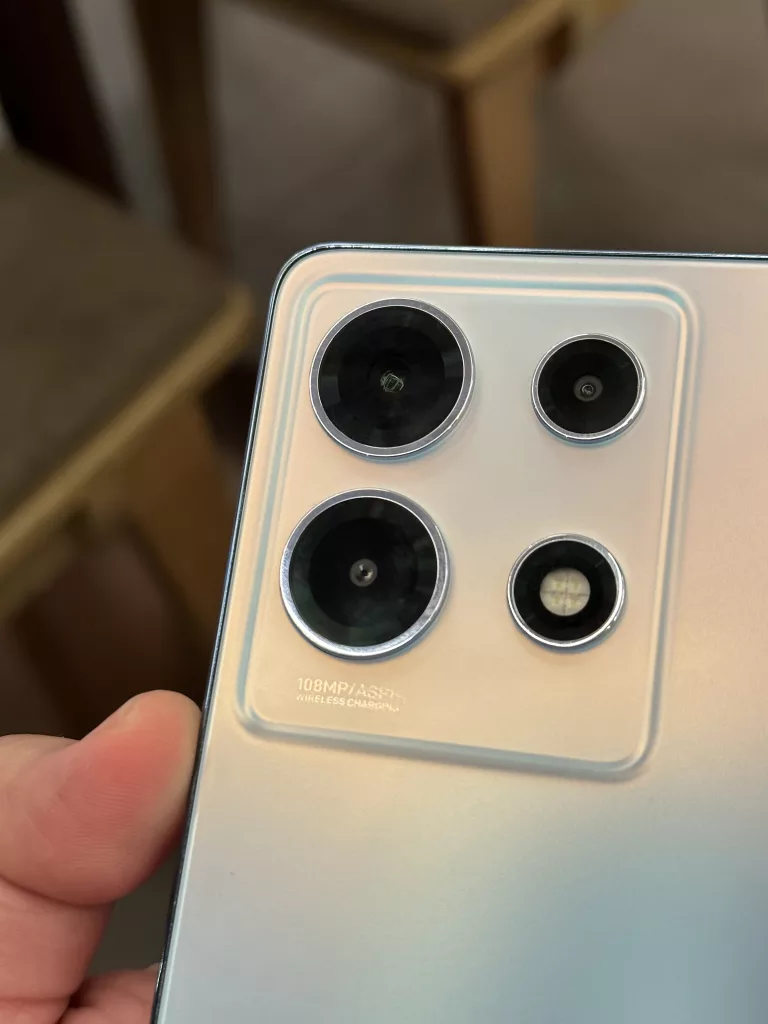 The last aspect I'm gonna touch on for my NOTE 30 VIP first impressions is the cameras. While you may see three cameras and a flash here, the most important one is the 108MP main camera on the top left. I'm not gonna go into a lot of detail right now, but that might come in my full review. Until then, here are some sample shots!
Click on the photos for full resolution versions!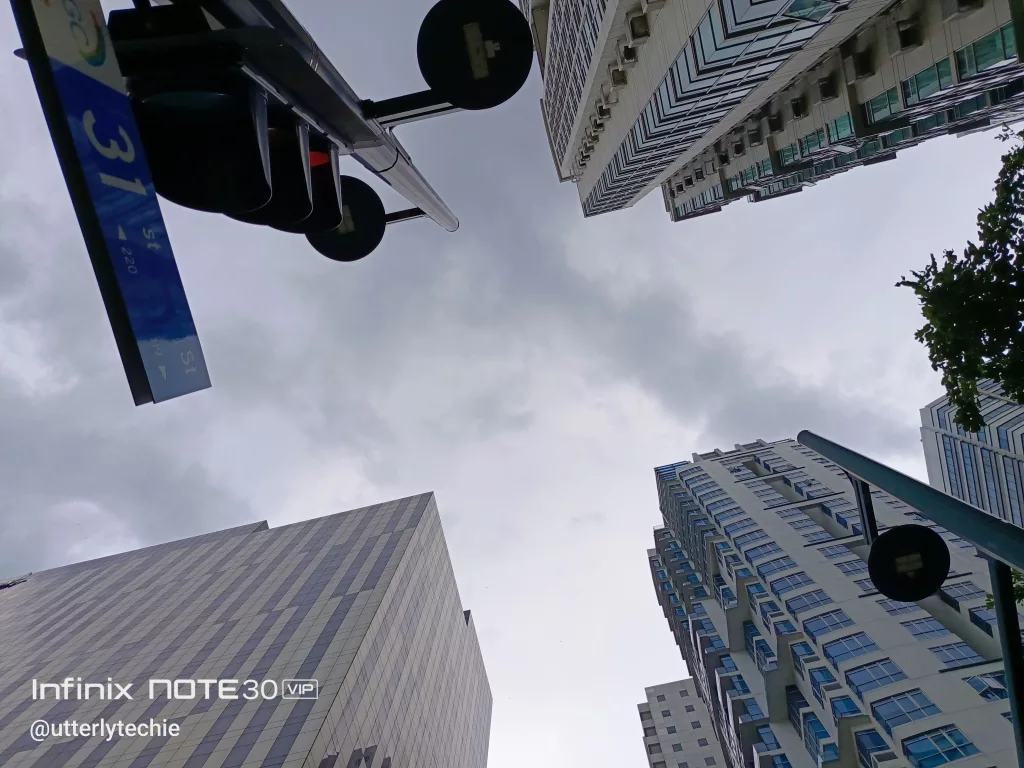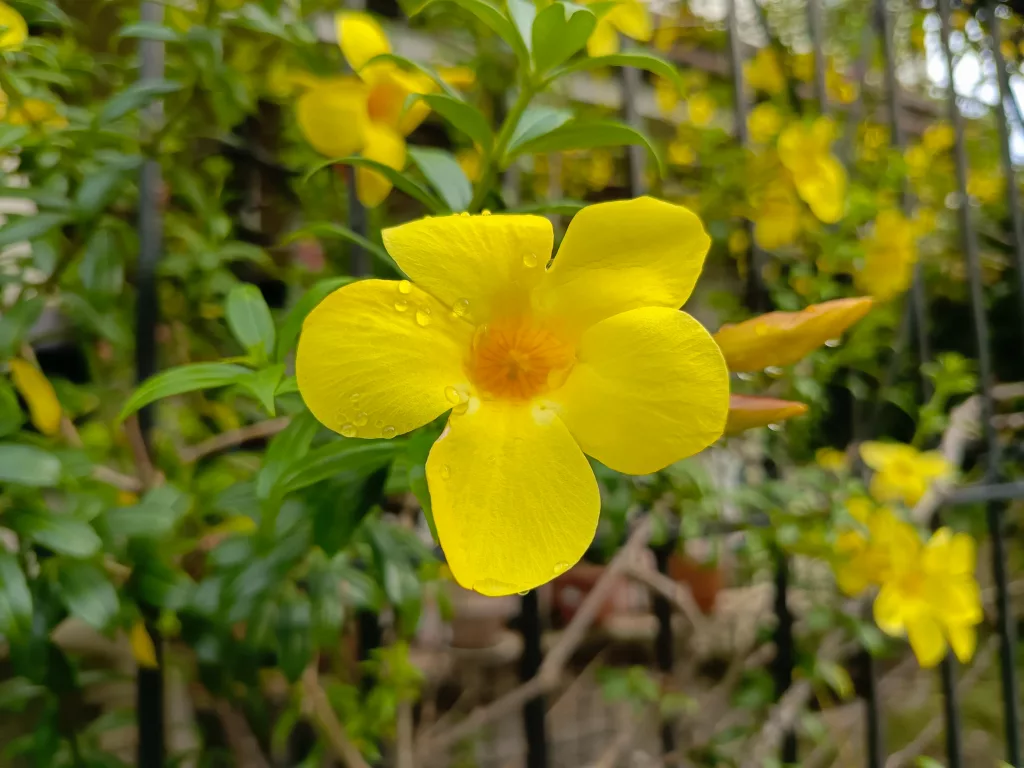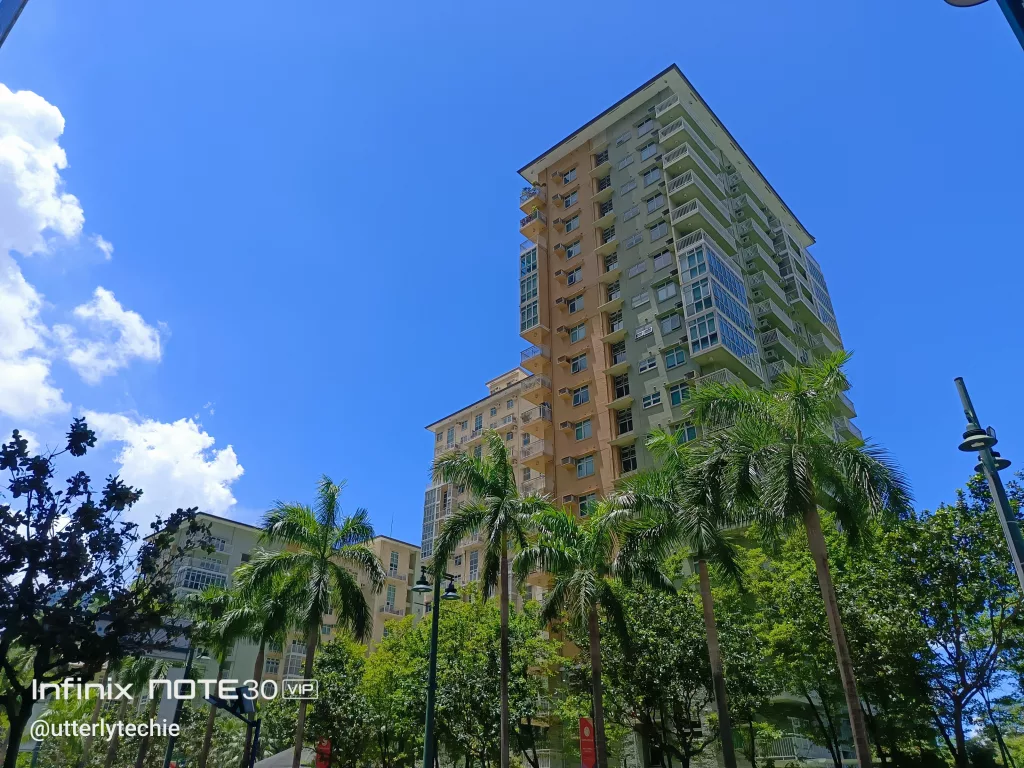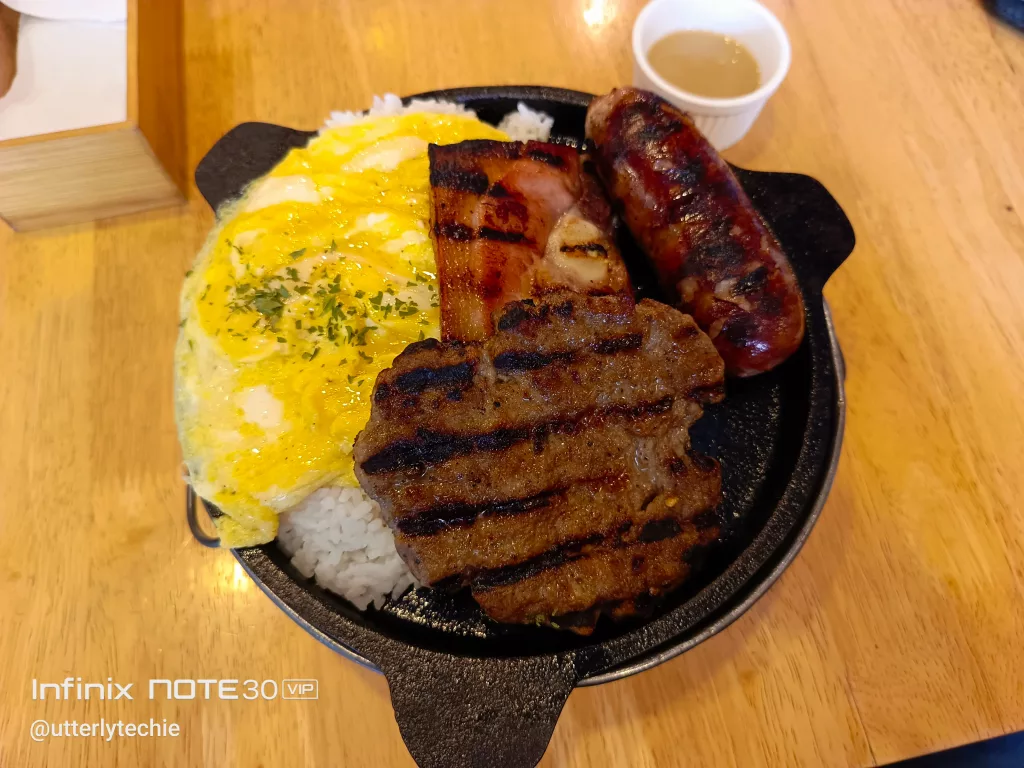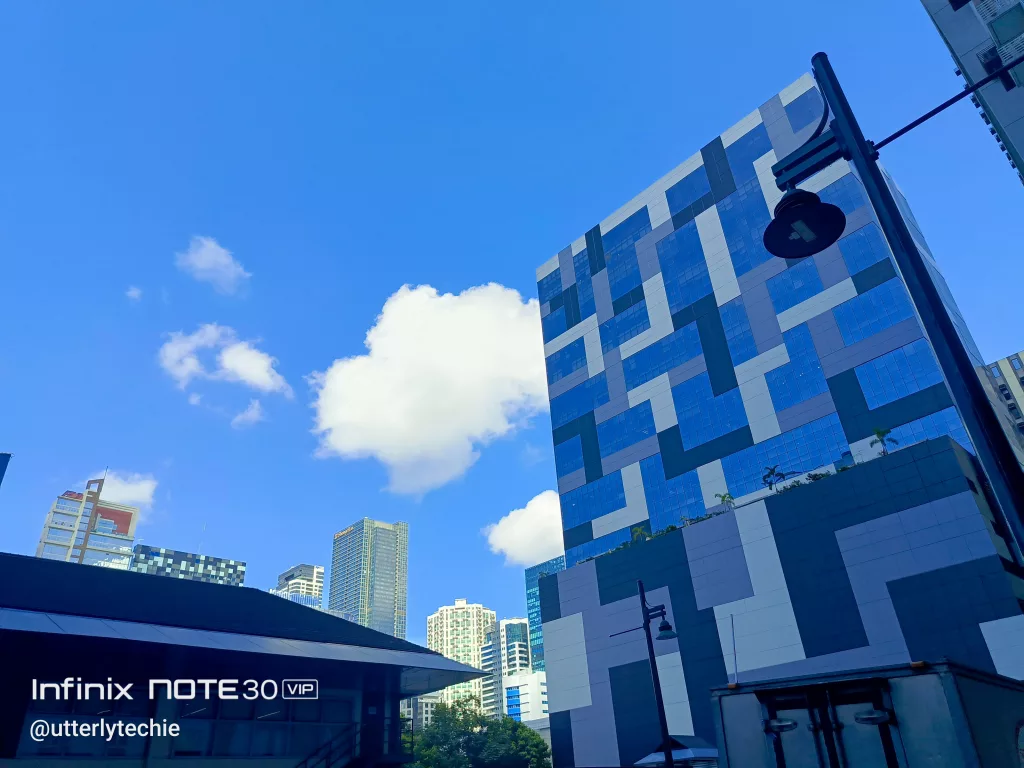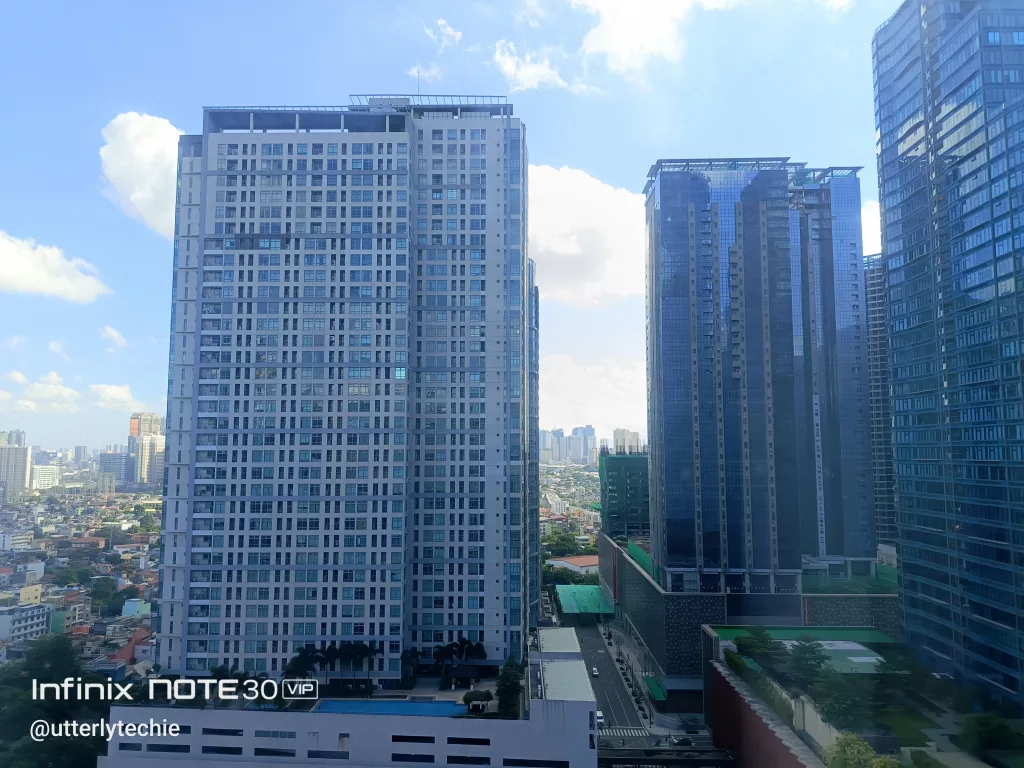 It's really INSANE just how many things Infinix managed to include in the NOTE 30 VIP! Will this all translate to an overall good smartphone experience? Its SRP of P13,999 will make you rethink what a midrange phone should be at this price range. Find out in my full review if all of this will make me give an easy recommendation or not.
The Infinix NOTE 30 VIP comes in two colors: Magic Black and Glacier White. It comes with 12GB of RAM and 256GB of storage for just P13,999. As of this writing, I think this phone is currently sold out. You can check the official Infinix online stores over on Shopee, Lazada, and TikTok Shop once they're available again.