I admit that I pretty much dismissed HUAWEI as a credible smartphone brand. This is because the US government threatened the company with sanctions. HUAWEI can't use Google services or even make its own chips! Even if the company managed to get chips from Qualcomm, they can't have 5G connectivity! Despite that, I wanted to see what it's like to own a HUAWEI phone in 2022 and how its other products work in the HUAWEI ecosystem. Here are my thoughts on spending a week inside the HUAWEI ecosystem.
The Products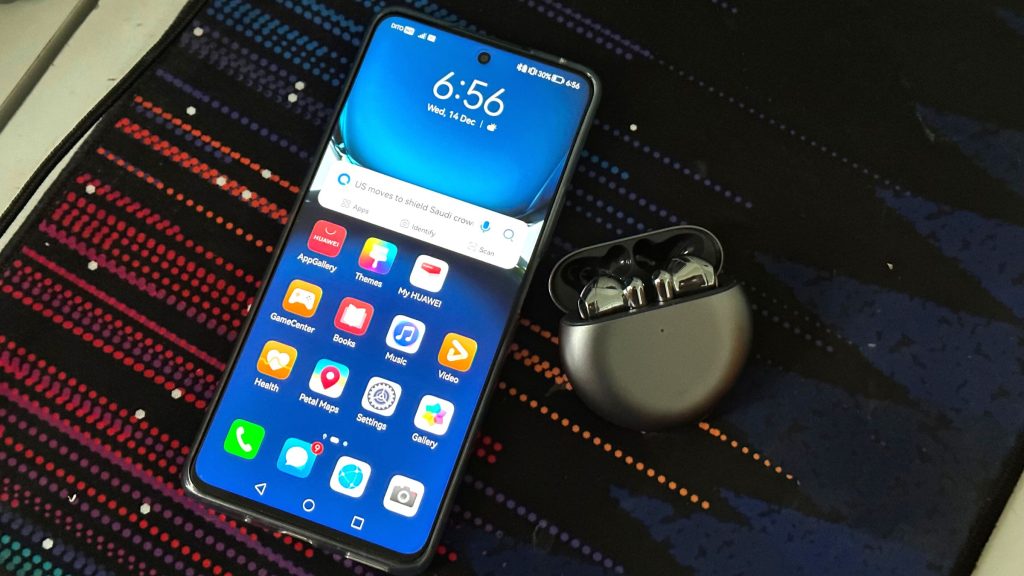 Disclaimer: HUAWEI Philippines sent me the HUAWEI nova 9 SE to help me tackle this subject. I did purchase the HUAWEI FreeBuds 4 earlier this year.
This wasn't foresight on my part, but I'm glad I got the FreeBuds 4 earlier this year. I did plan on doing a review, but I felt that it was incomplete because I didn't have a HUAWEI phone. Seeing the ecosystem features that the company showed off, it only made sense to do this.
I'm also glad I got the opportunity to use the HUAWEI nova 9 SE. It isn't the latest of the nova Series or even the best of the nova 9 Series. Despite that, I think it's a suitable phone for what I want to accomplish. Highlight specs include a Snapdragon 680 processor, a 108MP primary camera, a 4000 mAh battery with 66W HUAWEI SuperCharge, 8GB LPDDR4X RAM, and 128GB UFS 2.2 storage.
With that out of the way, here are my thoughts on my experiences in the HUAWEI ecosystem.
The App Situation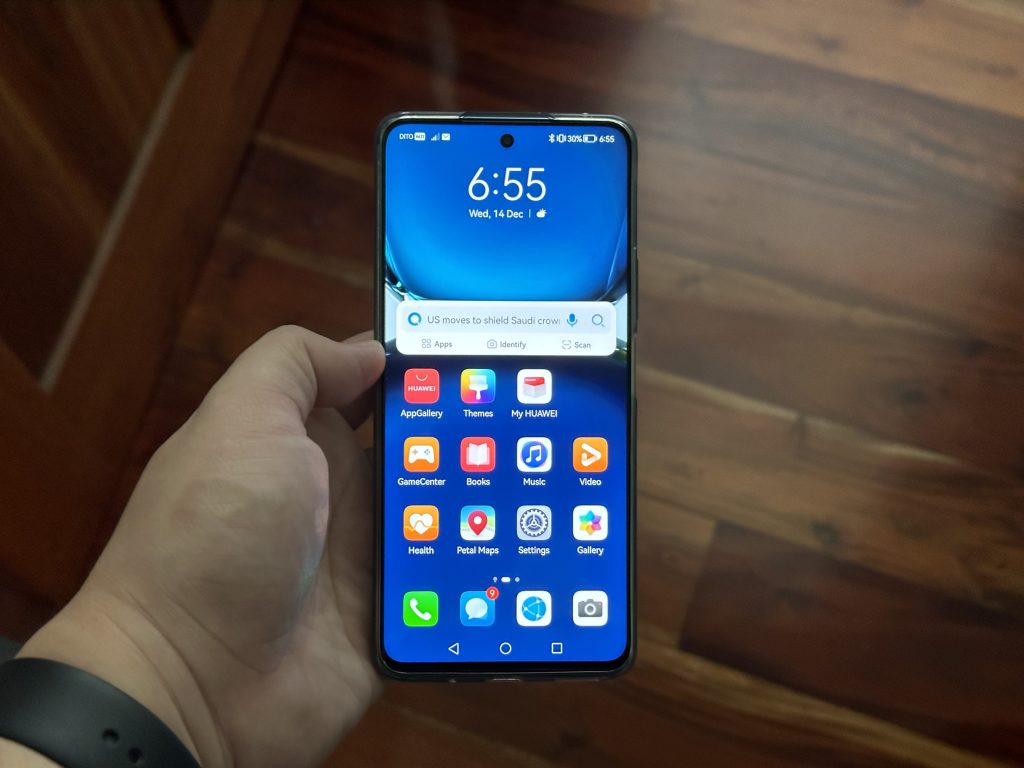 The main sticking point in not recommending a HUAWEI phone to me is the situation with third-party apps. Ever since HUAWEI got those sanctions, Google isn't allowed to provide Google Mobile Services to them. A lot of things happened to the company over time, but not having Google and 5G still remains a major issue. (More on 5G later.)
With that in mind, HUAWEI has been building its own mobile services platform known as HUAWEI Mobile Services. It has of a lot of the usual stuff: its own Music, Books, and Video apps. The main thing I'll focus on is how you can get third-party apps in the HUAWEI ecosystem. There are three primary ways to do that:
HUAWEI AppGallery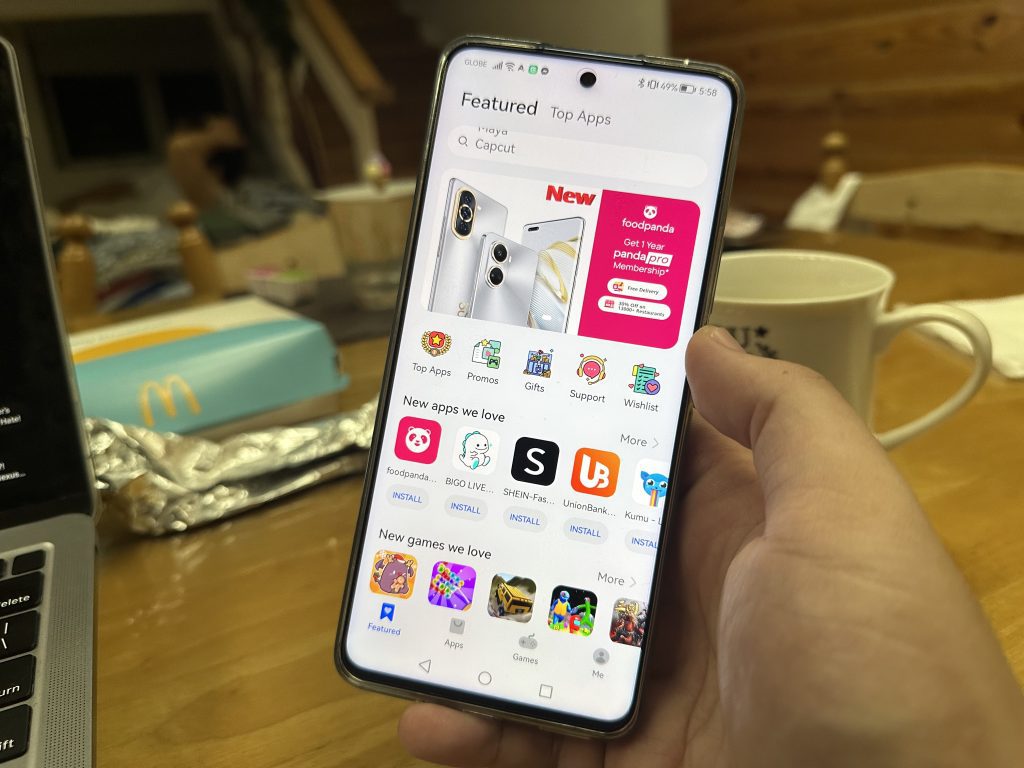 Since HUAWEI doesn't have access to the Google Play store, it made its own app store: the HUAWEI AppGallery. According to the company, it's the third-largest app store in the world. To its credit, it managed to have some of the top apps available in AppGallery. Here are those apps:
This is definitely a nice improvement from when HUAWEI started its own app store. Here's hoping more popular apps can get into the AppGallery.
Download Google Play Store Apps via Gbox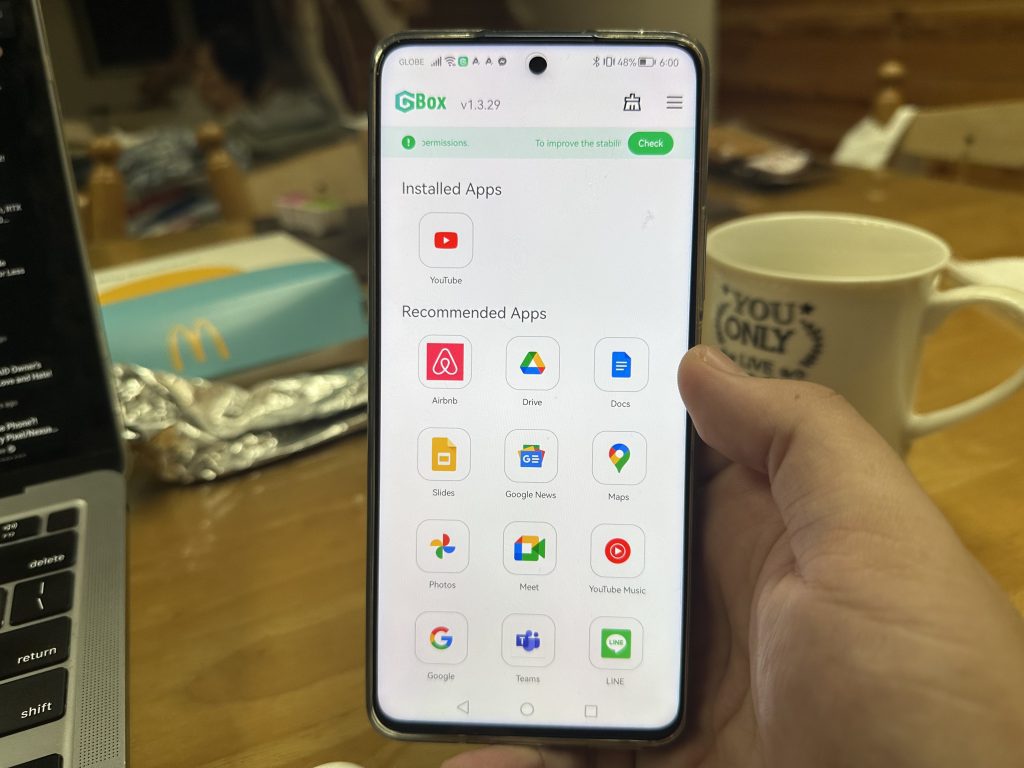 There have been many workarounds on how to get Google apps for HUAWEI phones since the sanctions came to be. A workaround I've tried is Gspace but that felt really janky. The Google apps I used before kept on glitching while I was just browsing them.
Good thing there's a new solution in the form of GBox! It essentially does the same thing as Gspace where the app has a virtual device that can access Google Mobile Services. From the GBox app, you can download the Google apps you use the most.
One thing you should note is that there is an App Availability page on GBox's website. Here's a screenshot of it as of December 29, 2022: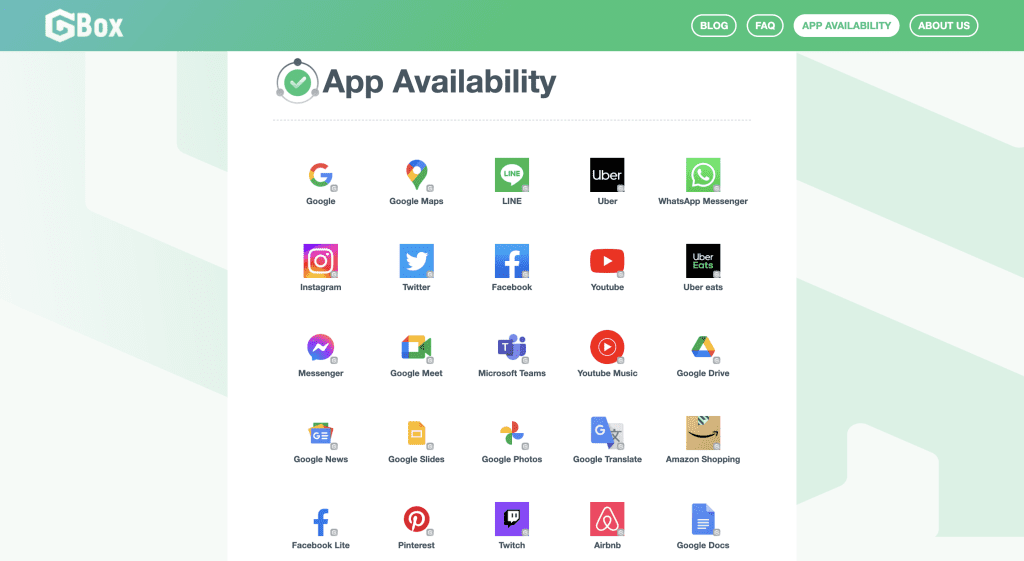 Download via Third-Party APK Apps/Websites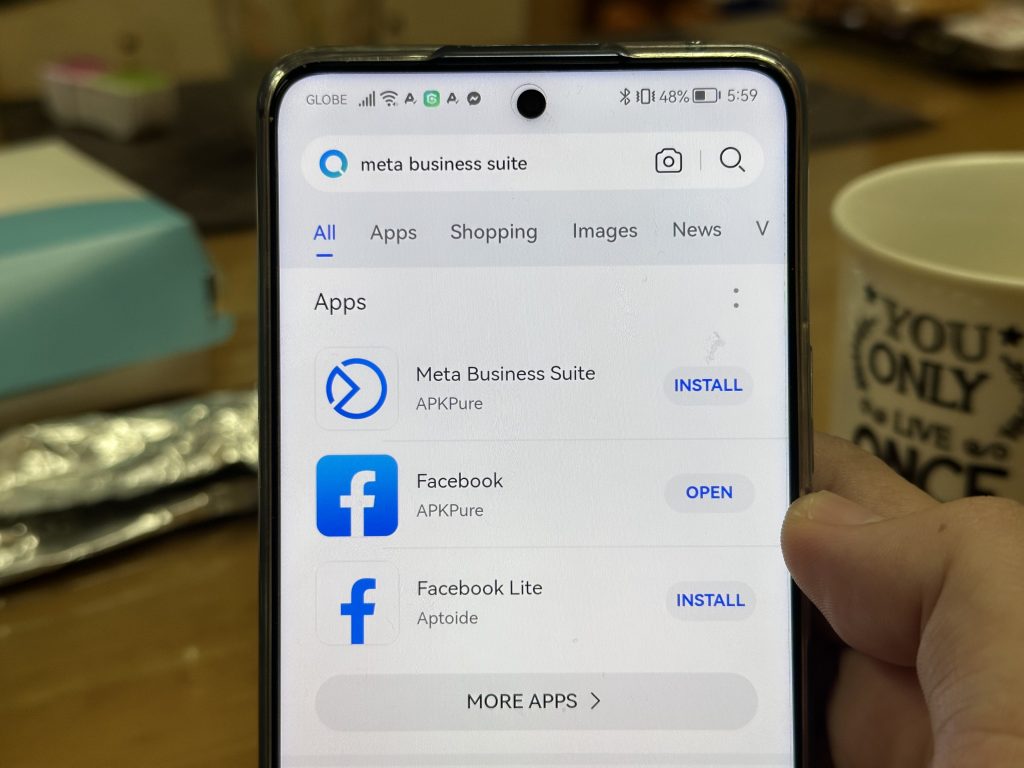 There are cases though when GBox just doesn't work, especially with non-Google apps. With those apps, you can take advantage of HUAWEI's Petal Search! Once you're in Petal Search, you can search for any Android APK that's in any APK downloader. For example, I searched for Meta Business Suite via Petal Search, and I found that app. It even mentions that you'll be downloading it via APKPure.
Despite the multiple ways you can download apps, I still feel that the situation only improved a little. Not having Google apps out of the box is still annoying. I think that everyone but the diehard HUAWEI fans won't really take the time to
No 5G, No Problem?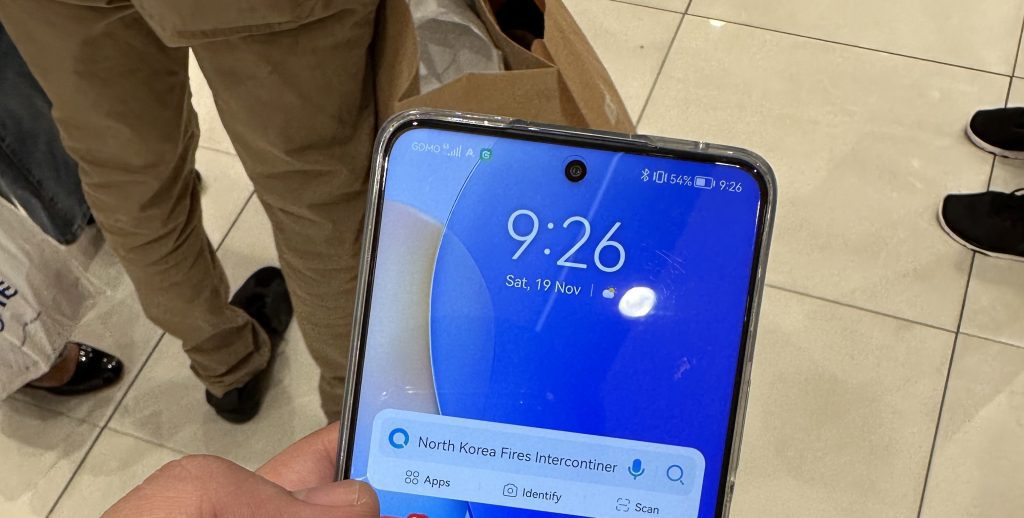 Another consequence of the sanctions is HUAWEI not being able to ship smartphones with 5G cellular connectivity. Seeing as HUAWEI itself provides networking equipment for 5G deployments, you'd think that it would be able to add that technology to its phones. Thanks to Qualcomm having the 5G modems (and maybe patents) that support most of the world, HUAWEI can't really compete against that. The company also can't make its own chips thanks to the same sanctions.
That being said, does it even matter to have 5G? Right now, it's not much of a need especially if you don't have 5G in your area. (I talk about this in an episode of techieSpeak.)
That Device Ecosystem Thing…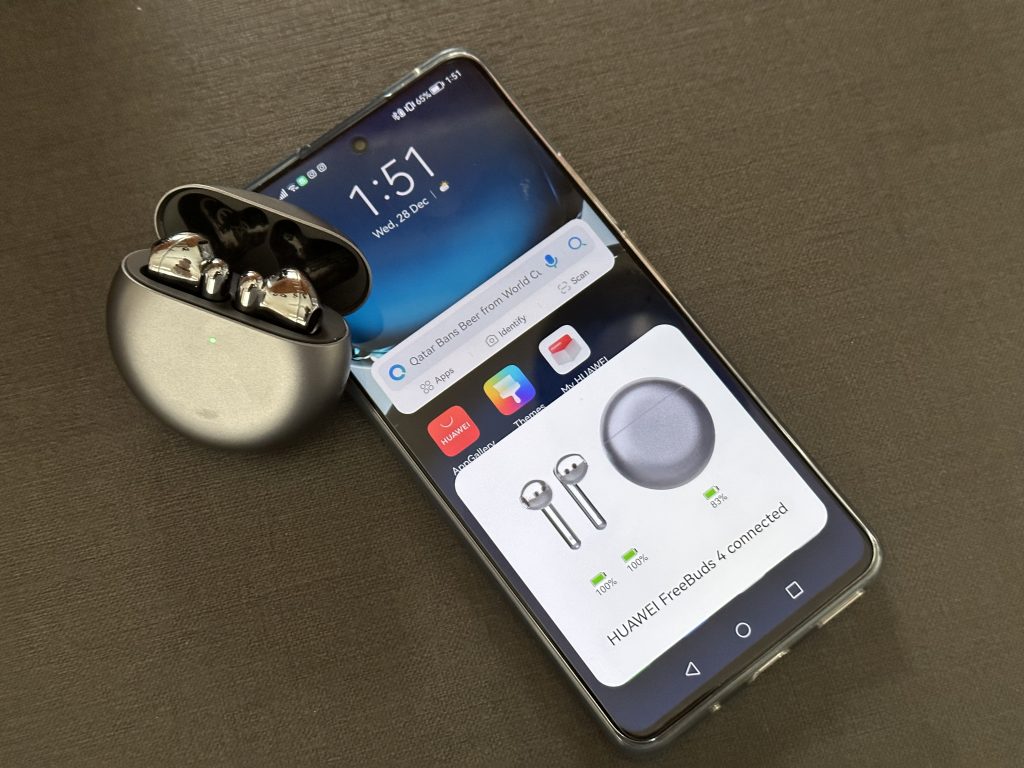 What I appreciate about the HUAWEI ecosystem is how connected its devices are. It was important for me to include the FreeBuds 4 because of this integration. I have yet to see another phone maker do the ecosystem play as well as Apple. Seeing as HUAWEI now gets to control its own software and hardware, it doesn't surprise me that it can do things like this popup when you open the case of a pair of HUAWEI wireless earbuds.
Here's the Mini-Review Section!
I wasn't able to do full reviews for both the FreeBuds 4 and nova 9 SE. This section is for my overall thoughts on both devices.
HUAWEI FreeBuds 4: When Open-Fit and ANC Really Clash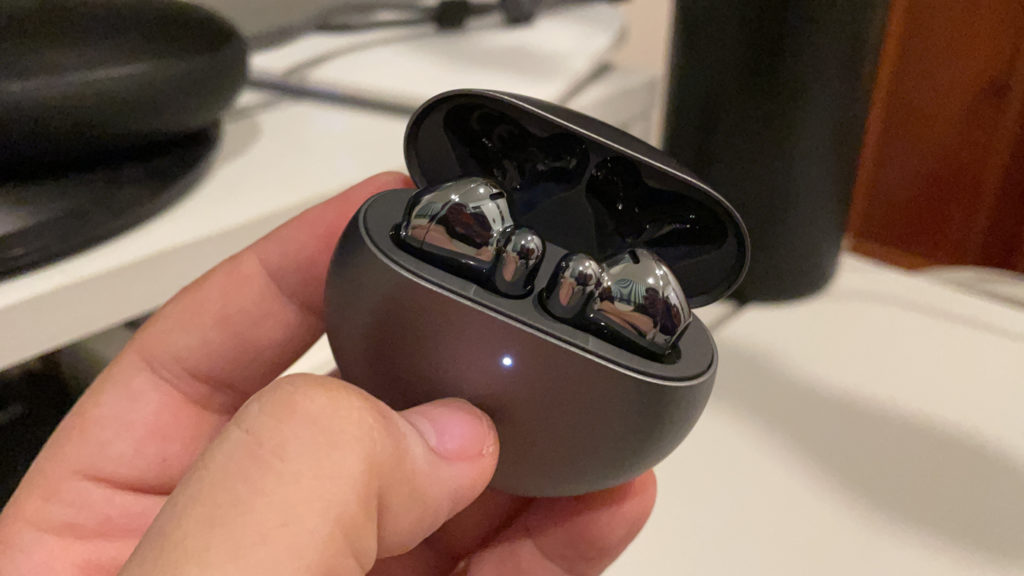 I initially really liked the FreeBuds 4. The concept of offering active noise cancellation (ANC) while still providing a one-size-fits-all earbud shape was interesting to me. After using these on and off for the better part of a year, it ultimately didn't work for me. HUAWEI ecosystem add-ons aside, I just think that you really need a proper seal for ANC to work well. Maybe the FreeBuds Pro 2 is better.
Don't mistake this for me hating on these though. I actually like the sound quality of these earbuds. It's just that HUAWEI shouldn't do "open-fit" active noise cancellation earbuds again.
HUAWEI nova 9 SE: A Totally Fine Phone That's Just Lacking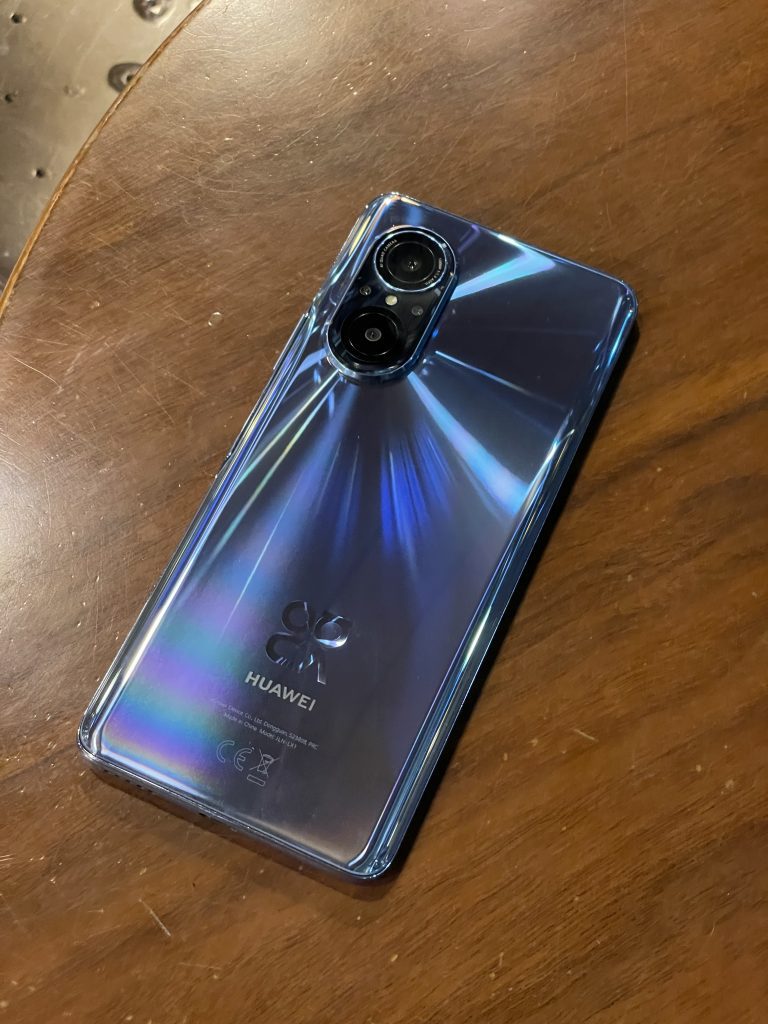 HUAWEI released the nova 9 SE along with the nova 9 earlier this year. With an initial SRP of P13,999 (now at P12,999), it actually has decent specs for the price. Those include a Snapdragon 680 processor, 8GB RAM, 128GB storage, a 6.78-inch LCD display, and a 4000 mAh battery with 66W HUAWEI SuperCharge.
This phone's design really catches the eye but you should use the included case since it's such a fingerprint magnet. I would have wanted to see an AMOLED display and a better processor in this phone. Battery life is actually surprising for a phone with just a 4000 mAh battery. In case you're running low, its support for 66W HUAWEI SuperCharge gets you back to 100% for around 35-40 minutes.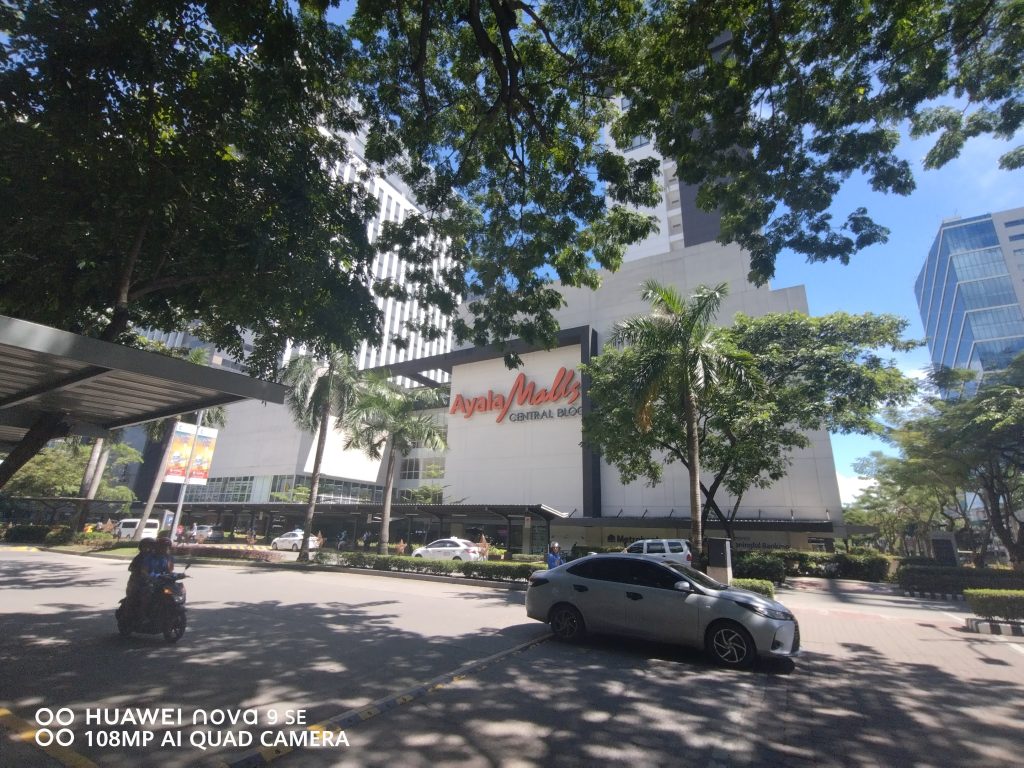 I wish I could say something really positive about its cameras, but I have to be honest. The 108MP main camera on the nova 9 SE is just decent at best. With good lighting, I'm actually content with the photos I got and the 2x zoom photo actually looks pretty good. Night mode was actually okay for the most part. Lens flares aside, there's not much noise in the photo below.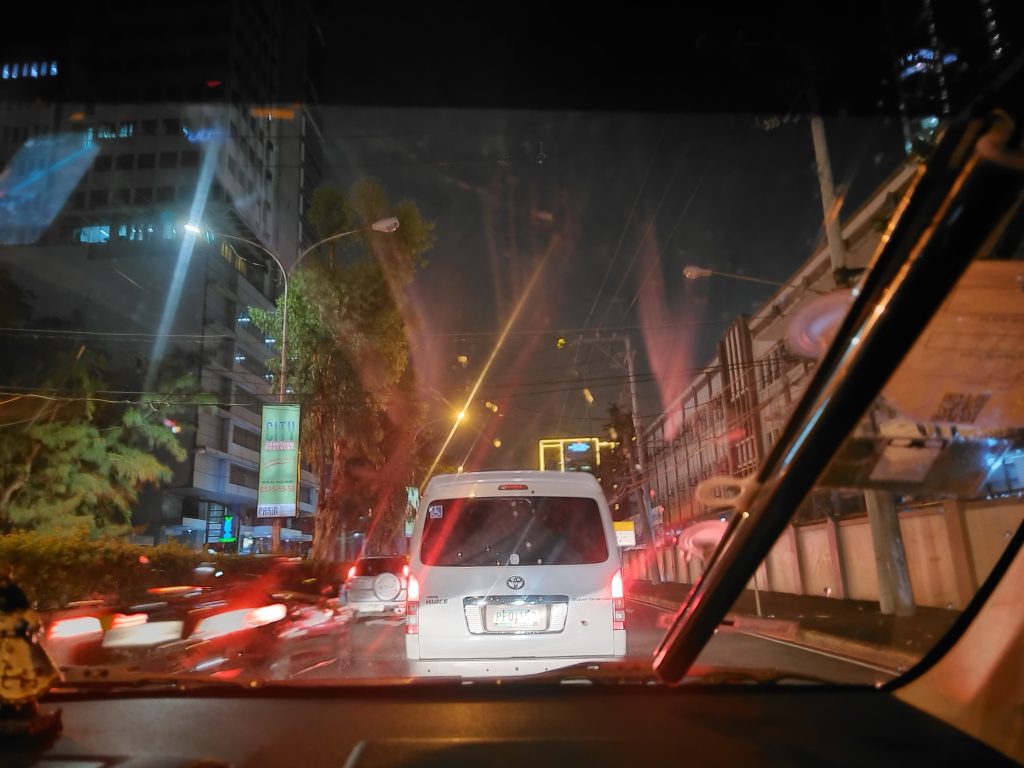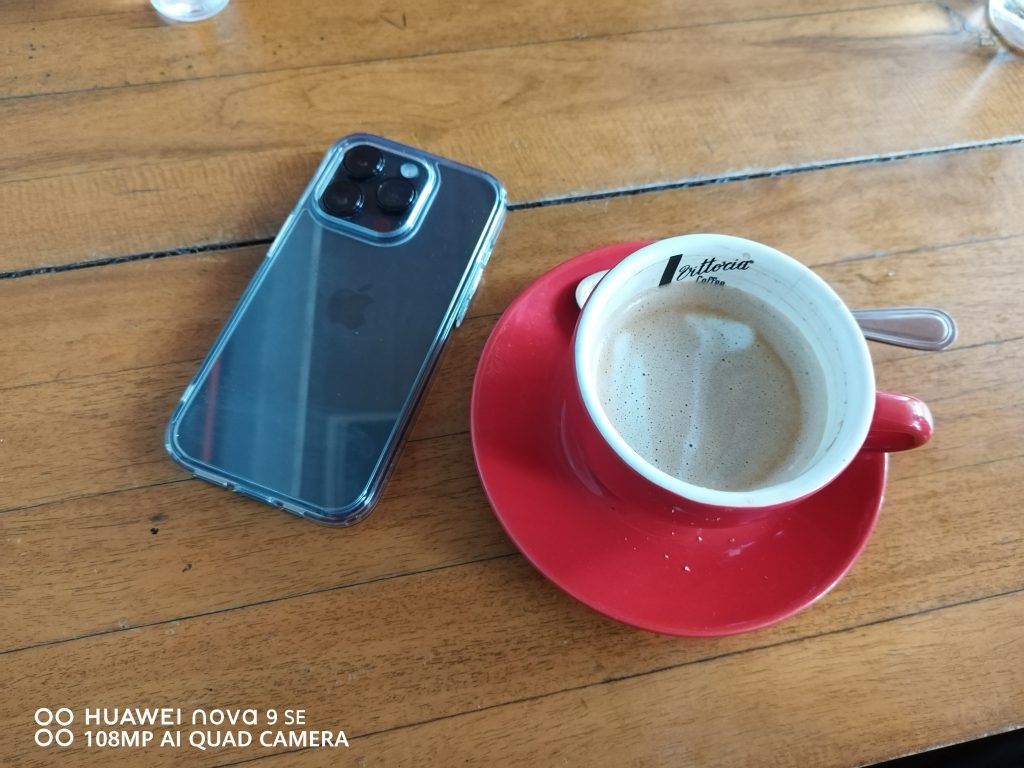 Unfortunately, the quality isn't consistent especially when it isn't sunny outside. Indoor photos tend to be inconsistent as well. If you're just sharing photos on social media, then the nova 9 SE should be fine. Videos from this phone are capped at 1080p thanks to that Snapdragon 680 processor. If you're looking to do more mobile photography and videography, then you should look elsewhere.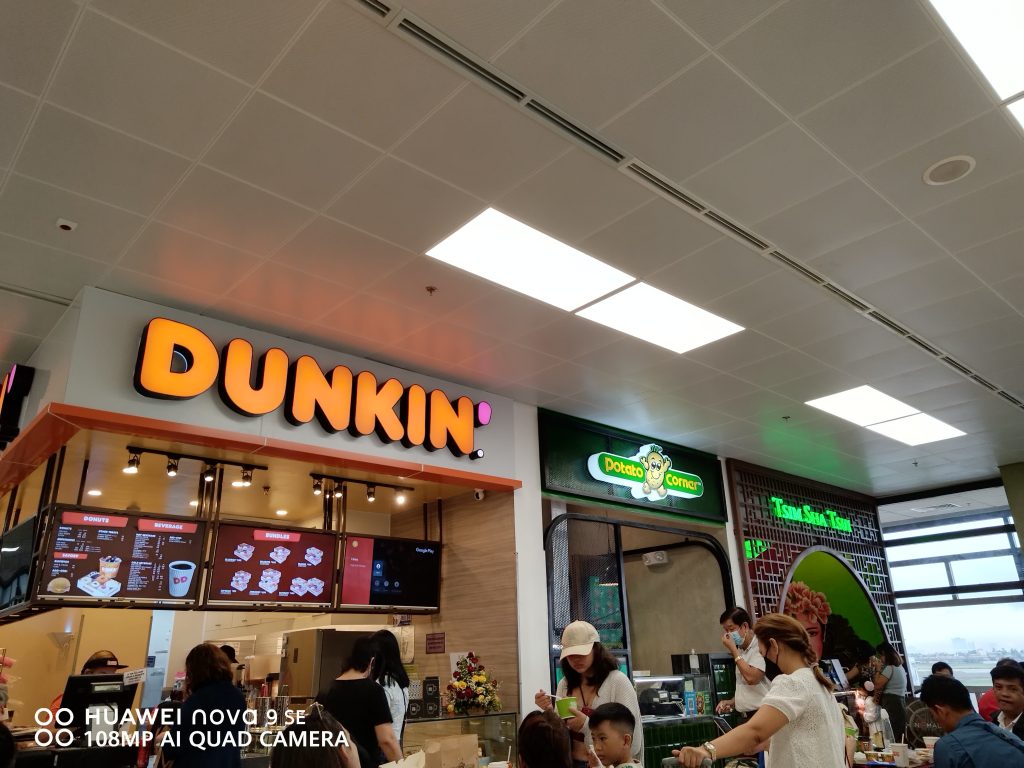 Conclusion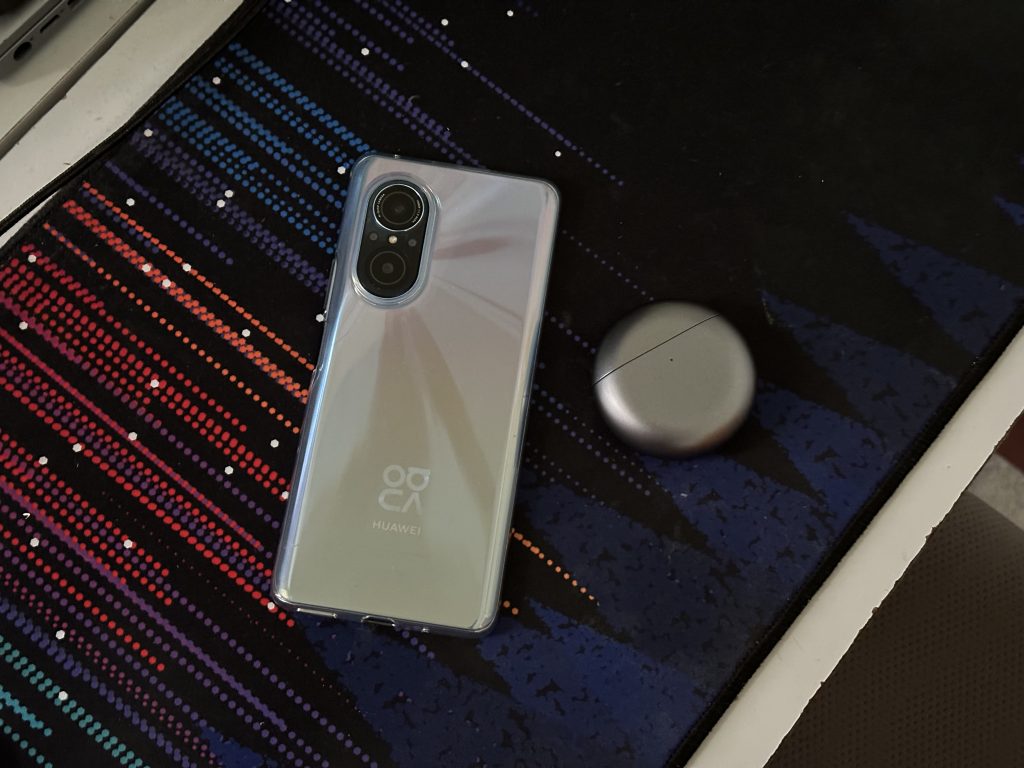 I don't envy the position that HUAWEI is in today. From using Snapdragon processors without 5G to still not having Google apps out of the box, the downsides are still there. Despite all that, there are flashes of good stuff going on here. The nova 9 SE might not be my favorite, but the hardware is still good for the most part. I even like the FreeBuds 4 despite my qualms with its ANC.
Everything I've seen and heard about the Mate 50 Pro is actually promising hardware-wise. I just think HUAWEI should make a renewed effort to either bring Google apps to the AppGallery or get back access to Google Mobile Services. Workarounds aside, not having them out of the box is just a big inconvenience compared to other phones on the market.
Here's hoping that 2023 is kinder to HUAWEI.