If there's one thing I never truly understood about the smartphone market, it's how the "price segments" work. I'm not sure if it's Apple to blame for widening the number of price points, but the iPhone X was the phone that really started my dilemma with what "midrange" is anymore.
The iPhone X Started All This…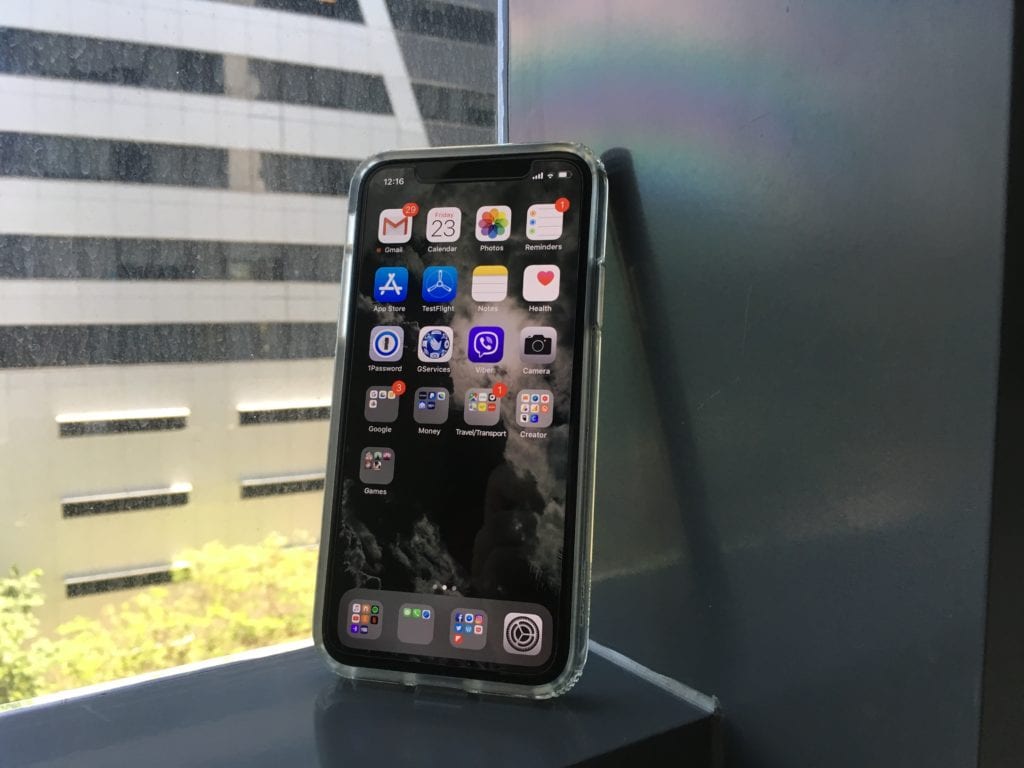 Before the iPhone X, it was rare for most flagship phones to cost more than P50,000. The iPhone was the only one that would go past P50,000 but the base price wouldn't breach P60,000. Apple's biggest change to the iPhone at the time was not only in how it works, but how much it costs. The starting price of the iPhone X back in 2017 was P64,490 for 64GB and P73,990 for 256GB.
Now, why would I mention the iPhone X in my thoughts on the bloated midrange smartphone market? It's because this caused phone companies to expand its price segments.
Which Price Segments are Considered "Midrange" in 2023?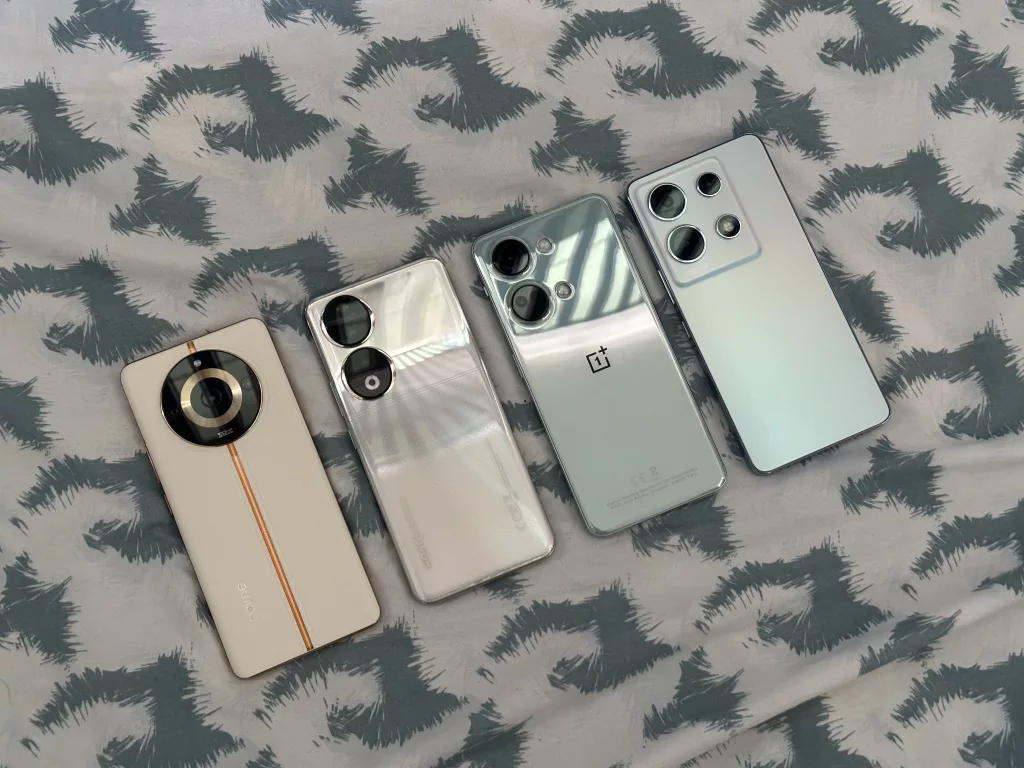 Ever since flagship and so-called "super flagship" phones crept up to reach P100,000, phone brands could position itself to be in more price segments than ever. This begs the question:
At which prices can we consider a phone to be a midrange smartphone?
This is strictly my opinion, but I think that midrange phones start at around P12,000 to P13,000 and can go up to P25,000. Then there is the upper-midrange smartphone segment. This is where we see some flagship-class features but still exhibit midrange smartphone tendencies. The upper-midrange segment can go from P25,000 to P35,000. (I even think that the above-P30,000 price range already creeps up to that flagship level, but there are still hints of the midrange.)
Midrange Smartphone Brands
Now that I've established the price ranges of phones that I consider midrange, I'll list down some smartphone brands that mostly offer phones at those aforementioned prices.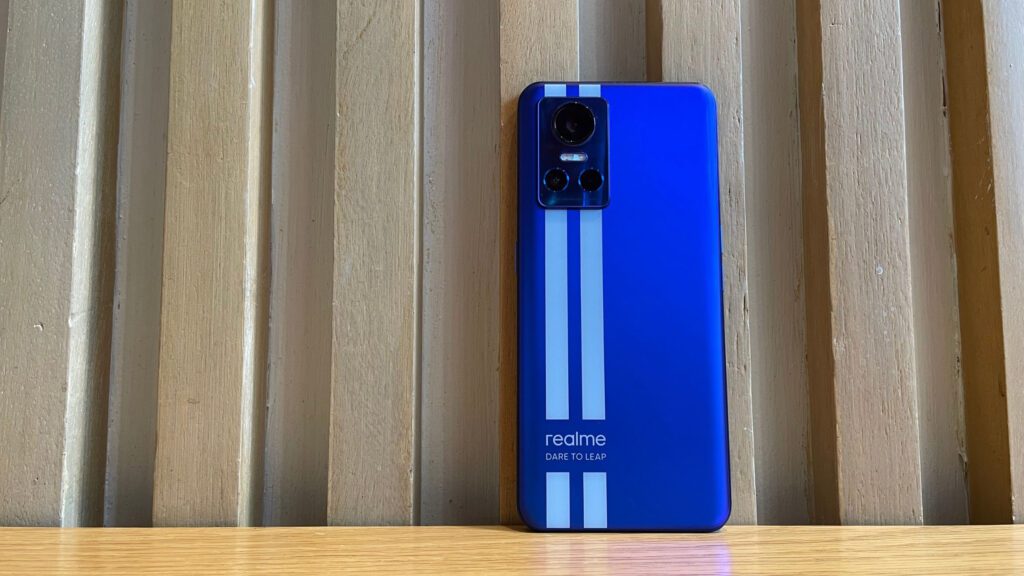 While this brand does sell a flagship phone, realme hasn't done so in the Philippines in an official capacity. (It should be noted that realme used to have a global online store where they sold its flagship realme GT2 Pro smartphone.) The most expensive phone that realme has sold in the country to date is the realme GT NEO 3 for P29,999. While the GT Series is indeed the brand's flagship line, the GT NEO 3's pricing makes it an upper-midrange phone in my eyes.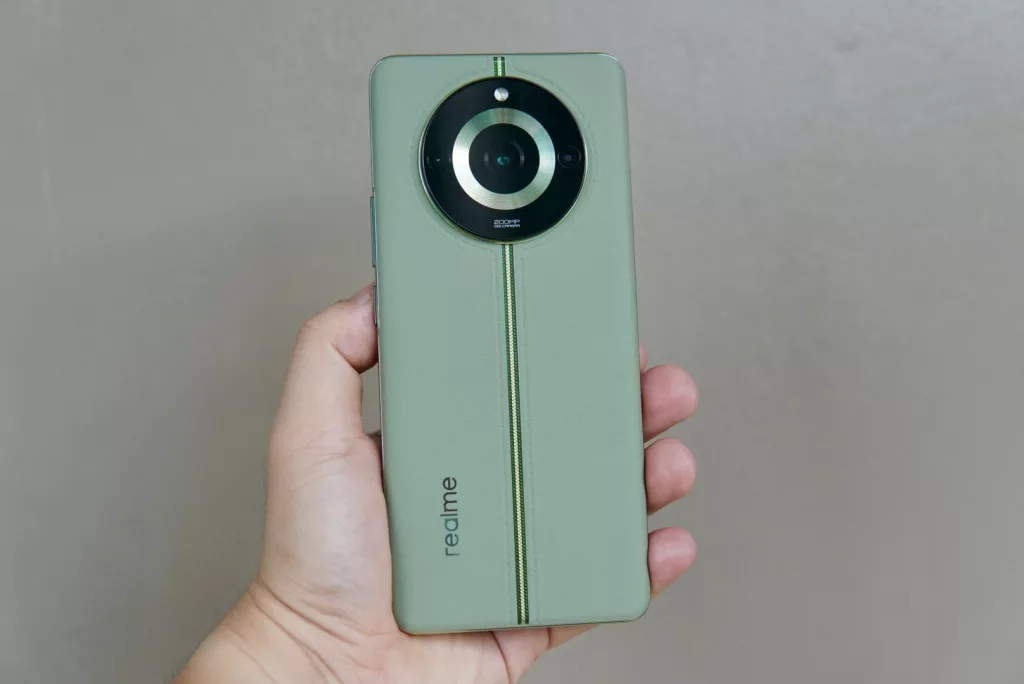 realme's Number Series is the primary example of a midrange smartphone lineup. While it first started as the brand's main line of phones, it quickly turned into the midrange lineup thanks to the presence of realme's C Series and GT Series. The most expensive phone in the Number Series is currently the realme 11 Pro+ at P24,999.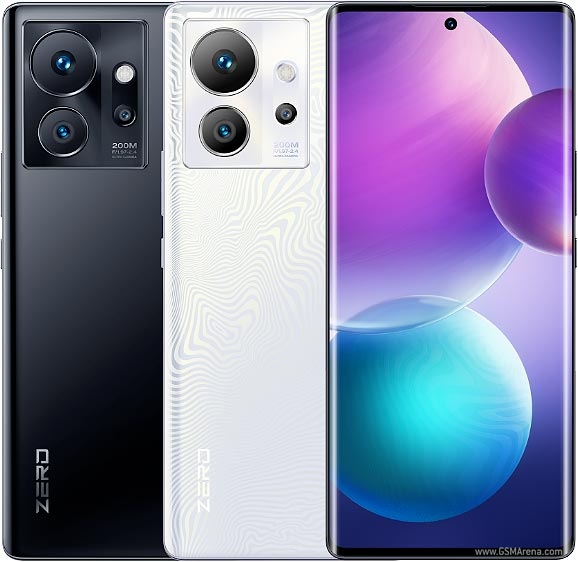 Another example is Infinix, where its most expensive phone, the Infinix Zero Ultra, retails for P21,999. While the brand considers the Zero Ultra its flagship phone (and they're right to do so), its pricing would position it as a midrange phone (maybe in a way a cheaper upper-midrange phone).
Other phone brands either have a midrange smartphone lineup (like Samsung's Galaxy A Series), or have a mix of entry-level and midrange phones in one smartphone line (like vivo's Y Series).
What Does This All Mean for the Buyer?
All of this means that the definition of a midrange phone is really getting bloated. It can vary from offering a balance of decent to good specs to highlighting one or two great features with the downside of other questionable specs.
In my opinion, there isn't a one true formula for a midrange phone these days. It really boils down to what your priorities and preferences are in a phone. There are people who value performance over everything else while others would want a really good camera with "good enough" performance.
Now I ask you: What are YOUR priorities when buying a phone? What would you sacrifice in order to get the features that matter to you? Sound off in the comments below.