We're now entering another new year! There's a lot of stuff to look forward to, and vivo Philippines wants to give us a peek on what to expect. Here are some of the 2023 vivo phones we can expect to see soon.
vivo V27 Series
The launch of the vivo V25 Series was significant because we got the V25 Pro, the first Pro V series phone in the Philippines. Features like the Photochromic Technology found on the back of V25 series phones will return this year. Alongside that, expect more storage, a more reliable battery, new colorways, and more.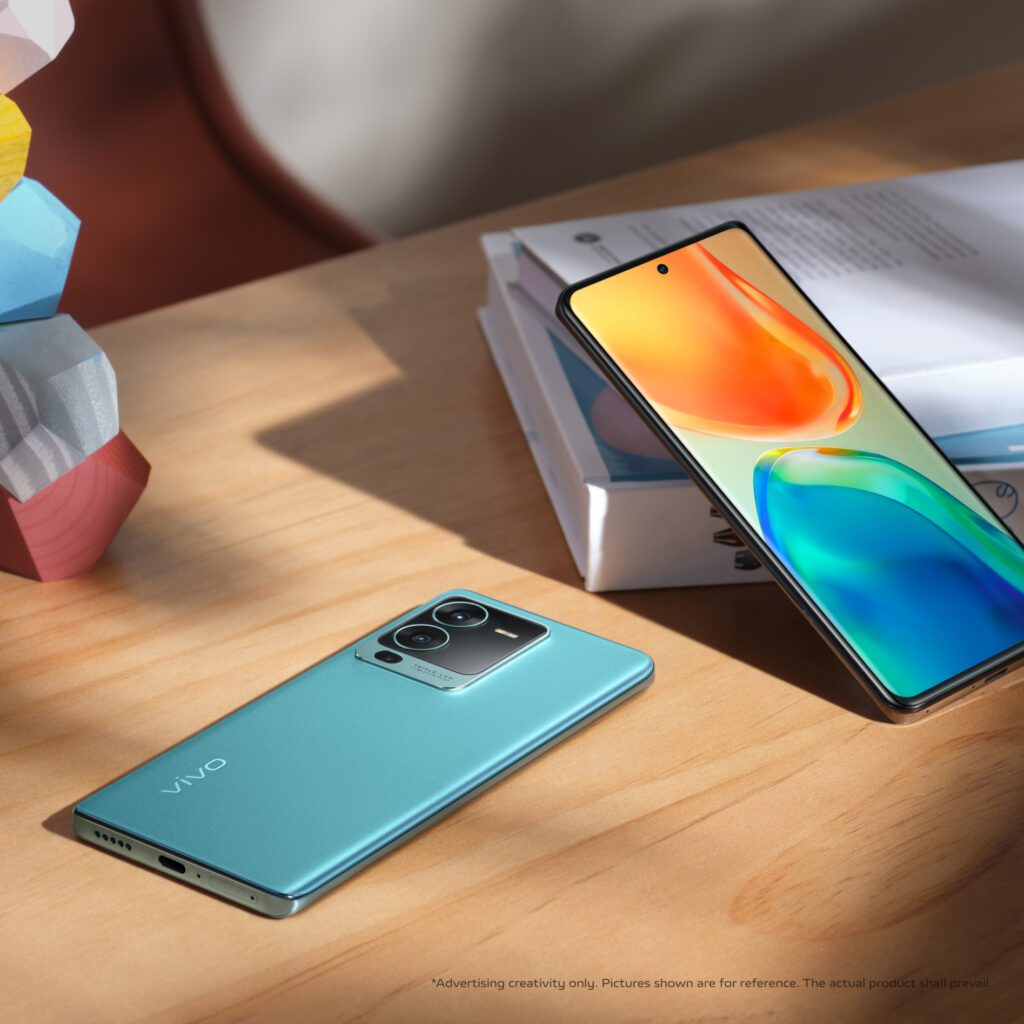 vivo X90 Series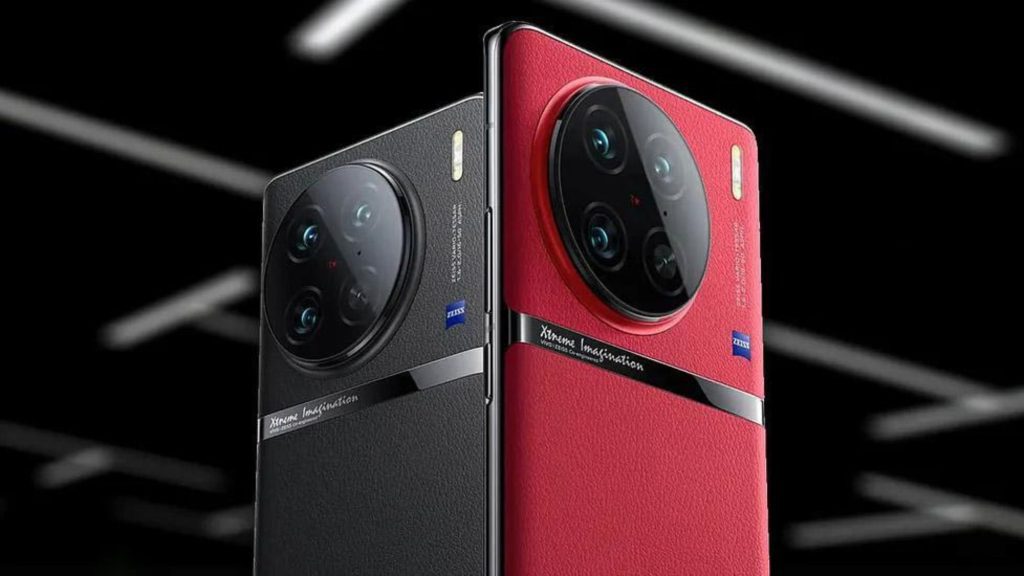 Of all the phones on this list, I really look forward to the vivo X90 Series. These phones were already launched in China last December of 2022. The previous X80 Series already made waves for its cameras, so these ones are going to be at least worth considering.
The ZEISS T* glass and other imaging capabilities are what stood out to me with the X80 Series. Combined with vivo's custom V1 chip, these phones aimed to be one of the best cameras on a phone. Standout features include the debut of the 1-inch Sony IMX989 sensor and the use of either the Snapdragon 8 Gen 2 or the MediaTek Dimensity 9200 processors.
Bringing 5G to A More Affordable vivo Phone!
The vivo Y35 is probably one of the more bang-for-your-buck phones launched by the brand last year. With that in mind, I'm glad that vivo will bring the Y35 5G here. It's kinda weird that vivo doesn't have a lot of affordable 5G phones so it's nice to see at least one more pop up in 2023.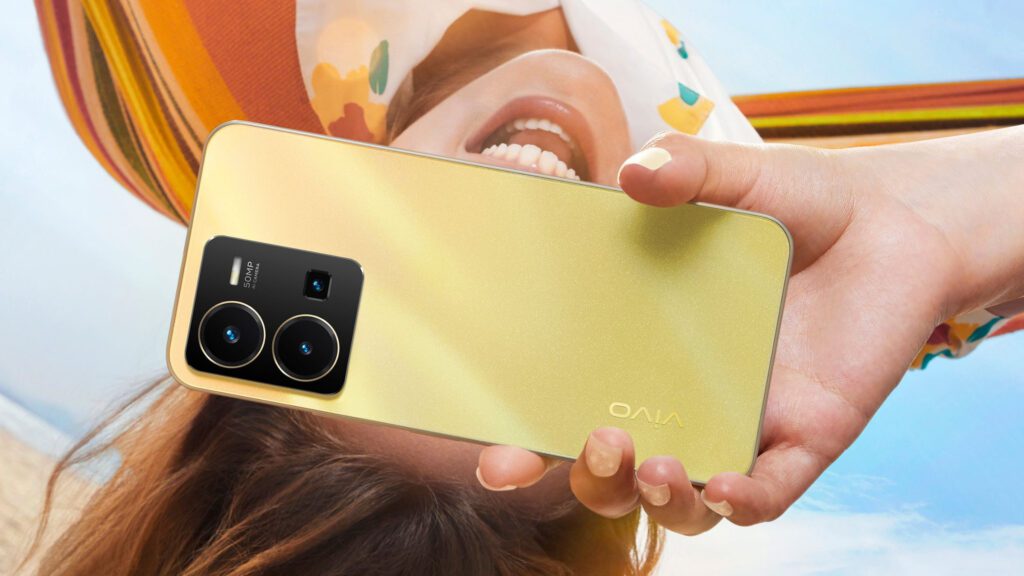 Besides the Y35 5G, vivo is also planning to release the vivo Y36 this year. Not much has been said about this phone, but expect it to cater to the same customers as its predecessor. Fast charging is a big selling point of the Y35, so I expect it to be the case with the Y36.
These phones are probably the ones we can expect during the first half of 2023. I expect more than just these 2023 vivo phones to arrive in the country. Are you interested in any of these? Sound off in the comments!