Years after we last saw a Zenfone in the Philippines, IT'S FINALLY COMING BACK! ASUS Philippines confirmed that both the Zenfone 8 and Zenfone 8 Flip would be coming to the country!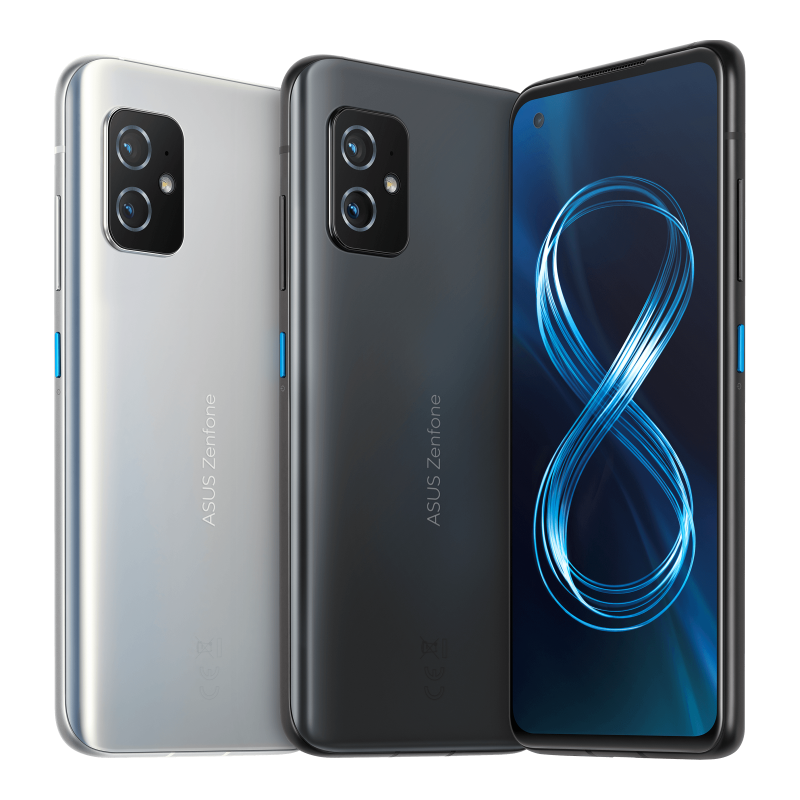 Bringing Big Performance in a Compact Size
With the Zenfone 8, you get a phone that is more manageable in one hand without skimping on the performance. It carries the same Qualcomm Snapdragon 888 processor as the latest flagships out there. You also get up to 16GB LPDDR5 RAM and up to 256GB of UFS 3.1 storage. All that is flanked by a 5.9-inch Samsung E4 AMOLED display with a 120Hz refresh rate covered with Gorilla Glass Victus. Some of these specs are clearly an influence of the ROG Phone 5.
We get the headphone jack back with Hi-Res Audio certification and even have better amplifiers for better speakers. The one knock I could give it is its 4000 mAh battery. I have my doubts but maybe the ZenUI 8 software skin based on Android could help out with that. It also helps that there's a 30W charger included so you can top up that battery faster. You get a dual rear camera system that consists of a 64MP Sony IMX686 sensor for the main camera and a 12MP Sony IMX363 for the ultrawide camera. There's also a 12MP Sony IMX663 sensor on the front camera for nice selfies.
The Flip STAYS!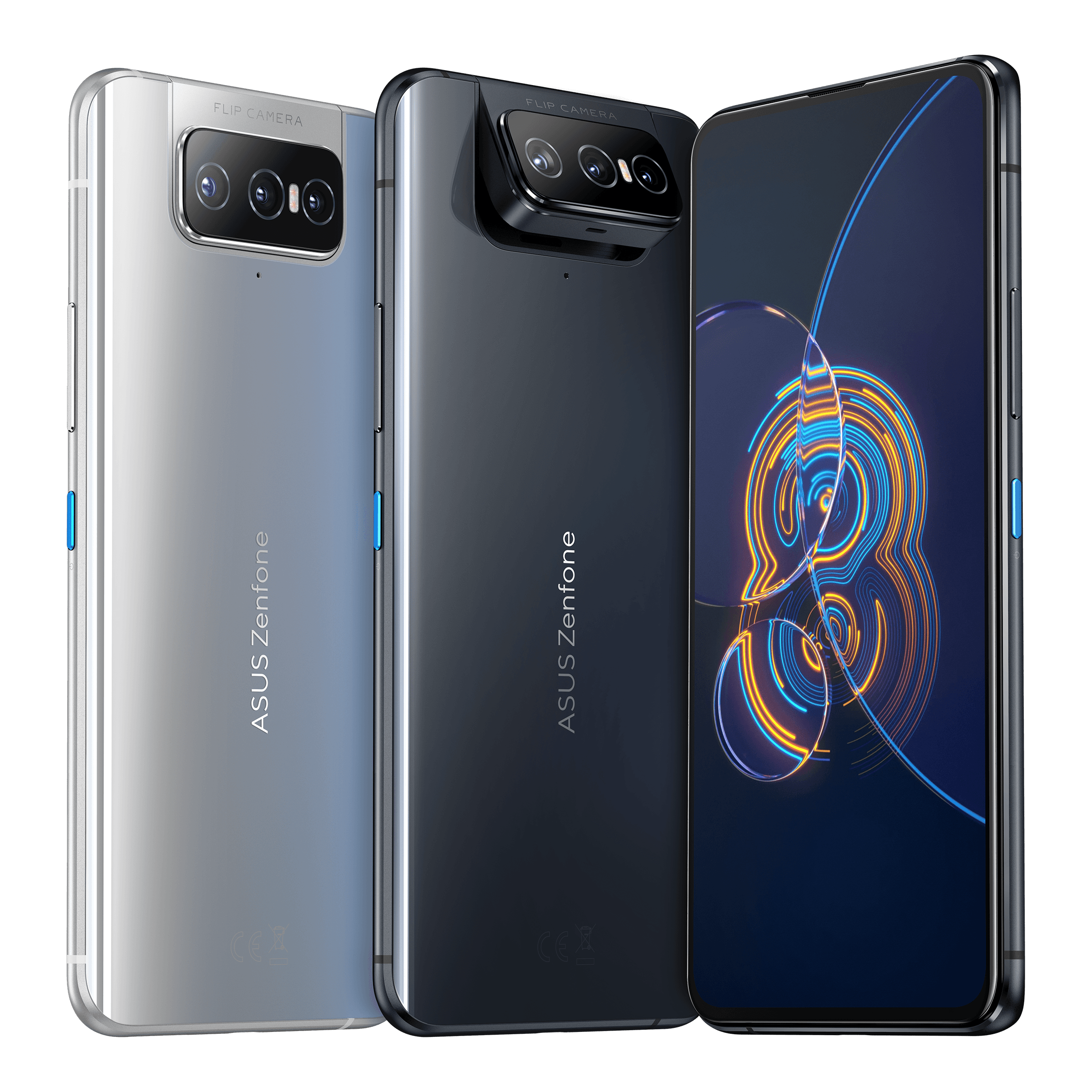 Meanwhile, the Zenfone 8 Flip has something that the regular 8 does not: that awesome flip camera! We first saw this on the ZenFone 6 two years ago. Filipinos can FINALLY get a hold of this awesome feature as it has a lot going for it. Sure, it doesn't have as good of a screen (only has a 90Hz refresh rate) and there's no headphone jack on it. Otherwise, getting that flip camera for normal shots and selfies is great!
It has a triple camera system consisting of the same 64MP Sony IMX686 sensor for the main camera, the same 12MP Sony IMX363 sensor for the ultrawide, and an 8MP OmniVision sensor for the telephoto. You also get an unobtrusive 6.67-inch AMOLED display but just has Gorilla Glass 6 for the display glass. This phone also has a bigger 5000 mAh battery with the same 30W charger.
Zenfone 8 Philippine Pricing and Availability
As I mentioned up top, ASUS Philippines already confirmed the return of the Zenfone series with these new Zenfone 8 smartphones. Now, I have info on the Philippine pricing and preorder of these phones! Check the photo and table below for all the details.
PRODUCT
SPECIFICATIONS
SRP
ETA
PRE-ORDER PERIOD
Zenfone 8 Flip
6.67″ AMOLED/S888/8G LPDDR5/256G UFS3.1/5000mAh

Galactic Black/Glacier Silver
PHP 39,995
June 2021
May 14-June 10, 2021
Zenfone 8
5.9″ AMOLED/S888/16G LPDDR5/256G UFS3.1/4000mAh

Obsidian Black
PHP 39,995
May 2021
May 14-25, 2021
Zenfone 8
5.9″ AMOLED/S888/8G LPDDR5/128G UFS 3.1/4000mAh

Obsidian Black/Horizon Silver
PHP 34,995
May 2021
May 14-25, 2021
You can preorder starting today, May 14, 2021, at official ASUS Concept Stores, accredited online and offline shops. Head over to bit.ly/Zenfone8Series to preorder the Zenfone 8 or 8 Flip! You can also check that site for a list of accredited stores.
Thoughts on these new Zenfones? Sound off in the comments below!
Follow Utterly Random Techie on social media for updates!
Facebook | Instagram
Twitter | YouTube
[UPDATED 2021/05/14] This article has been updated to reflect the Philippine pricing and preorder details.