Xiaomi just unveiled its latest flagship smartphone series, the Xiaomi 12T Series, globally. Both phones feature cutting-edge technology including Xiaomi's latest imaging system. These phones are for those seeking enhanced performance and creative ways to produce content. This series consists of the Xiaomi 12T and the Xiaomi 12T Pro, the latter of which features Xiaomi's first phone with a 200MP main camera.
A Next Level of Detail Awaits You with the Xiaomi 12T Pro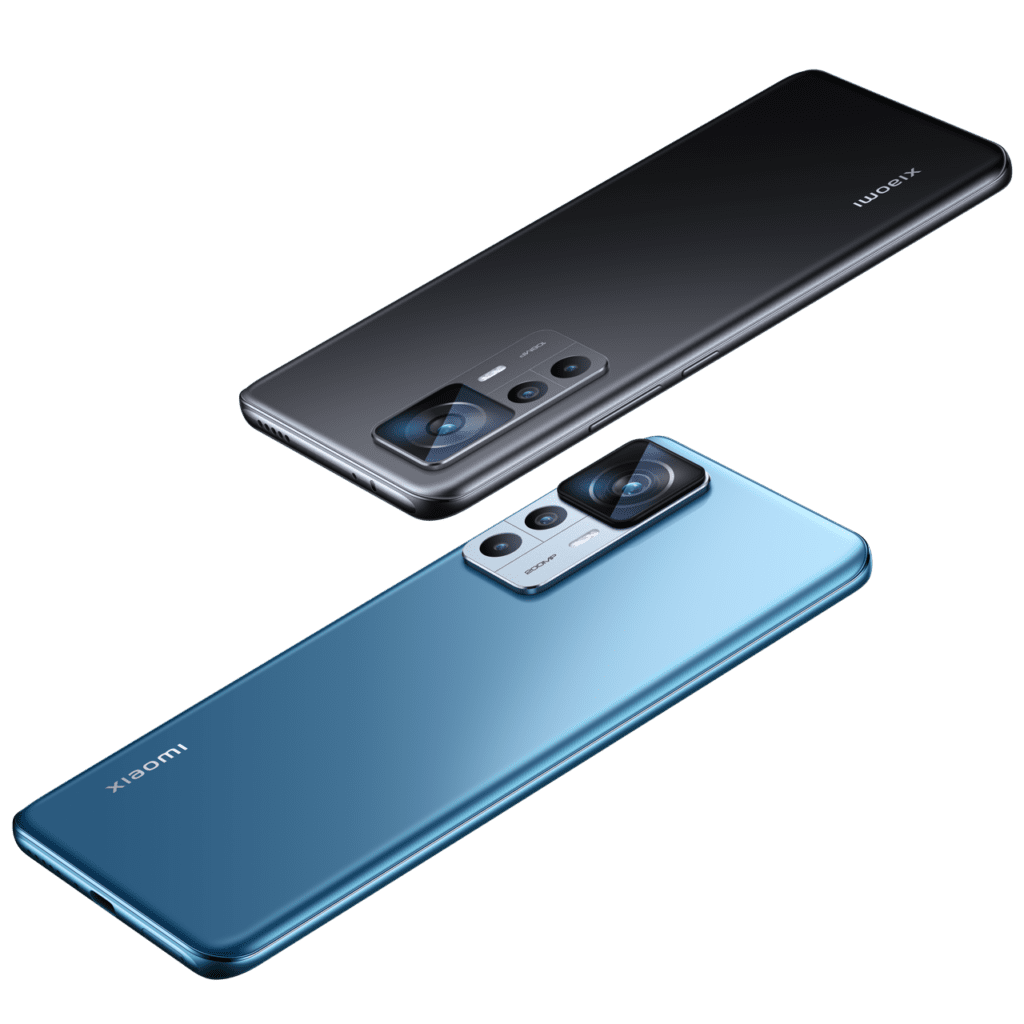 As mentioned up top, this is the first Xiaomi phone with a 200MP main camera. This phone takes advantage of an imaging system that combines that insane pixel count with Xiaomi's own advanced AI algorithms. With all that tech, Xiaomi claims that the 12T Pro can deliver superb imagery with high clarity, strong night photography, and quick focusing.
This new 200MP camera also features an in-sensor 2x zoom which takes full advantage of that large 1/1.22″ sensor to take ideal portraits. Features like Xiaomi ProCut and Ultra Burst, the 12T Pro can help you intelligently crop and create professional-looking content. Like most Android flagships these days, this phone supports 8K video recording.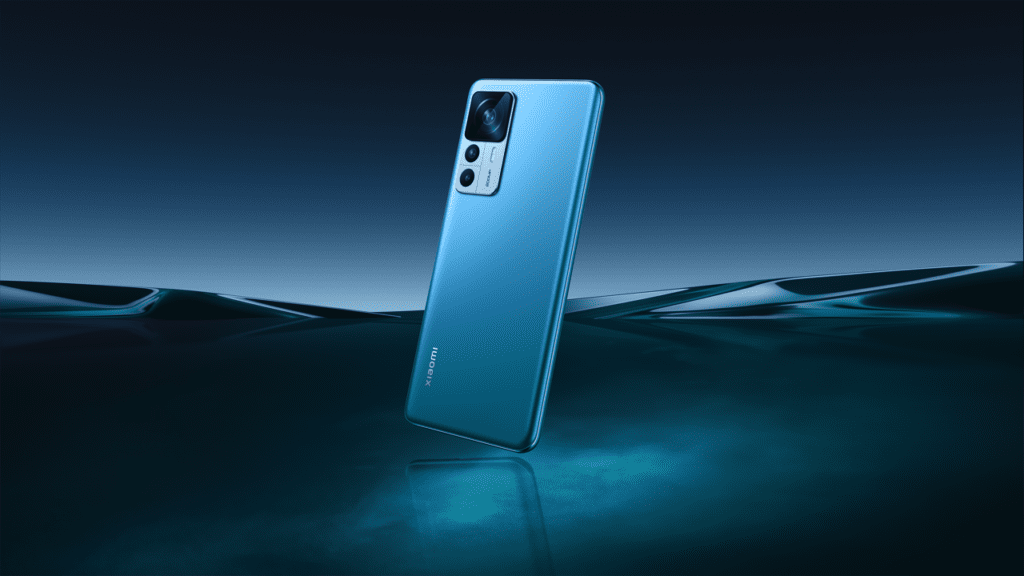 Powering the Xiaomi 12T Pro is the latest Snapdragon 8+ Gen 1 processor coupled with a heat dissipation system. Comprised of a vapor chamber that's 65% larger and has 125% higher thermal material coverage than Xiaomi 11T Pro, this phone can provide a smooth user experience and great power efficiency without overheating.
The Xiaomi 12T is No Slouch!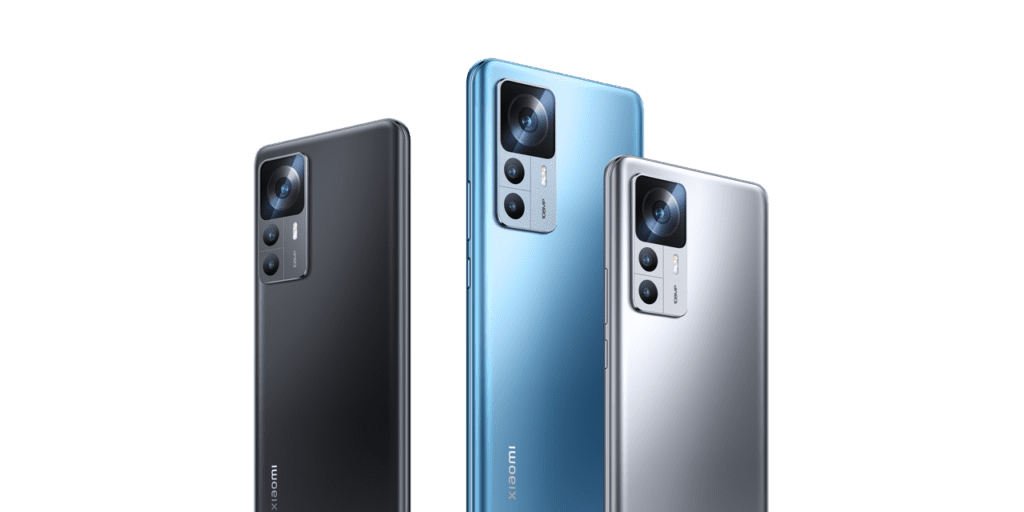 This Xiaomi 12T Series phone may not have all the shiny new bells and whistles, but it is no slouch! It features a triple-camera array consisting of a 108MP main camera, an 8MP ultrawide camera, and a 2MP macro camera. Powering this phone is MediaTek's Dimensity 8100-Ultra processor which is a product of a collaboration between Xiaomi and MediaTek. It isn't clear what changes both have made to fit the 12T, but it'll surely still be a heavy hitter in terms of perfomance.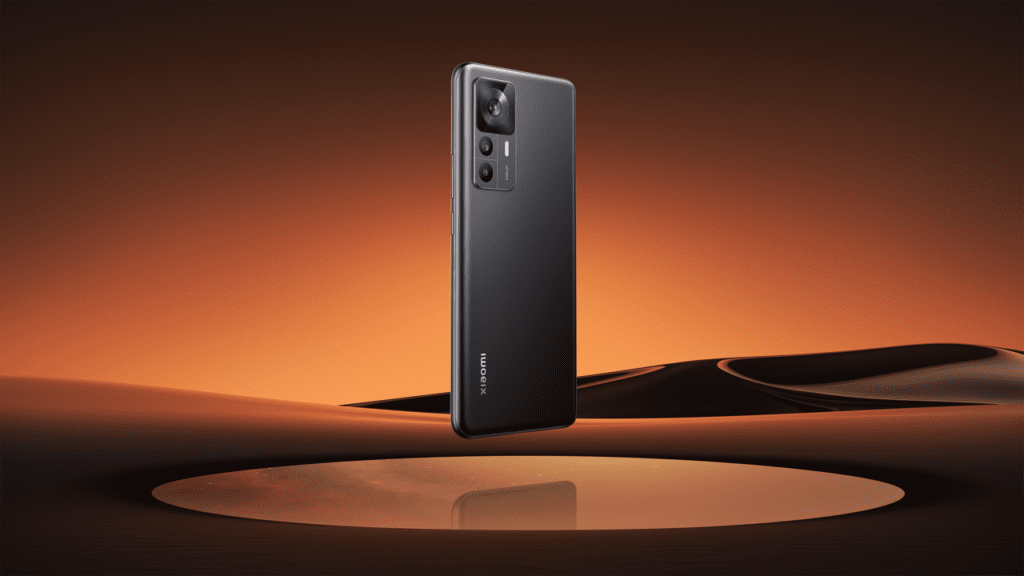 What's Common with Both Xiaomi 12T Series Phones?
The differences may be apparent in terms of performance and camera systems, but both phones carry great displays, big batteries, and really fast charging.
Both phones get a new 6.67-inch CrystalRes AMOLED display with a 120Hz refresh rate and a 480Hz touch sampling rate. This display has a 1220p resolution and over 68 billion colors that is designed to balance clarity, colorful details, and power efficiency. It also has AdaptiveSync which dynamically adjusts the refresh rate based on the content on screen.
Whichever phone you choose, you also get a big 5000 mAh battery with a 120W Xiaomi HyperCharge fast charging technology. You can charge these phones from 0 to 100% in just 19 minutes! These phones also have AdaptiveCharge where the devices learn the user's day-to-day charging routines to optimize long-term battery health.
Pricing and Availability
The Xiaomi 12T Pro starts at €749 and will be available in three configurations: 8GB+128GB, 8GB+256GB, and 12GB+256GB. Meanwhile, the Xiaomi 12T starts at €599 and will be available in two configurations: 8GB+128GB and 8GB+256GB.
As for what configurations and for how much these phones will be in the Philippines, stay tuned! Xiaomi Philippines will announce these details soon on its social media pages.
What do you think of the Xiaomi 12T Series? Do you think that 200MP camera is worth a shot? Sound off in the comments!