It's been a while since I've reviewed a phone from a brand that's relatively new in the Philippines. I said that because Wiko is a French smartphone maker that has been around since 2011. This is such a fresh perspective for me since I've only reviewed phones from well-known brands so far. It's also interesting that my first experience with this brand is with the Wiko T10. Budget phones may not have much, but I still get curious as to whether they're worth getting. Let's find out if this phone is worth getting in my Wiko T10 review.
Design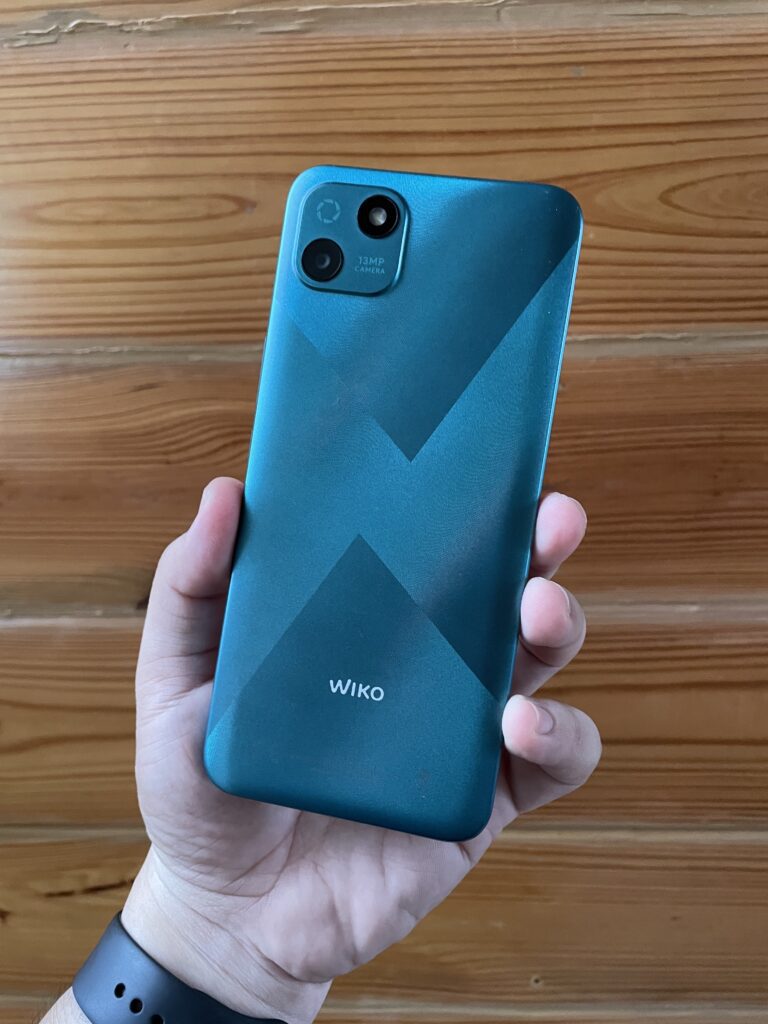 It's nice to see that budget phones generally don't look bland anymore. I remember the early days when budget phones really looked boring and bland. That's the reason why the Wiko T10's design doesn't really surprise me. I'm actually into this Emerald Green color since it shows a unique kind of classiness that you don't usually get in a budget phone.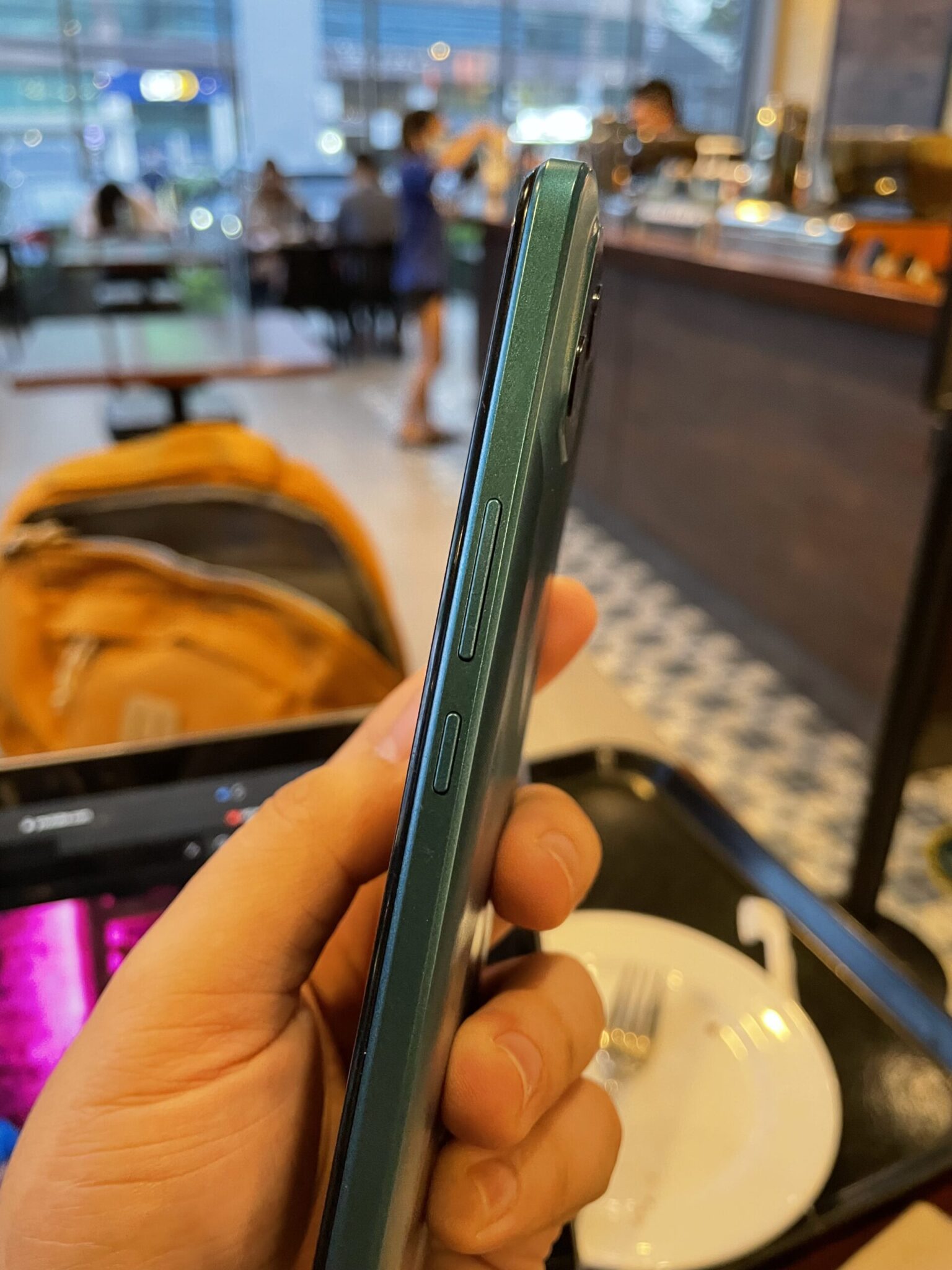 If there's anything that budget phones are still good at, it's having a headphone jack and a microSD card slot! Both are present in the Wiko T10 but its SIM tray lets you put two SIMs or a single SIM and up to a 256GB microSD card. I still prefer that curved back despite mostly using a phone with flat sides this year. There's just an inherent comfort you get with a curved back.
There's not much else to say on the design front other than it not feeling so plasticky. This is in spite of having a plastic back and frame.
Display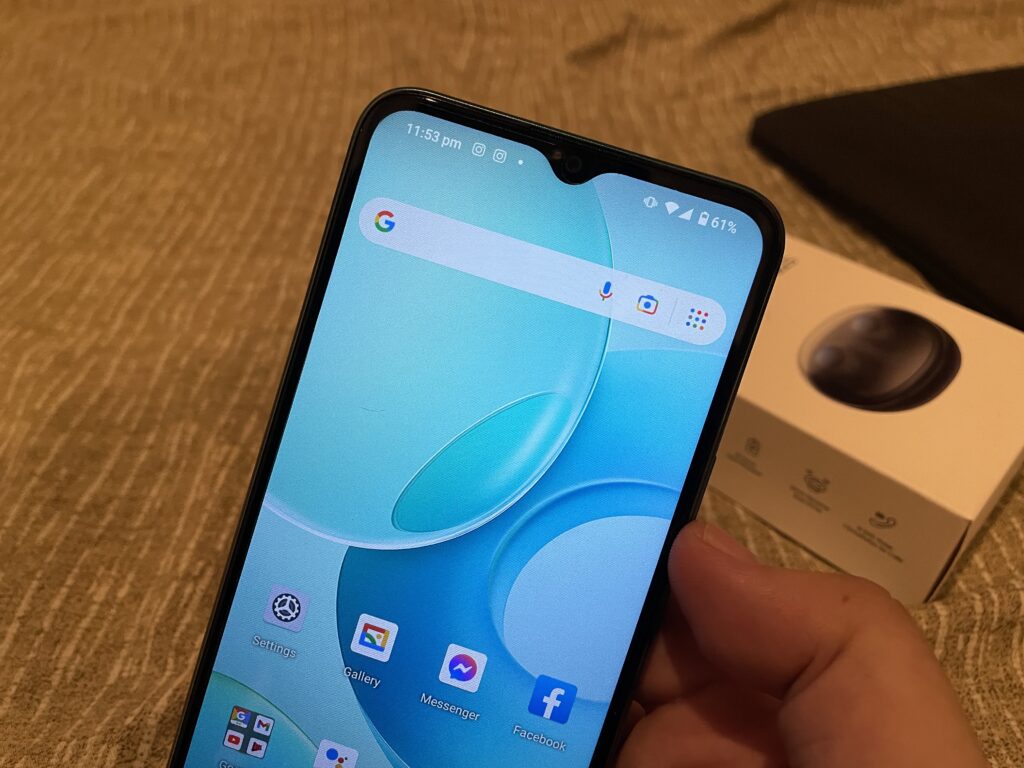 Unlike the design, the display's pretty straightforward. It's a 6.5-inch LCD display with a 1600×720 resolution. Like most phones at this price point, it has a dewdrop notch. Wiko calls it an Edgeless Dewdrop Display. This display is just big enough for content and is bright enough indoors. Just don't expect it be good under bright sunlight.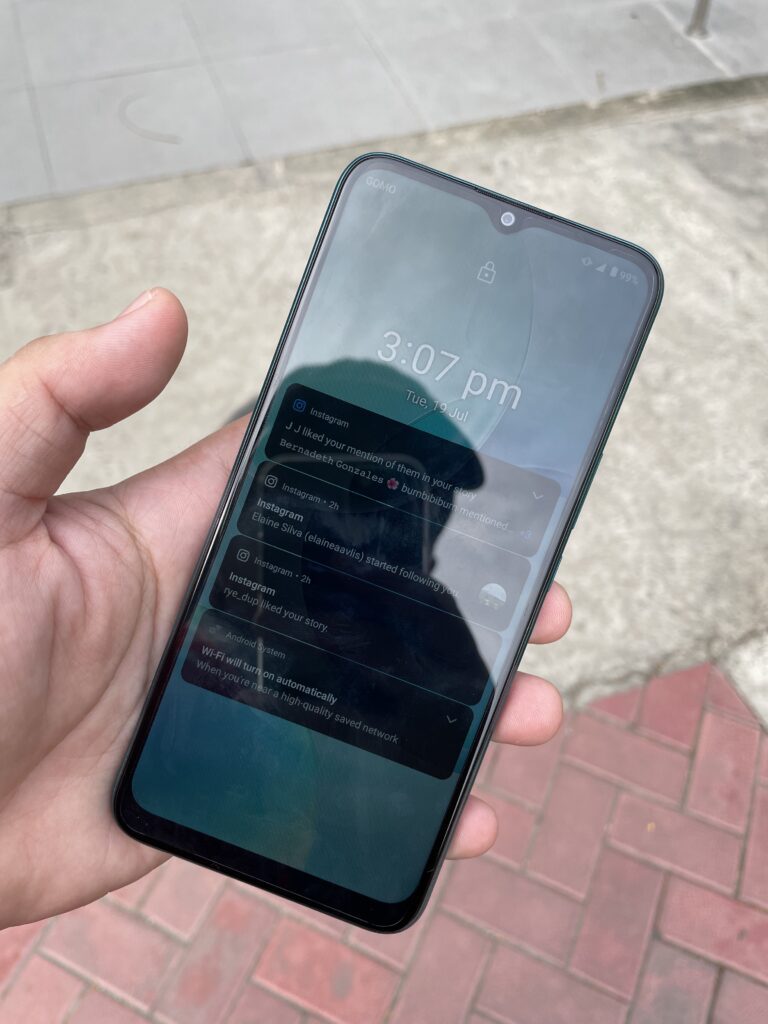 Performance and Software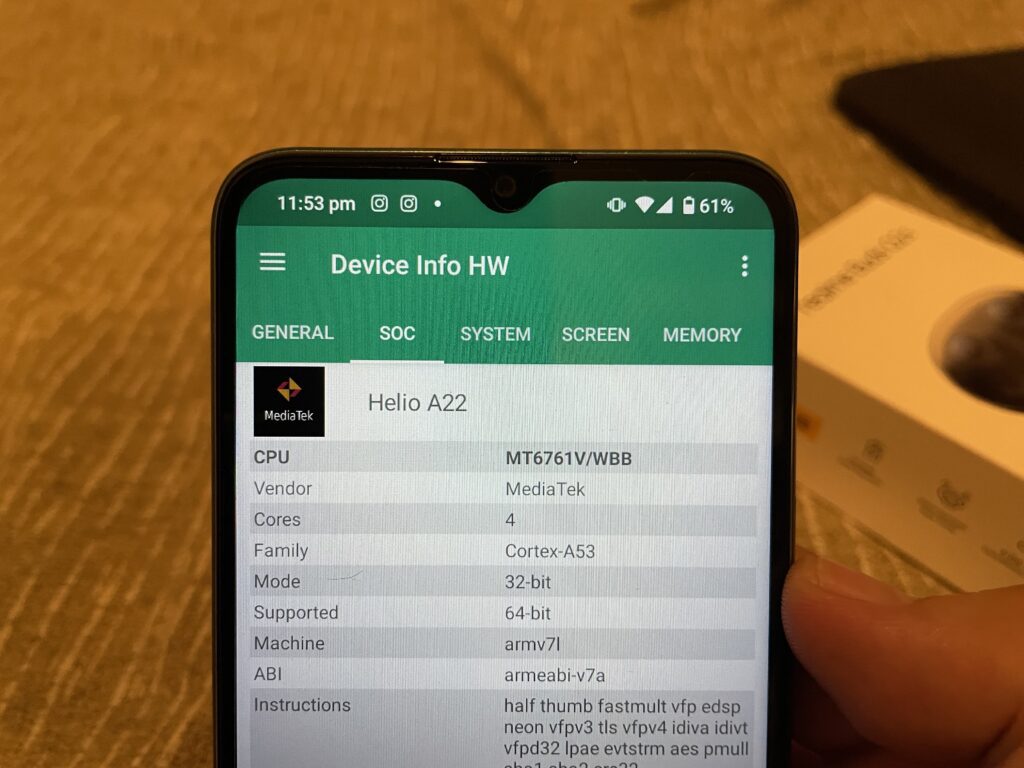 Talking about benchmarks isn't really a priority for me in this Wiko T10 review. That said, the performance of this phone is pretty much what you expect from a budget smartphone. It uses the MediaTek Helio A22 processor with 2GB of RAM. The shining light in all of this? It has a larger-than-usual 64GB of storage. That's pretty useful especially when social media apps continue to use more and more of your storage. You can also store music and more on the microSD card.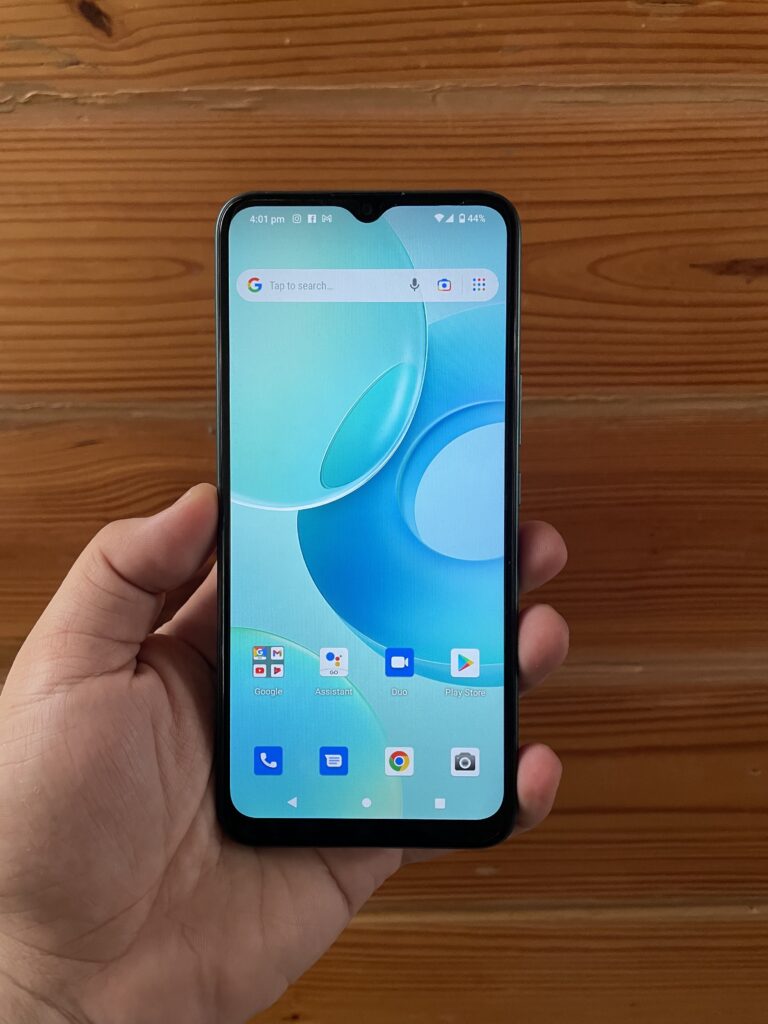 The Wiko T10 runs Android 11 Go Edition. Since this phone only has 2GB of RAM, we get a lighter version of Android with some Go apps like Assistant Go and Google Go. I don't expect this phone to get any kind of software update support, so you're stuck with what it has. It's totally fine for basic tasks like messaging, voice and video calls, and social media apps. Expect to just run either 1 or 2 apps reliably on this phone.
Battery Life
If there's one aspect of this Wiko T10 review that surely leans positive, that would be its battery life. It may just have 10W charging, but its 5000 mAh battery can really last long! This phone can go through a day easily. I even went through nearly a full day with this phone acting as my mobile hotspot. Good thing this phone had a USB-C port so I could use my existing chargers with the same port. Your mileage may vary though, especially if you use your phone a lot.
Cameras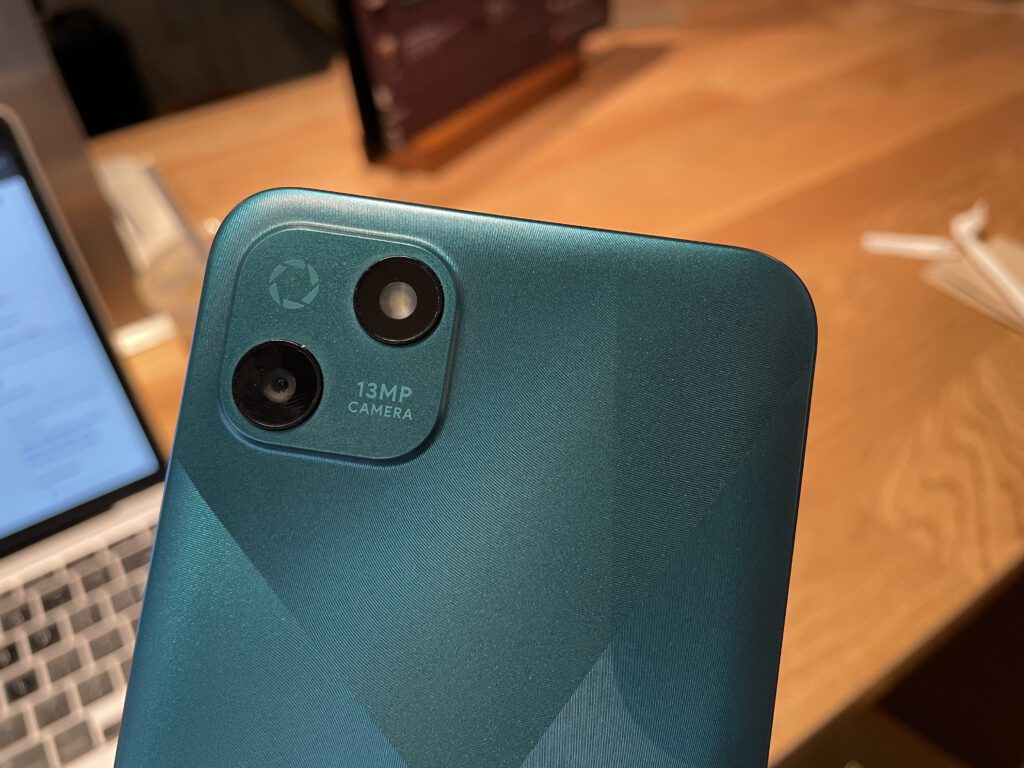 There's really not a lot to expect from the single 13MP rear camera of the Wiko T10. This is one aspect where phone makers really cut costs. Especially now when the camera is the last battleground that phone makers really focus on. Despite that, I think the photos coming out of this phone are decent. You can count on it to take photos of those precious memories. Don't think of getting too creative though since this camera needs a lot of light. Here are some photos that were taken with the Wiko T10.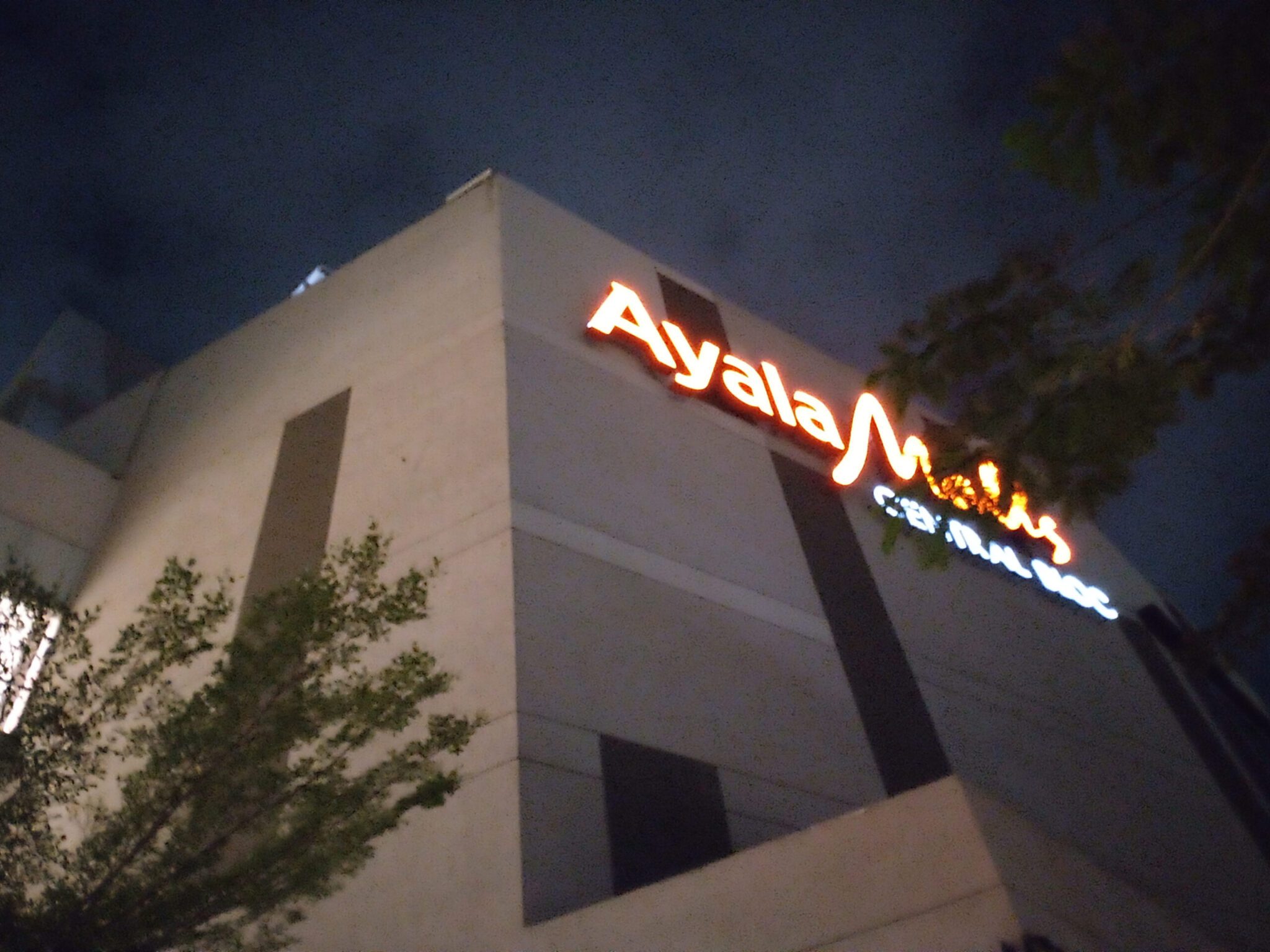 The camera may not be its strong suit, especially with this heavy, contrasty look. You can make it work in broad daylight, but don't expect more than that.
Should You Get the Wiko T10?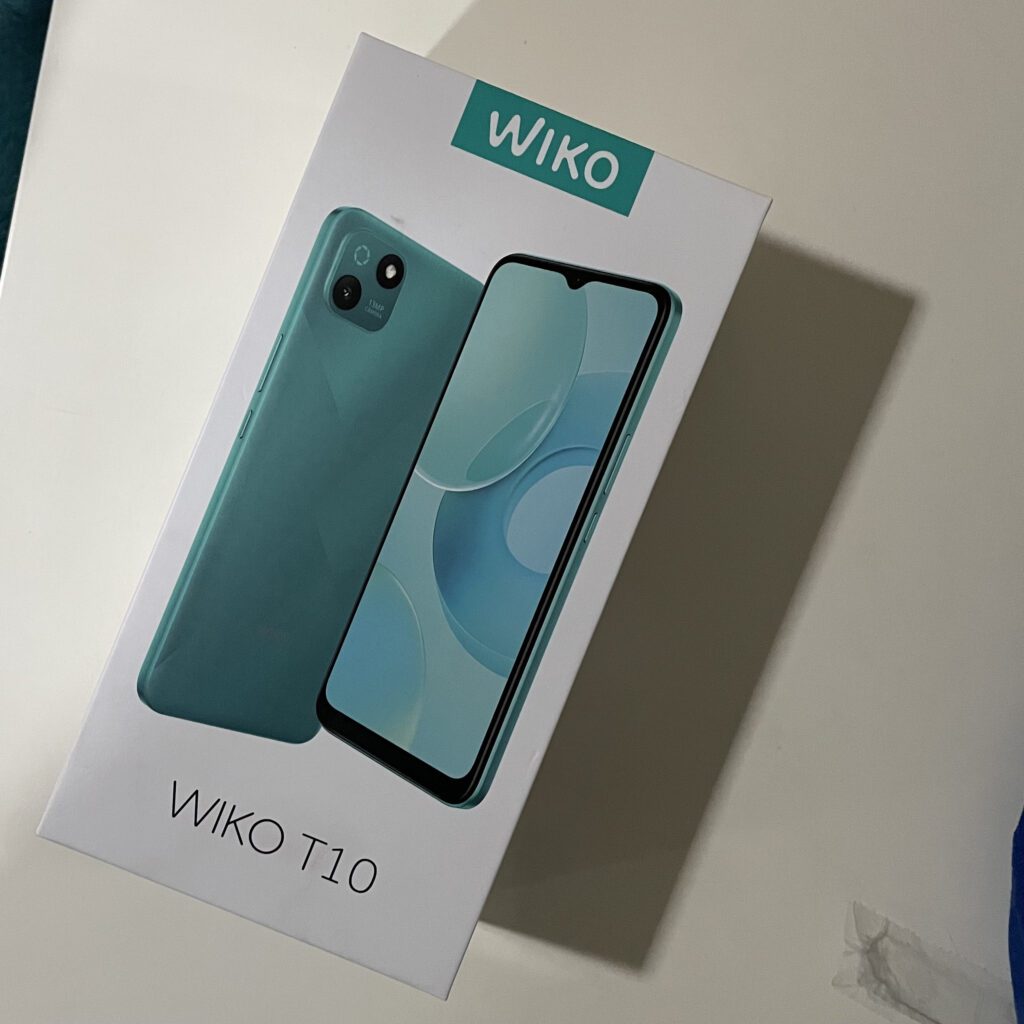 This doesn't change the fact that the Wiko T10 is a budget phone. In this price segment, you can only do so much to make a phone compelling. That said, the overall package is good enough for a first-time phone buyer. Its 64GB of storage and 5000 mAh battery are pretty much the shining features of this phone. If you were expecting a phone that has great value though, this isn't it. But you can pretty much live with this phone until you can save up and upgrade in the future.
Budget phones have their place in the smartphone market. I just think that we may have to raise that starting price in 2022. Phones are really getting hard to make while providing good value in return.
Pros
64GB storage in a P5,000 phone is nice
Matte design and curved back works
5000 mAh battery really translates to good or even great battery life
13MP main camera takes decent photos in broad daylight
Android 11 Go Edition keeps this phone running relatively smooth
Having a headphone jack and a USB-C port
Cons
The display isn't bright enough to use outdoors
Having 2GB of RAM isn't enough in 2022
Its performance limits you to casual games
The cameras are pretty much unusable in other situations
No fast charging whatsoever