I'm not gonna lie: I never heard of Wiko before it launched in the Philippines. Besides it being a phone brand from France, I'm not that familiar with its products. It's a good thing that Wiko Philippines gave me a chance to try out the Wiko T10. Admittedly, it's a budget phone priced at P4,990. This got me curious as to what you can get from a phone this affordable. Here are my first impressions.
Disclaimer: I got this Wiko T10 review unit from Wiko Philippines on July 15, 2022. I've been using it for over a week since then.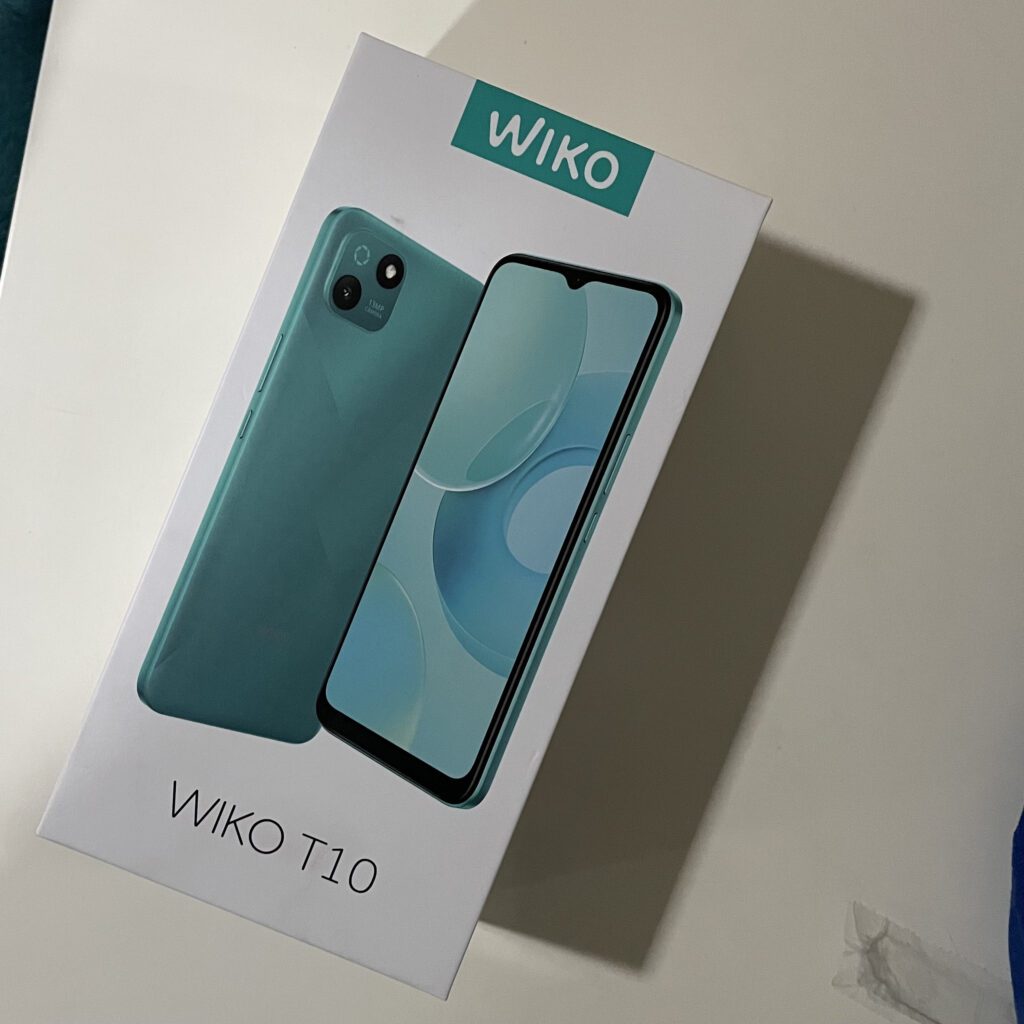 A Simply Stylish Design
It's been a while since I tried a budget phone. That's because all the shiny new features tend to hit the midrange phones almost as soon as it shows up in flagship phones. Good thing the trend of having a stylish design still lives on in budget phones. I have the Emerald Green color and it really doesn't look like I paid less than P10,000 for it. It has a matte back and fingerprints aren't really an issue here. No flat backs here but that makes this phone feel good in the hand.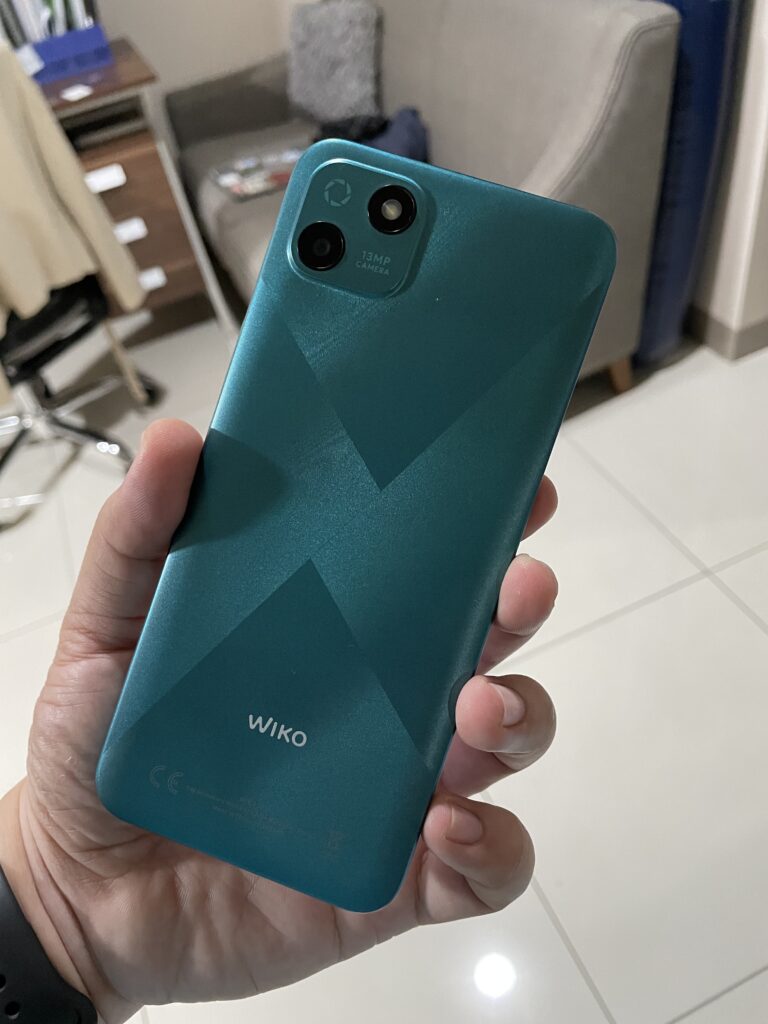 The Rear Camera is Surprisingly Good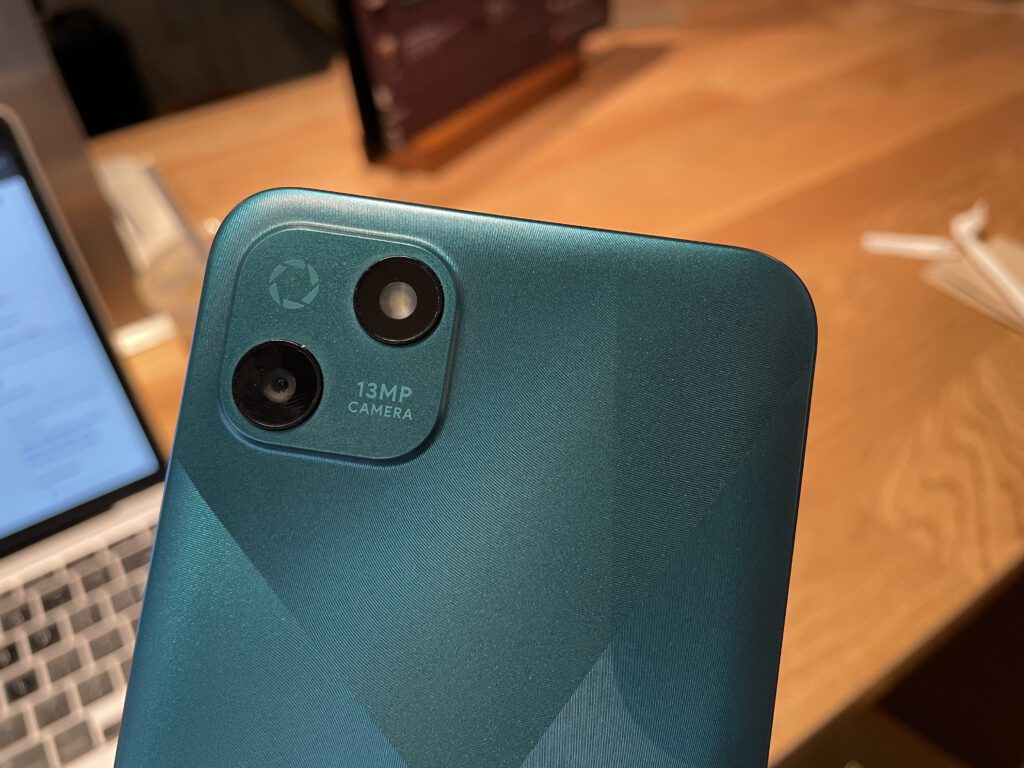 I used to scoff at these budget phones when it comes to their cameras. Besides sharing the photos in group conversations, I generally don't show them off anywhere else. With the Wiko T10, I am basically fine sharing them. This phone just has a single 13MP rear camera and a 5MP front camera.
I'm saving my overall thoughts for the review. Until then, here are some sample shots from the cameras of the T10.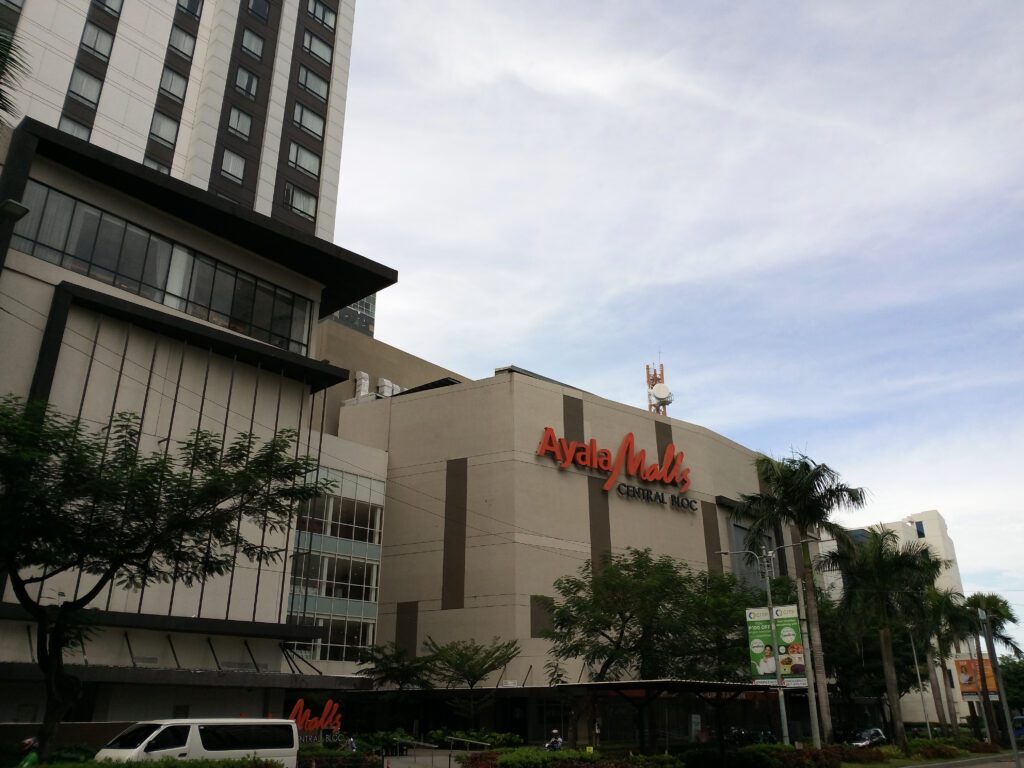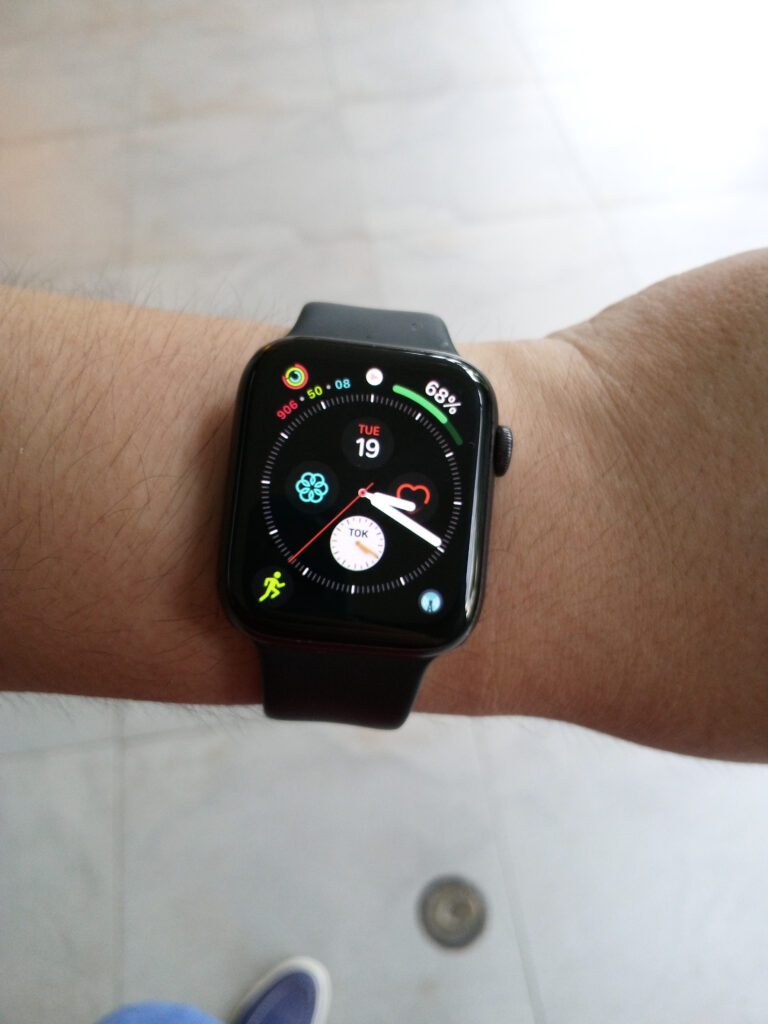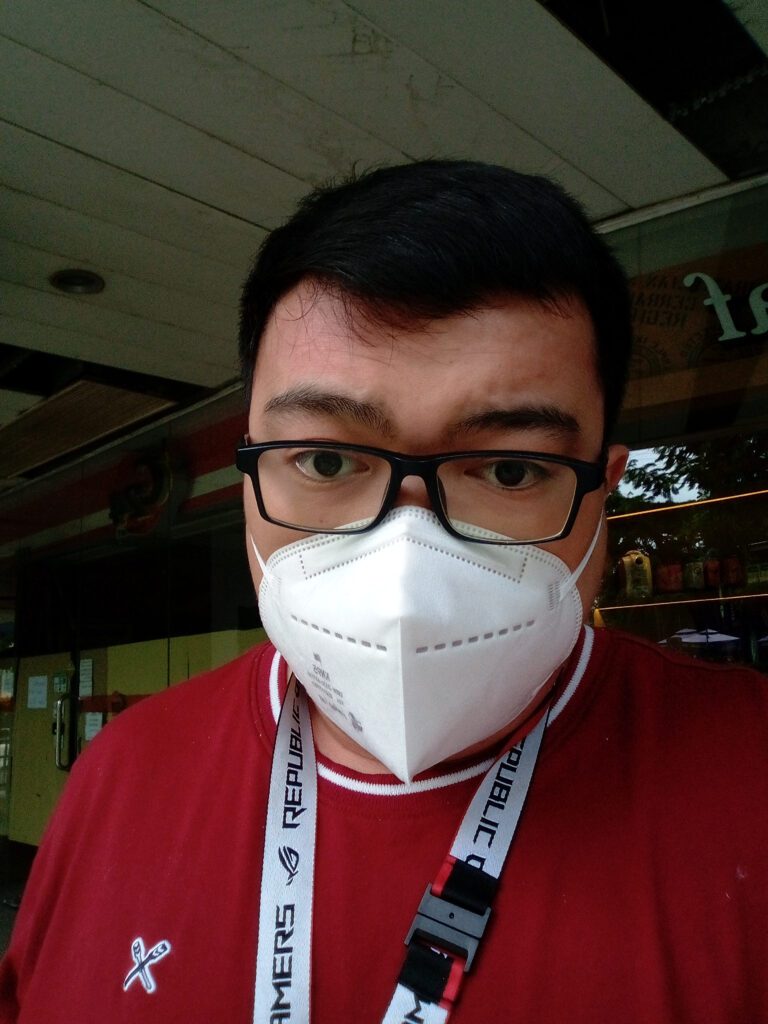 The photos I got were okay so far, but we'll see what else this phone can do in the camera department.
More to See and More to Store!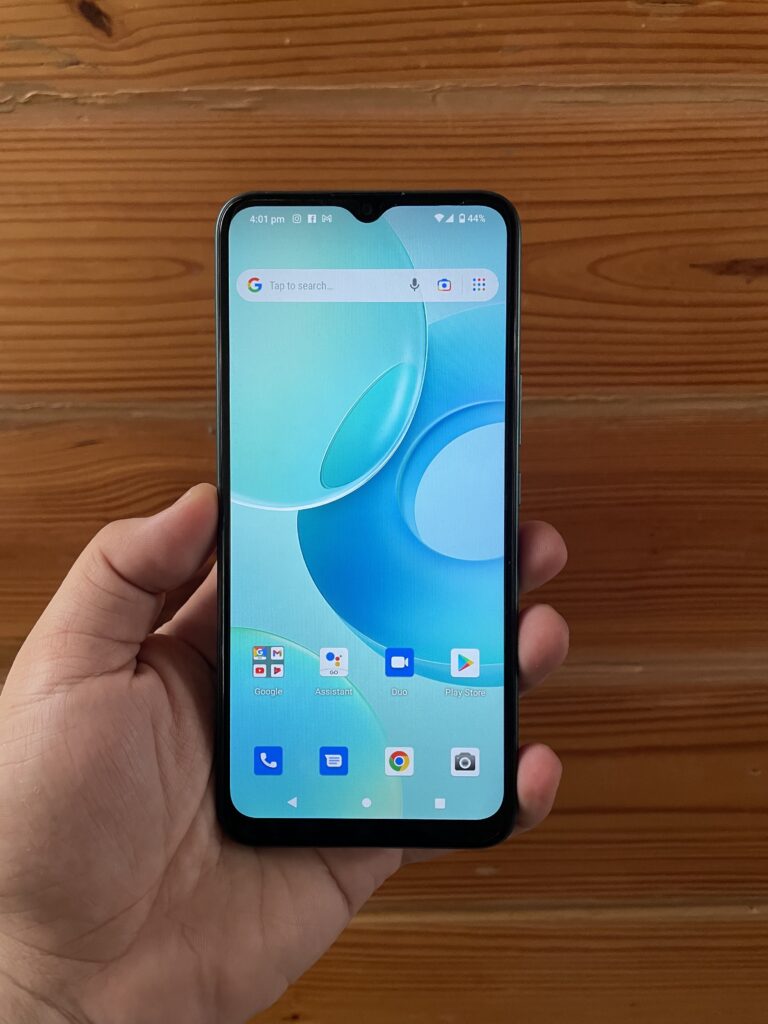 The one thing I already expected from a budget phone is a big screen. It's really hard to imagine any phone having a small screen these days. The Wiko T10 has a 6.5-inch Edgeless Dewdrop Display with a 1600 x 720 resolution. This phone may just have 2GB of RAM, but it has 64GB of storage. That's a large amount of storage for a phone of its price. It runs Android 11 Go Edition and the software experience is really simple. There aren't many Go apps in here compared to previous Android Go versions though, which is a good sign.
I did observe some interesting things during my use so far, but I'll save those findings for the full review. That's it for my first impressions of the Wiko T10. Would you buy a budget phone for yourself or your kid? Sound off in the comments below.