It's not everyday where an opportunity presented itself on something I desperately needed! I've been looking for an affordable docking solution for my M1 MacBook Air for months now. Most of them are either limited in features or too expensive. It's a good thing UGREEN finally has something for me! In this article, I'll share my experiences on why this UGREEN docking station SAVED ME from having to spend way more on functionally the same thing.
Disclaimer: UGREEN Philippines sent me the Multifunction USB-C Docking Station along with their Nexode 65W Travel Charger to check out. I've used the docking station for over a week.
All The Ports You Can Have Without Limits!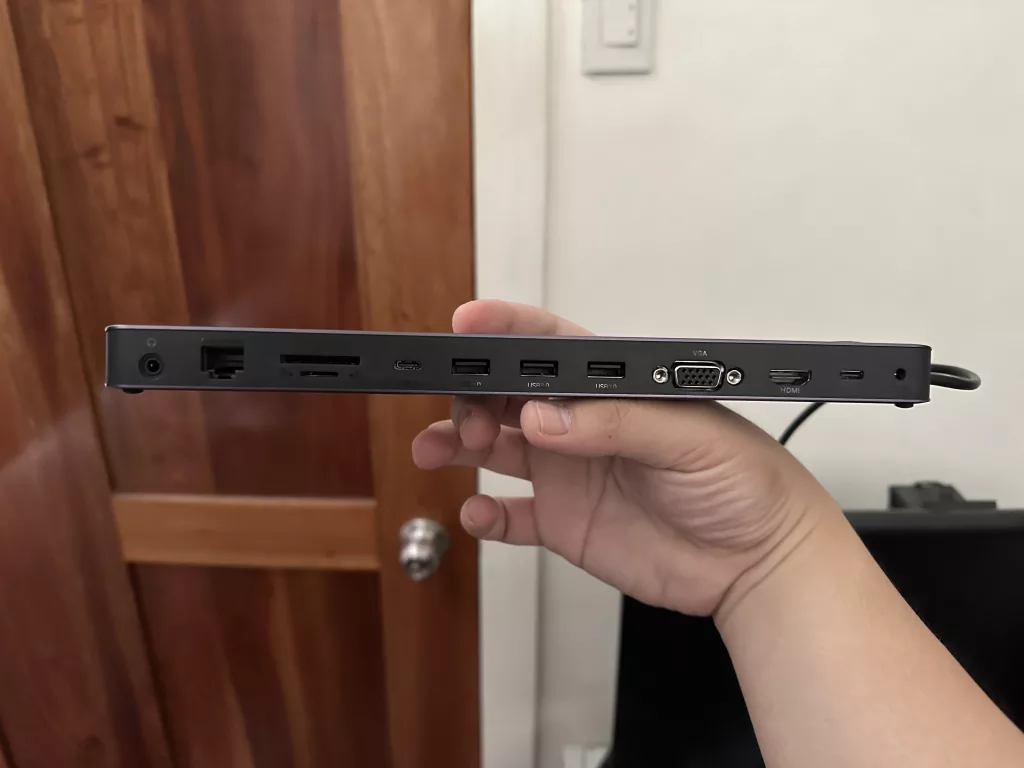 Honestly speaking, I don't have a problem with not having all the ports at my disposal. It just sucks that most of the USB hubs I use have just one USB-C port that's just for charging the laptop! With this docking station from UGREEN, I get two of them! One of them supports USB PD charging up to 100W, and the other supports data transfer up to 5 Gbps (USB 3.0).
On top of that, there are a host of ports here that's more than enough for most people. It even surprised me that there's a VGA port!
More Portable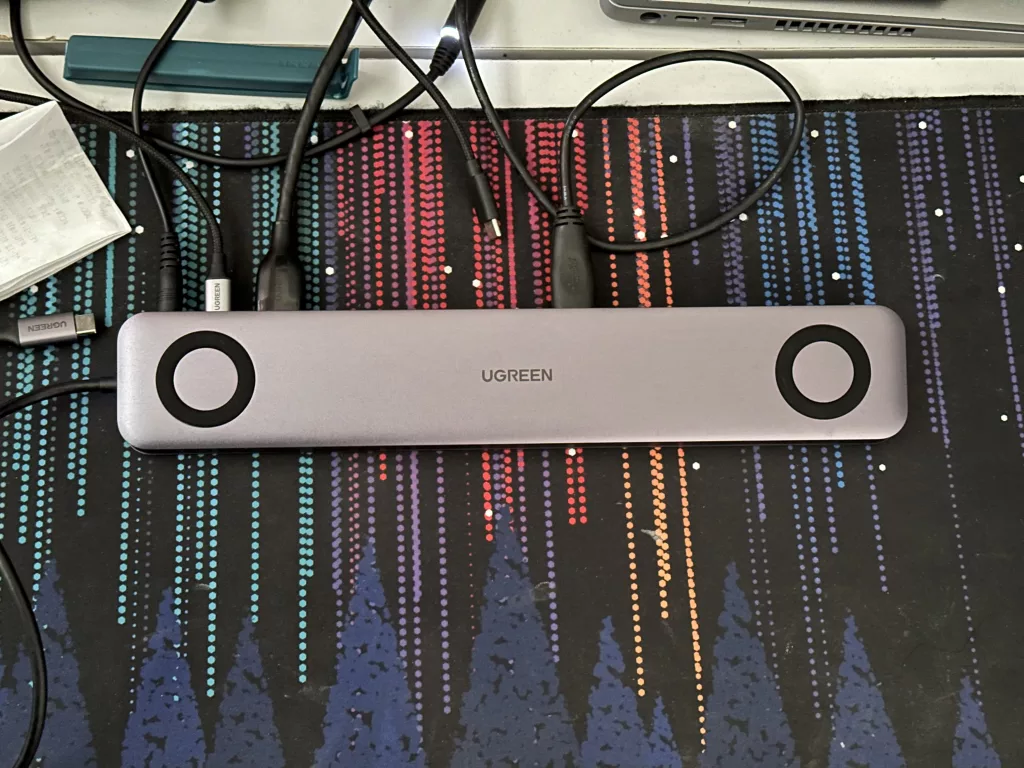 Another thing that really surprised is how portable it can be! Sure, this is something that you set up on the desk. That doesn't really prevent you from bringing it (and the included 5V DC power adapter) with you. It also acts as a stand for your laptop which is really good for ventilation.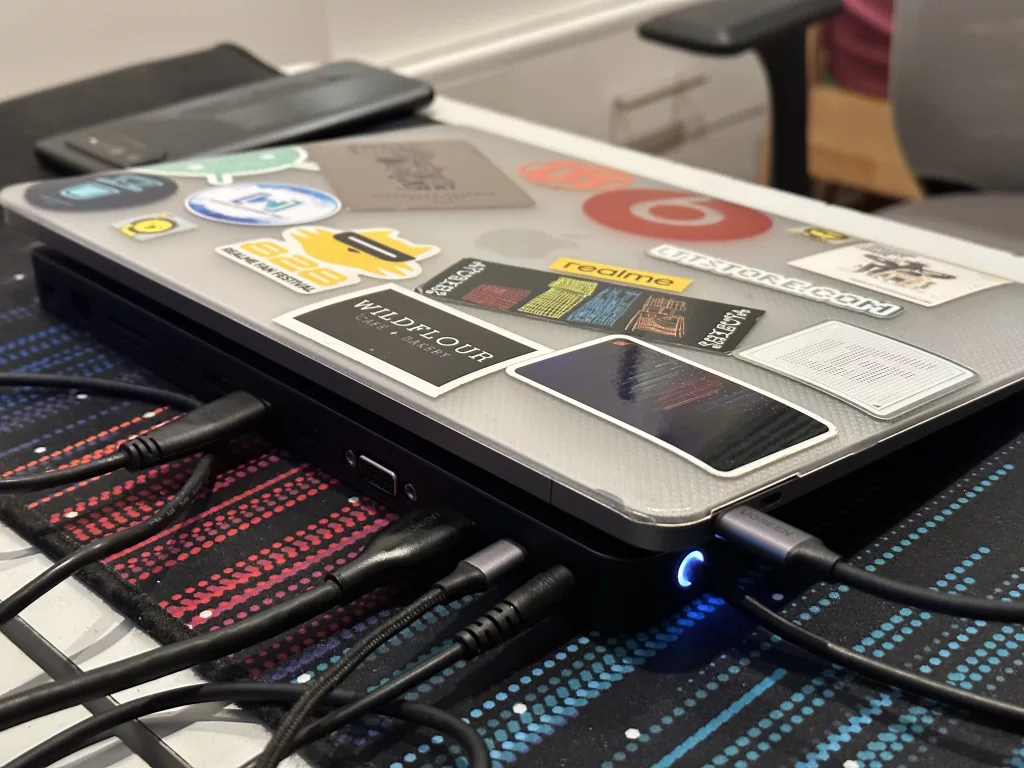 Supports Mac AND Windows?!?
I know this isn't much of a big deal compared to 10 years ago. It is nice not to worry about compatibility for Mac or Windows. This UGREEN docking station can be used for Mac, Windows, Android, and even iOS! I personally have not tried this aspect yet, but I just plugged in what I needed and it worked on my MacBook.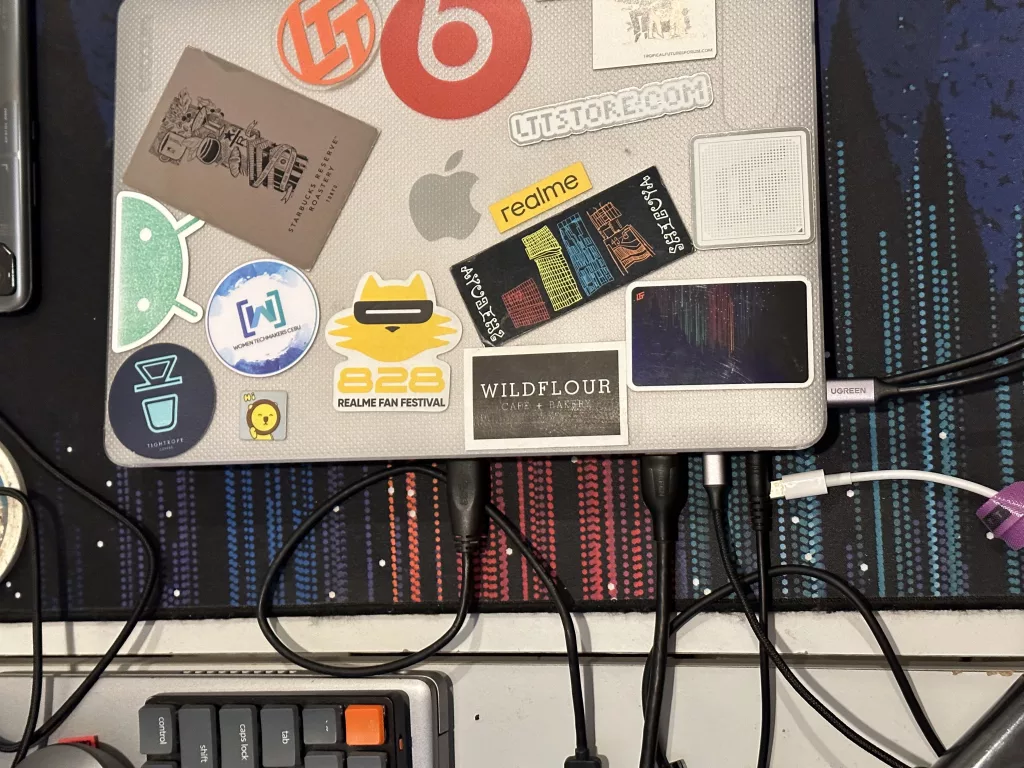 Overall, I think I just found an affordable solution for my needs when using my MacBook Air at home! I still have the old USB hub that I will now be using when I'm traveling. For my home needs though, this UGREEN docking station is THE solution for me.
Pricing and Availability
The UGREEN 11-in-1 Multifunction USB-C Docking Station is available on Shopee for P5,999 as of this writing. You can purchase one through THIS LINK.