Hey guys! It's been a while since I wrote anything like this on the blog. Yes, you read that right. I've been blogging for 5 years already! (Maybe even more.) Despite that length, I feel like it's only the beginning. Being a finalist for BCBA 2021 made me reflect on my blogging journey once again.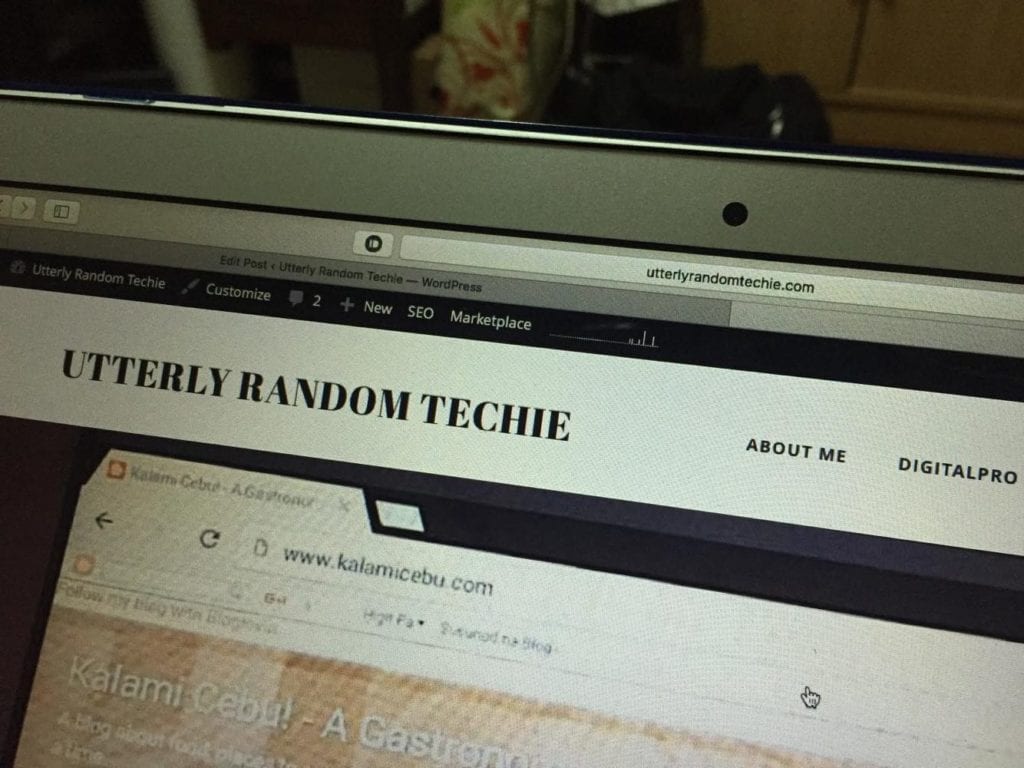 Remembering the Beginning
Yes, it was around February of 2016 when I started getting serious into blogging. Before this, I was just blogging as a hobby. I didn't really think of the other aspects of blogging at the time. Joining the DigitalPro Bootcamp was one of the best decisions I've made.
I really got motivated to do more and more blogging at the time. Because of that, it led me to my first time being a finalist for the Best Cebu Blogs Awards in the same year. It was fortunate to find out that I won the Best Cebu Technology Blogger award! It was truly an honor, but I knew I couldn't rest on my laurels here.
Attending Local Events…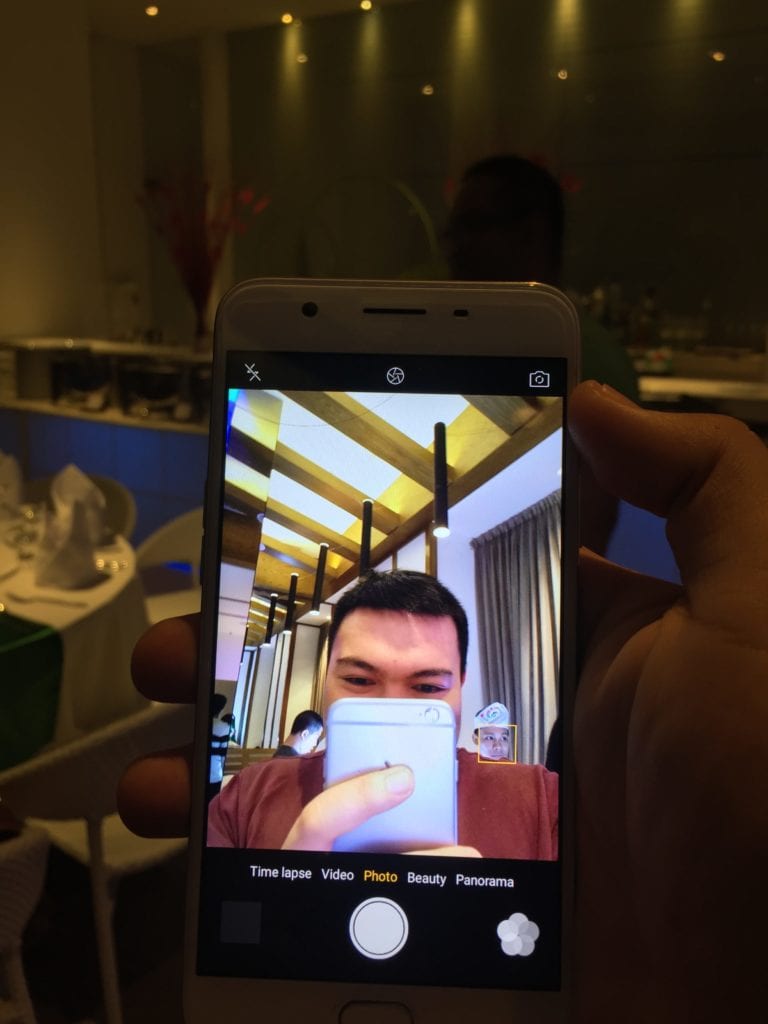 It's funny to look at some of these photos and I realized just how many tech events I've attended! The major ones that I can remember were the OPPO F1s launch in 2016 (above) and this photography event from Huawei featuring the HUAWEI P10 (below). Back then, I would still complain as to how few these tech events were. I even made a post about it!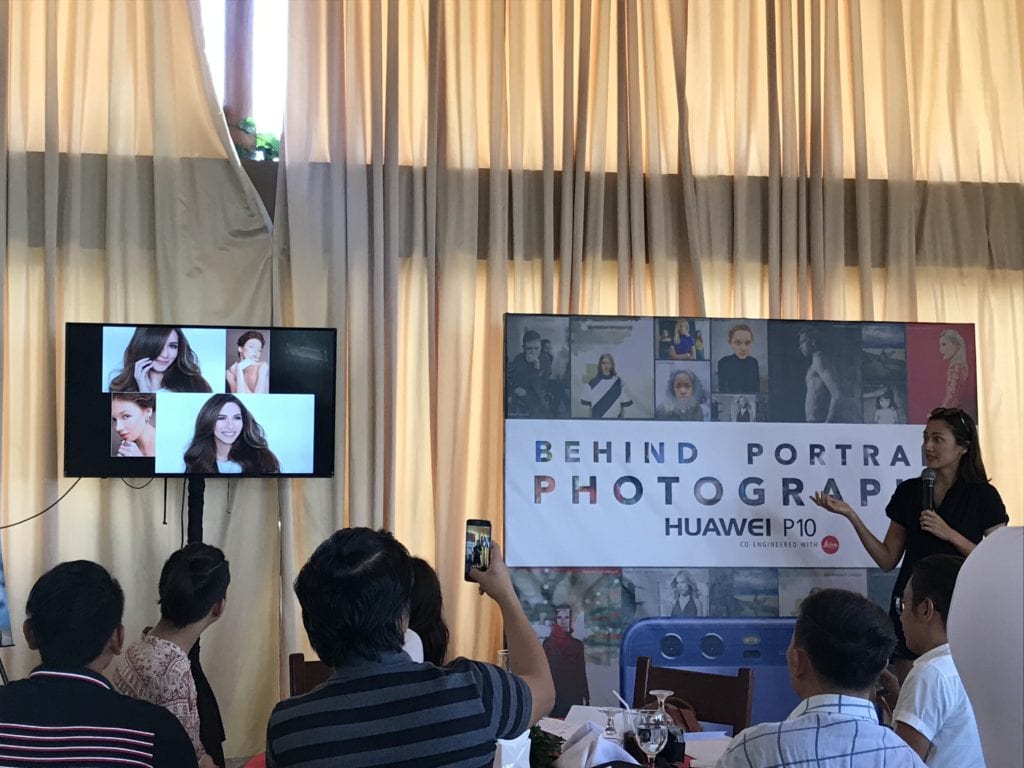 Just because I found problems doesn't mean that I didn't work hard to push through them. One more thing I had to strive for was getting review units. It took a while for me to even get some but it did happen.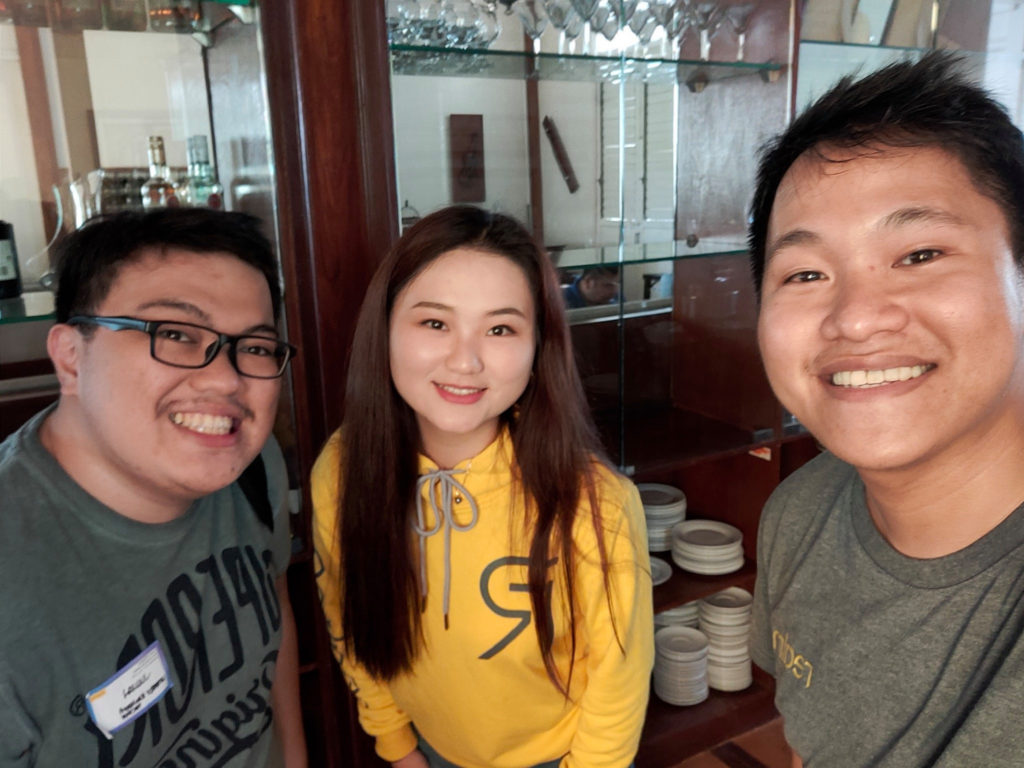 One of My First Review Units, the OPPO F9.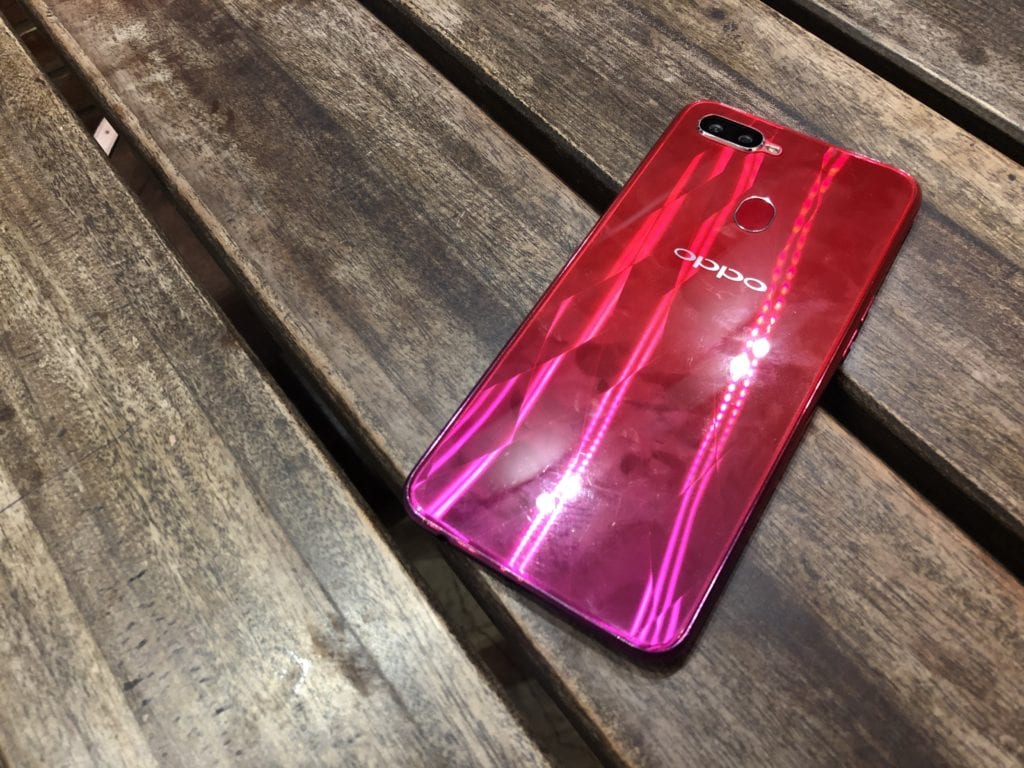 I did receive a review unit from OPPO before this, but I felt that the OPPO F9 was significant for me. It meant a lot of things to me actually. That was the first time I went to Manila for blog stuff. It was also the first time where I really went in and meet people from tech companies. All that experience would only help me as I went on.
How I Feel Today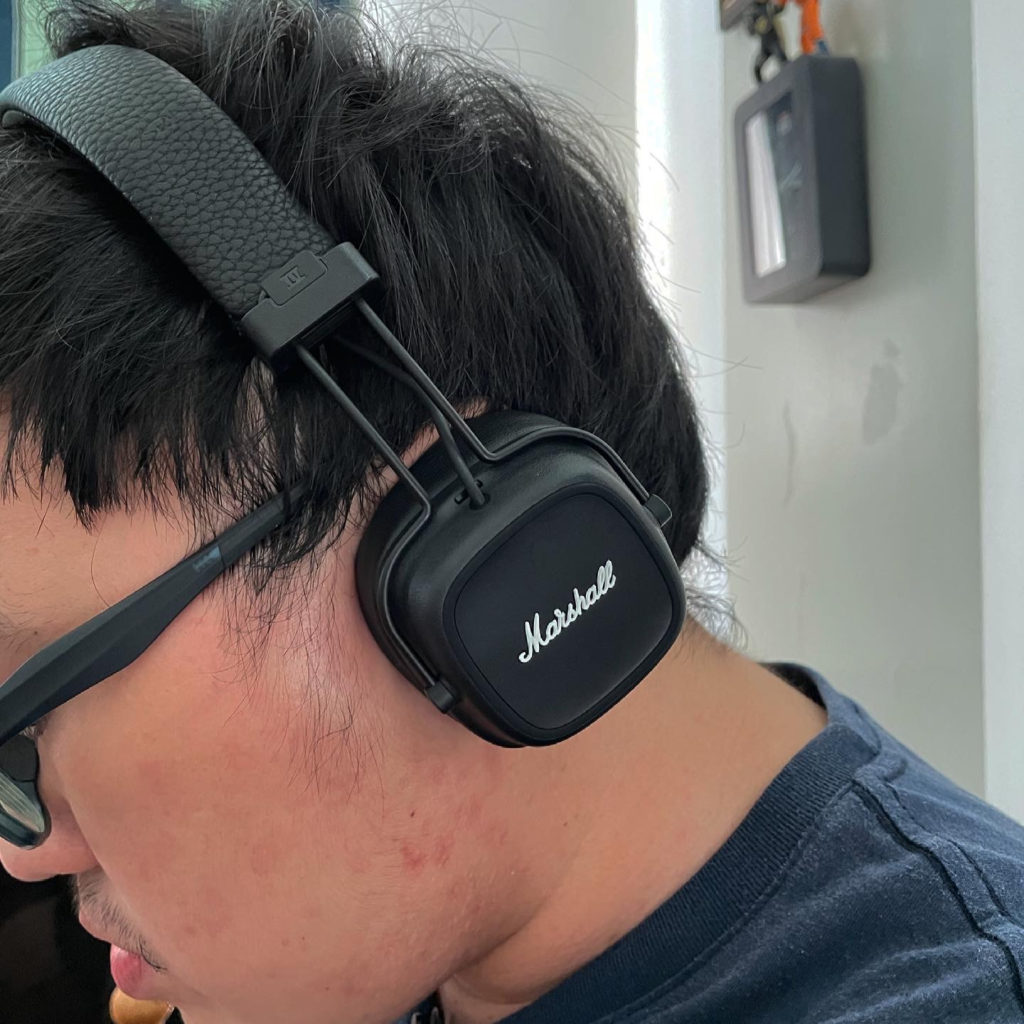 I'm not gonna lie. It hasn't been easy to do this. There are days when I get discouraged from doing this. I even used a dry spell to start The Creator Life Podcast! Through it all, I got support from my family and friends. I'm really grateful for every single person that I meet through my journey as a content creator. It all started with me wanting to step up my blogging game.
What is BCBA 2021?
The Best Cebu Blogs Awards (BCBA) is a yearly Awarding Ceremony of Cebu-based Bloggers. BCBA is the only and pioneering award-giving body that recognizes the existence of blogs and bloggers in Cebu's blogosphere. It acknowledges the existence and importance of Cebu Bloggers in the Visayas and in the Philippines. BCBA aims to recognize the finest blogs by Cebuanos and Cebu-based bloggers which are at par even with their foreign counterparts.
 Cebu Bloggers Society Inc. Founder Mark M. Monta and some Blogger Volunteers help organize the Best Cebu Blogs Awards. Judges for the Best Cebu Blogs Awards By Niches are changing every year. Most of them came from Manila, Cagayan De Oro, Ilo-ilo, General Santos, Davao and of course, a home-based judge here in Cebu.
Sponsors
BCBA 2021 wouldn't be possible without the sponsors that support this endeavor. Here they are!
GOLD SPONSORS
SILVER SPONSORS
BLOGGING PARTNERS
OFFICIAL PHOTOGRAPHER
PARTNERS