If there's one thing I really appreciate about vivo, it's how the brand continues to break mobile boundaries. In 2022, there was an interesting mix of premium, midrange, and entry-level smartphones from the brand that meet the consumers' digital needs. With that in mind, here are some of the tech masterpieces that it unleashed onto the world in 2022.
Disclaimer: Some of the phones on this list were not launched in the Philippines. This article is not an indicator of any plans that vivo Philippines might have in 2023.
vivo's First Salvo Into Folding Phones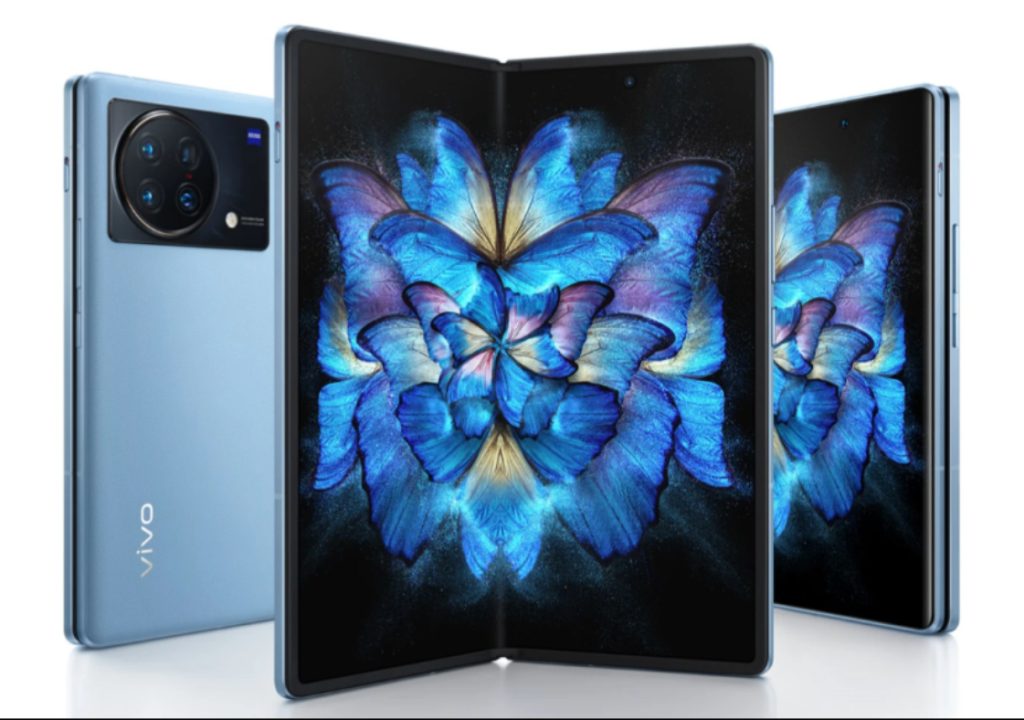 Back in April 2022, vivo released its first folding phone: the vivo X Fold in international markets. It used a Snapdragon 8 Gen 1 processor, dual 120Hz E5 AMOLED screens, and full-focal ZEISS quad rear cameras. Powering all these is a 4600 mAh battery with support for 66W fast charging. Alongside this folding phone is the vivo X Note which has a large 7-inch display with the same features as the X Fold.
The X80 Series and Its Next-Level Photography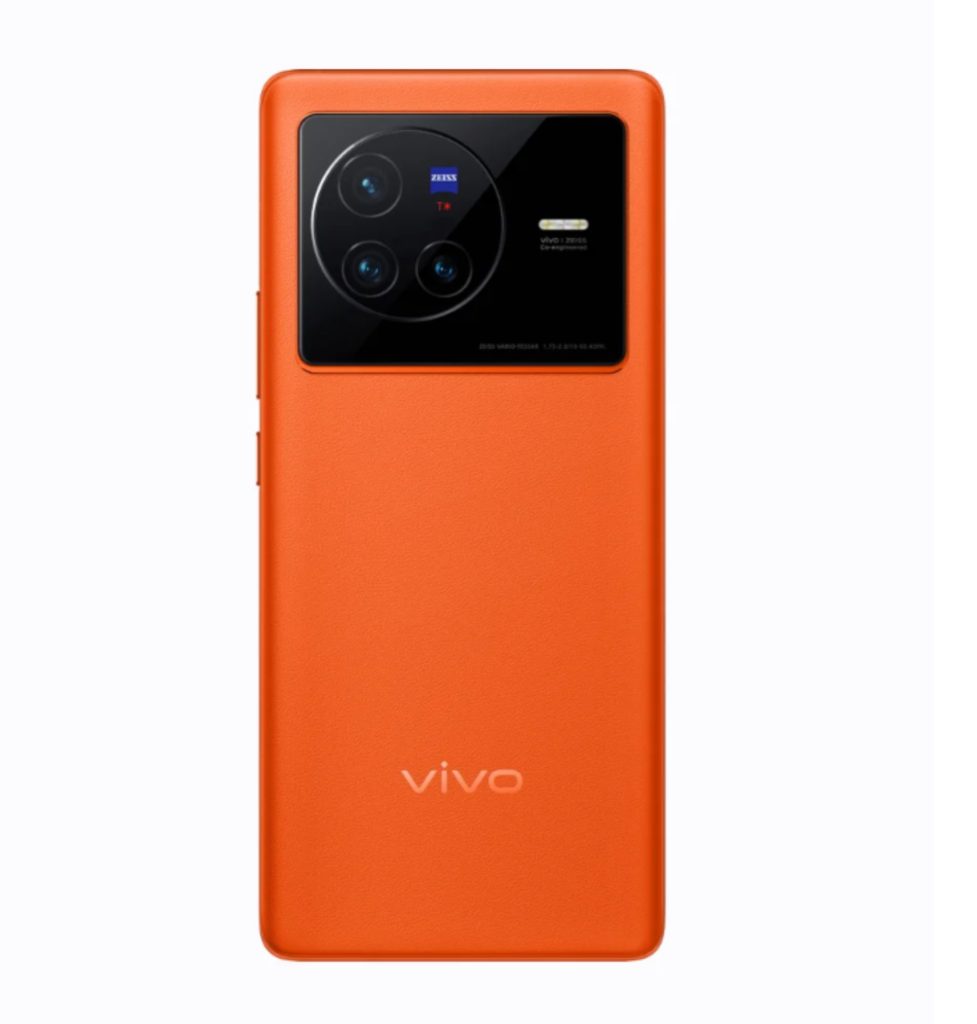 One thing I can agree with vivo on is how beloved the X80 Series was. This wasn't the first time the brand partnered with ZEISS on a phone. I can say that these phones put vivo firmly in the conversation of having the best smartphone cameras.
Its breakthrough features include the 50mm portrait lens supported by better Gimbal technology that really enhances photos in low light and puts out more stable video. The X80 Series of phones are also the first phones to use the Sony IMX866 sensor to help produce pro-grade images. Supporting all this new camera hardware is vivo's first custom chip, the V1+ Chip, to help make display and imaging more immersive.
The V25 Series Brings Photography Prowess to the Midrange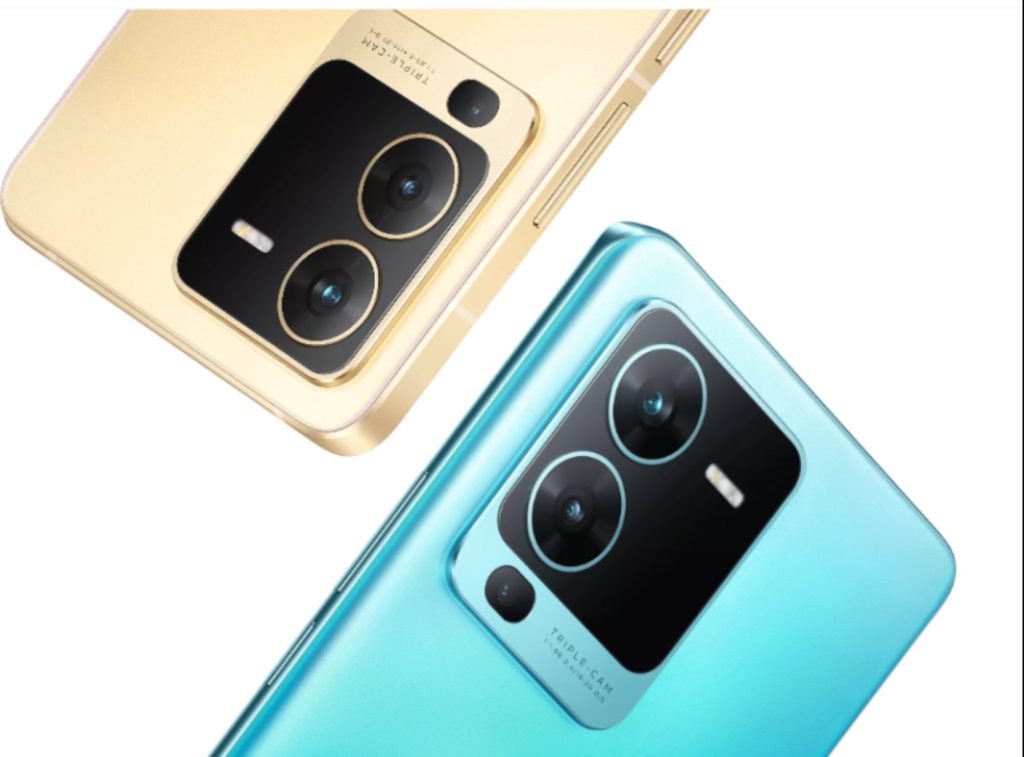 All those new camera technologies are out of reach for most Filipinos. This is why I'm glad that vivo manages to bring some of it to the midrange with the V25 Series. These phones are significant for bringing a 64MP Ultra-Sensing rear camera with OIS which enables an Extreme Night Vision feature. It offers fans clearer and steadier videos and quality photos even when shot under low light conditions.
There's also the stunning Photochromic 2.0 color-changing technology that we first saw in the V23 Series. The V25 Pro is also significant because it's the first Pro phone in the V Series to arrive in the Philippines.
Building On What Came Before
vivo ended its 2022 by bringing two devices that build on the technological progress that came before. First, we have the vivo X Fold+ powered by the Snapdragon 8+ Gen 1 processor. It also has a 2K+ Ultra Vision Foldable Screen, 3D Ultrasonic Dual-Screen Fingerprint Scanning, and 50W wireless FlashCharge.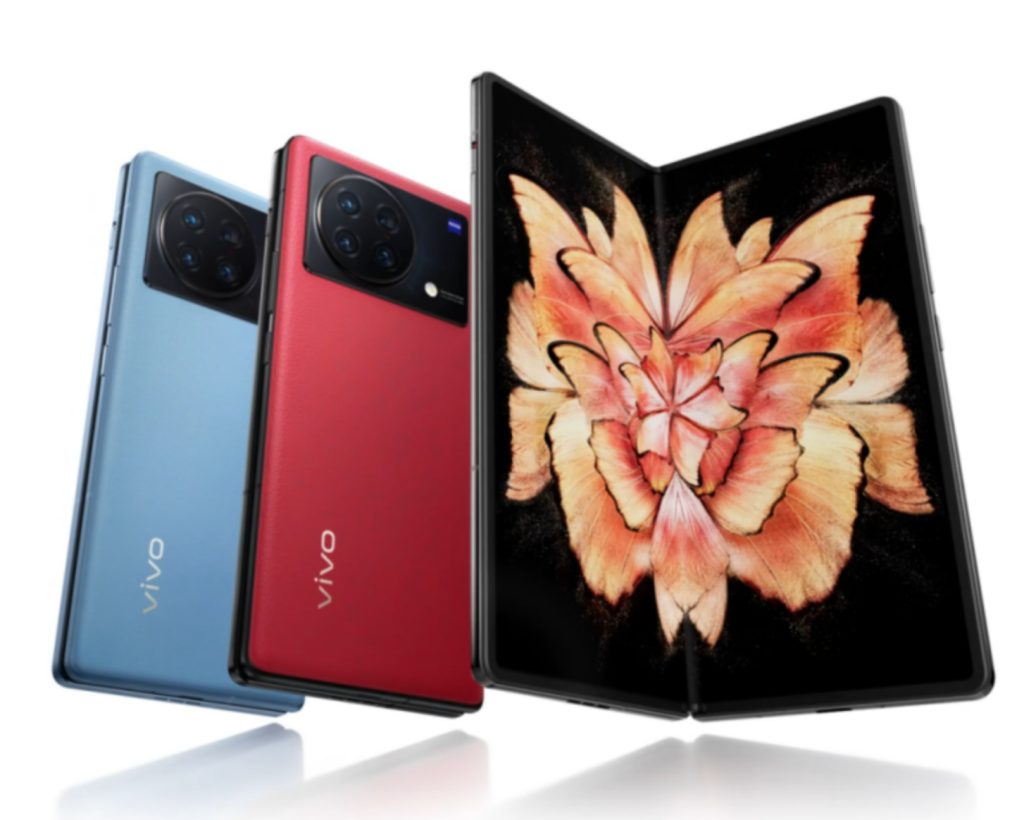 Another set of phones that I personally am looking forward to in 2023 is the X90 Series. These phones technically made their debut in China last year, but recently made a big splash during the global launch this month. These phones still carry ZEISS optics, but the main cameras differ between the regular X90 and X90 Pro. While the X90 carries the same 50MP Sony IMX866 main camera as last year's X80, the X90 Pro steps it up to the new 1-inch 50MP Sony IMX989 main camera.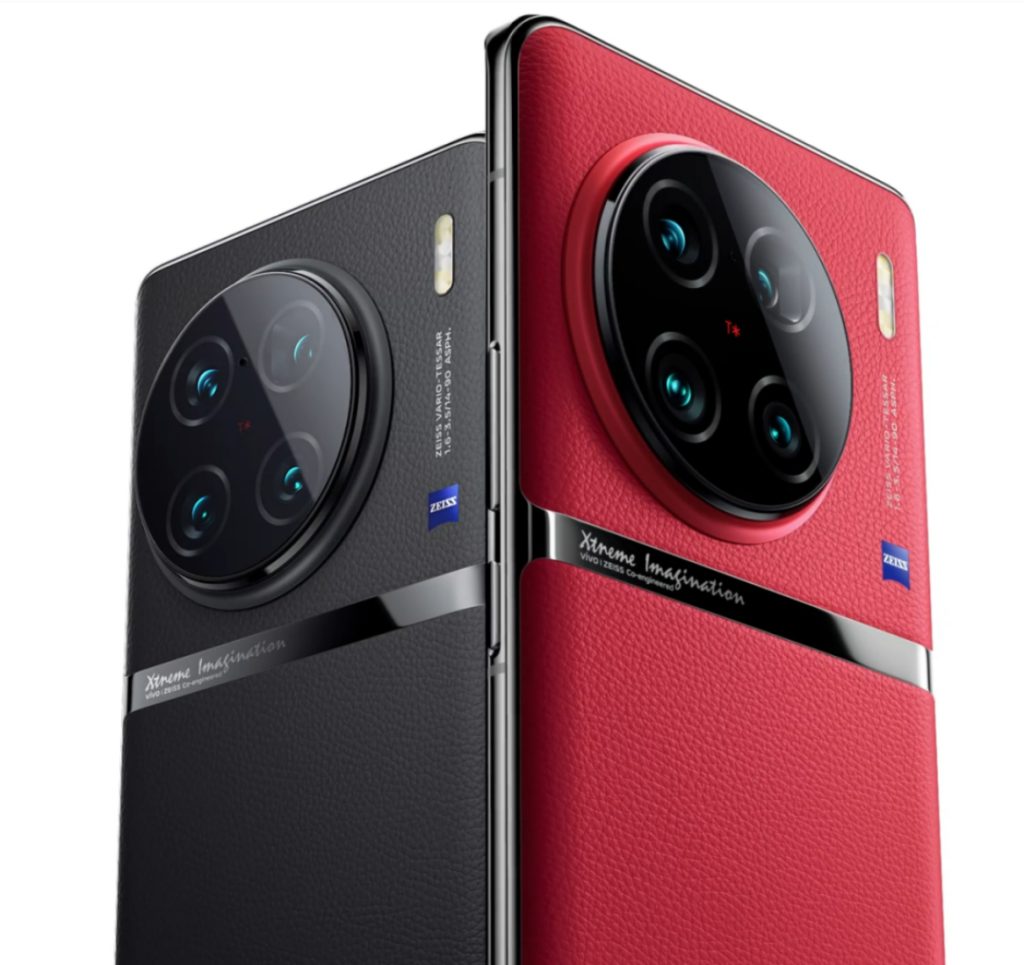 vivo's Self-Developed Chips
An interesting trend happening in the smartphone market recently is phone makers doing their own chips. vivo may not be the first one to do this, but the benefits of developing your own chips really make sense.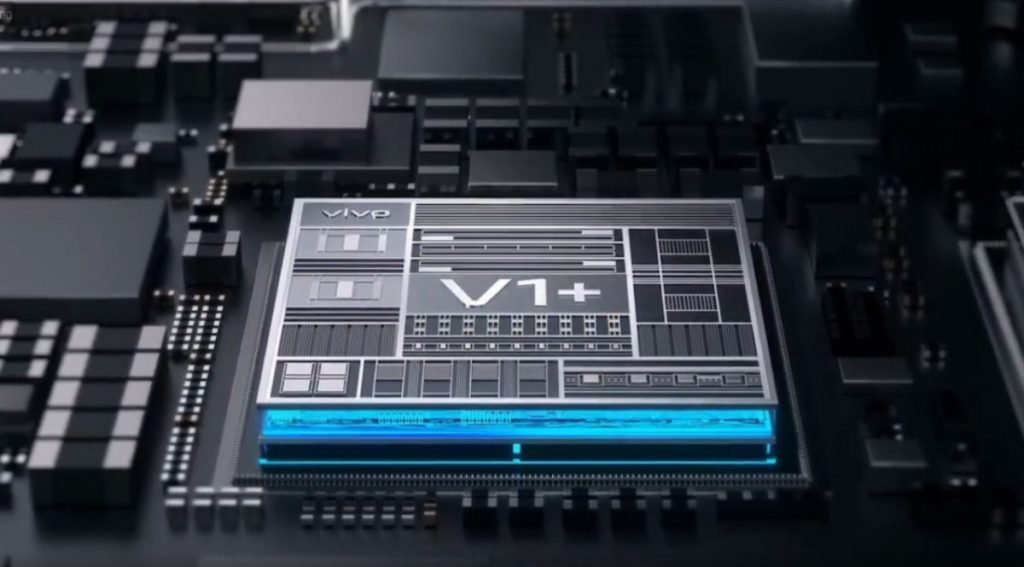 On April 2022, the brand introduced its second generation of self-developed chips: the V1+. We first saw this chip in the X80 Series. It focuses on three characteristics: good scheduling, fast speed, and high energy efficiency. vivo says that the chip can maintain its data throughput speed at about 8GB/s, has improved efficiency by about 300%, and reduced power consumption by 72%.
It's also nice to see vivo collaborate with MediaTek to make the V1+ chip work so well with the Dimensity 9000 that more than 30 patents have been generated thanks to that.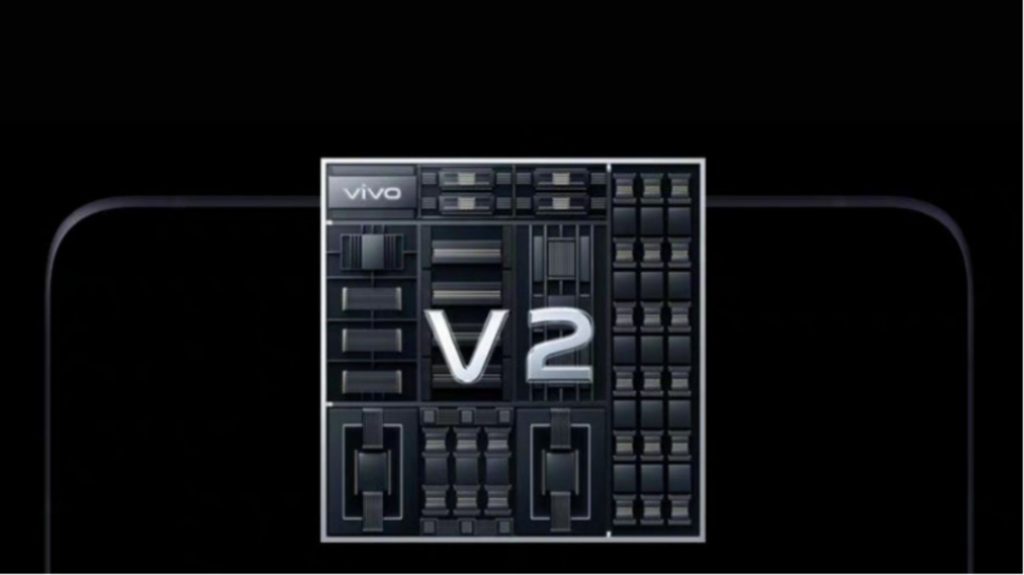 In November 2022, vivo then made the V2 chip that adopts a new and iteraitve AI-ISP architecture. It brings a comprehensive improvement in compatibility and functionality, and upgrades the on-chip memory unit, AI computing unit, and image processing unit.
iQOO Phones That Made Noise in 2022
vivo's sub-brand iQOO made a lot of waves last year with its smartphone releases. Those are the iQOO 9 series, iQOO Neo6 series, iQOO 10 series, iQOO Z6 series, iQOO Neo7 series, and iQOO 11 series.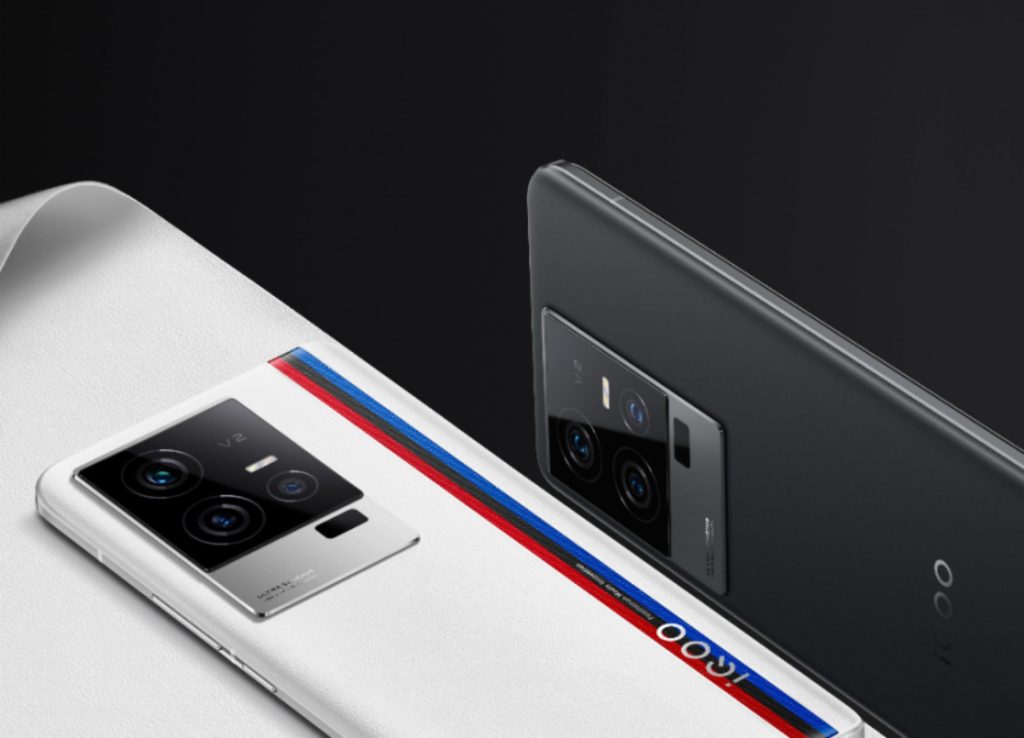 The iQOO 10 Pro is a well-balanced package of specs and features that you can expect from a flagship phone. It debuted 200W fast charging on a smartphone. There's even an ultra-fast mode that can charge its 4700 mAh battery from 1% to 100% in just 10 minutes!
Having Stable Local and Global Performance
In 2022, vivo was able to secure more victories locally and in the global market. According to data released by IDC, vivo joined the list of top 5 smartphones in the Philippines in the first quarter of 2022. The brand had a 335.4% QoQ increase in its shipments.  In Q3 and Q4 2022, vivo was able to secure the 5th spot in terms of shipment in the global smartphone market. The brand accounts for the 9% (Q3 2022) and 8% (Q4 2022) of the market share.
Based on the latest Canalys report on the smartphone landscape of the Philippines, vivo achieved a 159% year-on-year growth. This is due to a series of new technologies, products and marketing initiatives rolled out last year.
A Year To Be Thankful
2022 is yet another year for vivo to be proud of. Its continuous commitment to bring technological masterpieces that elevate the smartphone experience is nothing short of amazing.
Whether it's the best that the brand has to offer, or even bringing some of that innovation to more Filipinos, I'm sure that vivo will continue to build on what they've achieved in 2023.