vivo Philippines is set to release the newest members of the V series of smartphones. After the success of last year's V25 Series, we are getting the vivo V27 Series that's dubbed #TheAuraPortraitMaster. With these phones, vivo aims to offer fans a one-of-a-kind camera feature which they claim to upgrade its phones into a studio in one's pocket. This feature is pretty interesting as phone makers continue to make efforts to improve their phones' cameras.
What Is This Aura Light?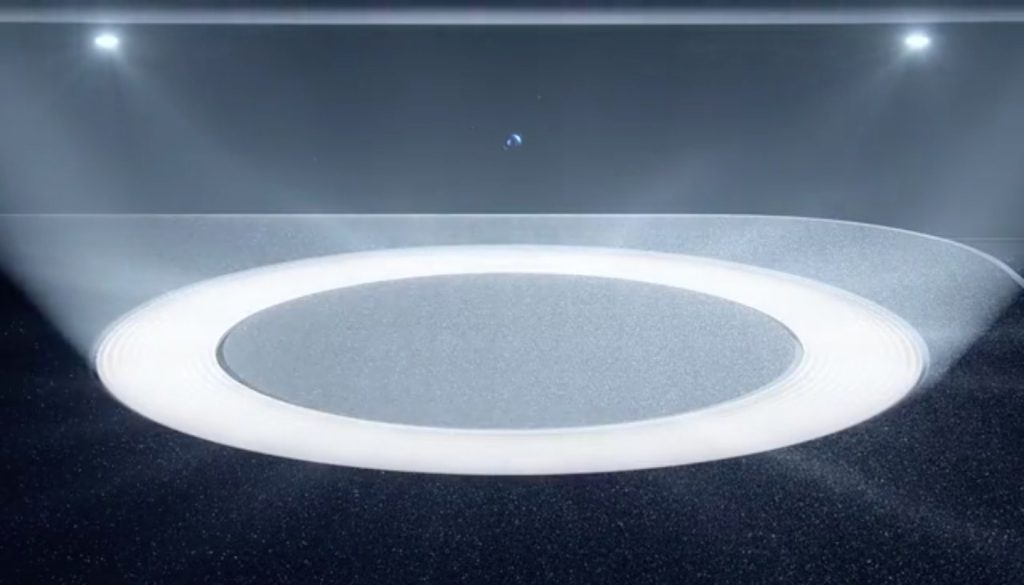 Continuing its commitment to the needs of young users, vivo added a built-in ring light to the V27 Series. Called the Aura Light, it replaces the usual camera flash in order to make portrait shots clearer and more natural-looking. This feature also gives images a soft light effect usually found in photos done in professional studio setups.
A Collaboration with Sony on Camera Sensors?

Another aspect of the vivo V27 Series' cameras to look forward to is the camera sensor itself. The company continues its tradition of working with global leaders and pioneers in the imaging world with the V27 Series. vivo collaborated with Sony to create customized ultra-sensing sensors that ensure high-quality images even in low light. These sensors also have Optical Image Stabilization that gives users more stable photographs and better in-action shots.
More to Expect From The vivo V27 Series
The V27 Series will also carry the EIS+OIS Hybrid Imaging Stabilization feature which minimizes out-of-angle and shaky videos! We usually see this feature in vivo's higher-end phones so it's nice to see it here. Another big upgrade is the inclusion of a 50MP front camera with autofocus which makes videos and low-light selfie photos better.
Expect these phones to include the Photochromic 2.0 technology that we saw in the V25 Series last year. These phones will also have a slim and flat frame design.
Are you excited for the upcoming V27 Series? Sound off in the comments!